Are you on the hunt for ways to enhance your employees' productivity? Do you know how much time they spend on their computers every day? If you don't, then an employee productivity software could be the solution you've been searching for. It's a tool that can help you keep tabs on your team's performance and overall productivity.
In fact, productivity tracking is crucial for employees to turn their ideas into reality. Companies need efficient ways to organize their operations in order to improve productivity. If you're looking for a simple and effective way to manage Productivity, that's what this blog is about.
The great thing about using employee productivity software is that it offers various options to help your company see its progress clearly and accurately. It's an easy-to-use tool designed to assist you in monitoring your employees' productivity. Different types of productivity tracking tools are available to suit businesses of all sizes.
Listen To The Podcast Now!
What Is Employee Productivity Monitoring Software?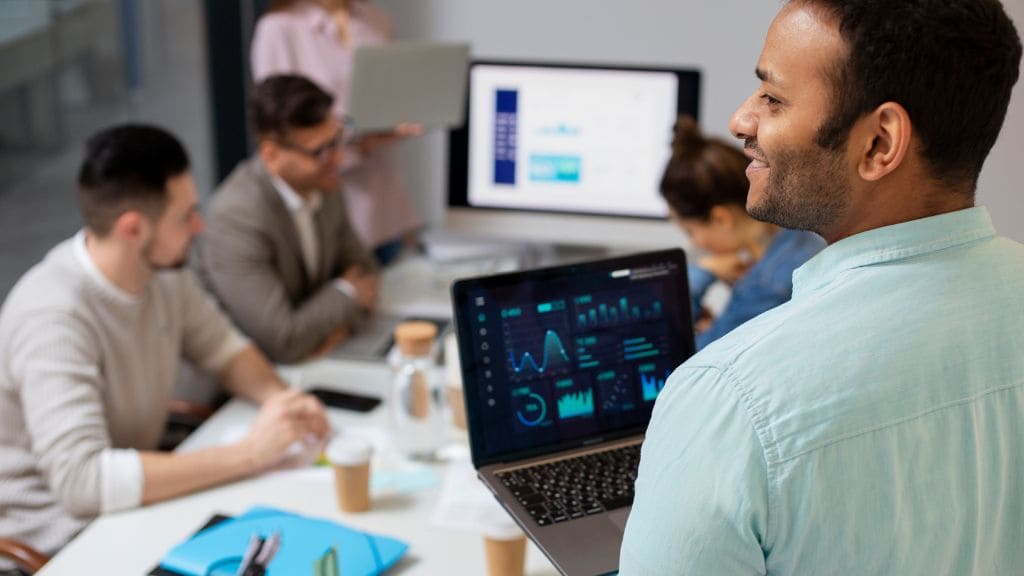 Employee productivity software tools are perfect for employers looking to measure, track, and analyze their employees' daily activities. One such tool that can boost productivity at work is EmpMonitor!
Tracking employee productivity can be challenging when you lack information about how employees spend their time. To effectively monitor employee productivity, it's essential to keep an eye on various time attributes, including time spent in meetings, conference calls, idle hours, productive hours, unproductive time, neutral hours, and active hours.
Why Use An Employee Productivity Management Software?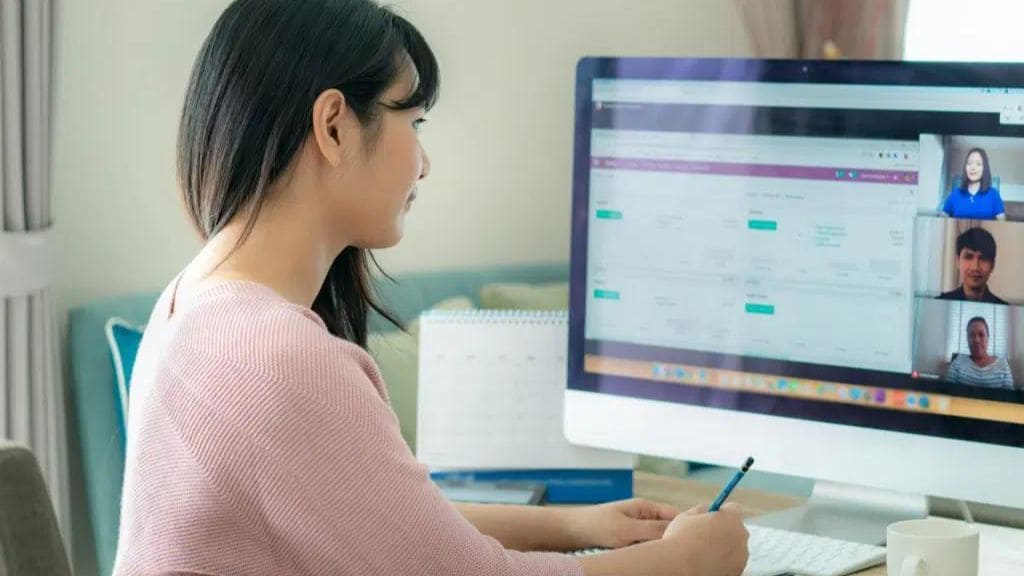 In today's fast-paced world, with tight deadlines and limited time for productivity tracking, we have a solution to help you improve employee productivity. An employee productivity software system provides proof of employee performance in a workspace, accessible through cloud data. Employee productivity tracking software for large businesses is of immense value as it provides valuable insights into team performance.
How Does an Employee Productivity Tracker Work?
Employee productivity software provides managers the ability to monitor employees' work time and performance. Managers can use this information to understand how employees spend their time and how well they complete tasks.
This data can help managers determine whether employees require additional training or face challenges in completing tasks promptly. Productivity trackers also enable managers to identify tasks that take longer than expected, leading to potential process improvements and better engagement for all involved. Employee productivity analysis software enables businesses to make data-driven decisions to enhance their workforce's efficiency and effectiveness.
What Features Should You Look for in an Employee Productivity Tracker?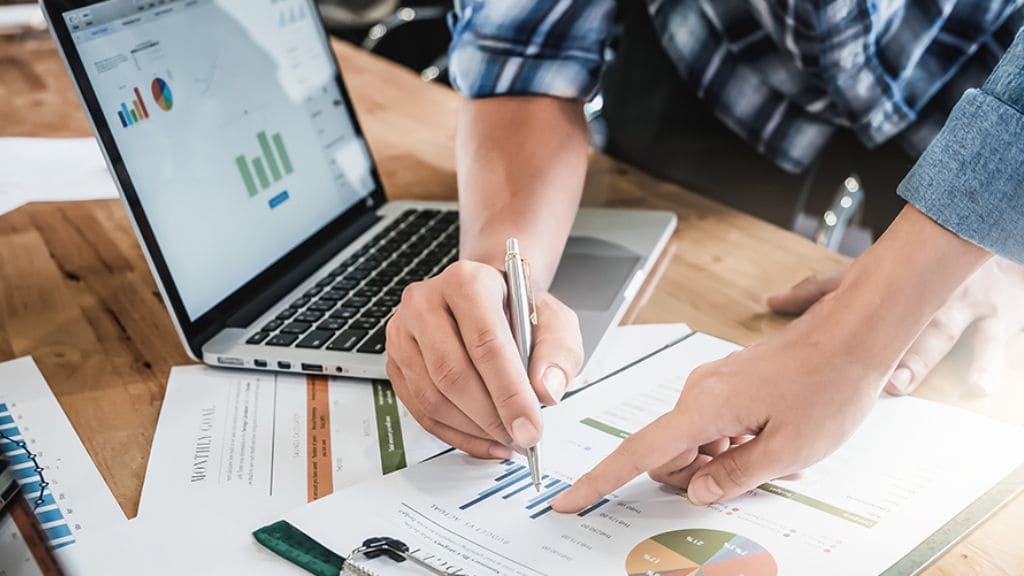 Before investing in an employee productivity tracker, it's crucial to understand the basics. Feature requirements can vary based on your organization's size, so knowing what to look for is essential. EmpMonitor, an employee productivity software, offers a range of features to meet your needs, including:
Screenshot:
Capture screenshots of the application or web page your employees are currently using and save them to your clipboard. You can even set a delay for taking screenshots to accommodate breaks without losing data.
Chat Monitoring:
Monitor conversations between multiple employees simultaneously to identify active chat room participants. The tool also includes a built-in web browsing tracker, enabling admins to access web pages employees visit, even when working remotely.
Off-Track Reminder:
Receive reminders about tasks that have fallen behind schedule, such as pending tasks or approaching deadlines.
Web and Application Usage:
Monitor internet activity and track application usage on employees' computers from anywhere in the world.
Track Breaks:
Automatically track lunch and coffee breaks through GPS location tracking to ensure accurate tracking.
Productivity Tracking:
Classify employee time into categories, such as productive hours, unproductive hours, neutral hours, idle hours, and offline hours.
While the market offers numerous options for employee productivity software, making the right choice is essential. It's crucial to opt for a tool that enhances productivity, is reliable and budget-friendly.
Well! One such tool is — EmpMonitor, a solution that perfectly fits the bill and meets your needs parallelly!
Let's delve into the details to discover how it can benefit your organization.
EmpMonitor: Accurate Solution for Enhanced Productivity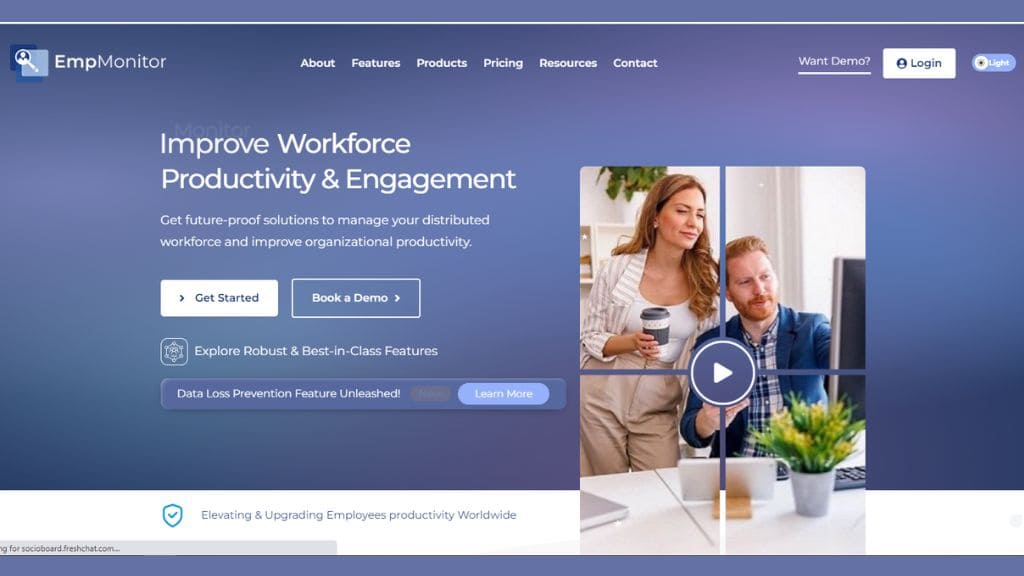 EmpMonitor is an ideal solution for optimizing employee productivity across various sectors of business and services. With EmpMonitor, user can take business's productivity to the next level.
EmpMonitor offers a range of valuable features for efficient workforce management:
Time Tracking:
EmpMonitor's time-tracking function ensures precise monitoring of employee work hours and tasks. This boosts productivity but also facilitates effective time management within your organization.
Attendance Monitoring:
The attendance monitoring tool guarantees the accurate recording of employee attendance. This simplifies payroll processes and fosters accountability in the workplace.
Data Security:
EmpMonitor prioritizes data security. Our robust encryption and access controls shield your company's data, thwarting potential data theft and breaches.
Geo Location Tracking:
Using Geo-location tracker, you can keep tabs on your employees' whereabouts. This is especially useful for managing remote work arrangements and ensuring compliance with location-based requirements.
Data Loss Prevention:
EmpMonitor's data loss prevention features empower you to block unauthorized websites and restrict access. Features like website blocking, application blocking, and USB detection prevent data leaks and unauthorized usage.
EmpMonitor understands the diverse needs of businesses, making it an accessible and affordable choice for companies of all sizes. With EmpMonitor, you can unlock the full potential of your team and empower your organization.
What Are the Benefits of Using an Employee Productivity Software?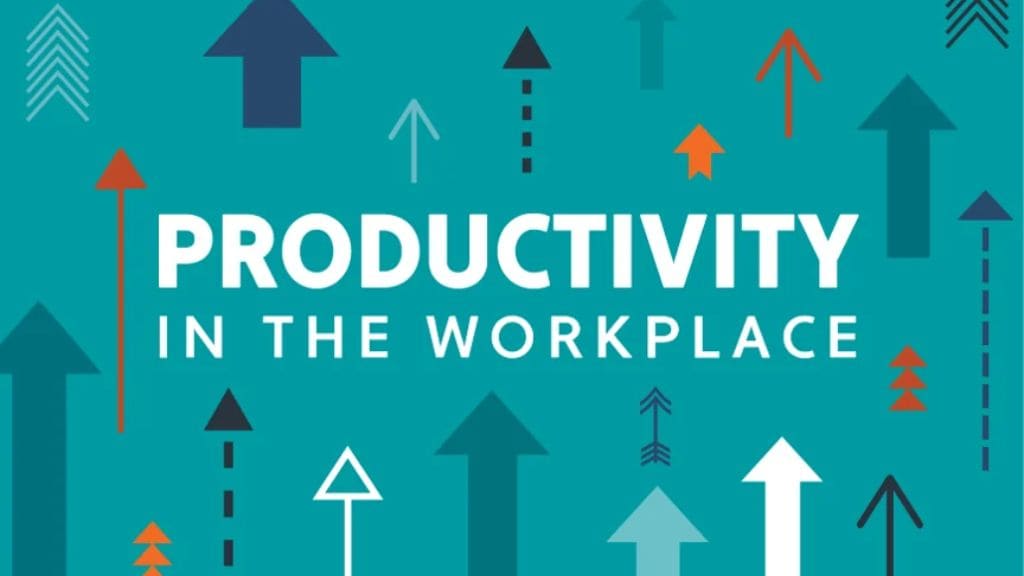 There are numerous benefits to using an Employee Productivity software, including:
Time and Productivity Monitoring:
One of the primary benefits of Employee Productivity software is the ability to monitor time and productivity effortlessly. This allows you to evaluate employee performance in real-time, ensuring alignment with organizational targets and goals.
Task Time Awareness:
Using software to monitor employee productivity, you gain valuable insights into how employees allocate their time across various tasks. This information helps you understand task priorities and time allocation.
Task Efficiency Analysis:
Employee productivity software enables you to identify tasks that may be consuming more time than necessary. Dive deeper into task efficiency and pinpoint areas where you can improve.
Spotting Areas for Enhancement:
Efficiently pinpoint areas in your workflow that have room for improvement. With this software, you can focus your efforts on enhancing productivity and streamlining processes.
Project and Activity Tracking:
Keep tabs on how much time employees invest on different activities and projects. Use historical data to generate custom reports, aiding in informed decision-making and resource allocation.
Identifying Top Performers:
Analyze weekly activity reports to recognize your most productive team members. Acknowledging and leveraging their strengths can lead to improved team performance.
Effective Task Assignment:
Maximize team efficiency by assigning tasks based on individual strengths and expertise. Employee Productivity software simplifies task delegation and resource optimization.
Uncover Improvement Opportunities:
Continuously identify and explore areas for improvement. Using this software to implement changes can enhance organizational productivity and success.
Also Read

Get The Best Productivity Tracking Software For Remote Employees

The Ultimate Bucket-List To Successfully Track Employee Internet Usage

How To Monitor Your Remote Employees? – While Respecting Privacy
Closing Thoughts
In conclusion, employee productivity software is a crucial tool for enhancing productivity quickly and effectively. Many businesses have embraced it to run more productive organizations successfully.
EmpMonitor's employee productivity software offers a straightforward solution for tracking employee productivity and managing work time. It's an excellent tool for supervisors, managers, and HR professionals seeking to monitor employee productivity.
The employee productivity software is designed for those who understand the challenges employers face when tracking employee productivity. You can access the tracker from any computer with an internet connection, and it requires no installation on your computer or phone.
This software for tracking employee productivity is ideal for anyone needing to monitor employee productivity without the hassle of multiple platforms or applications. It offers numerous features that make it a valuable asset for supervisors, managers, and HR professionals looking to enhance employee productivity.
Make EmpMonitor your partner in boosting productivity and efficiency in your organization today!