Choosing the right way is considered to be one of the essential parts of a leader's job. Similarly when it comes to organizations, managers play a vital role in managing employee activities and more than 70% of employee engagement and their scores are strongly associated with productivity. But the managers of people working from home usually face various challenges, like they may barely see, and may rarely know the people working under them.
According to various surveys, increasing productivity among remote employees seems to be an extra time per week per person. Not only this, but remote employees are also much likely to tire out less and are more engaging than inhouse workers.
Thus, it shows that remote workers support a lot to ignore their management requirements.
Specify Expectations To Remote Employees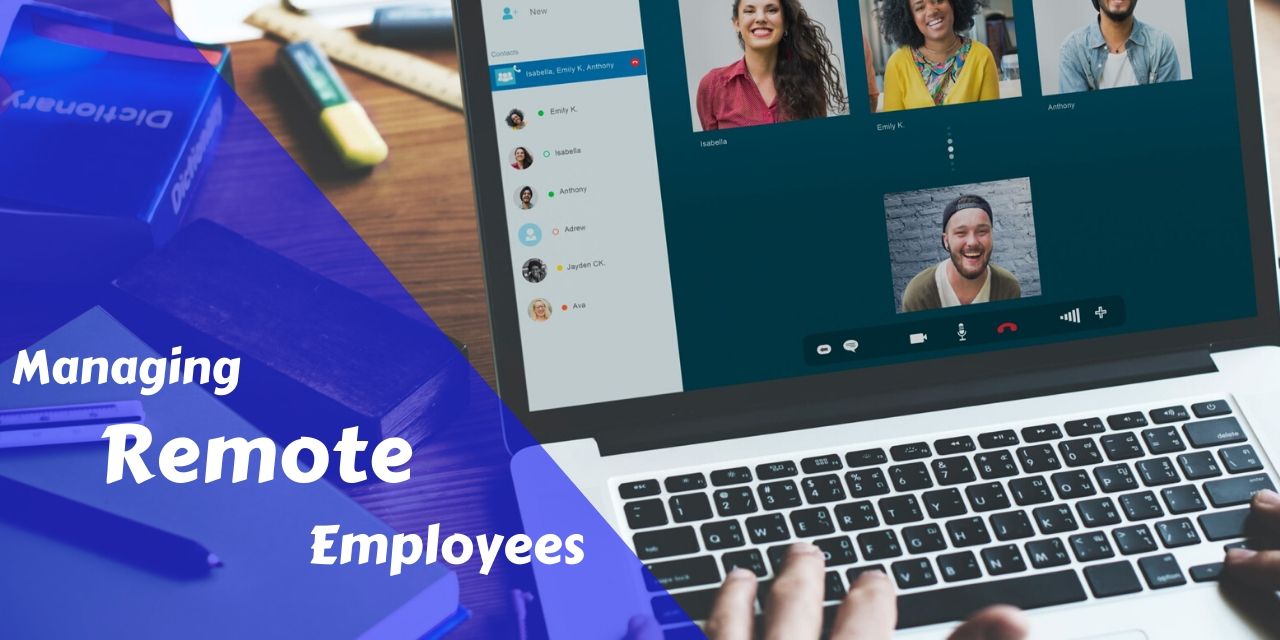 People learn a lot from experience, and the minimum time they spend in the workplace, the fewer knowledge workers have about the expectations of their supervisors. Therefore managers need to be clear about what the remote worker wants to achieve. The requirements, deadlines, and job measurements have to be crystal-clear, along with the personal feelings of the managers. For example, if a manager wants weekly progress reports or timely email responses, the manager will say so and keep the employee to account.
Consider The Talent In Remote Employees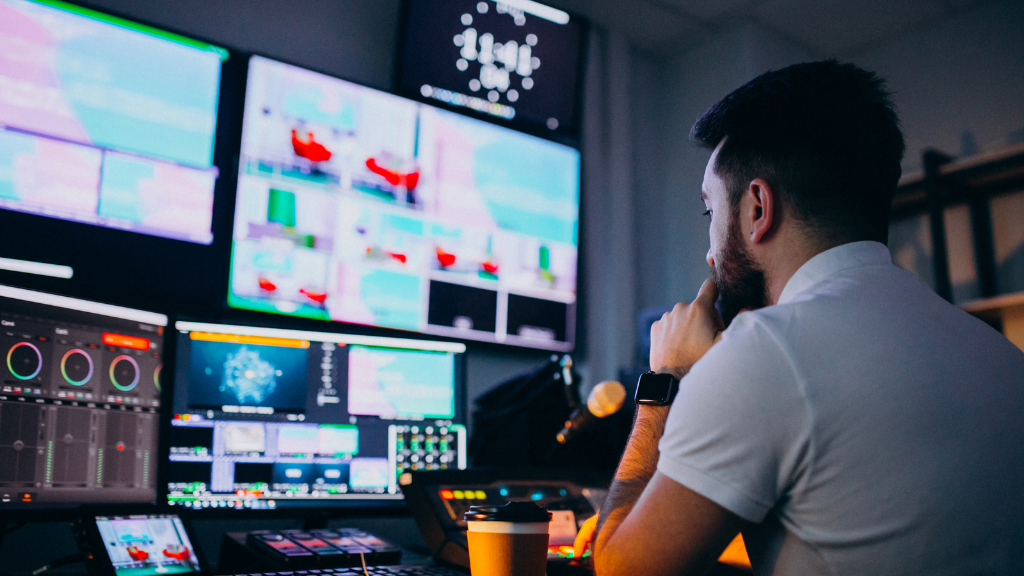 Talent is the secret to success, not just some other trait. The worker's report can be a huge help to the boss, recognizing their internal drivers and areas of future excellence. Still, cultivating talent over a distance can require patience, ingenuity, resourcefulness, and a lot of conversation. Assignments associated with the skills of the employee help the worker turn those skills into strengths while improving company performance. And while managers should always seek the viewpoints of remote staff — distance also provides valuable insight — inquiring talent-informed perspectives may provide extremely useful feedback.
Personalize The Work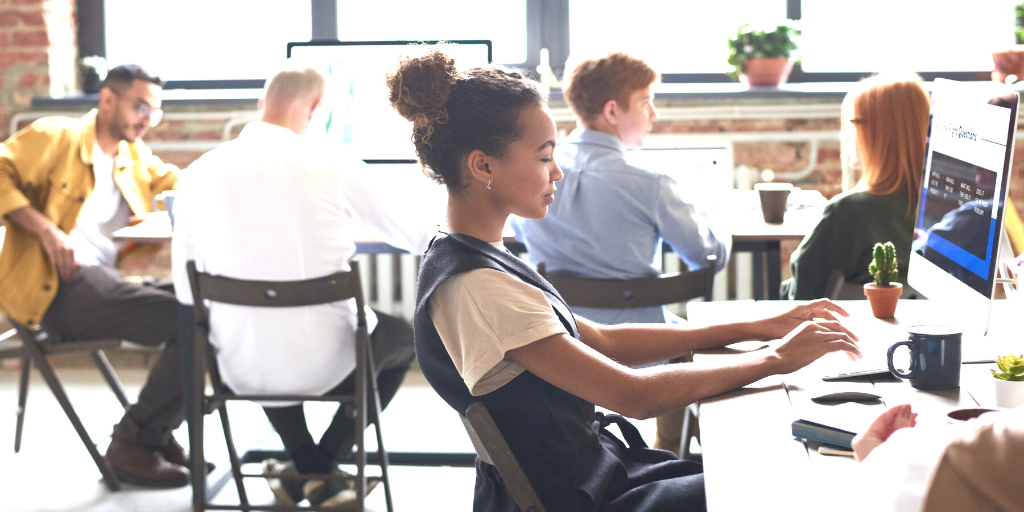 While working alone, some remote employees feel lonely while others feel emancipated. Some enjoy getting access to work 24/7; others need a clear separation between home and office. Others put-in their best efforts in the midnight job, while some follow strict office hours.
Acceptance of the process and rationale of a remote worker helps managers mentor the employee in the company's name, fostering the benefits of corporate industries that define off-site work. Individualism helps "feel cared for as an individual" by remote staff, which is a basic aspect of commitment.
Strengthen Trust In Remote Employees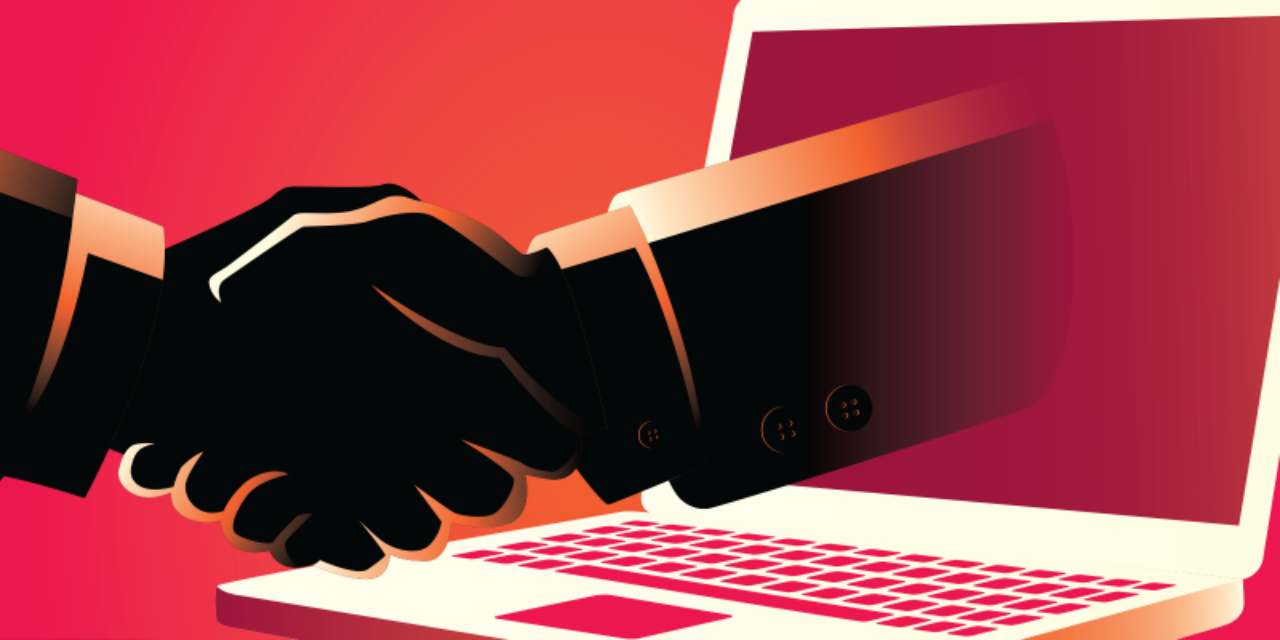 Through maintaining promises, individualization, and having regular conversations managers can develop trust. It helps a fair deal of heads up during onboarding, along with regular in-person meetings after the workers begin working. These meetings may be more friendly than not but for face-to-face discussions, there are still various business cases that's to be made.
Like creating sightlines for the remote worker builds trust, too. But understanding and knowing whom to ask for help improves productivity and encourages growth, but this insight can be seen missing for remote employees. Managers who make themselves a surrogate in the network of their remote workers tend to be both trustworthy towards the worker and essential for the success of the worker.
Amongst all these things, one important thing which all the managers should always consider is –
Productivity Tracking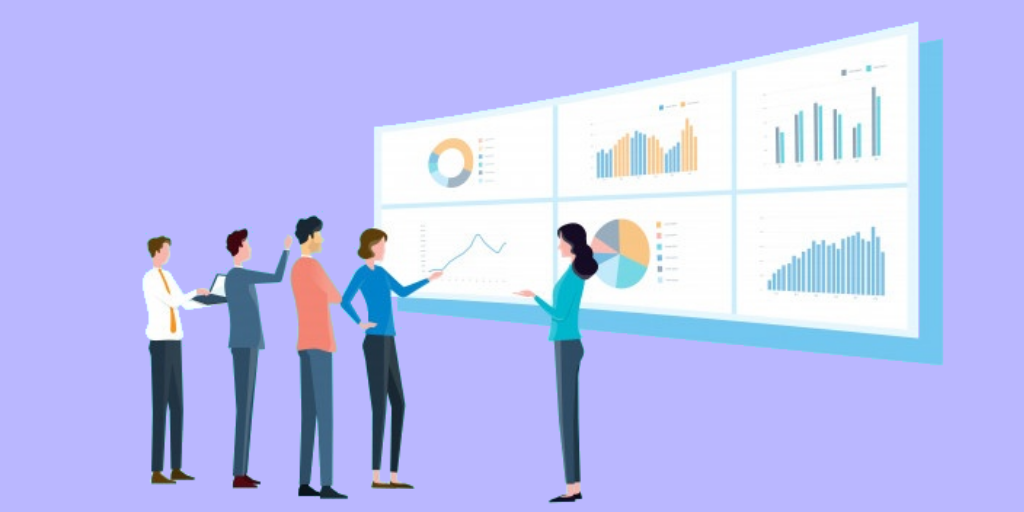 Every manager wants their team to work as effectively and as independently as possible. They take their time recruiting the right applicants, and developing and implementing criteria to ensure that those applicants do the best they can. Sadly, even by experience, it is impossible to learn exactly how the workers work during the day.
Nowadays, with the aid of productivity monitoring apps, it is possible to measure the productivity of your employees— high-tech tools that give you insights into the efficiency and time spent of your employees. Yet what analytical tools for monitoring employee productivity are worth your time?
Here are the top 05 employee productivity tracking software in the market today –
#1. EmpMonitor

Here's our very own employee productivity tracking software: EmpMonitor. It is a robust productivity tracking tool that can tell you almost everything about employees' productivity. With this, you can get interactive data graphics to monitor how much time the workers spend efficiently, how much time they spend checking the mails and unwanted sites and applications. It also helps to know the busy days and periods employees spend on different tasks. Thus, if you're searching for employee productivity monitoring, this is one of the best resources you should try using.
#2. Everhour
Everhour tool is a simple time tracking software that allows you to decide not only the time your employees are spending on different tasks but also how that time converts into increased productivity for the company. It also has task management tools, cost monitoring, reporting, resource planning, etc.
#3. Hubstaff
Hubstaff is a different form of an app for time tracking, with a few special perks. Like most time tracking software, it encourages the team members to keep tabs about how they spend their time and gives you the ability to generate reports on their ongoing progress. You can also use it to track GPS staff, monitor how they are using applications, and accessing the internet.
#4. ActivTrak
Another free workplace productivity tracking software, ActivTrak lets you track the activities of your employees on almost every system that has been installed. It is invisible when you activate the software and will give you daily updates and screenshots of the actions of the employees.
#5. TimeDoctor
Time Doctor is a cloud-based workplace time tracking and scheduling system for online control of workers as well as for self success tracking by busy professionals. It takes less than 5 minutes to launch the basic deployment and employees will be started to monitor time straight away. Whenever the desktop is on the program immediately activates, which serves to ensure that workers do not lose computer monitoring at any point. This software also monitors apps and directories that are viewed on the employee's computer, which can take screenshots at specified times.
Conclusion
There's a lot of things to consider while managing remote teams, the same as managing those in-locations. However, remote employees face various challenges and you being the manager should effectively manage your entire team.
Executing the above-mentioned tips is an investment not only for your team but for you also. The better you understand the needs of the employees, the better manager you become and the better revenue your company will generate. So, don't forget to give a try to the above-mentioned ways. If you think I have missed out anyway, which could help to manage remote employees effectively, then do share them in the comments section below.