A whole new perception of working in a corporate sector emerged, and thanks to that, organizations stayed afloat in the pandemic era. While we all wait for things to return to normal, it has become necessary to learn how to manage our employees remotely while maintaining efficiency, clarity, and productivity. 
One of the most significant components of managing remote employees is determining their productivity. And employee productivity metrics provide us with a means of assessing the well-being of our company. It enables you to maximize the performance of the company by leveraging the individuals within the business.
Furthermore, it is pointless to ask if you want your employees to be productive and engaged at all times during the workday. Of course, you would, that is the whole point…!!! 
We are bombarded with tons of ideas and strategies to boost and balance productivity and efficiency. But only if putting them into practice was as simple. In order to attain that level of productivity, you must first quantify it. You will never come across the truth whether your employees are giving it their all or not if you do not measure productivity. 
Businesses have experimented with and honed in on the most efficient analysis of productivity. And employee productivity metrics is the one way to fully understand your team's productivity rate and engagement during work hours. 
After all, you need to know how well your employees are functioning if you want your firm to run smoothly and achieve higher heights.
So if you want to know how to deal with metrics among your employees, I will break down the process of accessing metrics in a more precise way. Read ahead to learn more. 
What are Productivity Metrics, And Why They are Important?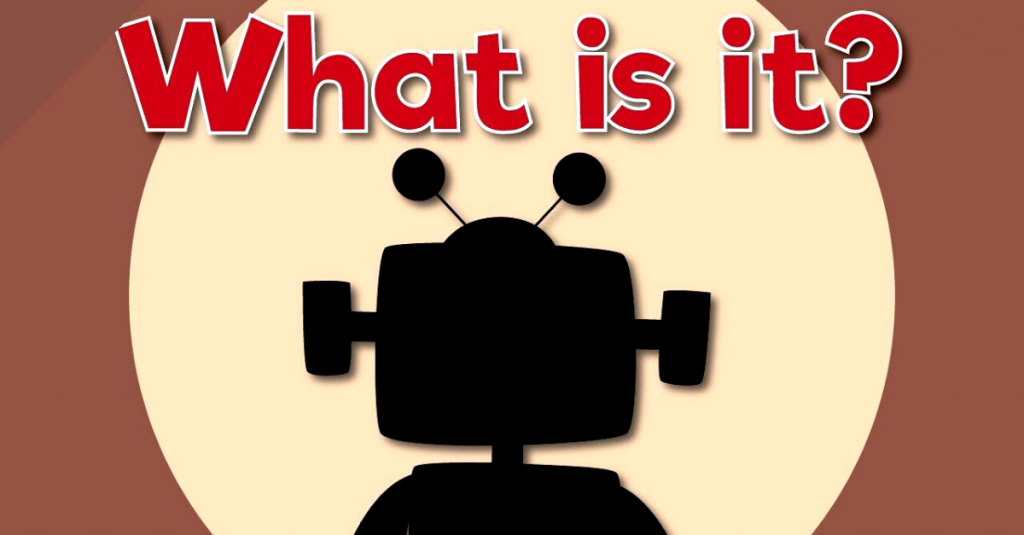 Before I get into the crux of the situation, let us take a moment to address the fact that 58% of organizations have successfully determined the strengths and weaknesses of their workforce with metrics.
Sure, metrics can make a huge impact. However, Some firms, on the other hand, assess productivity based on input rather than output. Let me make it clear with an example:
Who do you think is more productive? The employee spending longer time at the desk or the employee with less desk time.
Well! You might think the latter would be the least productive, but you can not tell how productive someone is by looking at them. And that is why, in order to show their actual performance, every firm has to have productivity statistics in the workplace.
Productivity metrics are data points that show if your team is on track to achieve your productivity targets. It enables you to delve deeper into the outcomes your team has accomplished with all of the inputs they have put into a task. It helps in the early detection of potential flaws and anomalies in organizational activity.
The Link Between KPIs and Employee Productivity Metrics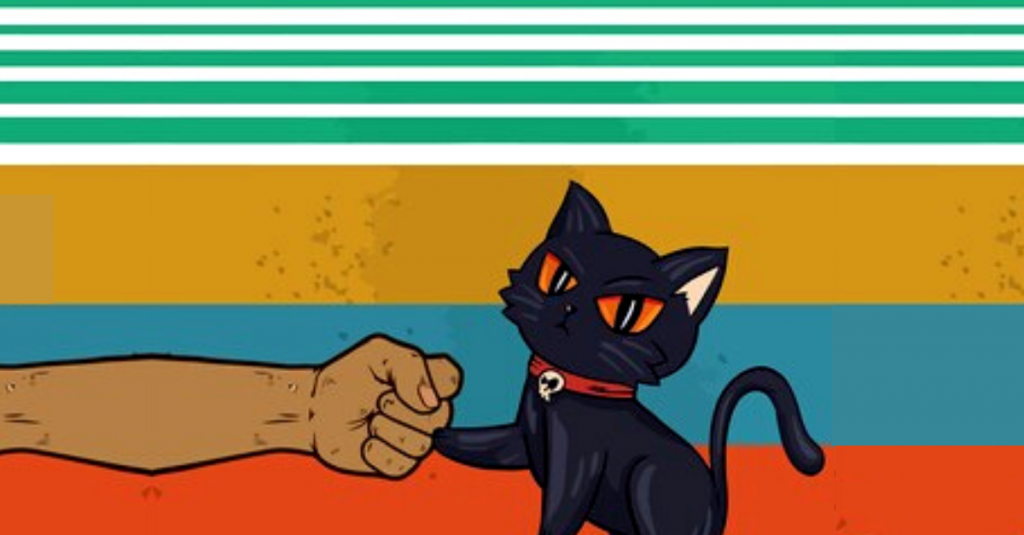 Productivity metrics take KPIs under its wing. Below are the employee productivity metrics examples & KPIs to Measure the performance of your employees.
1- Time spent on each task
What could be a more valuable metric than knowing how much time each employee spends on each task? As you may be aware, time is money, and you cannot afford to waste any of it while working on projects. It's essential to keep track of your projects and how long it takes your employees to accomplish them. It will assist you in identifying the changes and improvements you must do, to save both time and money.
Well! There are tons of productivity management tools that can help you in keeping track of each task. EmpMonitor is one of the most convenient and reliable tools that suits best for the organization. It will not only help you keep track of tasks but will help you with so much more. 
Regular Screenshots:

Regular screenshots at regular intervals ensures your employees are not sitting idle but actually giving their best for the tasks.

Browsing History Details:

You can keep track of an employee's web browsing history and the frequently visited web page to ensure employees are not doing other work apart from the office work.

Keystrokes:

With EmpMonitor, You can check what your employees are typing. You can look up the keystrokes your employees typed for up to 180 days. 

Productivity Reports:

You can check the productivity report that shows the graphical representation of productivity from an employee in the firm.

Alert Notification:

 EmpMonitor lets you detect employee errors by sending alert notifications. It binds your employees to stick with the company's rules and regulations.
EmpMonitor offers you all these features at one place and that too with just a few clicks, let us have a quick look at how to use monitoring control features of EmpMonitor.
1- Login to your EmpMonitor dashboard with your login credentials.
2- Go to Settings < click on the Monitoring controls< Click on the Create Group Button, You will come across a pop up window.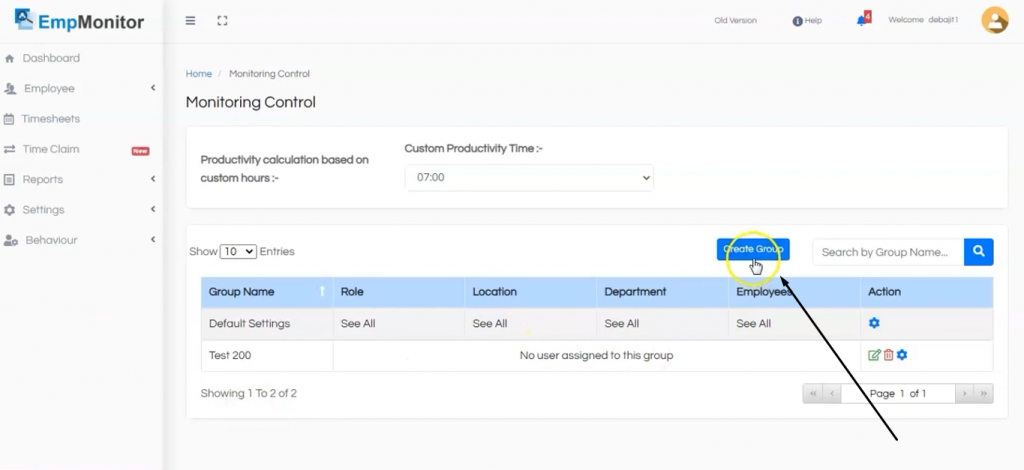 3- Fill in all the details of Group name, Roles, Locations, Departments, & Employees to move further, and then click Create Group button.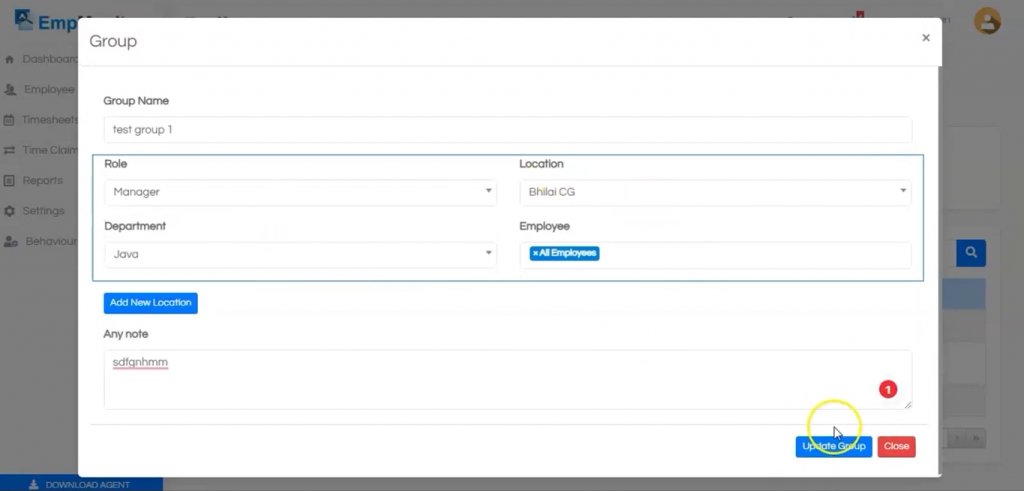 4- Now, you can customize all the monitoring features, according to your preferences. All you need to do is, tap on the settings icon.
5- Yow will come across Employee General settings, tracking features, screenshots, agent automatic update,& employees tracking time.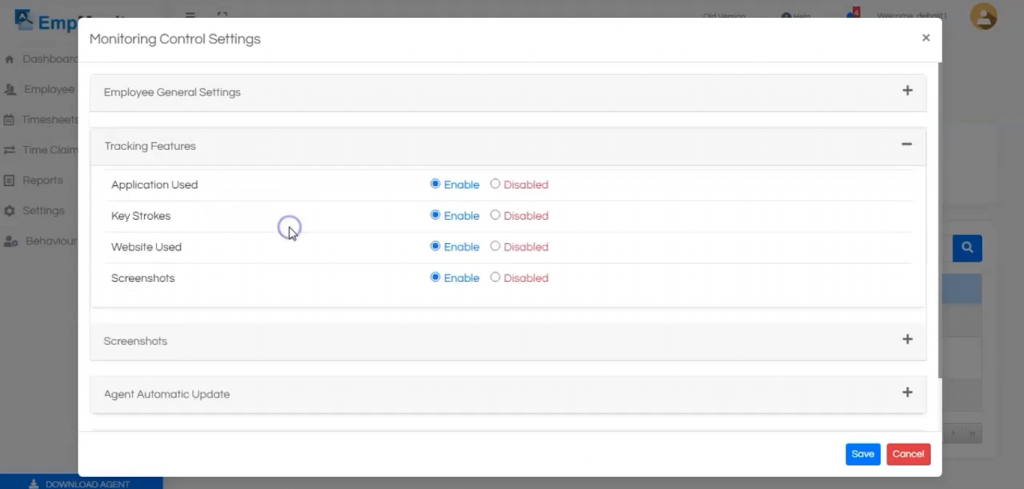 6- Click on the Save button after entering all the details, and start tracking your employees.
2- Overall Labor Effectiveness(OLE)
Overall Labor Effectiveness (OLE) is a Key Performance Indicator (KPI) that measures the workforce's availability, Performance, and Quality. It broadens the concept of the overall equipment effectiveness by foreseeing the performance of the workforce and the connection between employees and the resources needed to expand production. 
Availability-

The overall proportion of employees' working hours that were productive for the company. 

Performance-

The overall percentage or quantity of items, tasks, or services released or generated. 

Quality-

The total portion of work, services, and products provided by your workforce that is of high quality.
3- Revenue Per Employee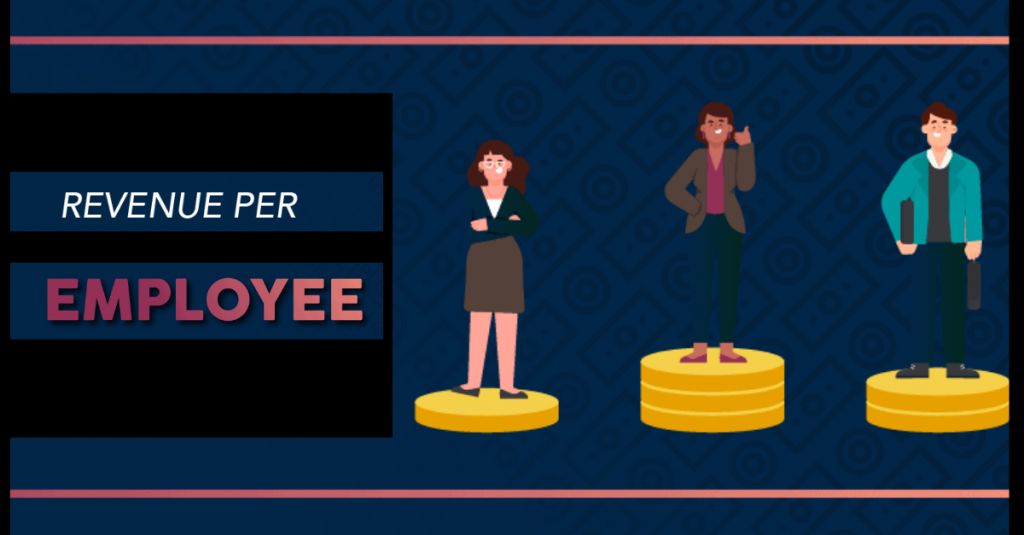 The concept of calculating the revenue-per-employee ratio is to measure the overall productiveness of a team in generating revenue. The revenue per employee ratio is significant for measuring a company's average employee efficiency and production. You can also use this metric to benchmark companies. 
You can utilize it on your employees as long as the output is quantifiable. All you need to do is divide the overall income earned by the team you're assessing by the number of team members who contributed to it.
4- Overtime Hours
Overtime is one of the most valuable employee productivity metrics for calculating the costs and production of individual employees. If there is a sudden increase in workload on your employees and working overtime, it is time to hire more qualified staff. Rather than putting up the ones you already have at work, hiring can relieve the existing employees of their hard work.
While businesses attempt to entice employees to work overtime, it fires them back with poor performance. Believe it or not, it, in turn, is likely to contribute to lower morale and less retention, believe it or not.

5- Employees Turnover
The workload gets the employees to go busy as beaver whenever an employee decides to quit. Employees will come and go based on their talents and desires. The turnover rate metric gives managers the ability to hire a new individual in advance so that no leftover tasks of the employees become a burden on existing employees.
To calculate the turnover rate, choose a time. Divide the number of left employees by the total number of active employees in the organization within that time period.
Pitfalls That comes With Employee Productivity Metrics
Even if you have the best of intentions, you may make one of these five common mistakes when measuring the productivity of your employees. Keep an eye out for this kind of behavior to avoid the repercussions.
1- Blindly trusting on working hours:
It really does not make sense if you, as a manager, focus solely on working hours. Or, to be very precise, if you are only evaluating productivity in terms of active hours worked, stocks, and money, you are doing it all wrong. Your productivity stats are all going to be in vain. 
As we have already discussed above, one should focus on output rather than just staking all their money on input. Just because few employees take fewer breaks or socializing less does not mean they are the most productive person on your team. 
2- Turning into micromanager:
Believe it or not, you have no idea how you will transform yourself into a micromanager.  
Well! If you don't know what a micromanager is, let me give you a free ride. Have you ever come across a manager that tracks every detail and hour, constantly asking for work updates and correcting minute details? Yes!!! That person is a micromanager.
So, felt burdened??? Of course, it would have been difficult for you to get things done.
The constant checking, tracking every hour, and hunting every task gives your employees even less time to work on their duties because they spend so much time updating you on their progress. It can also lead you to fall behind on your own tasks. 
3- Not linking KPIs to your strategy:
KPI and productivity metric always go hand in hand. Always create goals and ensure that metrics are aligned with KPIs. Otherwise, it's just a gimmick.
KPIs are valuable if they deliver reliable data that is relevant to your business. The idea is to know what you want to achieve in your business to select the appropriate KPIs appropriate for your business.
4- Too many metrics:
How many employee productivity metrics are too many metrics? Just because you can, does not mean you should. There is a fine line between what you can measure and what should be measured. Therefore, One of the most common mistakes people make when it comes to productivity metrics is measuring everything simply. And it does not matter if it is relevant to your business or not. 
Too much information might be just as worthless as not enough. The company does not have to keep track of all of them.
5- Holding onto metrics for too long:
Just like the famous saying goes, you manage what you measure. With the consistent changes in the development and circumstances of the company, you can not hold on to the metrics for long. The gauges, metrics must change with them as well. 
Many businesses fall into this trap as they fail to understand that as the business evolves, the focus has to move to profit and the comparisons to competitors. Keep your aim very clear about what you want to measure and which metrics can help you with your target.
Conclusion
Productivity hacks are ineffective without data. The reason to implement employee productivity metrics is so that you can make changes to improve. By figuring out how much time to spend on various tasks, overtime hours, and measuring employee turnover, you can find ways to reach your business at greater heights. 
Furthermore, EmpMonitor can serve you with its ultimate and most advanced features. This tool can automate and take care of everything subtracting the manual work of your employees. It lets your employees focus on their tasks and boosts productivity.
I hope this blog helped you with everything you wanted to know. If you have any thoughts to share, drop them down in the comment section below. I would love to hear them.