For any field-based industry, it would be difficult for their managers to surveil their workforce. Even if they use video surveillance, it may not help them monitor the activities of employees working remotely. But thanks to mobile workforce tracking technology, it has become easy for businesses to manage their workforce more efficiently.
Most organizations haven't invested in such tools as they might not know about the many benefits of using technology for workforce tracking. So, it would be difficult for them to manage their mobile workforce.
Since we know that flexibility in work style is here to stay, retail businesses are also ready to implement a hybrid work model in their network. So, here in this blog post, we are showing you how retail industries can help themselves by using remote workforce tracking solutions and thereby improving productivity in their business.
Tap on Play Button to Listen-
Let's know about:-
What Is Mobile Workforce Tracking?
Companies use mobile workforce tracking solutions to manage employees working outside their office premises. This can be really useful in monitoring the field activities of retail employees. As we know that in the retail business, sometimes employees have to go outside the workplace to do their job. And using mobile workforce tracking software, they can keep a close eye on the work activities of their mobile workers to keep track of their workforce productivity.
The main reason for using mobile workforce tracking is to empower employees with a flexible workstyle. There, employees have the option to work remotely, while management can inspect their work efficiency and productivity.
Reasons For Using Mobile Workforce Management Solutions:
When working in retail or any field work industry, sometimes employees have to work remotely. However, due to this mobility, employees may take advantage by not following the work time policies, which hurts business productivity.
Here, we are showing you reasons why you should consider implementing a mobile workforce tracking solution to manage your workforce remotely.
TimeSheet Fraud-
Often seen in the retail business, sometimes employees lie about their working hours and exaggerate their timesheets. While it may not seem like a big problem initially, because of timesheet fraud, companies have to pay extra for the work that is not completed, causing more losses for the firm.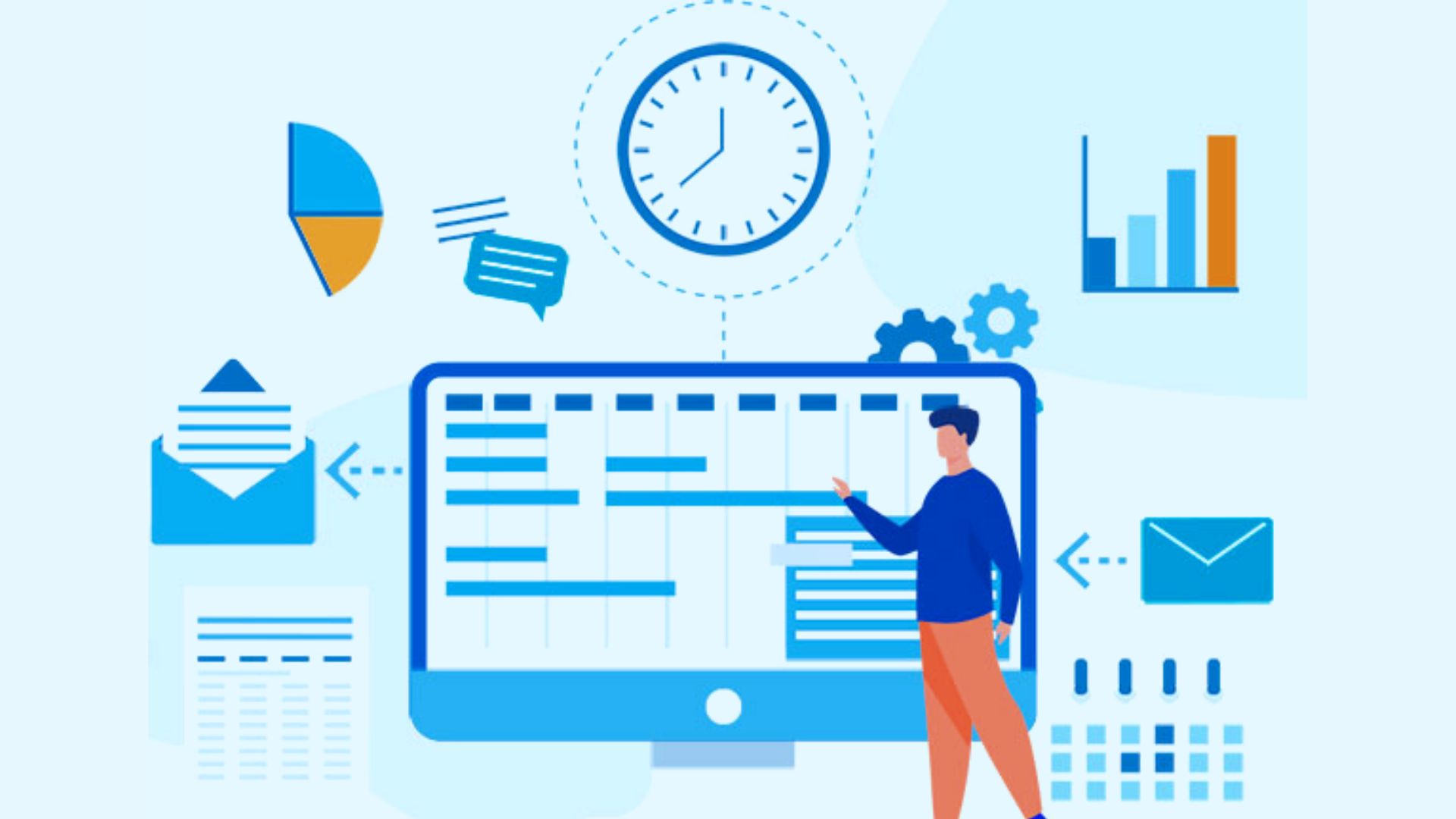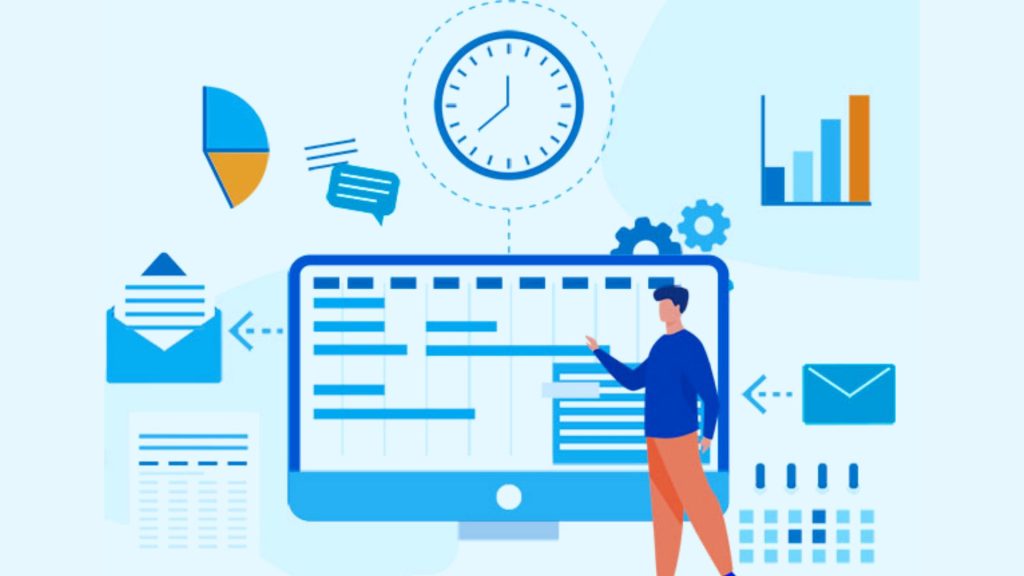 Break Abuse-
With remote work setup, many organizations have noticed that occasionally employees may take longer break hours than the allotted time. Because of such unauthorized breaks, overall team productivity may suffer a lot. And this may also increase the work burden on other team members.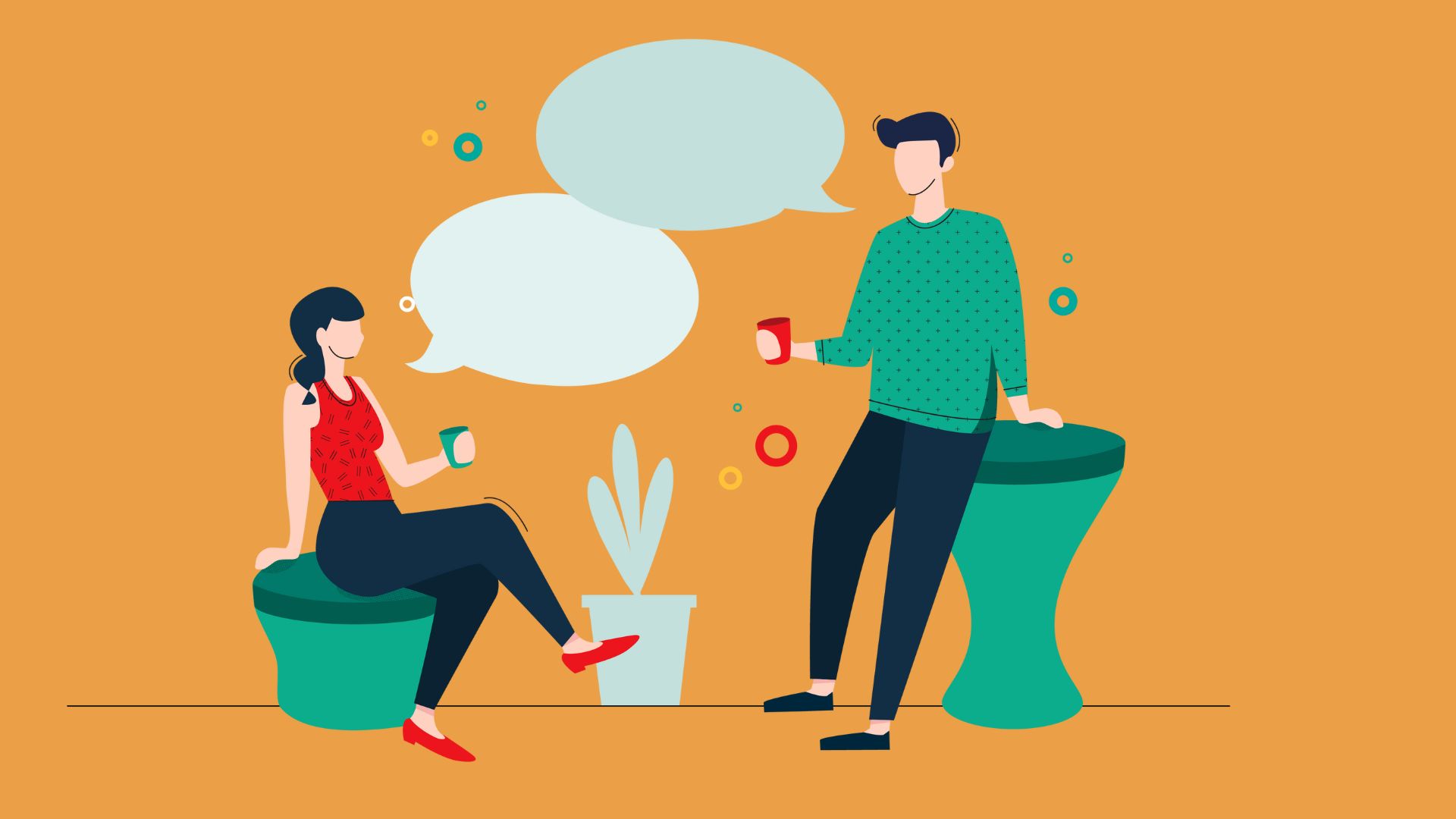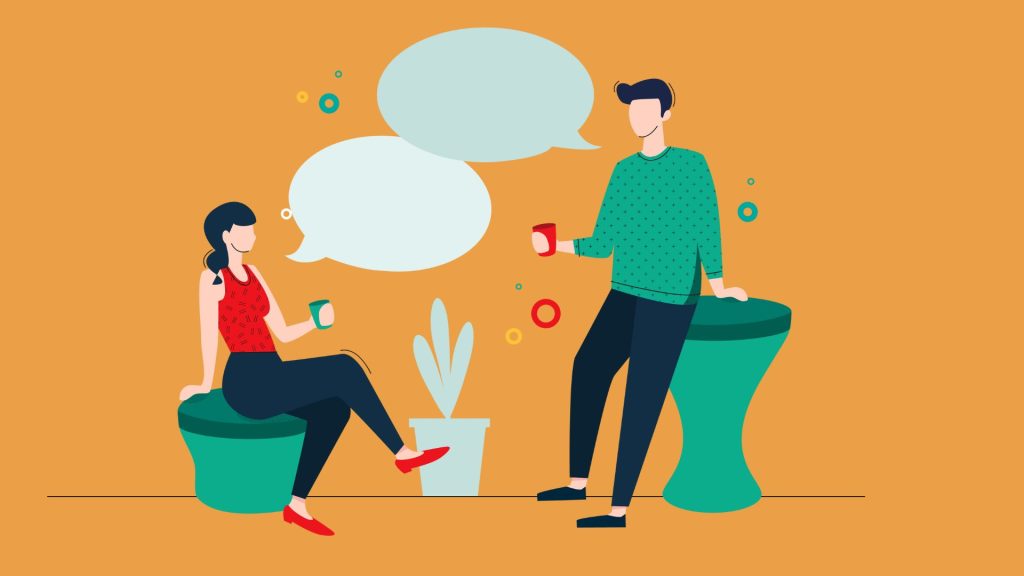 Buddy Punching-
Buddy punching happens when an employee gives a false login report for a colleague even before they show their work presence. Suppose an employee is running late on time. Their co-worker who arrived earlier may give login for the employee who is running late. In such a case, mobile workforce tracking can help organizations to create a geofence that prevents employees from buddy-punching for their colleagues.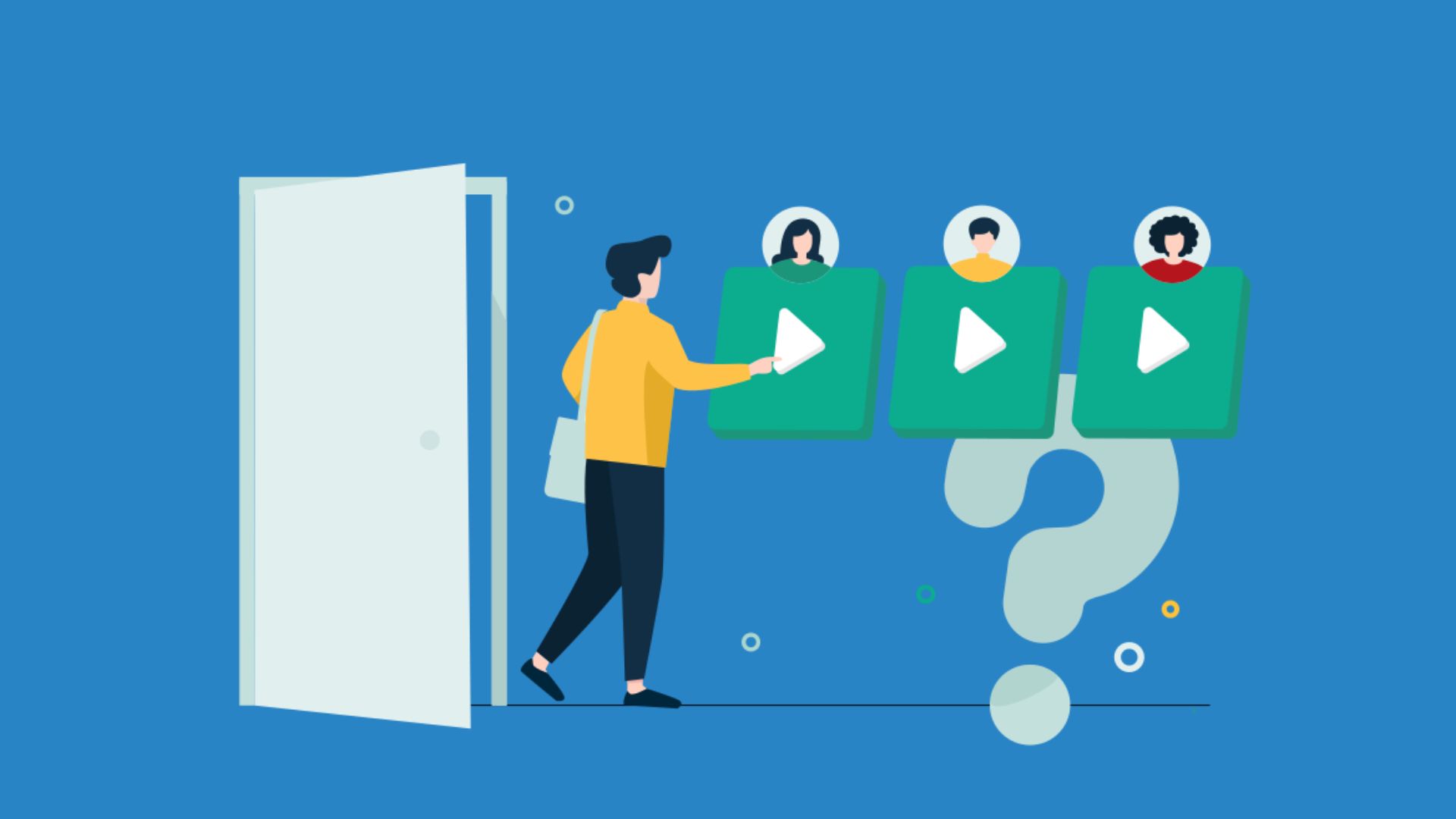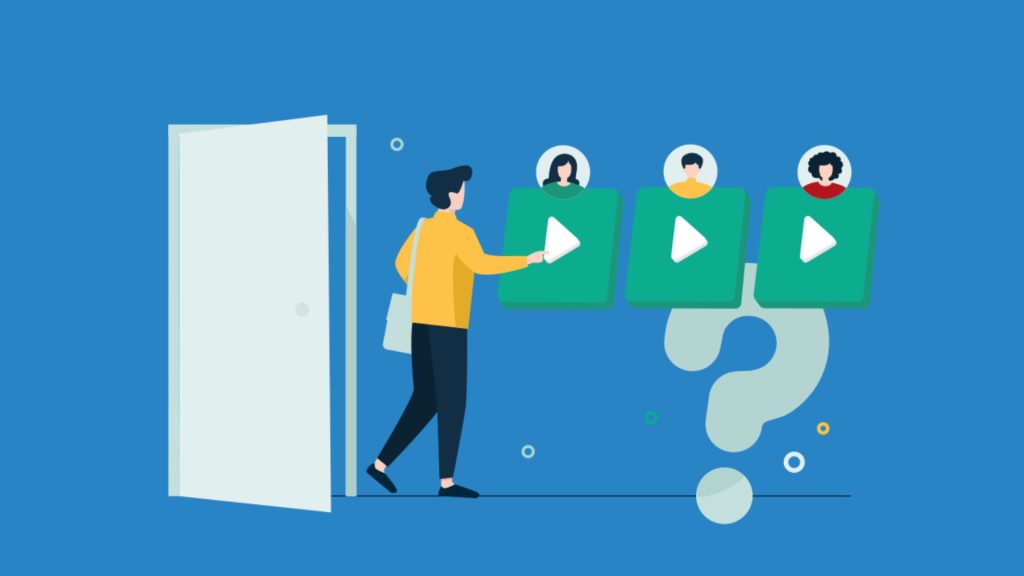 Personal Work During Business Hours-
Due to mobile work opportunities, nowadays, people might take advantage of that by doing personal work during business hours. Though remote work makes it easier for employees to keep a good balance in their work-life, you also need to make sure that it doesn't harm their professionality.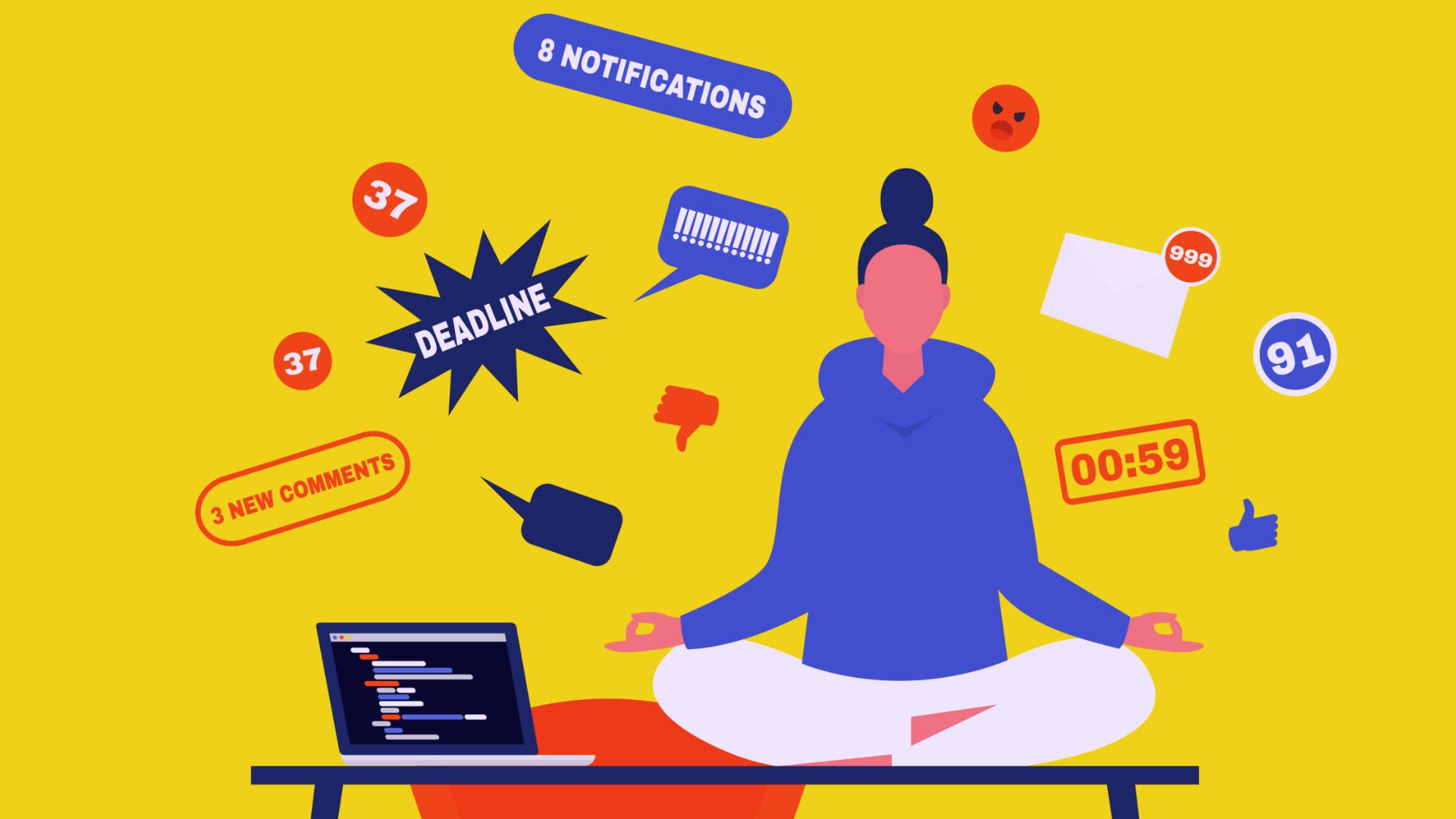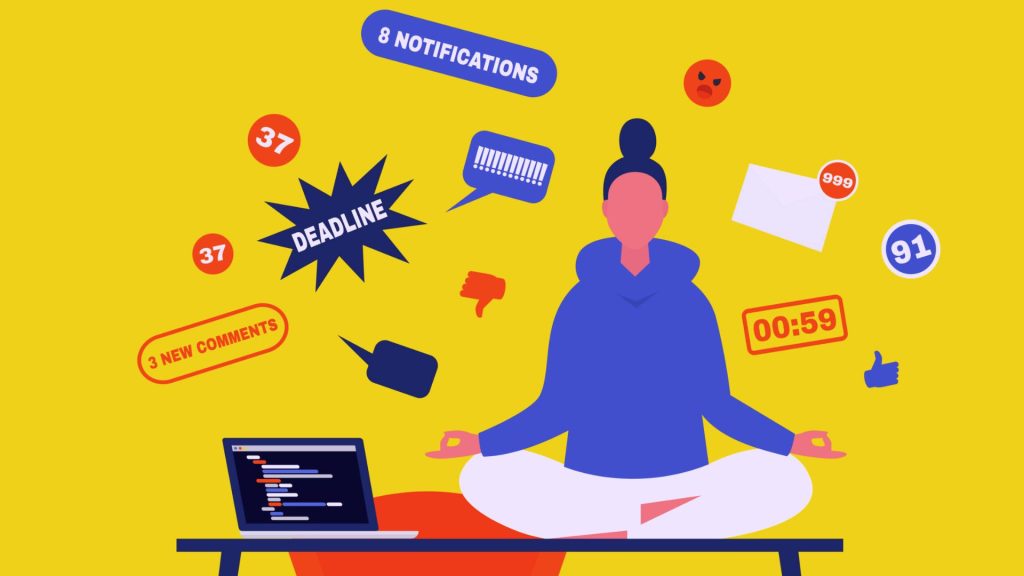 With mobile workforce tracking, companies can avoid sluggish work behavior that may lag behind the production of their business. It helps the admin manage work time accounting in the most appropriate way that doesn't hinder productivity and improves employees' proficiency at work.
Benefits of Mobile Workforce Tracking-
When we think about mobile work, people often think of it the same as fieldwork. However, unlike in fieldwork, the mobile workforce offers broader terms. With mobile workforce tracking, management can monitor both field and in-office jobs.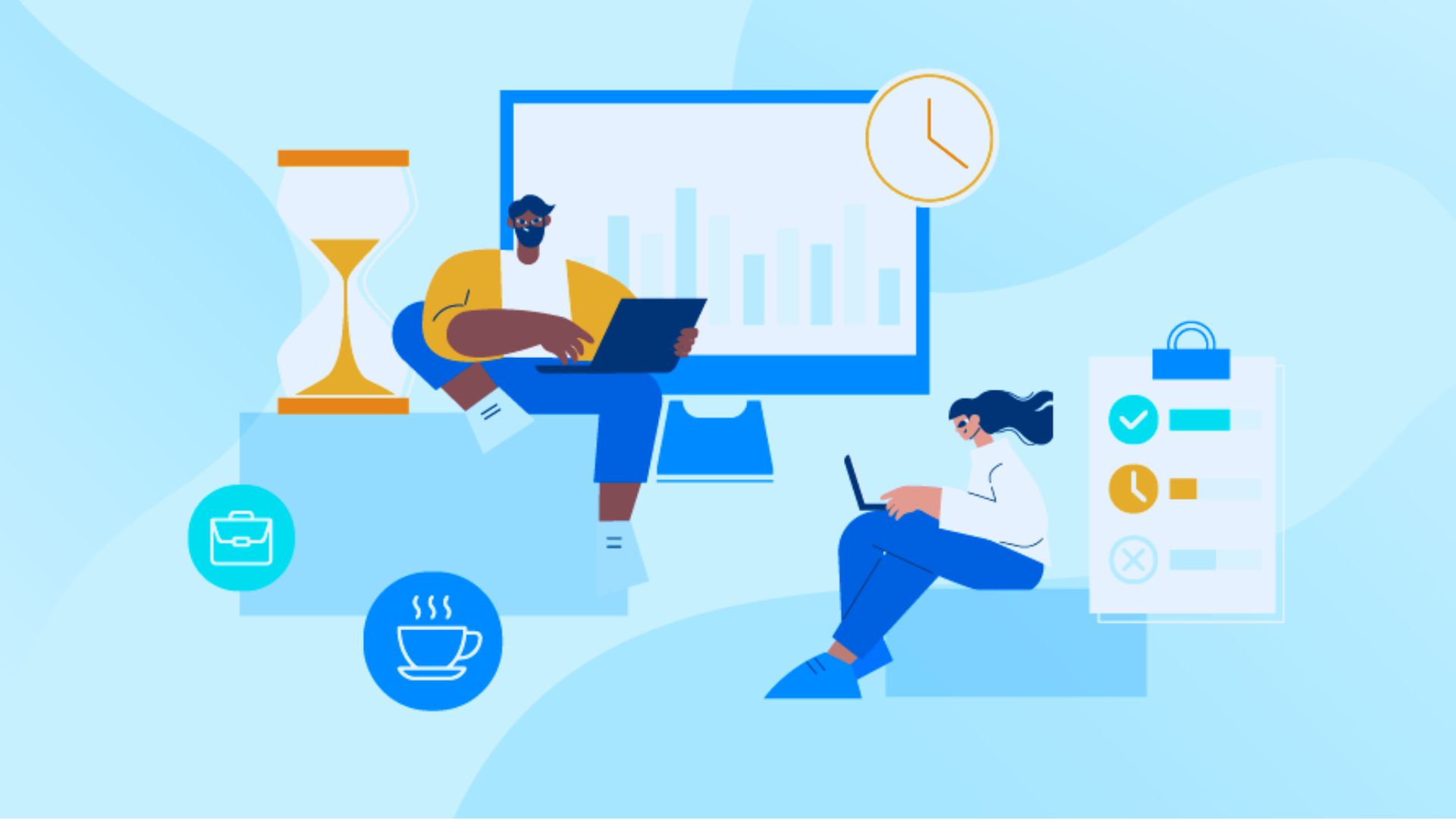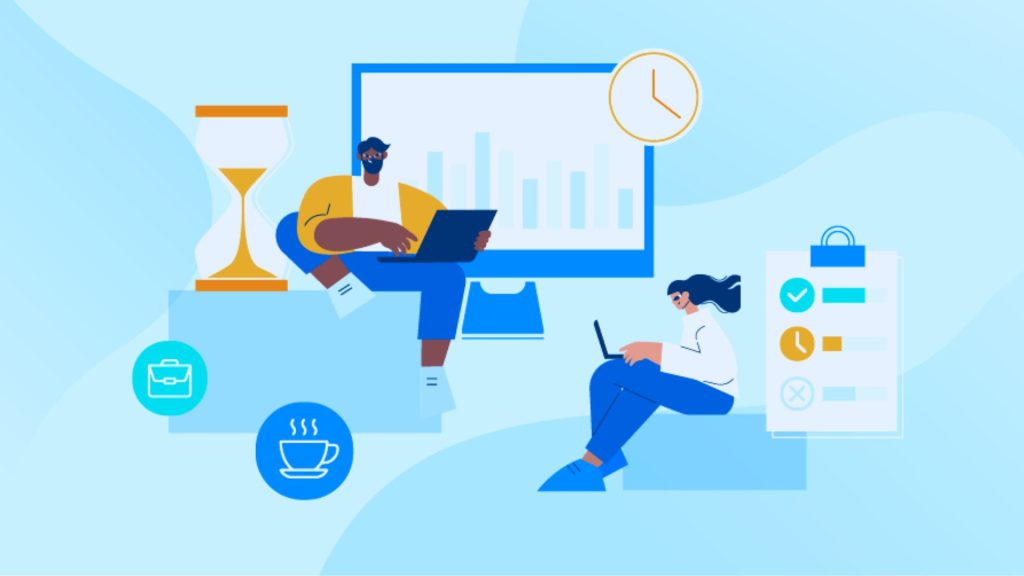 Thanks to mobile workforce management, it has become easier for organizations to keep track of employees' work time, location, work presence, productivity, etc.
Enhance Productivity-
Mobile workforce tracking helps you to obtain telematics work data, which you can compare and optimize to enhance your workforce productivity. It would help you streamline the process and also ensure that nobody is overburdened with extra work on their table. Accordingly, you can make better managerial decisions that would help you reduce downtime and increase production for your business.
Higher Work Efficiency-
By implementing a cloud-based mobile workforce management solution, you can allocate projects/ tasks to employees and keep track of time spent on each project. It would help you to know when ongoing tasks are going to complete and when to assign new tasks to employees. Nowadays, the workforce management system has automated tracking features that automatically notify the admin when a task/project is completed. So, an employer can allocate new projects/tasks to their employees.
Improve Customer Satisfaction-
Whether it's about tracking field workforce using their mobile device or you are tracking employees that are working remotely away from the office place. As an employer, you might not be sure whether your workforce is dealing with your customers' problems and resolving them or not. Indeed you have to be customer focused if you want to attain more success for your business. And it all depends upon how well your employees are responding to customers and helping them with their needs. Workforce tracking and scheduling can help you to overcome these challenges so that you can check the data of your satisfied customers based on the job done by your employees.
Why Do You Need Mobile or Remote Workforce Monitoring Software?
Whether you are monitoring remote workers or in-office employees. Instead of a manual clock-in and out app, a mobile or web-based log recorder makes more sense. With remote workforce monitoring software, employees would be able to give their login using mobile devices like cell phones or laptops. And in-office workers can also give their logs using desktop devices.
EmpMonitor- Remote Workforce Monitoring Software-
If you are looking for an employee monitoring solution that allows you to keep track of both in-office and remote workers, then EmpMonitor is one of the best options you have. It can help you monitor your remote working team so that you can learn about their work productivity. Also, it has enhanced real-time tracking features that automatically alert you of any suspicious employee behavior that may lead to data breaches.
Conclusion-
Mobile workforce tracking is a great tool that would help you speed up your workforce productivity. Workforce tracking is not only getting popular in IT workforce management, but it's also showing great results in field-based industries as well. Nowadays, many retail and other field-based industries are implementing mobile and remote workforce management solutions to enhance their workforce capabilities.
So, what are your thoughts about mobile workforce monitoring? If you want to share your experience, mention it in the comment section.
Also Read
Does Your Remote Workforce Fake Online Activity?
Check How My Boss Uses Online Employee Time Tracking Tool While I Work