What Is Business Productivity Monitoring, And How Does It Affect Your Business?
Productivity is considered one of the most important driver of economic growth and competitiveness, and it also serves as the foundation for evaluating performance. Business productivity monitoring allows companies to react quickly to changes in the economy, save money, and generate additional revenue.
With increased open access to the internet and more relaxed work culture, team members may mis-appropriately utilize the organization's resources. Managers and administrators can use User Activity Monitoring software to track and gather real-time user actions and behavior data from employees on company networks, linked devices, and monitored workstations. 
Click here to listen to the podcast:
Understanding Productivity 
Productivity measurement informs us about an organization's competitiveness and economic progress. The ability of a business to raise its output per worker determines its potential to improve its living standard. 
Economists utilize productivity growth to analyze businesses' productive potential, determine capacity utilization rates, and forecast business cycles and future GDP growth levels. 
Furthermore, production capacity and utilization are determinants of demand and inflationary pressures. Workforce productivity examines labor growth, salary levels, and technology advancements. Productivity is the efficiency of a company's production process at the corporate level by assessing a company's net profit.
What is the purpose of Employee Activity Monitoring?
Employee monitoring is a type of workplace surveillance in which a company collects information about an employee's computer usage, location, and productivity.
Employee monitoring is primarily used to increase productivity and avoid inappropriate conduct in the workplace. To keep track of employee behavior, you can utilize tools like EmpMonitor employee monitoring software 
Employee monitoring software monitors the user screen in the background and warns the administrator or manager when specific activity occurs. Depending on your software, monitored activities can be kept in some format. Screenshots and videos are the most prevalent kinds. 
Program and application usage on monitored workstations is kept as records by activity monitoring software. Statistics of user activity on the screen keep company data safe and help employees do their jobs effectively. 
When employees know that management is monitoring their performance and behavior and what they are doing with their time, they are more likely to focus on their work and less distracted, which improves overall business productivity. 
Advantages Of Business Productivity Monitoring
Employee productivity tracking is critical for increasing overall business productivity and growth. Tracking your organization's personnel may imply that you do not trust them. It is, however, a completely false belief. 
Here are some benefits of using productivity monitoring tools to monitor productivity:
Boost Productivity –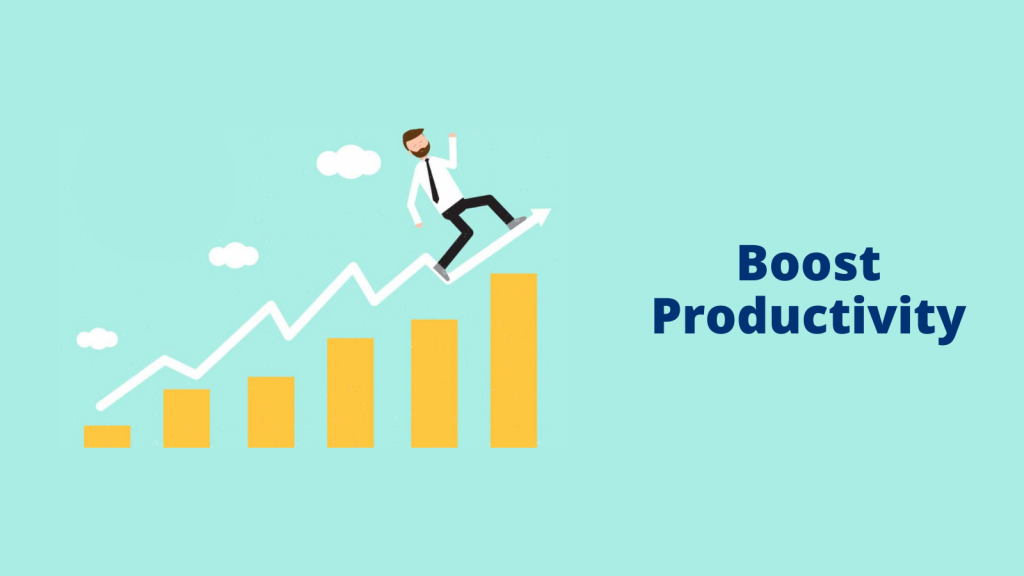 Productivity is increased by improved time management and monitoring. Tracking employees can motivate them to be more productive. Measuring productive and non-productive hours also assists managers in better understanding employee work patterns and trends so that they may focus on improving employee performance. This understanding of the employee's strengths and deficiencies is crucial for allocating duties suited for their ability. Increasing employee productivity leads to higher production and growth for the business.
Manage Time and Resources Efficiently –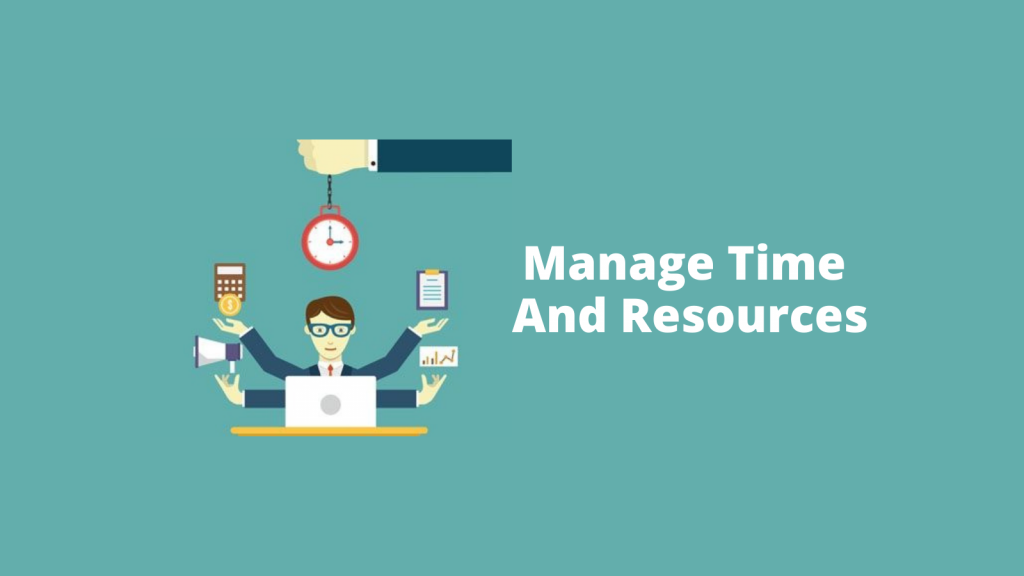 Business productivity monitoring allows you to keep track of resource usage and employee activities and saves the company a significant amount of money. You can use EmpMonitor employee monitoring software to reallocate resources and improve efficiency.
Establish Corporate Policies –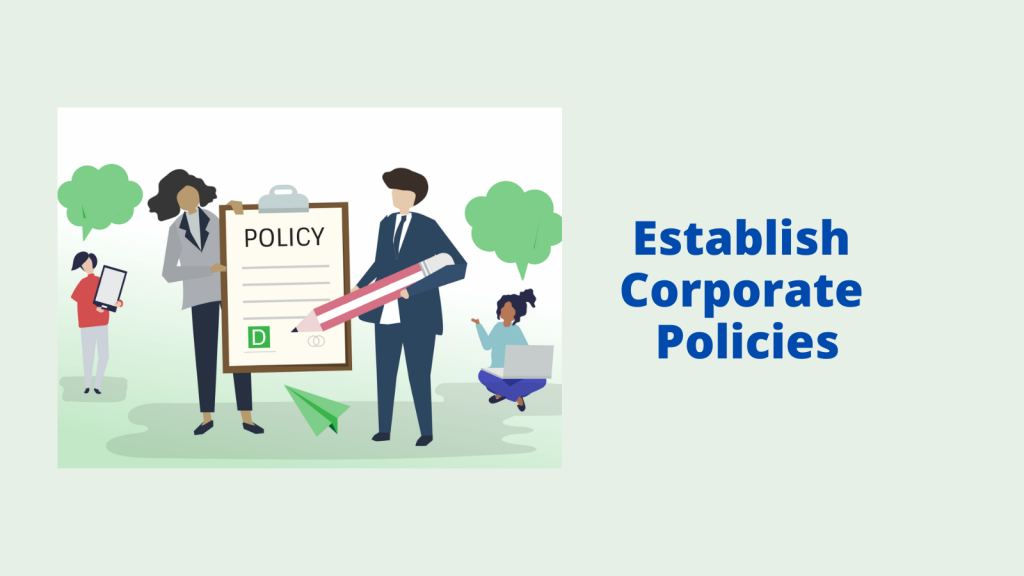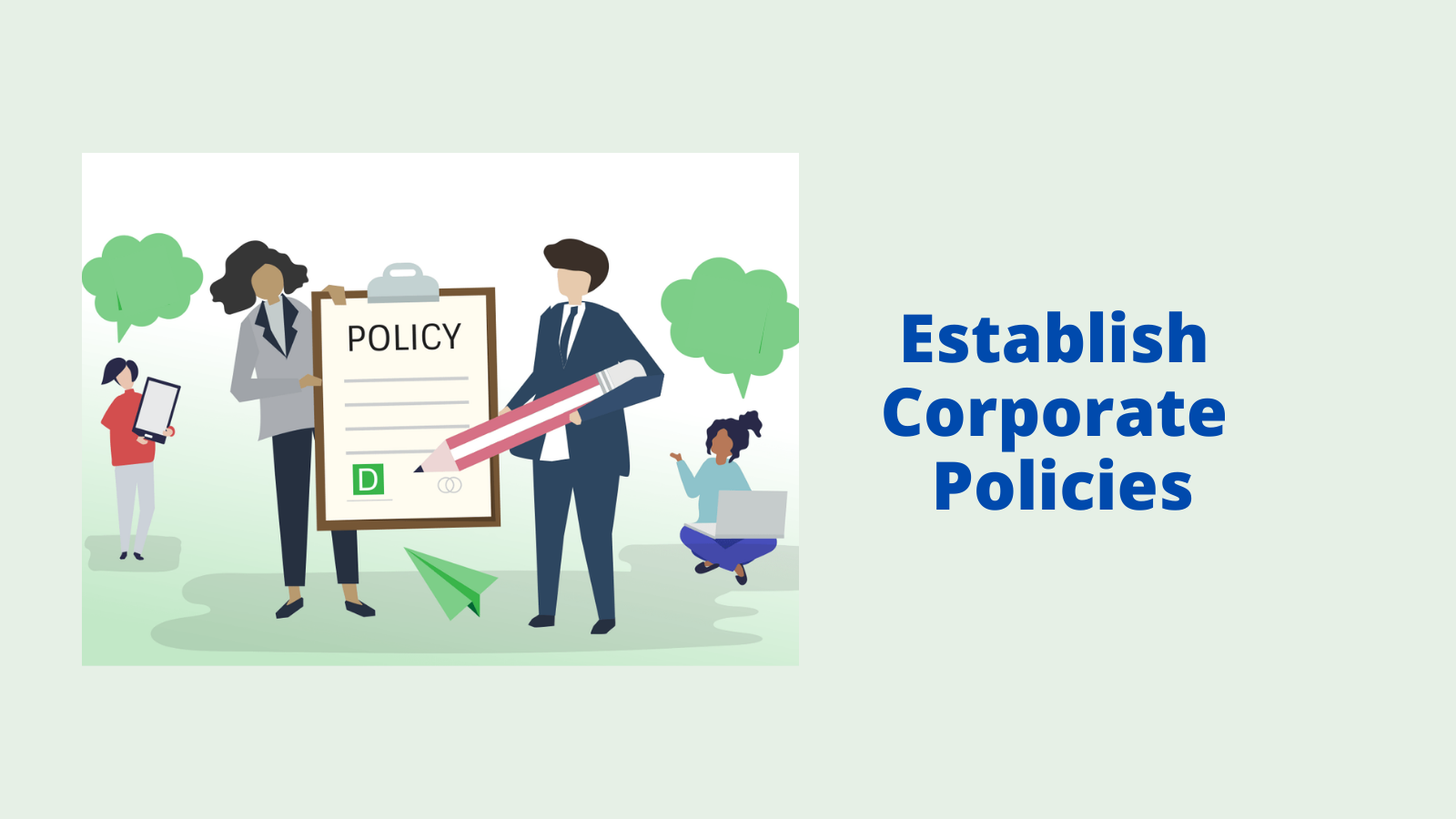 Employee monitoring can aid you in the development of successful business policies. Having accurate data on productive and non-productive hours allows you to create policies to address them. These policies will assist you in effectively managing your employees. 
Eliminate Discrepancies (Payroll Errors and Conflicts) –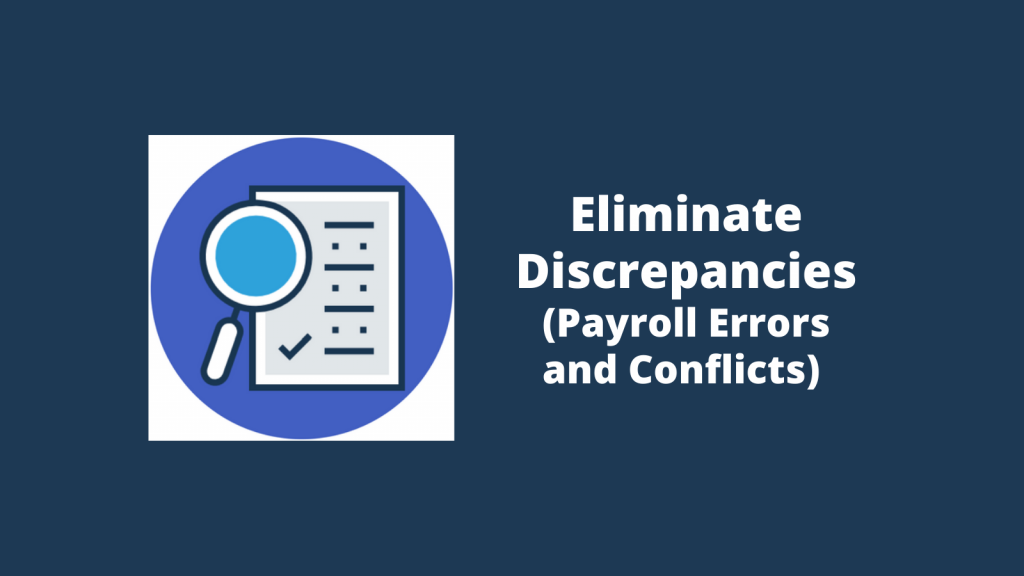 Business productivity monitoring can help you reduce payroll errors and conflicts. You can build an error-free payroll report based on productivity time with the help of correct data. You can also prevent disagreements and confusion around overtime. 
Better ROI –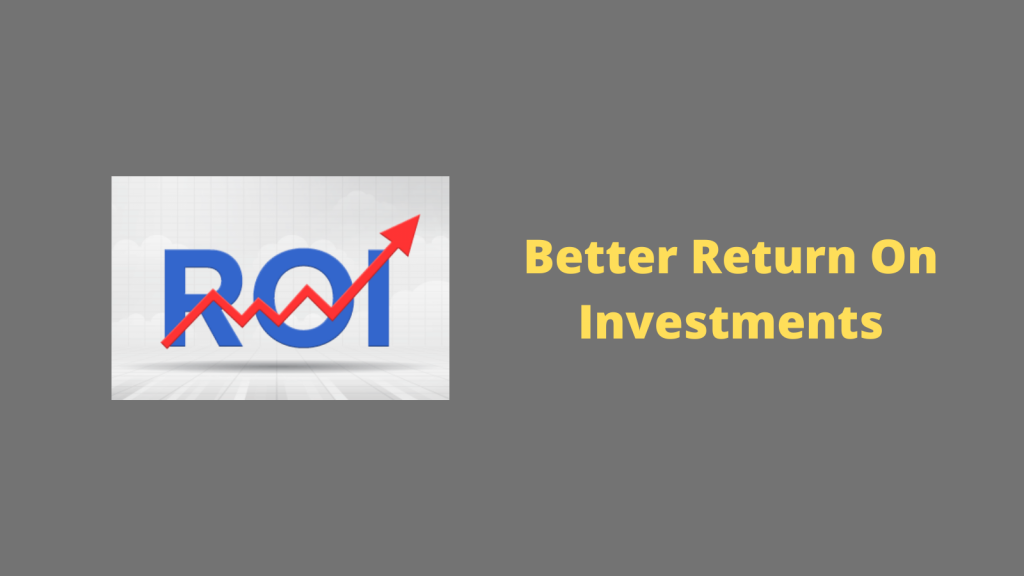 Studies show that companies lose more than $ 100 billion each year at the cost of unproductive time. Tracking employee productivity can significantly reduce these. Employees would not take unnecessary or long breaks that could adversely affect the business. The result is higher productivity, better performance, and better ROI.
Disadvantages Of Business Productivity Monitoring
Monitoring business productivity can also bring some disadvantages with it. Following are a few of those:
Stress and Mistrust –
Using phrases like "activity monitoring," "recording," or "tracking" to address your staff will almost certainly create some conflict. Employees under activity monitoring may feel as if they are under constant surveillance and scrutiny making them feel stressed. Employees should be made aware of what the company will monitor and to what extent. They must also be sure their personal secret information will be kept secure during this computer surveillance process.
Disregard For The Distinction Between Work And Personal Time –
Employee supervision can sometimes become more about control than about improving or optimizing the workplace. Employers must conduct themselves responsibly when using employee monitoring technologies. Limiting the recording of work hours is an excellent strategy to minimize this issue.
Productivity Monitoring Through EmpMonitor 
EmpMonitor is a next-generation  productivity monitoring tool that can solve many employees' time and task management problems with remote monitoring features such as activity tracking, time tracking, project management, and user behavior analysis. The advanced real-time computer monitoring software allows you to access your account from anywhere and monitor, log and view the system screen activity of all your employees.
EmpMonitor's AI-powered remote team management capabilities monitor user activities from a centralized location, making businesses more productive, compliant, and safe. 
EmpMonitor provides you with countless features to monitor and grow your business. Following are a few of the features provided by EmpMonitor. 
Time Tracking –

Empmonitor lets you record the exact amount of working and non-working hours of employees. 

Automated Screenshots –

Automatically capture your employees' screens at regular intervals using EmpMonitor. 

Chat Monitoring –

EmpMonitor allows you to track the total time spent on chatting apps during working hours.

Detailed Analytics And Reports –

EmpMonitor provides you with a detailed analysis of your employees' performance with graphs and timesheets.

Payroll Management –

With the help of EmpMonitor, you can automate the process of payroll and billing with your clients.

Compatibility –

Empmonitor is compatible with PCs, Laptops, Macs, Android, Windows, etc. 

Break Tracking –

EmpMonitor lets you monitor and track total time spent away from working devices.

Browser History –

EmpMonitor keeps your employees' browsing history safe even when they delete it from their device.

GPS Tracking –

EmpMonitor lets you track the exact location of your employees via their working devices.

Off Track Reminders –

EmpMonitor provides reminders to your employees to stay away from non-work websites while at work. 
Sign up to EmpMonitor to effectively monitor your employees and work towards growing and expanding your business ten folds. 
Read More:
EMPLOYEE KEYSTROKES MONITORING | EVERYTHING YOU NEED TO KNOW IN 2022
OPERATIONAL EFFICIENCIES- RELEVANT APPROACHES & BOTTLENECKS
TOP 5 TOOLS TO MEASURE EMPLOYEE PRODUCTIVITY METRICS
Conclusion
Employee productivity monitoring is a win-win situation for both the employer and the employee. Employees can enhance their productivity, which helps them in the long run, while the company can keep track of employee behavior at work.
A sophisticated employee productivity tracker can help you track employee productivity, whether freelancers, remote workers, or traditional office employees. To avoid any privacy or legal difficulties, always choose a user-friendly and safe employee productivity management solution, such as EmpMonitor.