Work From Anywhere is when employees work out of the office and complete their duties from their own space (which can be anywhere in the world).
Working remotely/WFA holds numerous benefits, health, and social wise. With loads of confidence, independence, and less stress, employees working remotely can turn out to be more productive and a real gem to the company.
This is the right time when employers can look forward to implementing this work type in their company. 
Here are some surprising benefits of Work from anywhere. Let's have a look at them –
Work from anywhere advantage #1.
Improved Productivity

One of the primary benefits of employing people to work from anywhere is- Increased productivity. According to recent research, employees who are allowed to go remote and work from anywhere are going beyond their limits and are getting more work done. This results in enhanced productivity.
One more study showed that 56% of the remote employees say they are happily willing to work overtime, compared to only 29% of on-desk site employees. This same study also found that-
46 percent of people who are working from their chosen place/home can get more work done and that too in less time. 
90 percent of managers say that when employees are given the freedom to pick the time and the place where they want to work, they turn out more productive.
44 percent of employees reported that, while working remotely, they work with concentration and face less distraction than in the office.
WFA leads to increased overall productivity. If you are a company owner, one thing that might be revolving around your head is – While your employees work remotely, how can you know their productive hours? How much are they actually working? 
Do not worry! We have a solution and that is – Employee Monitoring Software. One such most exquisite software is – EmpMonitor. It is an all in one employee productivity tracking and monitoring software which provides you the accurate results. You can know your entire employees' productive as well as nonproductive hours, idle time, and can real-time monitor your workers.


Work from anywhere advantage #2.
Job Satisfaction
Satisfied employees = Satisfied customers = Profit Guaranteed.
If your employees are happy and satisfied with their jobs, no one can stop them from putting perfection in their work. As a result, they will work harder, smarter, and will push limits to satisfy your customers. Overall job satisfaction leads to profitability. 
People who work from anywhere in the world, are found to be more accomplished, happy, in their jobs. Managers of the company say that – employees who are working at their place prove to be more dedicated to their work and manage the clients very well. 
Work from anywhere advantage #3.
Saves Company's money as well as employees'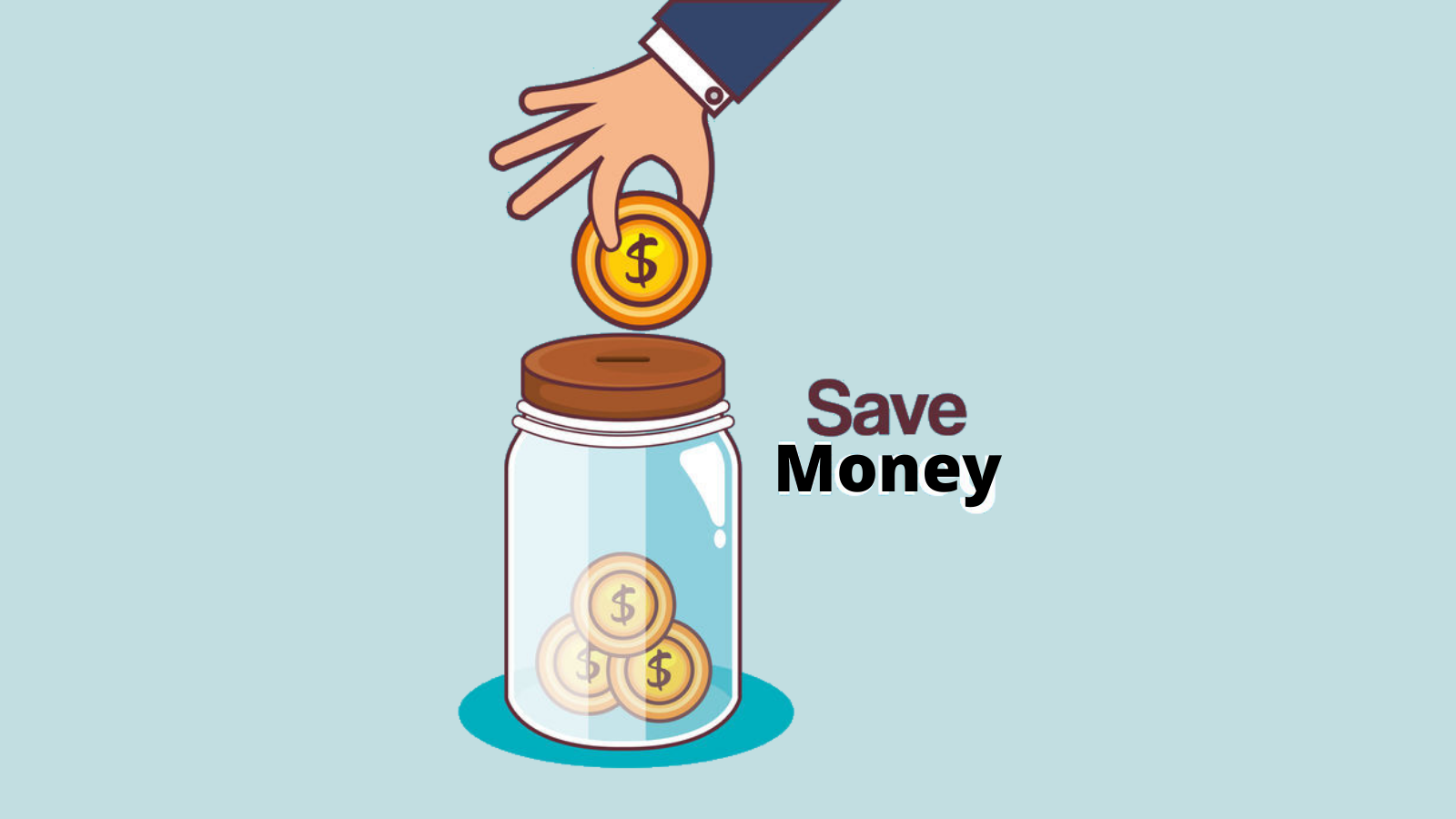 Having fewer employees in the office workspace reduces costs for business. But how? Picture a typical office room. Can you see a vibrant, active job place, or do you see some of the desks sitting vacant waiting for next year's hires to step in? This could cost your company thousands wasted. Instead, you can go for remote teams and manage all your company workflows excellently. 
Based on one research, it was found that companies and businesses that allow their employees to work from home or work from anywhere have reduced company overheads and expenses of approx $11,000 annually. 
If we talk about the employees, they can save a lot of their expenses like renting space, reducing food bills, fewer wardrobe expenses, fewer transportation expenses, and all other daily expenses. 
Work from anywhere advantage #4.
Say hello to more efficient meetings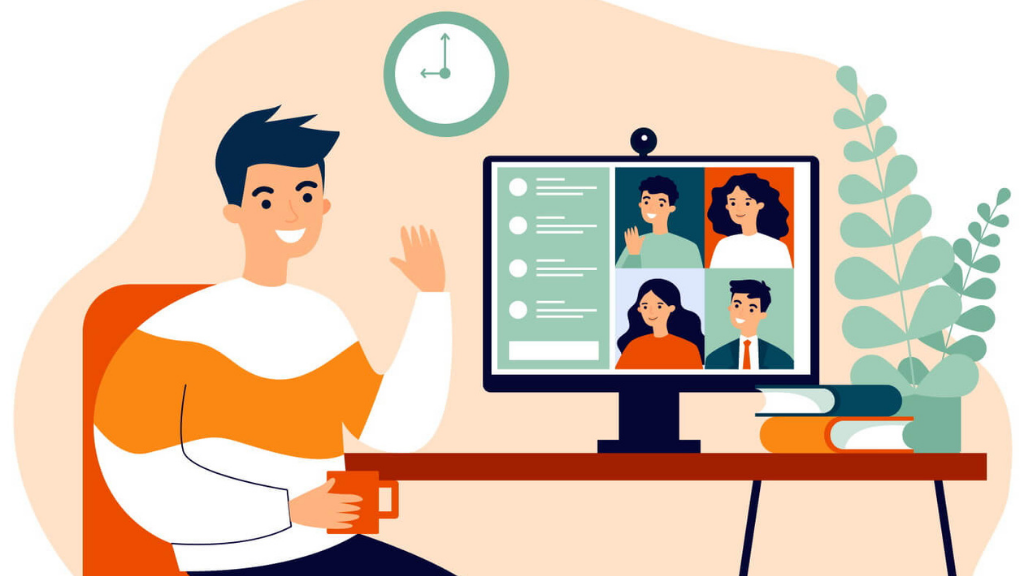 Payroll also stated that more than 40 percent of office workers consider impromptu sessions as a significant workplace disturbance.
There's no reason to think about impromptu gatherings that discourage you from completing your job. Many impromptu sessions have no intrinsic benefit and are mostly used to waste office energy. What's more annoying is when people pass their time chatting and goofing while waiting for other workers to arrive. On an average if we calculate you almost spent at least one hour in these meetings.
On the other hand, if you have remote workers then you can have more productive and efficient meetings. This is because you will plan and schedule the meeting at a fixed time with your employees. This eliminates and doesn't give time to your employees for brainstorming or chit-chatting. 
Work from anywhere advantage #5.
Your employees can work even in their sick days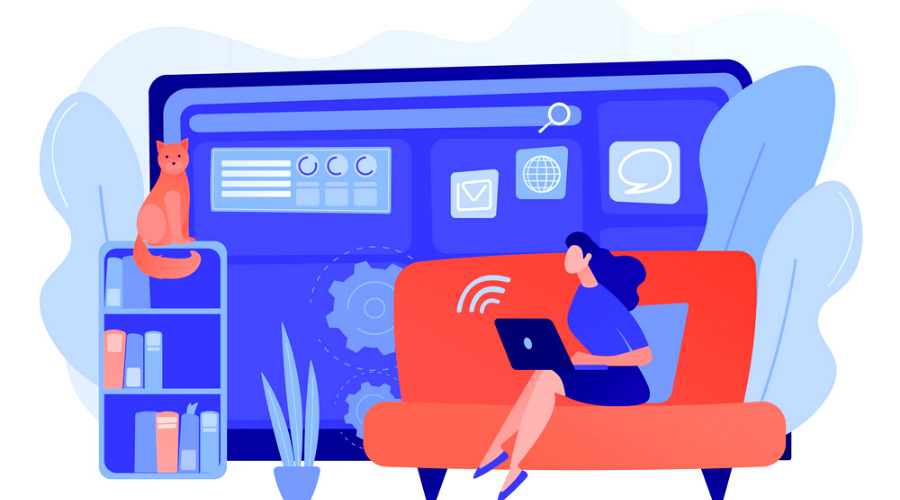 When any of your employees in the office feel sick, they often take the whole day off which results in productivity loss and set back your project workflow. 
On the other hand, when your company has remote employees who work from anywhere in the world can work even if they are sick. Even if they are lying in bed they can work as per their convenience. Also, working from anywhere has a lot of benefits, it provides flexibility in schedules due to which they can easily complete their work at the time they feel better. 
Work from anywhere advantage #6.
More focus, Less Stress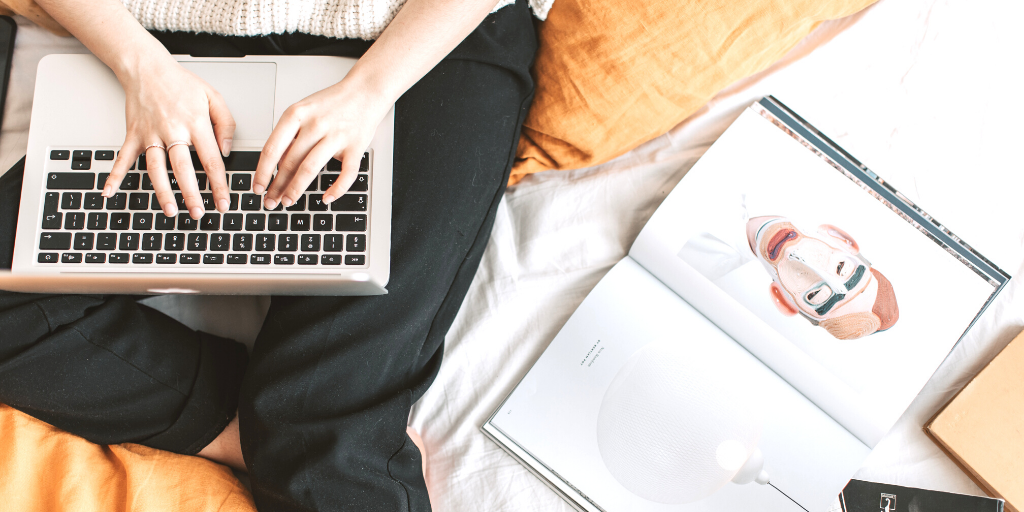 Employees who are working remotely are proved to work more than employees in the office. According to one research, remote employees are 20% more productive. This is due to the reason that they are more focused and concentrated on their work. Working remotely gives them the push to work beyond the time hours as well. 
Also, as per the latest research people who work out of office are less stressful. People are more confident in working from their own space. This acts as a positive point for the company as this improves productivity.
Work from anywhere advantage #7.
You prepare your schedule
WFA can be done from anywhere, from any corner of the world, on a flexible schedule. Flex hours help to maintain a better work-life balance. In case if you are a night person, you can mention and define the time when you are highly focused. 
On the other hand, if you are required to work on specific hours, then you can schedule your time for breaks. At that break time, you can either sleep or do whatever you want. While working remotely, you plan your schedule and work accordingly. This manner you can put up all your efforts, and the results come excellent.
Also Check Out Our Related Articles 

6 Things To Ask Employees Before Letting Them Work From Home?

05 Unbelievable Ways You Can Manage Remote Employees Effectively
Plus point while working remotely/WFA – You got to spend a lot of time with your family, friends, loved and closed ones. It helps you lead a healthy life – Mentally as well as financially.
Work from anywhere has a lot of benefits to employers as well as to employees. On one hand, where WFA allows companies to save money on space, they could also profit from employees taking less sick leaves, whereas employees can save commuting costs, can have flexible work hours, less hassle to the office politics, can be more focused and less stressful and a lot more other benefits. 
The remote worker will boost their well-being, feel happier and safe; thus company owners can prosper financially as they too follow this type of work — Go Ahead, Go WFA.