Nowadays, working people all over the world are looking for jobs that allow them to work from home. With technological growth, it also became possible for employers to apply remote monitoring at their workplace. In a survey conducted with some IT companies in the USA, almost 95% of the employees would like to work remotely. And among them, 70% of employees are ready to quit their job in order to achieve that.
Still, there are many companies, which are not ready to implement remote working options. And due to that, they're also losing efficient employees.
Many job seekers look for offers, which give them more flexibility in their work schedule. As a result, employers are also likely to implement telecommuting or remote monitoring systems to manage work in their organizations. And more than that, work from home employees seem to be comfortable and happier while working in their home conditions.
However, to accomplish remote management successfully isn't a cakewalk for employers. Before letting your employees work from home, you need to make sure that your employees are really off the peg to work remotely or not.
Here I have shown some of the queries which you should ask before allowing your employees to work from home.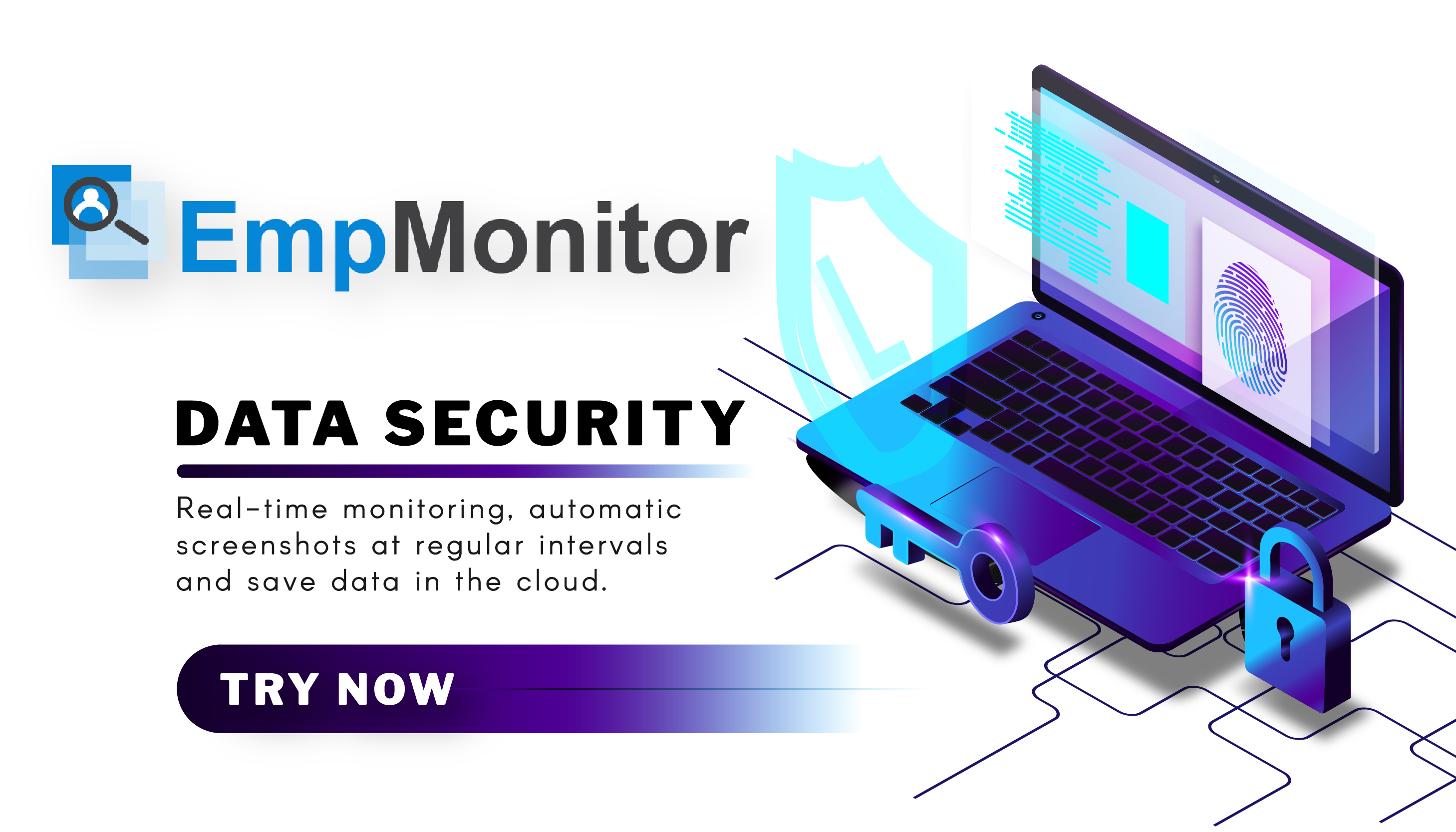 Do They Have A Valid Reason?
Have you ever thought about why employees want to work from their homes? Without a good reason you shouldn't let your employees work remotely. As we know that while working remotely, employees may face challenges that aren't easier for them to overcome.
Of course, you might have some employees who are capable enough to handle every situation. But you also need to be certain that they are really committed to their work or not. Some employees may also have valid reasons like health or other personal issues. In such a case, you should be considerate of their problems and allow them to work remotely.
How It Affect Work Performance:
While working with a team, people can easily communicate and sort out their work-related issues. That's the reason why they can work effectively. However, when a team is working remotely, employees may find it difficult to tell their problems to others. And this issue can also negatively affect their work performance.
On the other side, if a team can manage their work together and fix each other's problems by communicating with other team members. Then as an employer,  you don't need to worry, as your team can handle any type of task while working remotely. And that way you can also be able to procure their better work performance.
Communication Transparency:
From the above, you might have understood the importance of communication. However, with remote work management, it would be quite difficult for employers to manage transparency. There might be some of the factors, which can be barriers to communication transparency. To avoid such a situation, managers need to be clear about the difficulties that employees might be facing. By providing them with support and tools, their issues can be sort-out. That way you could also be able to win the trust of your employees.
Requirement Of The Tools:
If you want to manage transparency with your remote working employees, you need to provide them with all the tools essential for their work. By allowing them to telecommute, you can show them how to face the challenges of the corporate sector while working remotely. It will also help you to boost their confidence and enhance their work performance. And to ensure security, you should also implement firewall settings and antivirus protection in your employees' computers.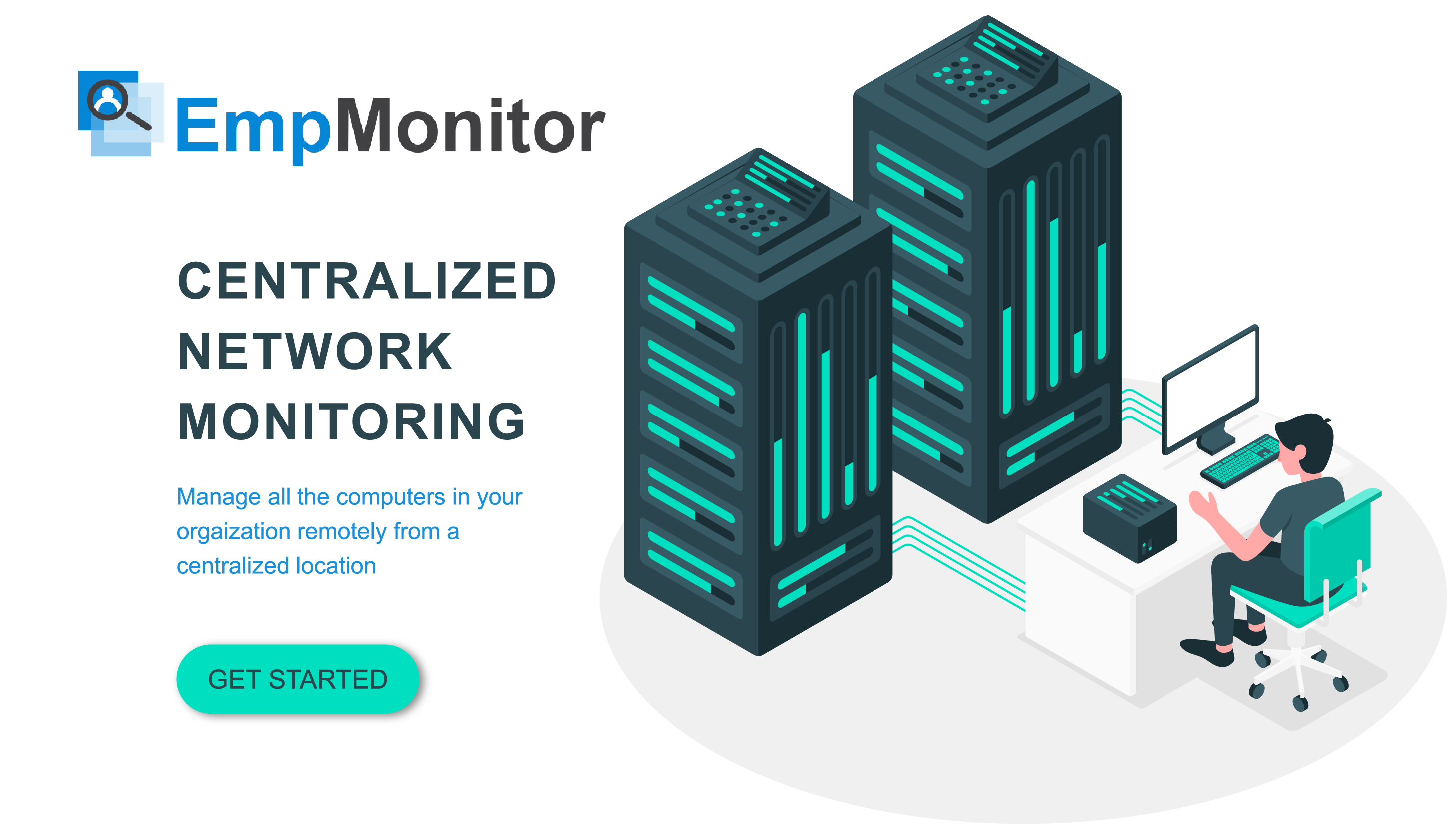 In that case, you can also utilize employee monitoring tools like EmpMonitor that allows you to keep a bird's eye on your employee's work productivity. It also contains high security features which allows you to track and avoid any data breach issues in your organization. And make sure to ask them about every essential tool and application, which they might need while working at home.
Responsible Enough To Handle Work From Home:
Before taking any decision, do you really believe in your employees that they are capable enough to handle their work from home? For a remote worker, self-discipline is the must-have quality. Otherwise, letting an irresponsible person work remotely can backfire your strategy. Depending on how reliable they are in the workplace, you can judge their behavior and attitude to handle the job.
It's obvious that a confident employee can handle their work more efficiently. But you should also consider whether they are sensible and mature enough to complete their tasks or not. With a remote employee monitoring software like EmpMonitor, an employer can easily track the capability of their work. And find out whether they really have the ability to work efficiently from home.
WorkSpace In Home:
To work with dedication, employees should have a workplace in their home without any disturbance. In the home environment, there are lots of things that can interfere during work. Employees working from home should have enough workspace in their home. So that they can separate their personal and professional life. Without that your employees won't be able to work efficiently. Make sure that your work from home employees doesn't have a workspace issue, which can disrupt the productivity of your firm.
Also Read:
03 Best Online Monitoring Solutions For Managing Work From Home
Conclusion:
In case you find that your employees are really capable and ready to work from home. You also need to prepare with your remote management system. What you need is a robust monitoring system like EmpMonitor using which you can remotely monitor the computer activities of your work from home employees. Also,  for having better communication between your remote working employees, you should employ telecommuting tools.
So what do you think?
Are you prepared to let your employees work from home?
In case, if you are having any queries regarding work from home employees, you are always welcome to write to us in the comment section given below.