Remote work has totally changed the dynamics of the traditional office landscape, giving employees the liberty to work from their home or some other remote locations. 
But at the same time, it has also become a challenge for the employers to manage their virtual team and make sure that they are not procrastinating on the task and making their working hours productive. 
When your home is also your workplace, then it does not take much time to get boundaries blurred between the personal and professional stuff. 
So, how to make sure that your employees remain productive? 
In this article, I am going to discuss the strategies and tools that will help you in remote monitoring your employees during office hours.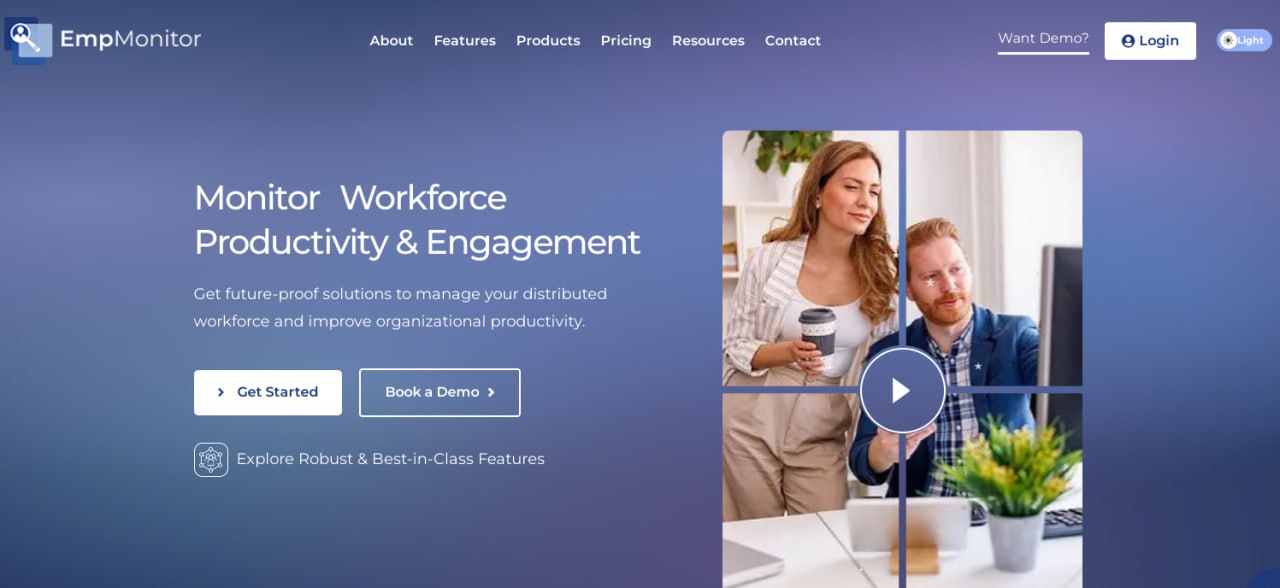 1. Set measurable goals
There are always 2 types of employees you can find in your remote team, dedicated employees who finish their tasks on time while the second category belongs to those who work only for the sake of doing it. 
If you want to override this lax attitude of employees, then distribute the tasks between the team members of the project with due dates and regular follow-ups. 
This strategy will work because when the employees have ownership of their tasks, they perform well and try to finish it on time.
You just need to communicate your expectations to your team and seek their feedback from time to time. It will increase your employees' trust and keep them engaged and focused on the same goal.
2. Track Productivity


Along with the short-term and long-term goals, the best way to ensure that your remote employees are actually working full time is to track remote employee productivity. 
Check if they are carrying out their tasks on a regular basis and are giving you updates regarding their work. This way, you will get to know how readily your employees do their work. 
You can also use EmpMonitor, which is the best remote employee monitoring software in today's time. It comes up with lots of incredible features that can ease your productivity tracking work. 
All you need to do is, install the software into your remote employees' system and, then you can analyze the productivity of your employees through insightful charts.
3. Track user logs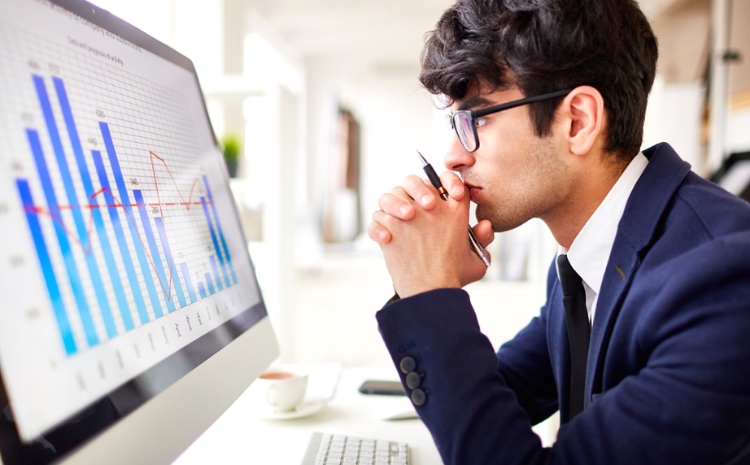 Employees log in and logout time are the most crucial details that can help you get an idea of whether your employees are working for the specified hours or not. 
With the EmpMonitor tool, you will get detailed insights into your employees' login time and logout time. Plus, their productive and non-productive hours of the current day as well as the last 7 days.
4. Track Employee Internet Usage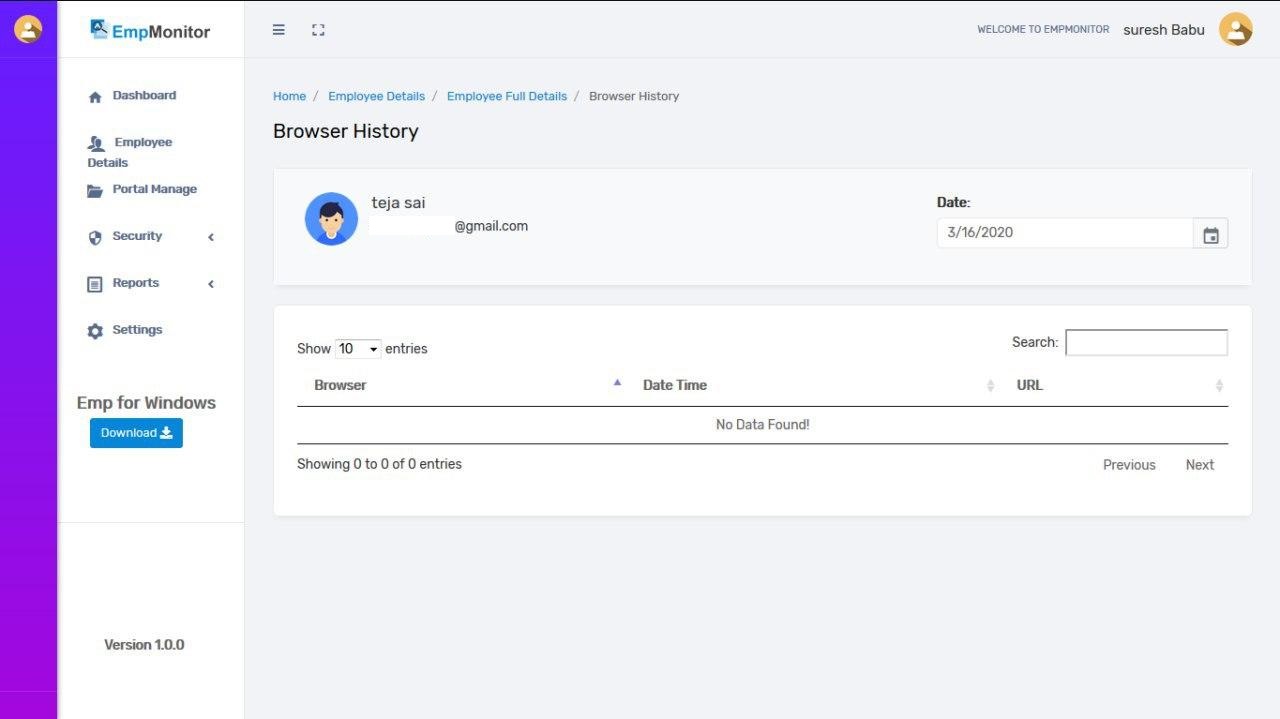 While working on remote locations, employees might not have colleagues around them to disturb. But they do have other captivating things to get distracted like Netflix, Youtube, and social media platforms.  
When employees are aware that no one is watching them, then it gets very difficult to control. In such cases, employers can utilize the stealth mode and browsing history functionality of EmpMonitor. It provides the complete list of sites your employees has visited during working hours.
Whereas stealth mode is the invisible mode, i.e users will not be able to know that any kind of software is installed in their system until and unless you want them to know. And the best part is, it will not get recognized by the task manager, nor appear in any of the program lists.
Websites and application monitoring highlights the productive hours. You can simply subtract the hours spent by your employees on procrastinating from the total number of hours they logged in. Then, you will get to know the exact time they spent on the actual work.
Also Read: 
How To Get The Most Out of Your EmpMonitor App
The Ultimate Guide To Employee Monitoring: A Smarter Approach Towards It
5. Supervise employees remotely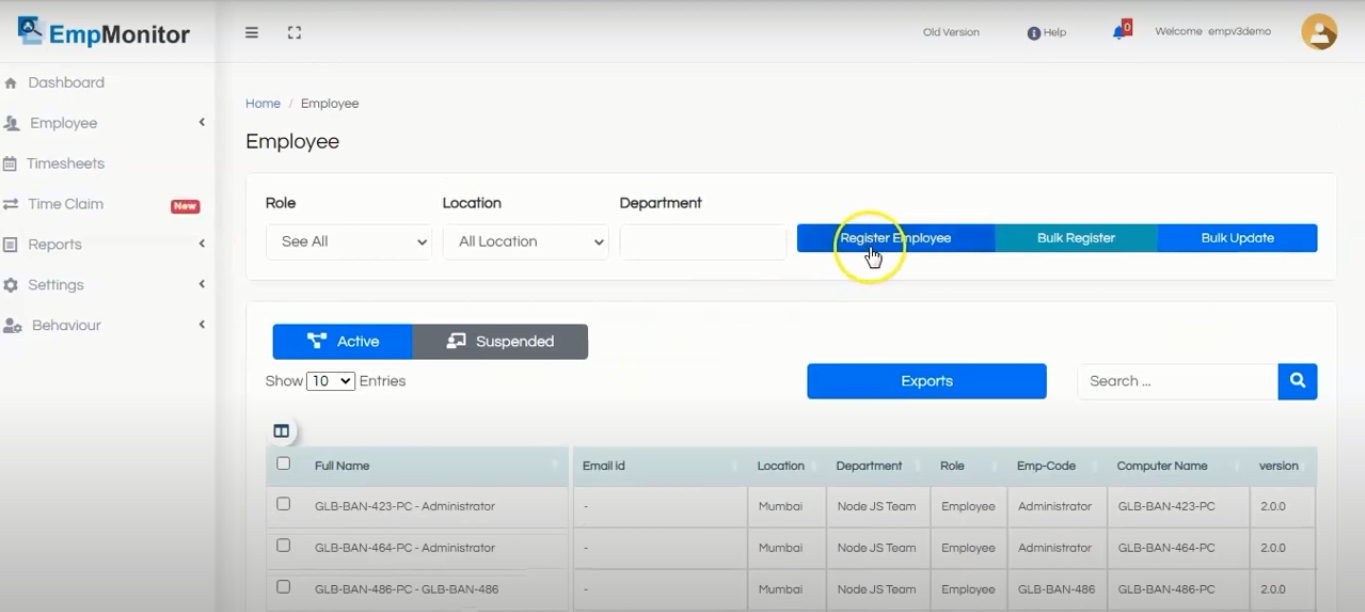 Traditional workplaces have managers to watch over the employees, but that's not the case with remote work. So, if you are not satisfied with the working of your virtual team, then you can again take help from the employee monitoring software.
EmpMonitor allows you to capture the screenshots of your employees' screen at specific time intervals, which can be defined from 15 seconds to your requirements. 
You can view the 90 days screenshots of your employees all at a time to ensure that your employees are working full time. Also, the screenshots will be of high quality and are secured. They can only be viewed by the authorized person of your company or the employees whose system has been tracked.
6. Monitor your employees idle time
There can be thousands of reasons for productivity loss, and the most relevant ones are already listed above. But sometimes employees simply waste time sitting idle or due to some other reasons. And working from home often leads to this situation because they may have to answer the phone or doorbell.
Sometimes that 1-minute phone call gets extended to 30 minutes, which again falls in the category of productivity loss. 
Companies can overcome this issue by using the EmpMonitor tool. It runs in the background and constantly tracks the activities of your employees' keyboard. You will get to know if any of the employees are away from the system and how much time they are involved in the official work.
Wrapping words 
Remote employee monitoring is the best way to maintain the productivity of your business even when your employees are working from home.
When employees know they are constantly monitored, they tend to focus more on their work and avoid unnecessary distractions. However, it's not feasible for anyone to constantly supervise their employees every minute, but tools like EmpMonitor help a great deal while analyzing overall employee's performance. It is effective, inexpensive, and best to make employees productive.