No one can deny the fact that we are living in an era where getting desired information has become very simple. You just have to scroll over some tabs, do a few search queries, and everything will be done. So, it's as easy as it sounds. Of course, it has made it straightforward for us to embrace data at our fingertips. However, exposure to every information so easily can prove to be hazardous at some point in time. Yeah! 
Well, the 21st century is witnessing the major revolution in the realm of businesses. With digitalization, companies are getting unusual opportunities to trial-and-error some great technological framework in their periphery. Although, with this increased hype of ease in information access, they are facing some drawbacks as well. And, the primary of them is data breaching, employee fraud, and cybersecurity crisis. 
No doubt, business authorities are trying their best to avoid these destructive situations in their territory. However, most of them are not yet successful in their monitoring tactics. How come? It is all because of the lack of perception in prevention metrics. Indeed, companies are not able to understand where and how they can improve their monitoring techniques more smartly. And, here's the concept of smart monitoring steps in.
So, today, we're going to talk about smart monitoring: a prominent and practical way to process employee monitoring, which is a tad different from traditional viewpoints. 
Here we go!
What Is Smart Monitoring All About?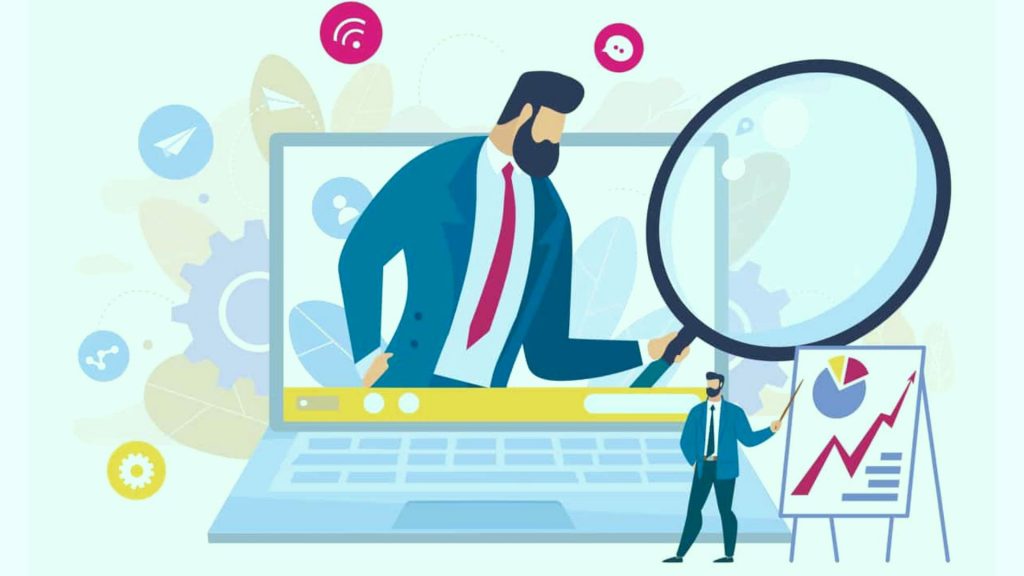 Smart monitoring is all about UEBA (User and entity behavior analytics). It is a framework as per which you can distinguish the standard and strange behavioral patterns in your organization effectively. That's a key to stop data breaching, employee fraud, and various other serious security issues. To accomplish this smart monitoring structure, you have to know details, such as Employee's email ID, username, location, permission access, and all. Accordingly, you can set-up this whole UEBA structure in your workplace ecosystem. 
Also Read The Following:
EMPLOYEE MONITORING SOFTWARE: WHY DO WE NEED THEM?
EVERYTHING YOU NEED TO KNOW ABOUT EMPLOYEE MONITORING.
EMPLOYEE TRACKING SOFTWARE: 4 FEATURES FOR SECURING YOUR BUSINESS.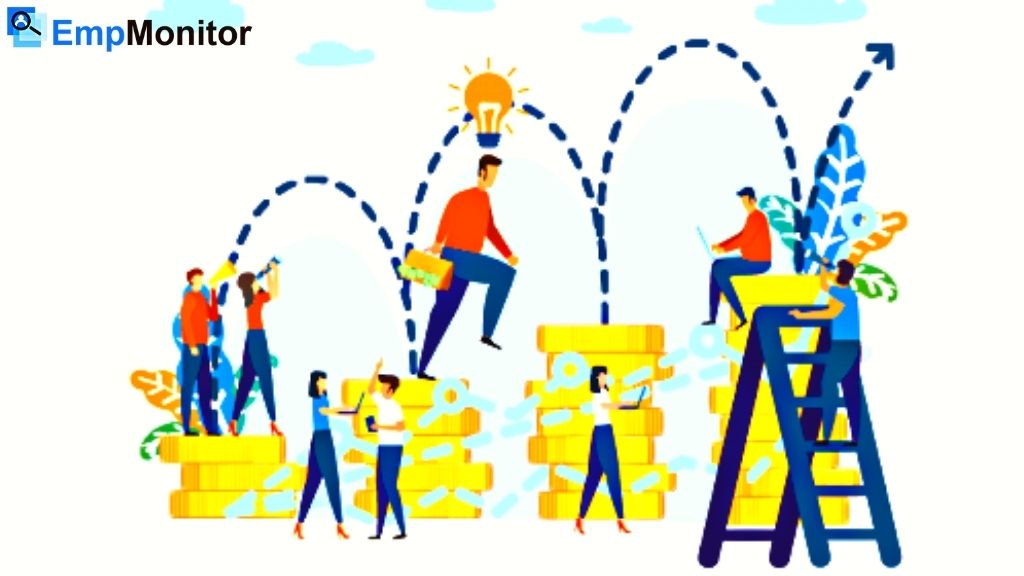 What Makes Smart Monitoring More Effective? 
Well, you might have heard, "Precaution is better than cure." Right! So, this smarter approach towards monitoring stands for it word-by-word, because it's primarily related to the chances of avoiding fraud before it could happen. Most often, companies take steps, when already the damage has occurred. But, with this monitoring system, you can predict the chances of hazard and work on it, without letting go of sanity. That makes it different and even more workable than conventional monitoring tactics. 
How Can EmpMonitor Help You In Achieving Smart Monitoring?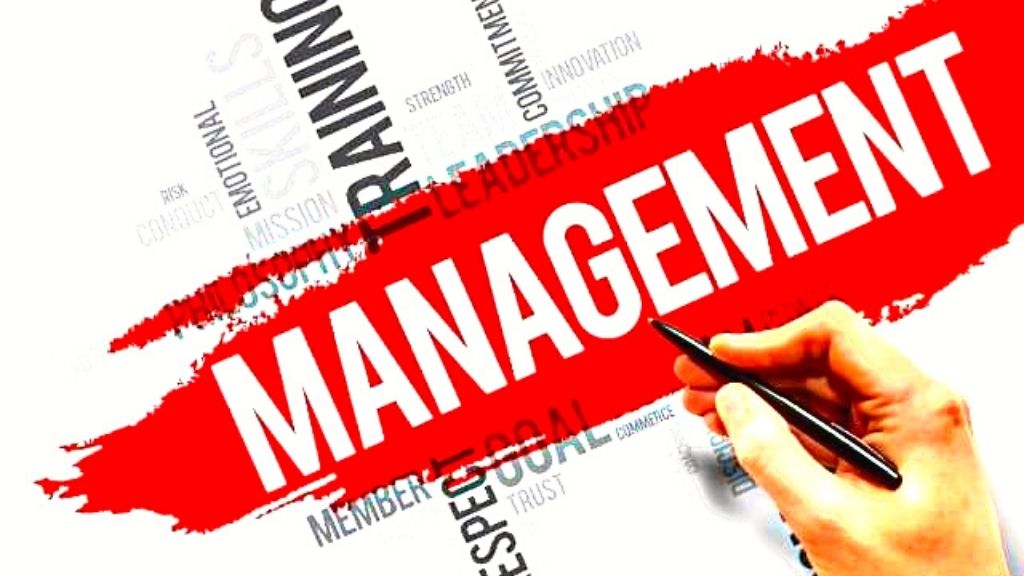 Empmonitor is one of the best employee monitoring software we have today. It consists of some outstanding solutions for Educational institutes, Business services, Finance corporations, Parental online control, and many more. 
So, how can you implement smart monitoring with EmpMonitor? Well, here's how!
With the help of this software, you can look after the web activities of your employees in real-time, which, of course, helps you in the analysis of their work behavior. Besides this, you can see their top accessed websites and applications. Also, you can track their keystrokes that, too, reveals a lot. And, the most important thing is in Stealth mode of this employee monitoring tool, a person will never get to know that EmpMonitor is there installed in the system. 
So, considering all this, we can say that EmpMonitor can bring out the best UEBA report analysis for your organization. Hence, it can help you achieve smart monitoring in the first place, for sure.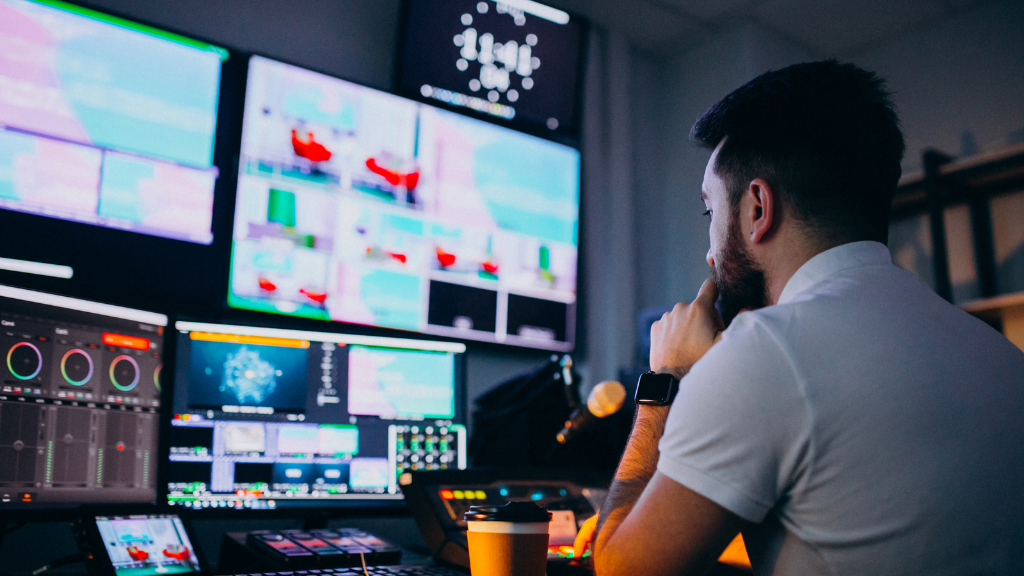 Wind-up:
Today, due to the enhancement in technologies, the vibe of workplaces is continually changing. With each passing year, some new technology is evolving. So, at this juncture, maintaining the sanity amongst your business and employees, no doubt, has become hard. But, this is not impossible either. If you're aware of the nuance of your business structure to the core, then everything can be hunky-dory for you. 
And, that is what precisely smart monitoring serves you with. By using it, you can foresight the security crisis of your corporation and fix it on time. However, the use of leading technologies like Artificial Intelligence, Machine Learning, Internet of Things, and many more can help you to sharpen your monitoring. Also, EmpMonitor – one of the best employee monitoring software can also help you immensely in this endeavor. That's it!
Do you want to ask me anything more related to monitoring? If yes, then don't forget to drop a comment in the section below. I hope you like this blog and take away something insightful from it. Bye!