Have you ever been in a situation where you find out a new feature about the application that you have been using for a while?
Everyone has. Even me! I remember the first time it happened to me. I was awe-struck and thought, how can I be so dumb. But, it not the case of being stupid/dumb, sometimes we focus on a single or few aspects of an app that we forget about others completely. 
And that's my primary motivation to write this blog. Here I will tell you guys about all the features that are available in EmpMonitor. 
Now, for the peeps, who have joined us for the first time, let me explain a little bit about EmpMonitor. 
What Is EmpMonitor?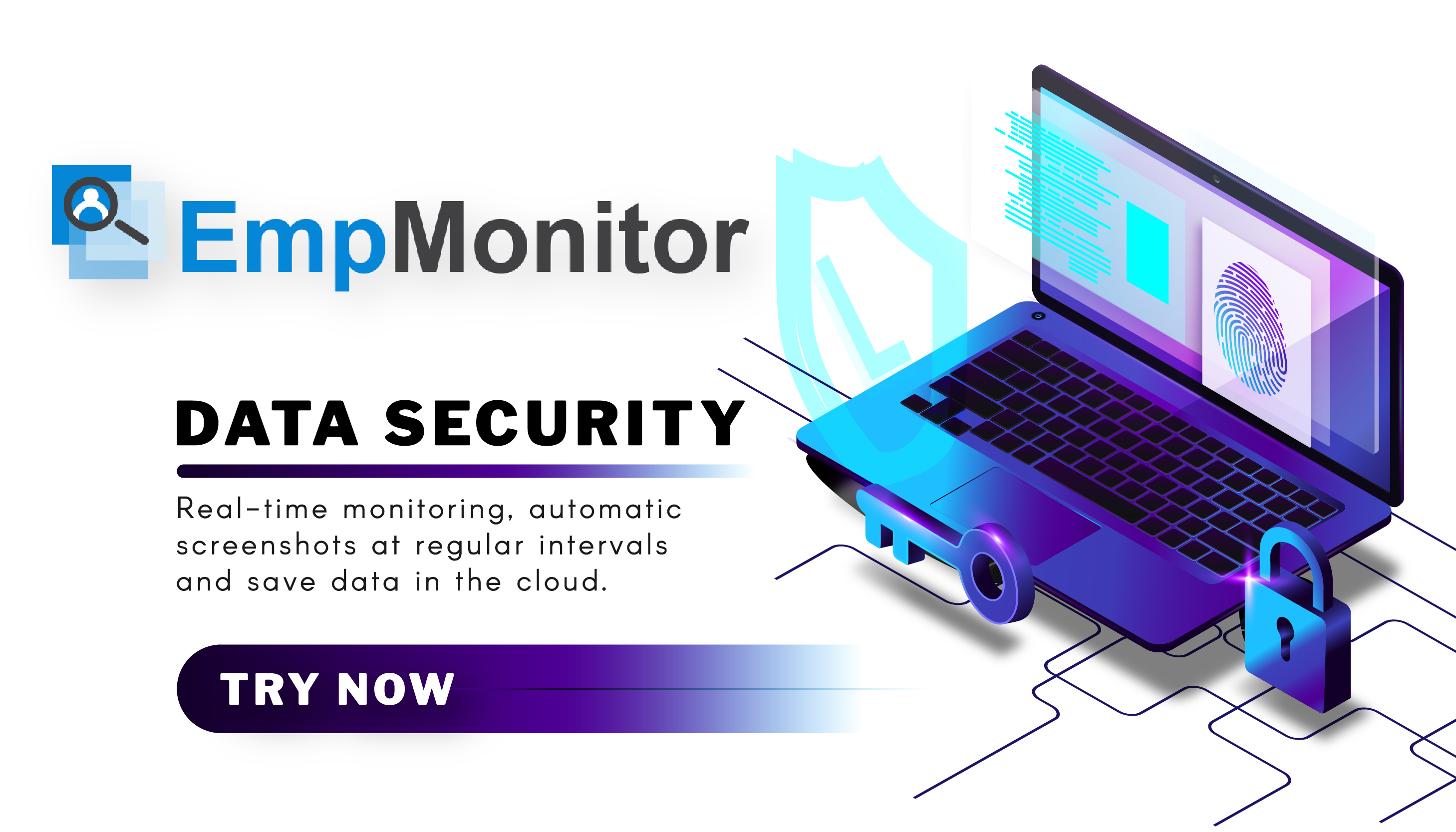 EmpMonitor is an employee monitoring software that allows company administrators or team leaders to monitor all the employees' system. The main objective of this software is to track the productivity of employees, which is later evaluated by personnel to implement the proper measurements or rules to increase the company's productivity. 
Today, software like EmpMonitor is used in every corporation, no matter the size. This method is more convenient compared to human monitoring, as it is completely ambiguous, and the reports are available at a moment's notice. 

Now, let's get back to the features of EmpMonitor. 
Stealth Monitoring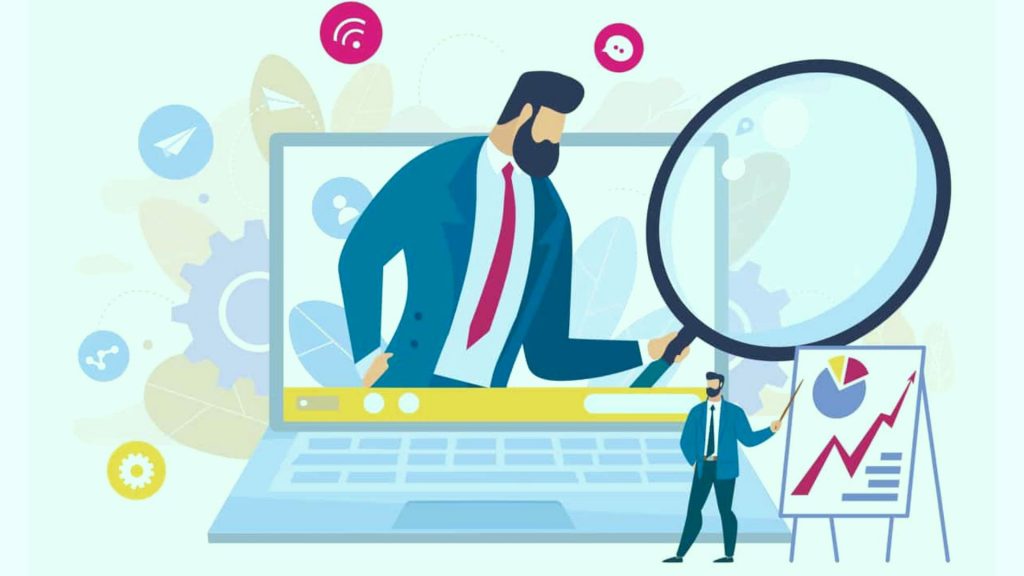 The stealth monitoring feature in EmpMonitor allows it to run in the background and work completely anonymously. Users won't be able to see that it is working, nor it shows in the task manager. This feature is very handy in keeping an eye on the employees, the app tracks everything that a user does on the system and the best part is as the user can't see the program, they couldn't stop it. 
Productivity Monitoring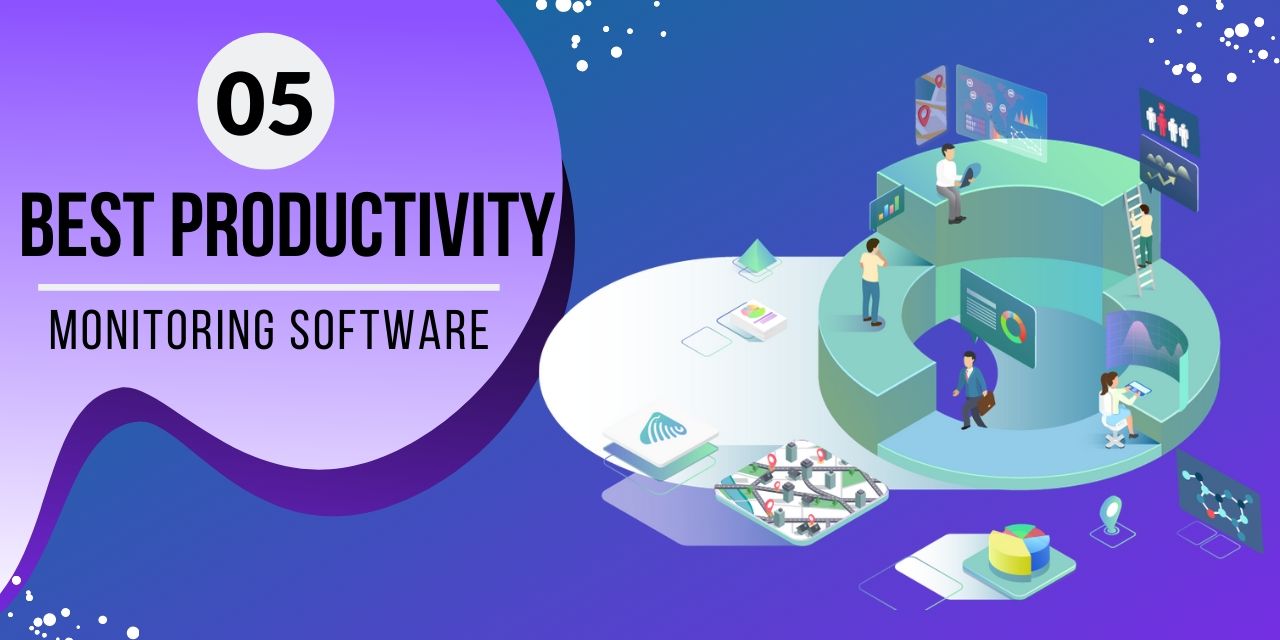 You can track the productivity of all the employees by analyzing the charts that show their workflow. You can filter these reports date, location, department wise to track an individual's performance more extensively. Furthermore, the dashboard will show you the total productive and non-productive hours of your team/employees. 
Top Websites Used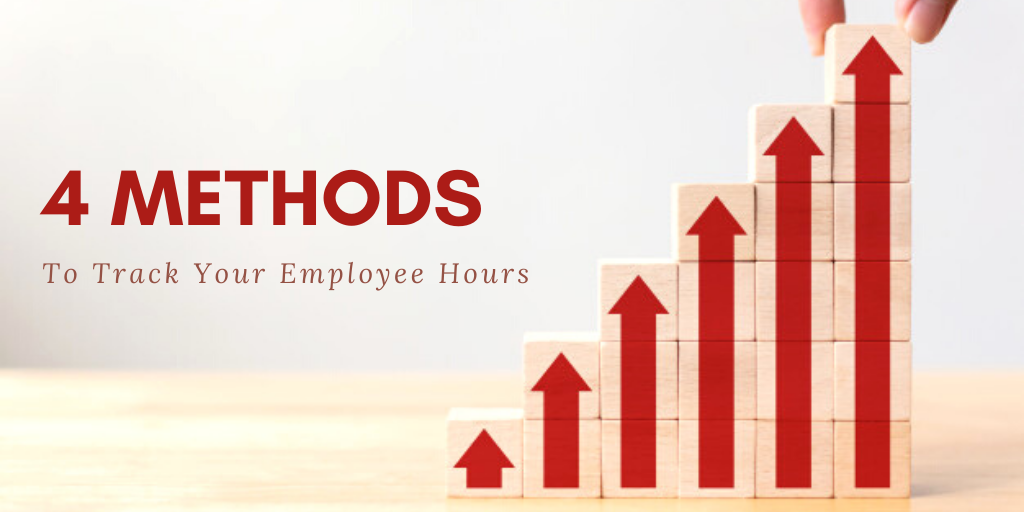 With the help of this feature, you can track each URL visited by your employees. By visiting each employee's details, you can see the top 10 websites that are visited by your employees in real-time and also the total number of websites that they have visited in the last six months. Moreover, you can filter this data according to the date. 
User Logs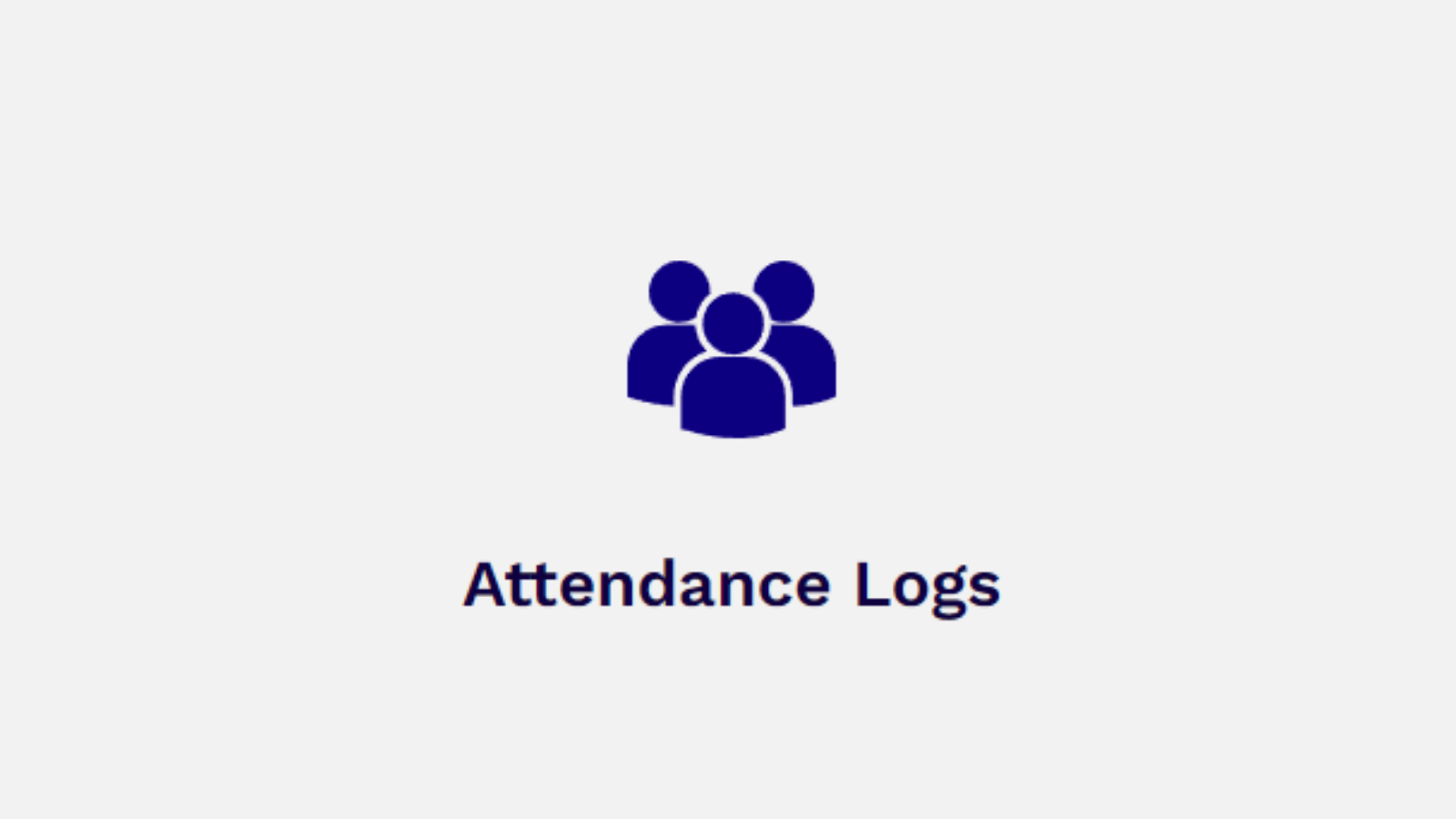 EmpMonitor also records user logs. With this feature, you can get a detailed insight into your employees' login and logout time. This also helps you see who all are present currently and who isn't. You can also track productivity using this feature as you can see the current day's productive and non-productive hours of an employee. 
Real-Time Screen Capture
EmpMonitor takes the screenshot of all the registered employee's systems at a regular interval to help you better track the productivity. Screen Capture also works like stealth monitoring, which means users won't be able to see that the screenshot is being taken. You can later view all the screenshots by visiting employee details from your admin account. This also helps you keep your crucial data safe by recording everything. 
Keystrokes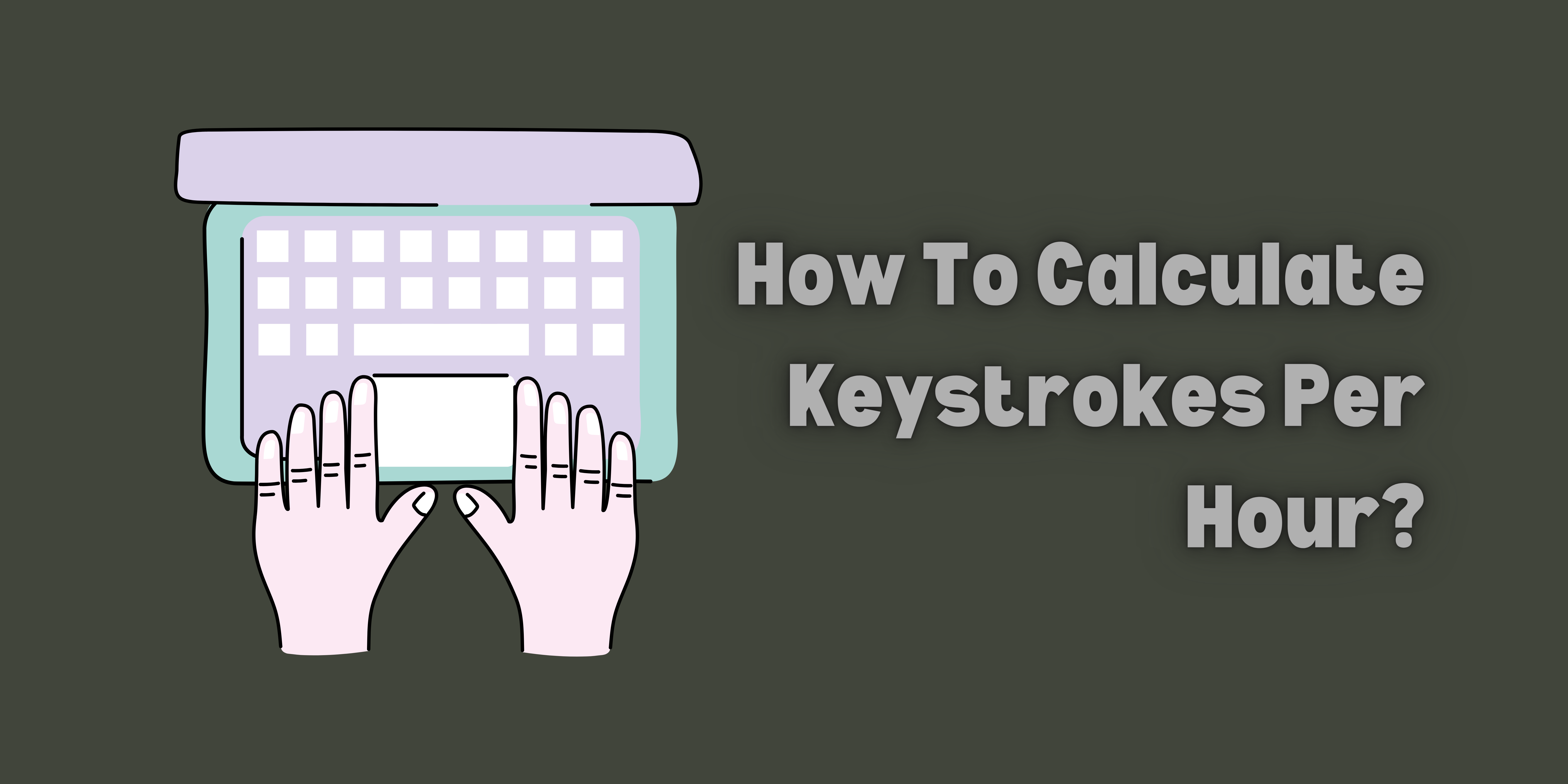 If you want to check what all your employees are typing, then you can do that by using that with the help of this feature. EmpMonitor tracks every keystroke made by an employee and logs them, which admin can view later. You can also see on which program or window a particular keyword or phrase was typed, giving you a detailed report of an employee's activity. 
Top Apps Used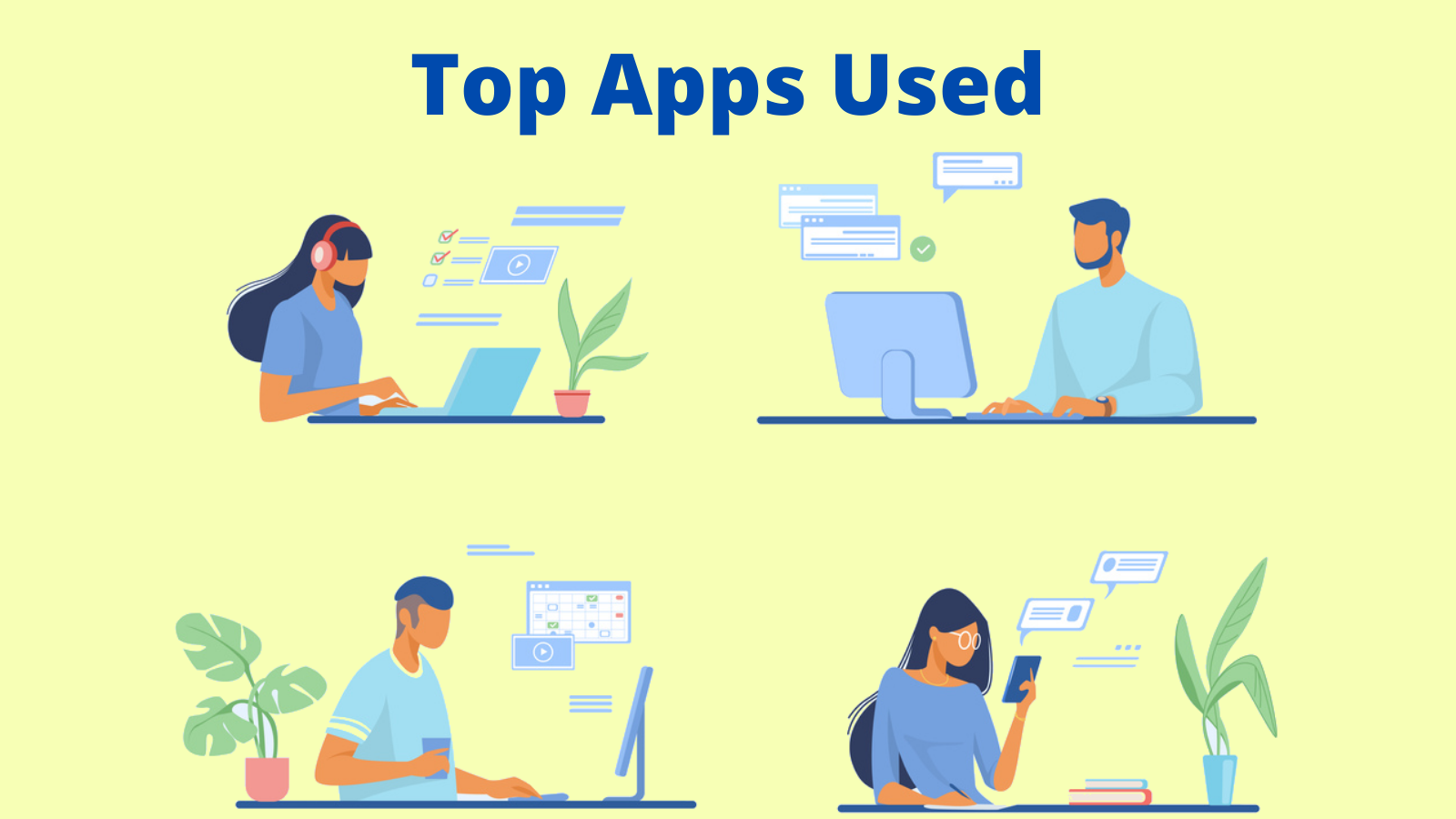 This is mostly similar to the website tracking feature; the only difference is that this one tracks the apps used by an employee. You can see the top 10 apps used in real-time and look at all the apps used by your employees in the last six months, similar to the website tracking. 
You can access this information of a particular by going into 'Employee Detail' and clicking the little blue icon on the end of the sheet. Once you do that, you'll be able to see the top apps/websites used. 
Cloud Storage

EmpMonitor sends all the data to the cloud storage; nothing is stored locally, so users don't have to worry about the storage. Cloud storage also means that your data is 100% safe and secure, plus you can access it from anywhere, anytime.
Browser History Tracking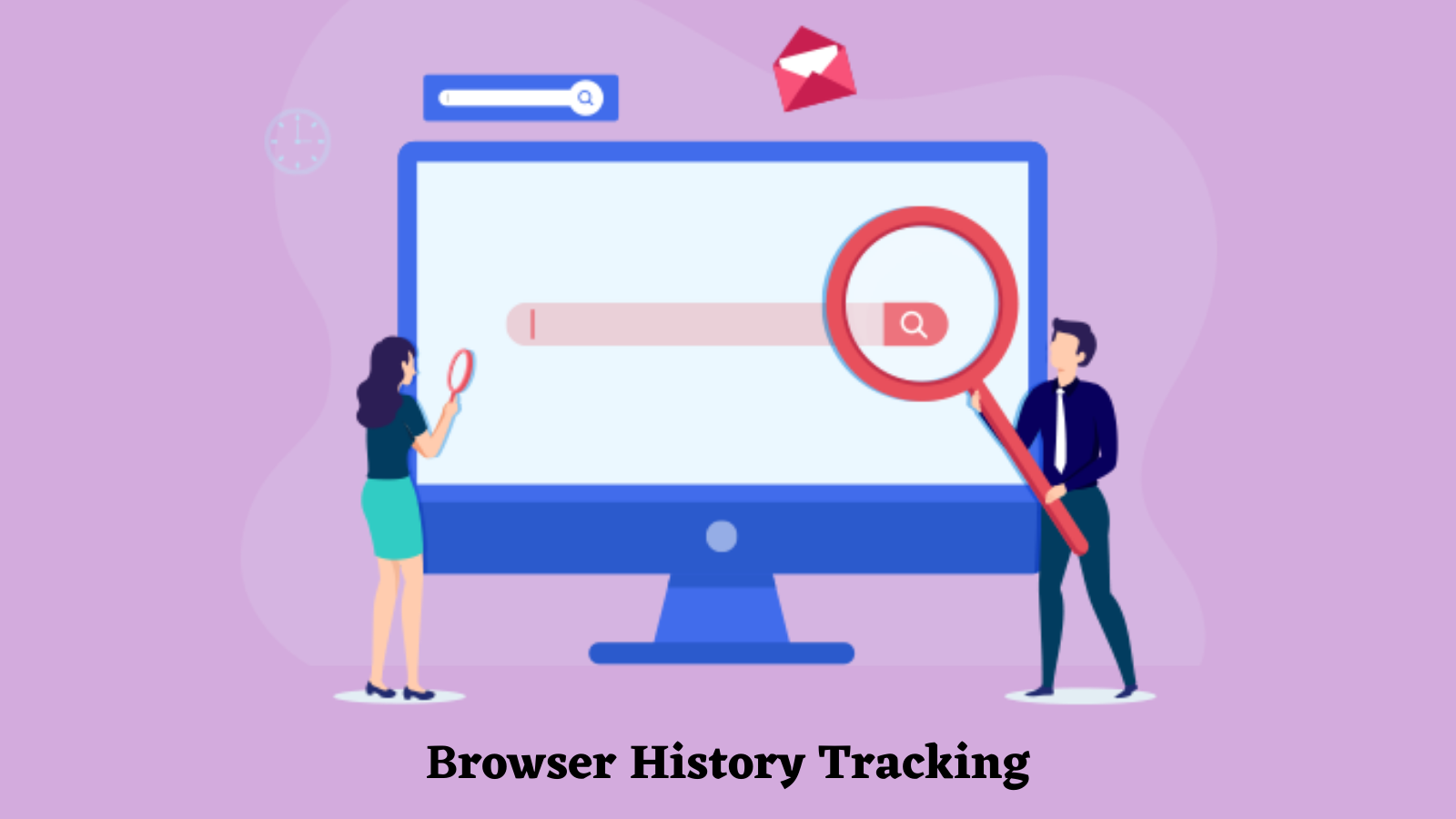 You will think that this feature is similar to the website tracking one, but it isn't. As apart from website tracking, you can also keep track of the web page title and the number of times a single page has been visited. This way, you get to know about the site or pages that are distracting your fellow employees. 
IP Whitelisting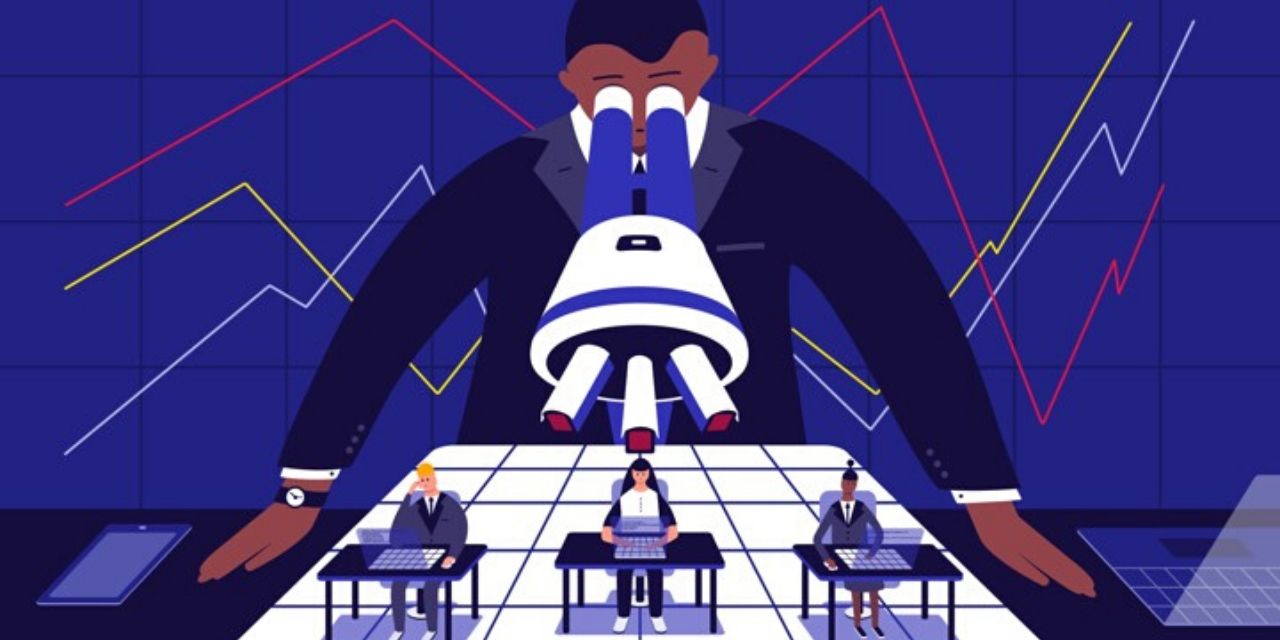 In a big industry or corporation, there are multiple team leaders or managers. In such cases, multiple admin accounts need to be created on EmpMonitor, so that each leader can keep track of their team's productivity. Doing so may pose a threat to your crucial data. To overcome this, you can whitelist the IP of the team leaders by using this feature. 
Threat Detection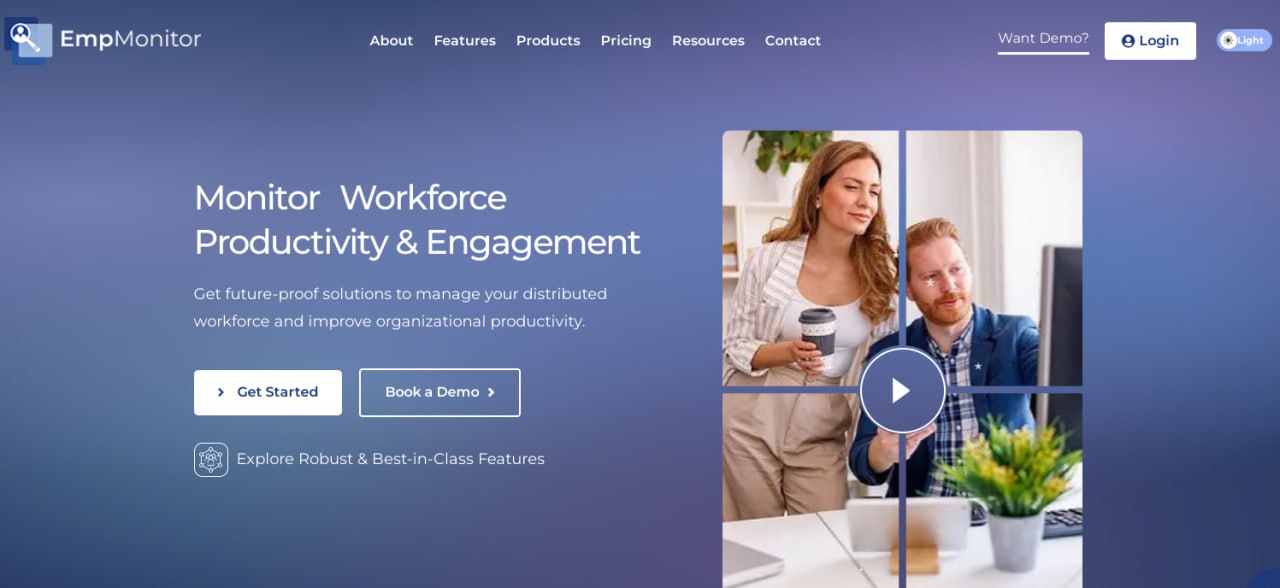 Cyberattacks and data breaches are the primary concern inside a corporation. Most of the time, it was found that cyber attacks were carried out by the Insiders (employees) done manually with the help of some external device, not by hacking their way into the server. To prevent this from happening, EmpMonitor alerts you whenever an employee plugs in any unauthorized or personal device on to the system. Moreover, all the features are integrated in such a way that by using any one of them, you can see the flow of data inside your corporation.
Here is how you can

Prevent Insider Data Breaches In Your Organization

. 
A Parting Gift!
You can use the EmpMonitor for 30 days and up to 5 users for free. Yes! For free. All features, including stealth monitoring, are bundled in this free version, which means you can try all the aspects of this software before purchasing it. 
Find anything you missed? If you did, mention it in the comment section and tell me how it helped you utilize our app better.