Have you ever thought of monitoring the activities of the staff in your office? It's natural for an employer to be concerned about the productivity at his workplace. In such a case, employee monitoring can be a big help to check whether the staff is doing their work properly or not.
People might be thinking that a bit of Internet surfing won't cause any problems. But in reality, even a few minutes of Internet surfing each day can cause massive production loss for any small and mid-size enterprises.
However, keeping a keen eye on employees can't be considered as effective monitoring. It can make them feel insecure, and they might lose their morale and confidence. On some extent, it can also create legal issues for your organisation.
To monitor your employees legally and effectively, here are shown some ways which you can check:-
Tell Your Employees Before:-
You should tell your employees that you are monitoring the work progress of their computer. Nowadays, many of the companies mention the monitoring policy of their company in the employee's contract. That way, you can make sure that your staff agrees to the rights of the organisation to peek on their productivity.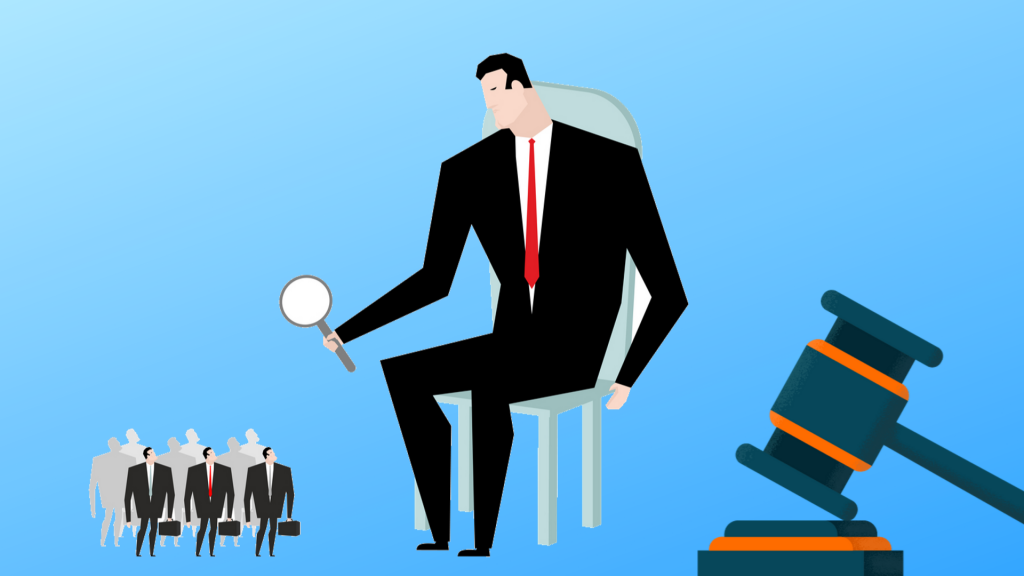 It's important to be more specific and clear to employees about why and how you are monitoring them. It will help you to avoid any paranoia at your workplace. And you would be able to take action against employees who are slacking, checking their phones and emails in their work hours.
Check Websites And Apps Used:-
Nowadays, most of the companies are using employee monitoring software which allows them to check the websites and apps used by their employees. Using this feature, you can also ensure the security against data breaching or other data threats in your company. Indeed there is always a chance that your employee may fall for the phishing trap of your competitors. Moreover, it will also help you to know about the idle apps and websites which are attracting attention to kill the production of your company. While later, you can also block such apps and sites to avoid any truancy and idle behaviour from your staff.
To enhance the data security at your workplace, what you need is the best employee monitoring system. That will not only prevent your organisation from any phishing traps, but it also observes the activities happening on employees PC.
To keep it simple, you should invest in an advanced and powerfull employee monitoring system. Just link EmpMonitor.
Here we have shown how you can increase the data security of your organisation and reduce the chances of internal data breaching at your workplace.
How To Keep Your Company Data Secure Using EmpMonitor?
EmpMonitor is easy to install a cloud-based monitoring tool. Using this tool, you can track employees activities while working online. To start using this tool for securing the data of your organisation, these are the steps which you should follow:-
Step 1:
Log in to the dashboard page of the EmpMonitor in your web-browser of your computer.
Step 2:
If you don't remember the login password, you can click on the forgot your password. It will send you the link to create a new password through email.
Step 3:
After logging in to the dashboard page, here on the left side, you will find the security option.
Step 4:
Tap on security, and it will make two more options appear – Firewall and Desktop Control.
Step 5:
Go to the Firewall option. Here also you have two more options – Add Rules and Categories/Domain.
Step 6:
Tap on the Add Rules option. It will bring you to the Firewall rules page. Here you can create Firewall rules for your organisation, which can filter the incoming and outgoing web-traffic of the computers in your office.
Step 7:
Here you can set the rules to avoid any unwanted communication and traffic from the domain which can harm the internal data of your organisation.
Step 8:
To create a rule, tap on "Add Rule". A create rule window will pop-up where you need to fill the details about Firewall rules.
Step 9:
Here, you can choose the categories and domains from which you want to protect the network of your organisation.
Step 10:
There you also have the option to target Firewall security based on the work, department and the name of the employees. You can also select the days on which you want to work these Firewall rules
Step 11:
Here, you also have the option to delete unwanted Firewall rules.
Step 12:
Now tap on the Firewall again, and click on the second option – Categories/Domain.
Step 13:
It will take you to the page where you can view and manage domains and categories for which you want to apply Firewall restrictions.
Step 14:
From here, you can add or remove domains for your Firewall security rules to work.
Step 15:
Tap on the security button again and click on the option next to Firewall – DesktopControl.

Step 16:
It will take you to the page where you can see all the employees working in your organisation under different departments and at different locations.
Step 17:
From here, you can control the computer activities of your every single employee.
Step 18:
Under the action section, you have the tool option. Tap on that, and it will show you the actions which you can perform on your employees' computer (like Shutdown, Restart, Logoff, Lock Computer, Unlock Computer, Disable and Enable task manager etc).
Step 19:
In case you want to control the computer of several employees at once. You can select the target location and the department. It will show you all the employees working in that location for that particular department.
Step 20:
On the right side, you have the section "Select" under which you will find a checkbox beside every employee's details.
Step 21:
From here, you can select the employees to control the activities on their computer.
Step 22:
Just above the employee details, you have another action button using which you can universally control the system of employees you have selected.
These are the steps following which you can keep the important data of your company secure using EmpMonitor. While if you want to know more, you can check out this video.
Secure Your Company's Data Using EmpMonitor
Anti-Harassment Protection:-
Monitoring can also be useful to act against harassers in your company. In the office environment, it becomes quite easy for a harasser to target the victim by sending emails or messages. While there might be a chance where the victim can't be able to complain about such things. In such a case, employee monitoring can play an essential role and detect the wrongful activities of the harasser.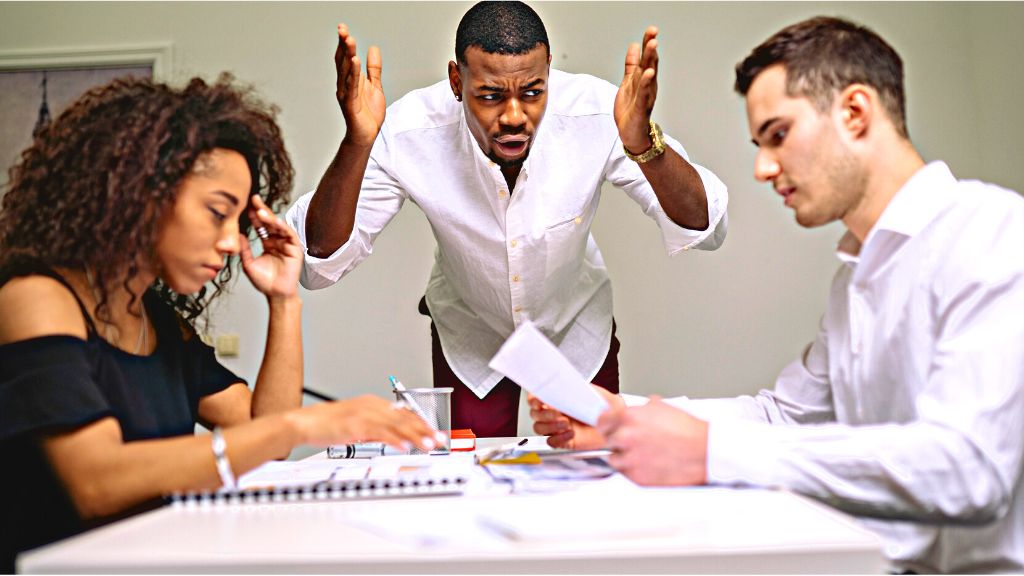 As an employer, you shouldn't overlook any harassment activities at your workplace. As it can hurt the morale of your employees and it is also a criminal offence which can also cause further legal problems for your company. 
Also Read:
5 Signs That Shows You Need An Online Employee Monitoring Now
Why Cloud-Based Employee Monitoring Is The Best?
Top 8 Tips To Accurately Measuring Employees Productivity
How Employer Monitor Employees' Computer?
Clause For Email Monitoring:-
People might think that peeking on someone else email is an interruption to their privacy. However, when the company owns the rights for the email accounts of employees, there is nothing wrong in monitoring the emails of employees. 
It would be much better to remind employees that their emails are accessible for the company to check anytime. That way you can also ensure that nobody in your staff is slacking off in production hours and using the property of the organisation for private purposes.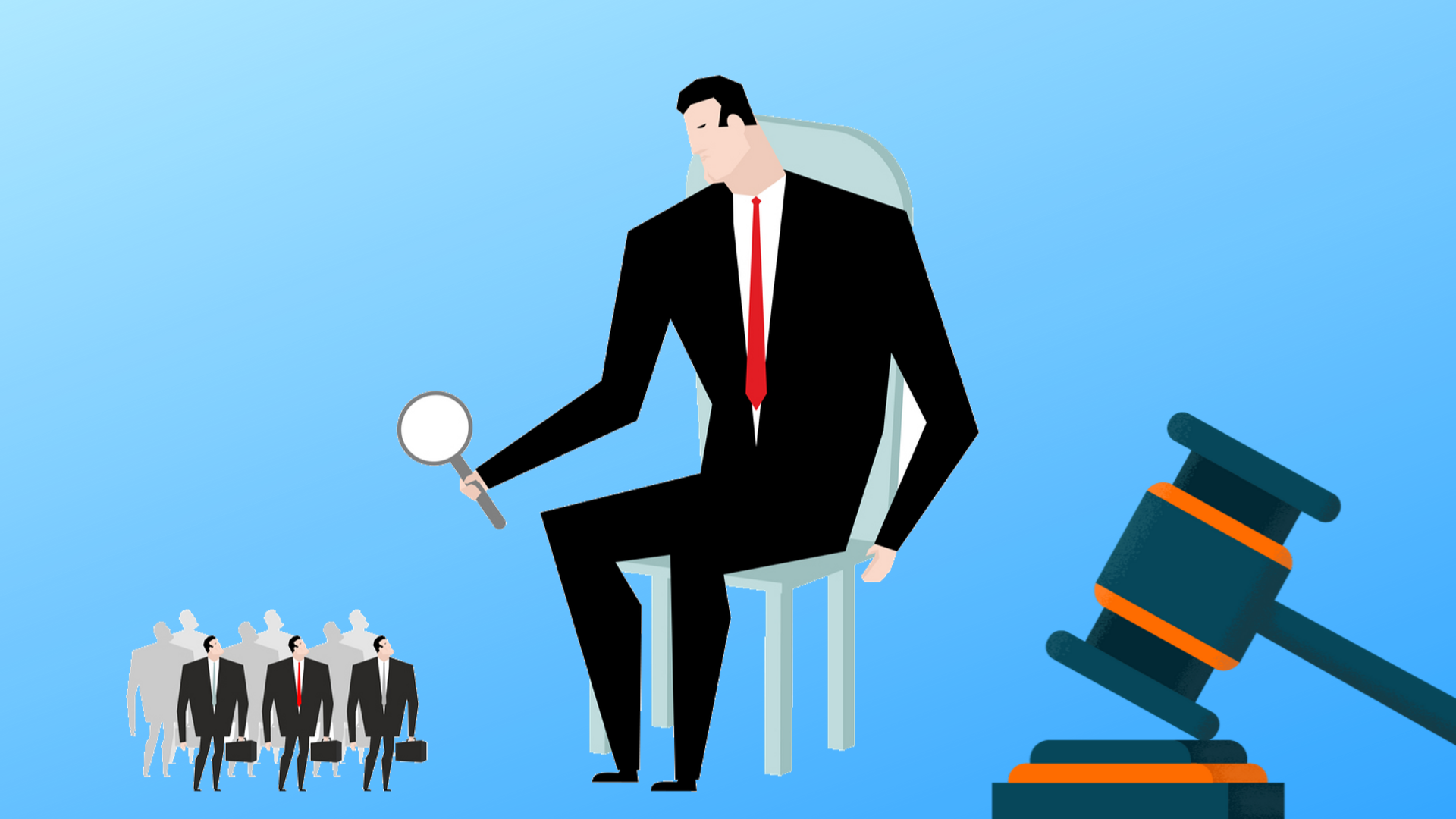 Many employers mention clauses about email monitoring in their company's policy also. And even if it hasn't mentioned in the company's written policy, an employer still has the rights to access employees emails transmitted through the company's account.
However, even if the employer holds the right to access employees emails, it shouldn't be used to exploit the rights of employees.
For example, employees have legal rights to communicate and form a union in their teams. It would be illegal if an employer discourages such activities at their workplace.
Employee Time Tracking:-
Mostly, companies inspect check-in and check-out time of their employees to track the production hours. However, because of the employee monitoring tools (like EmpMonitor, KickIdler, Time Doctor), it became possible for the employer to check the production hours of the employee in real-time. Using such services employer can inspect the time employees spent on any particular tasks and how much time they spent on unproductive sites.
It might seem a bit more excessive to employees who think that such actions are abusing their privacy rights. But that is not really the case, as it doesn't contravene with the personal privacy of employee in any way.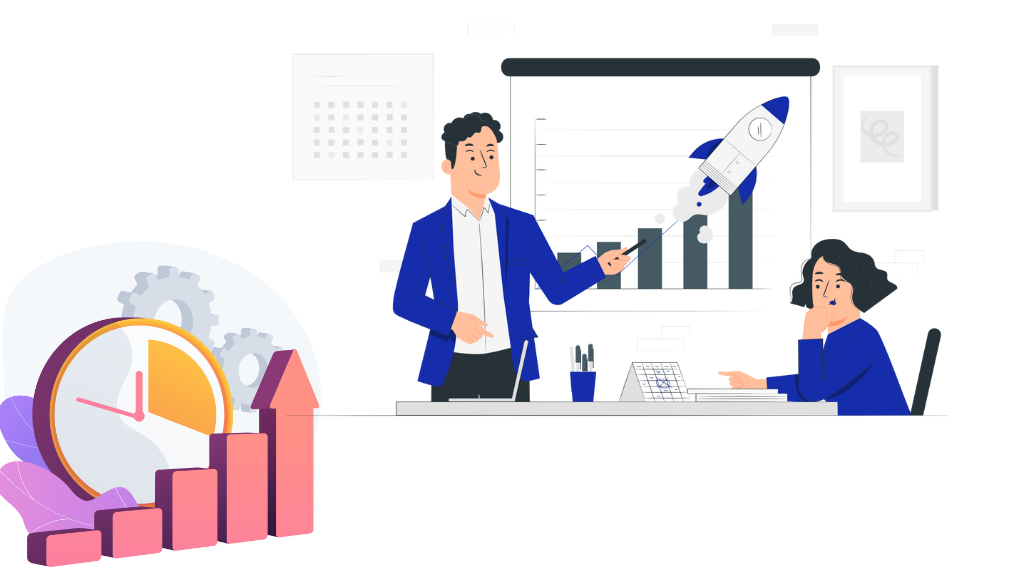 According to the Fair Labor Standard Act (FLSA), there is nothing wrong if the employer tracks the production time of their employees. In such a case, employers need to invest in the best workforce management tools like EmpMonitor, DeskTime, ActivTrak, etc. to track the working hours of their staff accurately.
Social Media Monitoring:-
These days business companies are being active on social media platforms. That's why companies are also coming up with their social media policies. However, the employer doesn't have any rights to disturb the social media privacy of their staff.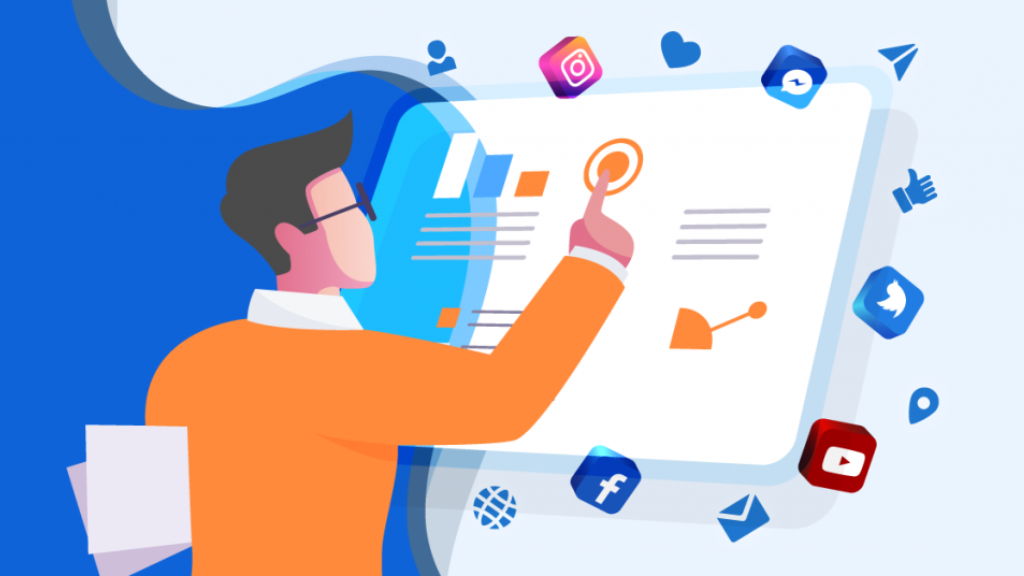 While monitoring social media activities of employees, you need to make sure that the company's policy shouldn't contradict with the social media privacy of employees.
Video Surveillance:-
Indeed video surveillance is an essential tool for any organisation for effective employee monitoring. There is no legal dispute for implementing video monitoring system at the workplace. Unless it is seriously harming the privacy of employees (Just like the video surveillance in Big Brother show).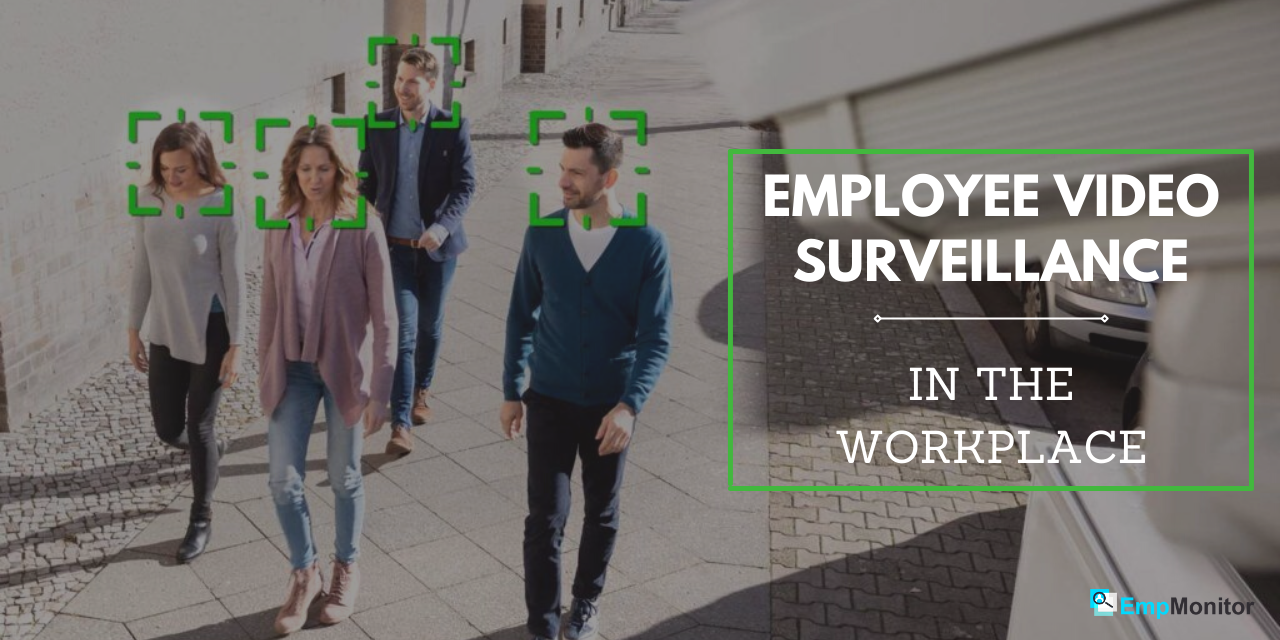 Recap: Monitor Your Employees Legally and Effectively :-
To end things off, we can see the importance of employee monitoring for improving the production of any organisation. With the implementation of technology, new software and devices have evolved in the market that can meet the expectation of monitoring needs for your organisation. However, you need to make sure to have transparency in your company's policy which doesn't concern the personal rights of your employees.
If you want to add further suggestions to this article, please mention them in the comment section given below.