The holiday season is drawing close, and we can already feel those vibes. The festive atmosphere brings in that sense of joy, excitement, and cheer that, to some extent, charges up everyone's morale and emotions. With 2021 also being merciless on everyone, the world has now completely taken to a whole new unpredictable situation. Nevertheless, the flip side had some favorable things in store with working from home and being present beside our families to fight this crisis together also focusing on employee wellbeing. 
Christmas this year is going to be phenomenal. We are very thankful to be living to watch this day, thankful for the year that has given us many jolts and the courage to fight it out and improvise. As this year is nearing its end, let's get ready for the holiday season. 
Of, you can choose to look at the perspective differently. Most of us miss the office and are dying to return to the office and feel our workplace, meet colleagues, and enjoy the fun added with the routine office work. Today, we have some tips to help you stay on track with effective employee engagement, ways to eliminate stress and distraction, yet be positively engaged, what are employees' wishlists, and most of all, the wellbeing of employees in the holiday season.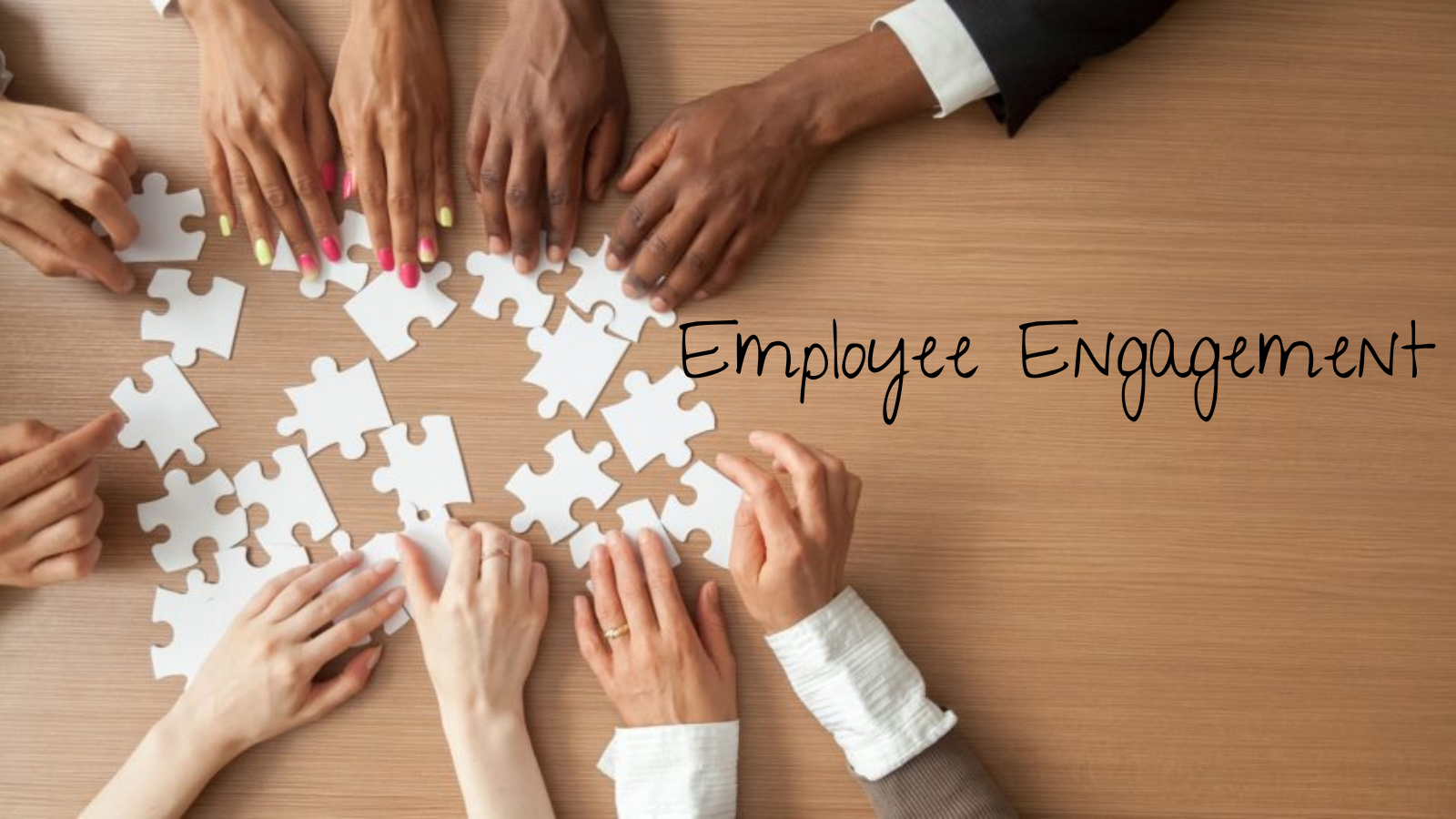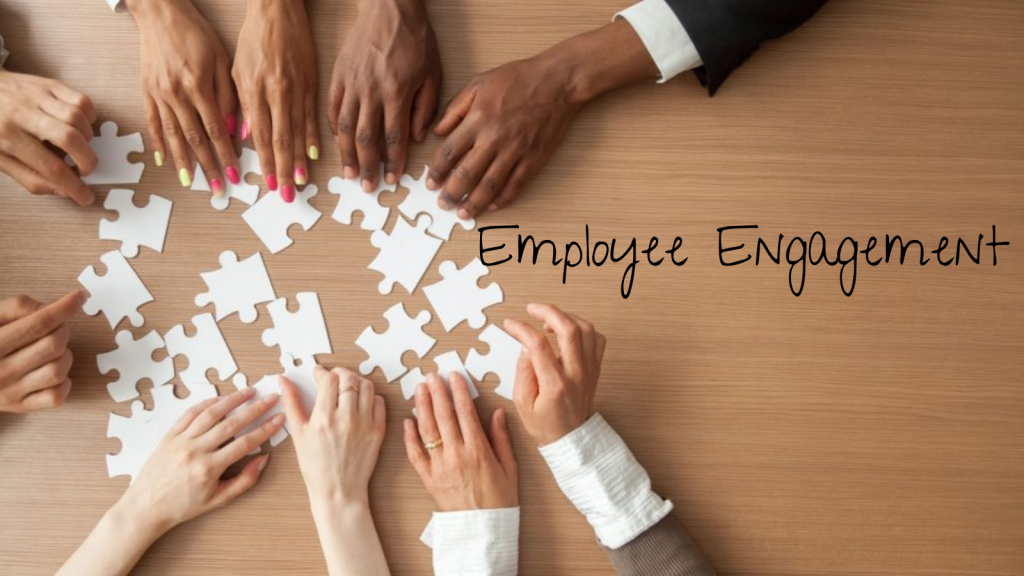 Wondering how to make employees get more engaged and be productive at the same time during this festive season? Well, it doesn't seem that arduous either. Check out some amazing approaches to engage employees this Christmas and to enjoy the best season of the year. 
Christmas Illuminations
If in office, it would be a great time to decorate our workstations and compete with our colleagues to make ours look the best. Phew! We'll do it virtually this year again. A little deck up of our remote workplace can change the complete look and feel during working hours. The main goal of this activity is to uplift employee mood to stay dedicated and productive during working hours.
Employee Appreciation
Everyone loves to be appreciated and receive accolades for the hard work employees put in throughout the year. What would be better than holding such award ceremonies during the festive Christmas season? Employers can volunteer to award productive employees and provide feedback to employees lacking to mark productivity. This can be combined with some fun and entertainment so that employees enjoy themselves in their seats. 
Virtual Dine/Movie Event
It is always fascinating to even imagine the whole office staff coming together for dining or even watching a movie together. In the current scenario, employees can plan well in advance for a festive lunch followed by a movie or anyone as per convenience. This is again a great idea to engage employees this Christmas. Alternatively, potlucks can also be planned so that everyone gets to enjoy the native delicacies and even have safe dining. That would make up for a glorious time with the staff. 
Amidst all the celebration, fun, and excitement, how can you keep your employees productive? Well, there are a few simple ways that can help your employees have fun and be constructive at the same time. 
Set dynamic goals
With all the festivities around and the holiday season sets in, it is natural that employees get distracted and become less attentive during this period. This can be taken care of by assigning any interesting task or challenging goals that require the team's contribution and equal participation. 
Responsibilities can be laid to handle their part and follow them up occasionally to see and guide them when required. Declare a collaborative award for the entire team such as a gift voucher or hampers that may boost employees to go the extra mile and achieve set targets for a worthy reward. Thus, you achieve team engagement and also keep your employees productive.   
Minimum interruption
It is always ok to spend some time and have some fun but care should be taken to minimize distractions and get back to the routine of working with the same interest. They can be easily bewildered by other social activities on the internet. 
Empmonitor is one such software that empowers businesses with some tricks to maintain a healthy working environment along with keeping an eye on employee behavior and activities.  
Success accolades
The end of the year is a great time to take a peek into employees' successes and failures. Rewards and recognition related to business goals and targets are indeed a great way to thank employees for a job well done and motivate them more for many such accolades. Empmonitor again lends a helping hand in the segregation of employees with maximum productivity and selects the most diligent and dedicated workers. 
Flexibility
With all the blasts going around the holiday time, everybody yearns to shop and spend more time with people around. The least everyone would dread is being trapped in their workload. To ease things out, it is better to strike a balance between work and season's obligations, it is better to set some flexible hours for a week so that employees can plan their schedules and work to meet all demands and also keep your employees productive.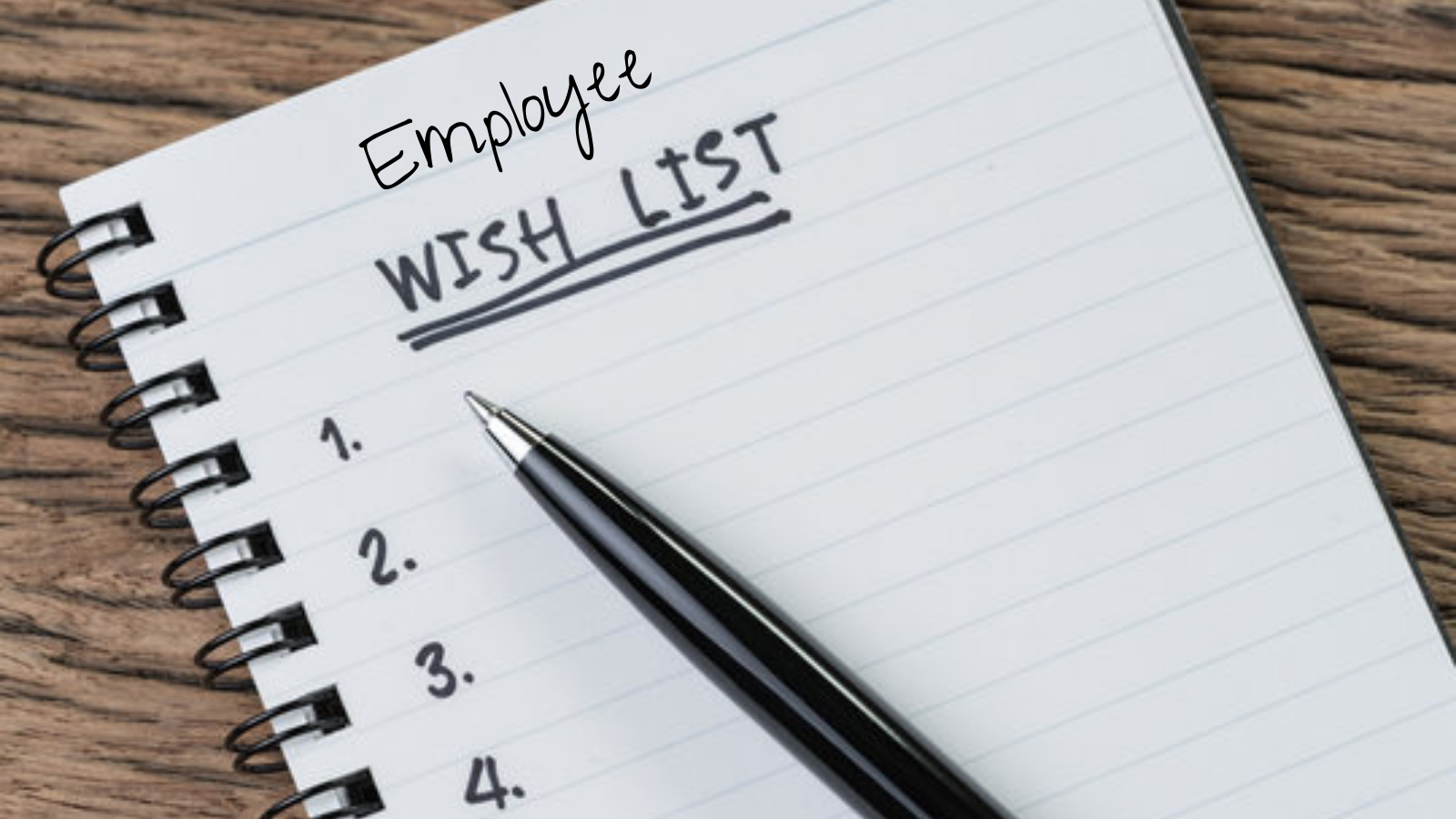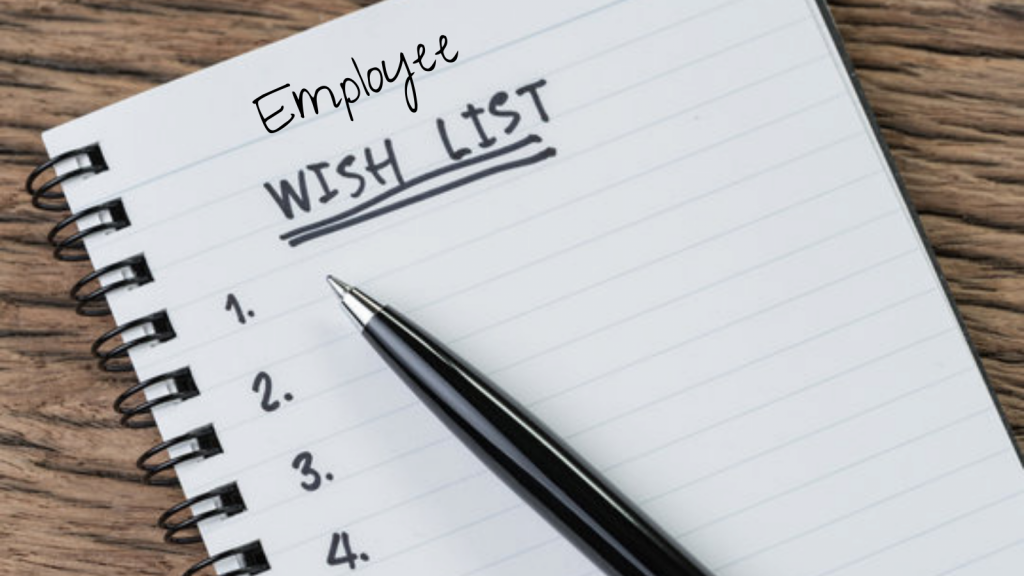 Amid employee management and productivity, have you ever wondered what an employee Christmas wishlist would be like? Employees strive hard to achieve the best for the company and themselves. In return, employees may desire timely payroll, robust rewards and recognition, adequate HR policies and practices that reflect their performance in the organization. 
Digital employee support is the need of the hour. Today, the entire workforce expects to be digitally equipped with enough digital arsenal to build productivity irrespective of any location. Networks, devices, or apps that function sluggishly result in suboptimal employee performance. Therefore, an employee Christmas wishlist mainly comprises holistic infrastructure and operations to process and manage employee technology experience and productivity. 
The workplace is a key aspect that cannot be overlooked. Creating a safe work environment and improving workplace safety is almost at the top of an employee's Christmas wishlist. Educating employees about the rules, making them realize that their activities and behaviors are under surveillance helps to a great extent. Employees are always inclined to a paid time off for the positive well-being of employees that can be taken as reachable days and another wish included in the list. 
Empmonitor is one such tool that is designed for companies with varied monitoring requirements. The tool records everything that employees do with detailed activity reports. On-time notifications and alerts are helpful to remind employees to bounce back to the relevant activities to avoid any kind of pin pointing.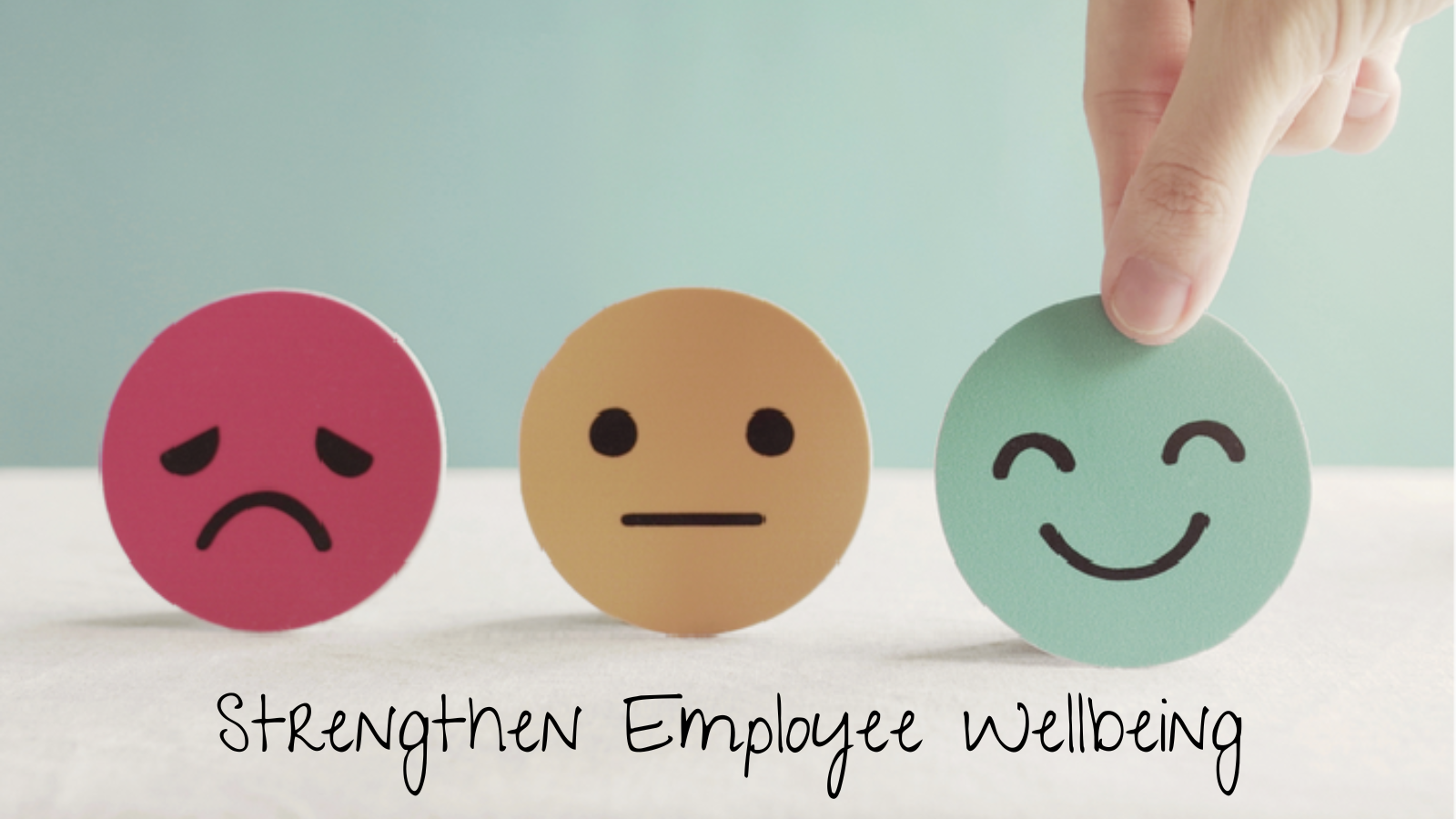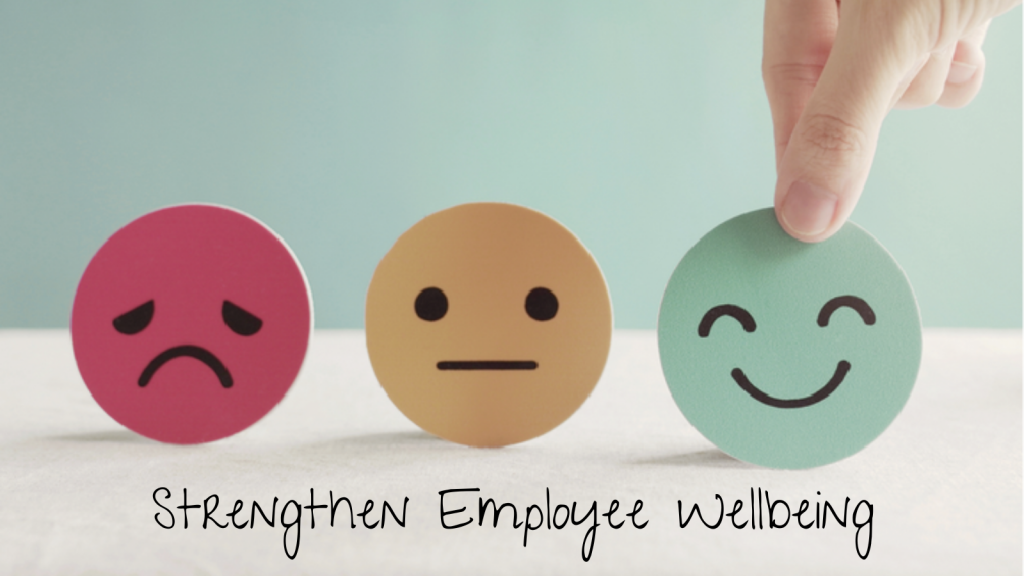 Christmas and New Year are around the corner. It would have been different if offices were functional. But, virtual celebrations don't seem bad to plan the engagement and cultural activities. This Christmas, every employer should take a pledge to convey a sense of happiness and belongingness for employee well being this Christmas.
Of course, some ideas can help fulfill the goal of your employee well being this Christmas. Let's look at a few things on how to get started.
Ring up that phone for an informal conversation to make them comfortable and talk to them about their lives, what all they got to learn during recent days, and anything of that sort other than work. 
Who does not like surprises, and too when you get a surprise of getting a day off. Surprising employees with random days off in a month or a quarter helps them rejuvenate their energy.
Bored on calls all time? Give your employees the freedom to turn off their cameras to avoid the fatigue and stress caused due to sitting before the camera. Encourage your team to share memes as digital content and make a library that can be shared for internal communications that can be well versed with domain-related humor or as internal team jokes.
Take the digital approach and hold digital competitions with out-of-the-box ideas. A small investment of time and implementing better ideas go a long way in impacting an employee well-being this Christmas.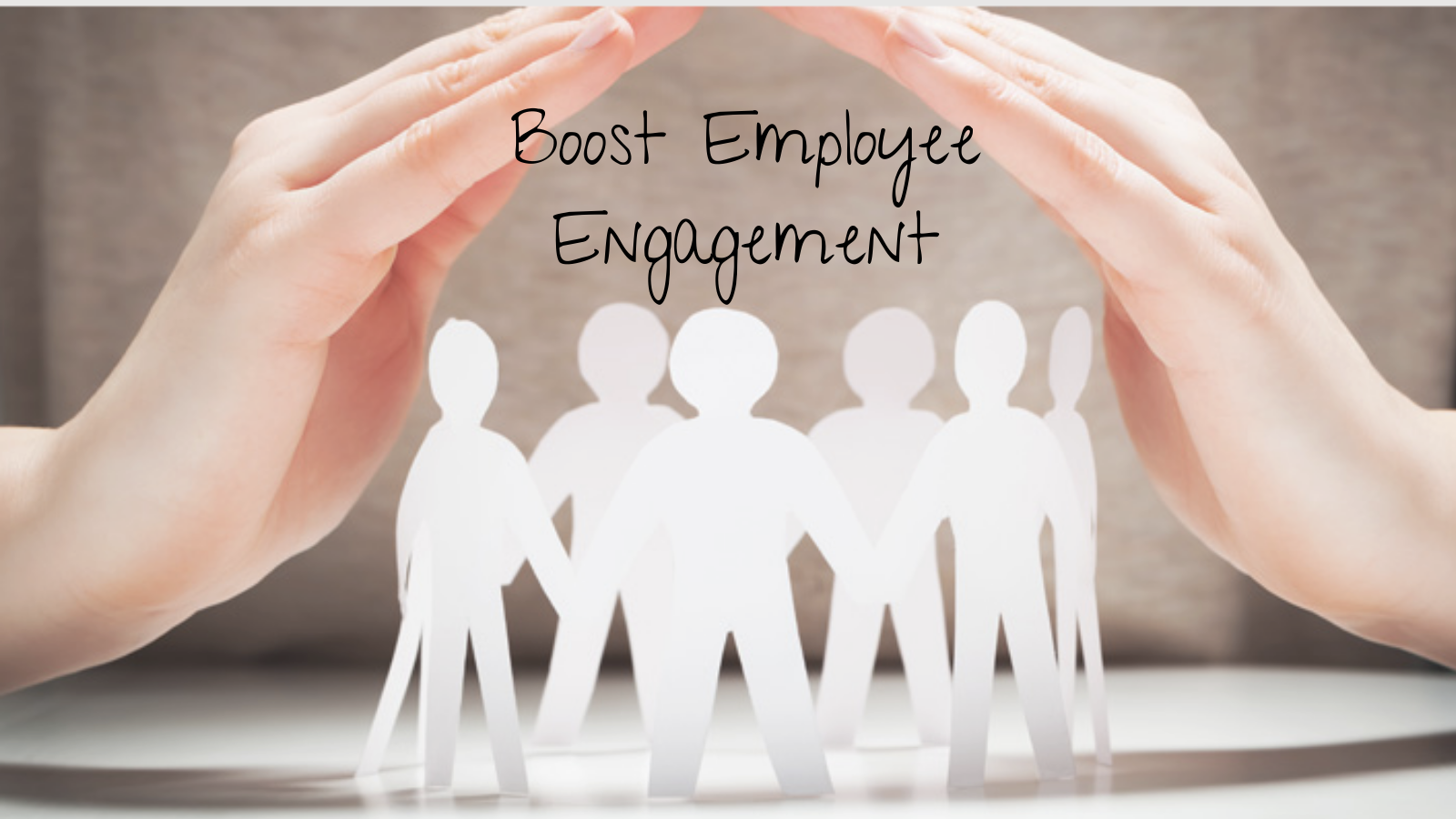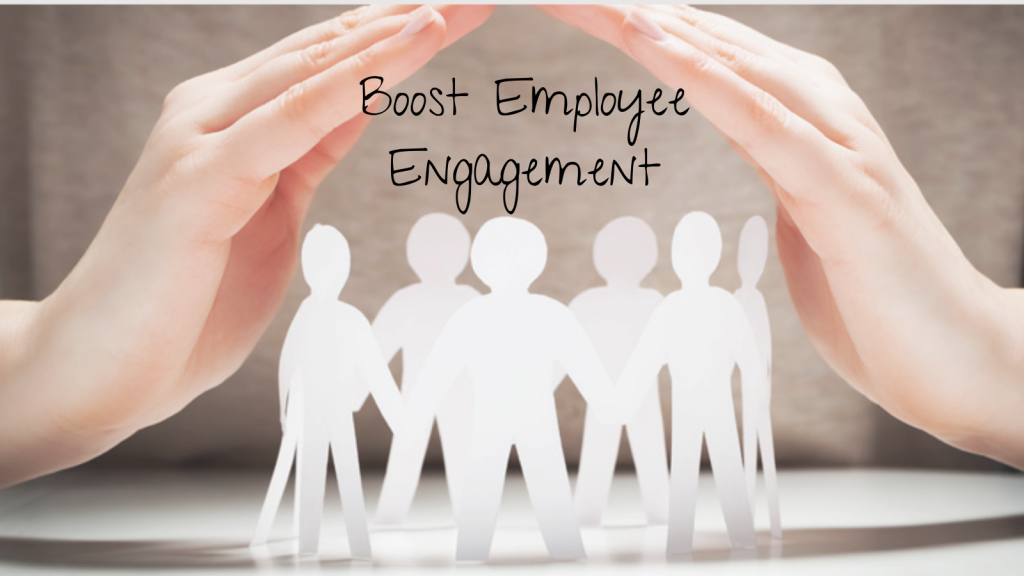 After all, everyone's in a holiday spirit and somehow if the employee welfare is addressed, the spirit in itself will boost employee engagement. Various ways can help leverage the holiday spirit and also keep the employees on track. 
Planning well ahead of schedule with clear communication ensures year-end goals to be achieved hassle-free. Intricate details for achieving business objectives along with aligning holiday celebrations facilitate smooth sailing. It is also wise to run a survey or poll on the work management that can be in favor of everyone's interest. 
Another way to boost employee engagement is to get all the employees involved in employee engagement activities to ignite the festive spirit and celebrate the holiday season. Various engaging games and fun-filled activities that involve team collaboration goes a long way in building healthy relationships and rapport within the team. 
Alternatively, if planned well in advance, you can simply create a fun holiday newsletter that stands out. You can add images, videos, and other fun elements involving employees to wish them and thank them for all their contribution and hard work. Be sure to acknowledge every employee for their contribution to the prosperity of the business.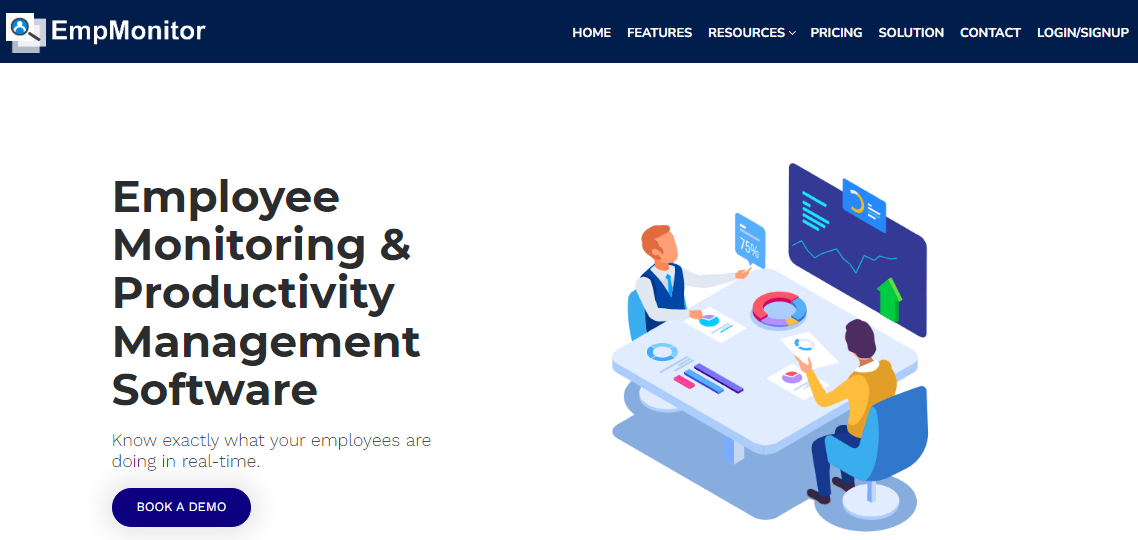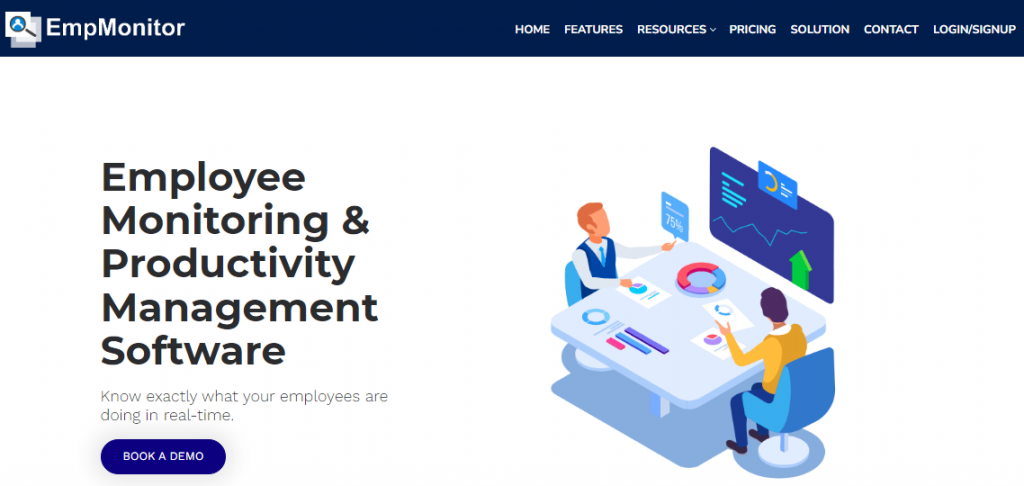 Empmonitor is always to our rescue when it comes to managing tasks and employee activities. We do help with healthy monitoring tips that can keep all employee-related contentions at bay. The motive behind employee monitoring and productivity management is to know what employees are doing in real-time and also maintain a healthy workplace environment. Let us take a look at the significant list of features that an employee tracking software should have.
Time tracking – Records the exact working and non-working hours of an employee.

Screenshots – Captures employee screens automatically at regular intervals. 

Chat monitoring – Separate tracking of employee time spent on other chat apps. 

Powerful reports – Provides detailed analysis reports of employee performance with timesheets and graphs.

Web and Apps Usage – Keep a check on the most visited websites and apps by employees.

Compatibility- Empmonitor is compatible with all PCs, Mac, Laptops, Windows, Android, etc.

GPS Tracking – Track the exact location of your employee through their working device.

Keystrokes – Record exact keys pressed by your employees in real-time. 

Stealth Mode – Monitors employee activities without appearing anywhere on the device.

Cloud storage – Keeps cache issues at bay by storing your information safe in the cloud.
Celebrations and competitions haven't died due to WFH and you can still give them a second chance by thinking out of the box. Not, to forget, in sync with your tasks and productions. The holiday season is the time of the year when employee productivity tends to be its lowest. If you wish to have a solid finish to the year that has gone by, then it is best to keep your employees motivated throughout the season with employee perks and rewards. 
So, these are some of the best approaches that you can try and implement. We're sure you might still have a great deal of even better ideas. Investing some time and effort would go on impacting your employees and business well-being in a way you could never imagine!