As with the increasing team, along with the ever-increasing challenges that come with arranging the workflow and making sure things work smoothly. If you are not having any previous experience with leading remote teams, then it may be an overwhelming and intimidating task. 
Hence, EmpMonitor has taken an initiative to build a remote monitoring software that not only helps organisations to lead and manage their remote teams but also helps in optimizing their work activity and helps in reaching higher goals.  
One secret which nobody knows is, we use our inhouse-products daily to get the work done. In short, I can say we use our tools to build new tools. Every time we add on a new feature or upgrade the current version, we do that with a purpose to provide better productivity management solutions for teams. 
Yet how can we really get our job done by leading a remote team? Let me show you the in-depth view of how it is possible with EmpMonitor.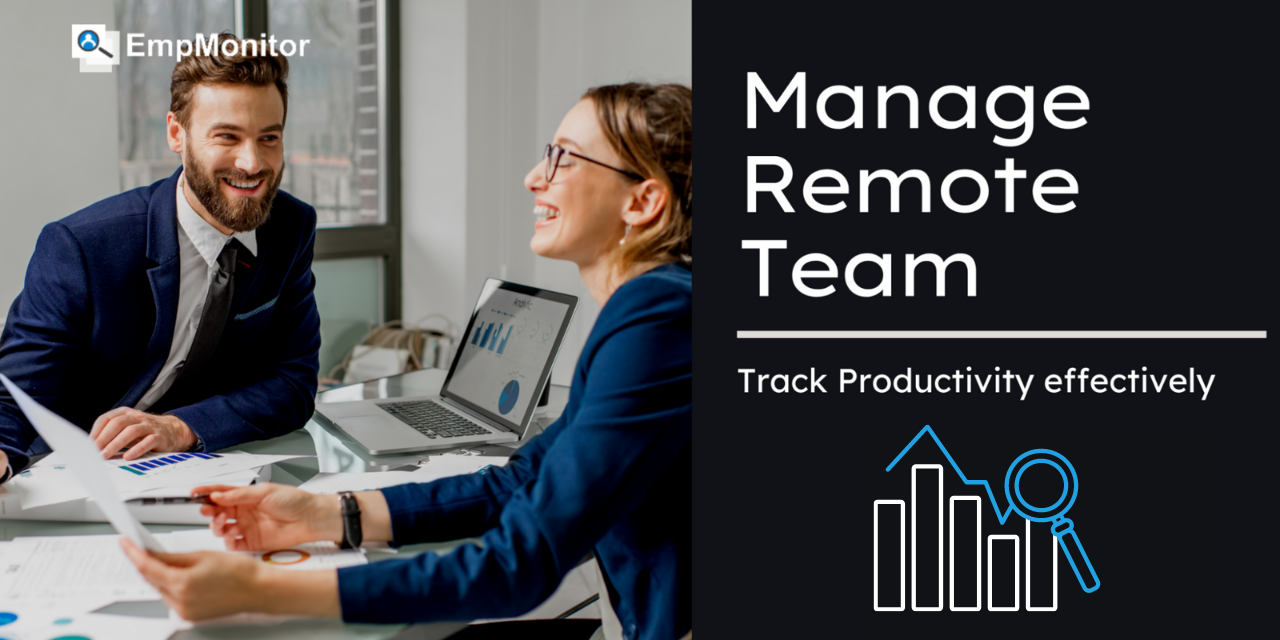 I decided to round up all the tools we are using before we get into our phase so you know what the basic necessities a company should possess. Thankfully most of the devices we use are inexpensive or even free for businesses.
EmpMonitor for checking the employee productivity, time tracking, activity metrics, top apps and websites used, user logins, keystroke management, etc. 
Mailgaze helps to track and analyze your competitor's email marketing campaigns, which helps in boosting your sales ranking. 
Google Drive for saving documents. 
Thunderbird for sharing email. 
Zoom for video chats with large groups and recurring meetings, and many more. 
When we outline our regular cycle, we'll get into each one a little more in detail.
Leading Remote Team Framework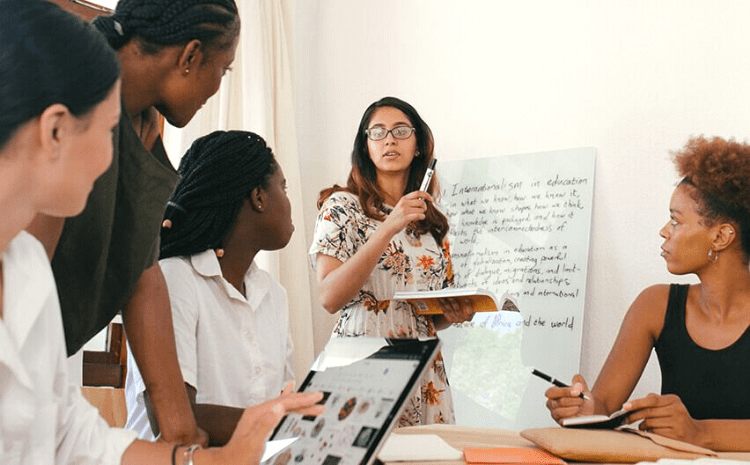 Our whole company works using EmpMonitor, our very owned remote monitoring software. Using the internal features we add the right member to the right team. It helps our employers to get detailed insights into the employee's daily tasks. 
There are a variety of settings that you can change per user, making it easy for team members to monitor their hours, schedules, and build customer invoices.
Here are a few things about how EmpMonitor helps employers to manage the productivity of their employees. 
Top applications and websites used –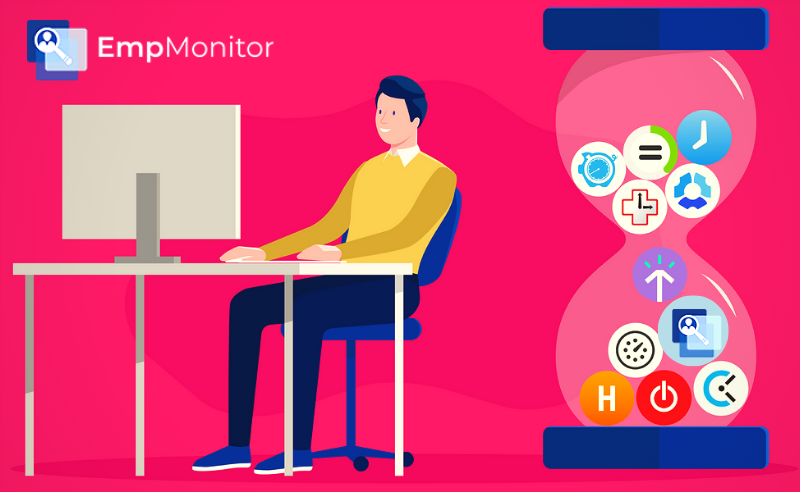 You can keep a check on the top applications used by your employees and the amount of time they have spent on each task in the last six months, productive or non-productive. As being an employer you are aware of the sites and resources used for your projects.
Keystroke management –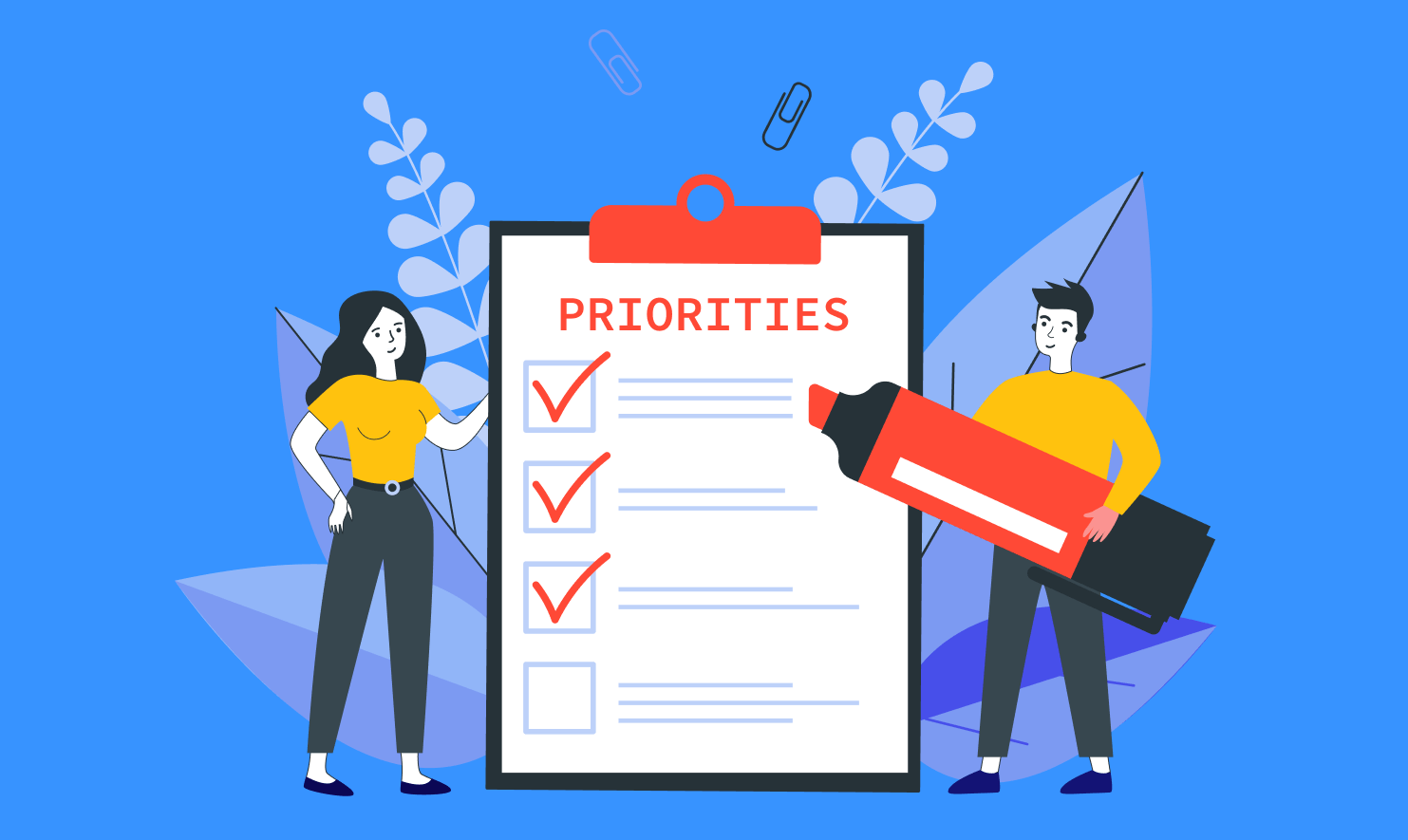 You can easily know all the data your employee types on their computer using EmpMonitor. You can keep a check If they are using it to do job-related tasks or just talk with his colleagues or even friends on idle subjects. Hence, this feature helps to how effectively employees use their time at work.
Screenshot monitoring –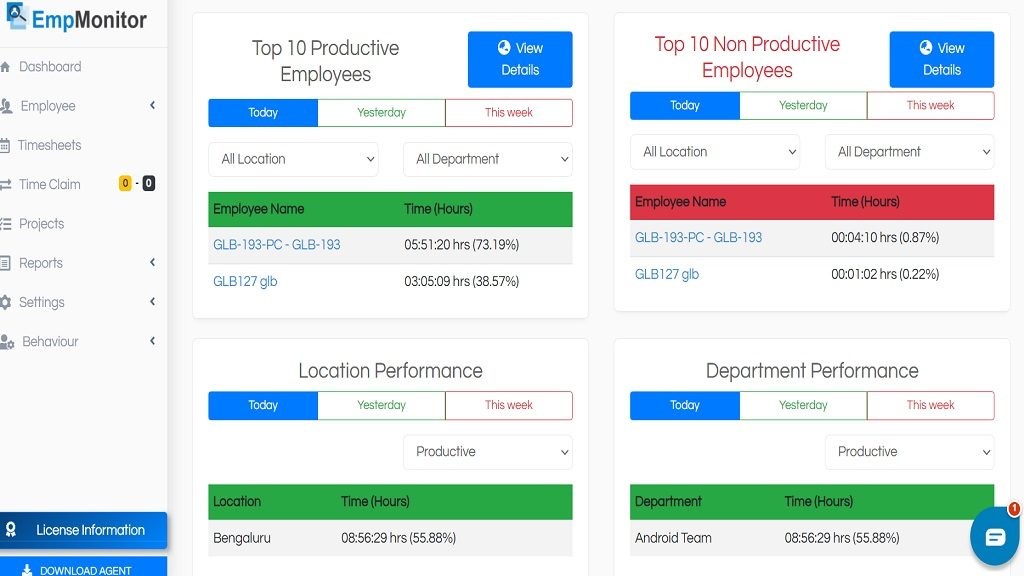 This feature is said to be one of the accurate ways to know what the employee is exactly doing on his computer at a particular time frame. EmpMonitor takes some random screenshots of the employees' systems at specific intervals of time, which the employers can access anytime for getting a clear picture of the work activities in the premises. 
Easy storage for essential data –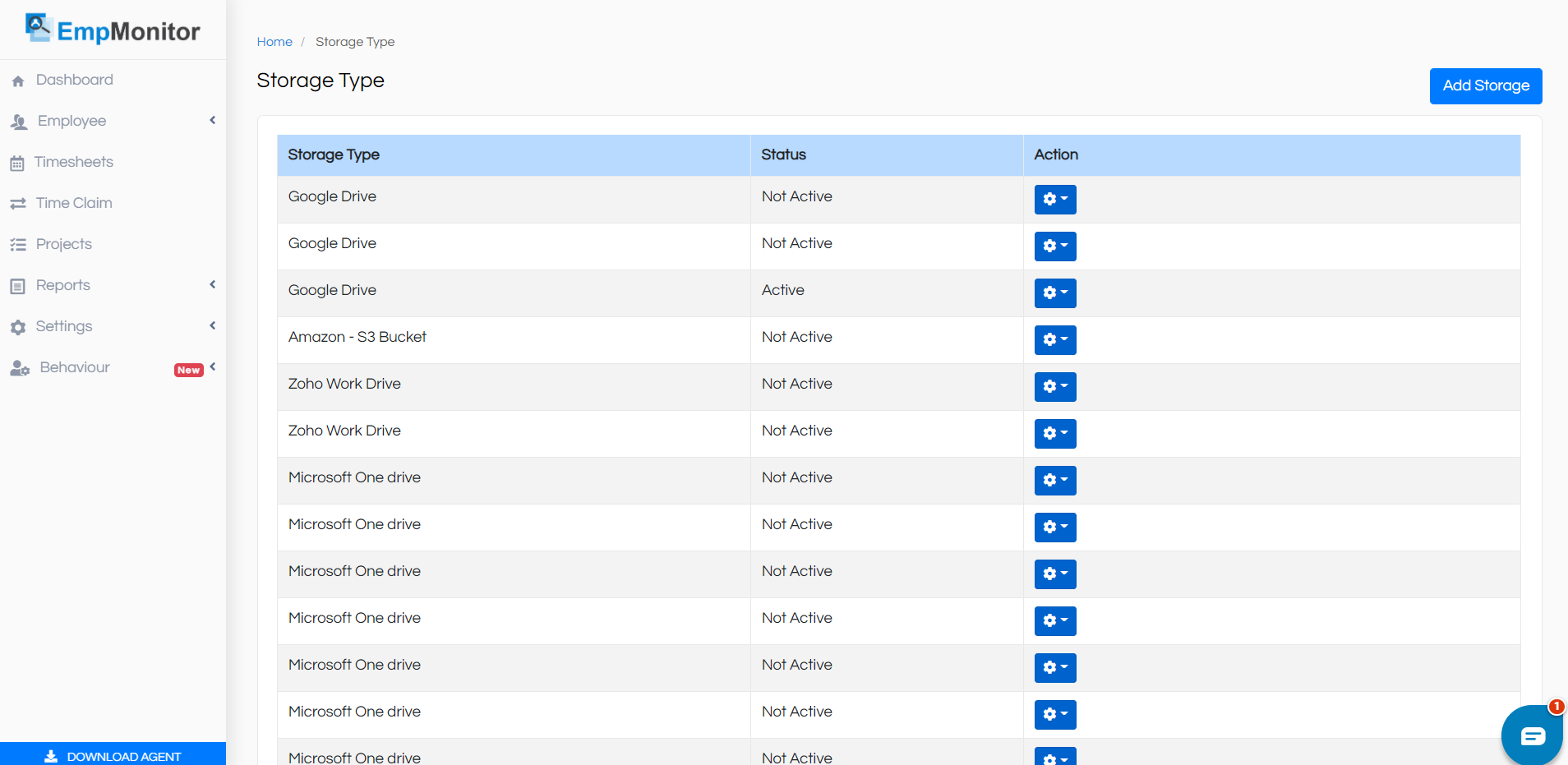 You should be assured that you are storing all tracking activities on a server that can be accessed from anywhere, so that you don't have to depend on the local storage. All it takes is for you to log in from your office, home or any remote location to your dashboard and the details will be available to you in the most updated form in that device itself.
Browser Tracking software –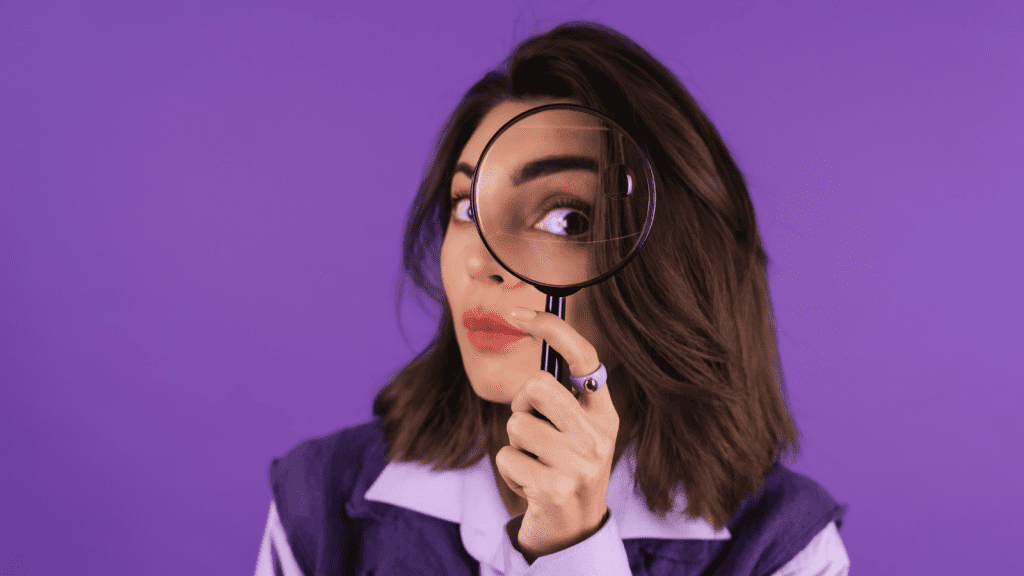 Through this feature, you can get specific details about your employee's top websites being viewed and how many times they have visited those sites.
As it's okay to check the daily news, daily trends, etc but to a certain limit if it exceeds, then you can see a drastic change in the productivity level, which may affect the overall company's ranking. 
Communication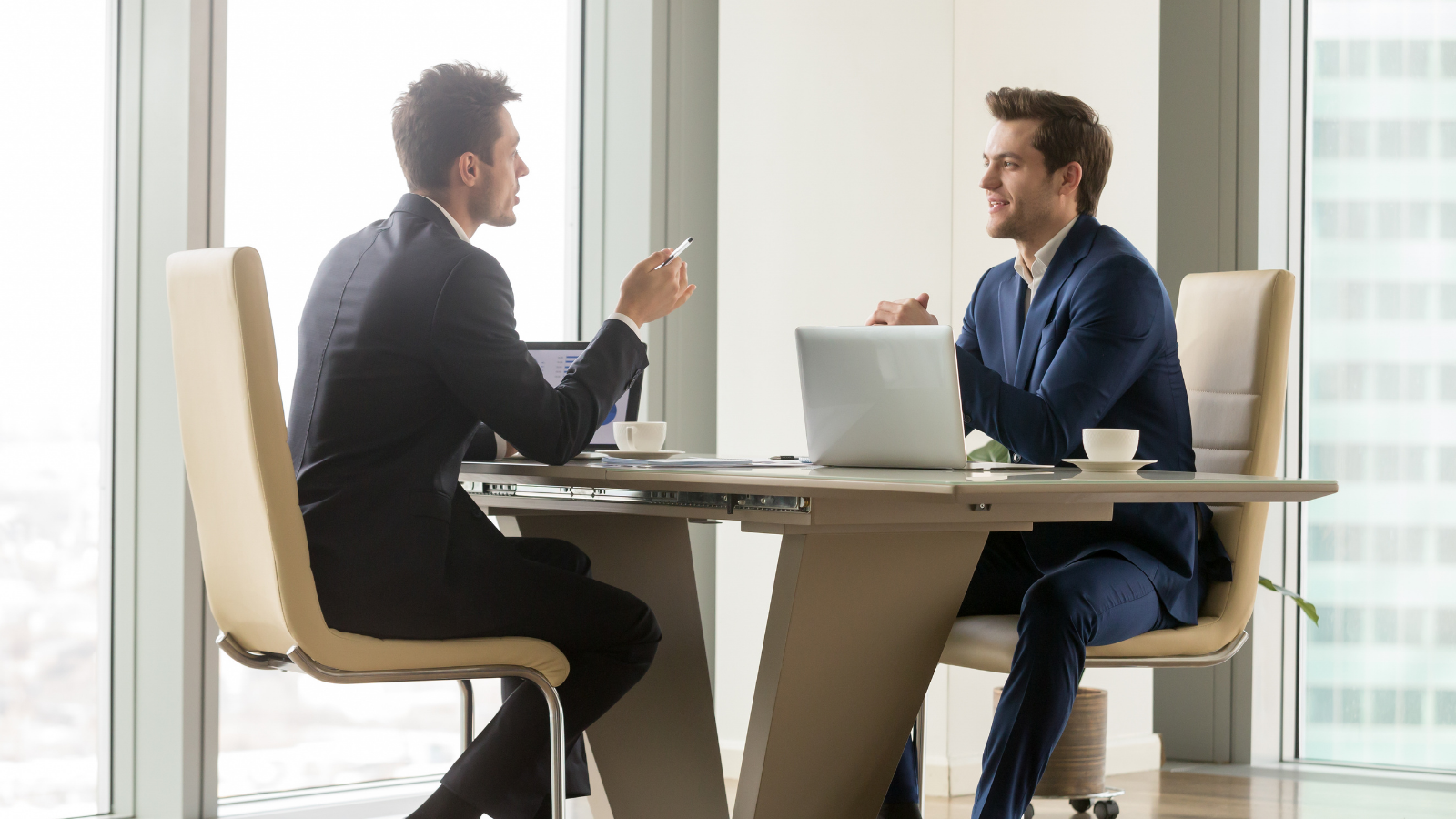 As currently most of us are working remotely, thus it's really important to communicate with your employees to keep them engaged and productive even while working from home. 
There are various benefits of having good communication with the employees.  
It helps in knowing your employees both in the team conversations and one of one. 

Encourage the employee to be honest about how they feel by providing an atmosphere free of judgments.

Gently nudge any disputes to be resolved in a fair way.

Cultivating familiarity among team members.

Promoting the use of team messaging and interactive resources.
We use Telegram in our premises to keep up to date with the current tasks and to communicate with the employees. In this, you can create groups and add the respective team mates who are working on the project. Within the chat, you can tag colleagues and let them know what is to be done. It also helps managers to keep an eye on all the ongoing tasks. 
Apart from Telegram, we also use Zoom to have official video calls amongst the office employees, where tech leads or the managers can easily explain the requirements to their employees for better outcomes. 
Here is the quick list of the meeting which we conduct- 
We do have meetings with our team on a daily basis, weekly, monthly and quarterly to keep a track of their tasks. Each team — leadership, development (client and server-side), product, EmpMonitor tasks, success, marketing, and support — will chat with the concerned person about the planned projects, and we will discuss which we believe to be the top priority and which tasks we expect to take the most time.
Apart from this, having leadership meetings is another pretty standard thing to have for most of the companies but is highly important for leading remote teams. Obviously, the leadership meeting is with EmpMonitor's top management, to know about the upcoming promotions and strategies. If any suggestions or opinions emerge from these meetings, we will relay them to the team members for future quarters to consider.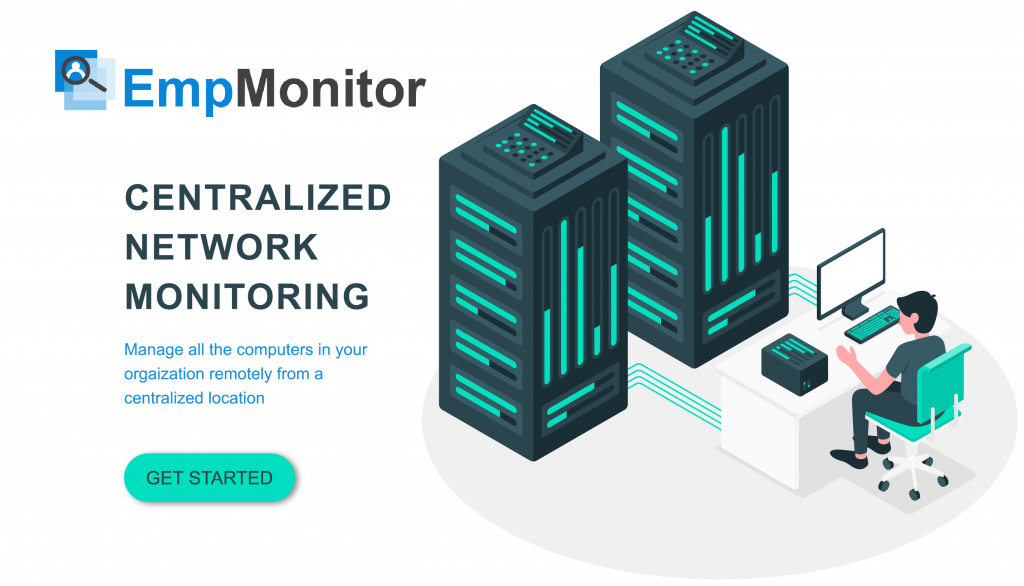 Key To Success for Leading Remote Teams
There might be various companies who are currently adopting and leading remote teams. 
Some of the best reasons to work remotely is the possibility to work while you feel you are highly productive and "on". Thus, remote working helps employees in getting the freedom to build a balanced work-life balance by taking care of themselves and family members. It helps them to be highly productive and focused.
Being more successful means having more work done in a shorter period, and reaching targets faster. Hence it makes sense that working hours is certainly not a reasonable measurement device. Manage your team work accordingly and stay ahead of others by staying safe at home.