Every employee has become a remote employee due to the lockdown implemented by the government in order to stop the spread of Coronavirus. It poses a great productivity issue as employees working from home can't be monitored by traditional methods. 
So how do you monitor your remote employee? 
In this blog, we will share seven tools with the help of which you can ensure your employees' productivity. 
1. EmpMonitor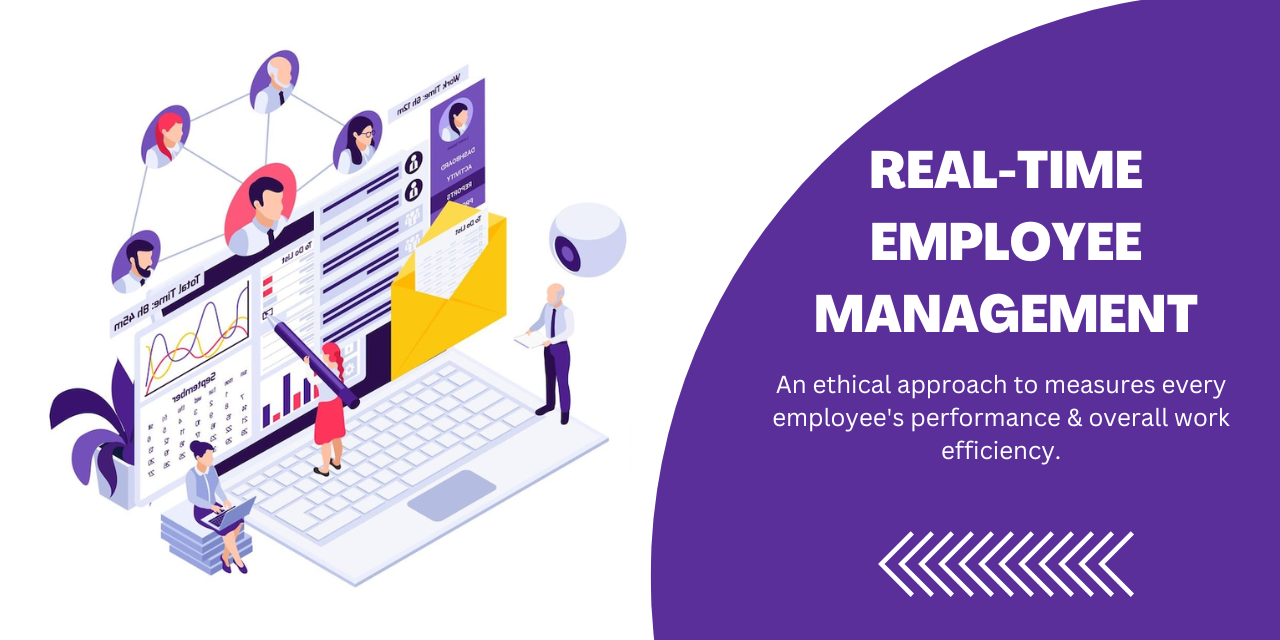 remote employee
EmpMonitor is the best and most suitable productivity tracking tool currently. It can easily monitor all the activities done by your employees and do a lot more. Let's evaluate these features of the EmpMonitor in brief.
Productivity monitoring has been made easier by EmpMonitor, with the help of insightful charts. These charts give you an overall analytic of how a team or an employee has been productive. You can further filter the result by date and time of your choice.\
Is it useful?
Very much so. Using it, you can easily see the productivity of all your employees and track how much work they have done in a single day/week/month. 
EmpMonitor takes screenshots of all your employees' systems at a regular interval. This interval can be modified according to your preferences, but by default, it is set at 15 sec. These screenshots are all in high quality and are kept on the cloud for 90 days.
Is it useful?
This feature will help you track the activities of an employee by reviewing what he/she did at a particular date and time. It also helps you stop data breach and insider threats. 
This feature allows you to see all the employees' browsing activity. You can see websites they have visited, web page title, and the number of times a single web page has been visited. 
Is it useful?
It is very useful, as using it, you can easily track the web activity of your employees and see how much time they are spending on social media or surfing unwanted sites. Then you can use this data to minimize such activities and improve their productivity.
EmpMonitor has a stealth feature, which allows this tool to run in the background anonymously. The person using the system won't be able to recognize that this tool is running in the background, and the best part about it is that it doesn't even show on the Task Manager.
Is it useful?
Sometimes monitoring agents have a negative impact on the employees' productivity. Thus to prevent such situations, this feature is very useful. As it can easily monitor employees without them noticing. It also comes in handy when you want to track the activities of a particular suspicious employee.
This feature of EmpMonitor logs the keystrokes made by an employee and feeds them in the database for the admins to review it later. It is available for 180 days on the cloud, which means you can view keystrokes that are six months old.
Is it useful?
It is useful for tracking employee activities extensively. You can see what a user is typing on the system and in which application they are doing it. 
This section shows the most used apps by an employee. It records the top 10 used applications in real-time with the help of which you can track the productivity of an employee. 
Is it useful?
It comes in handy when you are evaluating the productivity of a remote employee. As with the help of it, you can easily track what your employees have done in a month, which apps he/she has used and how extensively. You can go as far as 180 days while tracking, filtering it with date and time according to your preference. 
This tool logs the login and logout time of employees and their productivity & non-productivity hours. Admins can easily track in & out time of their employees using it.
Is it useful?
User logs help employers to get rid of the paperwork involved with the attendance as it records their in and out time automatically as the system turns on. Employers can see the log of an employee up to 7 days back. 
This feature allows you to whitelist the IP address of a system and grant its user admin access. This eliminates the risk of data breach or loss.
Is it useful?
It is very helpful in securing the company's data by allowing only trusted people to have access to it. This way, everything is secured and under control. 
Pros:
In-depth productivity evaluation capabilities. 

Top apps and website tracking feature. 

Insider-threat detection feature.

Login and Logout tracking of employees. 
Cons:
No project tracking capabilities.

No third party integration.
Pricing:
EmpMonitor's monthly subscription starts from $3/user and goes up to $5/user. And the yearly subscription starts from $35/user and goes up to $55/user. It also has a free trial of 15 days in which you get all the features up to 5 users. 

2. Time Doctor
Time doctor is also an employee monitoring software that can help you track the productivity of your employees. The in-depth project and payroll tracking help you better manage the time. The best part of this tool is that users can integrate many third party software and enhance its overall capabilities.
Pros:
Fully automated tracking feature. 

Third-party app integration.

Project tracking feature.

Strict privacy measures to ensure data security. 
Cons:
The base plan is costly.

The integration makes you wonder whether the app is really secure or not.
Pricing:
Time doctor pricing lists contains two packages named Enterprise, and Business. The enterprise package costs $99/month up to 5 users, and the Business package costs $49/month for the same. It also has a free trial for both the package, which lasts for 14 days comprising all the features. 
Also Read – 

Top 5 Secret Weapons To Boost Your Employee Productivity
How To Get The Most Out Of Your EmpMonitor App?
Wfh In 2020: 03 Tips To Avoid Telecommuting Burnout
3. Timely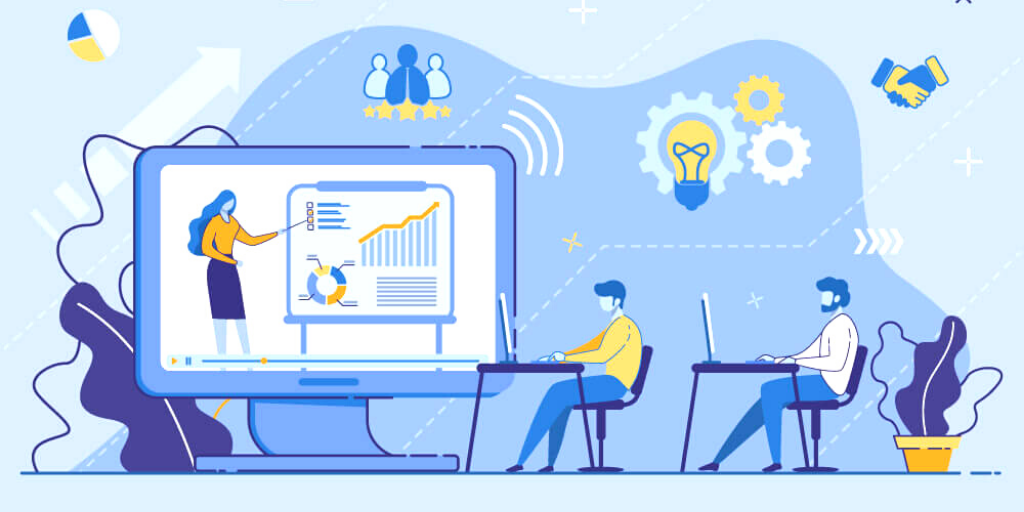 Timely is another software for tracking remote employee productivity with ease. Its time management feature is really great as it categorizes it based on the task done by an employee. Admin can easily track the billing activities using this software and prepare an accurate payable amount for the work done.
Pros:
Accurate time tracking feature. 

Third-party app integration.

Available for both mobile and desktop.

Data syncing capabilities across different platforms.
Cons:
The package with all the features is too expensive as compared to other software.

The user interface is not friendly; it takes some time to get used to it.
Pricing:
Timely packages are divided into two variants, naming Individuals and Teams, each further has three pricing packages. The individual range starts from $7/month to $23/month, whereas the team package ranges from $49/month to $449/month. It also has a 30 days free trial, which is by far the most offered by any software.
4. RescueTime
This tool is a little bit different from others. RescueTime is not an application, but it is a web-based productivity tracking tool that runs in the background. The advantages of such tools are that you don't need to install it in every system; you can use it and monitor systems in your network. 
Pros:
No installation required.

Tracks productivity accurately.

Email alerts about the productivity of your employees.

Third-party app integration.

Website blocking feature.
Cons:
No payroll feature available.

The project tracking feature is also not available.
Pricing:
RescueTime has two pricing plans, Lite and Premium. The Lite version costs nothing, it is free, but the features are limited. And the Premium version costs $9/month/user; it contains all the features and benefits. 
5. Hubstaff
Hubstaff is nearly as efficient as EmpMonitor in tracking remote employees. It has many useful features like Geofencing, Invoice, Reporting, etc. along with the regular ones, productivity monitoring, time tracking, payroll, etc. The GPS time tracking feature is the key advantage of this software, as with the help of it, you can monitor your employees on the go. 
Pros:
Multi-platform support.

GPS tracking.

Project tracking and invoice features.

Easy app integration.
Cons:
It is costly for a small organization.

No keystroke logging or website tracking.
Pricing:
Hubstaff has four pricing plans. The first one Free, which you access to its tool for all eternity but with limited features. The second one is Basic, and it costs $7/user/month, this also comes with limited features but more than the free one. The third one is Premium, it costs $10/user/month, and the last one is Enterprise $20/month/user, this last plan contains all the features offered by them.
6. ClickTime
Similar to all the above tools, Clicktime also tracks the time of your employees. Its detailed chart shows how much a team or employee has been productive throughout the day. The browser integration allows you to track the time without changing the app. 
Pros:
Easy to use dashboard with all the accurate information.

Custom API to add your personalized integrations to the software.

Project tracking.
Cons:
The team plan may be costly to some organizations.

No payroll feature available.
Pricing:
ClickTime has four plans ranging from $12/user/month to $28/user/month, and for the last one, you have to contact their team for inquiry. It also has a free trial of 14 days, bundled with every plan.
Also Read – 

Insider Threat: What Is It And How To Protect Your Company From It
09+ Creative Ways To Keep Your Remote Employees Engaged
7. Everhour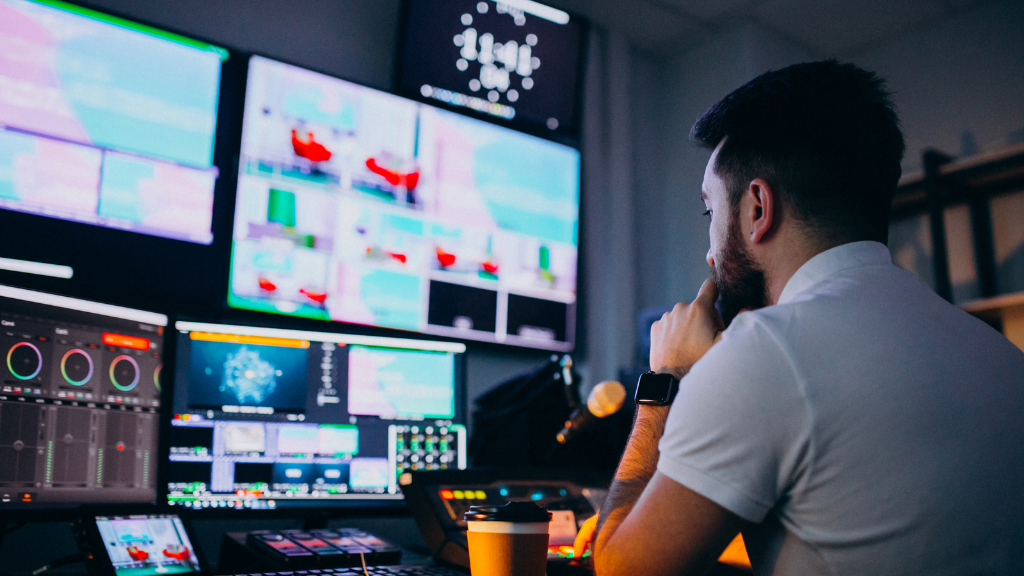 Everhour is similar to RescueTime; it is a web-based tool. It has a very interactive and powerful dashboard, which helps you track the employees' work at that moment. The advanced billing feature is really helpful in generating invoices in any currencies. 
Pros:
Chrome, Firefox, and Safari browser extensions.

Integration with other tools.

Live dashboard.

Editing records feature.
Cons:
No screen capture feature.

The Insider threat feature is not available.
Pricing:
Everhour features two pricing plans, titled Solo and Team. As the name suggests, the solo plan is for an individual who wants to keep track of his productivity, and the team plan is for a team. These plans cost $8 and $7, respectively. There is a fifth plan, which is a free one that has the support of up to 5 users with all the features included.
Conclusion 
There you have it, a list of seven remote employee monitoring software. You can use any one of them to monitor their productivity and manage the time consumed by them on each project more efficiently. However, if you ask me to pick the best, I would go for EmpMonitor, it is perfect for tracking both remote and office employees.