In recent times, work from home has gained the same level of importance as the workplace environment. Or it's more appropriate to say that remote working has gained a lot of popularity – as it does not require anything except accessibility to the internet connection and a laptop. Thus, most of the companies are planning to choose the WFH culture irrespective of their traditional work practices. As it helps them to improve their work-life balance and can tap into different job opportunities without depending upon the locations.

Adapting this big growth of remote work presents tough challenges for traditional workforce management. Often, employers keep on observing whether the employees are spending time on their desks or roaming here and there. But, here we all need to consider one main thing, i.e. employee engagement starts with good communication and trust amongst the employees and the companies. It greatly benefits companies to gain huge success and come out with flying colors. 
But, how to engage remote employees? Managing remote employees comes with a different set of challenges, here are some of the best creative ways, considering which you can keep engaging your remote employees. 
Use Chat/Messaging Platforms For Engaging Remote Employees –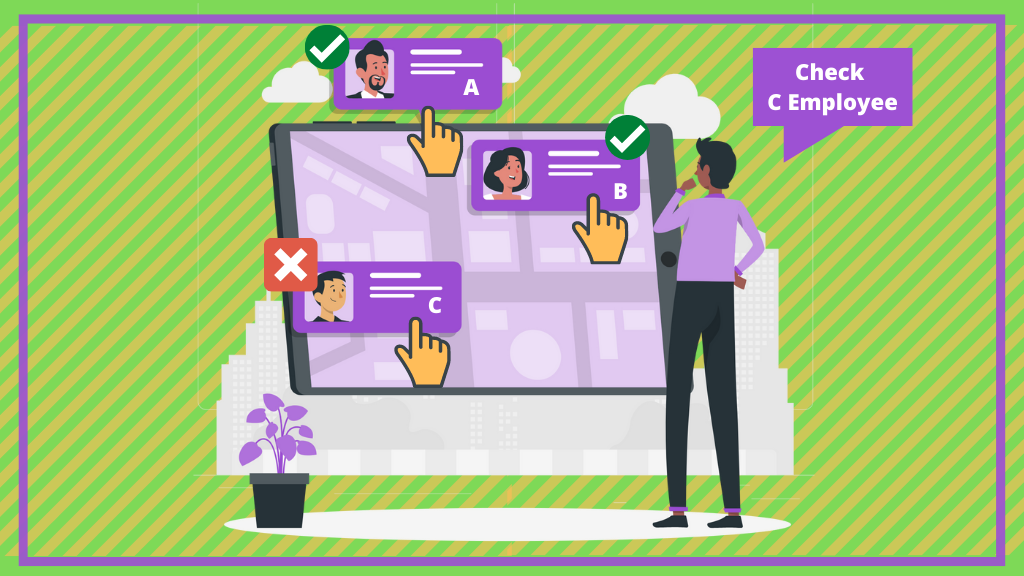 Communication is the key to build any relationship and run business. Remote employees also have an important part in shaping the direction of the business. Keeping remote workers aware and in the loop not only recalls them that they are part of a larger company but also that the company has some interest in their association. 
Appreciate Good Work – 
Most of the remote workers have proven that their productivity levels exceed the company expectations, but they don't get the appreciation or recognition for that work. Therefore, employers should always make a point to recognize their employees' work and appreciate the contributions they are making to their organization. 
Get To Know Your Remote Employees –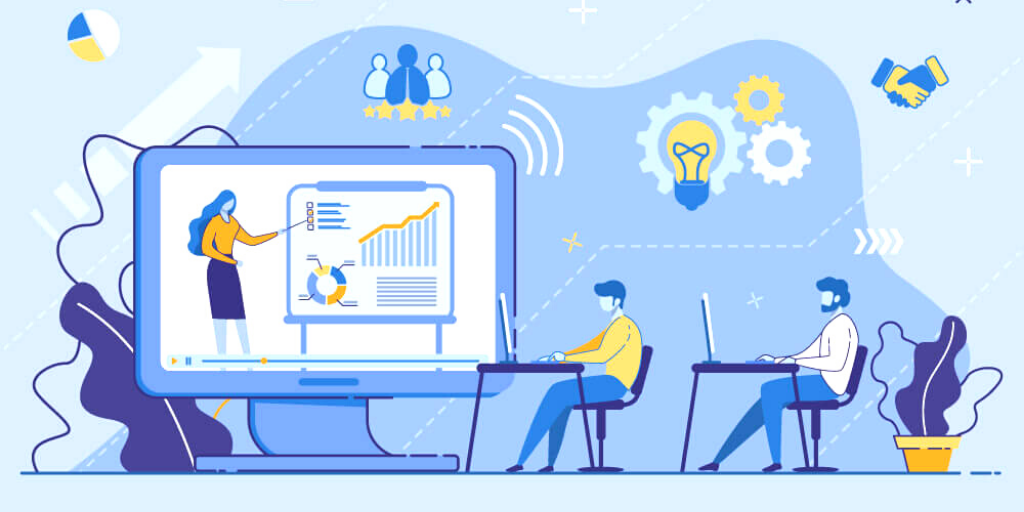 Employees working from home often feel like unmentionables. Employers should try to help them come out of this thinking by meeting them one after another and learn about what's going in their lives. If the same employee works in the office, one can identify looking at their face or mood. But, these benefits cannot be enjoyed by them. Thus, get some time and know your employees. 
Highlight The Office Culture – 
It is said to be one of the toughest things to do while communicating virtually. But, according to the recent survey, emphasizing the work culture to the remote employees helps in fostering high engagement. Allows to build trust and accomplishes to bring all the team members (including remote ones) in the same phase. 
Plan Weekly Team Calls For Engaging Remote Employees –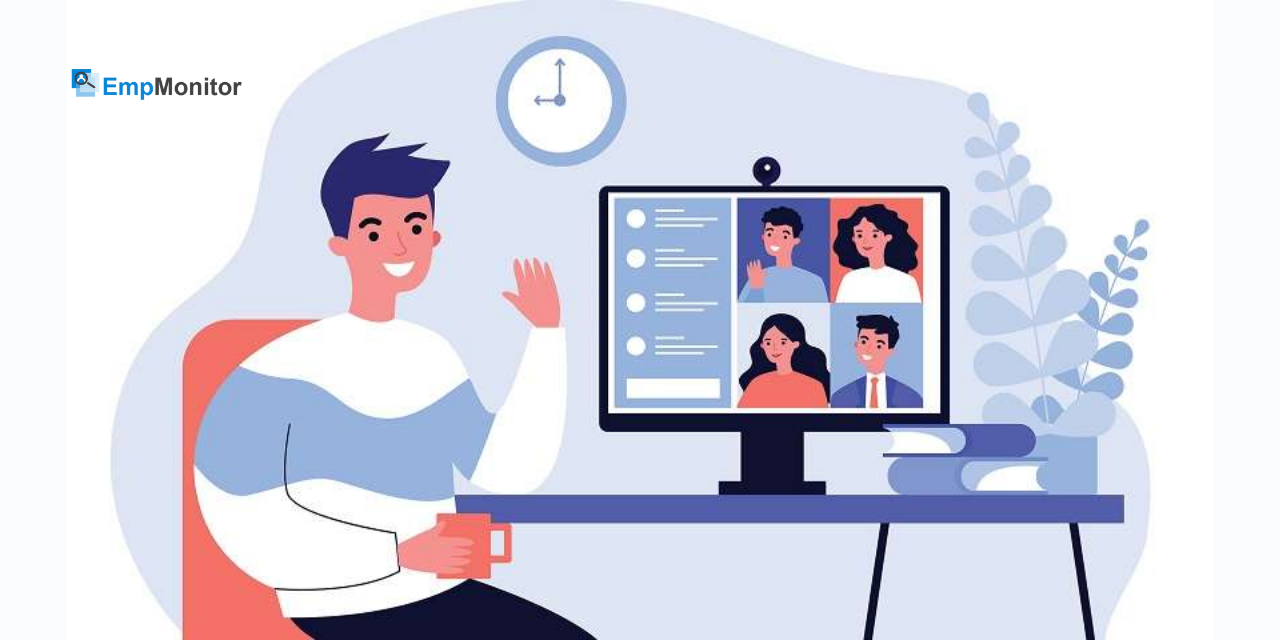 One of the biggest challenges in handling remote workers is that you lose the chance to see people and gage their stress level. You don't even have the run-ins or spur of the moment conversation like you find in an office atmosphere that sometimes allows you to quick-track solutions.
To tackle both challenges, arrange a weekly call to the department or maybe even the entire team. The call's main emphasis is on checking in and encouraging team members to bring up problems and address their workload.
Train New Employees – 
The onboarding and training experience becomes even more important for a remote role than with an in-person job. Many workers find working remotely to be a big advantage, but there are a few extra measures you need to take to ease their integration into the business and make them feel comfortable.
You'll need to arrange additional tools, including training videos and online documents, before recruiting anyone. Try getting them into the office for a few in-person meetings on the job within the first week after the new employee is employed.
Share Internal Newsletter –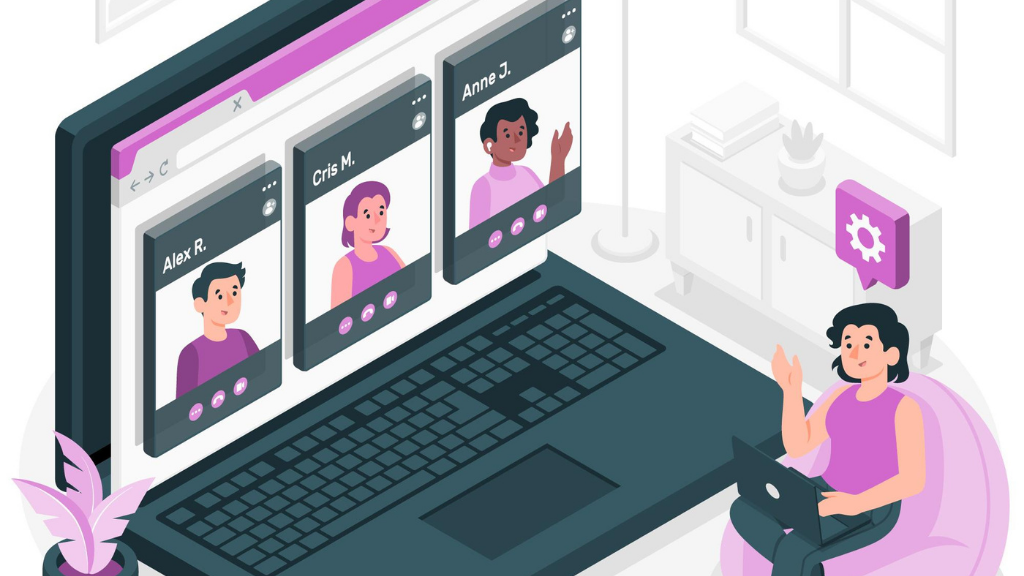 Sharing an internal newsletter is said to be one of the best ways to share the latest news and things related to the company. Though it may be standard for many of the companies, it's especially helpful for engaging remote employees, not dependent on the size of the team.  
Organize Quarterly Gatherings – 
While the remote employees could not attend birthday celebrations in traditional offices thus don't forget to invite them to the social events of the organization. Remote workers, in most cases, live relatively close to the location of the company. Though, getting together for a social gathering can be more difficult if you have remote workers who are in other nations. 
Assist With Work Management –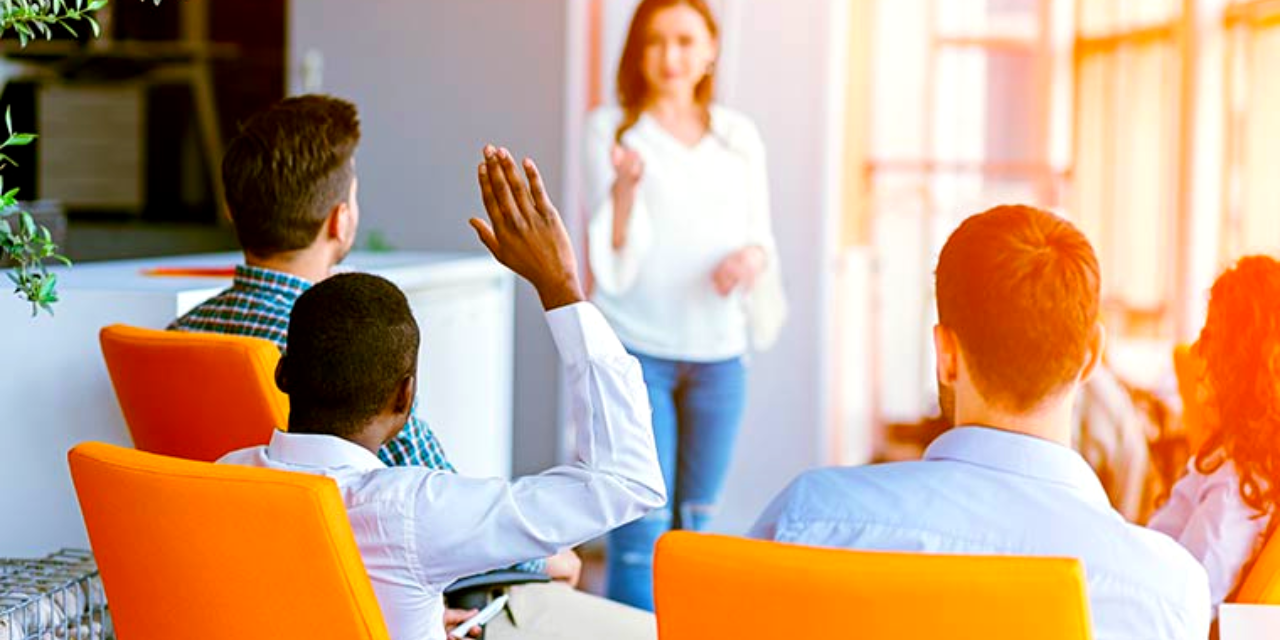 The biggest challenge shared by remote workers is their potential to track employee productivity ratio and time management. We have the flexibility to take care of household duties, send their children to school, go for the doctor's appointment, and more, but can struggle with fitting concentrated working hours around their daytime.
Hence, adapting to use employee computer tracking software will help you to manage the work in the best possible way.

Some of the best activity tracking software includes – 
EmpMonitor is a fan favorite with a minimal interface and strong integrations. Useful for productivity measurement, tracking progress, knowing total productive, non-productive hours, and easy cloud storage facility. When it comes to remote employees, employers can monitor their employees' tasks, know about their login logout time, check the browser tracking history and one of the most important things is it helps to save the official documents from data breaches. 
Loom allures a versatile activity tracking software for business. It's easy to see why, with features like special permissions, easy sharing, and quick recording. It's beneficial, especially for remote employees. It allows recording, and sending messages, with a special extension to Chrome that lets users work through various devices.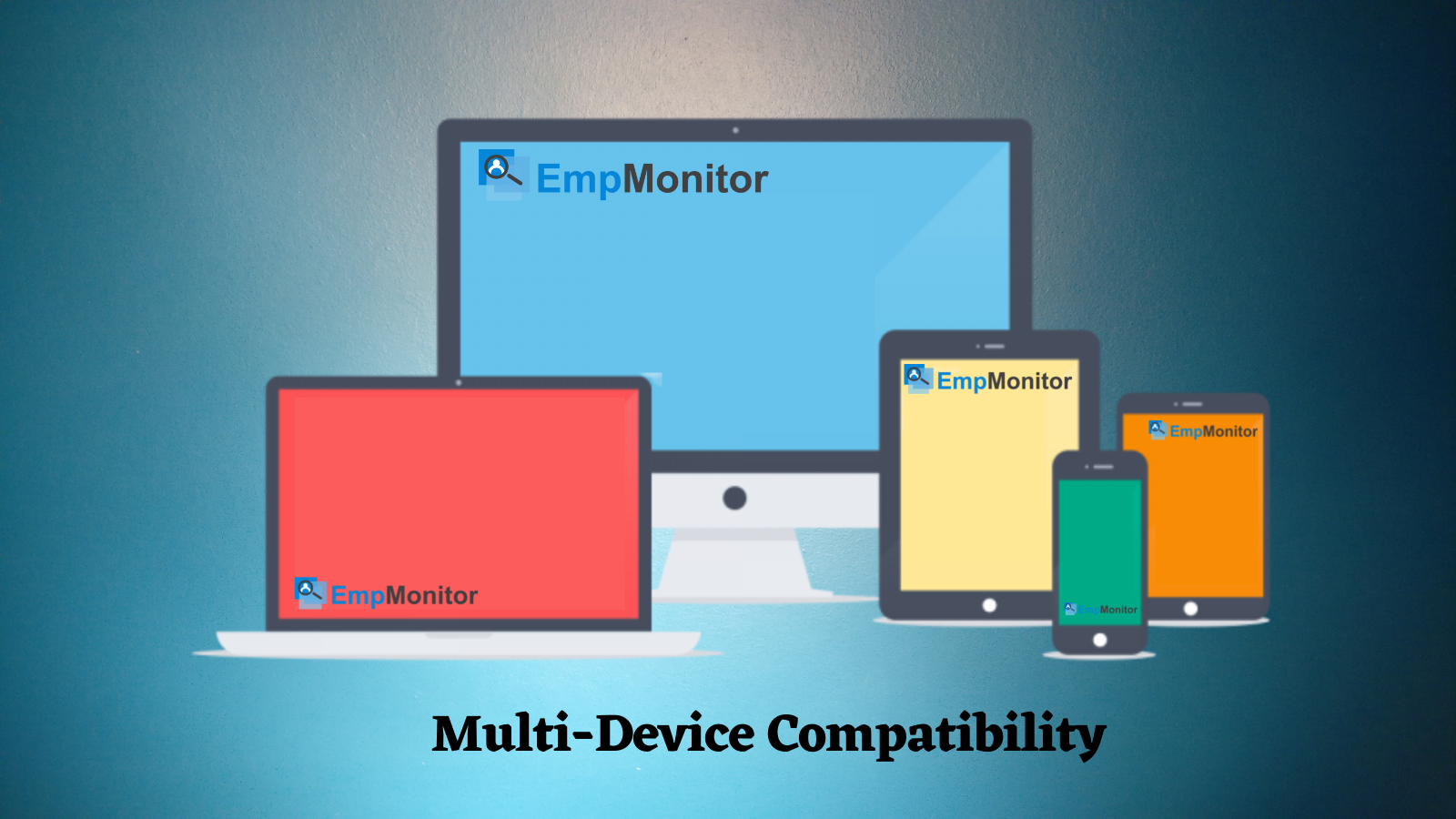 Donut is the personal favorite tool for most of the remote working employees. As it helps in providing remote employee engagement by encouraging learnings, meetings, and onboarding opportunities. There are also various features like Google Calendar integration, pre-built connections, etc.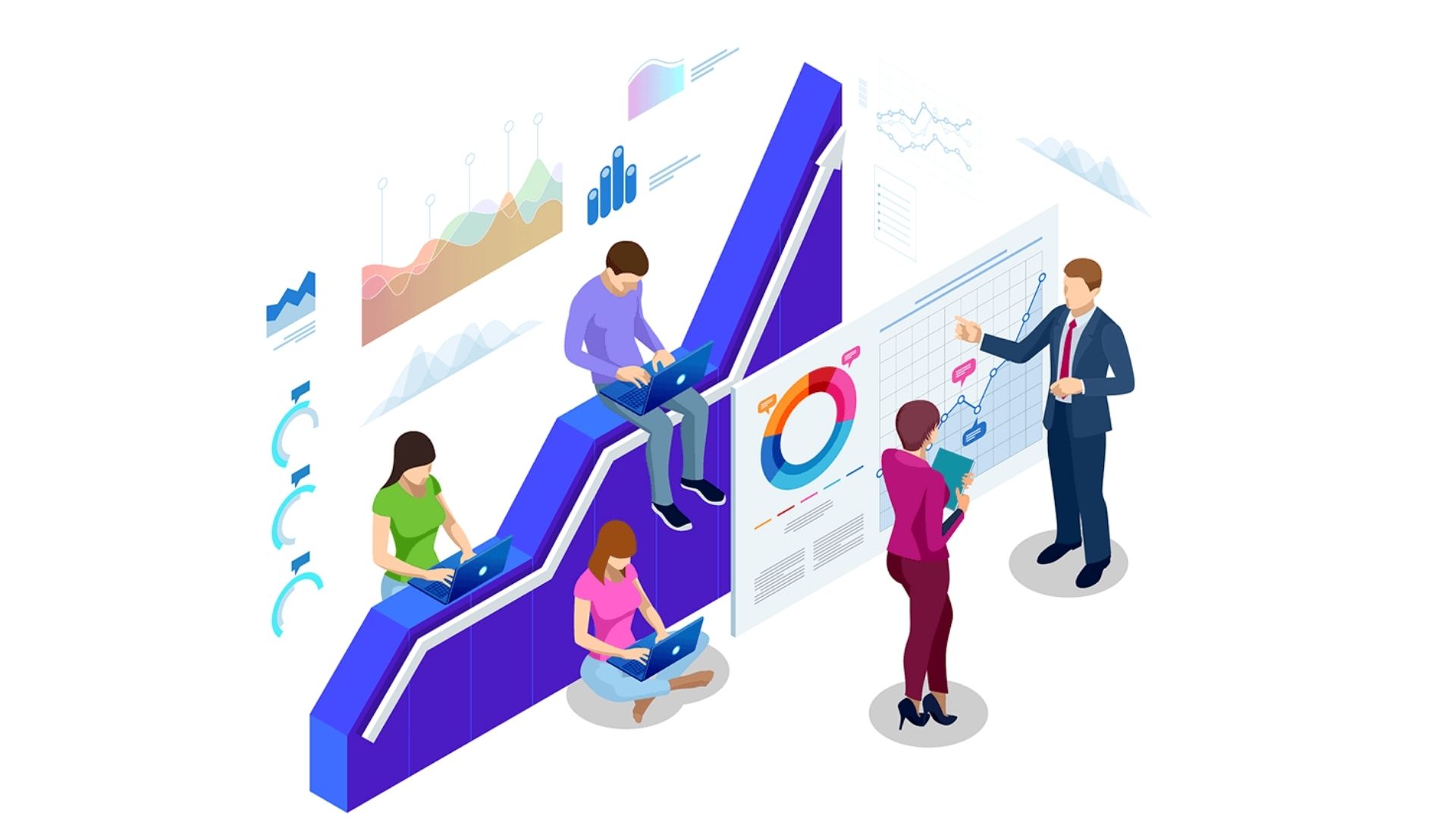 Share Goals With Remote Employees – 
Remote workers may be producing at home but do they meet expectations? Like every other employee, remote workers need a clear vision of what is the plan in terms of priorities and company goals. If goals are transparent, ideal, and mutually agreed upon, it helps to concentrate more easily on the whole remote work arrangement. 
Being an employer if you wish to check the achieved goals by your remote employees then you may also measure using advanced metrics. One such trending employee productivity management software is, EmpMonitor.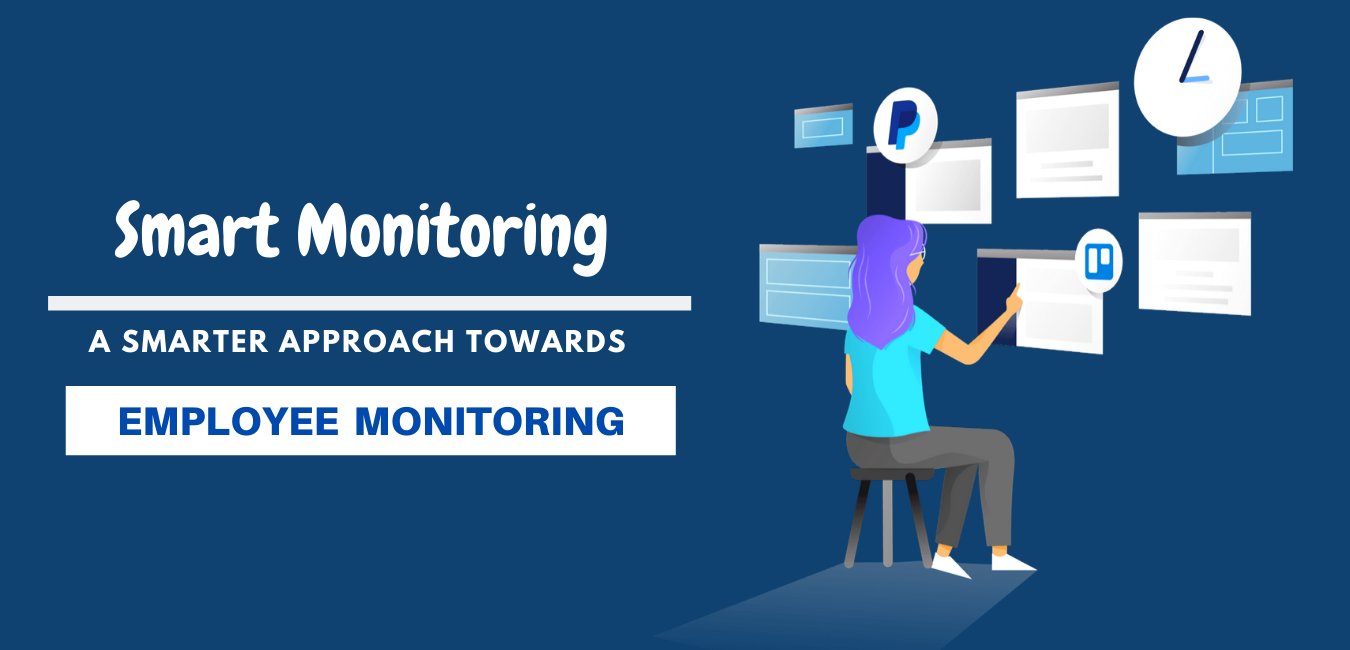 EmpMonitor helps managers and business owners to track their employees productivity, work management, and activities. Some of the outstanding benefits of using this software include – 
It helps you to easily access all network device display screens, making it easy to spot improper and prohibited use of PCs or Macs.

Not only can you monitor screens with this tool, but you can also take control of any PC or Mac network by controlling the mouse and keyboard.

You can easily log in to which websites the employees are using, or use a log application feature and check for how long the application is being used by the employee for how long.

Also provides the ability to block the unwanted sites and keep the check on the login and logout time of your employees. 
Note – Is it legal?

Using employee monitoring software is legal till the time the employee or company installs it in the system owned by themselves.  For more details check out the
Terms of Use section
. 
Conclusion
So, these are some of the ways which help you in engaging remote employees in the best possible way. As it is an opportunity to handle and manage the staff, even if they work halfway across the workplace or halfway across the world. You'll need to leverage more technology with a remote team to stay connected.
Although texting and emailing are fine, don't hesitate to pick up a phone and arrange a quarterly social for members of your team, if possible. The best way of keeping a large team involved is to combine in-person experiences with technology.