With each upcoming year, the trend of remote work is growing rapidly. Over the past 10 years, the popularity of this trend has grown by 91%. Companies are also favoring the work from home as more and more people are showing the need for more time out of the office. On one hand, where remote work proves to be in favor, on the other hand, to manage remote workers is a challenging task for team leads.
Still, companies are shifting and taking over this form of work system and allowing employees to work from home. According to one recent survey, remote employees work 1.4 more days per month than their office-based counterparts, resulting in 3x more productivity. 
However, with many advantages, several challenges do come up, particularly when it comes to handling remote staff.
What are the difficult challenges of managing remote teams?
Team leads who are responsible for managing and handling the remote teams have faced the below-mentioned challenges –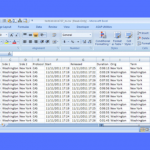 Traditionally, corporate culture is something that is perceived inside the walls of the office. Remote teams work by staying out of office, so it is very hard to maintain this corporate culture balance in the company. 
As we all know, for the consistency of business success, corporate culture plays an important role. Team Leads find it difficult to adjust the remote workers to the regulations and rules that exist with the corporate culture.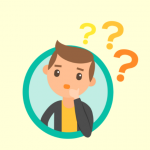 Another challenge that is faced by implementing the remote work system is scheduling and time management. A lot of companies do have their employees working from anywhere, from any corner of the world. When it comes to scheduling a meeting or taking out a particular time for project discussions, it is very hard as the remote workers work on their set schedules.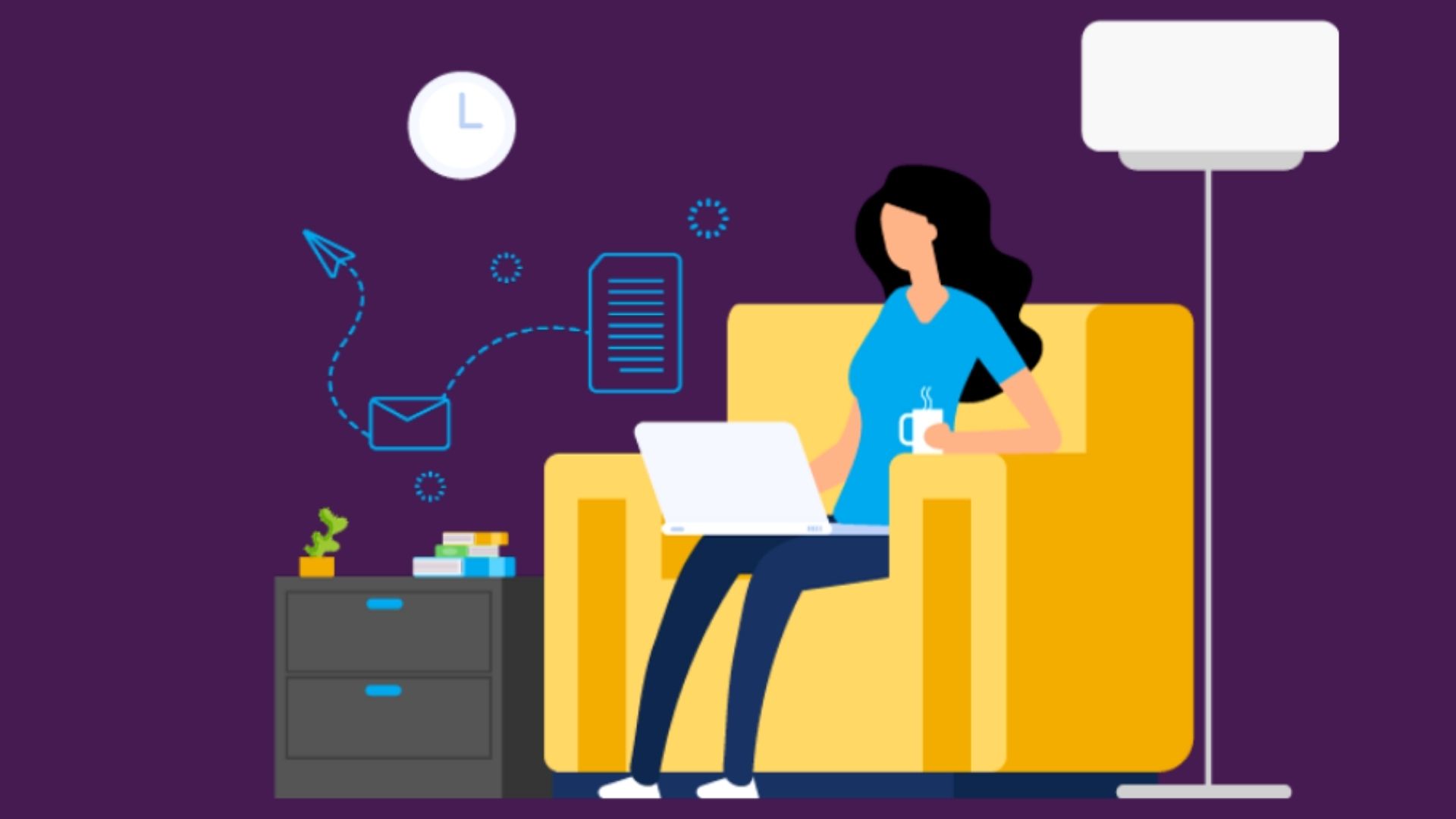 How the technology can be both a facilitator of the remote job phenomenon and one of the obstacles to its effective adoption is fascinating. One example is an unexpected issue with the Internet connection failure interrupting the contact between remote team leaders.
Another important thing to do is one-on-one face to face communication where the TL and the team members talk and discuss the projects and the issues. This solves most of the things and maintains a smooth workflow process. Also, if your teams are using the old traditional method of communication, such as Email, it can harm productivity on high levels.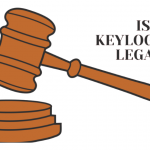 Another major issue that is faced by the team leads is, tracking and evaluating the performance and productivity of the employees. Several employees work on one single project, and they need to play their roles respectively. It is very difficult to track and take out the value and the time one particular employee has given to the project.
How to tackle such issues of managing remote workers?
Make your corporate culture inclusive for your remote workers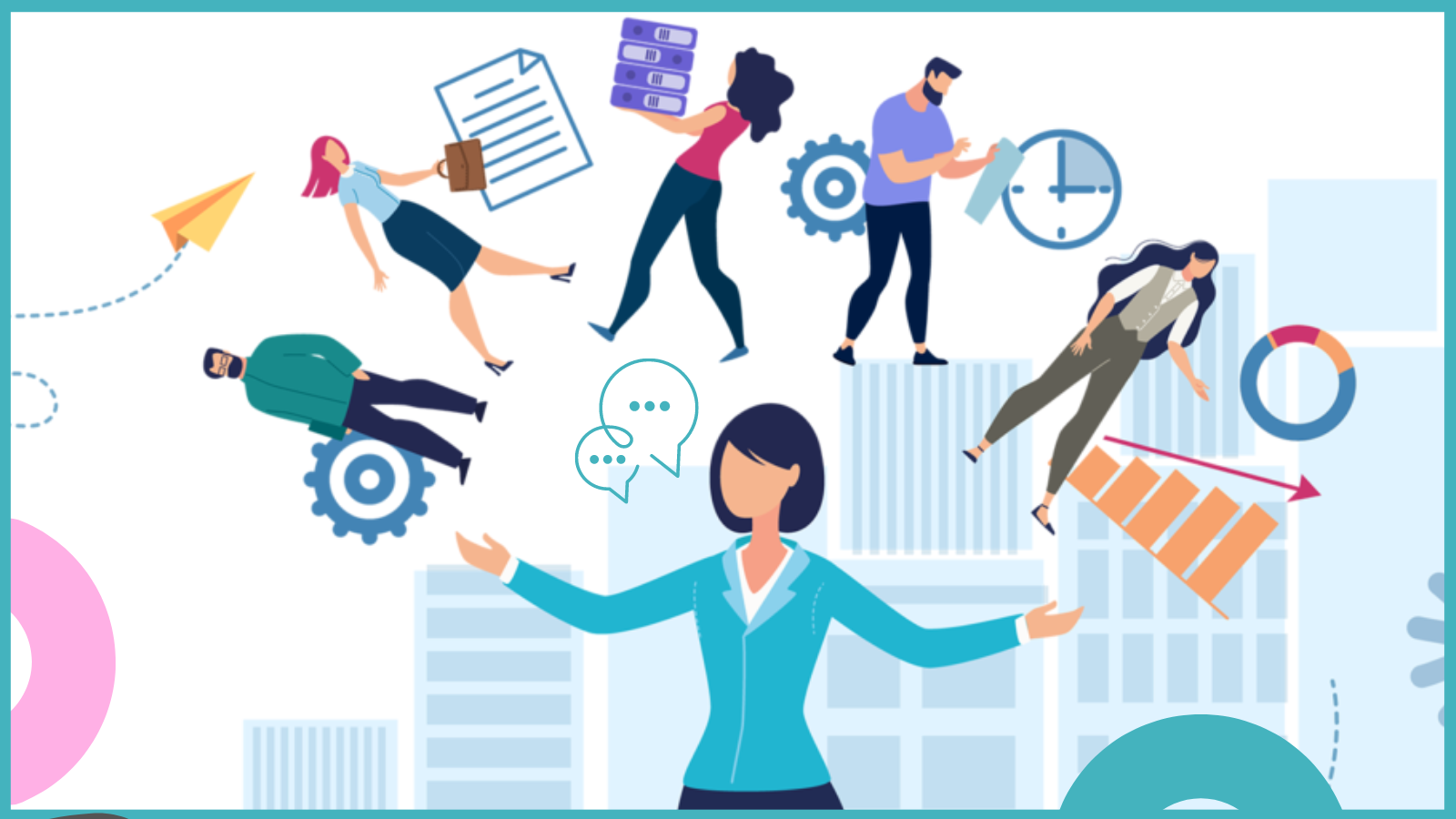 Company culture is what makes a company successful. As the remote workers stay out of office constantly, they do miss out every event the company organizes, every special day a company celebrates. To make your remote workers feel motivated and more connected you must make your company culture more inclusive. Here's what you can do –
Share principles and values. When recruiting a new remote member of the team and through spontaneous community discussions, make sure you repeat the key principles that direct the business to success.
Let them support and contribute more. Allow the remote staff a member of the marketing strategy on the internet. Make posts on social media about them, and let them add to the online profile of the business.
Don't let their achievement go unnoticed. As they work remotely, do not let them feel isolated and disconnected from the company. Make sure you highlight their achievements and appreciate their efforts. 
Organize weekly video communication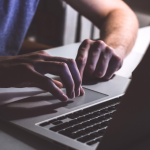 One of the most effective ways of communicating with your remote team is, through video conferencing. Team leads can watch the reactions of all team members to understand whether they are on board, or if not, get their feedback right away.
Team leads don't necessarily need a lot of equipment and a separate conference room to do video calls with the remote workers. A computer and a good Internet connection is enough to start a video conversation.
Make Scheduling More Accessible
Video conferencing is a good idea for more effective communication, but the issue of scheduling remains important, and can impact the quality of communication, as a result.
To make it less daunting to access every member of your remote team, don't plan your next meetings during your video conference. Let your remote workers have access to the shared team calendar, where all of them can receive up-to-date information regarding meetings, trace the activity of other team members, and schedule meetings.
Which tools can help Team Leads manage remote workers?
Time tracking and productivity measurement tool
EmpMonitor
One of the most important things the team leads need to manage is, to track the time and productivity of their remote employees. For this, the team leads can use EmpMonitor software, which is a popular time tracking and productivity measurement tool. This tool will help you track the log details of your employees and helps to know the idle time of each employee. Also, this tool will help the team lead to know about the entire organization to know productive and non-productive hours. Plus, the team leads can individually assess how much a particular employee is actually working and how much he/she is just spending time to pass.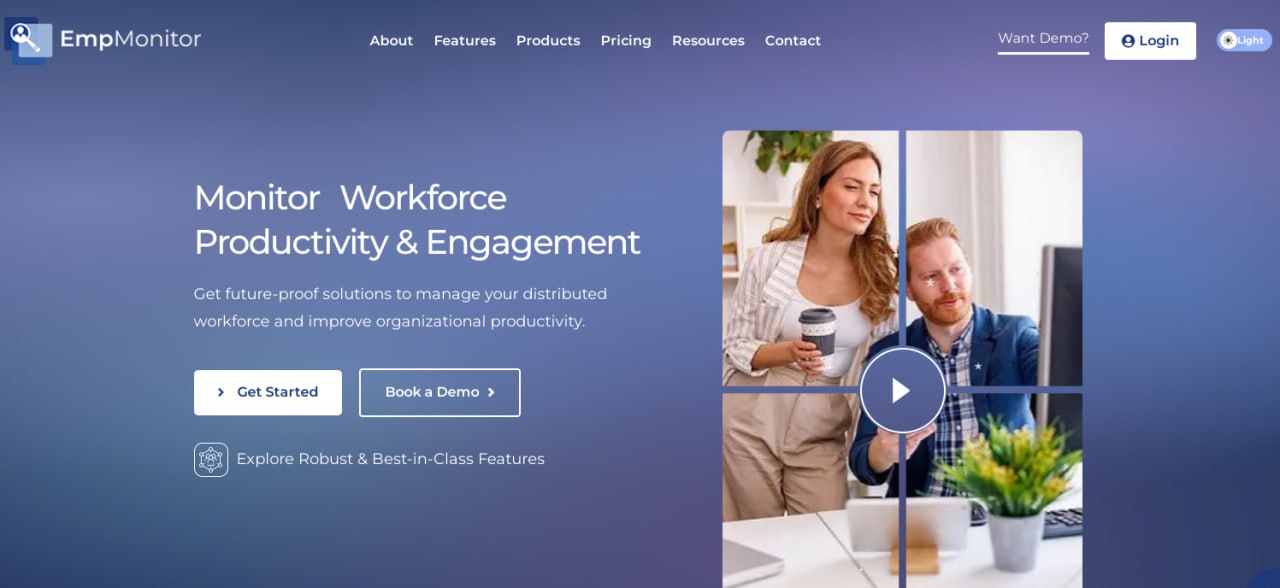 This software also provides you with rich features like – you can also see how much your remote employees are spending their time on particular sites and applications. You can even download the reports in CSV or PDF files in your system. This will help you measure the total productivity of your business and will let you know the loopholes. Team leads can truly depend on these tools as its pricing plans are also very feasible and affordable.
Project management software
todo.vu
todo.vu is one of the finest cloud-based project management solutions, which offers integrated project management, customer relationship management, and billing tools. A platform is a perfect tool for large as well as small firms, freelancers, and contractors.
This software lets its users cut down projects into particular tasks and subtasks. These tasks and subtasks can be segregated as client-based, personal, or inhouse. This software tracks the time users spend on every single task, and also they can set multiple billing rates for different projects and can dig out billable and non-billable hours.
Through todo.vu account gets its email address which enables users and customers to share project information and documents utilizing an integrated email app. The software synchronizes with iCal, Office 365, and Google Calendar to import and display a common schedule of deadlines and meetings. Todo.vu is accessible on a regular membership fee per account and offers phone and email service.
Google Hangout
Google Hangout is one of the most efficient and completely free to use applications providing you with all the necessary tools required for video conferencing that most of the paid apps have. As it is one of the parts in Google toolkit, it is managed via Google Calendar. You can arrange meetings with all your remote workers and ask them to participate in it. 
It has been used by a large number of people and is one of the trusted applications. It brings fast, reliable, easy-to-join web meetings and video conferencing services to any size meeting room.
Also Read Our Related Posts –

WFH in 2020: 03 Tips To Avoid Telecommuting Burnout

9 Scientifically Proven Work From Home Tips That Will Boost Your Productivity
Manage Your Remote Team Effectively
Without a doubt, for team leads managing a remote team is a challenging task. From the corporate culture difference to the technical issues, a lot of things need to be managed. But you do not have to worry at all if you follow the above-mentioned tips and tools. 
If you want to successfully lead your remote team, you have to over-communicate. Communication with your employees is very necessary. Go for one on one chats, and discuss projects, know their thoughts, and make them feel motivated. You as a team leader need to make sure that there is timely and transparent communication. 
Go out of your way to make personal bonds with your remote employees. Allow your team to have a virtual happy hour, allow water cooler chats so that your team can connect and strengthen their relationships. 
Remember, Be emphatic, Be clear with your expectations, Be a technology maven, Prioritize your relationships, Set clear goals, and Trust yourself and your team.