Screenshot monitoring seems to be quite a handy feature considering business security. But whether it's legal or not, we are going to discuss it in this blog post.
Nowadays, monitoring employees is legal, and companies can authoritatively track the computer activities of employees. However, based on the federal laws of the government, there are certain limitations. As an employer, you need to be somewhat considerate towards the employees' privacy. And there are also some law-abiding rules which protect the privacy of every individual. So we can't say for sure that up to what extent tracking employees' computer screenshots is a viable option.
When it comes to jurisdiction, there certainly are some disputes about the legality of employee monitoring. And especially about screenshot monitoring, there is always a question- Is it okay for employers to peek on employees' computer screens? Or is there any legal restriction that creates limitations for using screenshot tracking?
These are some of the questions that employers may have in their minds. And to provide you with satisfactory answers here I have mentioned some points.
Do Employees' Working Hours Belongs To Employers?
During the working hours, employers have the right to know whether their employees are working or not. While monitoring solutions is the best option for the employer to check the employees' computer activities. Still, there are some conflicting situations like:
Though employees are doing their job on their respective devices provided by the company, they can also use their personal devices (smartphone) to access social media and other websites that are not related to business. Indeed, screen and keystrokes monitoring can help the managers to check that their employees are working or not. However, while working from nine to five, sometimes employees may require break time. So that they can feel refreshed while doing their job.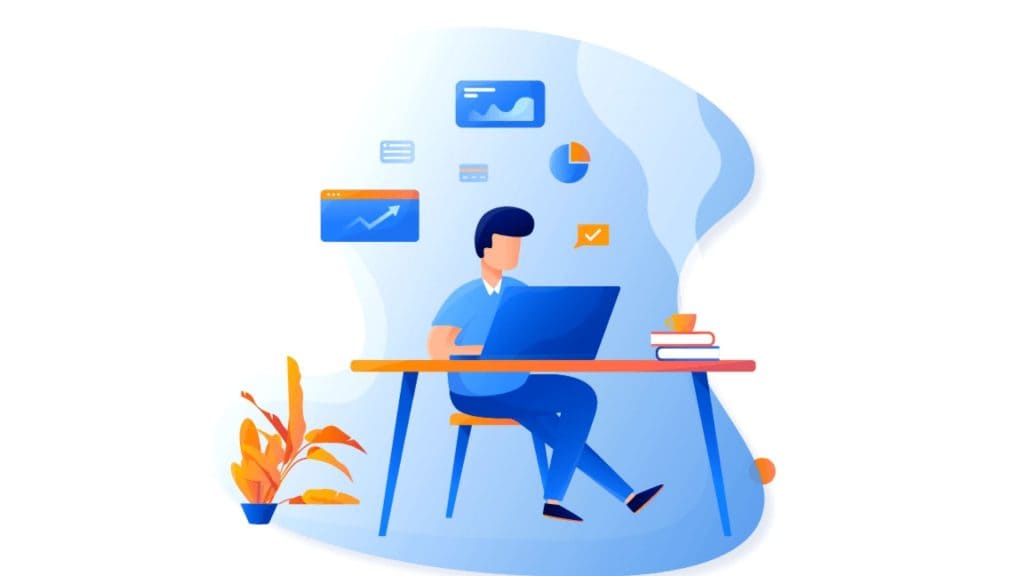 During that break, when an employee is logging in on social media and in that instance, if the employer monitors their screen activities, then it surely is a violation of employee's privacy. But it depends on whether they are using an official device or a personal device.
In another case, if the employer is allowing their employees to use official devices during the break. Then you can say that it is okay for the employer to check even when an employee is making an online purchase. But employers need to understand that they shouldn't sneak on someone's personal data like user id and password details. In fact, it is illegal to check someone's personal or financial information. Being an employer, you should try to avoid such scenarios in your organization.
Manual or Automatic Screenshot Monitoring-
One of the main factors which have a considerable weightage in deciding whether screenshot tracking should be legal is the functionality of this feature. Indeed, you can either manually capture the screen activities of employees' computers. Or the software itself has some configuration to take auto screenshots on every few seconds of time.
Manual Screenshots Monitoring
The manual way of taking screenshots shows that the employer is targeting a certain group or individual. And that seems quite unfair to employees. Also, organizations have different departments and employees to manage. And manual screenshot monitoring is not useful to them.
However, if you have a doubt about the computer activities of any particular employee that can threaten the essential business data of the company, then using manual monitoring, managers can inspect their activities to learn any mishap that can cause productivity loss for the business.
Automatic Screenshots Monitoring
Besides manual screenshots, employers can make use of auto capture screenshots tools to keep a bird-eye on the employees' computer activities. It has an arrangement that lets the system automatically take screenshots in a regular interval. Clearly, this method of monitoring does not show any intention of discrimination between employees. Everyone's work gets evaluated based on their own performances. Still, with auto screenshot monitoring, there can be some situations where employers should not sneak on employees' personal data. And even if such screenshots are auto-captured by the monitoring software, the admin can remove such information stored in the system.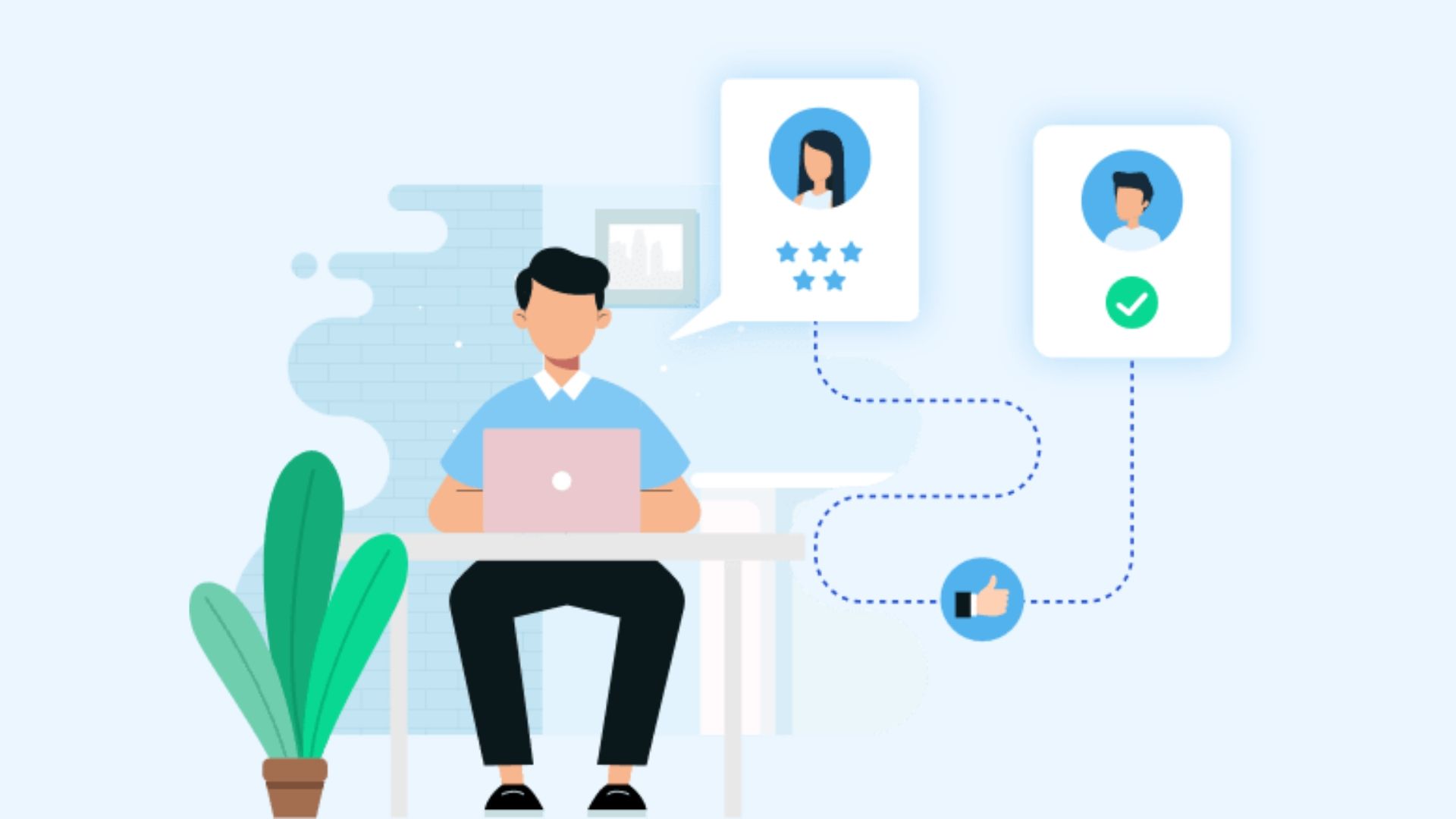 What's The Solution?
Though monitoring screenshots  can really harm the privacy of staffers, we found it totally right for the employer to check the employees' computers during production hours. However, employees also have the right to preserve their privacy. While it is better to block sites like social media channels, shopping sites, chatting apps which can reveal the personal information of employees. And even if you allow them to use the official system for using such applications and websites, then make sure that they can only access them during break time.
Even if your monitoring software is capturing automatic screenshots unless there are not any malicious activities, employers can remove such screenshots from the system. As a rightful employer, you don't want to peek at someone else's personal data, which is totally right. But as a business owner, you also need to protect your business from data breaching issues or internal threats. In such a case, monitoring employees' computers screenshots can be a really effective solution for your business.
Although by peeking on the computer activities of employees, you'll enhance the ability to manage work production. But ultimately, you need to focus on earning the trust of employees. So that they would also like to become faithful to the company.
Why Choose EmpMonitor?
Considering all the above-shown points, you might have understood the importance of screenshot tracking software for business. And you might want to invest in the monitoring software, which can easily let you glance at employees' computer screens. Although we can say that it's okay to use employee tracking software and capture employees' devices screenshots. But you also need to care about the privacy of your staffers.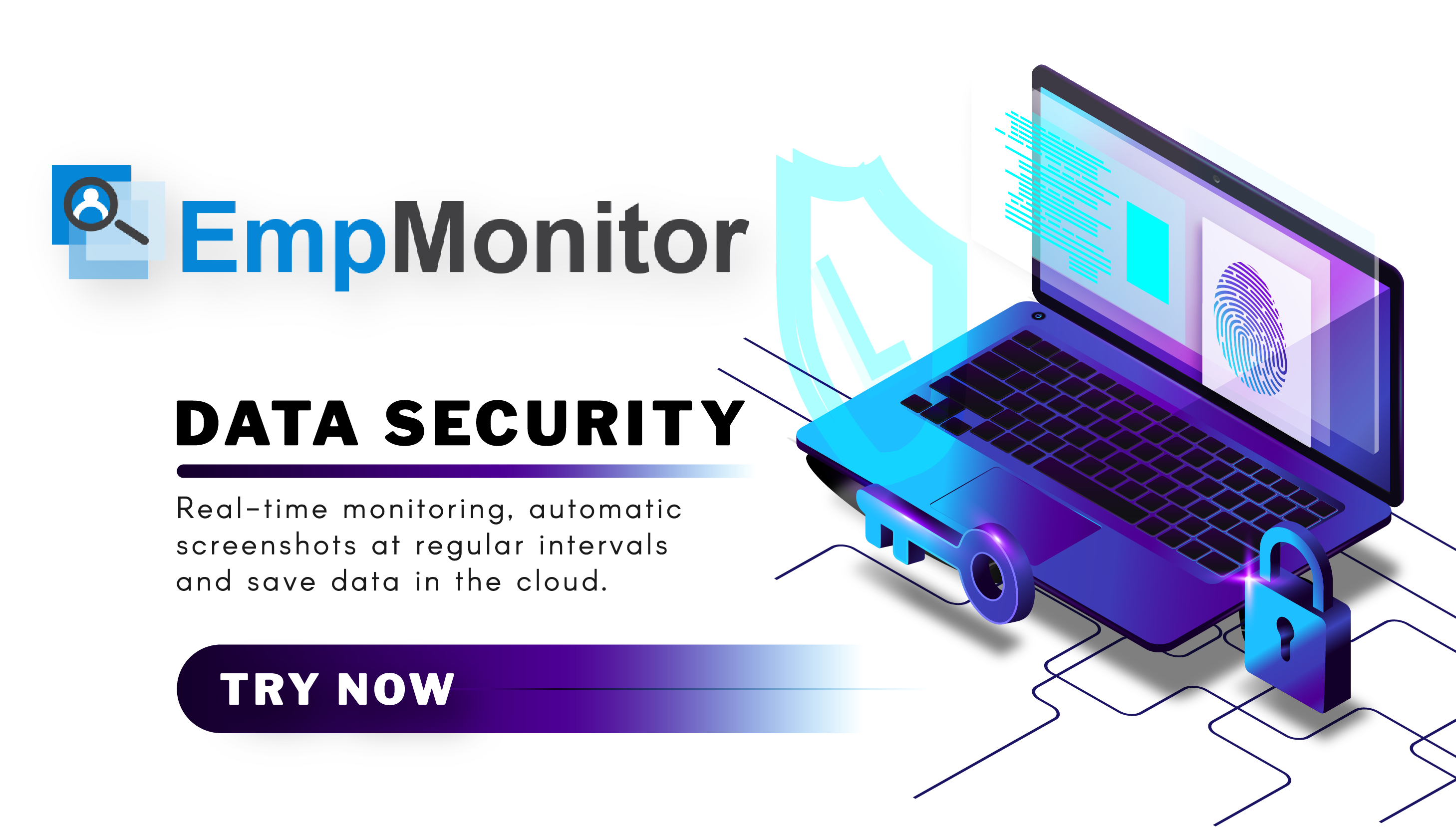 About EmpMonitor:
EmpMonitor is a world-class monitoring software using which an employer can easily keep a bird's eye on the employees' computer screens. It has a real-time monitoring feature that checks the regular work activities of employees. Under its surveillance, it becomes easy for the employer to track the work performance of each employee. So that employers can assure productivity in their business.  It has all the features that the best employee monitoring software should have like real-time monitoring, web history, time tracker, keystrokes, screenshots, etc. And all the tracked information gets stored in the cloud memory.
As we are talking about screenshot monitoring, EmpMonitor has the ability to capture automatic screenshots in the interval of every few seconds. Besides, it has an option using which employers can filter out the screenshots captured on a particular instance of time. Which means that with Empmonitor auto screenshot tracking, employers can easily look over employees' screens at production hours. And all of those are collected in cloud memory. The screenshots captured during the break time of employees can be readily separated. That way, employees can also feel assured that nobody is hurting their privacy.
Make sure to enlist employee monitoring as a part of your company's policy. And in the policy, you should mention that the company has the ability to track the ongoing computer screen activities of employees. It will also help you to win the trust of your faithful employees.
However, there might be some ignorant and negligent employees who can often make mistakes. That will make you lose productivity. In that case, EmpMonitor stealth mode operation gives you the ability to peep on the computer activities of employees. Thus you can easily catch their mistakes using one of the best employees' computer screenshot tracker- EmpMonitor.
EmpMonitor Stealth Mode:
From the EmpMonitor stealth mode means, when your employees are using their computer. They won't be able to learn that you are tracking their activities. This software has the ability to be invisible to the user while tracking their screen activities. Empmonitor invisible mode operations can be really helpful in catching insider threats.
For Example: Suppose a staffer is having malicious intent and wants to leak the important business data to competitors. In such a case, EmpMonitor software can easily track the work records and screenshots of that staffer's computer. While the management can investigate the suspicious activity and use the screenshots as evidence to take action against any insider threats.
Conclusion:
After reading this blog, you might have understood that monitoring employees is legal, but there are some limitations. It is okay for the employer to have a look at the computer activities of employees. However, there are certain restrictions to preserve the privacy rights of employees. Based on the judiciary of different countries, there are some regulations to protect the personal privacy of the people. Surely as a business owner, you want to make sure that your employees are doing their job properly or not. By openly telling the employees that you are keeping an eye on their computer activities, you can affirm that they are okay with it or not. And it also helps you to improve your bonding with your trusted employees.
I hope the information given in the blog is useful for you. In case you have any further queries, you can write in the comment section given below.
You can also check our other blogs:
How Can You Make Sure Your Remote Teams Meet Deadlines? Here Are 7 Tips
How To Lead Your Company Through This Time Of Crisis?