Many small, as well as large businesses, are relying on remote workers for good reasons. On one hand, it seems to be budget-friendly, and on the other hand, there is a large pool of talent out there available from which you can select for your business. However, managing remote teams is also a challenging task.
While working remotely, your workers might feel isolated and not feel like they are a part of your team, which might result in your workers not taking up their job seriously. They might start to neglect to do work on time. It is your responsibility to make sure your remote workers meet deadlines on time and are reliable. Here, in this article, we have shared 7 tips that will definitely help you out in this –
Track bigger tasks and break them into phases.
When you have a larger project and choose to entrust a more difficult job to remote staff, it will be unwise to send them all of the projects at once. More extensive programs will usually be separated and divided into smaller concrete sections, with a particular timeline provided for each of these smaller projects. You should give the whole project to the remote employee after it is completed, then split it into milestones. Each of these goals will include a timeline, so if you review the first component and are convinced the remote team will do it, give the remainder of the project a green light to proceed on.
This method, you make sure half of the project is completed on schedule and the finished result is as you expect. Always, note to coordinate and track how each project process can progress, and offer feedback as well.
Communicate frequently.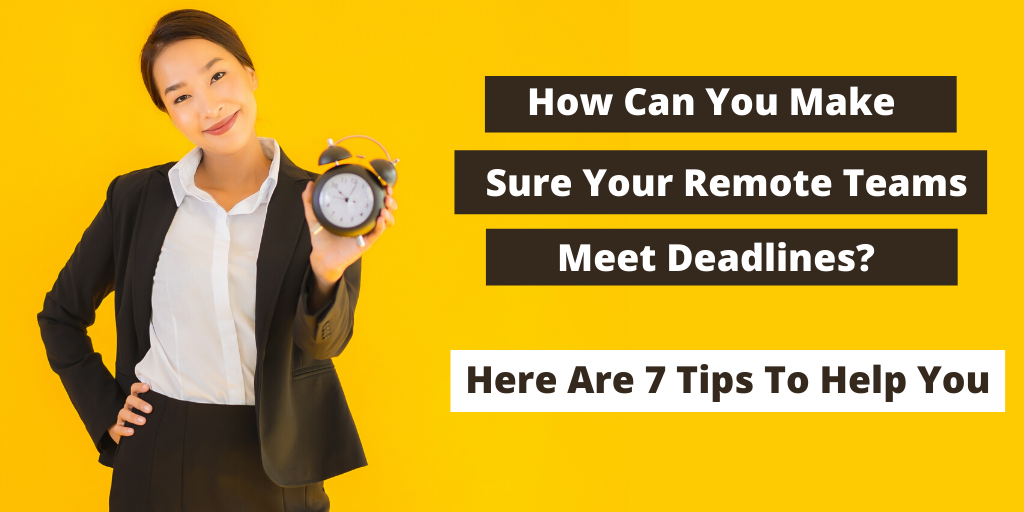 If you decide to collaborate with remote staff, you also need to connect with them. One of the pitfalls of not working in the same workplace is a loss of coordination, but this hindrance is quickly solved with modern technologies. You may use Skype or Facebook messenger, or some other service that enables easy video chat communication.
All of the aspects you need to figure out is the time period you should be working inside. Quite frequently, remote staff means specific time zones, and it's important that you often take this into account. Because of this time difference, you can set a deadline a day earlier to guarantee that the content delivers on schedule and that you have ample time to make changes if required.
Use management and productivity tracking software
In order to keep everything managed, organized, you as a manager need to make sure that your remote workers have the right platform to collaborate, edit, and submit their daily assignments. To improve and enhance efficiency there are a lot of project management tools present in the market like Asana, Todo.vu, etc.
Also, as a manager, you need to implement some great communication software like Telegram, Zoom, Skype, etc. through which communication can take place between teammates. These communication tools will be great if your team works in different time zones. You can update and send instructions to them anytime over chat. 
Moreover, it is very crucial to track the progress and the productivity of your employees to create more realistic deadlines for future assignments and projects. Productivity measurement software like EmpMonitor proves to be worthy of tracking productive and non-productive hours of individuals and companies. EmpMonitor is an ultimate productivity monitoring software and time tracking tool which comprises many rich features, making it an ideal choice for companies and individuals.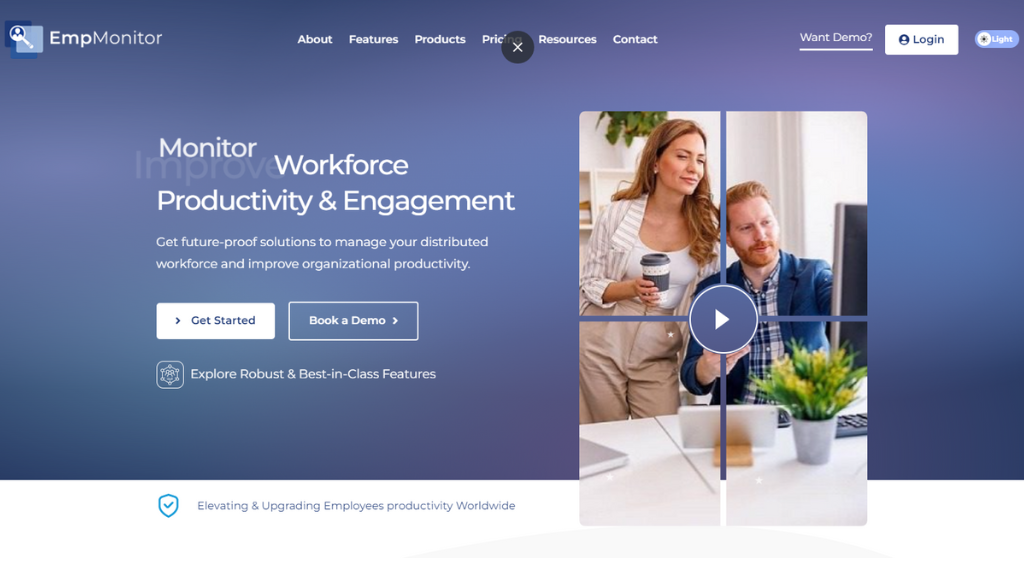 EmpMonitor helps to monitor employees in real-time. It keeps a track of productive, and unproductive hours thereby giving you accurate productivity results.
It tracks down the individual's idle time, thereby improving efficiency. 
EmpMonitor records live screenshots, log every single keystroke, which helps you know what activity a particular employee has performed. 
You can check your employees browsing history, apps and websites used. 
EmpMonitor keeps track of your employees attendance and helps you know the absenteeism rate of your company. 
It totally runs in stealth mode, thereby not interrupting your employees work.
Get detailed reports and insights in the form of intuitive charts and graphs which are easy to understand and saves time. 
Other important features include – Social Network Blocking, Application Blocking, Website Blocking, Website Time Tracker,Application Time Tracker, Track Used Applications (sorted by different types), and many more.
Want to see how EmpMonitor Works ?  Get 15 days Free Trial by Clicking the Link Below – 
Be a good team player.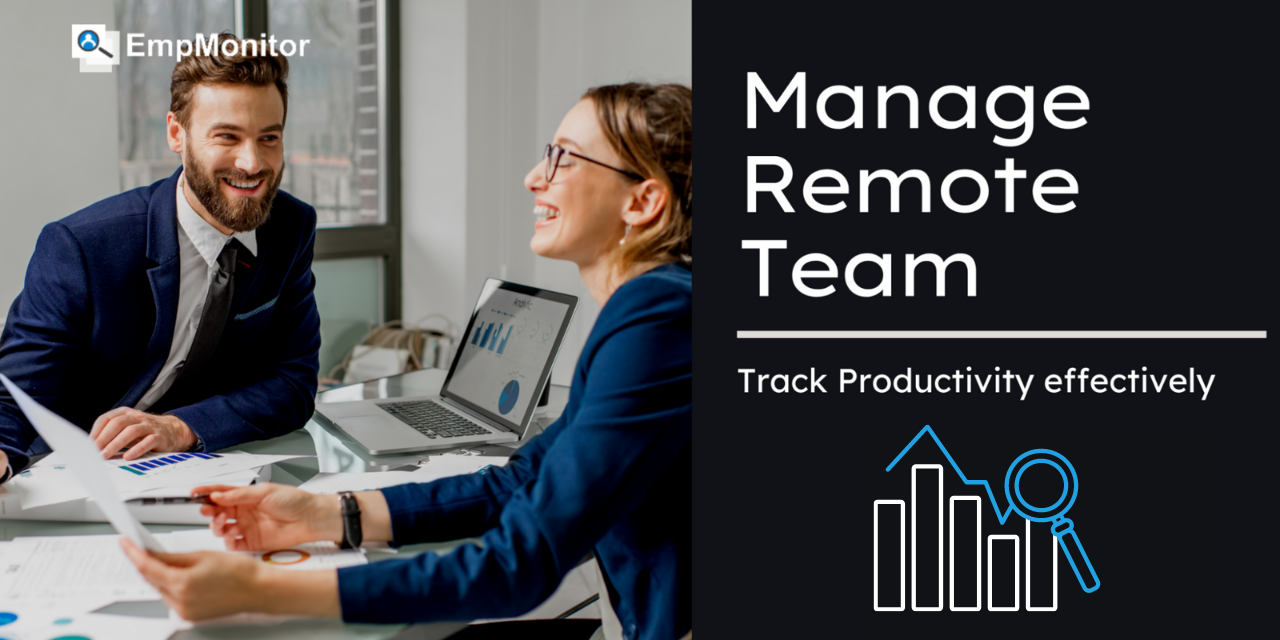 Project management is all about honesty, trust, and making 100% sure that the whole team is comfortable in coming up to you with issues before they even become problems. One of the best ways to strengthen your relationship with your workers is rather than positioning yourself as the deadline-wielding overlord, you better put yourself on the team.
You will go a long way if you walk side by side, shoulder to shoulder with your team. Do not fail to communicate with your employees on a daily basis via actions, and worlds. Make them believe that you are there always to help them succeed.
People would always be inspired to reach targets and meet deadlines because they have an obligation to contribute to the whole team's progress, rather than only having stuff finished to escape the project manager scolding.
Hold a balanced workload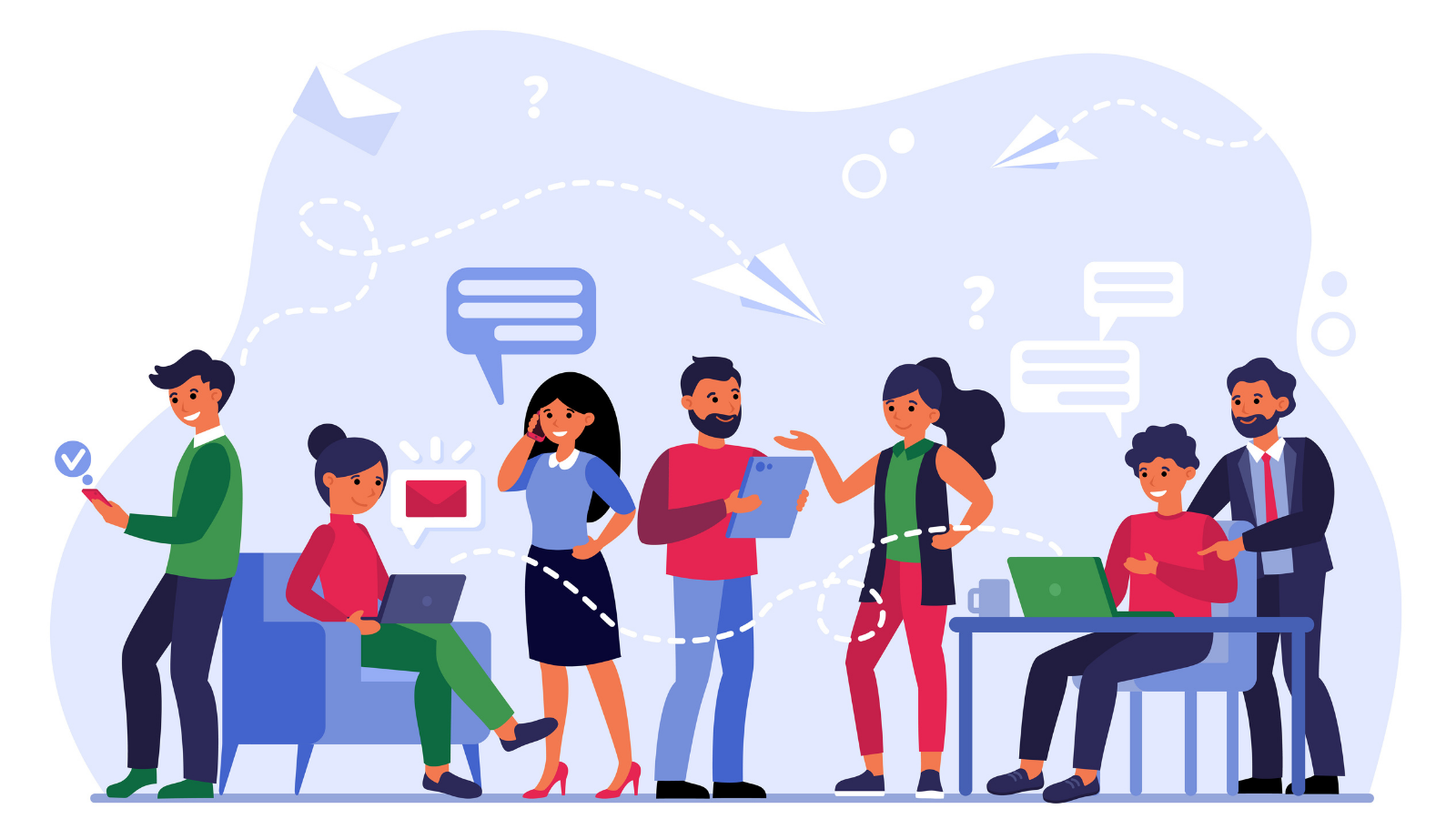 As a manager, it is your major responsibility to ensure that the workload on your team is manageable and is totally realistic to meet the set deadlines. Overworked, the frazzled employees will not work with their whole hearts and lose interest. Work overload will also cause mental stress to the employees who are not at all great.
Although, there is no denying that, one cannot guarantee a smooth workflow all the time. But you can manage the workload by initiating monthly or weekly planning sessions. Motivate your remote employees, keep a check on your team and make sure they are given with enough resources and ample time to get their respective tasks done.
Meet your team members – Daily check-ins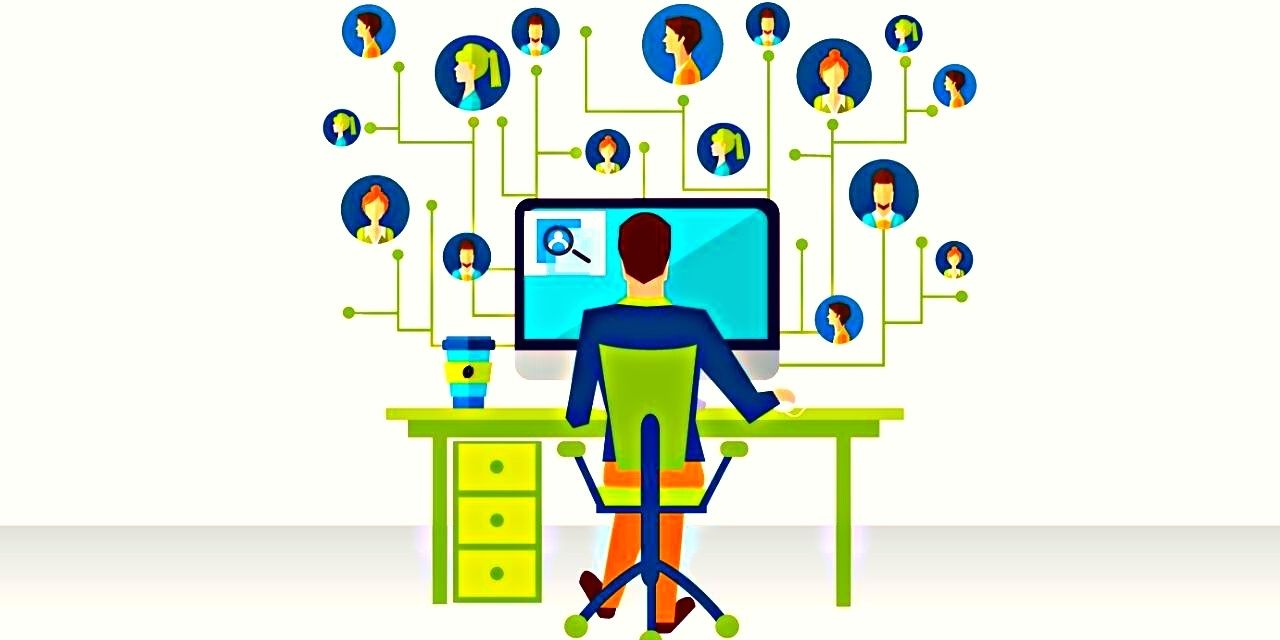 If you want your remote teams to meet deadlines on time, you must check in with your people and projects regularly. A simple check-in weekly or daily to ensure everything is running well with your team is very necessary. The rewards of checking in also go in two ways: 
It allows the team leader a chance to address any questions regarding scheduling (and they'll be truthful with you if you've built the correct kind of relationship).

It also offers you, as the manager, a good view of where you're at and if there are any issues regarding work that may not be ready in time. Quick personal chats or one on one conversation is more preferable for this.
Also Check Out Our Latest Posts – 

Important Tips & Tools for Team Leads to Manage Remote Workers

11 Productivity Tips For People Working From Home
Make sure the relevant information is always available
One of the most vital things that are needed for your remote teams to meet deadlines is the availability of information whenever they need it. This important information includes deadlines, tasks, client details, project guidelines, and other important information necessary for completing the project on time. In addition to providing a project plan or brief at launch, make sure you have recorded the details at a location where people can find it easily. 
So, the above mentioned are some of the ways to make sure your remote teams meet deadlines on time. To pull it off, you and your team need strong communication and a sense of responsibility. Also, proper tech tools stack is important to smoothen the workflow. In the end, all you need is a competitive, responsible team, on whom you can trust.