In the modern world, GPS employee tracking has become a necessity. We have come a long way from manually doing everything sitting in the same place throughout our professional life. Workers now prefer jobs that have a hybrid work culture.
However, with large batches of employees working in multiple shifts, it has become quite difficult for employers to keep track of their employees' work time and attendance.
But thanks to technology, nowadays, it has become easier for industries to manage their workforce. Businesses have started using tools and software to keep track of their employees' work engagement and productivity.
Tracking apps for employees became a boon for employers. The difficulties of managing an enormous number of workforce became easy as pie. With the help of monitoring software, employers can check on their employee work data.
Nowadays, companies also prefer GPS employee tracking solutions to know about the pinpoint location of their employees. Since remote working and hybrid work are a trend, employers are allowing their employees to work from any location.
Let's learn more about how to use a GPS tracker for employee management.
In a hurry? Listen to the blog instead!
Employee Tracking With GPS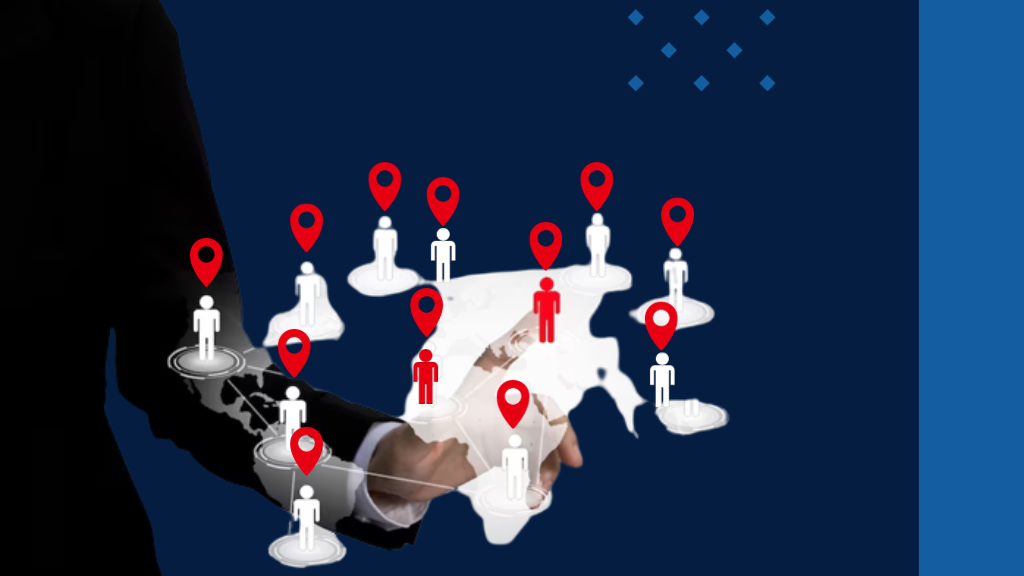 In simple words, it is a tool that takes the help of GPS and other elements to track the real-time locations of employees, thus reducing the time employers spend manually tracking the time, which ensures accurate payroll of the workforce.
GPS tracker for employees frees up the administration time by automating data recording to feed into automated systems. GPS employee tracking works through the help of tracking the IP addresses of the employees.
You may quickly optimize your operations because GPS tracking gives you real-time information about your employees' whereabouts. It also lets you organize your workflows more effectively, distribute resources more wisely, and ultimately respond to requests faster.
But What Is The Need For GPS Employee Tracking?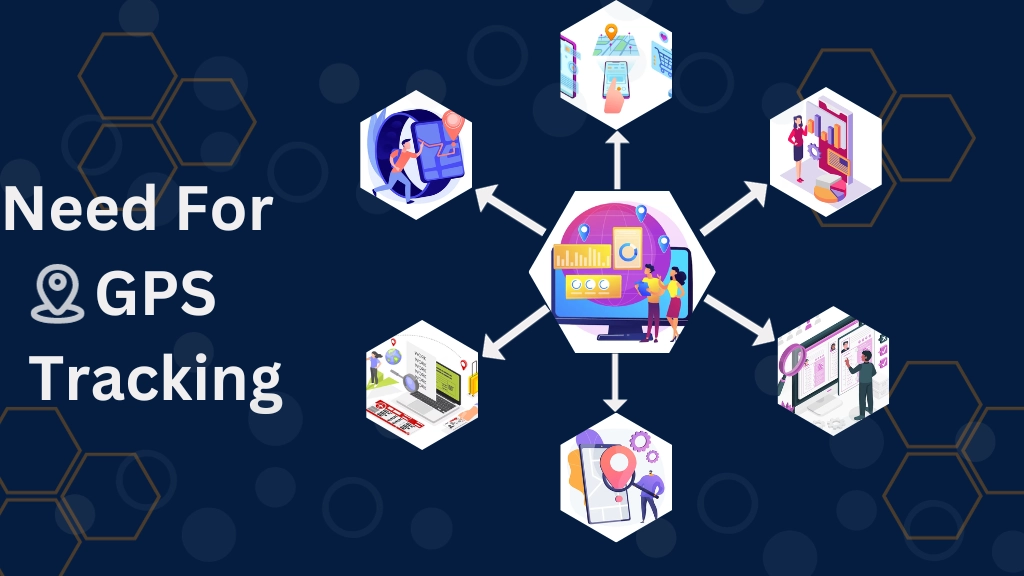 Remote work became the trend, with many companies opting for the hybrid work culture. But that led to losses for the companies as the workforce who were working remotely started lagging.
Without anyone to supervise, employees may feel left out when they face issues. In such a case, they can't rely on anyone and start losing interest in work, leading to massive losses for the company. Thus, GPS employee tracking gained popularity.
Employee tracking through GPS is necessary as you need to have the exact details of your workforce and their locations during office hours. When the hybrid form of work came into existence, employers were required to have information about the location of their employees. They needed to ensure that the workforce was approachable when they were required and could come to the office when needed.
Enquiring and requesting every employee's location is an impossible task. Here, GPS employee tracking comes to your help. With the help of GPS tracking, you can get the location information of each employee without having to ask them personally. It enables you to have better information and knowledge about your workforce and makes it easier for you to optimize and manage the employees.
Boost Workforce Productivity With Employee GPS Tracking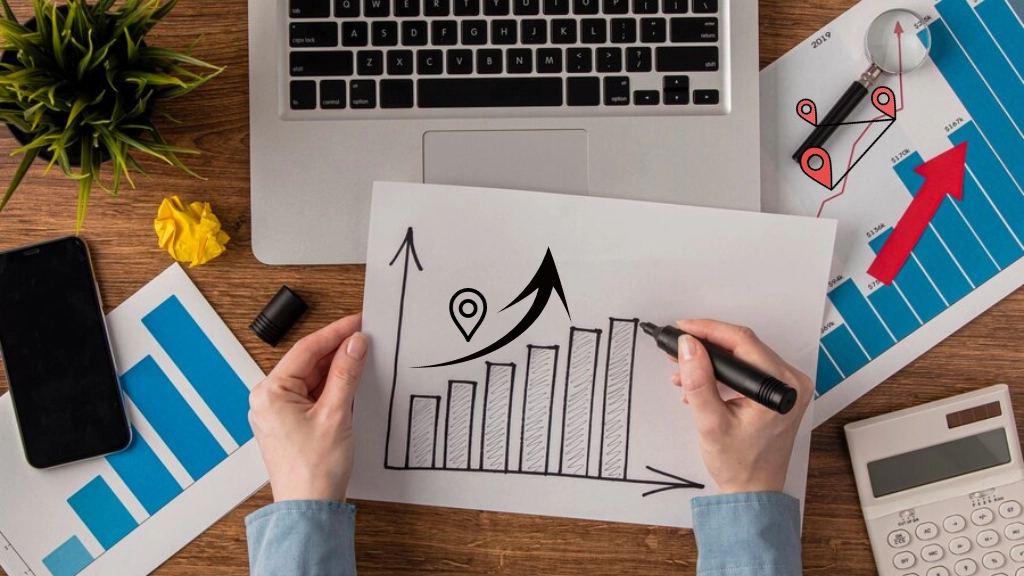 The key concern of any business is its productivity levels. Every employee in a company is a cog in a machine, and the efficiency of each worker has a direct impact on the overall productivity of the business. It does not matter how small a role the employee has; his efficiency directly impacts the whole system.
As an employer, you definitely want your staff to perform at their best and deliver the optimum results they can at all times. But simple motivation cannot do the magic. Therefore, employee tracking apps enable you to keep tabs on your employees during their working time. It helps to enhance their performance and minimize wasting of time.
The benefits of using GPS employee tracking apps are many. Some of them are listed below:
It increases employee accountability as the employees are accountable for the work time they waste without being productive for the company, and when they know they are being tracked, they won't waste time and become more accountable for their actions.
It also helps in improving worker efficiency and productivity through real-time tracking of employees, as employers can see how efficient their employees' activities are and how much time the employee takes to do tasks. This helps managers to make them aware of the needs of the company and make the workers more productive.
Worker safety increases with proper GPS tracking. If some disaster happens in the location of remote workers, employers can inform the employees about it and ensure their safety as well.
Employee collaboration and communication improve positively. Through proper tracking, the communications between the employer and employees get a positive push while increasing their collaboration and participation.
It gives employees a sense of empowerment when managers equip them with the right tools, resources, and support to perform their jobs more effectively, which can be achieved through proper employee tracking.
When you use GPS tracking for your employees, you also get to their working locations. And accordingly, keep the tab of their whereabouts. A worker might spend most of his working hours moving from one place to another for their work purposes. In such a scenario, GPS employee tracking can be helpful.
Also Read:
Create a Bias-Free Workplace with Real Time Employee Tracking
How To Increase Workforce Productivity | 05 Best Practices
How To Introduce Remote Worker Monitoring To Employees?
Let's know-how monitoring apps with GPS tracking features can help your business.
Tracking Of Employees Using GPS Tracking Software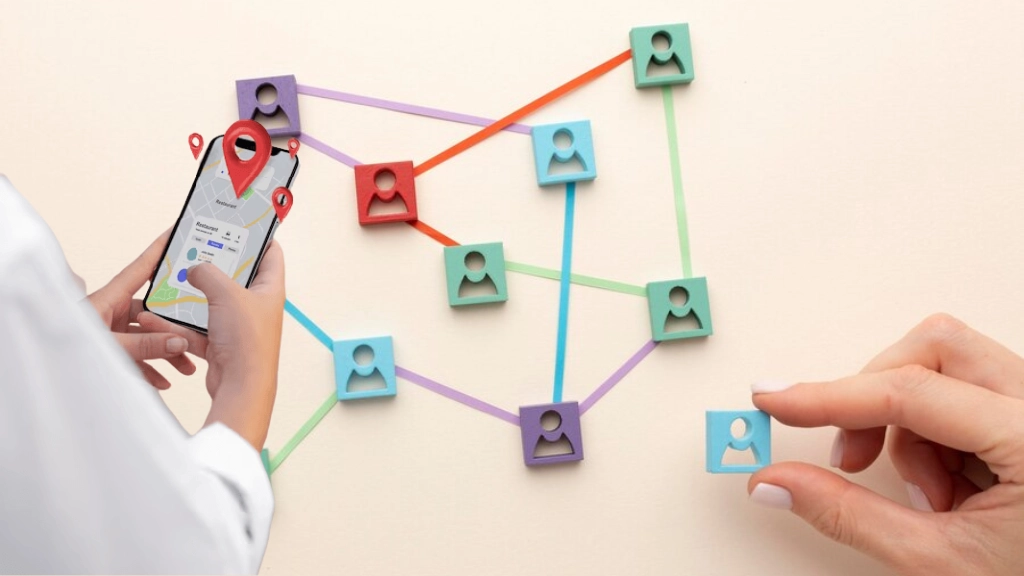 Some employees misinterpret remote work as the privilege to work from anywhere. And this can be chaotic if they aren't available for some urgent work in the office. Employees try to mislead and misinform their employers about their location to work remotely from their place of choice, and this is where problems can arise.
Thus, GPS employee tracking software is necessary for employers as it focuses on work transparency.
But to properly manage your workforce, you also need workforce management software. How about one software that you can use to track the geo location of your employees, as well as manage your team members better and with ease?
EmpMonitor is the software that has all the features that you need for the optimal management of your workforce.
So, let us see what it is and what tools it holds that you can utilize for the profit of your business.
EmpMonitor- The Best Workforce Management Software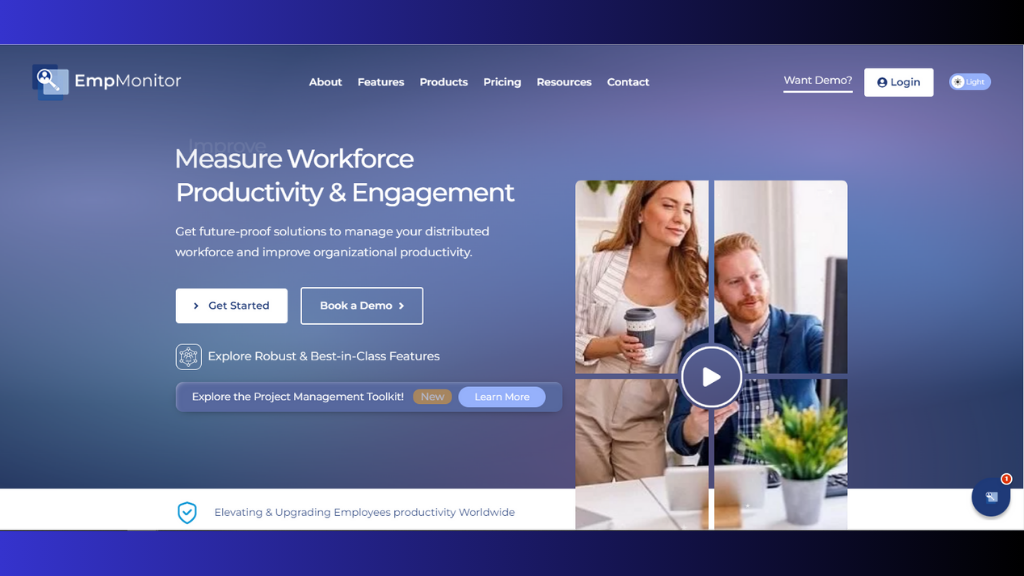 Empmonitor is a cloud-based workforce management tool that allows employers to monitor employee activities without requiring to be present physically. It is a tool that employers can use to keep track of the productivity and engagement of their workforce.
As an employee tracking software, it provides you with real-time data on your employees. It is helpful when you need to analyze the productivity of your workforce, but you physically cannot be present at the place. The data provided by the software helps analyze the productivity percentage of employees and helps in productivity monitoring also.
When the topic of GPS tracking for employees comes into place, EmpMonitor has all the tools required. It has the feature of a geo-location tracker in it. Geo-location tracking or GPS employee tracking can help you monitor the location of your employees in real time. It is the best feature for employers who have employees working remotely.
It does not matter if your organization consists of working from the office or working from home; by using GPS employee tracking, you can easily access the location of your workforce when they log in and log out of their office work.
EmpMonitor has all the features you will ever need when managing your employees. With the GPS tracking feature of this software, you can very conveniently check if employees who are remotely working are working from a base location or not. This feature uplifts employee management practices and thus encourages transparency in the workplace.
Through the use of GPS employee tracking, you can track the following:
City of worker
Region of the employee
Country of the employee
Map pointing
IP address
OS type
Device type
Internet connectivity
Benefits Of EmpMonitor In GPS Tracking For Workforce Productivity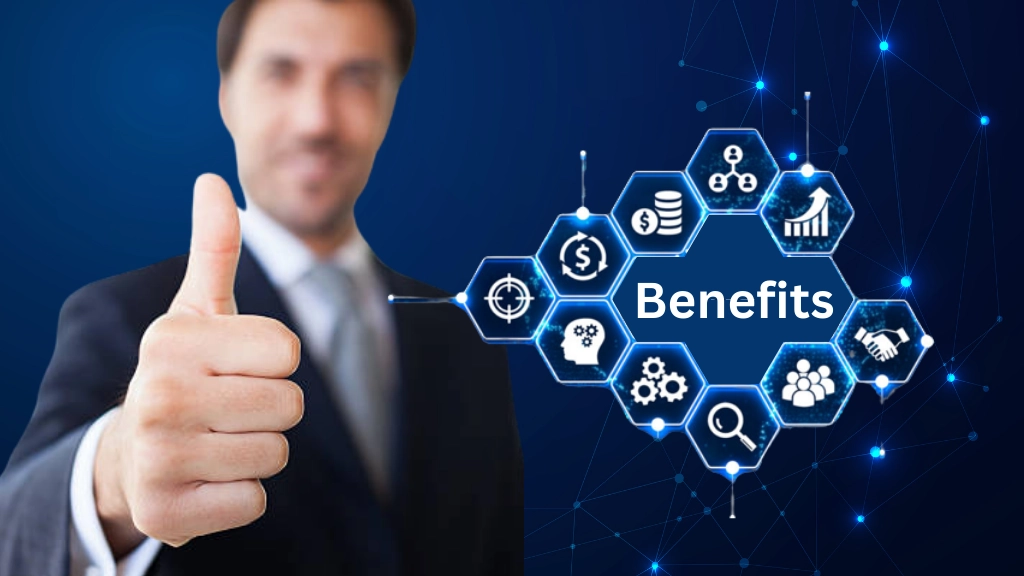 There are many benefits of using EmpMonitor as the software for GPS employee tracking and better productivity of your employees.
Mentioned below are some of the features that you can use for your organization's profit.
Increase In Punctuality Of Your Employees:
Suppose- employees are working in hybrid mode and not able to reach the workplace due to some unforeseen disturbances like-huge traffic jams. They can easily log in remotely using a GPS tracker and begin their work on time without having to worry about the loss of working hours. It can provide your employees a breath of relief, and you can easily track them without leaving your place.
Promote A Sense Of Responsibility And Accountability:
When employees know that they are under the inspecting eyes of their employer, not to micromanage them but to keep track of their performance and dedication, it gives them a sense of trust, making them dedicated and committed to their work. Responsibility leads to accountability, and thus, the morale of employees increases.
Adherence To Work Schedules:
When employees notice no one is present to supervise them, they ignore the need to stick to work schedules. It leads to sloppy work and financial loss to your business. GPS employee tracking keeps your team focused on work and makes them stick to the work schedule, as they know they are monitored while their work performance is recorded.
Provides Transparent Performance Evaluation And Eliminates Disputes:
When you use a GPS tracker for employees, you get a clear picture of the whereabouts of all your employees. It eliminates the chances of conflicts and disputes that may arise from either side.
Employees stay aware of the fact that they are being monitored during their working hours and thus can't cheat their employers. Their performance is visible to you, and you can evaluate them correctly and easily.
It acts as a bridge of trust between you and your employees.
There's one thing that must be kept in mind when you use a staff tracking app- a thin line exists between ethical monitoring and invading the privacy of your employees. Any organization must address this when they use any employee monitoring software, as it can become an intrusion into employee's privacy.
EmpMonitor is a fantastic monitoring tool as it makes it easier to track what's considered ethical monitoring and what's invading. Thus, when you use this software for GPS employee tracking, you can rest assured that your employees are tracked ethically without affecting their privacy.
Wrapping Words:
A happy employee is an engaged and productive employee. Importance of employee satisfaction needs to be emphasized always as it is the reason behind better productivity and increased benefits for the company.
The workplace is the place where your employees should engage themselves in productive tasks. Since it is impossible to keep an eye on every employee's productivity, automation is the best solution for you.
When you use tracking apps for employees, you get the freedom to track their performance without entering into their private space.
It does not matter how big your business is or how large a workforce you have; using a GPS employee tracking software like EmpMonitor, you can create a success-driven and collaborative work environment.
This ultimately will lead to the benefit of your business and the benefit of your employees.