With the normalization of work from home, the hybrid model and work from the office, employee tracking and its tools have gained momentum. Companies have started using time tracking tools to understand employee performance at work. Though there are many employee management and time tracking tools available on the market, the best one is EmpMonitor, which helps to make employees productive. The tool provides a detailed report on how employees perform simpler to complex tasks and where they waste their time. 
Time tracking is an essential part of any project whether doing it manually or automatically. The problem with traditional time tracking systems is that they are expensive and complex. Top managers can get a one-click report to review employees' progress and approve timesheets before payday. Time tracking culture has been always there in organizations, but it is recently brought to the forefront by new technologies that make tracking employees' time simple and convenient. Here are some facts for small businesses and freelancers. 
Tap on the

Play Button

to listen to this Podcast
7 Facts That Nobody Told You About Time Tracking-
Employee Tracking Saves your Time and Money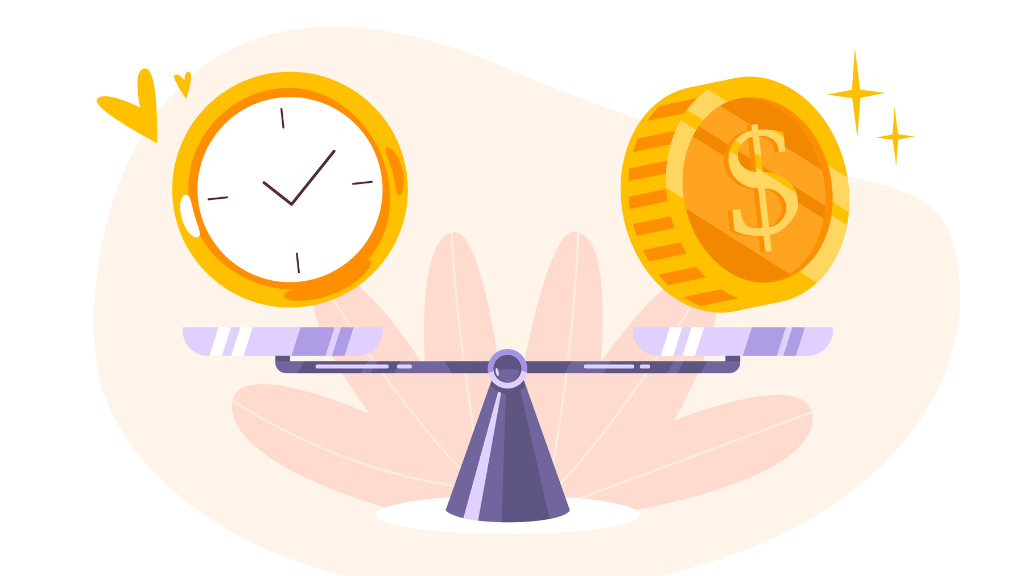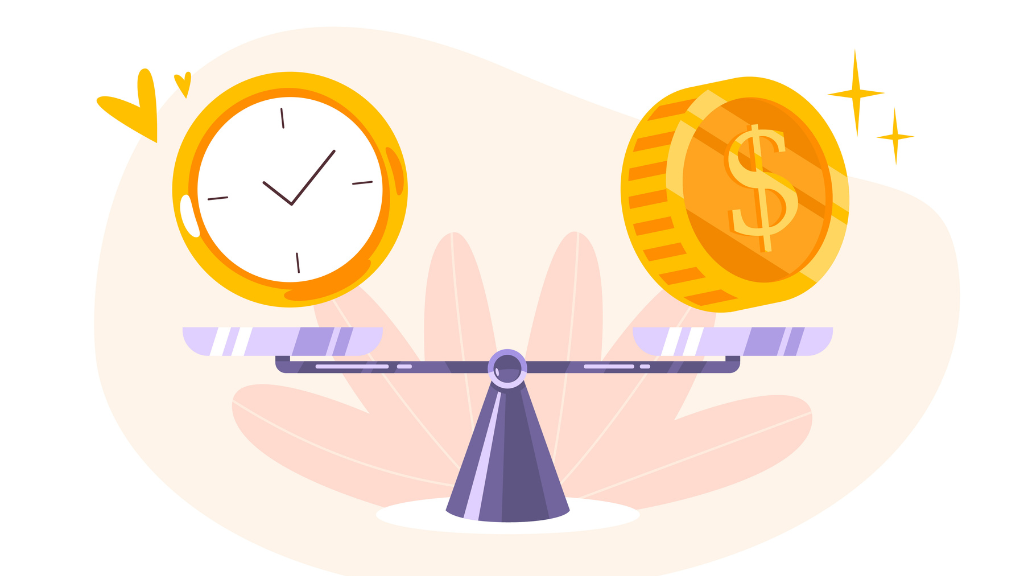 Employee time tracking app saves your time and money. By tracking employees' time spent, one can accurately bill clients for their hours worked. You will never have to worry about time theft again as any discrepancy between what records and what your employee says they worked will highlight. For smart management, you need smart employee tracking tools to manage the workforce efficiently. 
Transparent Monitoring of Employees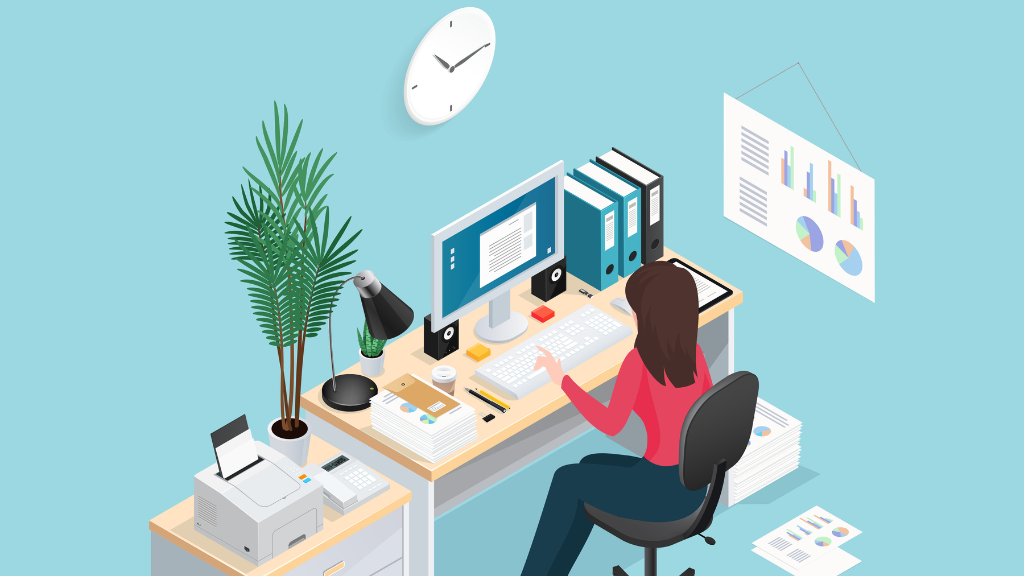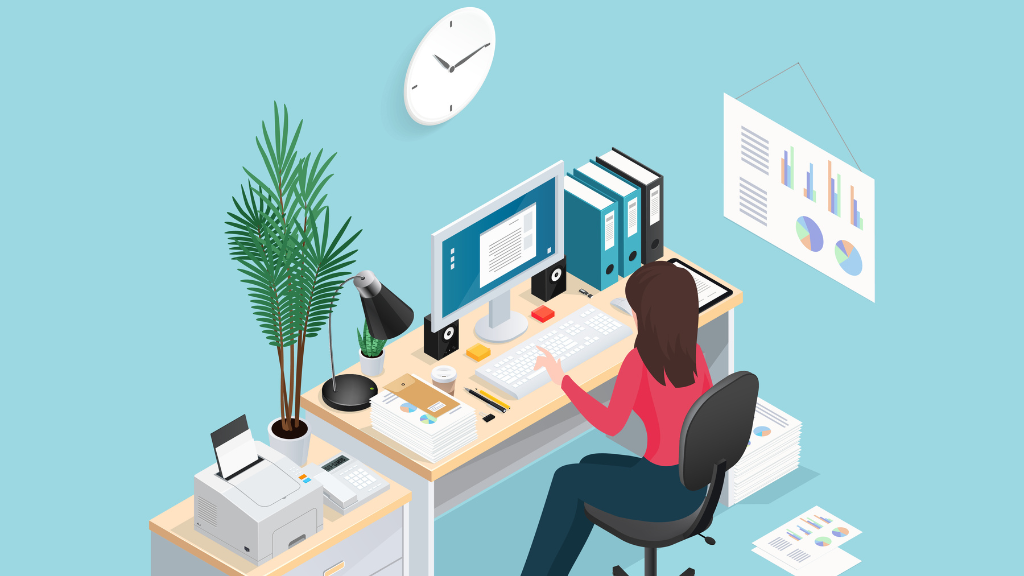 The HR department of every company works on transparent employee management. With employee tracking, companies can reward employees who work and those who don't can get hunted. Time tracking tools like EmpMonitor make time tracking easy as employers can actively peek into activities employees do online during working hours. 
Such detailed reports can fetch everything from employee web activities to the sites visited and time spent on each site. EmpMonitor time tracking software allows the company to block inappropriate sites through our filtering system only because it's useless. If sites contain pornography, violence, or hate statements, then employees won't be able to access them while they're working. 
Extract Meaningful Insights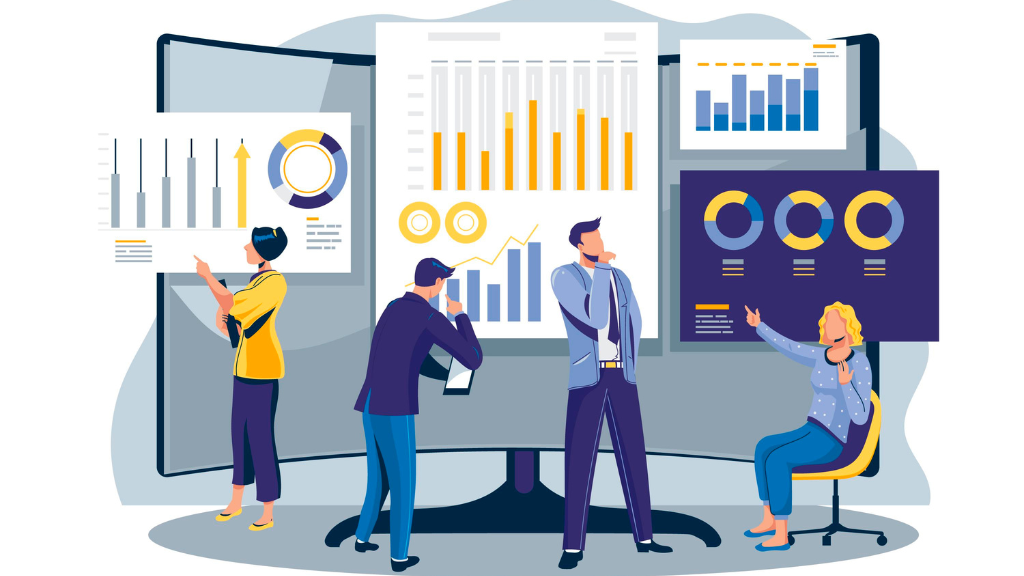 Do you know why employee task and time tracking software is needed? The answer to it is clear and straight that you need people who are willing to work and don't snooze on office premises. Our time tracking software – EmpMonitor, brings all employee time tracking tools into place.
You can easily manage and analyze employees' working hours, and data from your time tracking software will provide meaningful insights to see what works and what doesn't work. Employee time tracking software can monitor your employees in real-time and extract report data at your fingertips. 
Employee Tracking Keeps Business Profitable and Productive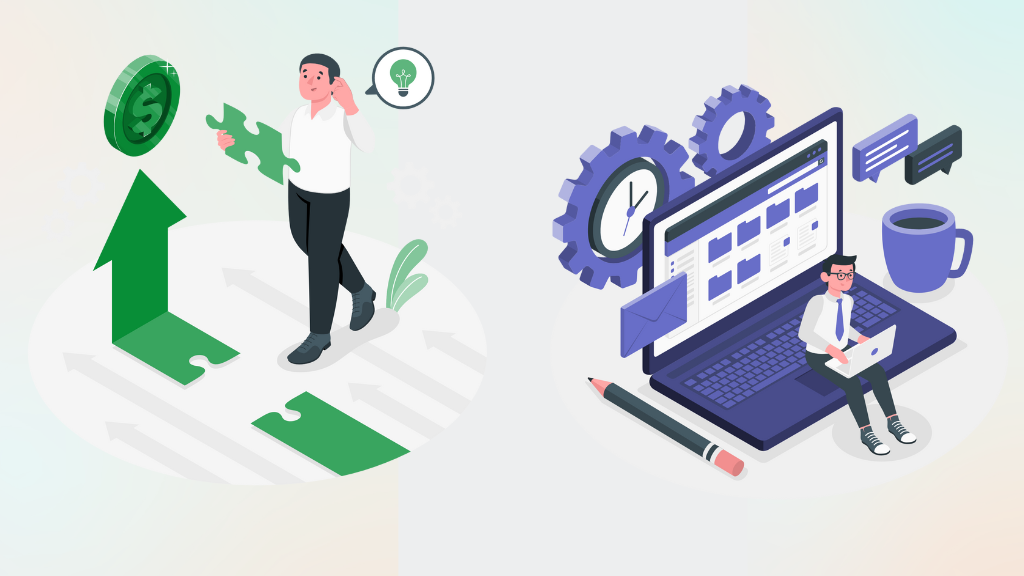 It helps the company managers, seniors, and top administration track where employees spend their time. It also gives an idea of whether employees are using their time or not. Accurate time tracking is the foundation of any successful business, and most companies struggle to keep track of employees' time. Whether your employee works remotely for you or attends the office physically, the employee tracking tool makes monitoring easy to manage. 
So what is the best employee time tracking app? The answer to it is – EmpMonitor creates a simple way to have your employees clock in and out while tracking their time on different client projects or tasks. The best part is the 15 days trial that allows a company to decide whether to invest in this tool or not. An activity of tracking employee's activities makes the company identify deadlocks, keeping the firm profitable and productive at the same time while monitoring the activities of its employees globally from one place.
Employee Time Tracking Optimizes Performance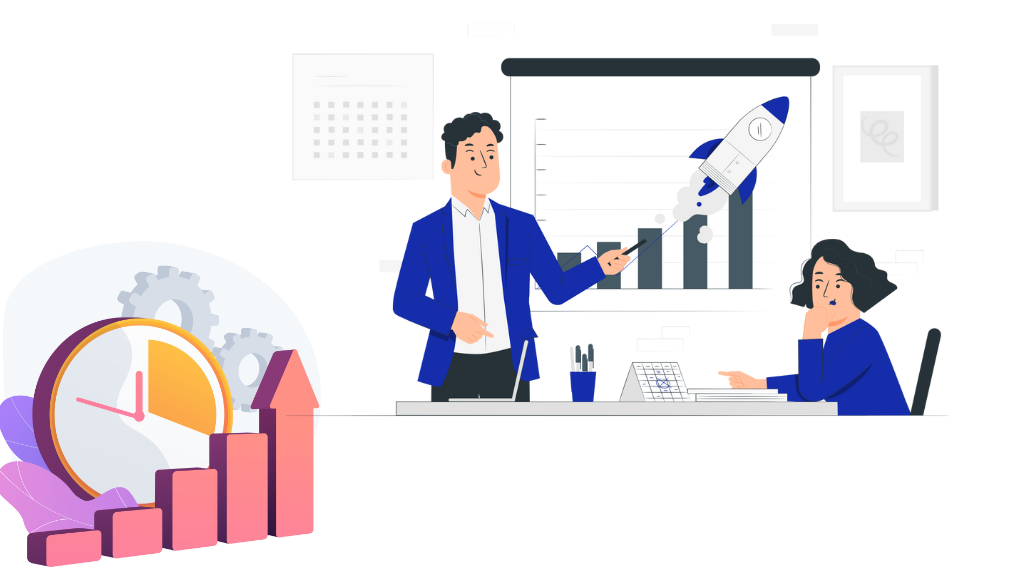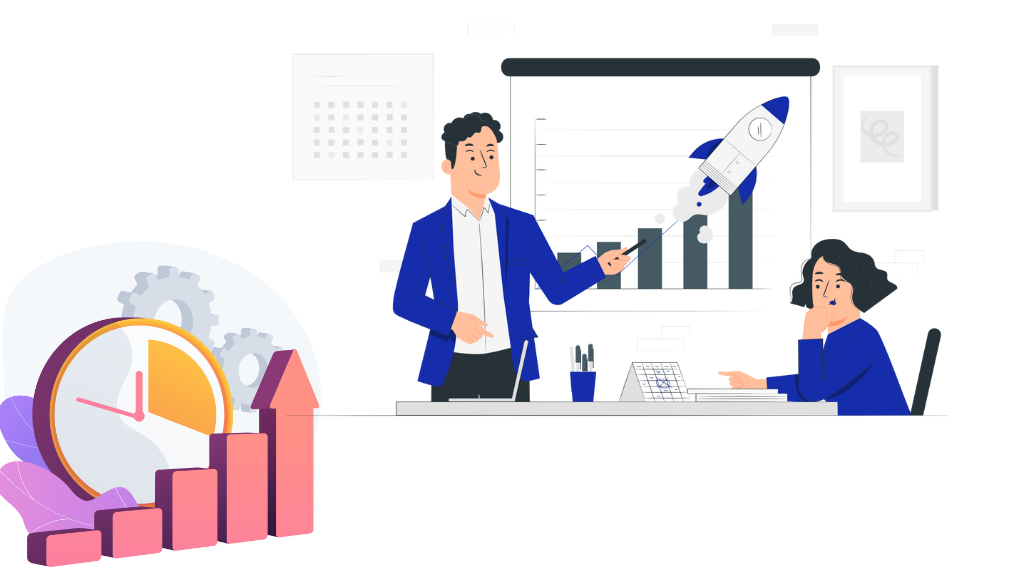 Employee tracking helps optimize the performance of employees and teams to help them achieve personal and organizational milestones. By understanding employee time tracking tools, the company can help the employees to be more productive than before. Read 8 Reasons Why Your Business Needs Employee Time Tracking Software to understand how important this software can be. With this software, you have the power to gain new insights into your business and employees' output.
Make informed decisions in real-time, save money on payroll, and communicate more effectively with everyone who works for you. Our private cloud helps businesses from large corporations to small sole traders track, manage and pay their employees more efficiently. 
Prevent Stealth behaviour on office premises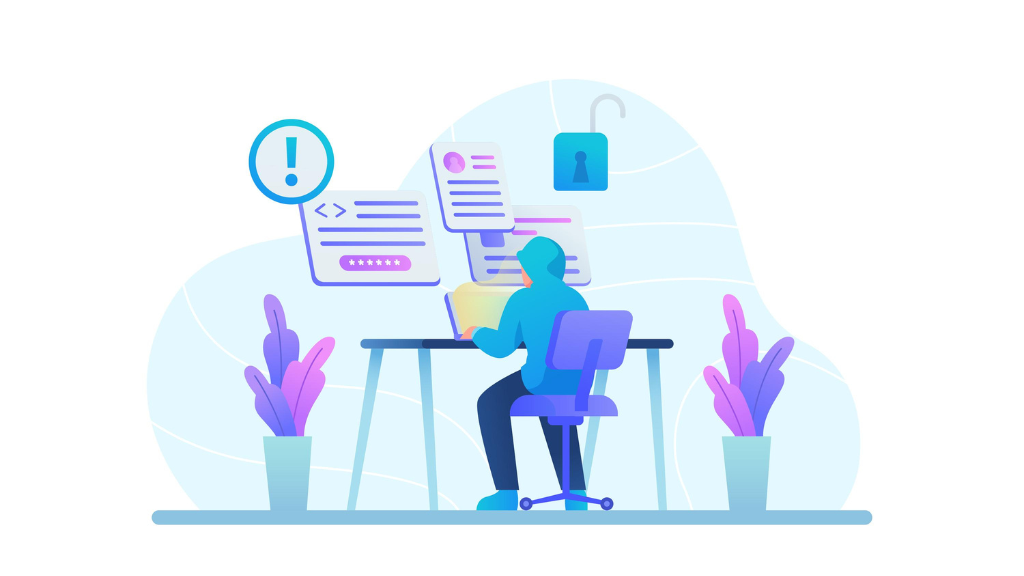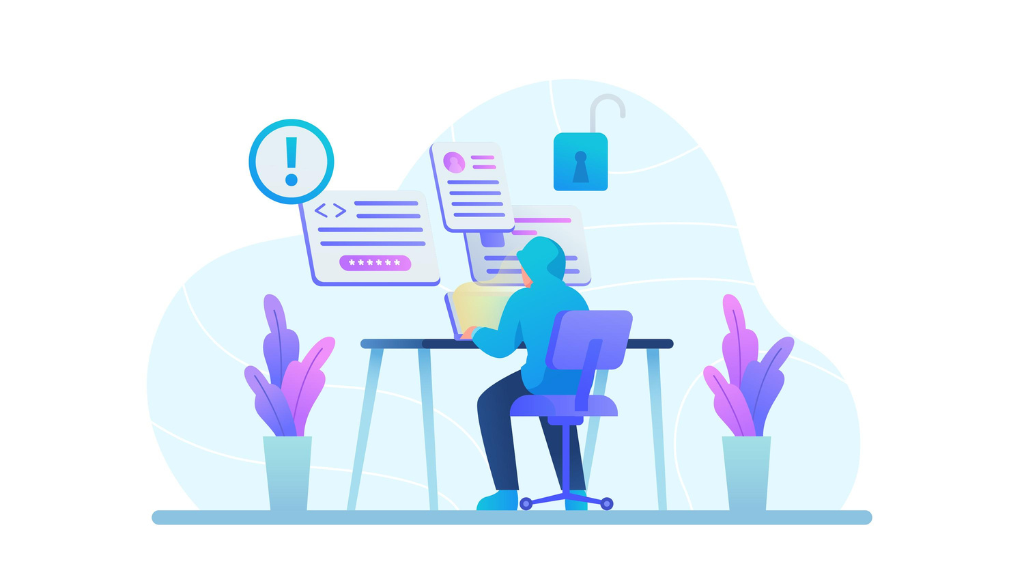 Companies can now track employees' activity remotely from any location, irrespective of where employees check-in. Employee tracking using the application lets the company access employees' screen time. Time spent on various sites declares whether the employee was productive or unproductive.

Being stealthy is a great way to save time and make the best use of your colleagues' schedules, but there will be times when you need to show employees what they should get done each day. With this app, you can catch those times when your staff might not be working as hard as they could be and help them stay productive with reminders, alerts, and even take screenshots.

Data Breach is No More a Matter of Worry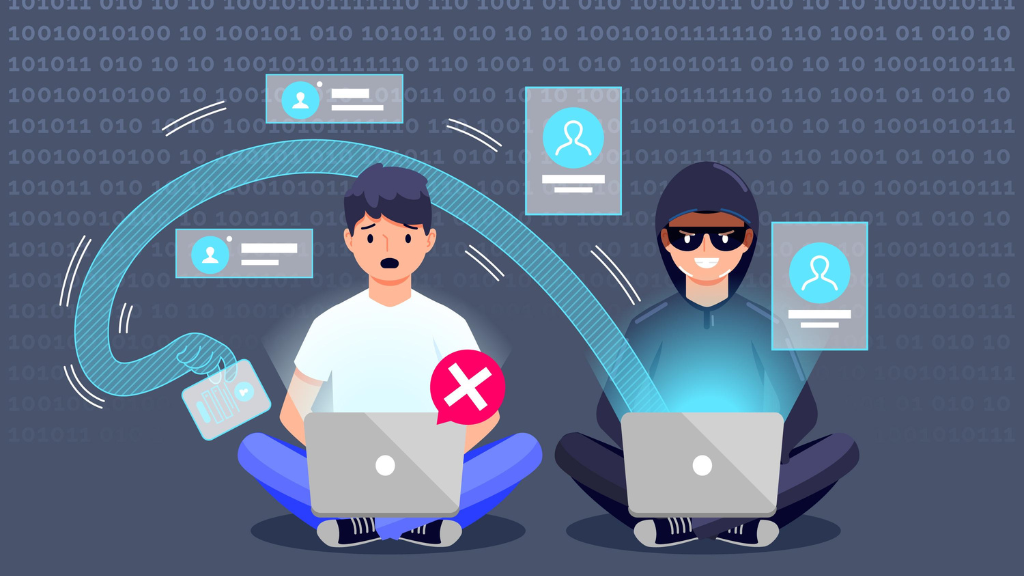 Are you having a hard time remembering the quality of your work or keeping track of all the hours you spend on a project? Now no more because with EmpMonitor, you can secure your files over the cloud preventing your company from a data breach.
Without worrying about data breaches, companies are now focussing on employee tracking. That provides a lot of leads to the top bosses being aware of employee activities on the website during office hours.
Employee tracking software minimizes the risk of data and privacy on the internet. It also tracks activities performed by employees unintentionally. Companies should not worry about their data being stolen or leaked. Due to the encryption of EmpMonitor trackers, this information will remain safe and protected from data breaches. 
No matter how small or large your business, a data breach is no more a matter of worry. You can have complete peace of mind with the application that enables you to monitor the total time spent and the time spent on each task by each employee or freelancer. It will also allow you to track their location while they are working. 
To Conclude-
Time Tracking is not just an intelligent method but also a necessity of today! As talent knows no boundary, then why geography should be a barrier to employee tracking.  EmpMonitor allows GPS tracking, employers can access employee's timesheet, reports and their screentime from any location working remotely or in person. Book your demo session today and take your business to new heights of productivity through employee tracking.

Using this tool, you can get detailed reports on timesheets and track employee activity on the website, software, and apps. Get alerts about employee ideal times and off-track reminders to prevent employees from getting distracted. Webcam shots to ensure employees are at their workstations and not roam around in the office. From accessing the attendance log to tea break, almost everything you can track. 
Also, with features like cloud storage and browser history, you can track every activity of each employee. Using this fantastic employee monitoring tool, you can monitor the suspicious activity of your employees, if any. And get notified when an employee tries to access banned sites at work to ensure only productive use of office assets. Start a Free trial today and join the influential league of revolutionary companies making the highest revenue just by using more innovative tools.
Watch this Tutorial of EmpMonitor showing Employee Tracking-