We are already way past the basics and types of employee monitoring software due to its growing necessity around the workplace. Even though monitoring solutions have taken a very drastic turn of changes in the past years, it has been churning out even more reasonable solutions ever since.
We can see the booming popularity of this insightful tool for productivity these days. Be it a small business or a multinational company, this mighty piece of a computer program has made it possible for everyone to be ever-present in the dynamics of different work modes.
Such a shift is shaping the business world in the mold of cyber monitoring.
With change being the only constant here, there may be several questions in your mind.
How will the future functioning of corporations change with employee monitoring software in the workplace? Exactly when will this happen?
Well! There is no denying that these questions do not cross our minds while investing in any computer monitoring software.
But today is the day when we will answer all your questions.
This blog will be different- we all had our interactions with workforce management tools & have understood why employee monitoring is necessary. Therefore; here we will cover our present experience with the software. What new things will we encounter in the future with monitoring software? And how a tool like EmpMonitor will hold the torch for the success of your business?
Stick with us till the end, you might find the answers you are looking for.
And while we are on the subject of the evolution of this masterpiece, aren't you a little curious about how far along it has come? What was the point when the popularity of employee monitoring software was at its peak?
So, without any further ado, let us take a quick look back and see how we got here.
Click Play To Listen To The Article:
A Brief Introduction: History Of Employee Productivity Monitoring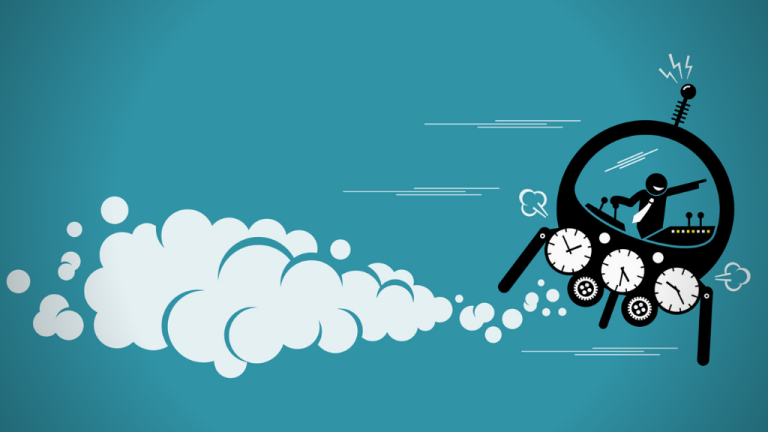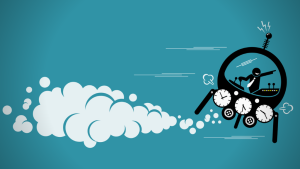 The notion and demand for designing a type of software to monitor computer activities are possibly as old as the time when the necessity of computers grew among businesses for better functioning.
The question of how to monitor office computers started getting asked more and regularly as employers started unwinding the mountains of paperwork from their desks. Or we can say, compressing it into a hard drive on their computers, perhaps even more crucially, to the internet storage.
Well! There were many aspects involved in affecting the demand patterns. But in this blog, we will discuss 05 crucial ones. Let us take a look:
Boost In Employee Engagement
This solution can do more than monitor computer habits; it may also increase employee engagement. With access to records and insights into their work records, employer and employee can work on efficiency at their best.
The equal assignment of tasks and automation of manual activities will increase transparency, leading to higher employee engagement.
Domain Blocking
Almost every organization has this issue- employees spend their work hours on unnecessary and unproductive platforms. In such a case, the employee monitor lets the employer block these domains through jurisdiction, and employees will no longer be able to access that URL.
Performance Efficiency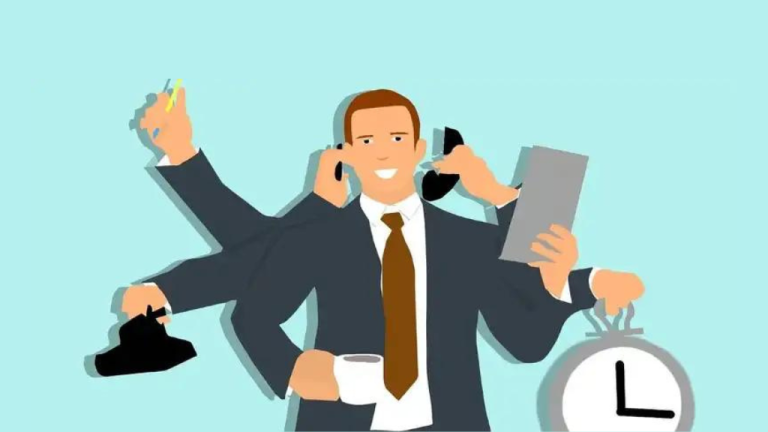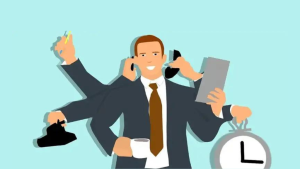 Employee monitoring solutions offer a clear insight to the employers of how and what each employee is working on- be it a project including several employees or individual work. This transparency of work also acts as a guarantee and proof.
Good For The Pocket
As the coming years are taking surprising turns, remote working is a great way to save money, and joining hands with employee monitoring solutions is the icing on the cake.
Businesses that work remotely typically have reduced operating expenses due to numerous cost-cutting measures. This way, cutting costs on things like office supplies, furniture, equipment, and space is easy.
Optimized Reporting System
Manual reporting takes a lot of time, lacks precision, and is prone to human error. Filling out timesheets as part of this task may require extra effort and time from the employees. It raises a huge question about the accuracy of timesheet management and effective reporting.
Automating timesheets using employee monitoring platforms can streamline the process in an organized manner.
After reading this, you might feel that we have actually come a really long way- From doing everything manually to wiping out all the possibility of human error using employee monitoring software.
It Feels like an achievement.
The desire to dig deeper into what the future holds for employee monitoring has driven us to explore the new corner of possibilities in the hope of daily technological advancement.
Let's see what the future will look like for our workforce.
Also Read: 
Future Trends In Employee Monitoring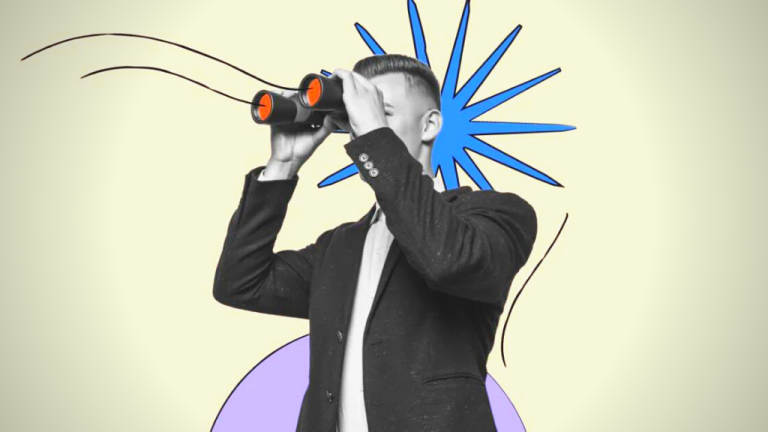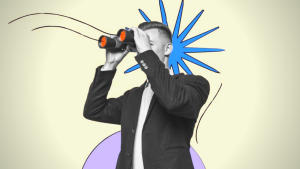 We are already at the junction of different work modes & collaboration frameworks. Traditionally we had on-premises, but now we have come up with hybrid & remote.
Now, Remote work mode comes with a lot of collaborative possibilities. For example, there is metaverse, and apart from that artificial intelligence & machine learning. With such possibilities to look forward to, the future of the workplace seems more engaging in the presence of intelligent employee monitoring capabilities.
Let us check out some of them.
Advanced Management
In the coming years of monitoring, the new updates will include devices to measure when employees' movements and specialized trackers that gather information on how employees utilize their work hours. It will be particularly beneficial in assessing which individuals receive more attention from management and which are overlooked.
Centralized Analysis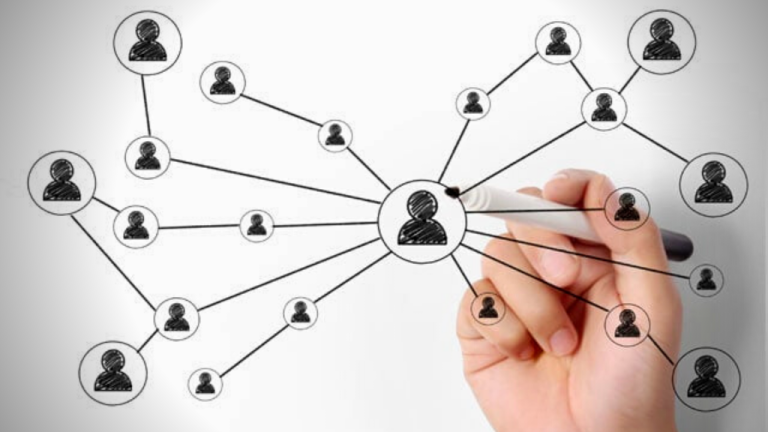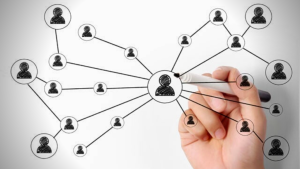 You'll be surprised by how future monitoring can streamline the process in real time. Centralizing the management with a single solution serves a great deal- from attendance tracking, to equal delegation, to deserved recognition. Apart from these, future solutions might be a gold mine for preventing issues like security threats and data breaches.
Server Management
To better understand the complexity of the workforce in terms of unusual activities, the future model of monitoring platforms are stepping forward to build according to the needs that serve the management at security levels. Admin can set the activities that need to be blocked and can track all the activities which happened over the servers.
Want to know something interesting- For convenience, several businesses are already microchipping their employees.
Sounds really out of the box, Right?
Anyways! Let us move forward and prepare ourselves for the future with EmpMonitor.
What Lies In The Future With EmpMonitor?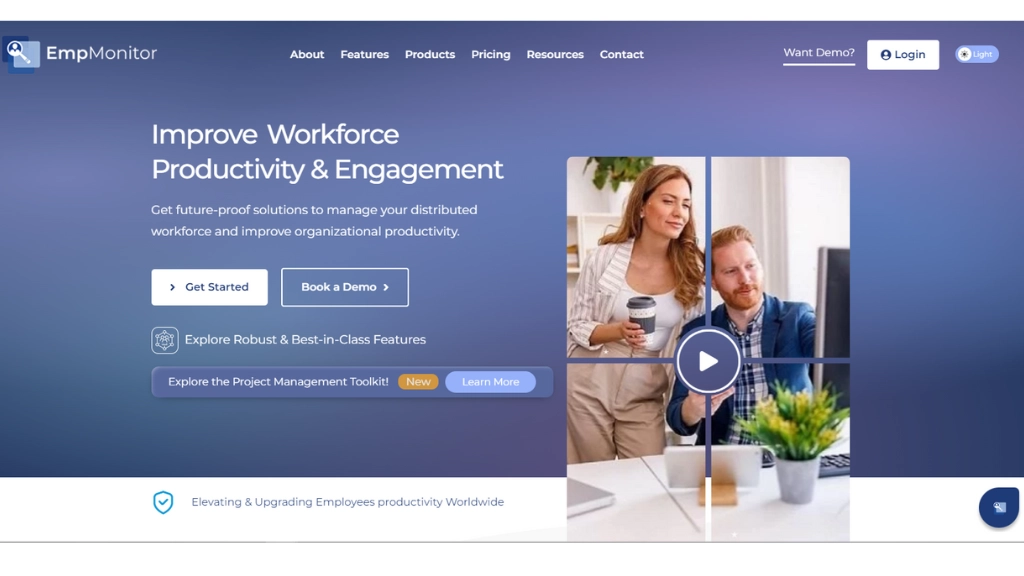 Employee monitoring is no longer an exception or choice. It is the norm, and one thing is sure; monitoring culture is here to stay. Many businesses are becoming more confident these days around these platforms. With this software being so advantageous for a flexible working model making it easy to access hybrid & remote employee monitoring facilities, both employees & employers get hold of the transparency they are trying to seek. Moreover, it reduces costs for things.
All of this has only been achieved because they have an effective system in place for monitoring.
Here's how EmpMonitor will serve as the best employee monitoring software for workplace 2.0.
Track & Monitor Email Activity
EmpMonitor will provide firms with insight into how their employees utilize email on a daily basis. Email tracking offers a lot of data on both specific users and departments as a whole. It can assist management in locating dysfunctional working relationships or communication problems within teams or between individuals.
Eventually, all incoming and outgoing messages will be monitored, making it easier to determine if there is an unacceptable delay between the receipt of emails carrying urgent demands and their response. It can significantly increase workplace productivity and guarantee that compliance and corporate standards are being followed.
Project Management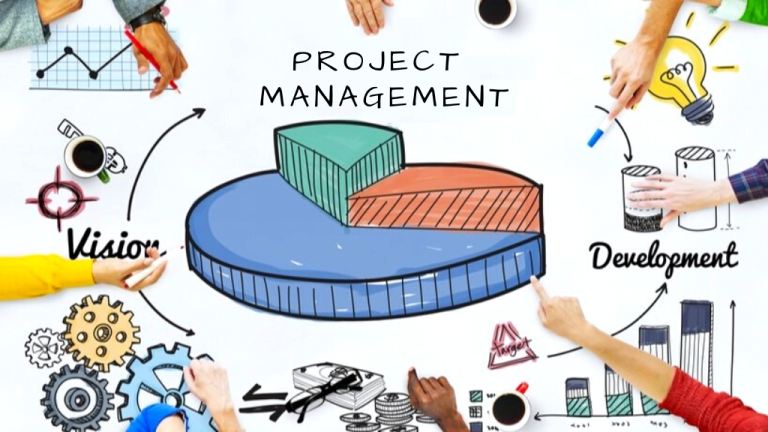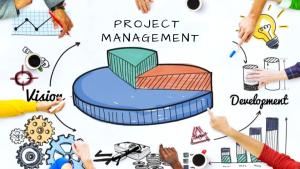 A project management system may increase teamwork inside your company, optimize productivity, and let you and your employees simply access a shared digital workplace. It makes it simpler for you to comprehend the advantages and limitations of your organization and encourage employers to interact more effectively.
Employers will be able to schedule, monitor, and collaborate with teams' or individuals' workflow using the project management function. Reporting tools, scheduling tasks, and detailed project analysis are a few important elements that will act as the primary aspect of time tracking for smoother functioning of the workforce.
USB Detection
EmpMonitor is concentrating on preventing data theft solutions as incidences of data breach cases are on the rise in the corporate sector. It could be the best defense against threats to internal security. You can monitor how files are used by using data transfer tracking. With comprehensive file activity indicators that support productivity analysis, this enables you to see how employees are accessing corporate data.
Loss of copyrighted data

Data on intellectual property

deviation from the standards of compliance

Access keys and safe login information
Conclusion
These are just a few potential cases of how the upgraded employee monitoring solution will change the future, but surely there are many more to come. Moreover, given the astounding rate of technological advancement in general, there will inevitably be an increase in the next coming years.
So, take your chances, we are sure employee monitoring software is the perfect missing piece to your puzzle.