In early 2019, people didn't know much about employee monitoring software. However, in the initial phase of Covid-19, many companies worldwide emptied their offices and implemented work-from-home in a hurry. Initially, most of them hadn't even prepared themselves, and it was their first-time remote working experience.
However, with time employers have used tech solutions to overcome remote working issues. It was a nut-cracking job for employers to manage their remote workforces. But then, employee monitoring software came to light, which makes it feasible for companies to manage and monitor their employees working remotely.
Now, after the end of the pandemic, employee monitoring is not a short time remedy to manage remote workforces. Many companies are deploying a hybrid work model in their industry, making employee monitoring essential for their business.
Tap On Play Button To Listen-
Why Should You Use Employee Monitoring Software

?

After using employee monitoring software, organizations have discovered that it helped with business efficiency. Also, with the flexible working model, employees are happy to be engaged with their work. Thus it seems beneficial from both employer's and employee's perspectives.

However, choosing the right employee remote monitoring software is quite a challenge for its employers. In the past few years, so many computer monitoring tools popped up. That would make it difficult for employers to know which one is the best employee monitoring software for managing their business.

To make things simpler, here we will tell you about EmpMonitor- employee monitoring software using which you can manage remote work and office work together.
User Activity Monitoring

:-

Companies have now prepared themselves to manage their business through online platforms. Using the employee remote monitoring software, they can easily keep track of work time and productivity to know what their employees are doing. Especially most employers consider user activity monitoring (UAM) as the best solution to prevent insider threats.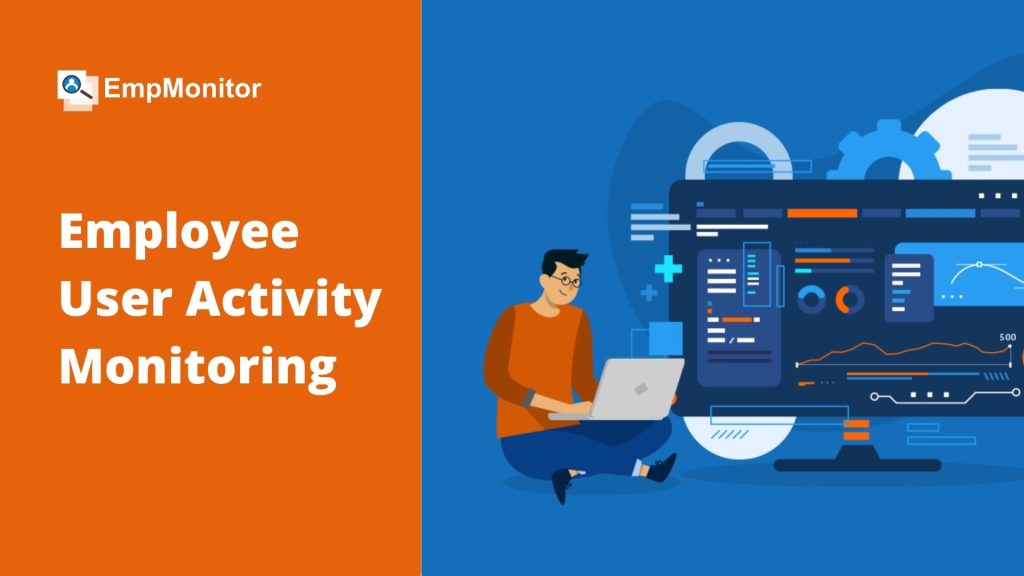 EmpMonitor gets access to UAM features like screenshot monitoring, browsing history tracker, and web/application usage monitoring keystrokes logger that allows employers to track insider threats. That is why many firms started to keep track of business. And work-related activities using employee monitoring software like EmpMonitor.
Time & Attendance Monitoring

:-

Employee monitoring software can also help you keep track of work time and attendance. Using employee monitoring tools like EmpMonitor, you can also access time and attendance tracking features. It has a system that automatically tracks the log records of employees' computers (clock in and out time). Ensure employee attendance can be marked and documented.

Many institutions use attendance and time tracker tool to manage employee presence and engagement. However, compared to advanced employee monitoring software like EmpMonitor, they are simple and do not have many efficient workforce management elements.
Productivity Monitoring

:-

Not just big businesses but small and medium ones are also considering investing in employee monitoring software for another reason. And that is because it enables monitoring productivity in their business. Even before the pandemic, preventing idle hours during work time was a hectic task for employers. In 2018, Havard business school reported that more than 78% of employees are voluntary/involuntary idle during working hours, causing employers to lose more than $100 billion/per year.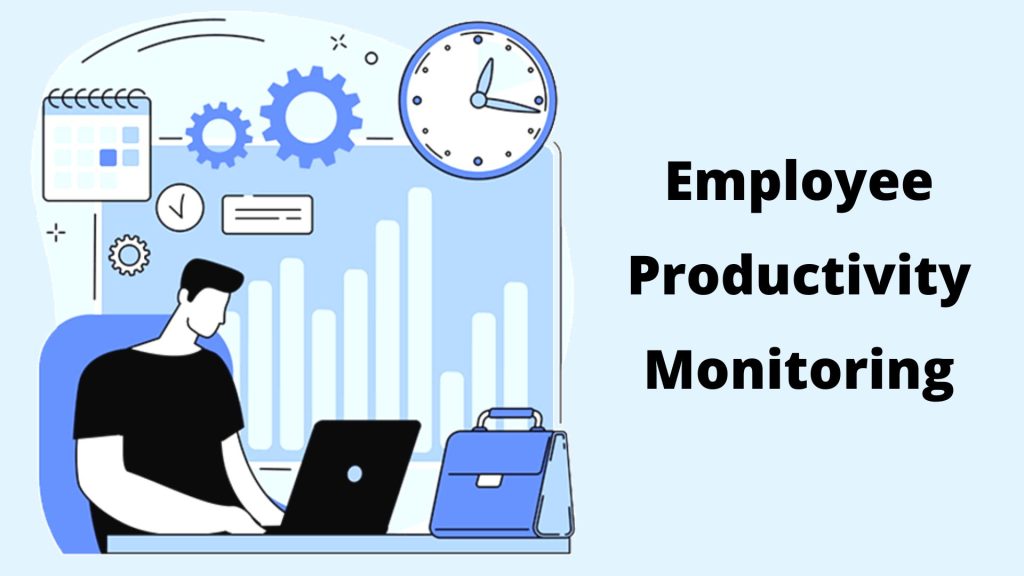 Managing productivity became a challenge during the pandemic phase. Though most firms allow their employees to work from home, they weren't sure how to overcome idle hours during work time.
As a result, employee monitoring software evolved to support such companies. As it tracked the attendance and working hours of employees, noticing any idleness that may result in additional losses.
With EmpMonitor installed on employees' computers, employers can check on the productivity reports of employees. Not only can it tracks productive work hours but shows idle time and offline hours from employees' computers. So employers can ensure fetching work engagement and reduce work time theft in their organizations.
Prevent Data Theft

:-

Due to online working, it is easier for scammers to remote workers that are careless with managing their work devices. It is not the only problem for the companies since there are also insider threats that are lurking around the corner. Even with firewall protection on the networking system, companies can't avoid threats of data breaches due to negligent and irresponsible employees.

In such a case, companies have started opting for employee monitoring software that can also deal with suspicious employees by tracking their computer activities. As we already know that user activity monitoring features get you the safest solution to prevent insider threats.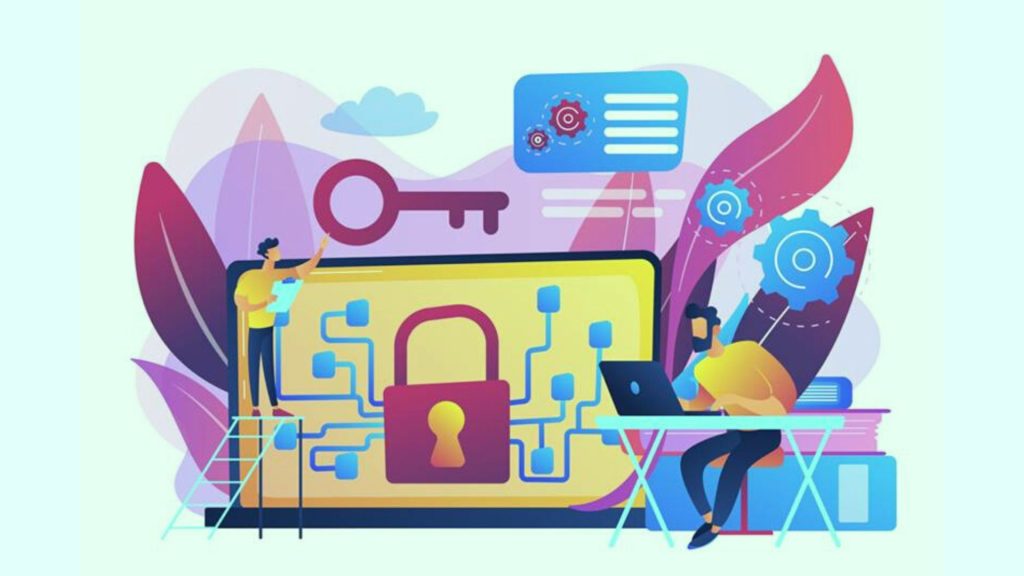 But what about phishers targeting negligent employees to fetch your business data? To avoid such things, EmpMonitor provides behaviour monitoring to alert about sloppy activities from the employees' end. And accordingly, you may give a warning or train your employees to prevent data theft.
Employee Engagement

:-

Thanks to employee monitoring solutions, firms are now implementing hybrid work culture where employees have the flexibility to work remotely. With better work time flexibility, it has become more accessible for people to manage their work-life balance.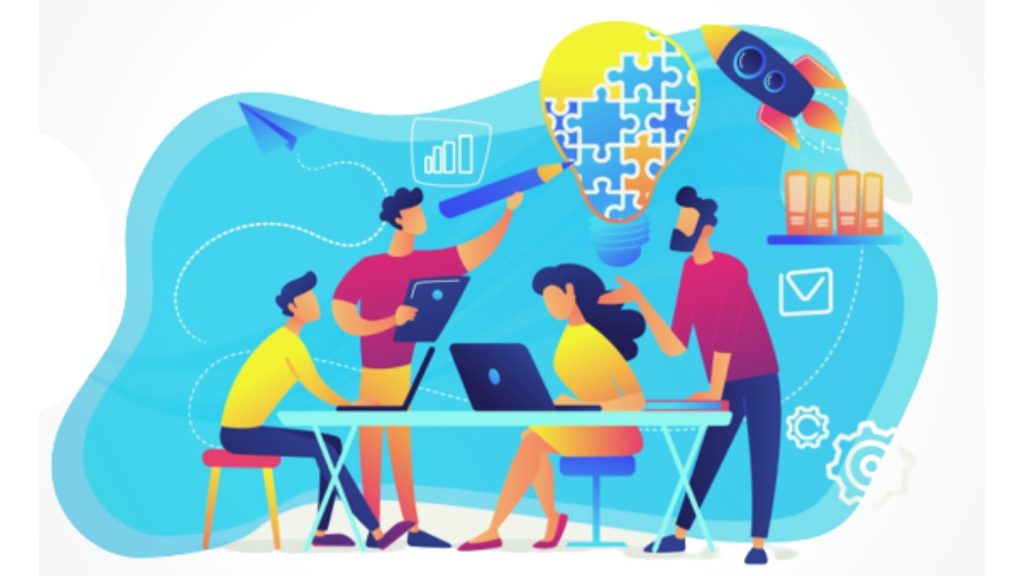 And it also brings them motivation to do a better job in their work, which leads to better employee engagement. Now that companies are ready to open offices, employees have the option to work remotely or in-office, based on the requirement. Therefore, employee monitoring software (like EmpMonitor) is helpful for employers in managing and monitoring employee engagement, making hybrid work more feasible.
Project & Tasks Tracking

:-

By monitoring employees' activities, you get to know about what are the tasks and activities your employees are presently working on. There are monitoring solutions that offer functionalities to check ongoing projects. And accordingly, you may arrange the job so that nobody gets overburdened with extra work.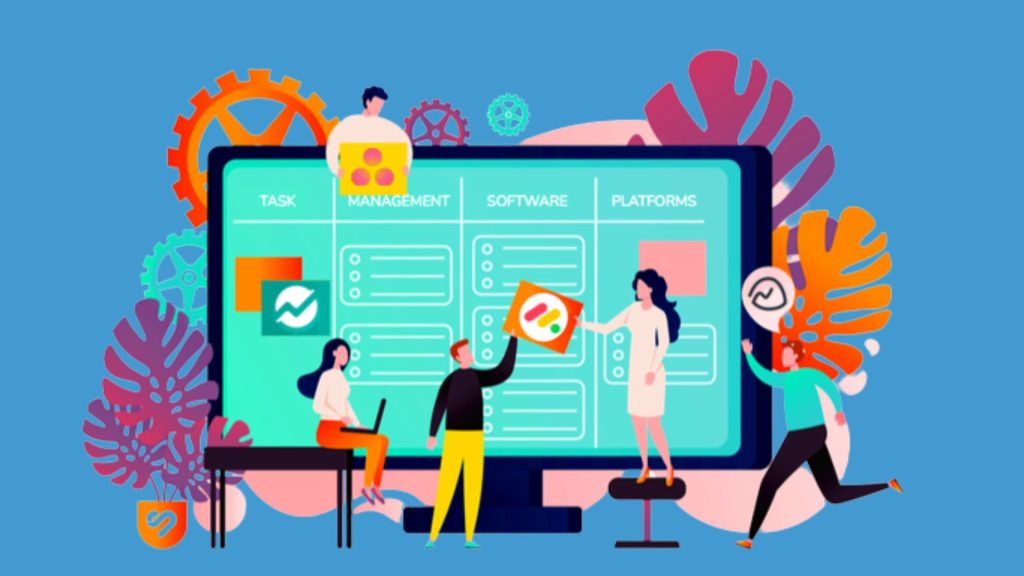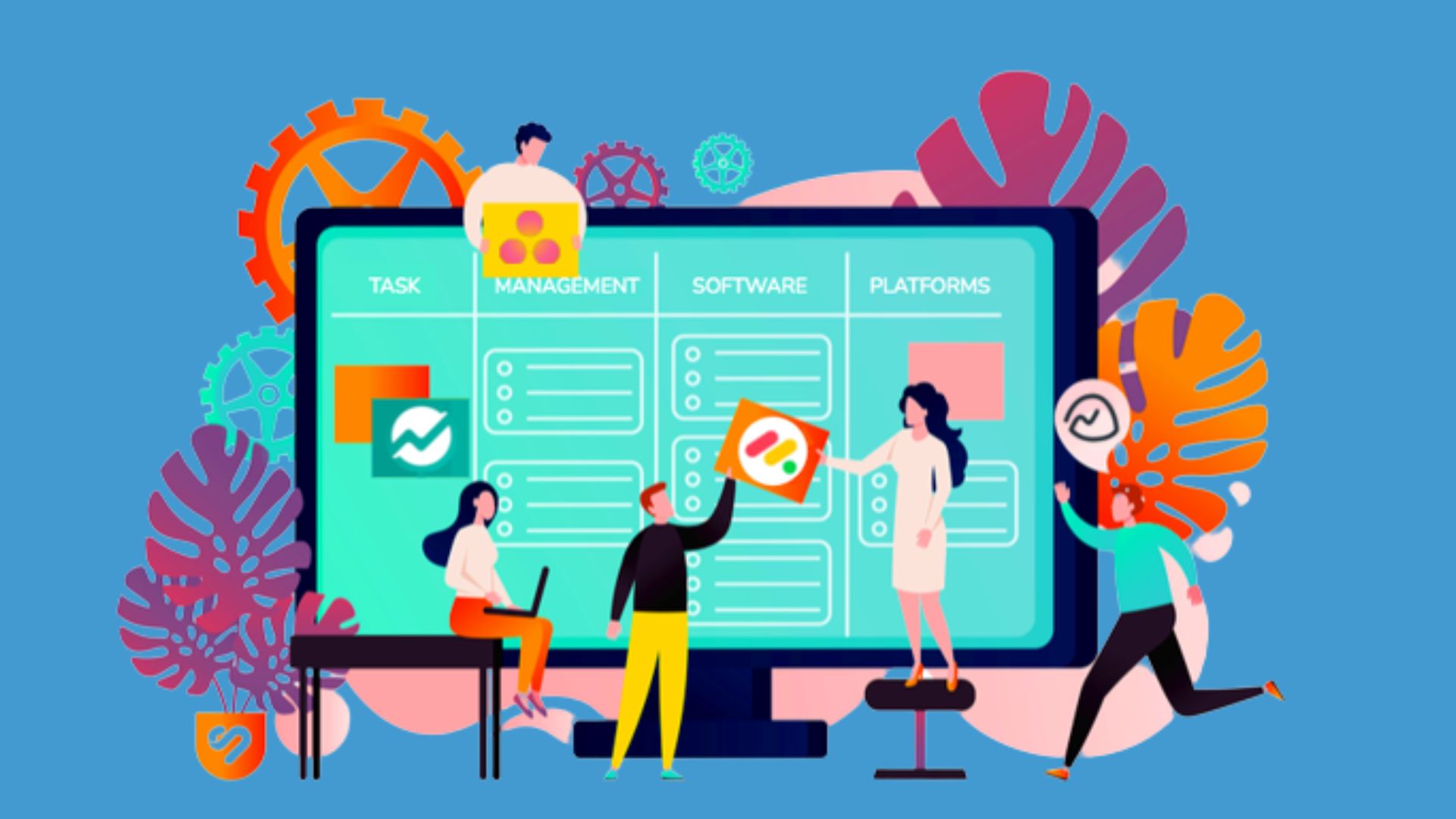 Many companies use EmpMonitor since it makes it easier to keep track of their tasks and project. Instead of getting multiple software to manage work and projects, EmpMonitor brings an all-in-one solution for most businesses. With all the efficient features, it seems to be one of the best monitoring solutions for the company managing multiple branches and networks for their business. Admin can easily control the work management of the whole company remotely with this most efficient employee monitoring software.
Would you like to know more about EmpMonitor?
Then why don't you give it a try? For all first-time users, you can access a 15-day free trial of EmpMonitor (with limited licenses) to access all its workforce management and employee monitoring features.
Steps To Access
EmpMonitor 15 Days Free Trail
Open the EmpMonitor website on your system and click on the login/signup option (given at the top right corner of the screen).
It will take you to the login page. If you are a new user of EmpMonitor, click on the sign-up option given below.
Next, you will find the sign-up form showing the membership type and pricing in front, along with plan details.
On top of all pricing plans, you also have the option to take a free trial of EmpMonitor for 15 days with five user licenses.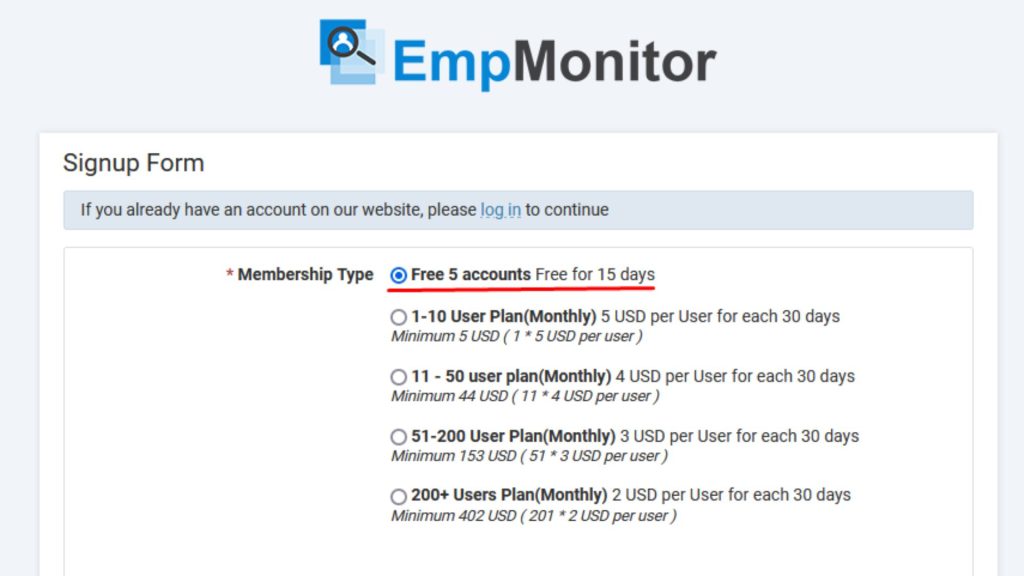 After selecting that, fill out the other information about your company in detail.
At the bottom, you will find the terms and conditions of using EmpMonitor software. If you agree with all, check the box and click on the Next button.
After a few minutes, you will receive a welcome message from our team. To let you know with onboarding information & your User ID and Password to access EmpMonitor.
Now, after opening the EmpMonitor dashboard, you need to download the EmpMonitor agent application by clicking on the Download agent at the left button corner.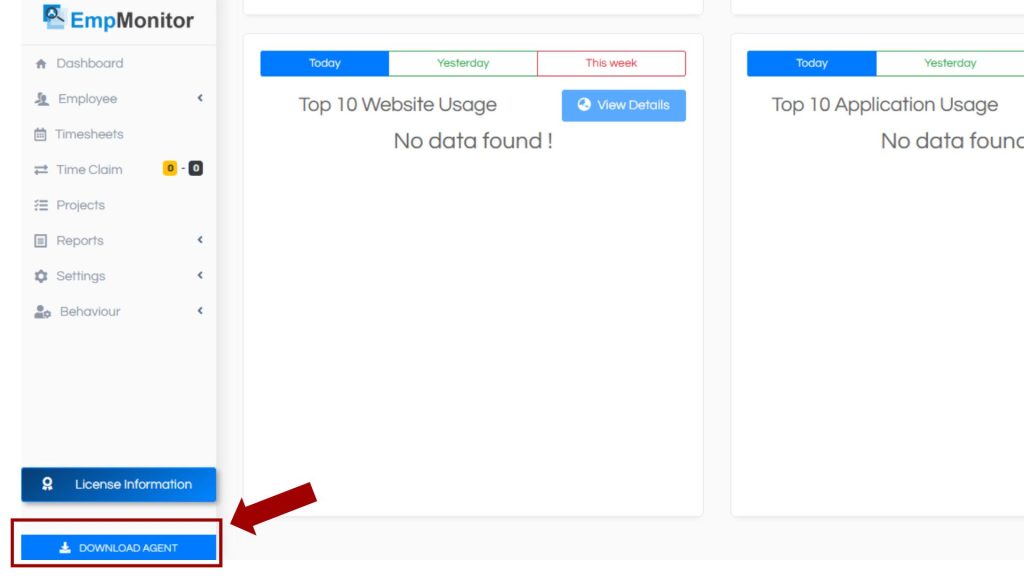 Install that agent application into the computer devices of your employees. And start monitoring their activities.
To get more information in detail, you can check out this video:-
Winding Up:-
Employee monitoring software is a must for firms that are allowing remote work. However, it can also be beneficial in managing in-office work activities. Most large and medium enterprises are already investing in robust workforce monitoring mechanisms to take care of their business.
Even small-sized firms are not hesitating to go remote when it's essential. Indeed, the pandemic has done a lot of commercial damage worldwide, but it has also taught us about remote and hybrid work trends.
Now, post-Covid-19, though people are returning to the office, they have become addicted to flexible work culture. Therefore many firms are allowing flexible approaches with the hybrid working model. Nobody can deny that employee monitoring software has become a part of the trend and become a new norm in today's business industry.
So, what are your thoughts about employee monitoring? As an employer, it is better to be cautious of what may come in the future. In such a case, using the best employee monitoring software like EmpMonitor is indeed helpful for Employers to manage their firms.
Also Read-

Increase Productivity In Your Workplace | 13 Best Tips That Actually Work

All About Computer Monitoring Software | Free Tools & Features