When you work on your assignments, you need to adjust your time so that you don't skip targets. You need to have advanced online time tracking software, where you can record your working times, display data, and bill your customers. EmpMonitor provides online time tracking features to improve the work performance of a task; estimate time consumed on assignments; transfer timesheet records in the chosen, and share statements for consumer payments.  
You can play the button to listen podcast:
Brief of Time Tracking Software  
Time tracking software is a backbone of a business, and their teams preserve the advanced record of their time when at work. This software can estimate how many times employees work at what time they log in or log out late, adjust time-off appeals, give an idea into how the staff is spending their time when on the timepiece, and effortlessly invoice billable periods.   
Several businesses prefer to use this software to identify what assignments are ending, and to ensure that their employees are being active when they're on working hours. Not every time tracking software is showing the same time, but several tools have mostly similar functionalities.   
Many times, tracking software even contains added influential software to support advanced productivity and project management so that businesses can reach their best. When businesses begin to choose these tools, they are frequently capable of losing less time, increasing productivity, adding a plan to break the difficulty of employee performances, and invoice and billing more precisely for the activity they view.  
What is the advantage of using Time Tracking Software?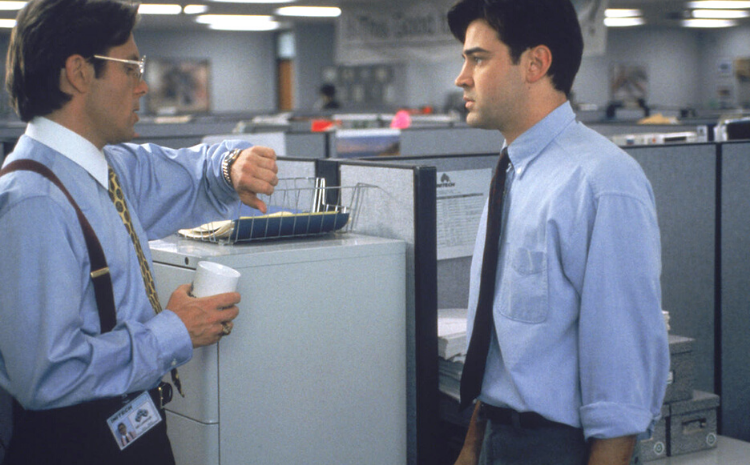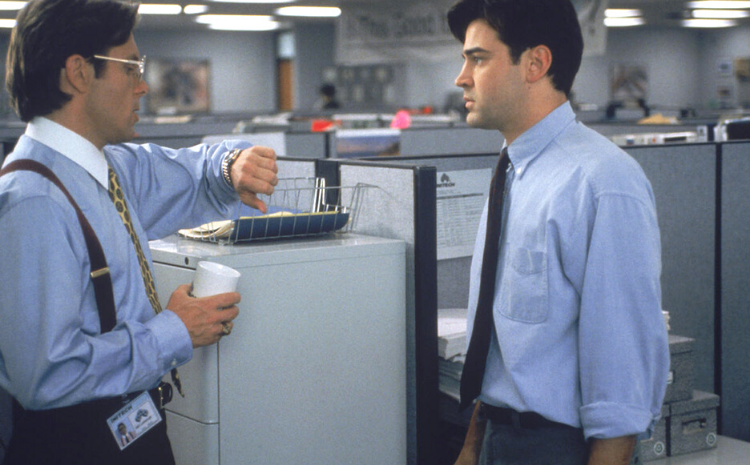 Accurately tracking employee time and considering how much it consumes to end tasks and projects is a challenge that big or small companies are facing nowadays. It can be tough sometimes to retain good tracks and to be exact, while there are several employees and tasks to save the record of, but the best time tracking software can support you in many ways.  
Features of time tracking software   
Talking about time software, it is only the electronic correspondent of a paper timesheet. There is a list of promising features, and every software has its specific functionality of the following.   
Time Tracking 
Of course. As a common principle, it will track times down to hours though few will track minutes. Maximum time tracking software only needs a worker to "clock in" through the software and click an option. Certain can attach-with a manual clock-in to ensure that the staff is punctual and in the right position. With exact consistency, customers can be invoice accurately and payroll estimated without mistake.   
Timesheet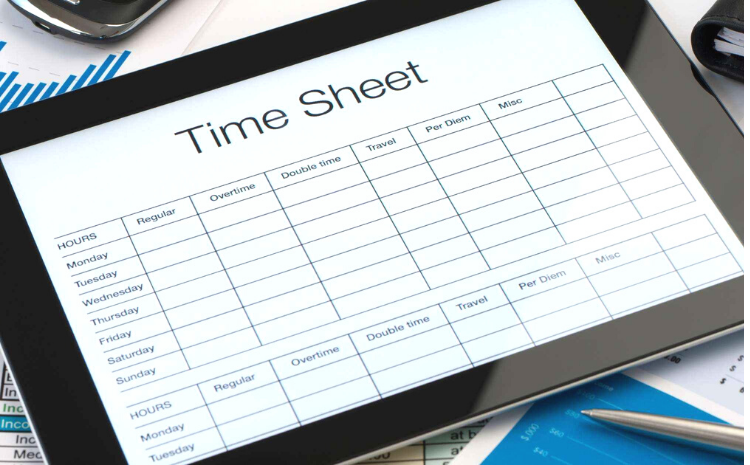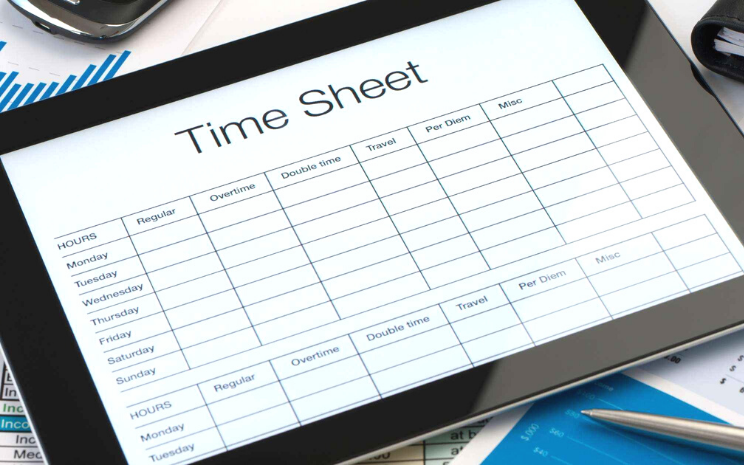 When they frequently drive physically, timesheets act as to some extent different than time tracking tools. They are preferred initially for making a unified database of attendance registers. You can even track data requested for a time-out and possible vacation trips. Timesheets link in watchfully with billing.   
Analytics and Records 
A lot of time tracking software rise with a detailed information gathering and analysis implement. The purposes of the reporting tool will differ according to the other functionalities that exist, but records contain accounting, time distribution, assignment charges, and increase employees productivity. Maximum time tracking software can identify these reports with diagrams and grids.   
Customer Relationship Management  
It is an authority term for a broad range of databases and tools that all have a similar resolution: To establish and influence a company's collaboration with its clients. It frequently establishes itself in offering a crucial site where all types of statements like email, calls, texts, and social media can be noted for coming location. Sometimes tracking software will contain features of customer relationship management, for example gaining information about clients or sharing statements on bills.   
Project Management  
 For the freelancer handles many customers at a time or an operative business running on several assignments altogether, some reasonable project management software for better productivity is a need. There are countless things to pick from, together with and without time tracking functionalities. The profit of consuming an automated application network can not be simple. However, you could think of selecting a project manager or time tracking combo software.   
Planning, Calendar, notifications  
Notifications are used in rare methods. For project management, keeping a note of the project ending date on a calendar is beneficial for forecasting. For the time tracker segment, a notification can be sent to both the staff and the manager if somebody overlooks to log in. In a large workplace, a time off might not be seen for a time or at all. Notifications can share with any system or email so the members can change their work timing accordingly.   
Progress business assessment 
If you have ever closed a business, you identify how significant it is to have detailed accounting. When economic data is the initial method, recognizing the state of mind of your staff and efficiency is similarly beneficial. The additional statistics you can offer to a possible customer, the extra business is valuable.   
Increase your Daily Employees Productivity by Employee Time Tracking Software  
Modify time spent in employee management. Keep on eye how EmpMonitor runs as a crucial time tracking software for any businesses you are following.  
Receive Immediate Access to Time Tracking data  
Digital Timesheets  
Regular timesheets can easily be available to remote employees. No need to use Spreadsheets and you should go for EmpMonitor.  
Manual Timesheet adjust  
Modify or give your team access to modify timesheets in case of any unnoticed entries. EmpMonitor permits you with manual adjust with reports for additional clarity and accuracy.  
Single-tab Time Tracking Software  
EmpMonitors' employee time tracking software with the feature of screenshot and activity catch permits you to track time consumed on a specific assignment. It effortlessly forms with Windows and Mac systems to estimate work times accurately in the back end.  
Distribute Timesheets of Complete Staff  
Modify your hard work of micro-investigating sheets for every associate by receiving complete timesheets produced and shared to you by digital timesheet software. With employee time tracking software and work hour estimator, you can effortlessly record the time spent on a customer's assignment, efficiency, improvement, and invoicing hours on a similar site.  
EmpMonitor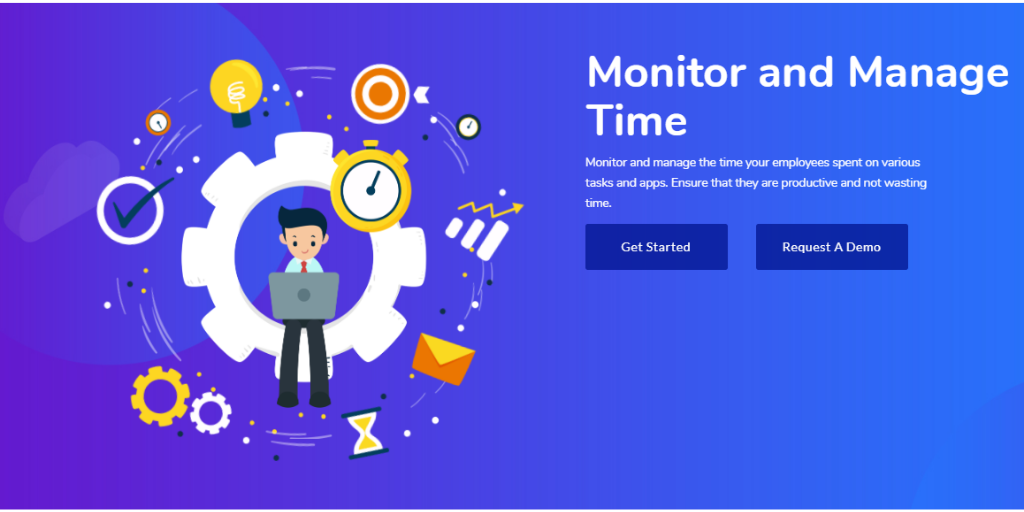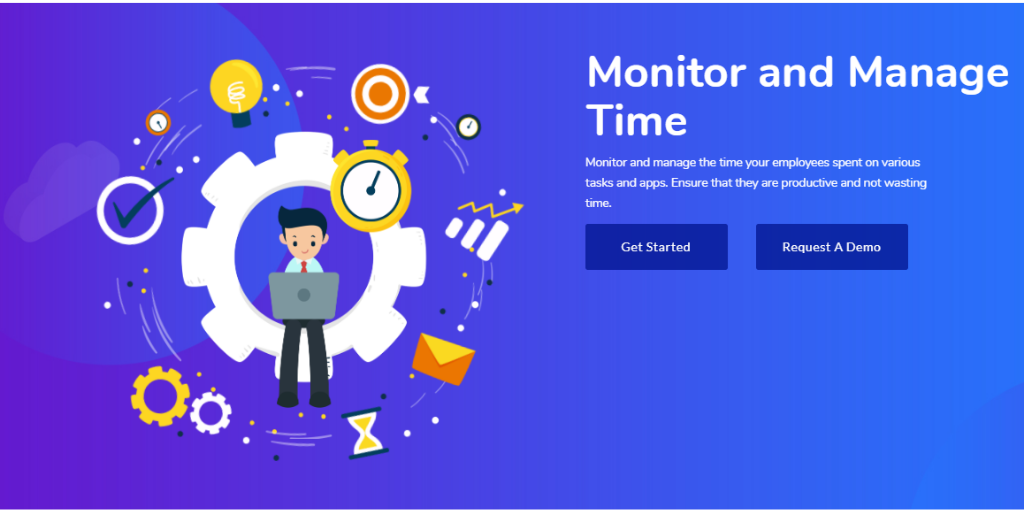 EmpMonitor is used for work and project management software for team members with a free proposal that contains time tracking functionalities. With a limited to 15 customers, the free plan has a built-in time tracking option, check-in times, and time records. It runs across the site, for example, the web, desktop applications, and mobile applications for iOS and Android versions. The advance timesheet permits customers to see, attach, and check time accesses, with the possibility to modify the timeline measure, adjust the instant break, and select the title to show on the time entry record.  
EmpMonitor has undoubtedly the finest and most customer-approachable interface of other significant time-tracking software. It is a cloud-based solution creates it easy to track invoicing hours, allot assignments to particular tasks, and analysis time-tracking, and complete data formation. With EmpMonitor, it's too simple to view precisely where all hours are being invested and then produce invoices accordingly. Popular businesses will possibly wish to invest in the software as the paid service offers more progressed functionalities accessible, which are crucial for the progress of any type of business. Investing money at a very cheap price for EmpMonitor offers features like invoice creation accurate from the software, spreadsheet distributes for recording, and project time planning with notifications to confirm businesses stay inside the chosen plan.  
It is particularly accessible for circulated businesses that are managing work remotely with their team members everywhere in the world or individuals that deal with customers in other states. You do not need to be confused when it approaches time for invoicing international customers or managing an assignment with a customer's remote employee. Most significantly, it creates teamwork easy with employee invitations and completes tracking.   
Benefits of using EmPMonitor  
Manage and monitor all your remote employees from Single Dashboard  
Manage all the computers in your organization remotely from a centralized location. Your EmpMonitor account is accessible from any internet-enabled device giving you access from anywhere at any time. With our real-time computer monitoring software, you can view activities as they happen and manage them instantly.  
Why EmpMonitor Is the Best For Your Business?  
EmpMonitor can improve your employees' efficiency, business, and overall operation with its various functionalities. These are just a few ways.  
Make organizations more productive, compliant, and secure.  
1.Monitor Employees  
Capture and record every single user activity and measure productivity.  
 2. Observe Employees  
Automated screenshots at regular intervals and record all activity  
3. Block Insider Threats  
Review, Record, Analyze, Alert, and Block Insider threats for passivity.  
4. 3x Productivity  
Pump up your productivity levels by eradicating leisure hours and idle activities.  
Analyze, Measure, and Increase productivity 
Empmonitor allows the management team to uncover hidden productivity killers and provide a clear understanding of individual processes end to end, thereby increasing efficiency and leveraging productivity.  
Consistency In Approach. Confidence In Results  
Our unified platform identifies and classifies your sensitive, regulated, or mission-critical information consistently and accurately — including data, whether it is on-premises or in the cloud.  
Prevent Breaches and Reduce Risk  
Reduce the exploration of sensitive content by implementing risk-appropriate security controls and detect abnormal activity before and respond before a threat turns into a breach.  
Show Evidence and Achieve Compliance.  
Get the complete details and access the effectiveness of the security controls across your infrastructure so you can remediate any flaws.  
Employee Monitoring  
Designed for companies with varied monitoring requirements. 

 

Record everything Your employees do 

 

Detailed activity reports 

 

Timely alerts and notifications 

 

All on-screen activity video playback feature 

 
Insider Threat Detection  
Super advance data breach response 

 

AI-powered UBA and monitoring user activity 

 

Intelligent and integrated to lower the risk 

 

Context rich recording with quick response times 

 
Employee Enquiries  
Review, record and keep a check on all online activities. 

 

Video replay of every action on screen 

 

Quick and Simplified workplace survey 

 

Best serves the companies of any size looking to carry out forensic research 

 
Time tracking software supports your business to shorten budget and preserves your staffs on a right track with objectives. It can also support you detect areas where you can arrange and improve work.
You can read our blogs:
Best Management Software for Small Business
Data Theft: A Virtual Epidemic Without A Positive Cure?