As the coronavirus pandemic continues to affect the world like bushfires with no sign of a slowdown, companies are gradually dealing with the query of how to continue working effectively during this emergency without negotiating the comfort of their staff, consumers, and the community.
Work from home policy was implementing steam post-pandemic as companies wanted to progress business values and walk together with moving times. And staff loved it, as a massive 37% of workers alleged they would shift jobs for that company who gives work from home!
When working from home constantly getting acceptance, some companies have legal papers and guidelines to check and regulate the method. In reality, above 57% of managers with WFH staff do not have a strategy in position. By not getting an understandable strategy in place, there's a possibility of a lot of uncertainty and misunderstanding in the office, which can lead to the unwanted consequences.
In this blog, we will clarify why you require a work-from-home policy and how to successfully implement it in your whole business?
Click on the play button to listen podcast:
Why do you Require a Work From Home Policy in this current scenario?
Currently, with the pandemic seems to be reaching a high peak, more and more nations are taking necessary steps like containment and quarantine zones, transportable limitations, or even worldwide lockdown.
Because of these limitations, certain or all of your workers may consider it problematic to travel to work. Your organization may even be requested to close by administration with a purpose to diminish the infection spreading.
Even though your business is not straight away getting troubled by those limitations, establishing a work-from-home policy is still on the high priority to end the virus from spreading and to save your employee and their normal life.
Work-from-home policies confirm that present and future staff understand your company's methods and hopes for remote work.
The most reasonable motives for making such guidelines are to clear the confusion. These policies can help  you with managing time and efficiency in your business. 
On a regular basis, remote working employees are more dynamic than their internal colleagues, but you and your staff still need to understand how that efficiency is intended to be calculated.
They design what equipment staff should be using, for example, logging onto an in-house server rather than copying documents onto a system. It supports keeping sensitive information and avoids information breaks for WFH and hybrid offices.
Why create a hybrid work policy?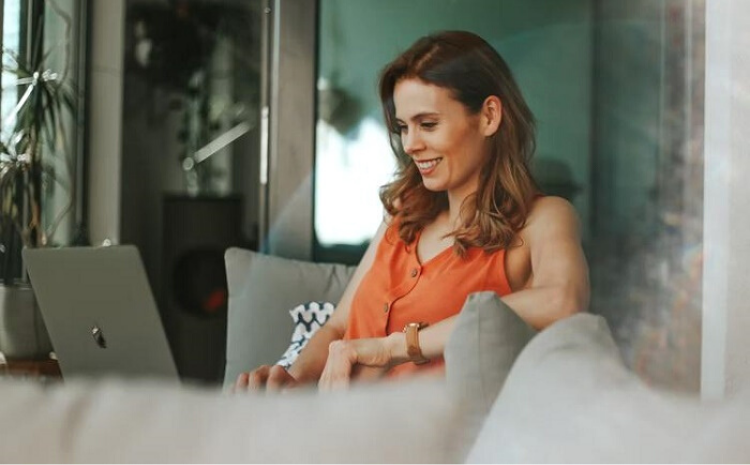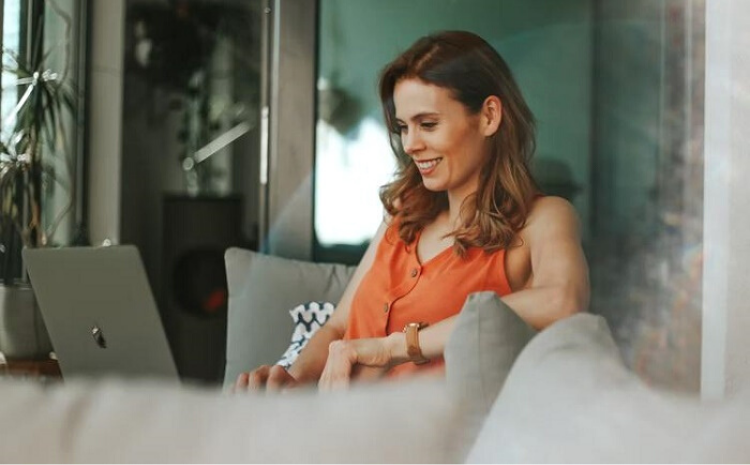 A hybrid work policy is a contract that plans where, when, and how staff can work. These guidelines can be short-term or long-lasting. They explain who can work hybrid, the top procedures to use, and the authority privileges of hybrid workers.
Implementing a hybrid work policy offers the following probabilities to businesses: 
      fascinate and keep various skill

      rise efficiency and modernization

      make the communal organization

      decrease hiring and real estate charges

      offer staff with better adaptability
Making and managing a hybrid work policy is a complicated process, there is no nonspecific correct reply. 
The point is there is no good response that should offer relaxation, and you should think about repetition, conflict, and expressive turbulence.    
Advantages of a work from home policy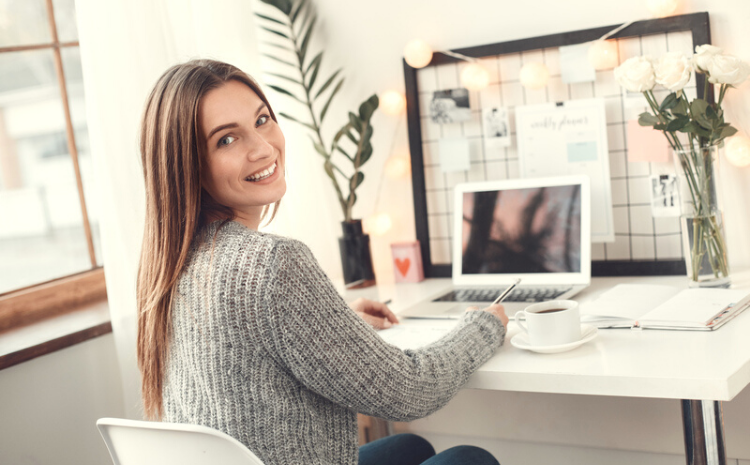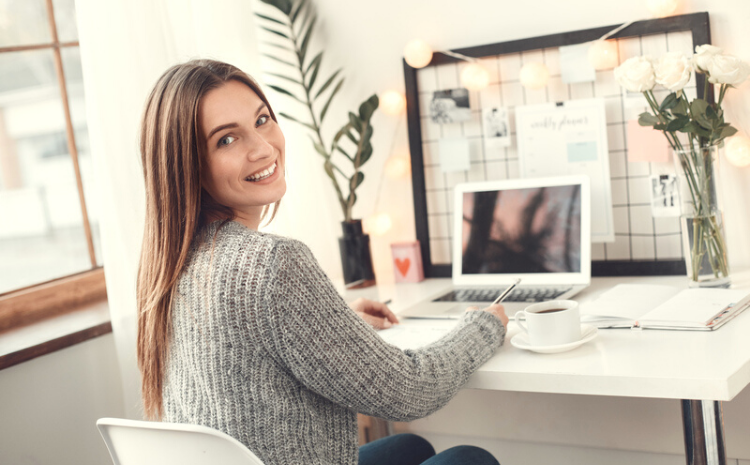 Working from home policies can be well accepted by staff. But, it can even profit your business in so many methods you may not have formerly added:
Enhanced satisfaction
Our investigation exposes that 70% of employees need more versatility with their profession; however, only 25% of employees have been capable to convert remote working. 
It means that several staff members are disappointed and need to travel to the workplace each day forcefully. By establishing variable office customs, you can make staff happy and advance satisfaction ranks. 
It can support a more fruitful and operative staff, which can even recover staff maintenance.
Improved productivity
Are you concerned about workforces being less operative when they're not present at the workplace? 
At home, staff get their private space and also can stay far away from fewer disturbances, interference from coworkers may feel dedicated to their work environments, resulting in more efficiency.
Minimized costs
Workplace space can charge minor affluence, and the price of transforming, as your company and group rise, can be massive and inconvenient. Influencing staff to work distantly indicates you can depend on smaller workplace space, reducing your spending and allowing you to improve efficiency effortlessly.
Flexibility
Taking a work from home policy in place can be helpful in several conditions where staff are incapable of going to the workplace. It could be from changeable climate conditions, for example, storms or periodic attacks of severe air pollution. Rather than dropping work hours, the company should be capable of enduring as usual.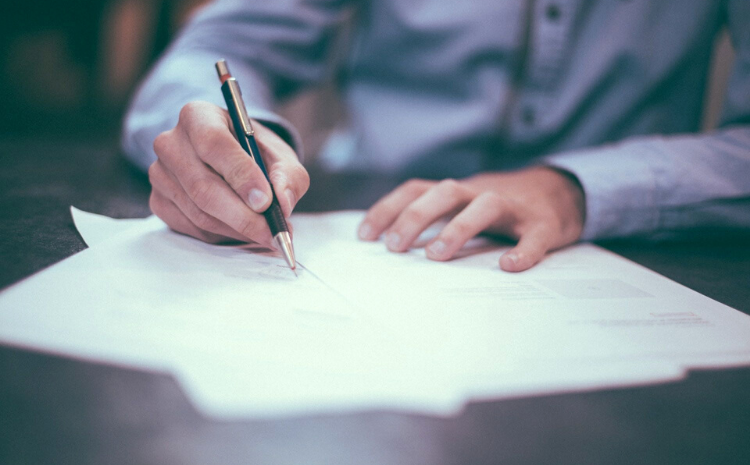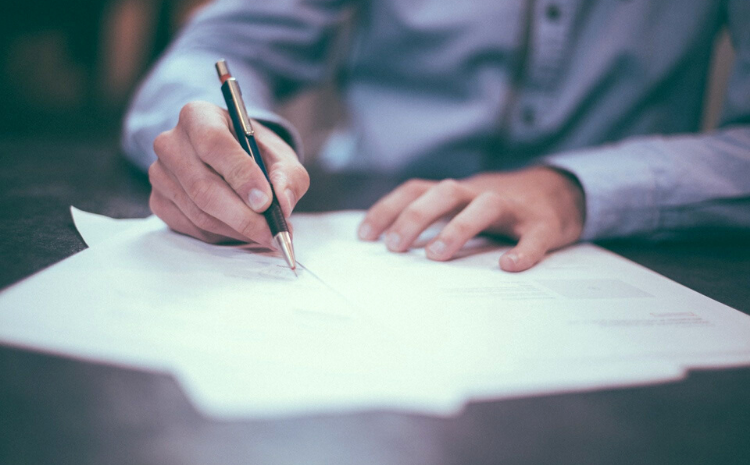 Boilerplate strategies hardly work out while planning a work from home policy, as a single association carries its new tasks, but you can even gain significant profits!
What benefits your opponent or the business, but possibly not essentially profit for your business. It can be helpful to look from the outer side at their tactics and programs as a starting point for fixing your values. You should even discuss with staff and modify your plan to see what benefits the workplace is gaining.
1. Describe your expectations.
When few employees may view this as a possibility at liberty from the everyday routine, it will be authoritative to make rules for your workplace's strategy that continue reliable among all groups. Here are some questions to consider when designing your policy:
What will be a few tasks and profits to make this?·       

Will staffs require asking for work from home policies, or will

you set up a particular day available to work from home?·       

Is there any necessity to use a time-tracking log?·       

What will be the exact logging hours for employees?
2. Track your employees
It is usually significant for businesses that need most or all staff presently working in a workplace.
If they initially work from a system at the workplace, there's a possibility they do not consume a laptop or computer at home to work on.  
When Internet connectivity is slow, there's no assurance that all your staffs have the high-speed connection essential to fulfill workloads. 
Even if your staff does have laptop and Internet connectivity at home, you have to ensure that they have the best tool for the work. Request them about their operating systems and look at the compatibility with your major software. Check they have a microphone and camera visibility for them for zoom meetings. 
3.  Look to administrations surrounding you
Several businesses have presently approved work from home till further notice. Look to administrations of an equivalent dimension, place, and task to see how they regulate official work. 
If you have a good bonding with your customers or providers, you can even request them to show how they will control the circumstances from a company viewpoint.
There are so many things that can be learned from businesses that use a part or whole work from home environment. During a pandemic time like this, several companies are prepared and agreeable to add apart economic variances to support other administrations to preserve their employee safety.
4. Utilize remote work tools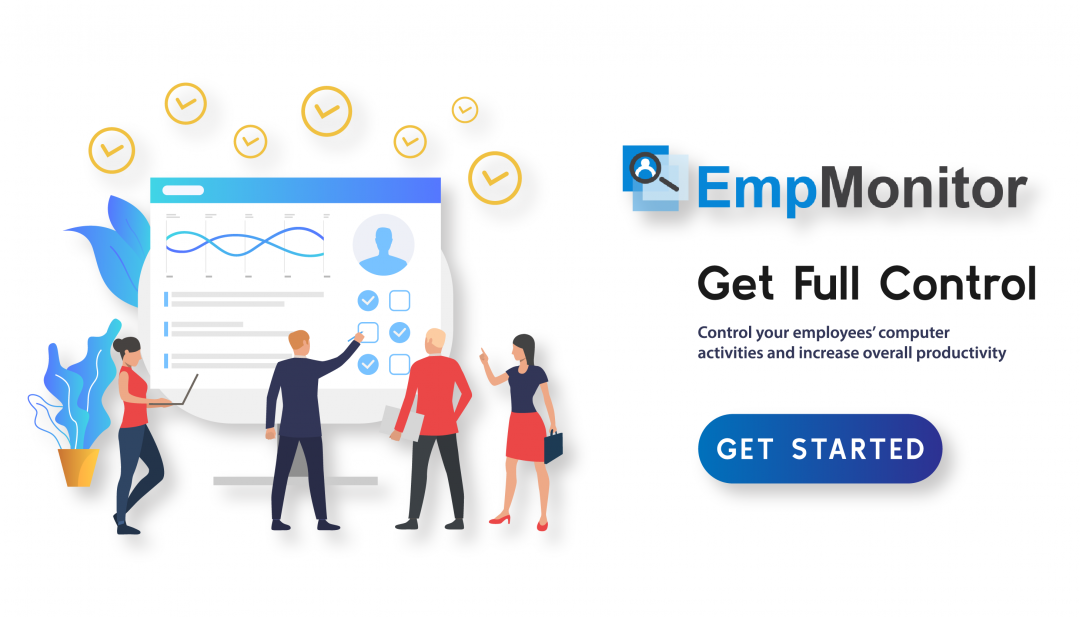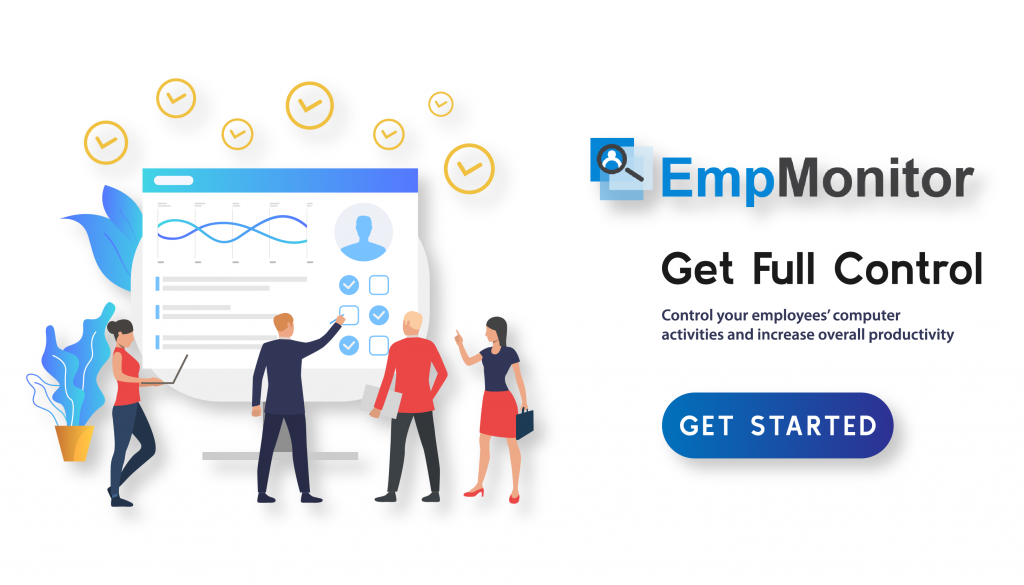 Presently workforce management solutions looks more digital and remote, and there are a few tools available that support teamwork and show productivity when working from home. In reality, few businesses are giving remote working software for free of cost throughout the Coronavirus pandemic to enable the changeover. 
When the particular tools you choose will be altered according to your business requirements, you will wish to find tools like EmpMonitor for:
Project controlling: to look at assignments and manage their improvement.

Direct texting: for instant LOGINS and spontaneous official interaction.

Video conferencing: to make appreciated, one-to-one communications

Teamwork networks: for more detailed interaction.
5. Contain program information
With all the uncertainty occurring throughout this whole pandemic, you'll need to put as much instructive aspect into your program as much as conceivable.
It contains objects till the program spreads. When the program will be reviewed, what the works regarding expectations are, and the decorum for communicating with colleagues and organization, and any other data you consider you can add.
After these processes, you should be prepared to allocate your remote work program. You can take the help of software like EmpMonitor, which is designed to protect your staff's safety throughout the pandemic, and you can sustain your company's functioning as you might expect.
Conclusion
The coronavirus pandemic forced many companies to allow work from home policy. Currently, as gradually employees accept the decision as required, its value tracks on the decision as a long-lasting solution to making employees blissful.
With proper preparation and the new technology in position, you may find idol among virtual team associates who work far away from your old environmental limitations. Giving Permission to telecommute could support you comply more productive than usual.
You can read our blogs:
What Is Compliance Management & Why Its Important
5 easy benefits of remote employee monitoring software