As a business owner, you must always be on the lookout for new ways to boost employee productivity without sacrificing the quality of work. It can be made possible with the assistance of a well-thought-out and implemented workforce management plan. But first and foremost, what exactly is workforce management, and how does workforce management software helps with growth? That is precisely what this article will cover, along with workforce management solutions.
What Is Workforce Management? 
Workforce management is closely related to the optimization of workers' productivity. It is a process of assessing and improving the performance of your employees with the help of metrics. HR management, performance and training management, data collection, recruiting, budgeting, forecasting, scheduling, and analytics are all components of keeping a productive workforce. Businesses use workforce management solutions to gain these valuable insights into their business metrics.
Many businesses still view workforce management as a recruitment and retention tool, but it is much more. Workforce management solutions, which are fully automated and metric-based, reduce the margin for human error. Workforce management solutions also offer a strategic approach to increasing the productivity of your teams and team members, resulting in a higher ROI, happier employees, and more satisfied customers.
Why Do You Need A Workforce Management Solution?
Workforce management solutions can assist you in streamlining your company's working processes, increasing employee productivity, and lowering costs. You can gain valuable insights into your business metrics and plan and execute future business decisions accordingly. 
Furthermore, workforce management software or solutions assist in understanding and tracking individual employee productivity. You can use this to improve work distribution and reward more productive employees for their efforts. Also, as more employees work from home, workforce management software assists in measuring absences, monitoring PTO, and creating responses for employees and managers. 
Workforce Management Process
Gathering Data-
Gathering data is the starting point of workforce management. You can't compare your workforce productivity levels or analyze your company's performance until you have the necessary data.
Forecasting And Budgeting-
You can make forecasts once you have all the necessary information about your projects and employees. Thanks to advanced analytics and AI capabilities, workforce management solutions can help with efficiency and staffing.
Staff Scheduling-
Data on availability, skills, and eligibility are combined with forecasts and historical data to inform scheduling and staffing levels, particularly during current capacity constraints. 
Attendance And Timekeeping-
Workforce management solutions can identify missed attendances, late arrivals, and breaks. It also includes contact tracking information, allowing you to see who employees interacted with and where they were at any given time, which is especially useful in today's environment.
Leave Planning-
Employees can track and request paid time off using workforce management software. Employees can also trade shifts, giving them more flexibility while reducing absences and losses.
Advantages Of Using Workforce Management Solutions
There are numerous advantages to using workforce management software. We've highlighted a few of them below.
Boosting Employee Satisfaction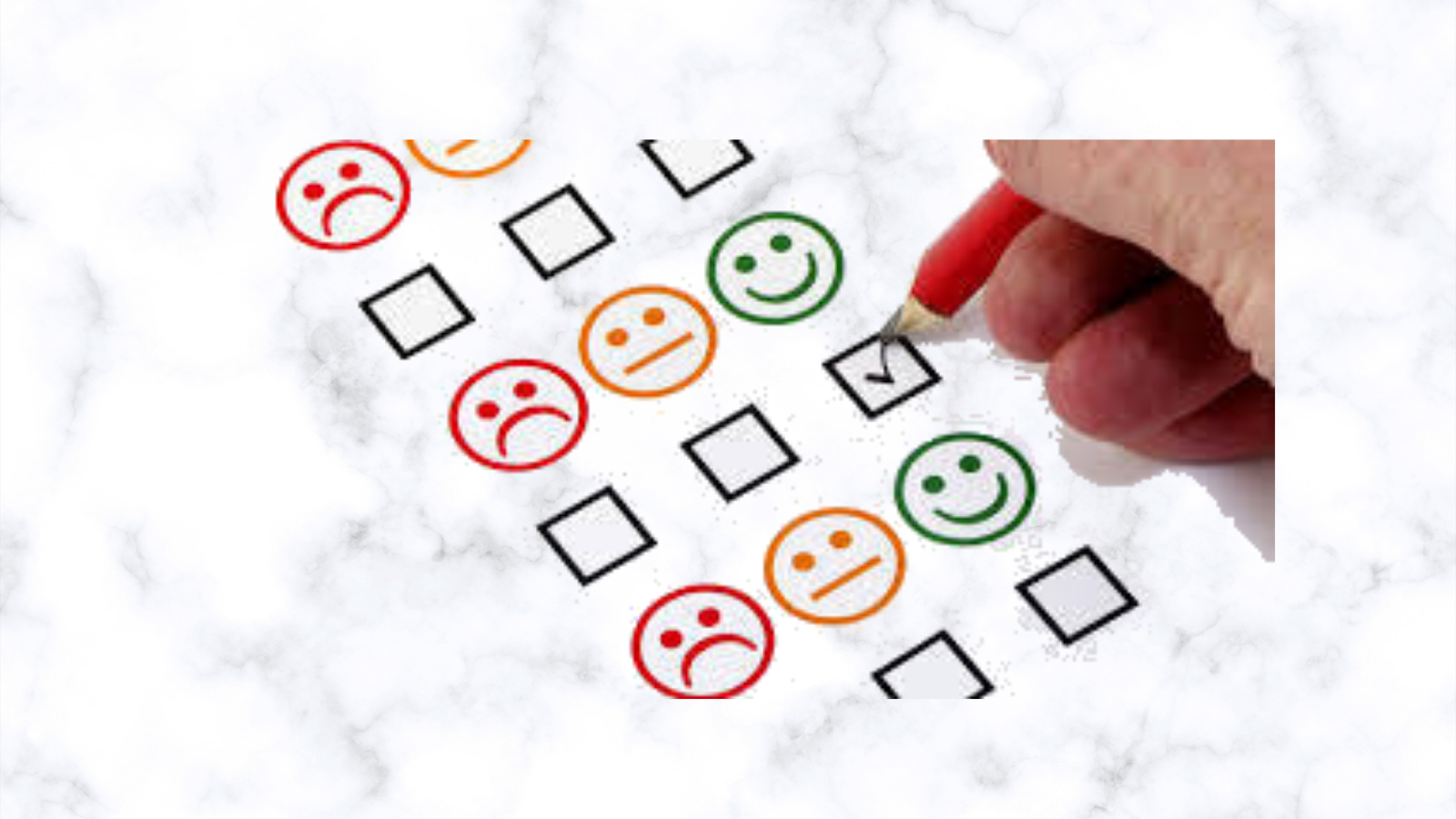 Employees can use workforce management software to view and edit their schedules, confirm their shifts, request leaves, and easily log in and out. Employees feel more empowered and satisfied when they are doing more for themselves.
Human Resources Management (HRM)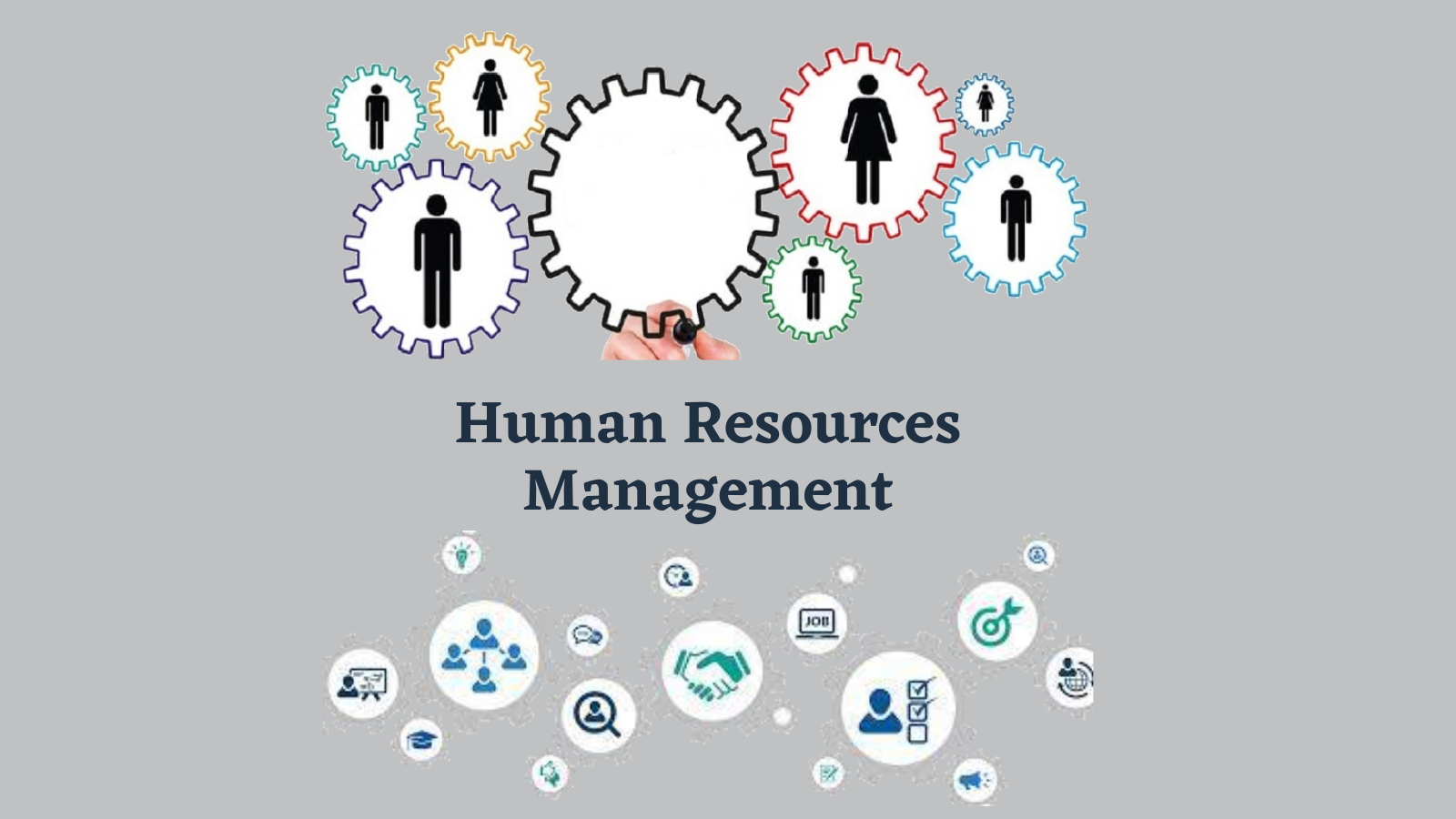 Data from the human resources management system, such as employee files, contractors, and seasonal workers, is integrated into the workforce management system.
Save Money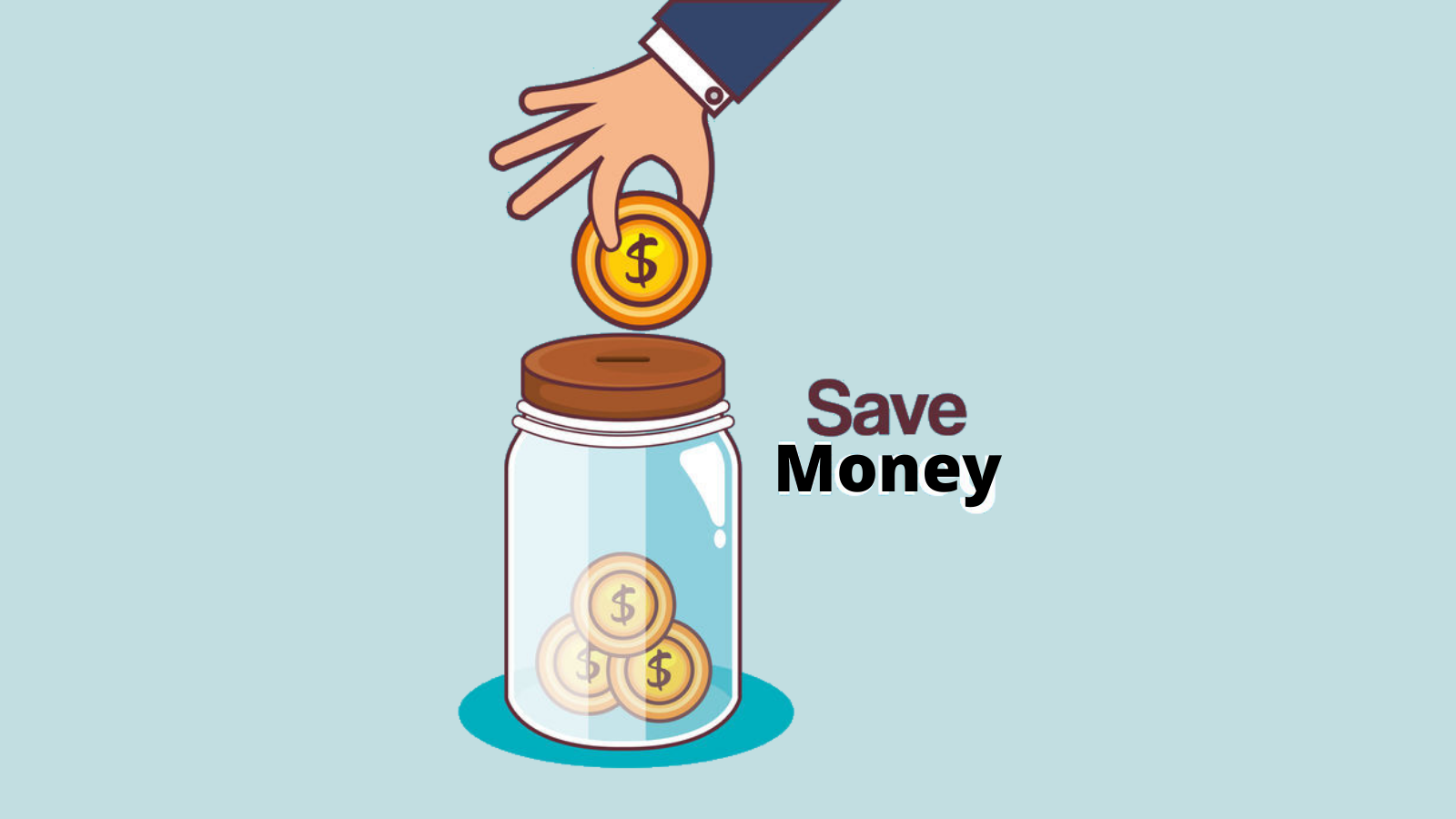 With fewer licensing fees and lower IT costs, an integrated workplace management software saves more than it costs. It means higher revenue for the business by direct and indirect cost savings. 
Get Valuable Insights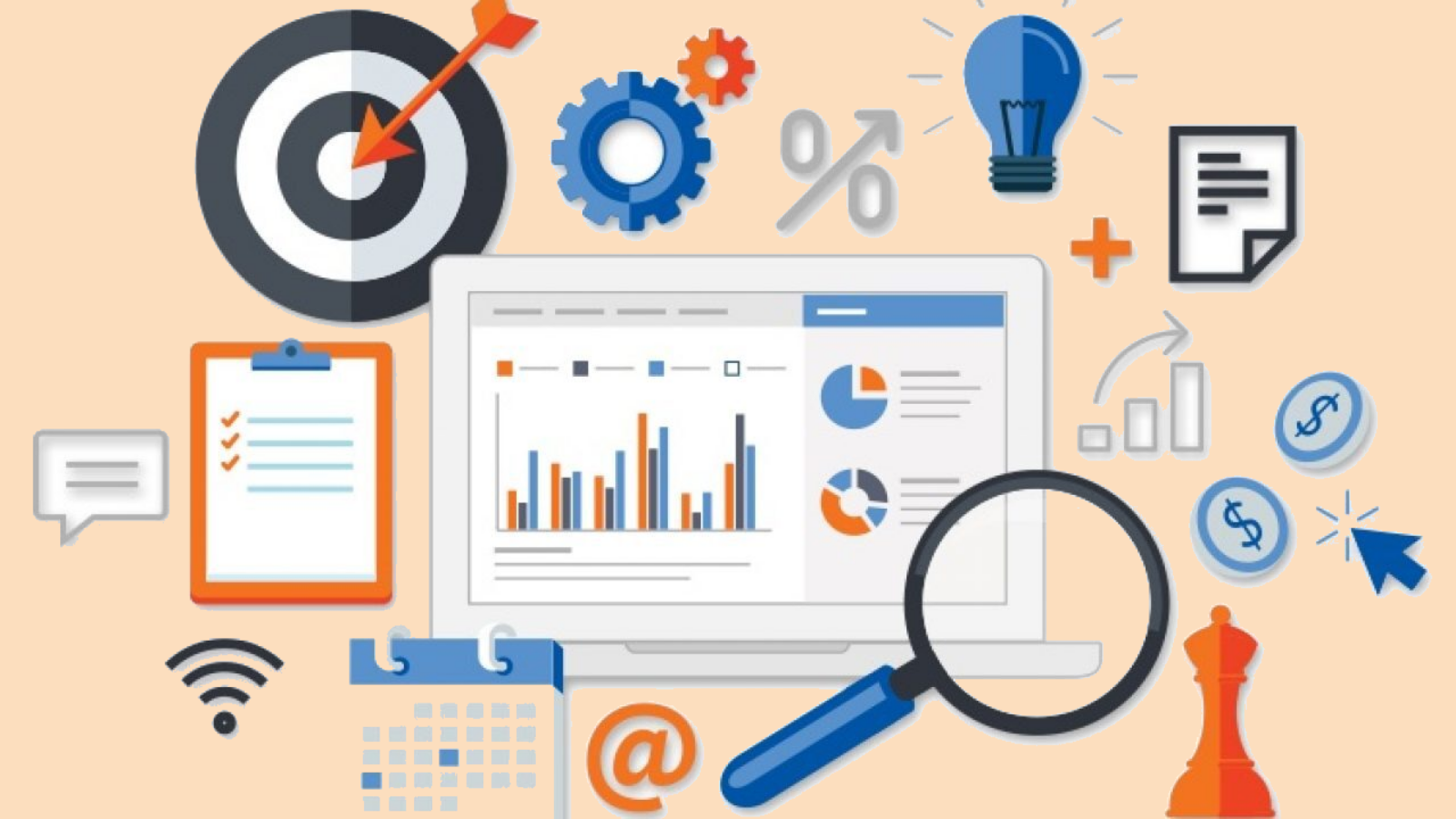 For more informed decisions, the workforce management system can incorporate AI so that its analytical tools can predict staffing requirements such as scheduling, reimbursement, and any other fluctuations in need and availability.
Adaptivity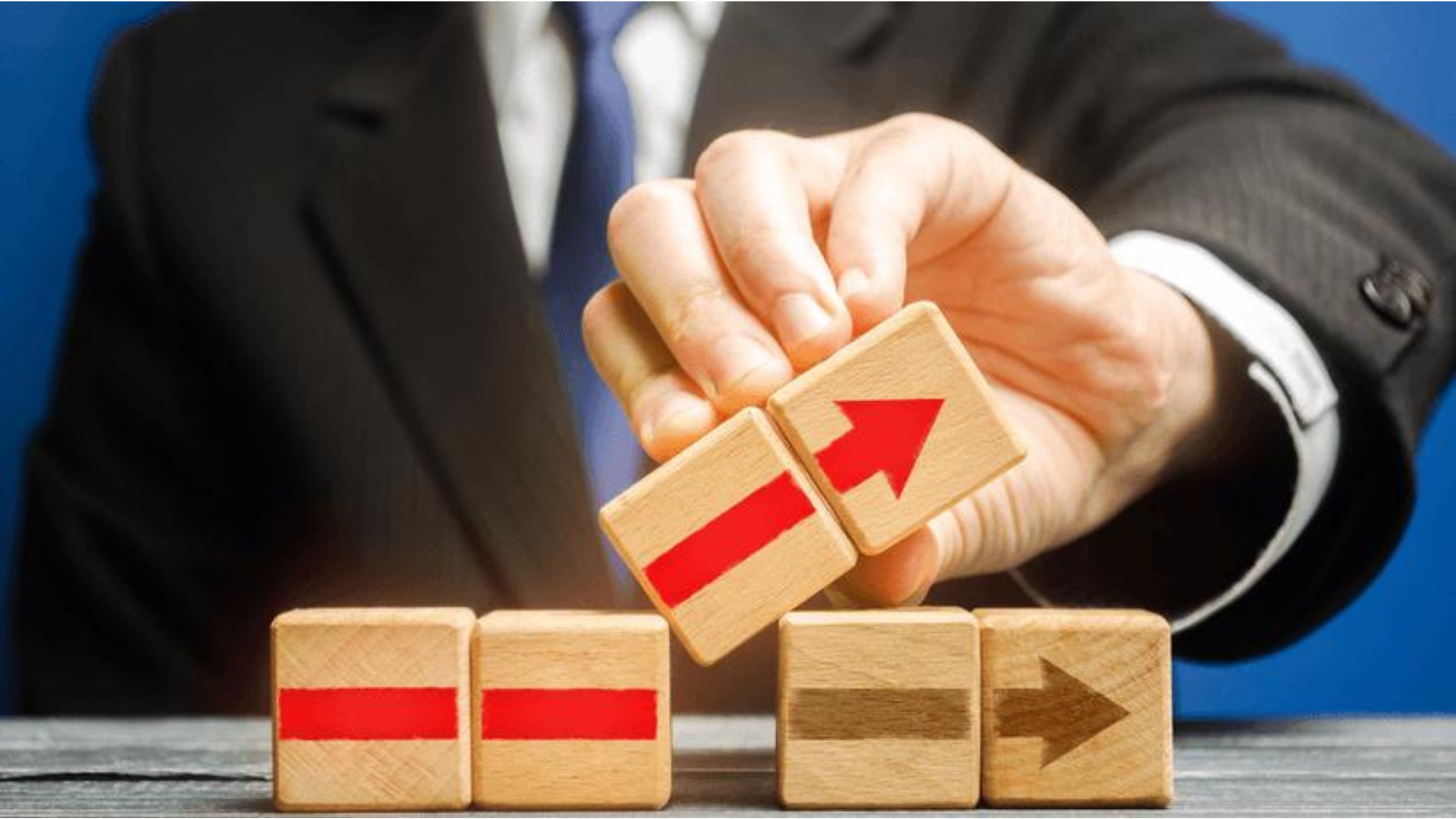 Workforce management software adapts and grows with your company to increase visibility and flexibility. Furthermore, management systems enable you to use past and present data to plan to achieve future goals.
Security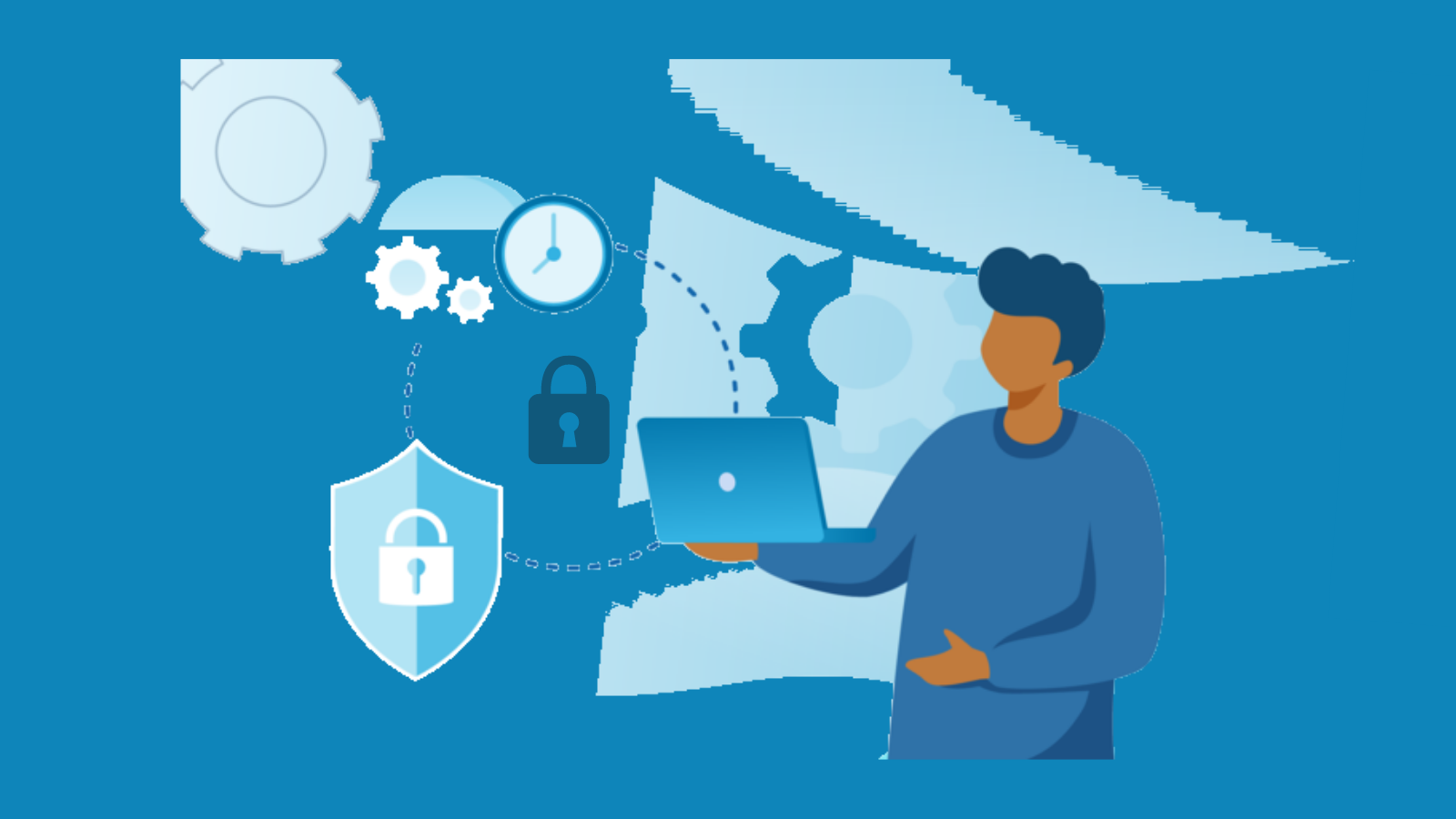 Many security features, such as multi-factor authentication and data encryption, are included in workforce management systems. It aids in keeping sensitive employee and company information out of the hands of hackers. Workforce management systems also guard against insider threats.
Centralized Solutions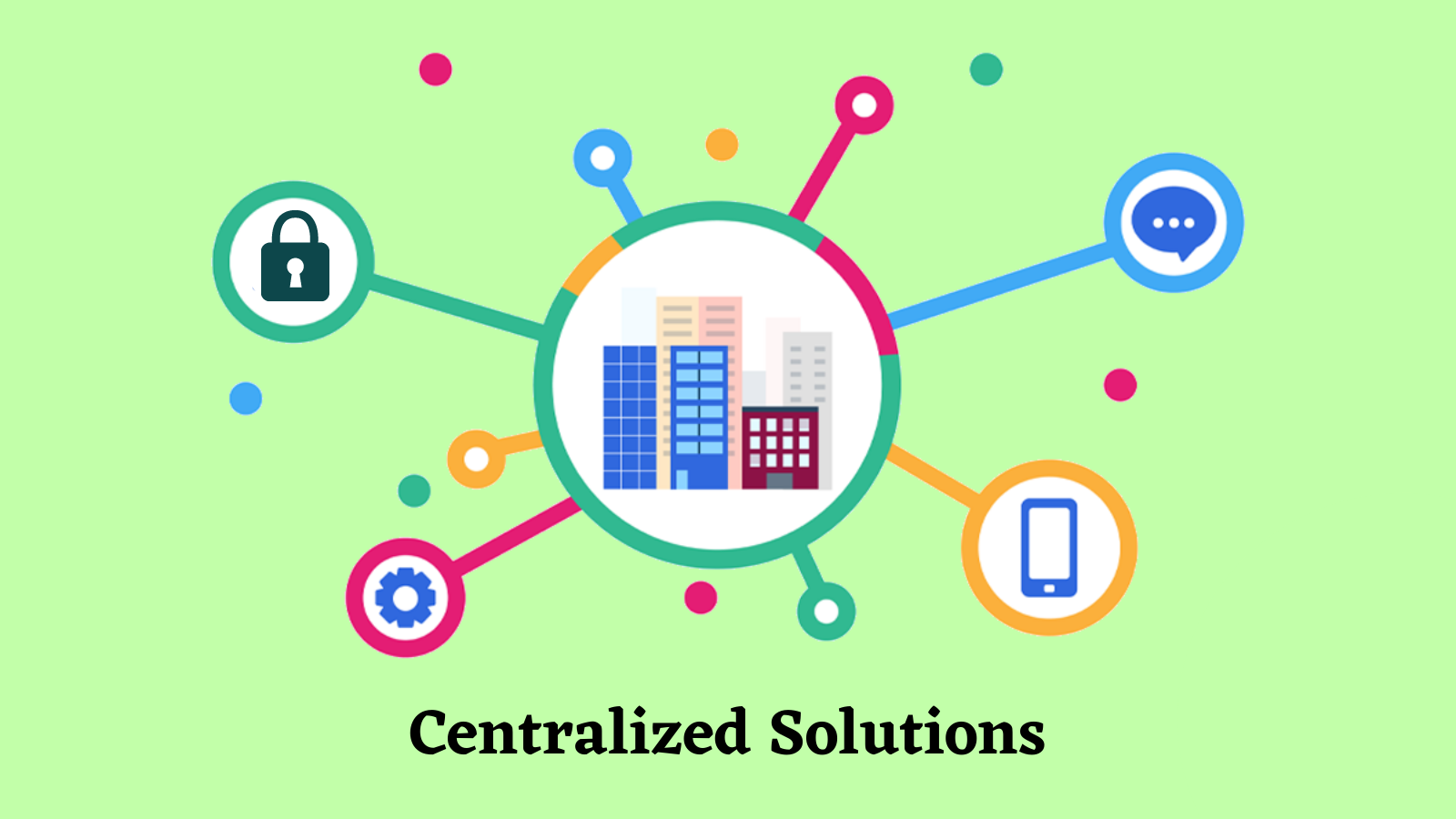 Workforce management systems collect all data and analyze every angle to identify areas for improvement, providing a single-point solution for the entire organization.
Workforce Management Tools And Softwares
Workforce management is a very complex task. It necessitates keeping track of several moving parts, such as budgets, employees, and scheduling. Most companies decide to invest in a third-party tool or software that can implement workforce management and integrate these tools into daily business operations. 
Typical HR features in workforce management tools include applicant tracking systems, which can help you forecast hiring trends in the company. Workforce management software can help your company streamline the process while also providing valuable insights based on data and analytics about your employees.
EmpMonitor: Workforce Management Tool
Workforce Management Softwares are available on the market to automate your workforce or team management. One of the best management solution tools is EmpMonitor. It has the potential to help both small and large businesses become more productive, compliant, and secure. The EmpMonitor software successfully captures and documents each team member's activity and productivity. 
EmpMonitor gives you the ability to manage all of your company's computers from a single location. EmpMonitor can be accessed from any internet-connected device at any time, allowing you to keep an eye on your business from anywhere. With its real-time computer monitoring software, you can monitor and manage activities in real-time. EmpMonitor assists your team in working more intelligently and more productively while putting in less effort. 
The following are some of EmpMonitor's main features-
Time Tracking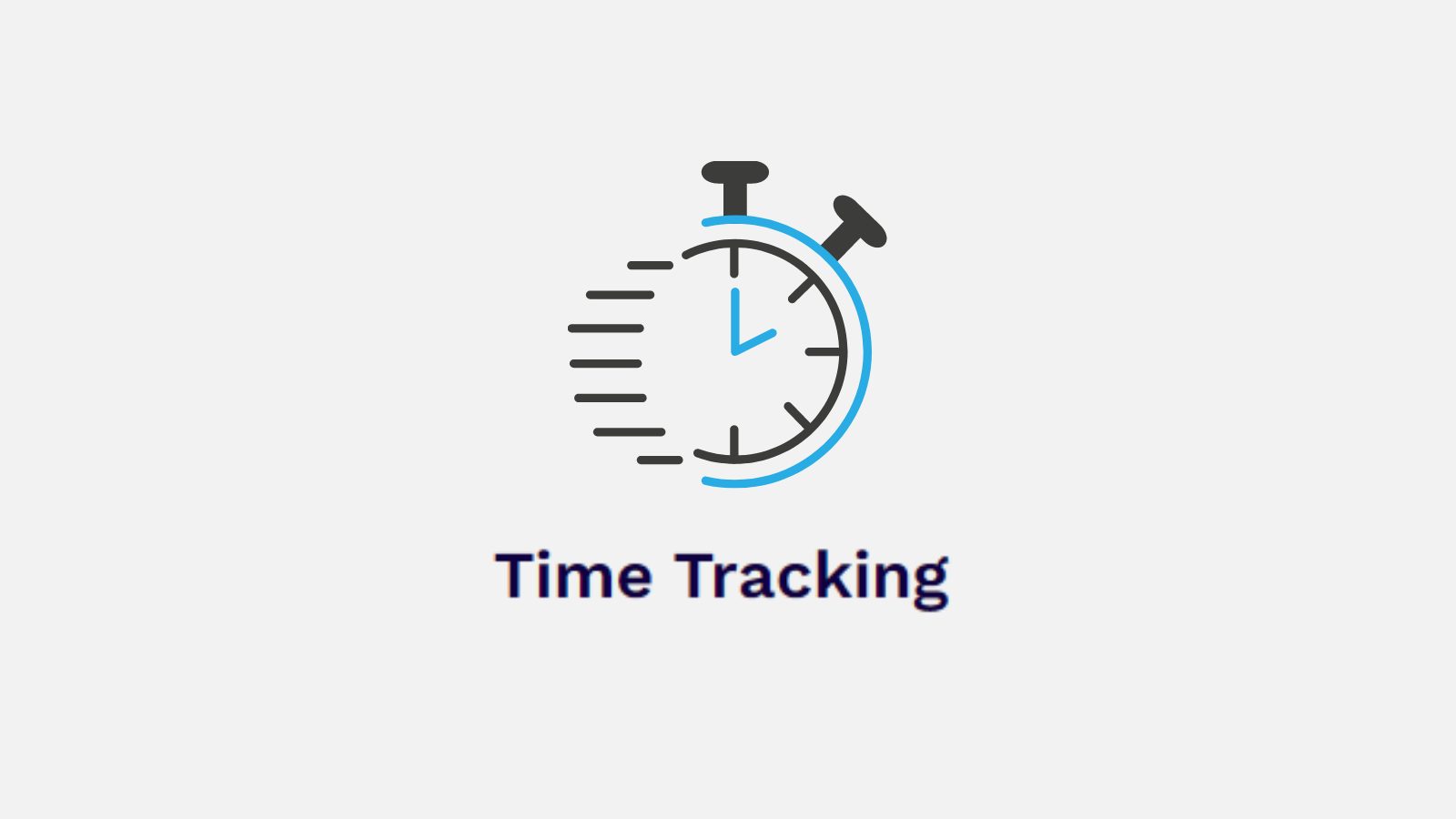 Track employee attendance and activity daily, including idle or unproductive time.
Screenshots At Regular Intervals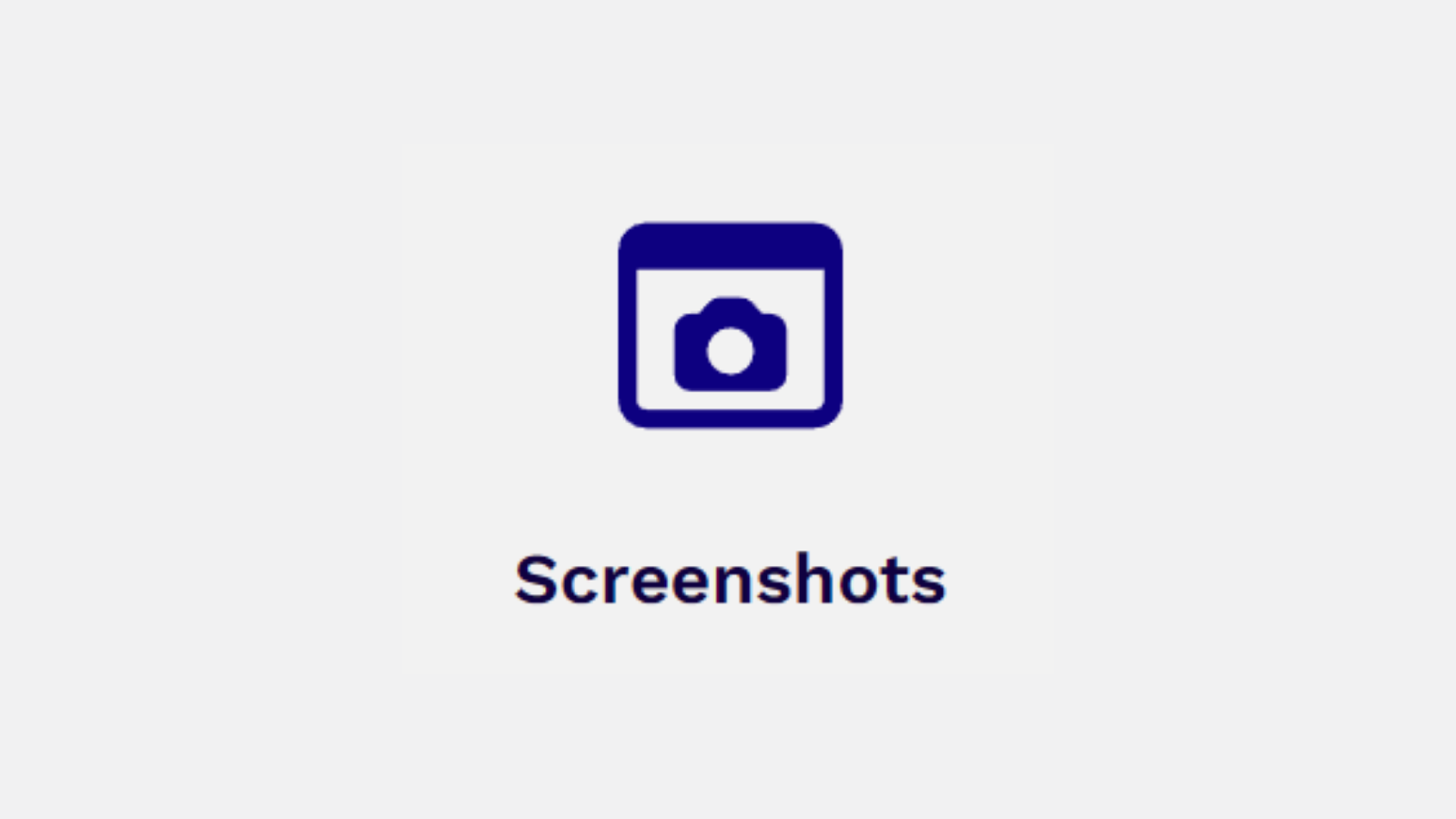 EmpMonitor provides automated screenshots at regular or randomly selected intervals.
Chat Monitoring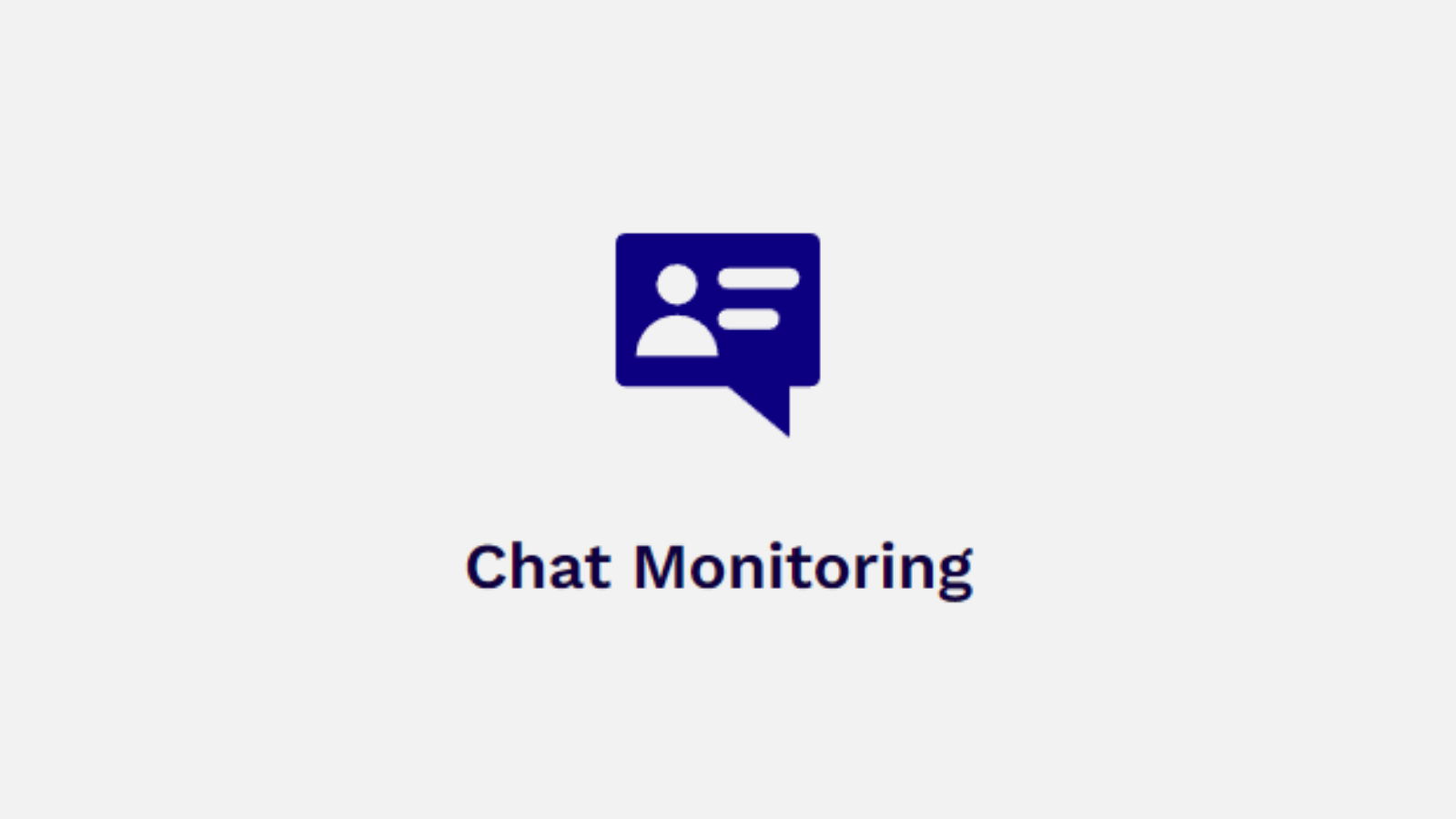 Keep track of how much time employees spend on chat and social apps during working hours with the help of EmpMonitor. 
Detailed Insights And Reports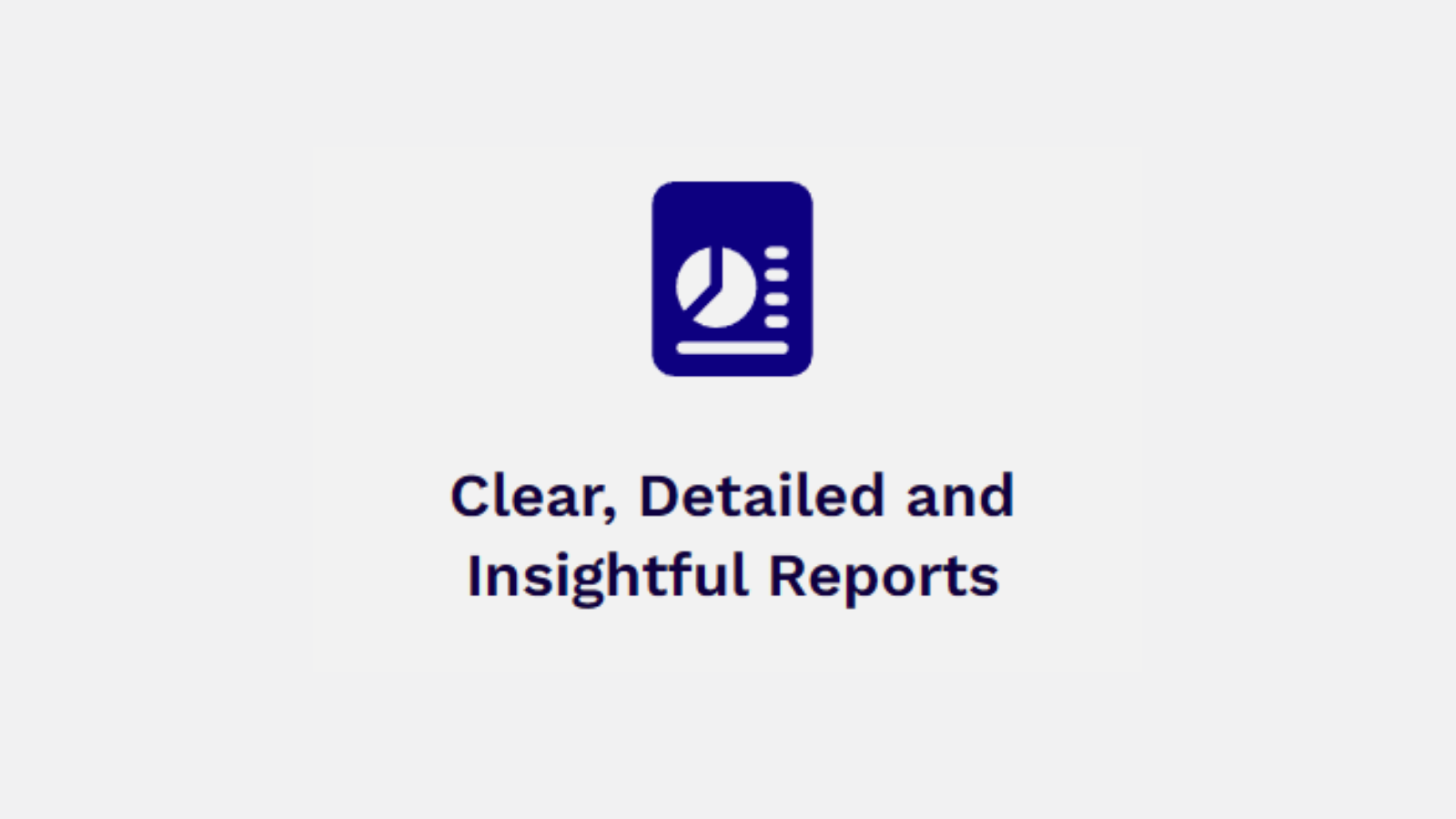 EmpMonitor provides a detailed analysis of your staff's performance using easy-to-understand visual graphs and timesheets.
Payroll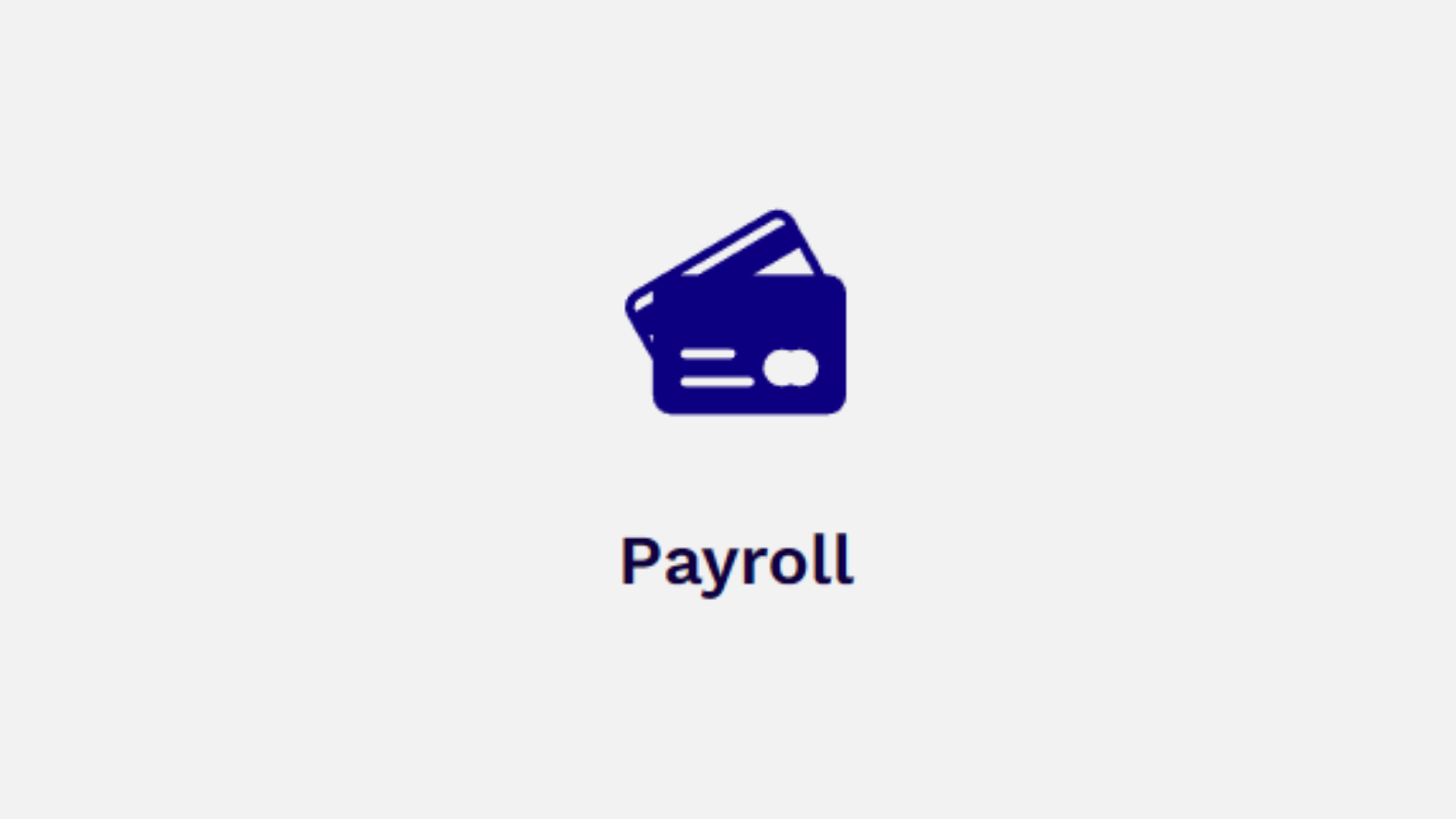 With the help of EmpMonitor, you can automate the payroll and billing processes with your clients.
GPS Tracking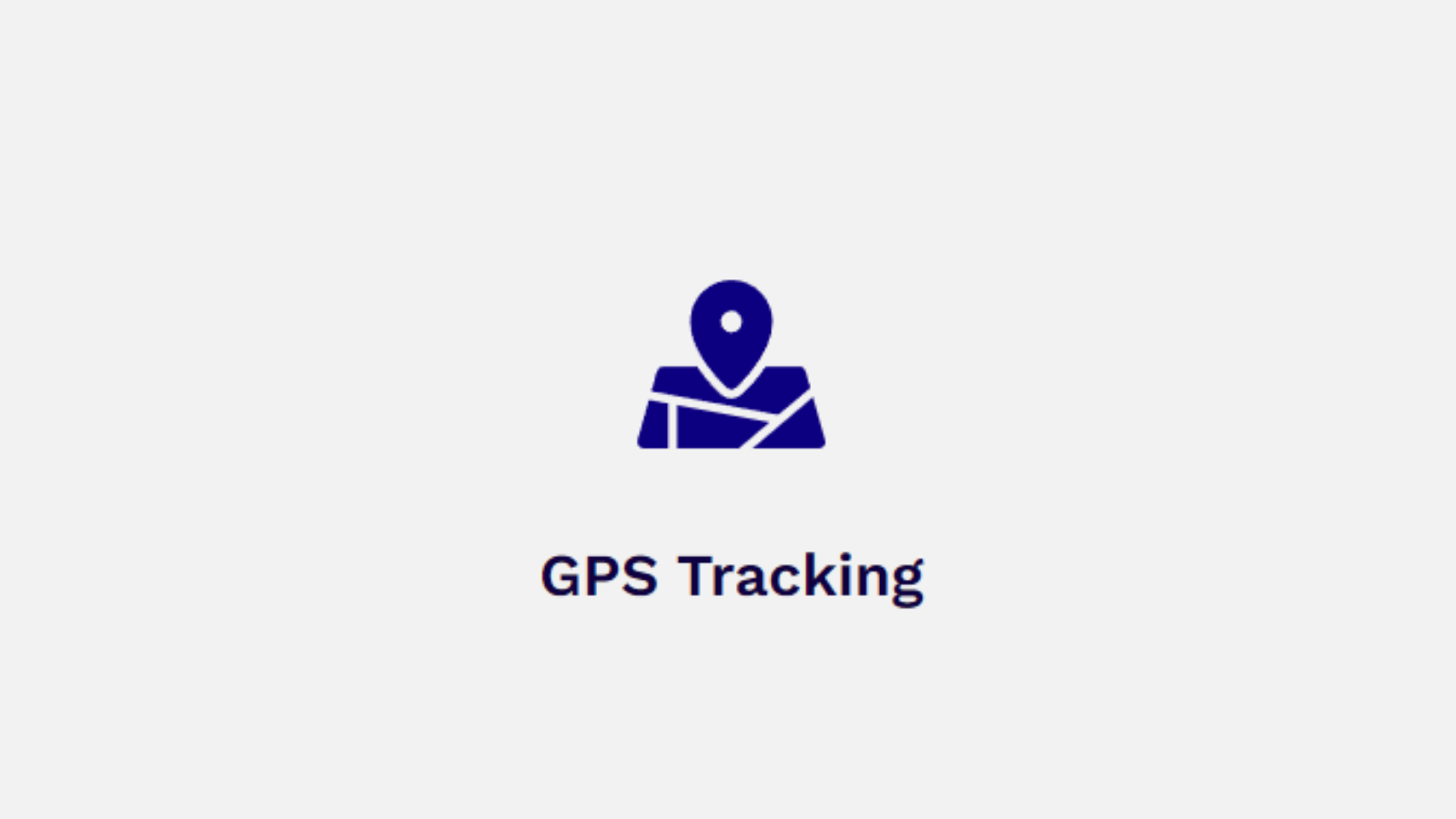 With the help of EmpMonitor, you can track your employees' exact location via their company-issued devices.
Attendance Logs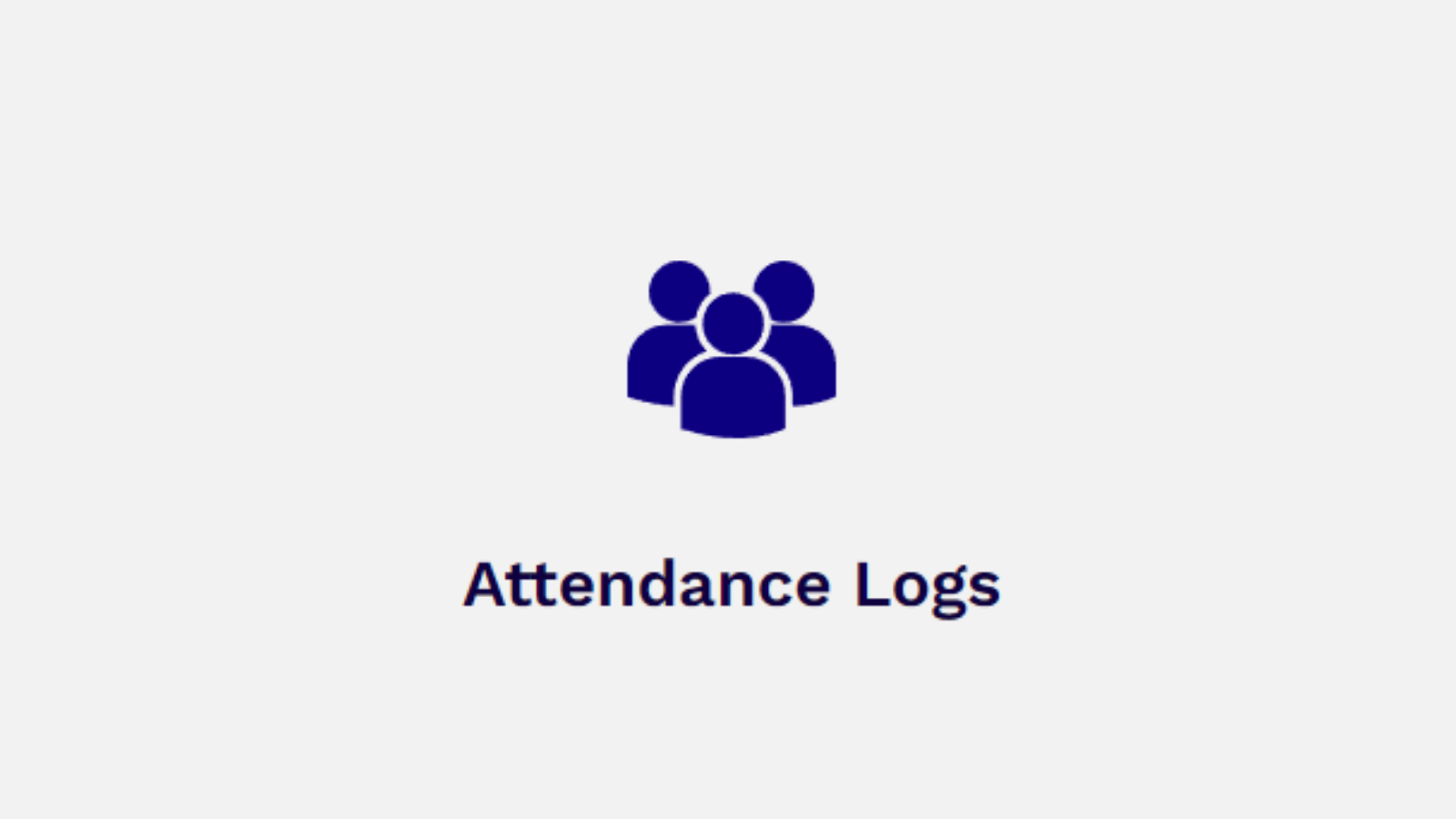 EmpMonitor keeps track of your employees' exact login and logout times of the last seven days. 
Track Breaks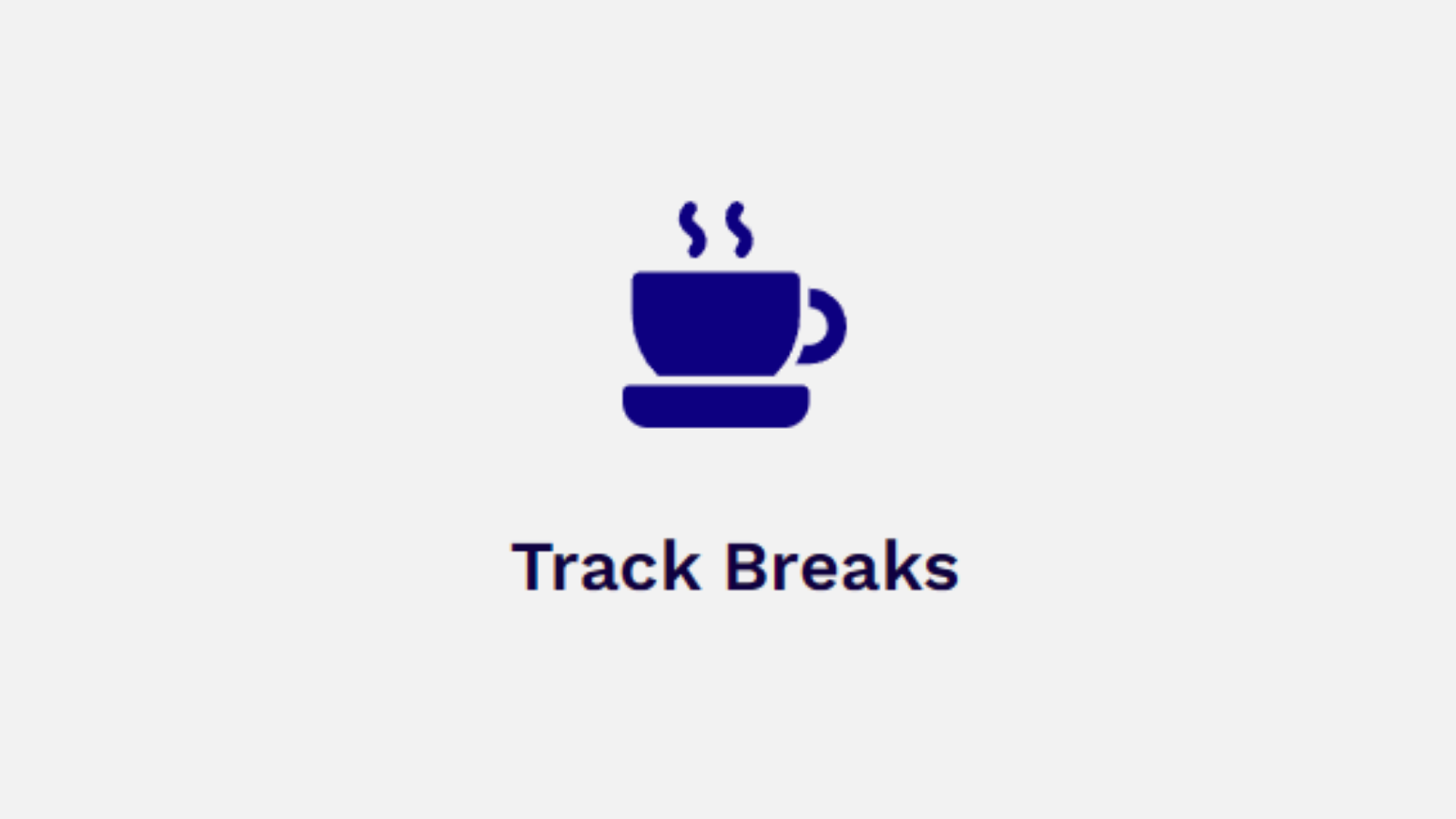 EmpMonitor allows you to monitor and track the total amount of time spent away from company-issued devices.
Webcam Shots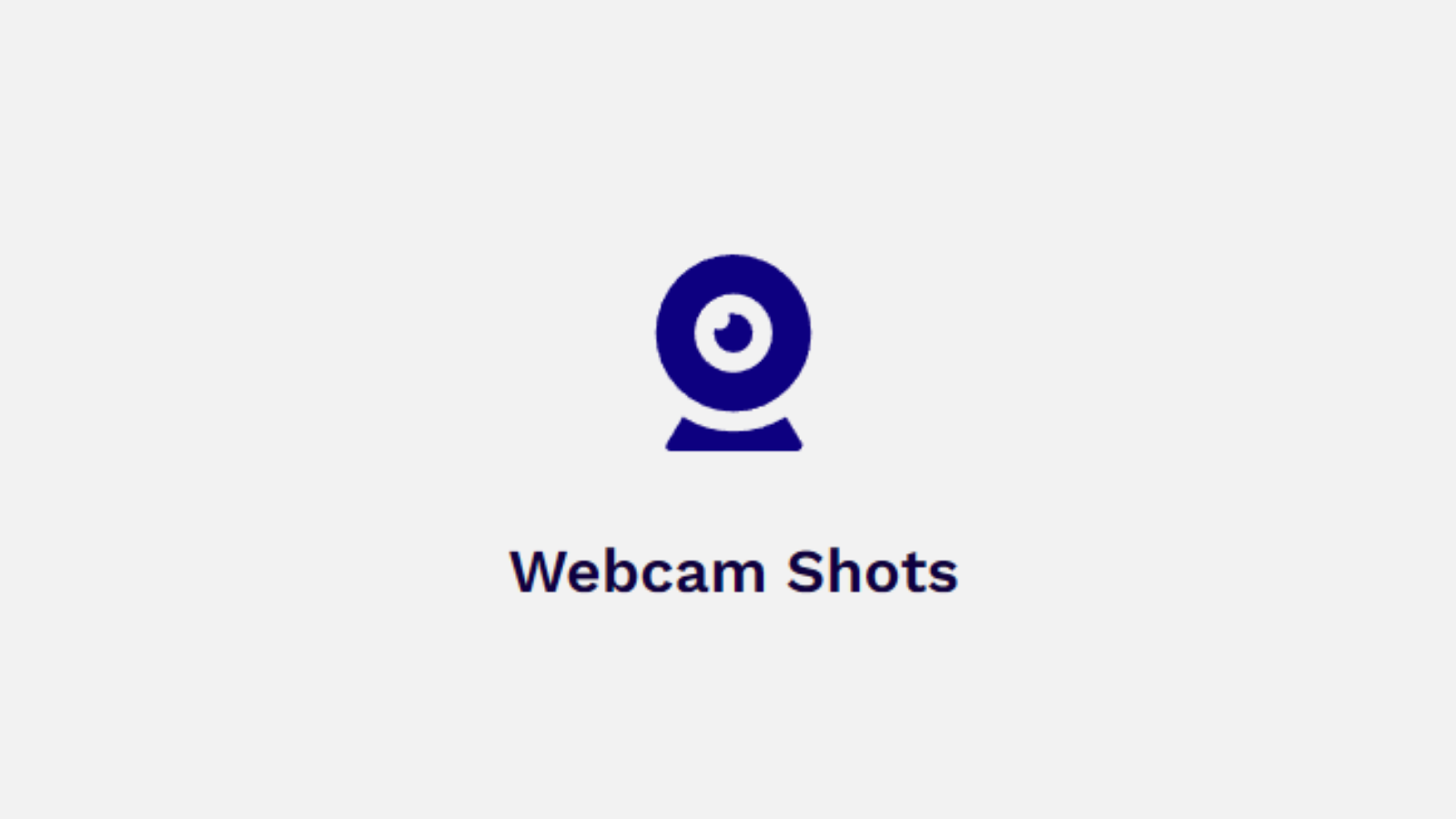 EmpMonitor verifies that employees are present at their workstations and performing their duties on company-issued devices.
Browser History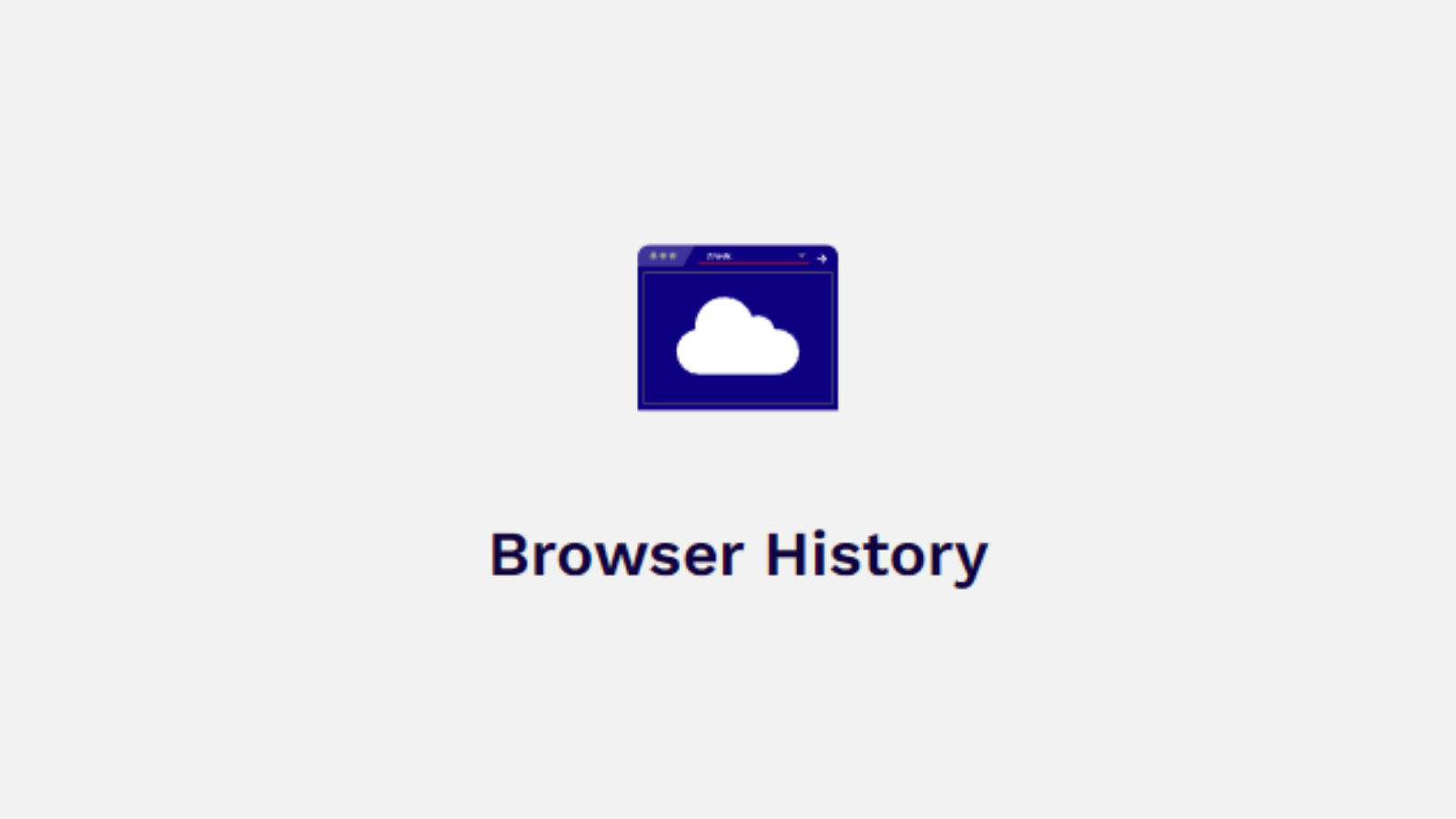 With the help of EmpMonitor, you can keep track of your employees' browsing history even if they delete it from their device.
Read More
WHAT IS BUSINESS PRODUCTIVITY MONITORING, AND HOW DOES IT AFFECT YOUR BUSINESS?
VIRTUAL TEAM BUILDING AND TEAM BUILDING ACTIVITIES
WHY DO BUSINESSES NEED PROJECT MANAGEMENT APPS?
Conclusion 
Workforce management started as a simple scheduling process, but it has evolved into a complex framework for managing human capital, financial planning, and scheduling for your workforce. With the help of workforce management systems, it is now easier for management to plan and assign work responsibilities appropriately so that employees are not overburdened with work pressure.