Okay, before I get into this whole user activity monitoring thing, I just want to say, PLEASE WASH YOUR HANDS. PLEASE.
Thank you.
Let me get straight into it. A pandemic began spreading a few months ago and has suddenly become a wildfire. Nevertheless, companies are urging their employees to be safe and work from home. Now, I will discuss something that is hovering over every employer's head- how to keep employee productivity high when they're working from home?
According to a recent study, about 77 percent of people report higher productivity when working from home. But this report merely comprises statements from the employees themselves. How can you be assured of your employee's activities when they're not even sitting next to you?
The answer is, by user activity monitoring. There are numerous ways to do so. You can also use software like EmpMonitor. There are various things you can track and control, plus have a clear overview of the actions performed. Let's get into how you can manage work relationships and keep productivity high this way:

1. Organization and Team Management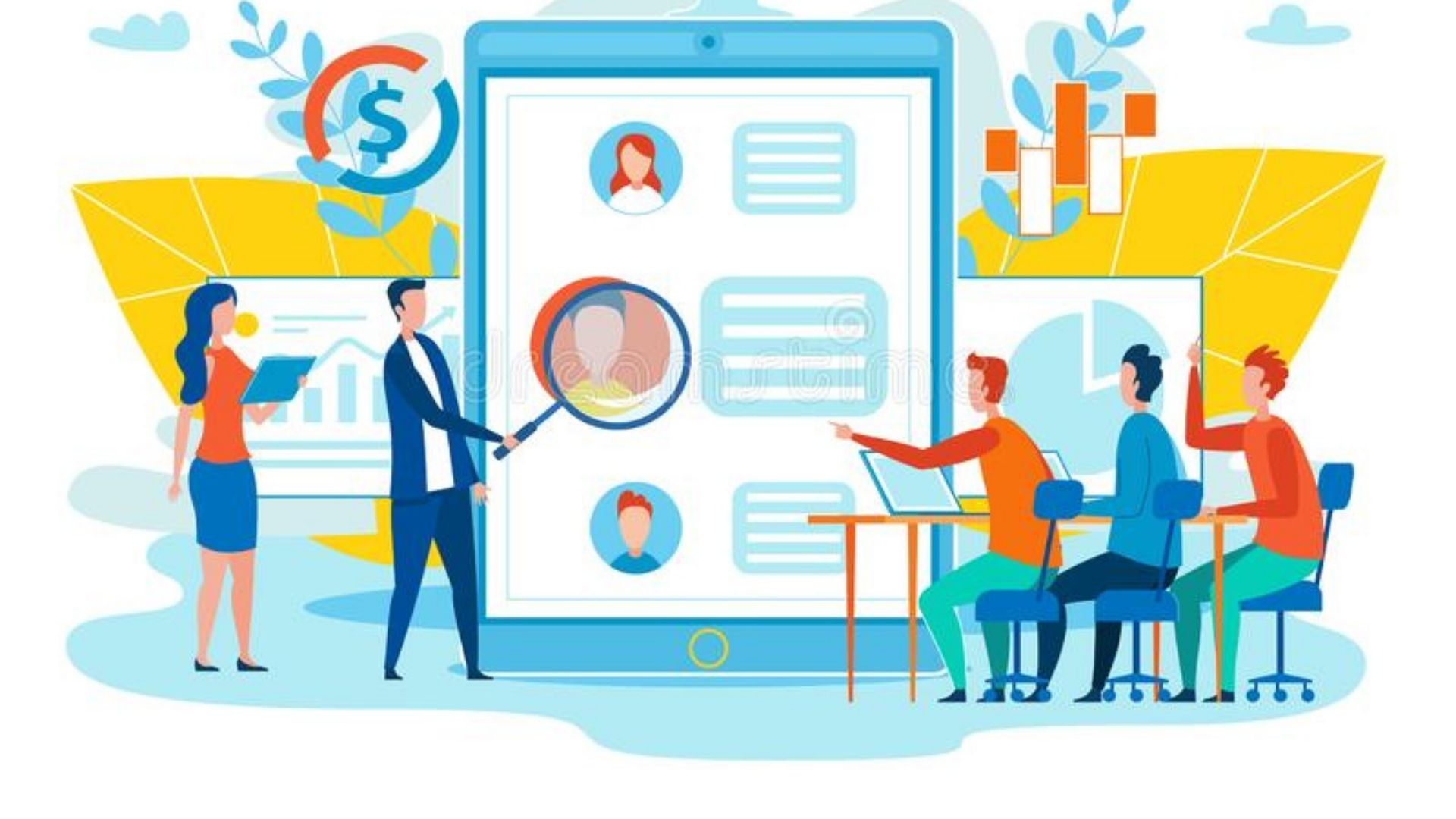 One of the main things that you need to consider while working with a remote team is communication. You need to talk to your employees via messaging apps, send them doc links, assign them the next task, and whatnot. Do not let the situations get out of hands when the volume of messages and emails get over the top.
User activity monitoring will let you evaluate the total time your employees spend on each application. You get to know whether they are working or simply scrolling down on memes, chatting with their colleagues, the websites they visit during working hours, and everything else. EmpMonitor lets you access your account on your employees' systems from any medium that you desire- mobile, tablet, desktop, laptop, etc.
Deputize and designate the team leaders to take control of their team activities. With EmpMonitor, you can do so by designating certain whitelisted IDs and let them observe the employees' tasks too.
2. Regular Progress Monitoring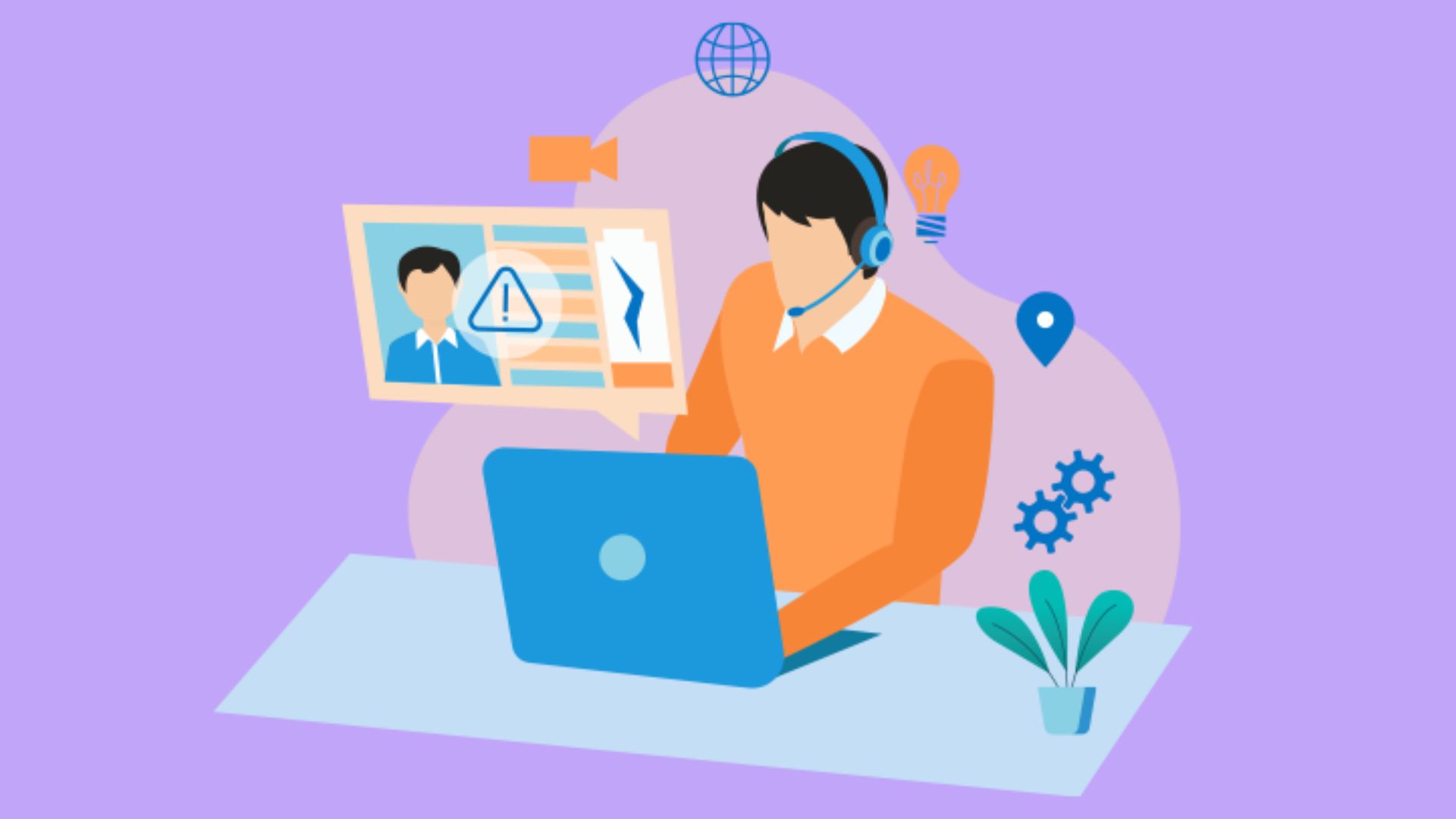 Track and record the progress of your assigned work. Goldbricking tends to increase when working in the comfort of home. Make sure that your employees keep distractions in check. Keep in regular touch with them in case they need any help in completing their tasks. Let them reach out to you for any questions or queries.
Monitor and record the total time they spend on each folder (task), generate regular screenshots of their progress, get reports on their weekly and monthly work performance. Most importantly, check if your employees are actually completing their tasks at a usual pace. Give constructive criticism wherever required, and lessen the chances of delivering low quality work. Discuss how they can maximize their productivity, and make sure they implement it by keeping a regular check.
Keep the monitoring process transparent with your employees. People tend to work more deliberately when they know someone is spying on them. User activity monitoring is, thus, a very crucial step. 
3. Determining and Resolving Issues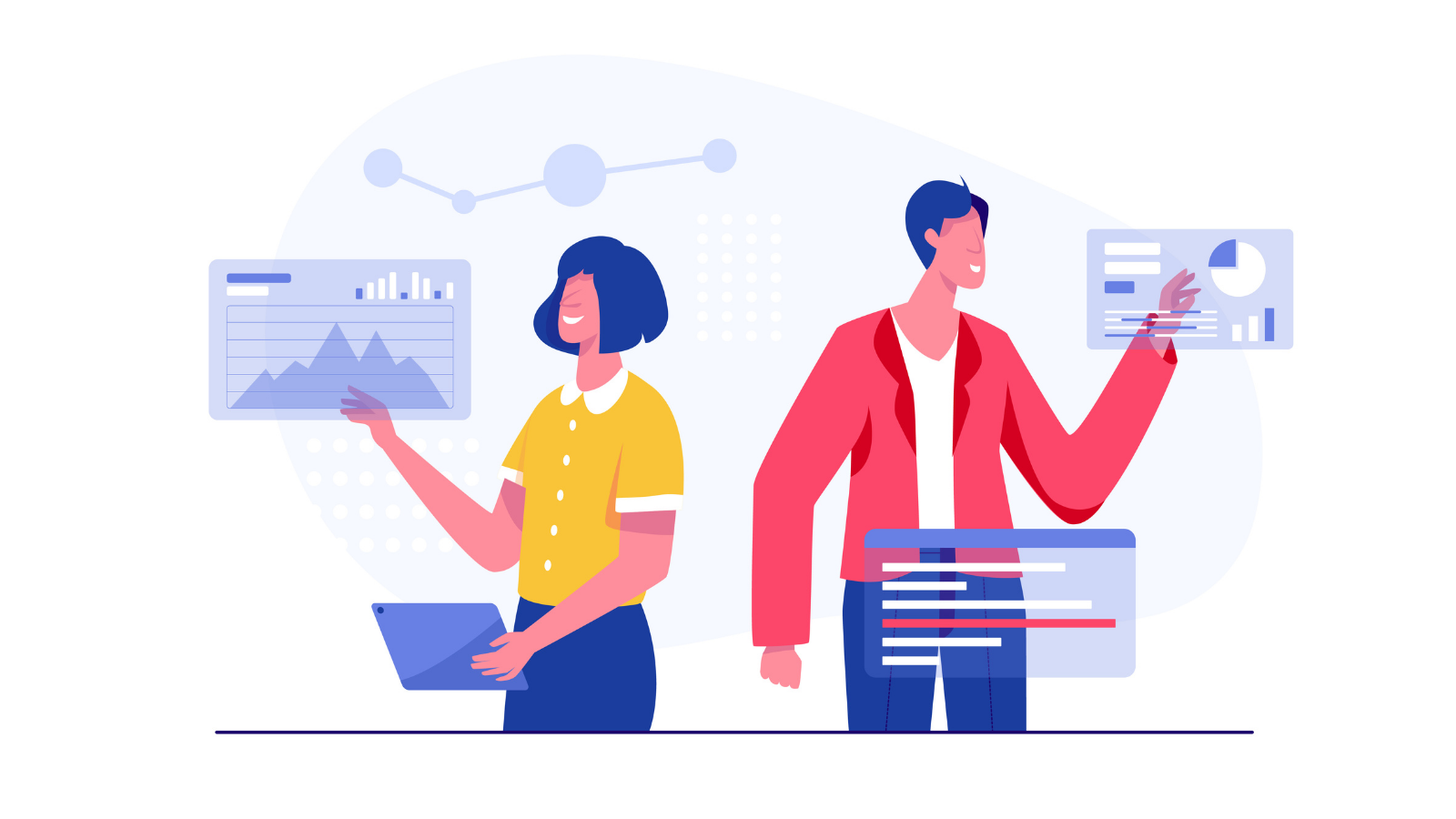 You cannot avoid miscommunications when working remotely, especially during network issues, communication hindrances, conflicts, or anything similar from both- the employer and the employee's end. However, determining only the problem is not enough. You need to dive deeper into the root cause of it.
Once you are aware of what your employees are doing precisely, you can spot the hurdles getting in the way of efficacy in task performance. You can do this by tracking them with screenshots, logging their keystrokes, keeping a record of their user logs, get access to their browsing history, and many more. You can use software like EmpMonitor to do so.
Diagnosing the issue makes it fairly easy for the teams to resolve it by formulating and discussing better strategies to get maximum productivity out of it.

4. Alteration and New Strategies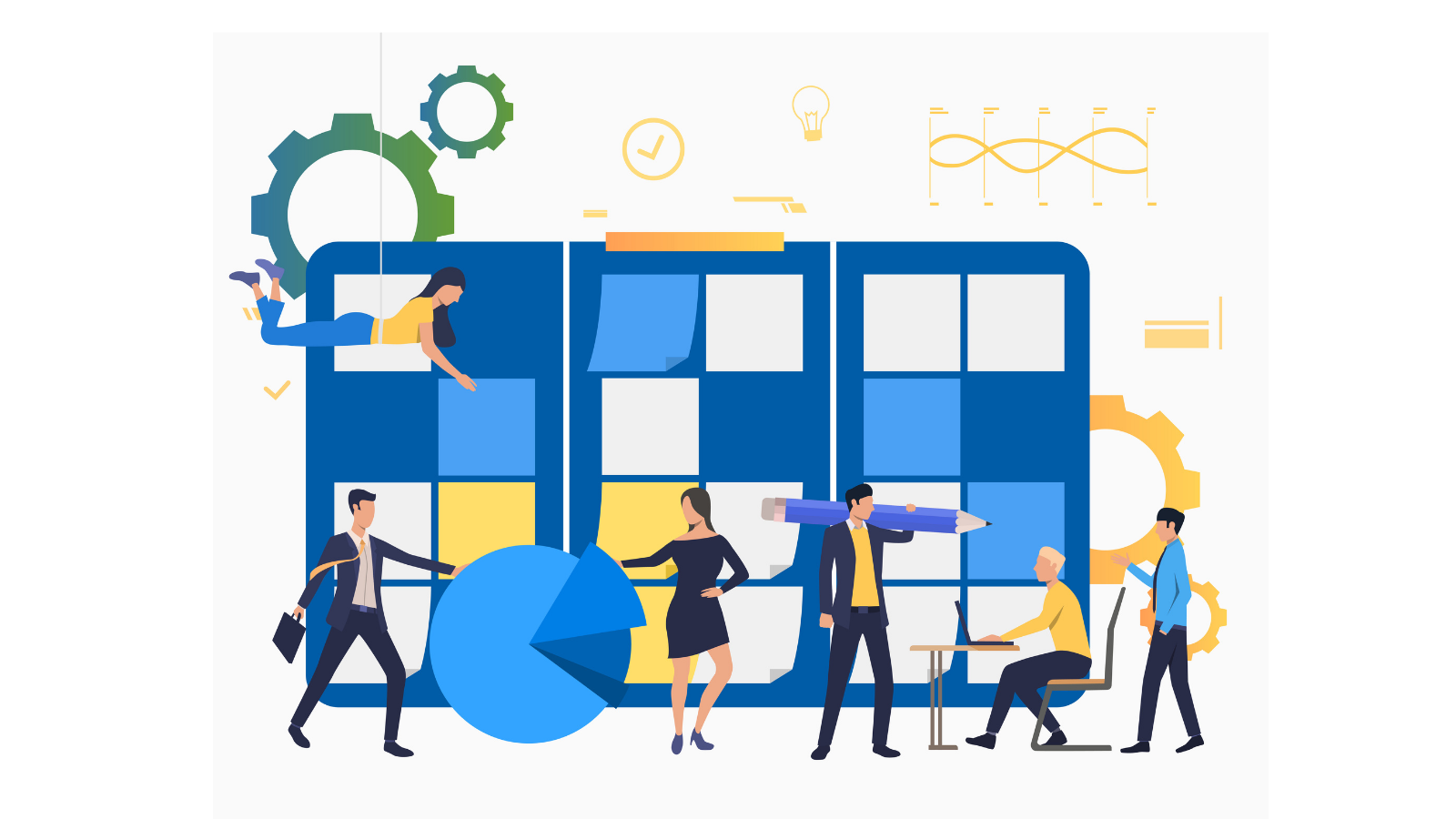 After taking a closer look at the milestones in your path of progress, you can come up with better strategies that can, necessarily, improve the overall workflow of the employees. Be open to any suggestions that your employees have and test it out if it works.
When everything can go out of date in modern times, make sure that you keep updating and changing your working strategies. When some of the tasks go out of hand, and remote teams do not seem enough, hire more employees who can work on specific tasks. Get weekly and monthly reports of progress in tasks, and monitor if everything is going as planned.
You can also monitor their mode stealthily using EmpMonitor. The software will make sure that it keeps you hidden while you are keeping an eye on someone's system. (Wink!)
5. Rewarding Employees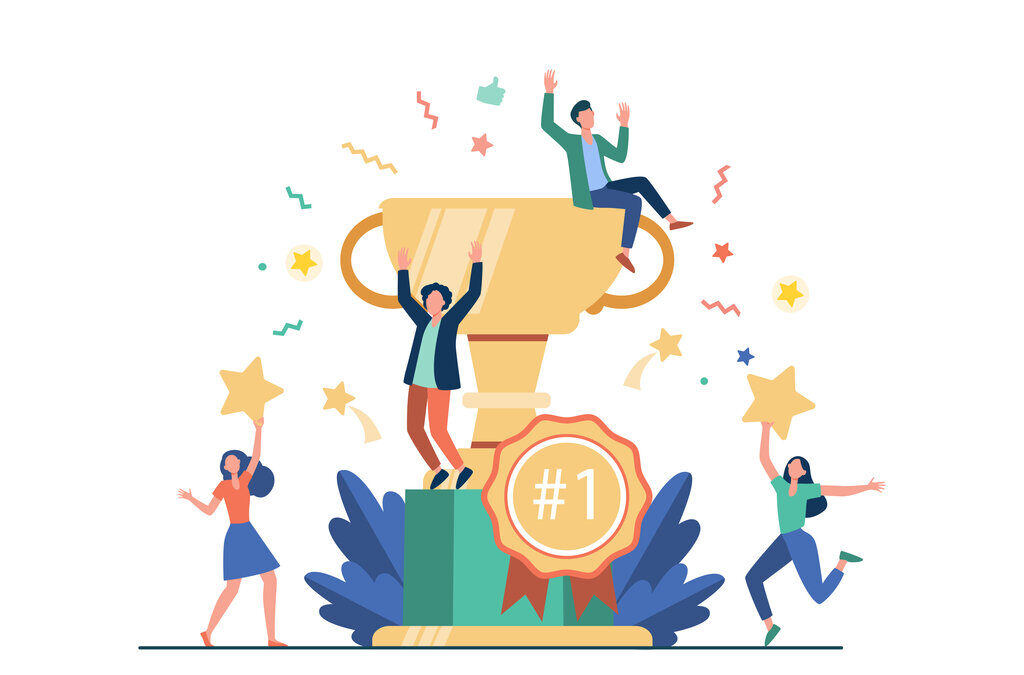 One of the repercussions of having remote teams is the lack of connection that the co-workers feel. As a result, they may get a bit too bored and maybe demoralized with their work. Make sure you keep them engaged and active with your gestures and words in the form of appreciation. Reward them for completing tasks earlier than the deadline or for reaching a goal. Organize virtual team-building exercises where they can collab and develop better skills for solving problems.
Look for some special occasions like a festival or birthday, and send them a simple greeting for the same. Always make sure to establish as good relationships with the team as you have with the people sitting just next to you. But make sure you set boundaries and limitations within the team and keep a regular check upon who abides by them.
User activity monitoring does not necessarily mean spying on everything that your employees do. But being aware of the regular tasks they perform will help you get a correct insight on where your corporation is heading amidst all the losses that other companies will face in this Corona downturn.

W

r

a

p

p

i

n

g

I

t

U

p

 
One of the best ways to gain the maximum profit for your company this year is by making sure your employees are actually working on the tasks assigned to them at their homes. Keep a check on their activities, but do not go over the top. Make use of activity monitoring software and check for work progress among the teams.
Make sure your employees don't feel isolated and retain their regular productivity like before. This phase is Coronavirus is a temporary evil, and companies should stop panicking and rather start acting on better strategies ASAP.