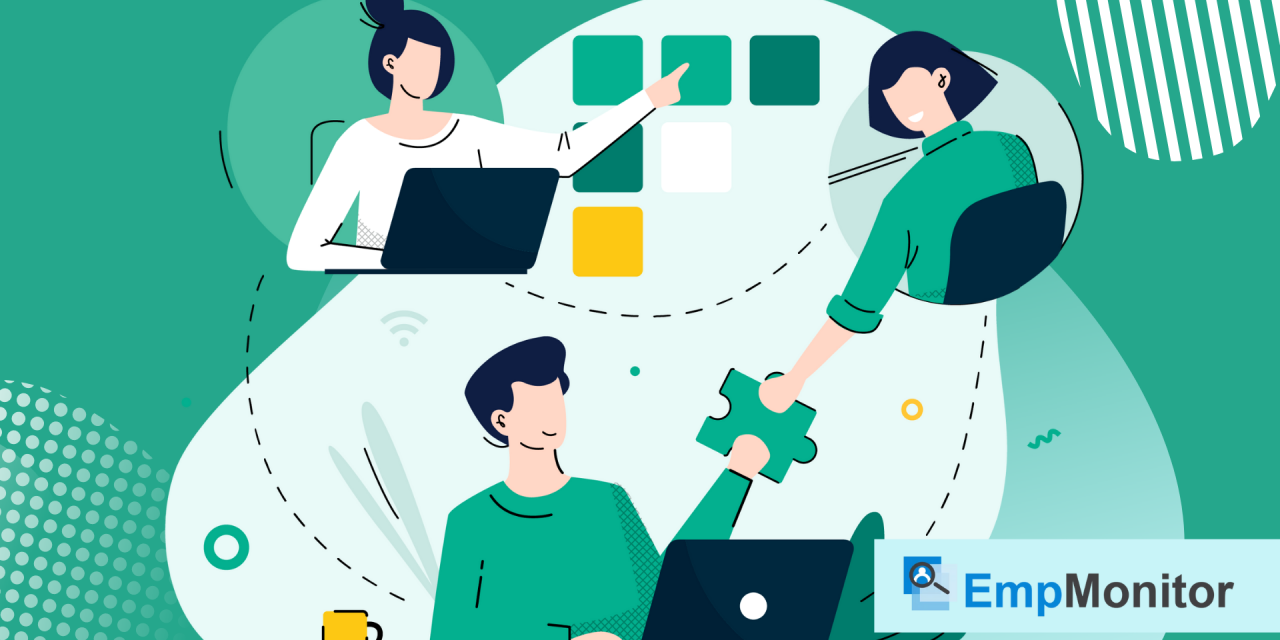 Working in an office can be fun when people working there are always motivated to learn and try new things. However, in most organizations, employees have to do the same kind of work again and again. Due to too much repetition of work activities, they often get bored and can't bring out their best efforts. And that is the reason why so many firms are trying to include team-building programs and fun office games in their schedule to overcome this problem.
Basically, team-building activities can be helpful in enhancing the communication and skill level of employees. You might have heard- "If you learn something in a fun way, you remember it for longer."
Here we are showing you a list of holiday party games for office that can help you encourage and boost the morale of your workforce.
Shout outs game is one of the most promising activities that help organizations encourage their employees. In this game, every employee gets a chance to receive acknowledgement for their achievements and good deeds. The rest of the employees applaud the person and also get encouraged to receive the same.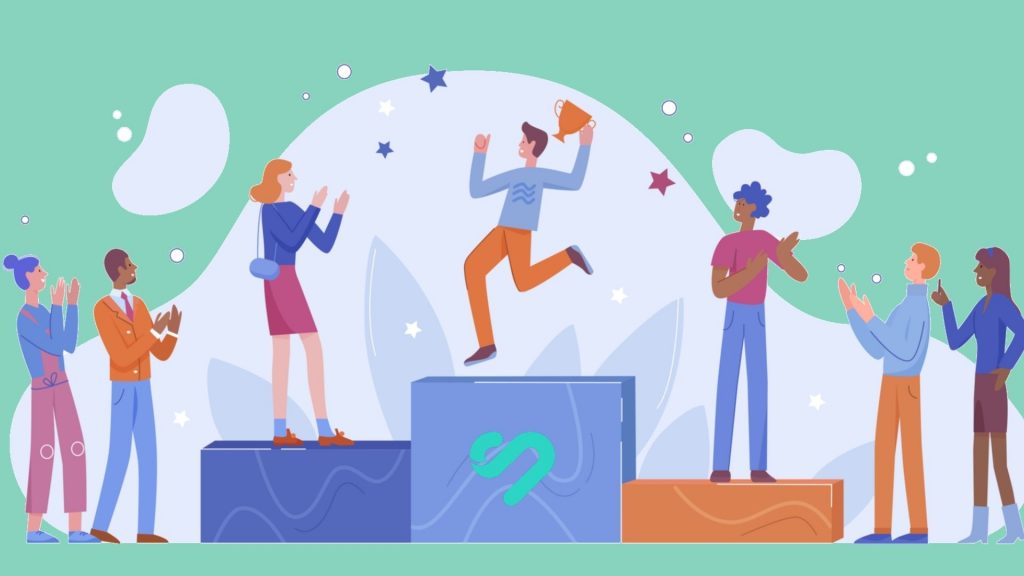 To play this game, management can create a list of employees with great performances and give them a shout-out once per day, calling out their achievements in front of colleagues and other team members. The good thing about this game is that management can incorporate it in the working days without interrupting the productivity of the workforce.
Another fun office game in which employees can listen to their favorite music. In this game, management asks their employees to collaborate and create a shared playlist on a music streaming service. Where they need to suggest 2 songs based on a particular theme for a day.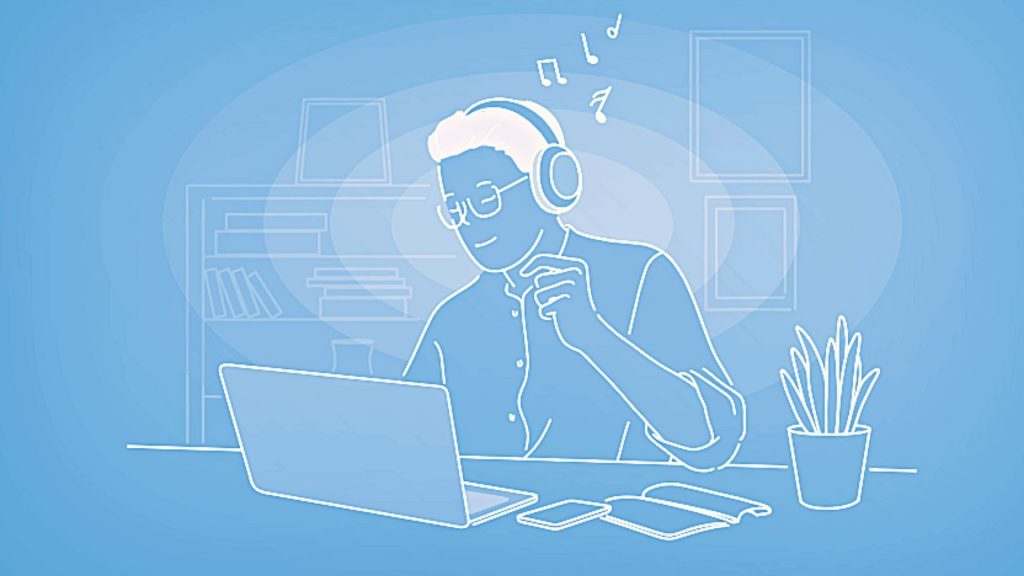 It has been seen that listening to music could help employees to brighten up their mood and focus on their work. Since music engages our brain when doing repetitive tasks by providing happiness and satisfaction that results in less work burnout.
Just as the name says, in this game, every individual will get a chance to lead their team and track their productivity levels for a week. At the end of the week, if the team is being more productive under the leadership of a particular employee, then he should get rewarded by the management. It's not just a game but a great way to build the leadership qualities in your employee. While it also promotes the productivity standards to grow in your firm.
To make this office game more interesting, I would suggest you try EmpMonitor. Whether you are a team of freelancers or a firm owner, with EmpMonitor, you have this feature that lets you deputize your peers. It means that as an admin, you have the privilege to assign team leaders by giving them access to track the productivity of their team. Also, it has project and task management features, where leaders can efficiently divide the tasks between the team members. And accordingly, set their priorities to achieve goals at the end of the week.
Don't you think productivity tracking is fun? If not, then try EmpMonitor.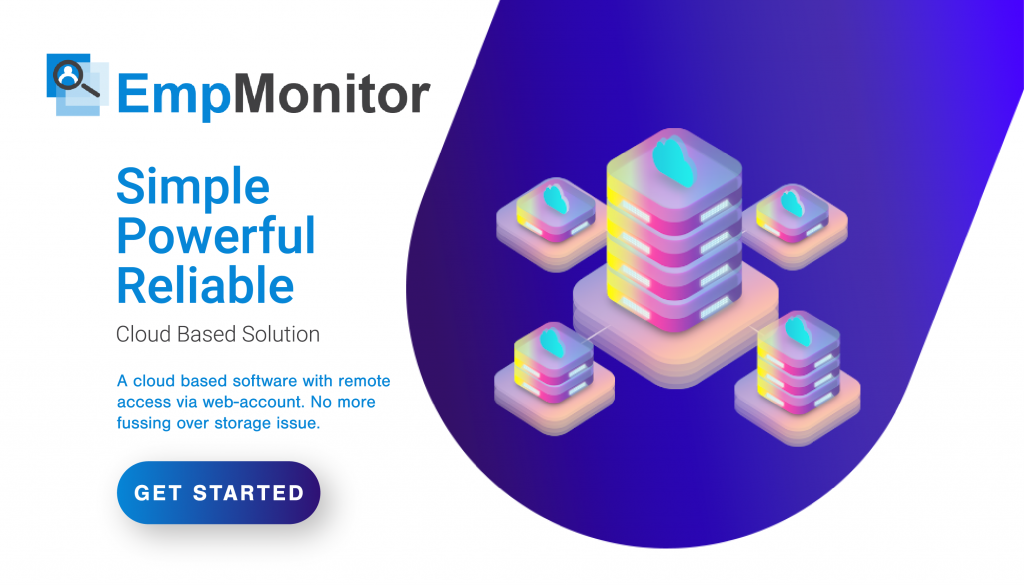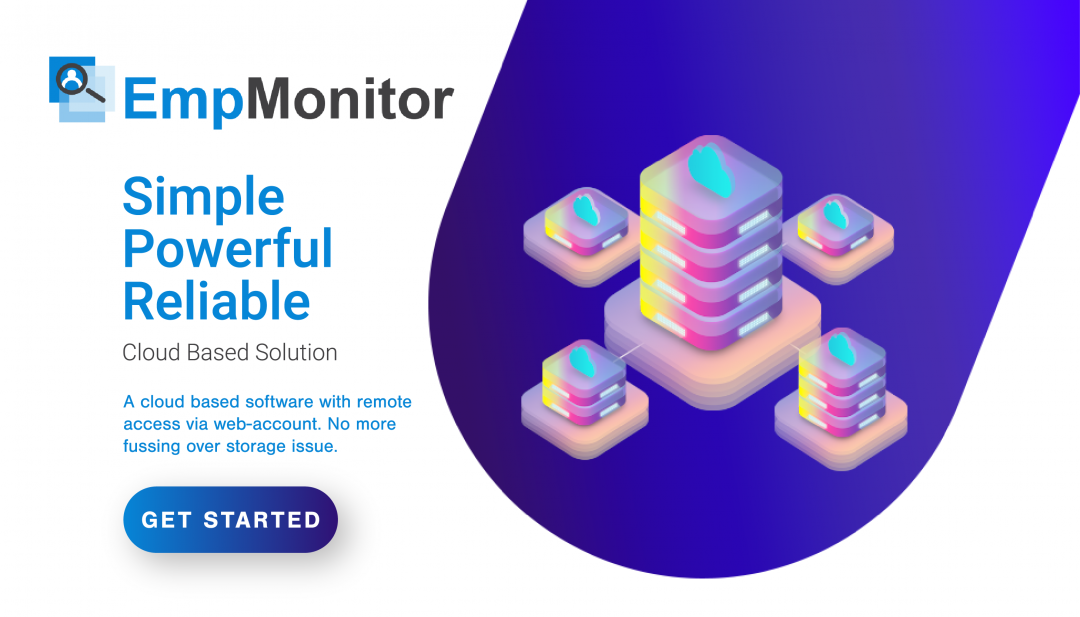 Sign Language Communication Game-
In this game, instead of a direct talk, employees can learn to communicate with each other using signs and hand movements. This activity helps employees understand and communicate with each other. It can also be an ice breaker for shy players to get out of their shells.
To play this office game, create several teams with five or more people in each and give a message to the first guy of every team. That guy needs to transfer the message to the next person using only the hand signs and movements without saying anything. Like this, the message reaches the last person, where he or she has to tell the real message that they have got at the start of the game. The team that finishes the task first, saying the right message in the end, wins the game.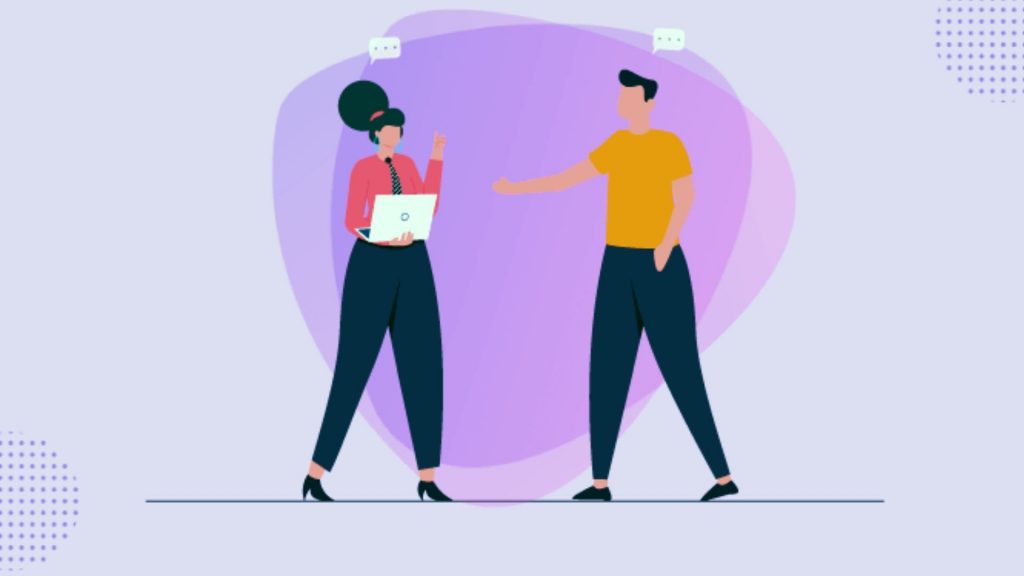 It is one of the favorite office games played by millennials where they try to learn more about each other. Of course, you can also use this game as a team-building activity in your firm.
In this office game, every member gets a chance to say two true statements and one lie. Others need to figure out the lying statement. The person who makes the right guess will get a point. However, if nobody predicts the right lie statement, the person who presented the statement will get a point. The one who gets the most points at the end of the game will be the winner.
Get the entrepreneurial spirit ignited in your employees with Pitch me your business game. In this game, you need to create a business pitch regarding a basic plan to start an enterprise. Being an employer and an investor (if you want), listen to the ideas of each team to evaluate which team presents the best pitch. The team that comes up with intriguing ideas and presents them smartly will be the winner of the game. Playing such office games not only creates a team-building environment, but also helps them grow their skills and qualities to be a leader in their future work.
Want your employees to always be active and physically fit? Then must try including this office game in the team building activities of your organization. Since physically fit employees can be more active and capable to work in a most precarious situation without getting fatigue. In this game, management can assign a few workout tasks like Push-ups, Pull-ups, Squats exercises to the team. The team which performs the task well will be the winning and awarded at the end of the day.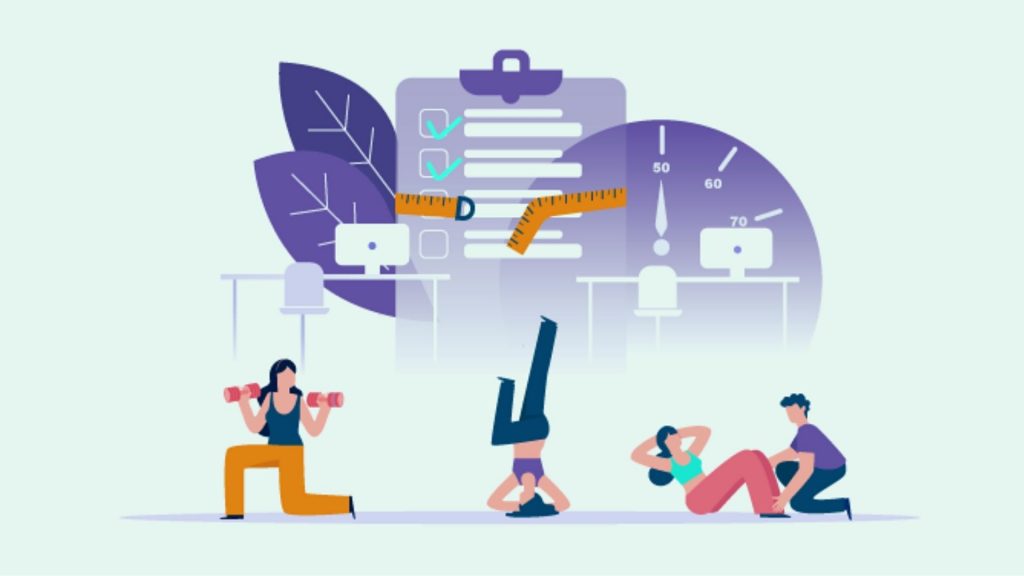 Final Thoughts-
After a long time working from home, now employees are returning back to the office. As an employer, you want your employees to be active and engaged in the workplace. But if you feel that your employees are losing their focus, then it's time for you to include fun office games in the work schedule of your employees. So employees can play these office games when bored.
We really hope you like this blog post, if you have any more suggestions, mention them in the comments.
Also Read:

Toxic Productivity: How To Deal With It?

How Web Filtering Affects Productivity In Your Workforce?

The Paradox Of Virtual Team Building Activities In Workplace