You've just started a new project and need to compose a statement of work (SOW), but you're not sure how. What should it include, and how should it be formatted? Don't worry; we've got you covered!
Whatever industry you operate in, if vendors are coming on to a project, a project manager has to provide crucial paperwork. And one of the most important is a statement of work. Because it establishes the outset of a project and outlines everything that needs to go into your project.
SOWs must be written in an appropriate structure and in precise language as per the industry to prevent any possibility of misinterpretation. From a look at the document, vendors should be able to identify your requirements and the overall work description.
Hit The
Play

Button To Listen:
In this article we will discuss everything you need to know about SOWs. You will get answers to all your questions, from what to how. We will also share some statement of work templates and examples. By the end of this article, you will have written the best Statement of work imaginable. So, let's get to it!
What Is a Statement of Work (SOW) in Project Management?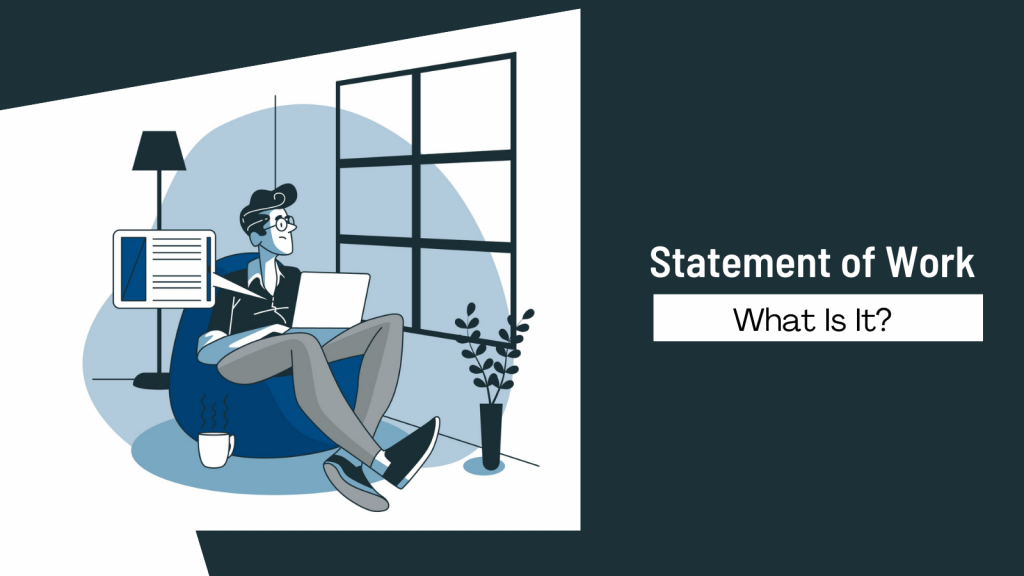 A Statement of Work (or SoW) is an important project management tool that summarizes the work prerequisites for a project. In addition, it clarifies timelines, project-specific services and activities, deliverables, and financial data. A statement of work (SoW) is one of the first documents swapped between a firm and a client and performs as a colloquial work contract.
It's a highly intricate work contract that defines the terms and conditions agreed upon between parties and lays the preliminaries for the project plan. The Statement of Work (SOW) is one of the first documents a project manager must create to lay out the entire landscape of the project before you plan and execute it. Because of the tremendous amount of detail required.                                                                                                          
Statement Of Work vs. Scope Of Work (SOWs vs. SOWs):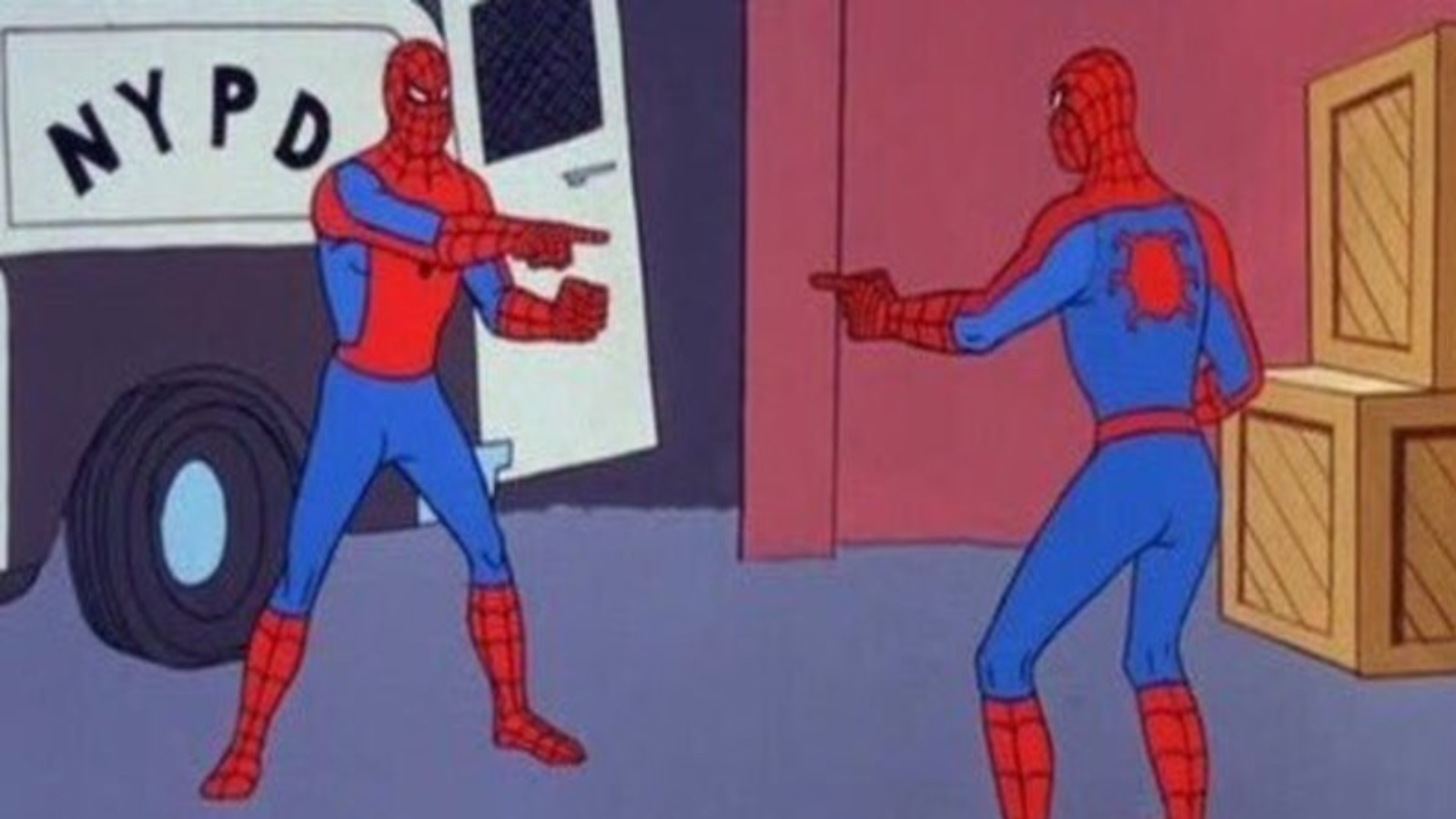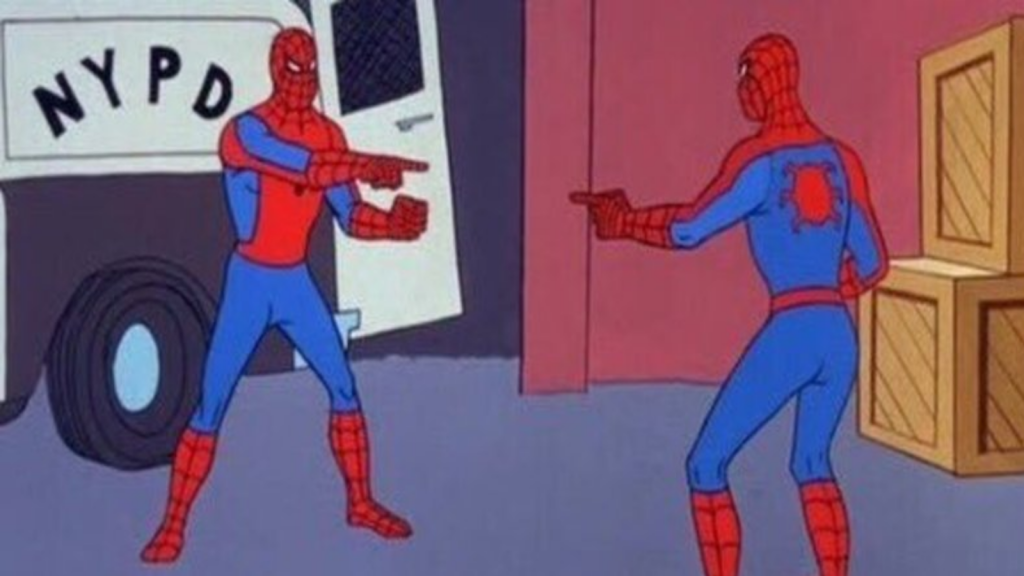 Many people tend to confuse SOWs with SOWs. So, you might say, these two are the same. Well, not exactly.
And that's what I'm talking about!
The scope of work and the Statement of work are different. The scope of work specifies the detailed procedure to achieve those goals, whereas the Statement of work is a very extensive, legal document that describes a project's objectives and goals.
SOW is an acronym for Statement of work in project management. Alternatively, SOW (also written SoW or sow) can be used as an abbreviation for Scope of Work. In any case, both are right. But throughout this article, we will only be discussing the Statement of Work (SOWs).
Why Is A Statement of Work Important?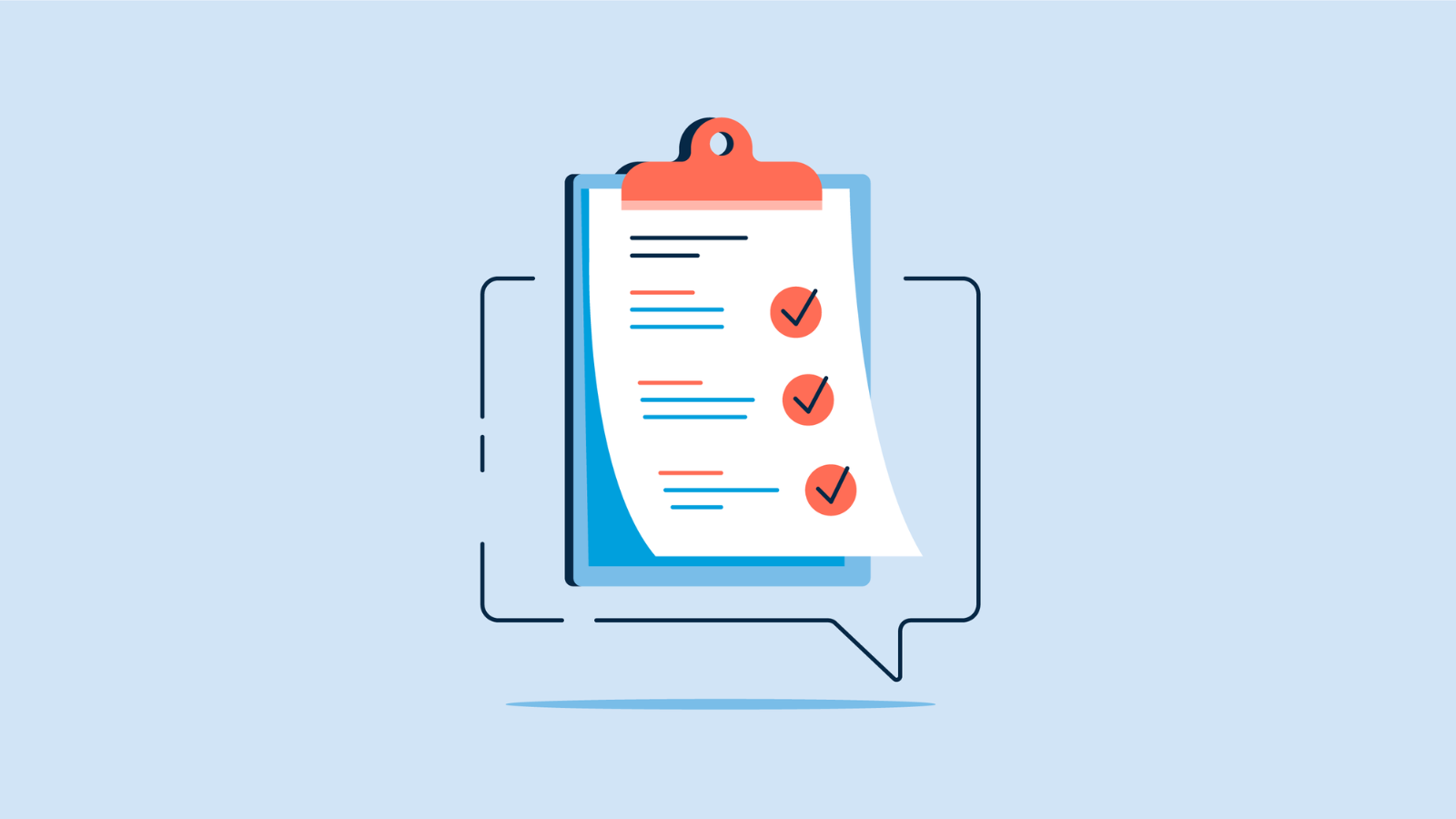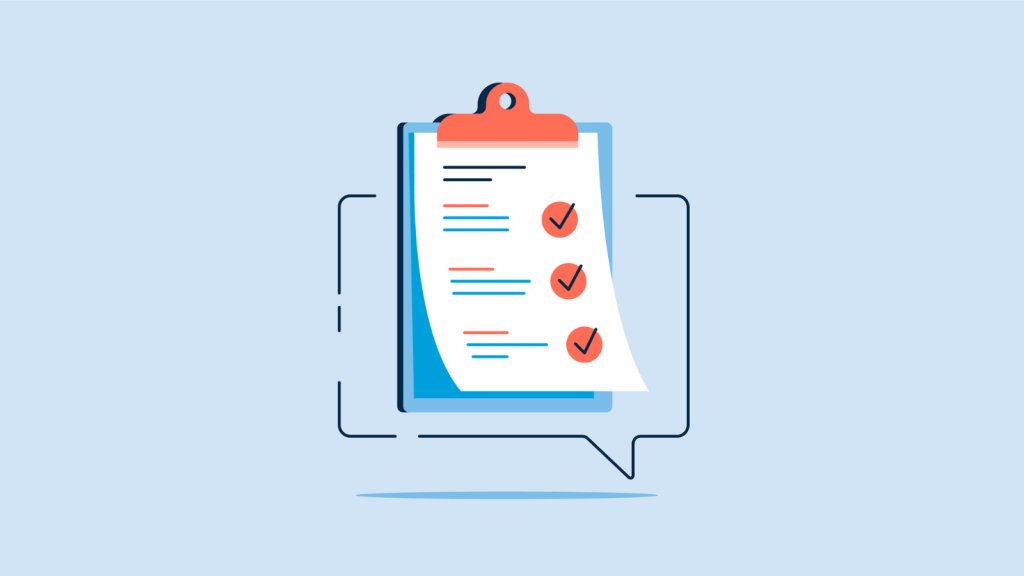 A statement of work is essentially a road map that must be followed to achieve the project's objectives. It will guide you through the successful completion of each milestone. An SOW is a great way to build qualitative and trustworthy business relationships while demonstrating your professionalism to the client.
SOW assists you in demonstrating your sincerity in what you are doing. Because a well-written statement of work establishes transparency, it is critical to assert yourself.
Eliminate Possibility of Conflicts:
SOWs give a foundation for a project plan, reducing any uncertainty or misunderstanding that is detrimental to a project's success. The Statement of work will also help to avoid project disagreements. With its detail and clarity, the SOW puts everyone participating in the project on the same page and helps to reduce chaos to a minimum.
Specifics For Each Step:
While continuing interaction with your client is ideal, not everything can be clarified in person. The SOW allows you to define the finer points of your partnership. It also allows you to reinforce any critical facts you want your prospect to remember.
Save Time:
A well-organized SOW can save you a lot of work once sent, so take your time deciding what to include. In addition, your client will have fewer questions if you hand along with an easy-to-understand paper, making your communication more efficient. It also helps in increasing the efficiency and productivity.
Set the Stage:
A Statement of Work is an excellent method to lay the groundwork for a successful business relationship. Aside from human interaction, this is your first opportunity to demonstrate your specific skills to a client.
Make A Statement:
An SOW is your opportunity to stand out. Your client will constantly be considering various possibilities. Therefore you must stand out. An SOW allows you to demonstrate your uniqueness from the start.
What To Include In A Statement Of Works?
SOW formats depend on the industry, but the same fundamental guidelines must be accompanied in all cases for the SOW to be potent. We've compiled a list of these critical elements that go into the framework of every successful project statement of work and make it complete:
The Project's Goals:
This section provides solutions to a series of concrete, essential questions. What is the project's goal and mission? Why did you start it in the first place? How would the initiative benefit both parties?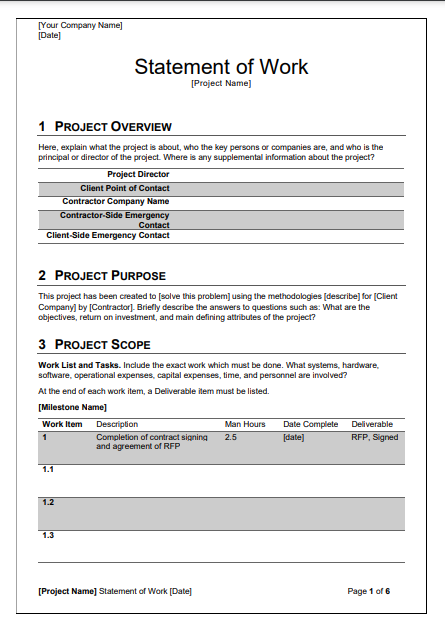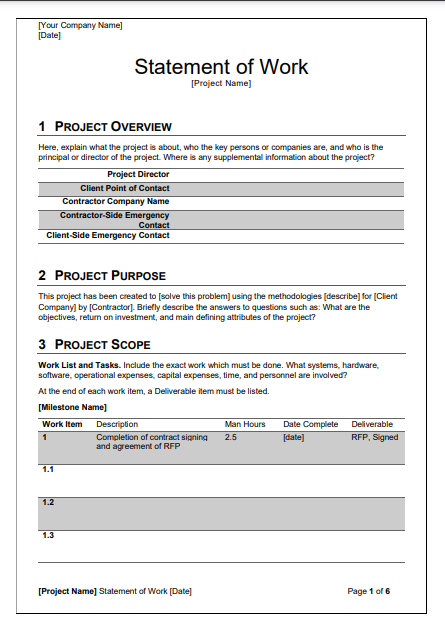 The Scope of The Project:
This is an area where you can write down what work has to be done in the project, how it will be done, and how long it will take. In addition, all general procedures and process specifics should be provided here.
Milestones:
If the project is lengthy and complex, it is frequently divided into milestones – interim events used to track progress. Defining the duration and billable hours for each milestone can help you forecast the project's completion date.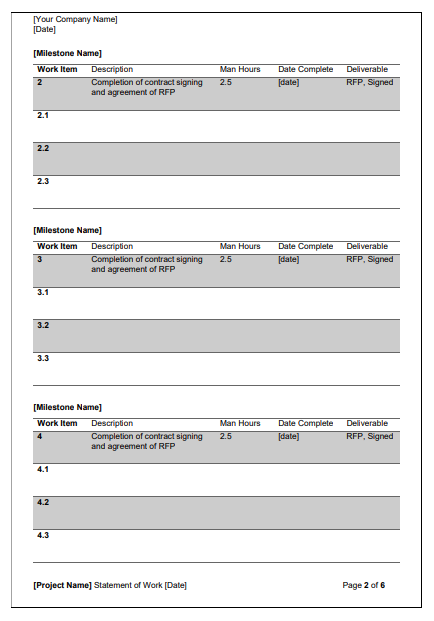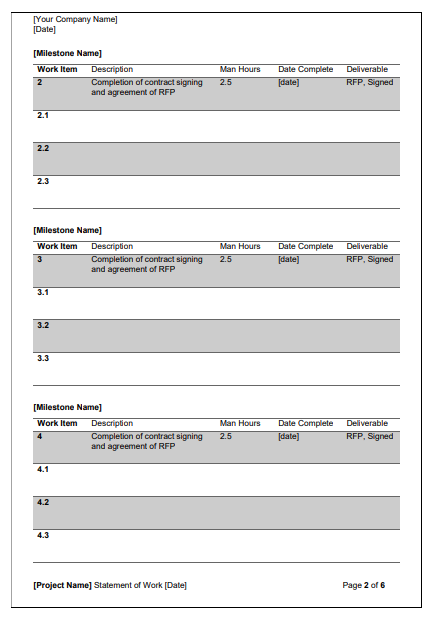 Execution Location and Time:
This section is used in most statements of work to identify where the project will take place. It is imperative in global contexts. For example, you and your client are in separate countries and time zones.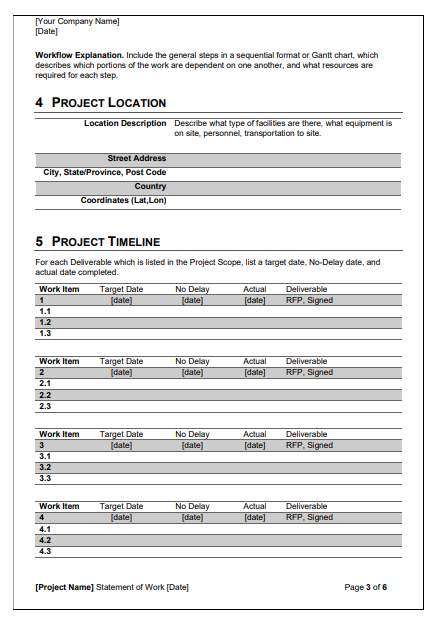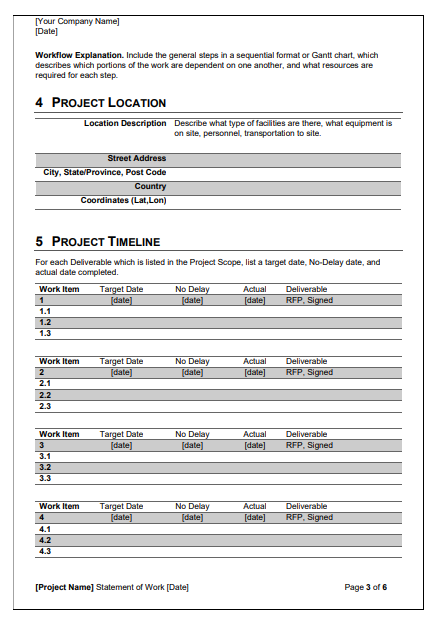 Special Terms, Conditions, and Prerequisites:
Payment conditions and other aspects of the project that do not fit into the previous categories will be specified here.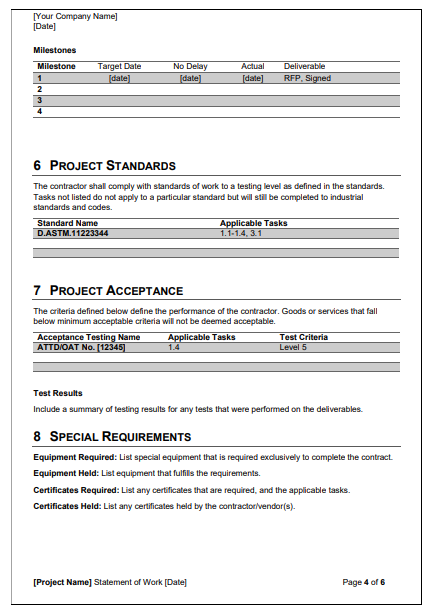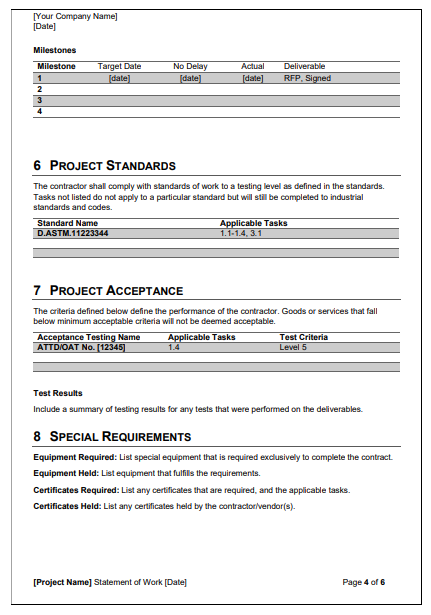 Tasks:
Tasks are specific tasks that must be completed to meet the milestones and basic steps indicated in the scope of work. This is where you should be as detailed as possible to avoid missing any necessary procedures.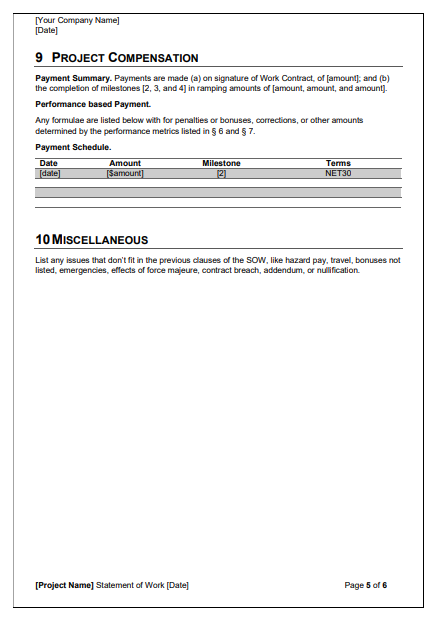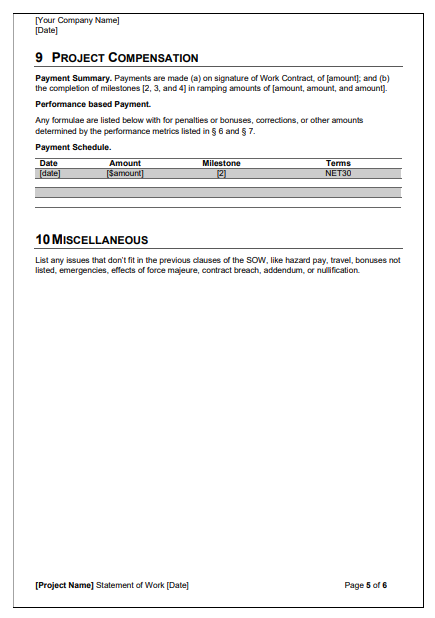 Schedule:
A schedule is a project timeline that includes milestones, activities, and resources throughout the project's lifecycle and is an essential component of the SOW. Depending on the nature of your engagement, the timetable may be postponed. For example, if you employ retainer agreements and provide services on an ongoing basis, there will be less paperwork, and, as a result, the timetable may be eliminated.
Deliverables:
A detailed SOW will quantify the products or services that must be given upon project completion. Draw them and indicate what is owed and when it is owed.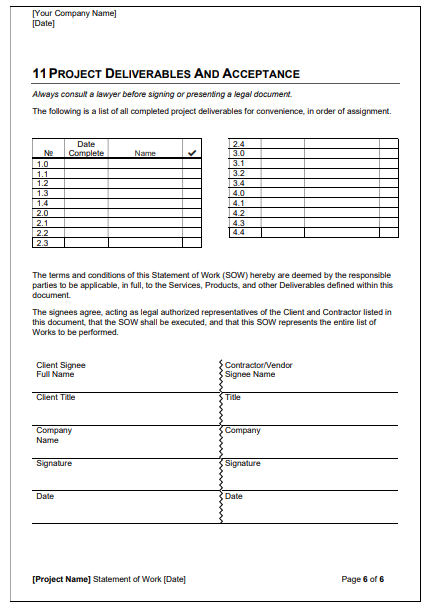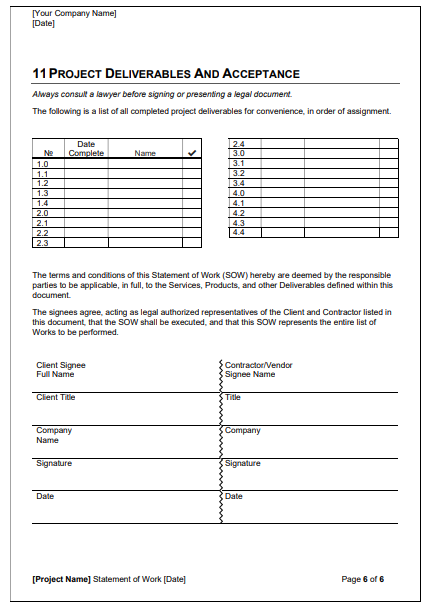 Testing:
For example, testing is relevant in a software development statement of work. If and how the deliverables will be evaluated, dedicate a section to it.
Expected results:
This is your and your client's definition of success when the project is completed.
Closure:
This will decide how the deliverables are accepted and who will deliver, review, and sign off on them. It also handles the last administrative tasks, ensuring that everything is signed, closed, and archived.   
How And When Should You Write One?
SOWs should be written in accurate, business-related terminology. This eliminates term and requirement misunderstandings. While thorough, an SOW is a generic summary of tasks. The SOW refers to supplementary documentation when more job specifications are necessary.
A well-written SOW will outline the agreement's scope and the Key Performance Indicators (KPIs). These KPIs can then be used to judge whether or not the service provider complied with the provisions of the SOW.
Your SOW should be written shortly before the start of the project, but not when the customer is still considering what they want. So, first and foremost, agree on that.
Creating an SOW is simple; making a good one is more complicated. So how do you know what's essential and what's not?
How To Write A Statement Of Work?
Writing a solid and detailed SoW is a skill that must be honed. You must get this correctly because errors in your Statement of work can lead to significant, costly complications later.
We have attached some statement of work examples and templates; however, if you want to construct a simple, well-defined statement of work, follow these steps:
Begin With an Introduction:
An introduction should always be made first. Begin by introducing each important project stakeholder, including the client, the agency, and third-party stakeholders.
Because this is a legally binding agreement, all parties should understand what they agree to by signing the SOW. You will also need to define the project and the work that must be done concisely.
Define The Vision And Scope of The Project:
Your paper should always include a vision or the project's objective – a mission statement. This is an excellent technique for setting goals and realistic expectations for your customer.
Following the vision and project requirements, the next priority is to define the scope.
What is included in the scope?
What falls outside the scope?
This will serve as the foundation for the rest of the planning process. It's where the agency and the client may align their aims and expectations.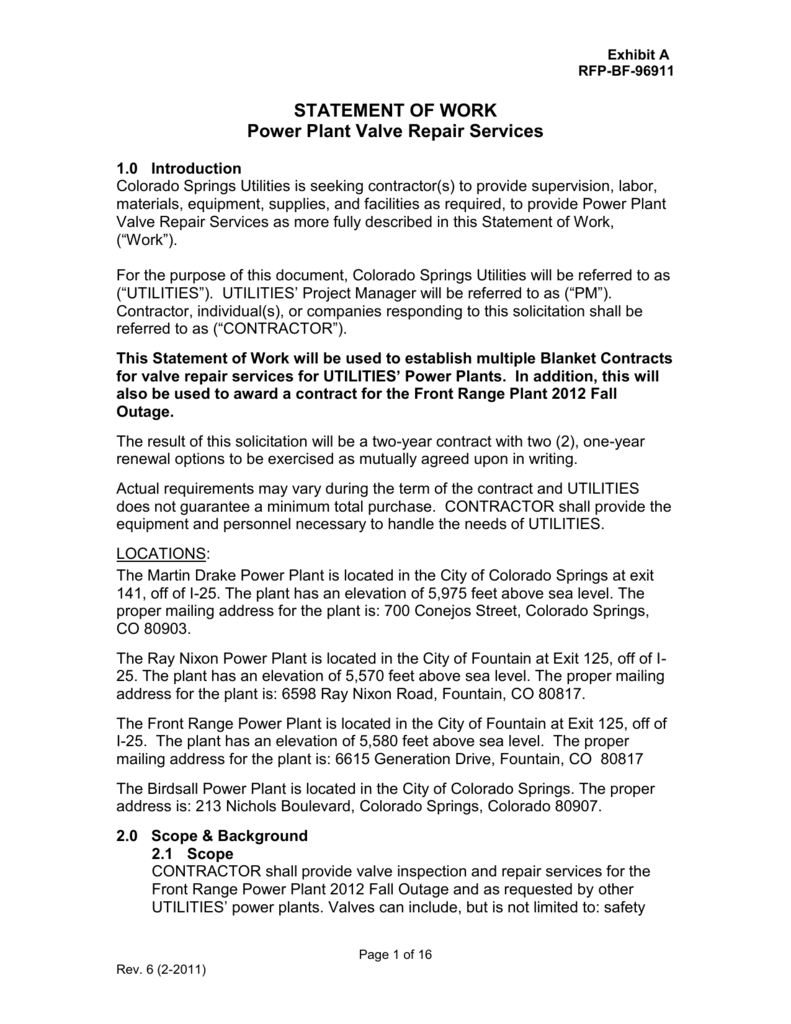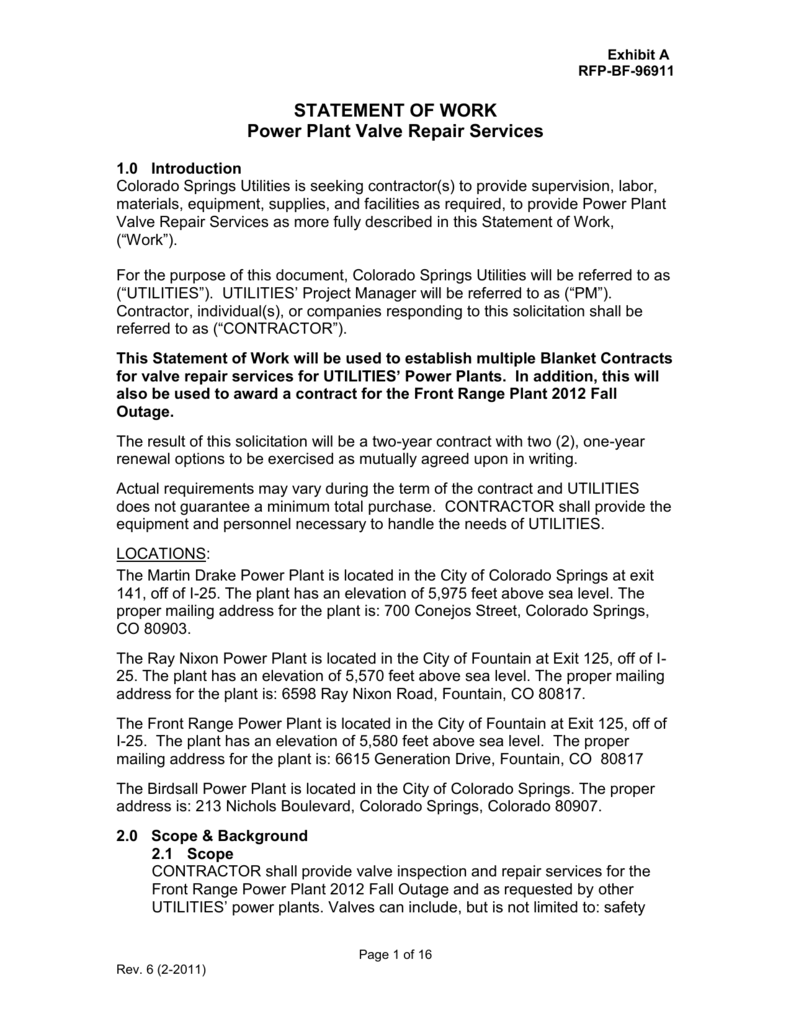 Make A List of Requirements:
This is a relatively easy section in which you will list the essential core requirements for the project. Then, you must explain how these requirements will solve the end problem.
Finally, users Include any performance criteria and project requirements the vendor must adhere to while carrying out the contract.
Because clients may refer to this material in the future, be as specific as feasible without exceeding the boundaries of a statement of work paper.
Make a Project Timeline:
A project timeline is an essential component of the project. Clients look forward to deadlines and deliverables because they are the physical expressions of their projects. Setting a project's start and end dates may appear simple, but it is not if you want a dependable end date.
Time estimates for tasks, capacity available for desired roles, and total project cost are all challenging to forecast but necessary for tracking progress. Therefore, keep the project timeline reasonable and detailed and always plan for contingencies.
Using dependable time monitoring software like EmpMonitor can be game-changing. For example, it might mean the difference between a project being completed on time and going over budget.
Allocate Critical Resources:
A fully resourced project is more than just having enough resources; it is also about having enough proper resources.
People's roles, abilities, and available capacity are frequently disregarded. However, utilizing your workforce to its maximum potential can motivate clients to use your organization for their next assignment.
Identify any resources needed to complete the work, such as staff, equipment, or supplies. Determine who is in charge of paying third parties, vendors, and retailers. You can also outline your proposed procedures and handle a request for additional resources if unforeseen circumstances arise.
Here's something to think about:
What kinds of resources do you require for this project?

How many hours do the role requirements, and what resources are available?
Project Deliverables Must Be Specified:
After you've defined the scope, start and end dates, and agreed on the available resources, you can begin planning the project's timeline. First, indicate the project deliverables that must be met for the project to be completed.
Describe expectations and relevant deadlines regarding quality, quantity, time, and appearance. Realistic and essential performance deliverables are critical and can prevent future disputes.
Set Your Budget and Payment Terms:
Anyone who takes the time to read your proposal will want to know how much your project will cost. Like any other agreement involving the exchange of money or goods, you must include the terms of how you will be compensated for the work you are delivering, such as payment terms and due dates.
Include Any Special Needs:
Some projects will necessitate special requirements that are not included in the standard project package. This could consist of special security measures or any particular terms the client would like you to follow, for example, who has access to the project or can access databases of trade secret information, etc.
Accepting & Signing:
The document can be signed when all the previous 9 points have been thoroughly defined, read, and understood by both parties. Then, the SOW is agreed upon and signed.
This is potentially the most crucial part of your SoW. Once the document has been signed, it becomes a legally binding formal document that both parties have understood and agreed to.
It is helpful for both parties to refer to if something deviates from the original agreement. In addition, it established a common ground and an understanding of the project's entire life cycle.
Check Out Our Latest Posts:

Importance Of Task Management In Developing Post-Pandemic Team Efficiency
Benefits Of Having An Employee Attendance Tracker
Employee Onboarding Software: The Significance Of Getting Started Efficiently
Wrapping It Up:
Whether the project requires you to conduct a feasibility study or develop a bespoke application, when creating the Statement of Work, getting the details right — a vital management principle is an absolute necessity. All the tips, statements of work templates, and examples will help you to create an SOW. If you have any queries, let us know in the comments section below!