The strategies of workforce management have evolved over the years, and there's no going back. I mean, who knew we would be allowed to start working from our beds? 
The year 2020 surprised us with an unexpected wave of panic. Coronavirus started spreading like wildfire, pushing everyone inside closed doors. But, but but.. this didn't stop us from working. Employers let their employees take their systems to their homes and start telecommuting. (Clever, indeed) 
With the expansion of job opportunities and the commencement of remote work, we recently witnessed a transformation in the operative procedures by businesses and corporations all over the world. So, is Coronavirus really jeopardizing everything around us? Well, it has undoubtedly fixed a lot of things- from the environment to our health, personal relations, eating habits, and whatnot! 
Nevertheless, workforce management is changing for good. But it is not as easy as it seems. A majority of the employers are struggling with managing their remote workers, and only a few of them seem to be handling them well? So, what is the real deal?
Let's get into it. 
Why Is Everyone Anxious?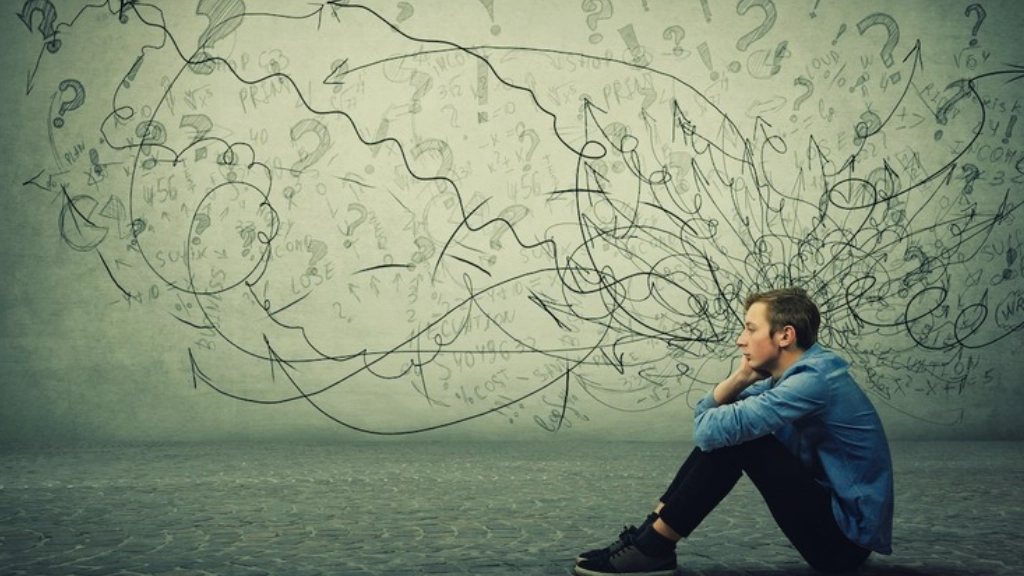 Letting employees working from home means allowing them to access your company's information directly from their bedrooms in the absence of physical surveillance. Why do you think an employer would go paranoid when letting their employees do so? You guessed it right. Data security becomes fragile when letting employees telecommute. 
Apart from a higher risk of the information breach, there are more sources of distraction at home than in the office- especially for the employees having children. Thus, there are higher chances of a decline in their productivity. (You know you how you end up in the garden within a few minutes of petting your pup) 
There are a lot more issues associated with the WFH culture. A lot of employees have never worked from home before, but the COVID-19 crisis has left no option, and so it becomes challenging for them to cope up with their routine. As a result, they feel more burned out due to the lack of ability to maintain their personal and professional life. 
So, is there a way to deal with the anxiety of Corona related problems for you and your team? Let's discuss a bit about it. 
You Can Work Upon The Anxiety of your Teams this Corona Time 
Do you know who keeps your company running even during this state of lockdown? It's your employees working day in and day out. When you encourage a remote work environment, you indirectly tell your staff that you trust them. 
The panic is real among the working masses. Everyone is concerned about their families but are also worried about their pending deadlines, bringing more stress into their lives. 
Here's why work from home is beneficial for your employees' health: 
1. Staying at home reduces any potential risk of COVID-19 infection. The employees feel safer for themselves and their families. 
2. Masses have become more aware of their health standards and are slowly moving towards a better lifestyle. 
3. Your team can evaluate their professional goals and come up with better working strategies due to more than sufficient time they have in their hands. 
4. WFH culture promotes a flexible working schedule, so everyone stays at ease even if they have some urgent work at their homes. 
5. There will be a journey of self-care for your co-workers as they stay in quarantine for weeks together. 
All this and much more- there are n number of reasons why a virtual work environment is NOT really toxic but healthy for your employees' well-being. 
BTW, check out Employee Monitoring: Productivity Booster or Privacy Killer? 
You Can Embrace Remote Work!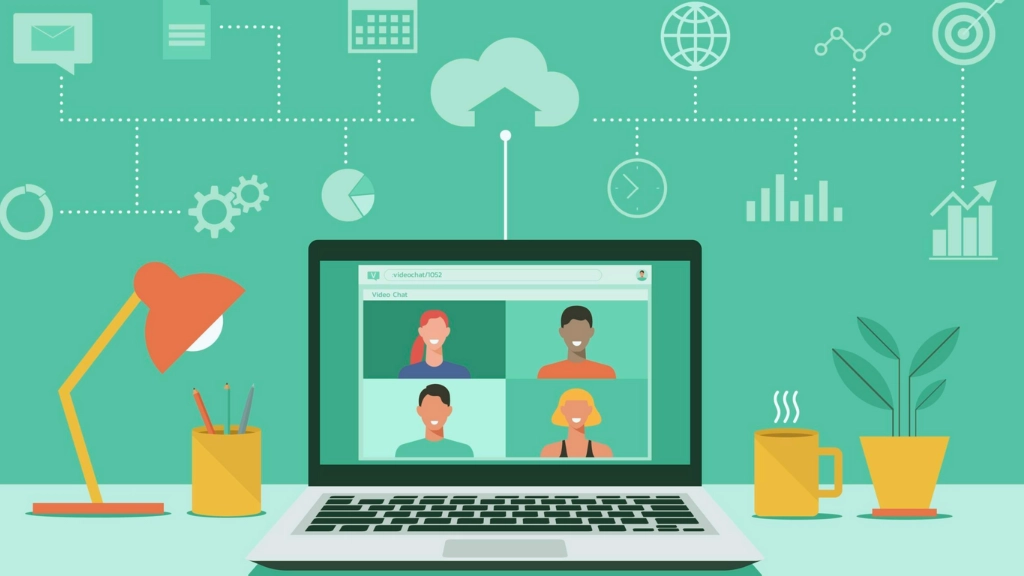 I hope you will understand by now how rejuvenating this quarantine actually is for all the employees. Quarantine did get on our nerves initially, but it has proved to be a potential rejuvenation for everyone as we come out on the other side. 
Well, I know the most prominent question here is how to implement any of this that we talked about when it comes to online workforce management? I'm not going to lie. It's technology. 
Deploying any credible monitoring tool on your staff's system is one of the best ways in which you can manage your teams remotely, and can still hold them accountable for all their tasks. 
To make things easier for you, we have created EmpMonitor for the very purpose of local and distant team management. Here is how such a tool can help: 
1. Transparency increases among the people in a team.
2. There's an accurate record of total working and non-working hours. So everyone gets a fair assessment.
3. The allocation of responsibilities becomes feasible because you know the status of current tasks.
4. You can identify and avoid any potential threats- both online and offline.
5. There is more productivity and a healthier work environment. 
Breaking Down The Benefits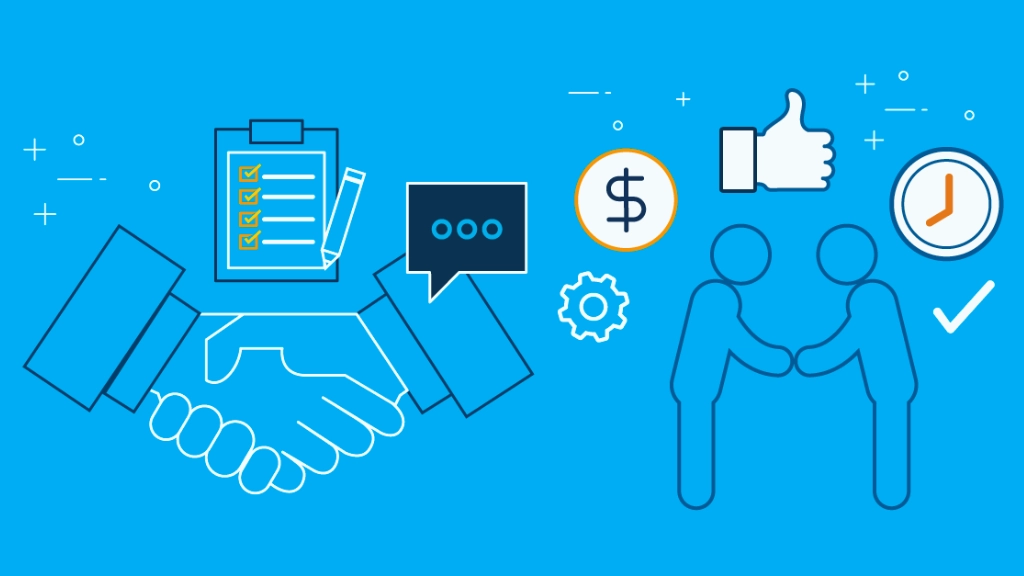 Work from home was already becoming a business strategy in the past few years, and now we know why. The Corona pandemic made it a compulsion to work from our homes. But now, when we look at it, we realize that telecommuting is far better than what we could have EVER imagined. 
"The option to work from home when needed, or to try a different lifestyle without having to change jobs, is a win for everyone." 
–  Scott Berkun, former remote team leader at WordPress. 
Here's why we think this WFH revolution is only going to bring good things referring to workforce management: 
#1 Saves Time and Resources 
We all are aware of the hassle behind getting up early, deciding what to wear for the office, and the commute involved when going to work. The WFH culture cuts them all off- you can literally start working as soon as you get up from the bed. Your schedule becomes more flexible, plus you save more time. Also, the chances of absenteeism also decrease with the employees commencing their work directly from their homes. 
#2 Cuts The Costs 
This point is one of the many reasons why a lot of employees choose remote work over office work. When working from home, the employees save all the money that they spent on lunch, snacks, etc. when going to the office, along with the money spent on the daily commute. So you cut all the extra expenses and spend money only when required! 
#3 Reevaluation of Workforce 
Working from home doesn't involve potential social disturbances like a colleague asking for some urgent help, and people have reported being more productive from their homes despite other sources of distraction. It means that the employees get to evaluate their workflow better when working at the comfort of their own company, and get a better chance of analyzing their potential. 
#4 Higher Productivity Over Time 
When the employees have a flexible schedule and little to no reasons for taking leaves, you observe a magnificent increase in their productivity. You can also maintain their productivity by deploying surveillance software on their devices and keeping a check on their activities every now and then. 
#5 Healthy Work Relationships 
While distant workers do not stay in physical contact with each other, they still stay in touch via any common communication platform for all the employees. So they waste less time in vague conversations and prefer to talk only when in need of any help. This way, no one stays detached or feels left out, but productivity increases over time. 
#6 Change in Space 
Working during quarantine might seem like a monotonous task- working trapped between four walls. But it is actually pleasant because you get to work from the comfort of your bedroom! You can work while leaning on your bean bag, with your puppy sitting right beside you. Now that's for sure better than working in that dull cabin. 
#7 Save Some $$$ 
We talked about how employees save a lot of money when telecommuting, but it is beneficial for the employers as well! They don't need to pay their office rent. They get to save a lot of maintenance and repair expenses of various appliances like computers, ACs, heaters, telephones, printers, etc. Added to it is the money saved on massive electricity and water bills. When you promote a WFH culture, you actually save big. 
#8 Increases Respect for Offices 
After spending some time working from the homes, employees will start realizing the importance of a physical workplace. Sooner or later they will miss their established routine and will also have more respect for their computer systems, the office wifi and also their isolated cabins. All of these will drive the employees towards better results when they finally return from quarantine. 
Also Read, 
Employee Privacy vs. Productivity: How Employee Monitoring Software Keeps a Balance? 
How To Make Remote Work Effective And Secure? 
Is Work From Home Revolution Going To Stay, Even After COVID-19? 
Conclusion 
Remote work is going to change the fate of all the corporations around the world in the coming years. Needless to say, the Coronavirus pandemic proved to be a boon in many ways- one of them being the sudden adaptation to telecommuting. So, why not look at the brighter side of this pandemic instead of panicking? Stay home, stay safe, stay productive. 
EmpMonitor is doing its best in encouraging a safer and better remote work environment. In these tough times, we are doing our best and offering you a 15-days trial for absolutely FREE! You can contact our support or subscribe to our newsletters for our upcoming updates.