Since the pandemic has hit globally, there has been a drastic change in working norms. Most of the people are working from home due to the pandemic situation. Although working from home has provided many benefits but also created communication barriers like not being able to attend team meetings and conferences physically, which are a crucial part of any business.
Also for the proper execution of many projects, working in a common deck is crucial. But with the boundations of the pandemic, these scenarios have become impossible. Fortunately, Screen Mirroring technology can remove this barrier and help establish effective communication while following the covid-19 guidelines. 
Suppose you are in a conference, and you want to share the activities from multiple devices to a single screen. In that case, you can use screen mirroring technology like Chromecast, which allows you to connect multiple devices to a bigger monitoring screen.
Hit The
Play

Button To Listen Podcast:
If you are still not convinced, stay along. In this article, we will discuss everything about wireless screen mirroring. Let's dive in!
What is Wireless Screen Mirroring?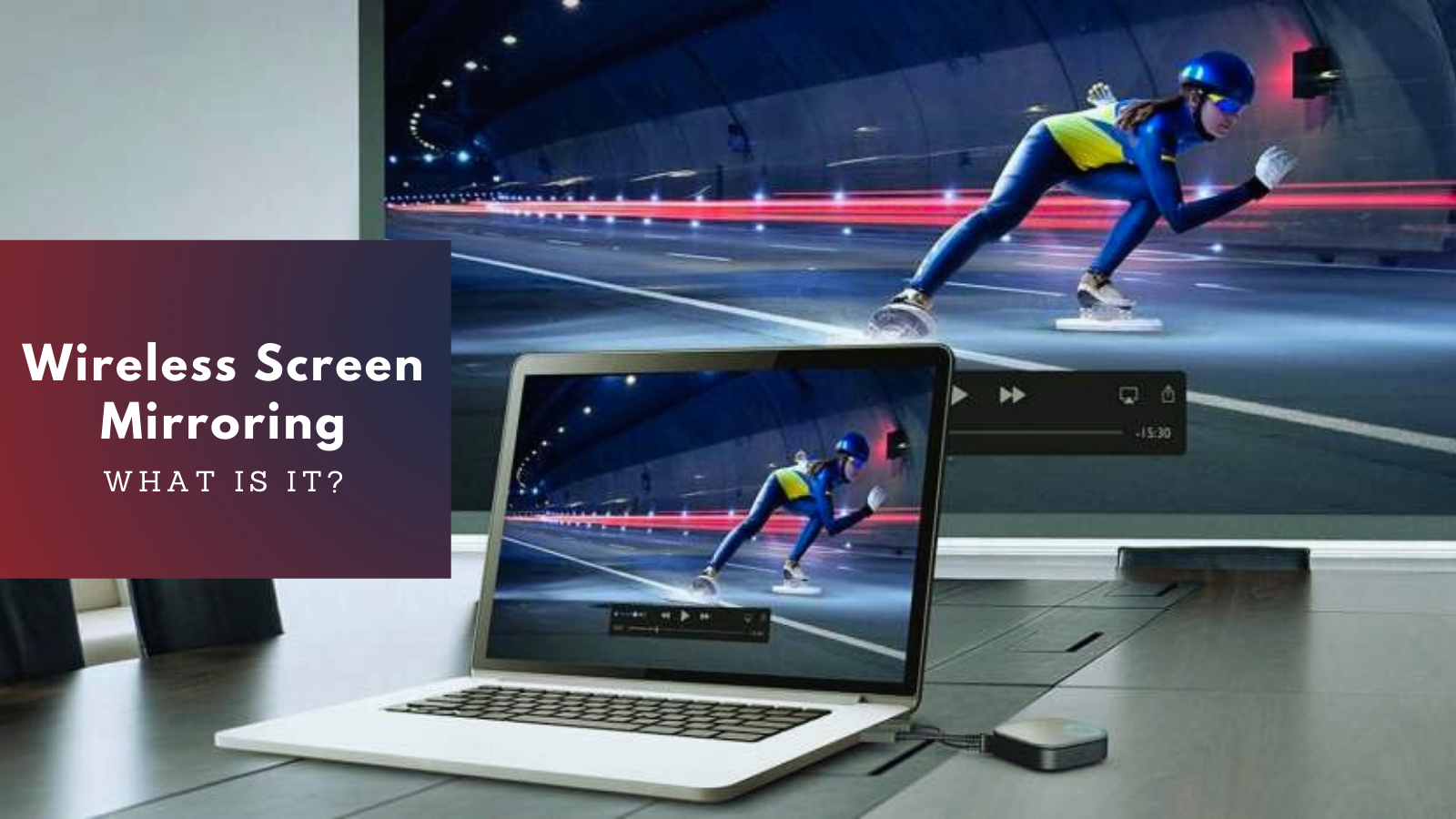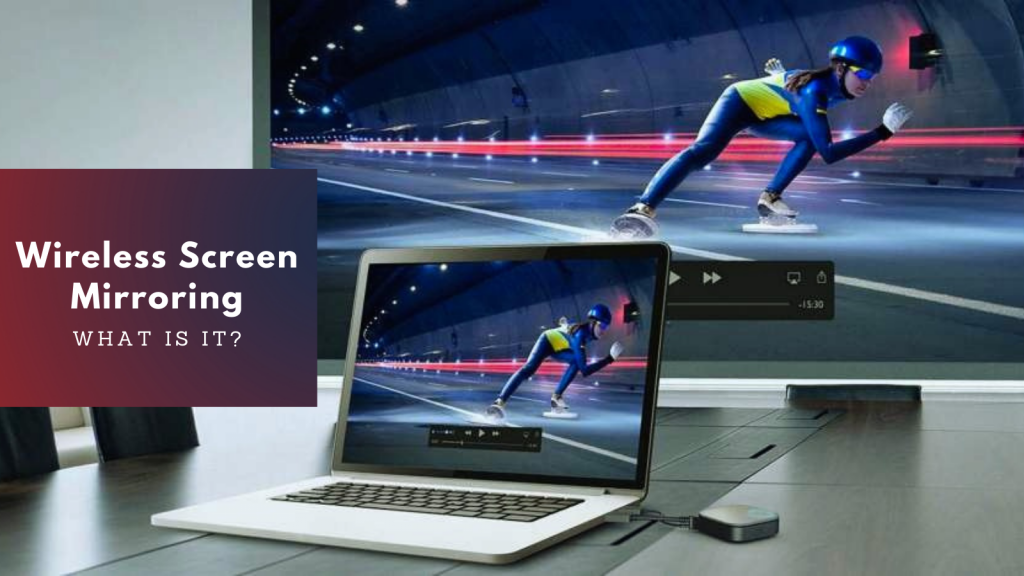 Screen mirroring is a wireless technology using which you can cast or mirror media from a small screen device to a bigger screen device.
Basically, there are three different categories of such wireless interactions:
It allows you to reflect or mirror the screen of a device to another device.
It uses long-range technology where multiple devices can access the media through wireless connectivity.
It is a form of peer to peer channel using which you can share the information, doc, screenshots, images, media from one device's screen to another device's screen.
Why You Need Wireless Mirroring At Your Workplace?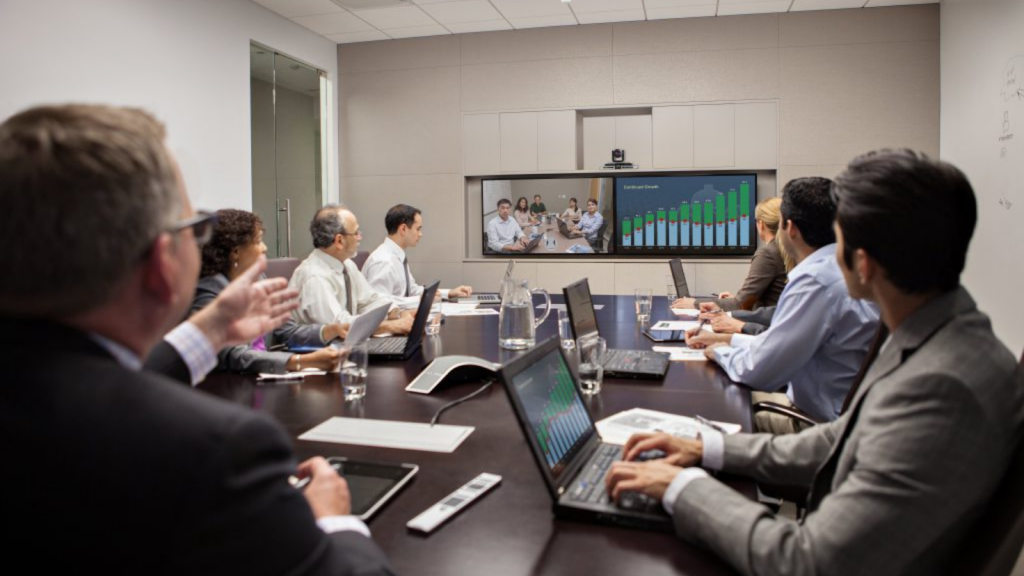 Professionals often require to present the information on a big screen during conferences. Wireless screen mirroring technology makes it easy to share presentations or reports, brainstorm, and collaborate with the team. It can be used anywhere like conference rooms, huddle spaces, and common areas. 
Though we are almost close to entering the endemic, still following the social distancing rules is crucial. In this situation screen mirroring works like a charm. While explaining tasks, or just having a meeting with your teammates for new projects.
At the workplace, multiple employees are working on their devices. In such a situation, you can share your PC screen with someone else's device also.

Using mirroring technology, you and other staff members can share their device's screen on the bigger screen to present their ideas.

With digital signage, it became easier to share information using mirroring. Using mirroring now, you can share the company's analysis, performance dashboards, doc. information, images, and other work data on multiple devices to a single display device.
Here are some benefits of using mirroring technology in your workplace.
Collab With Everyone
Due to the pandemic, video conferences have become a crucial part to interact with your team members. Wireless screen mirroring system offers a feature called split-screen that allows you to execute two separate tasks on a single screen. You can show the graph in one part of the screen, and have your teammates on another part of the screen, and so on. 
This feature allows up to 4 users to share their content and start screen mirroring to the main display. With his amazing technology, you can collaborate and share your ideas with your teammates seamlessly.
Cost Reduction
Wired network infrastructure has many disadvantages, and expensive maintenance and repair are on the top. Wired network connection devices require to connect them via cables, which are needed to go through walls or floors. As wireless screen mirroring does not require any wires, there are no such disadvantages. In addition, connecting new devices into the network is easier. Even though wireless systems have a higher initial cost, but it has overall fewer expenses over time.
Mobility Freedom
There was a time when we had to use projectors to display the content from a computer on larger screens. These were chained to the front of a meeting room and if you wanted to show the content on TV you needed to connect via HDMI connection.
But that time has fortunately gone for good. Now presenters can perform presentations with the help of a smartphone, tablet, or laptop. Users can easily choose the information required and share it wirelessly on a bigger screen. They can walk freely in the conference room are during the presentation.
Paperless Process
It would be difficult to transfer the information from one device to another device using the manual work process. Instead, it is better to implement this technology using which you can share data without using paperwork.

Better Flow in Work
For implementing mirroring, you don't need to hire a tech wizard, as it is quite easy to process. In the hectic work environment, it is possible that equipment or network might get failed. In such a case, the wireless connection is easy to use without any hardware networking issues.
Spot the Problem Efficiently
With wireless mirroring, you can check the overall performance of your business on a bigger screen. As you can directly access the data from multiple interfaces to a single device without any wired connectivity. That way, you could be able to spot problems in your workspace and you will eliminate such issues.
To spot the problem efficiently into your workplace, you can also make use of the best employee monitoring software- i.e. EmpMonitor.
About EmpMonitor: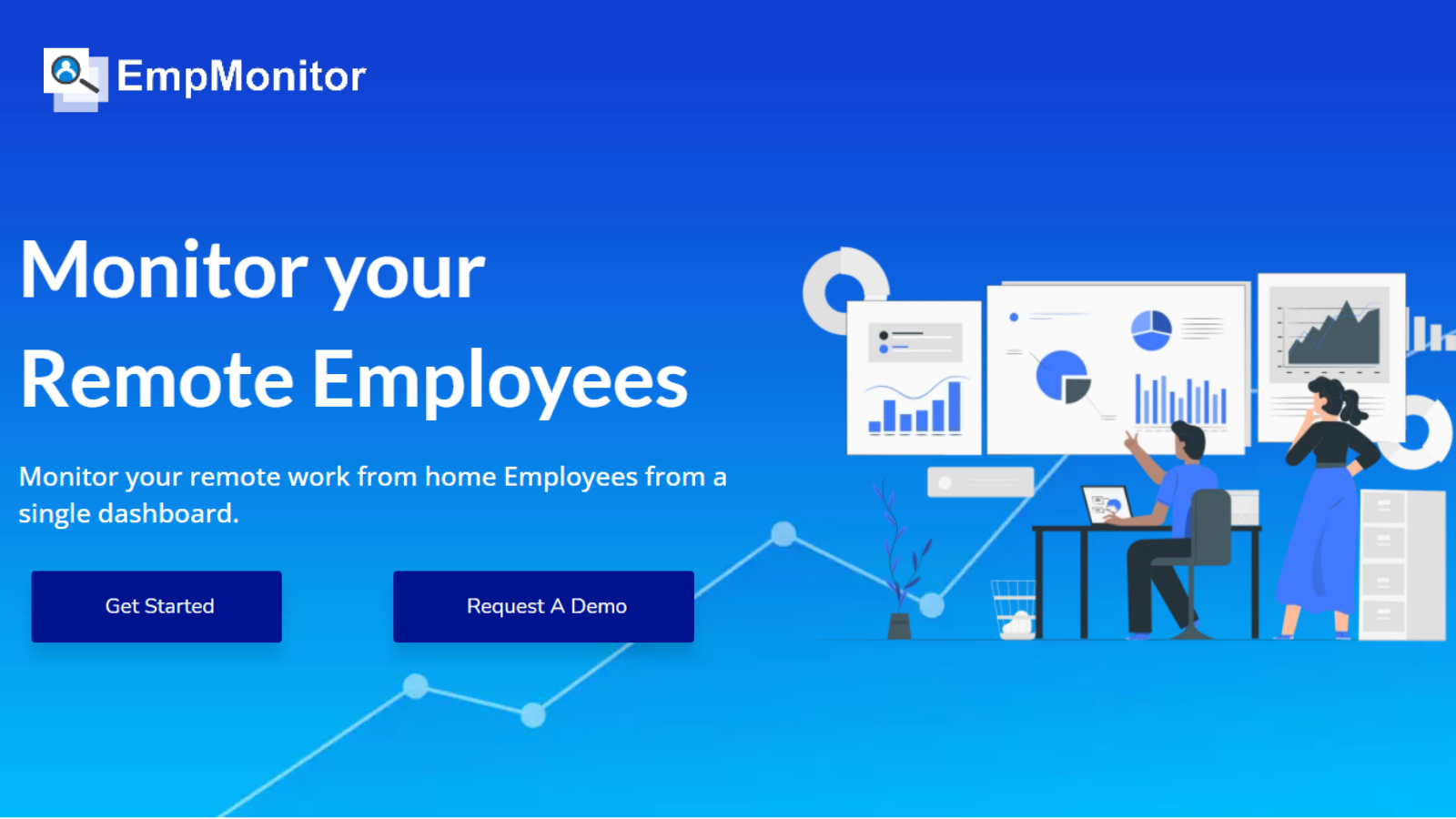 EmpMonitor is an employee monitoring software that allows a company to survey the activities of employee's computers from a central device or computer. Nowadays, most business companies and administrators are using this technology to check the productivity of employees' work. It helps the employer to centralize the performance log report of their employees viewing via a central network system.
Key Features of EmpMonitor
Productivity Management:
EmpMonitor lets you track the workflow activities of your employee and analyze the record of their overall work data. That way you can examine the work productivity of your employees. And also keep an eye on non-productive hours from the time of their login. EmpMonitor provides insights into the work productivity of each employee.
ScreenShots:
EmpMonitor allows you to take screenshots of the activities happening on an employee's PC through a centralized PC system. It captures the high-quality screenshots every 15 seconds while you can define the intervals based on your needs. 
You can also have access to receive screenshots from a particular employee for 90 days. That way, you can check every single activity of your employee so that you would be safe and secure from any data loss or other issues in your company.
Check The Browsing History:
It also allows you to check the record of web browsing activities of your employee's PC. That way, you can track the web pages most visited by your employees. It will help you find out about the efficiency of your employees who are more productive with their work and those who are not and wasting their time.

Stealth Mode:
Your employee will not be able to detect your presence when you are tracking their activities. It is also not recognizable by the running program list shown on task manager as well. But, if you download and install the agent on the user device, this activity will remain on the browsing history.
Keystroke Logging:
EmpMonitor records every key that employees press in real-time. With the help of this feature, you can see everything that your employee has typed during working hours.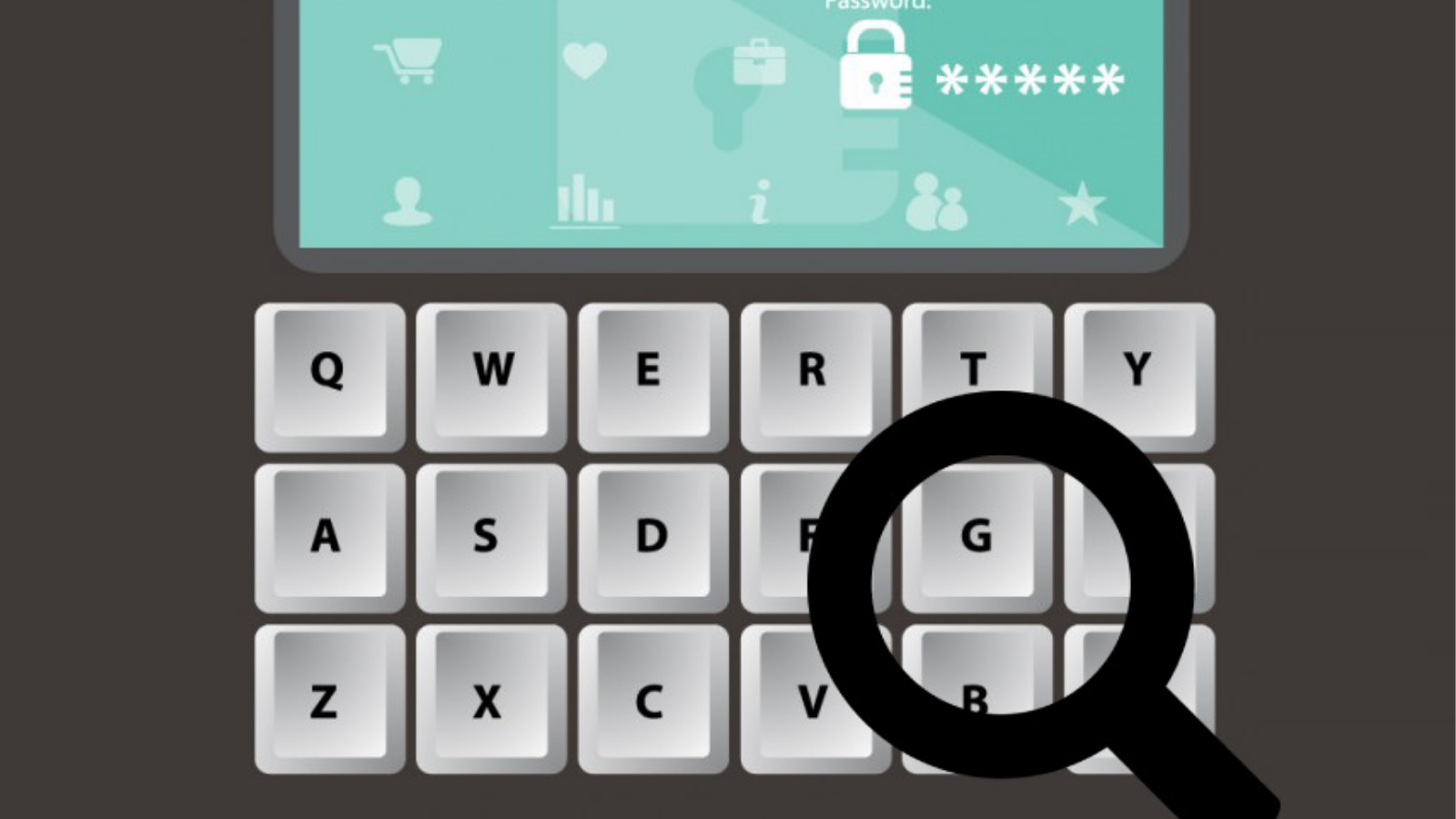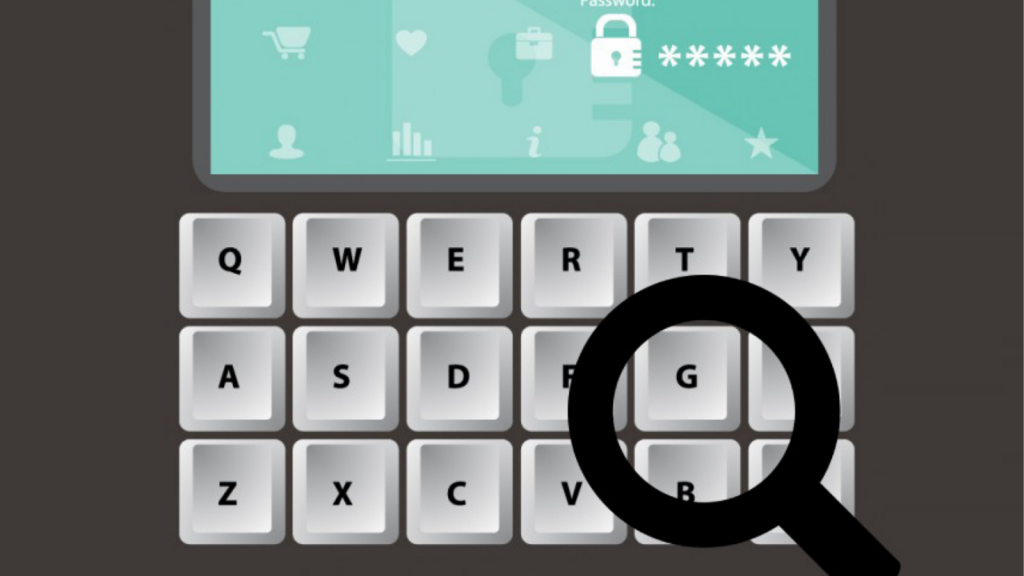 Group Monitoring: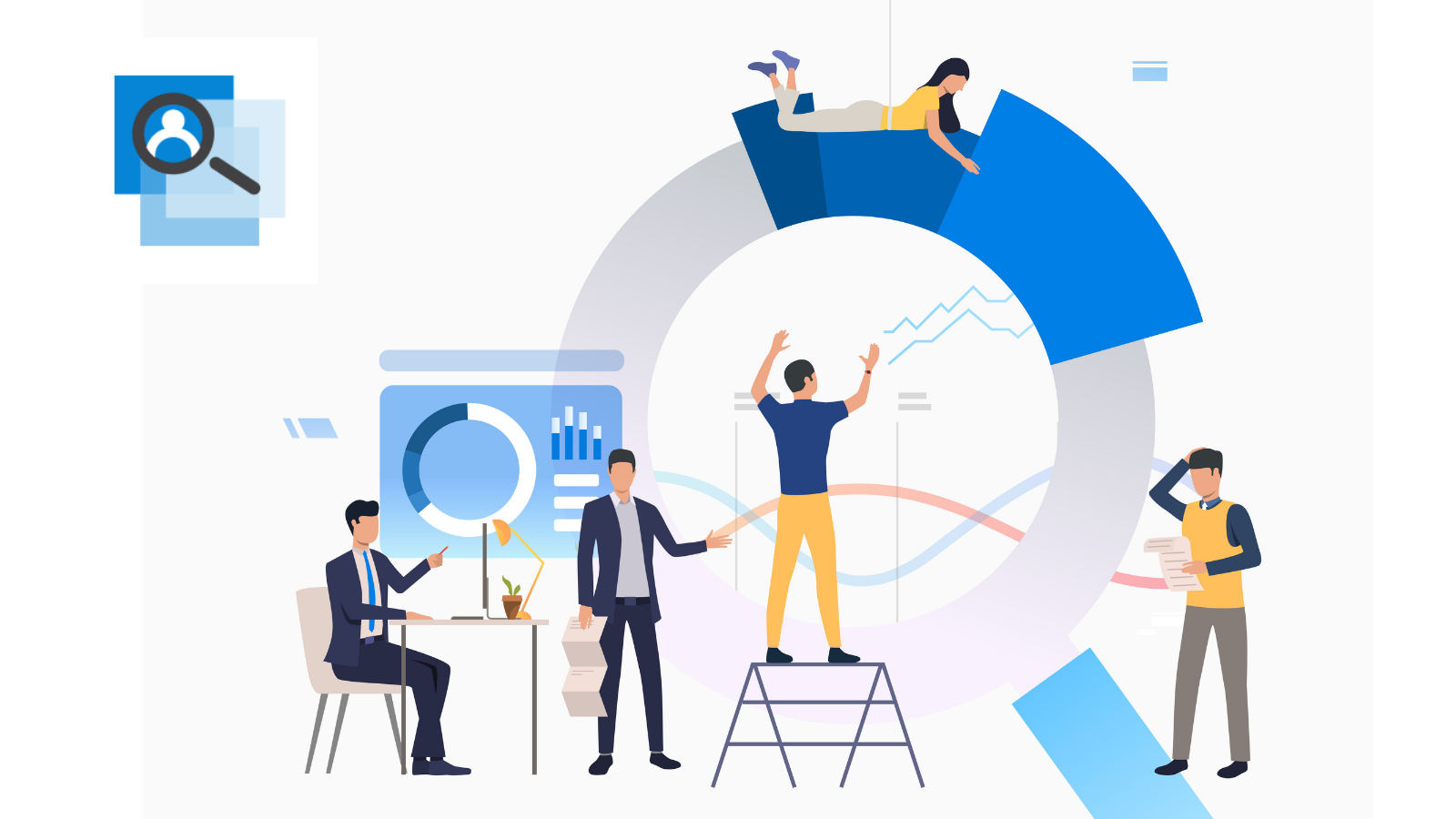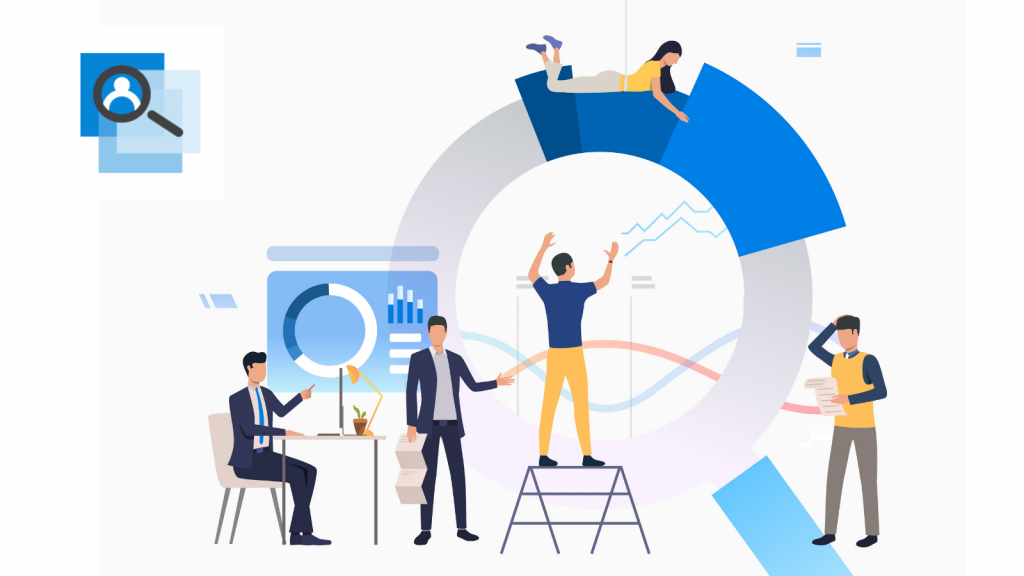 With the help of EmpMonitor, you can monitor the activities of all your employees from single dashboard seamlessness. You can access every detail of performance, productivity, clock in time, clock out time, and much more with just a few clicks. There are various other beneficial features: shift-based monitoring, project-based tracking, network-based tracking, etc.


Wireless is Presentable
The wireless network is much better while compared with the wired network. The wired network of connecting cables and adapters looks quite messy, and it is not easy to manage also.
If you want to add more connections to the network, it is complex with the wired network. However, with wireless monitor mirroring, you can easily connect two devices without any complex cabling issues.
Also Read:
Optimizing Tech To Boost Workplace Performance
Why Is Performance Monitoring Important | 09 Best Practices
How Businesses Can Avoid Corporate Espionage?
Conclusion
With the implementation of wireless screen mirroring technology, there will not be a hassle to collaborate your work. It became easy to integrate the information of multiple devices into a single screen. That way, it will be easier for you and your team to communicate with each other, you can have better productivity in your workplace.
If you have more suggestions regarding screen mirroring technology or its usage, you can share your suggestions and ideas in the comment box given below.