To be a successful organization. A Successful workforce management software is needed to keep regular checks on the employees' efficiency and productivity. Also, employers should keep their eye on employees' to identify areas in which they need improvement and provide the necessary training and support to improve their performance. Organizations can improve their employees' attendance, payroll systems, employee scheduling, onboarding, and many more using the best workforce management tool.
However, rapid digital transformation becomes difficult for an organization to manage employees. Also, managing workforce productivity is a complex and demanding job one cannot rely on manual efforts. Here, the right workforce management software can make a huge impact and significantly reduce outdated and ineffective processes. 
Workforce management Software (WFM) is the most effective way to calculate employee productivity, getting analysis of their productive hours. These software platforms include features that address everything you need to manage your workforce.
In this blog, we'll talk about the best workforce management software present in the market.

HAVE THIS POST READ TO YOU-
What Is Workforce Management Software?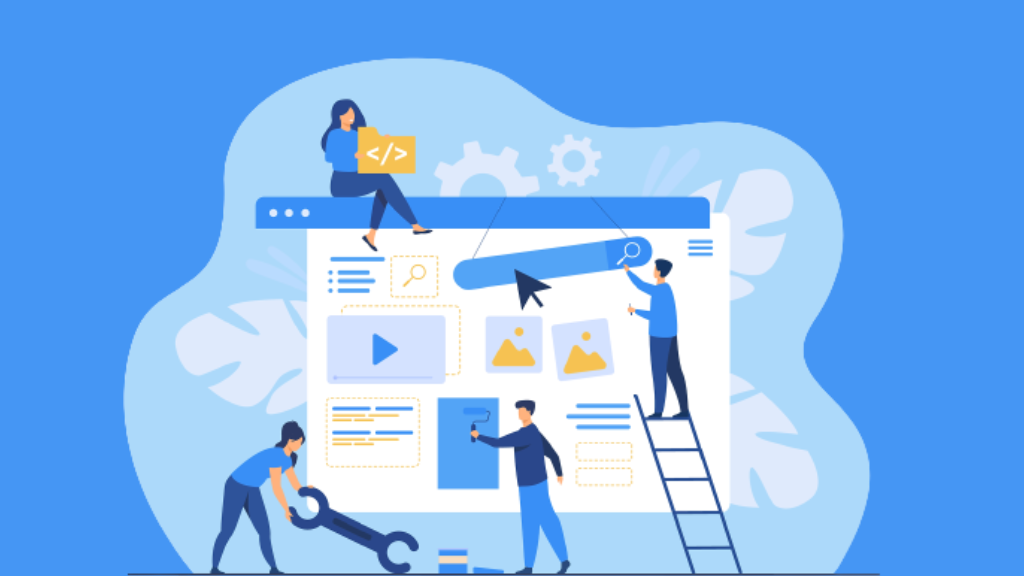 The workforce management tool is an all-in-one that helps business to monitor the progress of tasks. Tracking all the wide range of employee data, including their work hours, skills, payments, appraisals, job assignments, and every other detail related to them, from the time they join your firm until separation in the absence of a suitable employee management system. 
All the information is essential since it directly impacts your firm productivity and expansion. Through an integrated ESS (employee self-service) portal, the workforce management system is also advantageous for your personnel to quickly access all the information about their tasks, salaries, leaves, increments, and other matters. 
Such accurate and detailed information is only for making it simple to keep track of employee actions but also gives your workers the transparency they need to work to the best of their abilities.
4 Things To Look for In A Workforce Management Tool: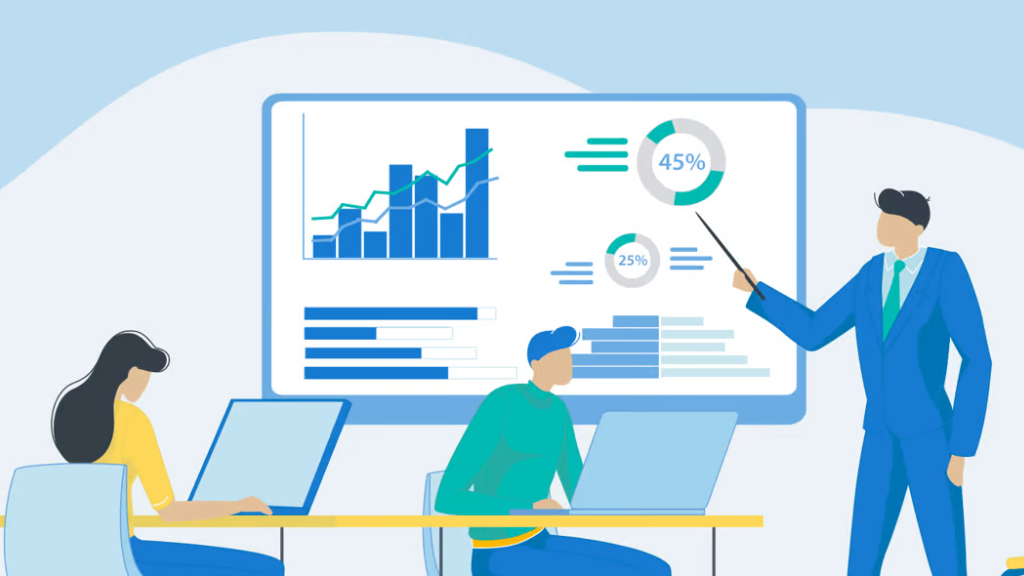 Whether you are evaluating an existing workforce management software or looking for a new solution, there are a few things to keep in mind to improve collaboration within your business. 
1 Usability; 
The best workforce management system is not necessarily the most expensive one or the one with the flashiest features- It must be the one employees can implement, onboard, and collaborate with. Usability is the most vital factor when evaluating workforce productivity. As customer expectations, evolves-capabilities of the workforce also need to develop accordingly.
Here Empmonitor is one of the best employee tracking tools that makes it easy for users to do their best work. The software has a straightforward layout that can be applied to any project. Users can learn everything they need to get started in their workspace. Employees do not have to navigate the complex user interface to figure out how to use the software. 
2 Security;
The survey says that security is the most "essential" feature requirement for remote workforce management software. Because of this, enterprise teams rely on collaboration solutions to share files and information between team applications and devices. Your data, as well as the organization as a whole, are at risk if such technologies are not secure. A secure workforce management tool enables employee collaboration without putting your firm at risk of data.  
3 Scalability;
Scalability is a vital aspect of a monitoring system that dictates the completeness of your team performance data and the quality of the statistic of your employee you can get. 
Software architecture is a factor in the stability system. It will be less likely to have errors if your work monitoring software is created using the most recent technology and is updated frequently. 
4 Capability;
The majority of businesses use 200+ apps at the corporate level, with each department using 40–60 tools on average. However, having too many work apps available might make it challenging for staff to concentrate, communicate efficiently, and coordinate numerous projects across teams.
Enterprise and IT leaders should pay attention to each vendor's integration capabilities as they assess current and potential task management systems for organizations. Context switching may decrease information but can be avoidable with a solution that interfaces seamlessly with the rest of your IT stack.
Addressing Challenges Of Workforce Management: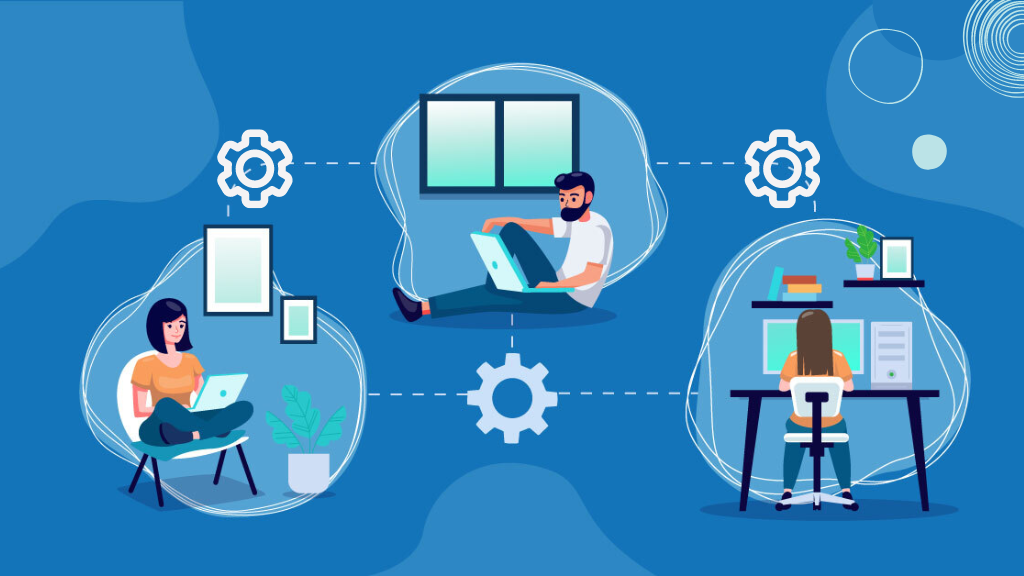 Let us take a look at workforce management challenges;
Employee May Feel Trust Issues
Speaking to your staff in terms like "activity monitoring," "recording," or "tracking" would undoubtedly result in some conflict. Additionally, this would influence worker conduct and efficiency at work. 
You could feel uneasy if your company informs you that all employee activities, including internet use, would be monitored second by second. Because of this, improper employee surveillance could foster distrust and harm relationships between employers and employees. Employee morale would decline as a result which may impact the caliber of the work.
How you can address the issue;
Be clear about the information you will track, the duration of the data storage, and the uses for which you will put it. Being as open as you can try to allay fears about privacy. Ensure that the system is applied equally to everyone in the organization.
Legal Issues
Employees' workplace surveillance is a sensitive matter. Whether it is for security or productivity reasons, if employee monitoring is not carried out properly, your company may be subject to legal ramifications. 
Several businesses have employee monitoring guidelines that firms are required to follow. You should also be aware that some companies are legally required to monitor their staff by certain industries, and legislation failing to do so could work against you.
Therefore, even though the requirement for productivity monitoring is crucial, there is uncertainty because of the tracking process and the tracking software options.
How you can address the issue;
It is critical to consult with your legal team first before doing anything else if you are looking for a monitoring solution in your workplace. Many states across the US have very severe rules in place to safeguard your privacy. To avoid legal issues, make sure you are not violating your employees' rights, and keep your legal team informed throughout the implementation process.

The Need for Best Workforce Management Software: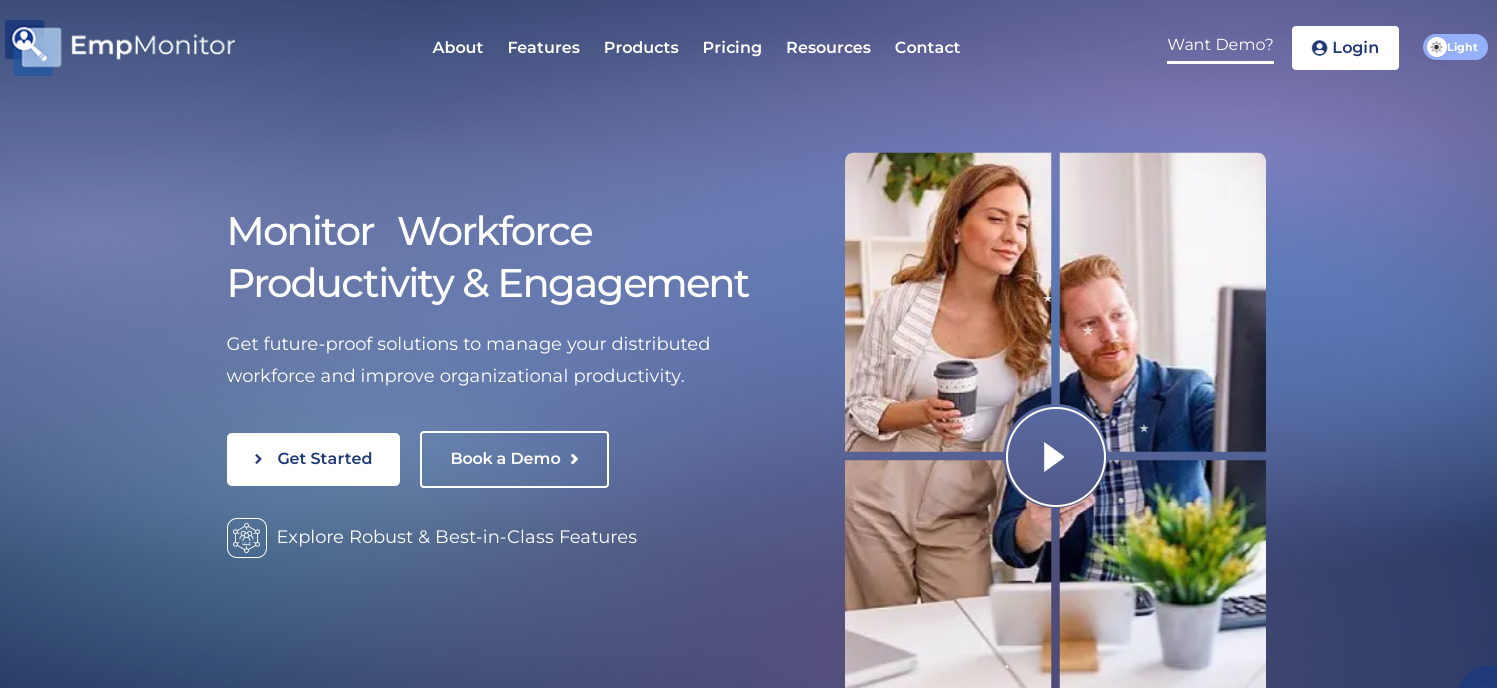 There are various workforce management tools available in the market. You can choose any one that best software fits your requirement. These monitoring tools help you recognize employee performance which may help you craft a suitable recognition program for your employees.    
One such remote workforce management software is EmpMonitor which manages all the systems in your organization from a centralized location. It provides the liberty to manage the activities instantly for solutions in real time. 
Employee Time Tracking- 
Employee time tracking software is an essential time management tool that can help you become more organized, efficient, and productive to get more things done.
User Activity Monitoring-
Maintain your team productivity with activity monitoring software and context-rich reporting of your employees. You can track your employees with each click.  
Attendance Monitoring-
EmpMonitor offers a user-based configuration, customizable for users to enter hours from anywhere, providing precise work hours and department-specific attendances. Additionally, their automatic screenshots facility allows you to extract pre-made reports for up to 30 days. Also, it offers consistent productivity hours with graphs to help you understand your workforce's working patterns for employee recognition.
Get Real-Time Insights- 
In real-time, live refresh mode, you can monitor what your staff is doing and offer department-level supervision.
Here, You may view screenshots, employee activity can be displayed to you, the most-used programs, the most-visited websites, and much more. By doing this, you may identify the areas where they fall short and aid in raising their output.
Auto Screenshots- This tool customizes the monitoring parameters, generates random screenshots, and ensures that the workers always stay on task by taking screenshots at regular intervals.
READ BLOGS:

WORKFORCE MANAGEMENT, THE FUTURE OF THE NEW ERA…
BEST SOLUTIONS FOR WORKFORCE MANAGEMENT
TOP 10 WORKFORCE MANAGEMENT SOFTWARE 2022
The Bottom Line For Workforce Management Software:
Whether you run a successful business or a startup company, every business can benefit from implementing workforce management software. It was all about workforce management software. You can use this tool in your workplace to manage your productivity. As you know, Empmonitor is one of the best tools for real-time productivity tracking. You can invest capital in this tool and enjoy the successful benefits it has to offer to you.