Starting a business is an exciting yet daunting endeavor, especially for those with limited resources. Every startup company needs a reliable workforce management system to ensure success. 
Workforce management solution is an invaluable tool that helps businesses track and manage their staff from recruitment through retirement. And there are many options available for startup companies looking to get organized. From boosting efficiency and productivity to saving time and money, implementing the right workforce management solution can impact any size of business.
And if you are a startup company looking for an effective way to manage your workforce, a workforce management system is the answer. 
This article will provide an overview of a workforce management solution for startup businesses and how it can help your business. Management systems help the team automate tedious tasks such as scheduling, payroll, and time tracking. So you can focus on more inevitable aspects of your business. It also provides other benefits, such as improved productivity, cost savings, and employee communication. 
Hit On The Play Button & Listen To The Podcast Now!
Let us engrave more!
Startups & WFM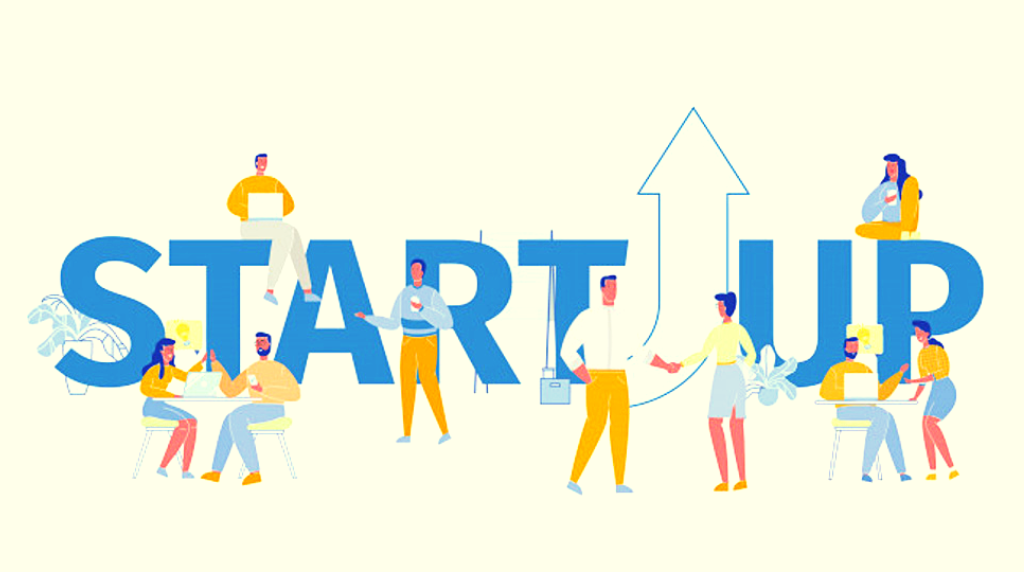 There are numerous moving parts in a business. Decision-makers at all levels require resources to help them manage departments, operations, inventory, and, of course, people. It is also critical to have data on hand to help optimize business now and in the future.
That is why workforce management is critical for your company. So let us discover what it is, why it matters, and what available solutions can do for you.
Workforce management (WFM) systems are becoming increasingly popular among startups to maximize efficiency and productivity. WFM is a way for businesses to track, plan, and manage their resources and labor, to optimize business operations. It is an invaluable tool that helps startups better manage their workforce and reduce costs. 
With the help of WFM, entrepreneurs can schedule employees more effectively and gain visibility into employee performance metrics like attendance and punctuality. 
Plus, the authorized team can access data in real-time, which helps them make informed decisions quickly and efficiently. A management workforce helps the industry to provide a bird's eye of overall operations.
Workforce management encompasses a wide range of responsibilities. Top workforce management processes typically include managing any of the following:
Timekeeping

Budgeting and Scheduling

Compliance Prediction

Analytics and data

Human Capital
Workforce management solutions can benefit organizations of all sizes and in a variety of industries. In addition, the software can aid in the elimination of repetitive tasks and human error in reporting.
Benefits of the Workforce Management System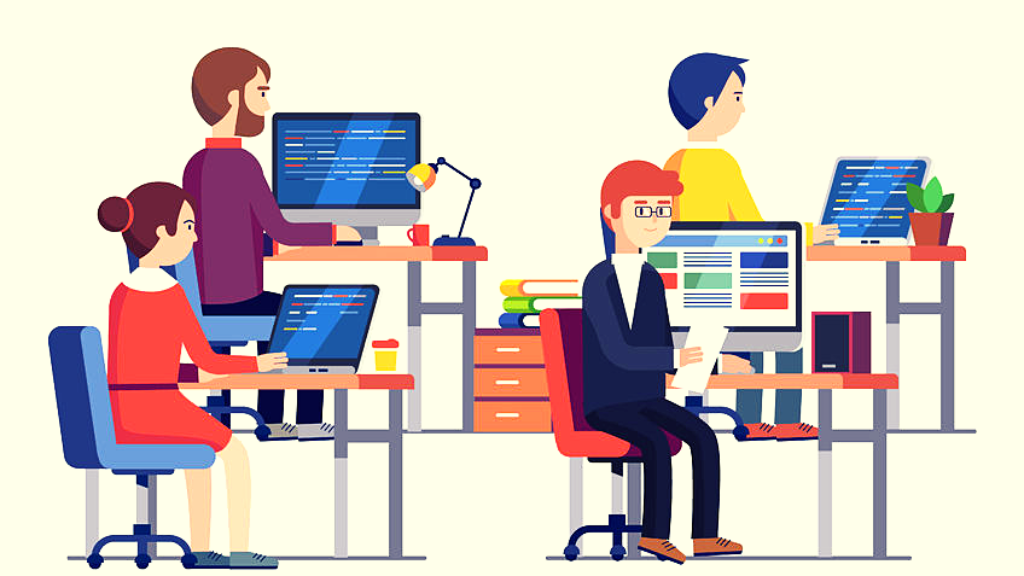 Workforce Management is more than just a method of managing your employees. It is a money-making tool that can help your company succeed.
It affects various aspects of your company, so it is vital to get it right.
A total workforce management system, like the one offered by WFM, helps organizations manage their employee hours and improve productivity.
WFM solutions are highly customizable and offer features such as automated time tracking that can save employers money in payroll administration costs. 
Performance Management
A WFM system can provide performance indicators and assist in the most efficient planning of a team scale. There is no way to evaluate employees with varying abilities with the same goals and criteria. Different professions involve various evaluation methods and parameters. Simultaneously, knowing which triggers cause an employee to perform better allows the company to direct individualized training, ultimately improving team performance.
Easy Process Integration
Workforce management systems facilitate data exchange and real-time process integration across all organizational systems, ensuring that everyone works with and has access to the same information.
Flexible Scheduling
With collaborative features and automated tools that consider shift preferences and other parameters, scheduling streamlines the schedule creation process. The software plays a central location for employees to view schedules, submit requests, and notify others of any changes. Some programs include remote access, two-way calendars, and reporting components to improve compliance.
Forecasting
To create a workable schedule, you must first understand your short, medium, and long-term staffing requirements. The workforce management system can provide accurate forecasts based on relevant data. It will also allow you to maximize assets and cut costs without compromising work quality.
Time and Attendance Management
Time management is one of the most important aspects of running a business. Organizations can allocate time to projects and measure productivity using software to manage employee attendance. Employers can effectively assign tasks and create project budgets using data-driven insights provided by software with time-managing capabilities.
Workforce Management System Solutions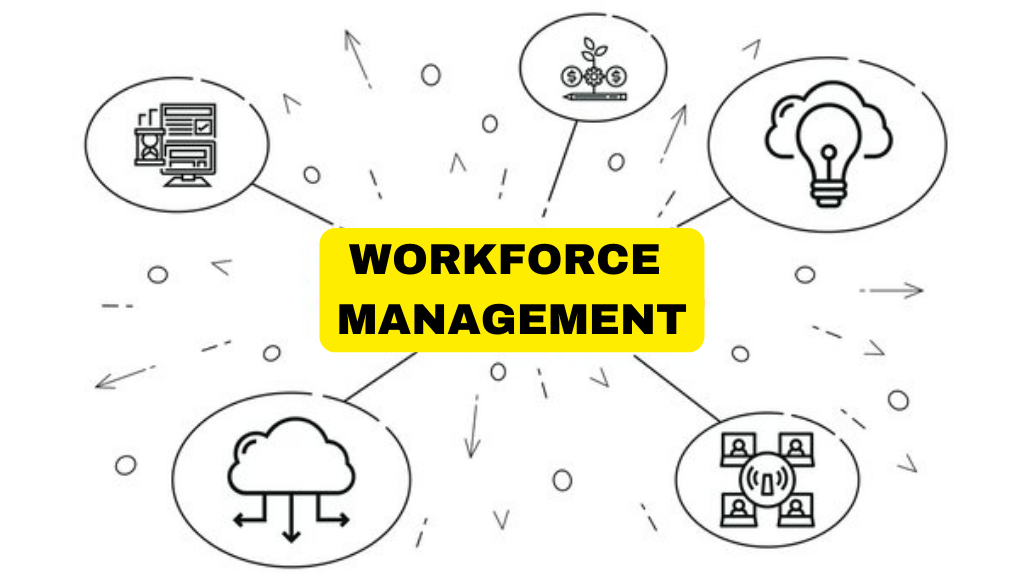 Well! There are multiple benefits of the workforce management solution. But it is vital to employ optimized management to leverage its benefits. And as a startup company, you may not have a lot of employees yet. But as your business grows, you will need a way to track employee hours and manage your workforce. A total workforce management system can help you do just that.
Well! There are multiple workforce management tools to assist you in getting more successive results. Let us know how management software can help you optimize your work.
Workforce management software is a program or set of programs that monitor your staffing practices, from scheduling to staffing requirements, time cards to payroll. The primary goal of workforce management is to have the right people in the right place at the right time, working at full capacity. WFM software assists companies in evolving into highly productive organizations by automating core business functions and processes. 
But here, a query arises! How to pick the best-fit software for your workforce?
Well! Through our analysis of more than ten tools, we came up with the most accurate software that fits the budget and manages tasks efficiently.
By now, we all are aware that Workforce Management Software is available on the market to assist you in managing your workforce or team. EmpMonitor is one of the best management solution tools. It holds the potential to improve the productivity, compliance, and security of both small and large-scale businesses. EmpMonitor captures and documents the activity and productivity of each team member. Let us dive deeper!
EmpMonitor: An Ultimate Workforce Management Solution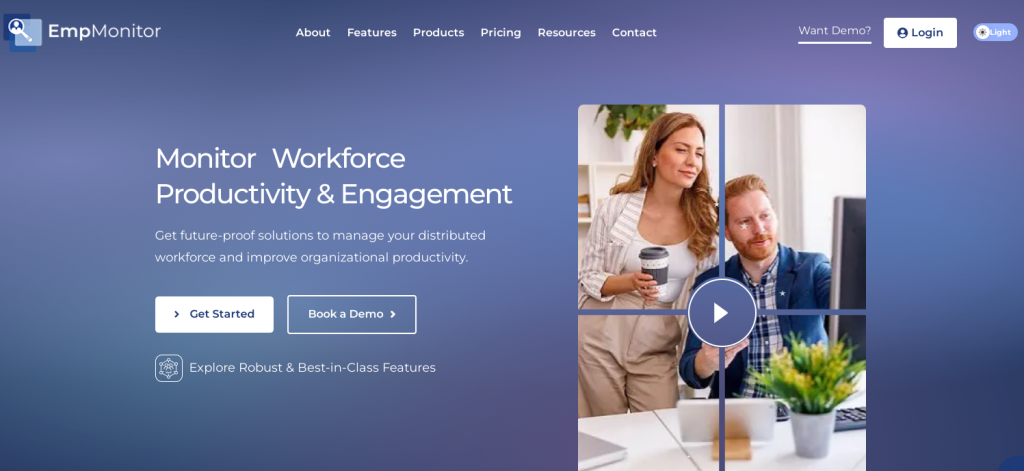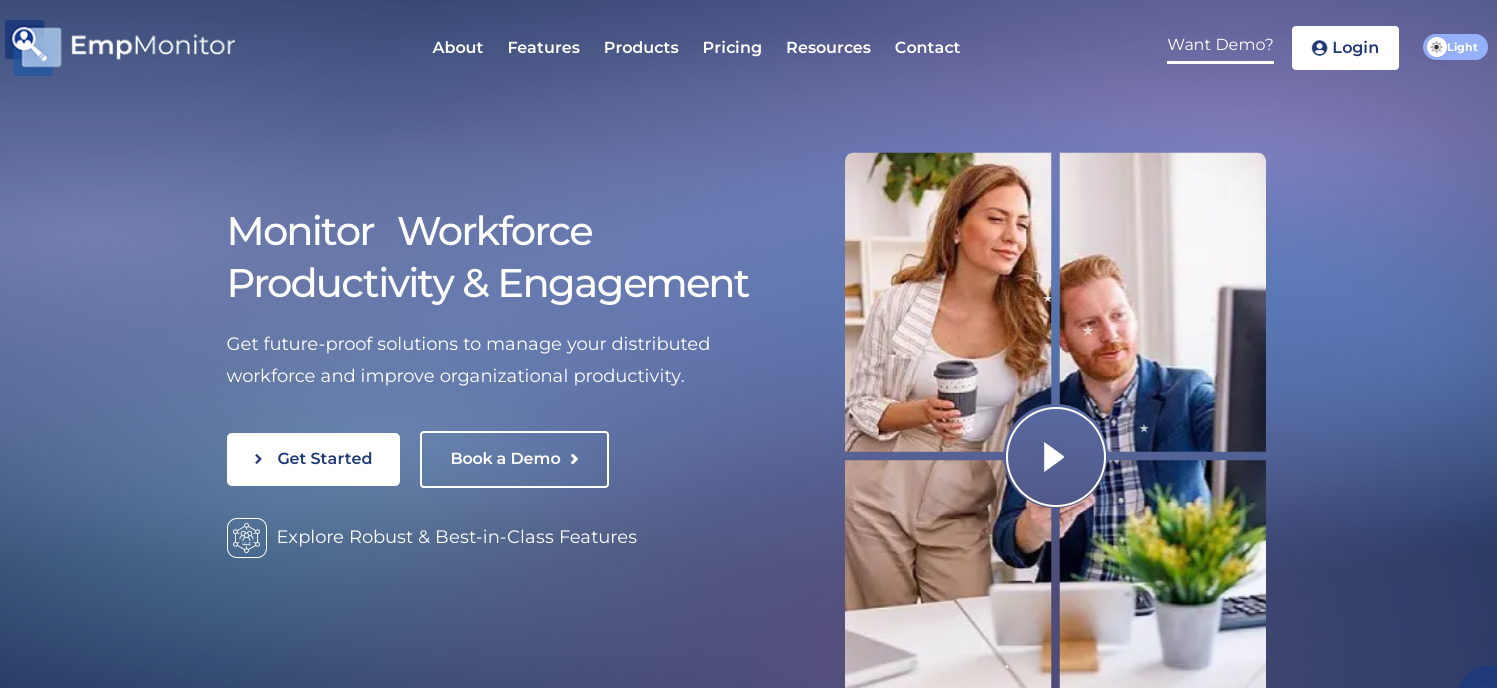 EmpMonitor allows you to manage your company's devices from a centralized platform. EmpMonitor can be accessed from any internet-connected device, allowing you to monitor your business from anywhere. You can manage activities in real-time using its real-time computer monitoring software. EmpMonitor helps your team work more productively while putting in less effort.
Let us look into its features.
Time Tracking
The tool monitors employee attendance and activity daily, including idle or unproductive time. EmpMonitor fits the best as an employee hours tracker.
Screenshot At Regular Intervals
EmpMonitor generates automated screenshots at regular intervals.
Chat Monitoring
EmpMonitor lets you track how much time employees spend on chat and social apps during work hours.
Detailed Insights and Report
EmpMonitor analyzes the performance of your staff in detail through easy-to-understand graphs and timesheets.
Payroll
It assists you to automate the payroll and billing process without any hassle.
GPS Tracking
GPS Tracking works best for contingent workforce management. You can track your employees' location using EmpMonitor and their company-issued devices.
Attendance Logs
EmpMonitor records accurate login and logout times over the last seven days.
Monitor Breaks
EmpMonitor allows authorized teams to monitor how much time employees spend away from their work devices.
Browser History
With EmpMonitor, you can keep track of browsing history even if they delete it from their assigned devices.
Training and Support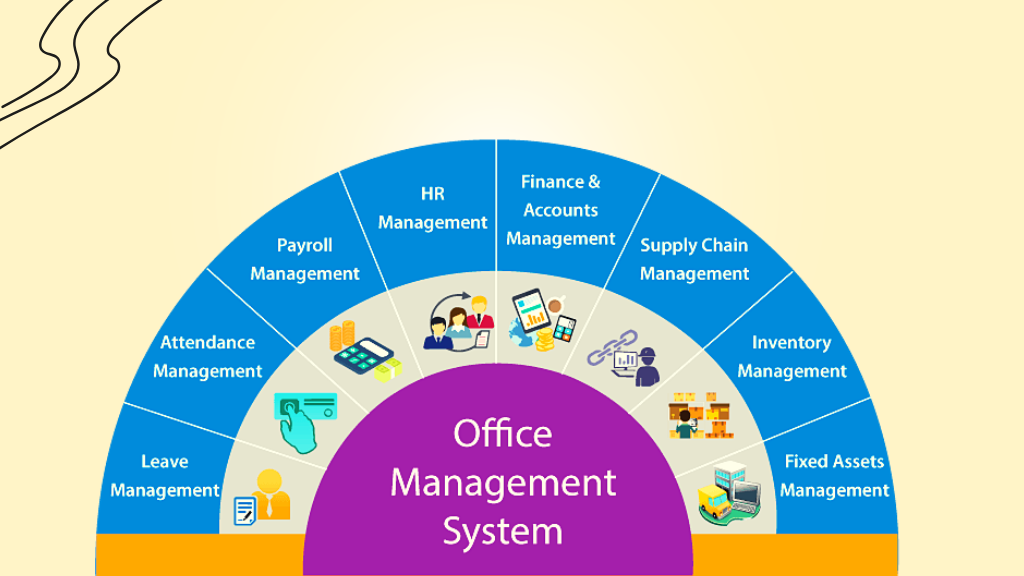 As a startup company, it is vital to have a workforce management system in place to track employee hours and ensure that your business is running smoothly. Luckily, there are several prominent options out there to choose from.
We suggest you opt for software that provides the resources you need to get started. The software should be able to clear your doubts by providing training and support for your workforce management. Total workforce management solutions can be complex, so finding a company that can offer you comprehensive training and support is essential.
Once you have workforce management software, it will be much easier to track employee hours and keep your business running smoothly. With the proper training and support, you can be sure that your startup company is on the right track.
Workforce management can help you save time and money. It can also help you improve communication and collaboration within your team. A total workforce management system is a good option if you are looking to manage your growing workforce.
Also Read:

EMPLOYEE BURNOUT: 7 TIPS TO DEAL WITH EFFECTIVE WORKFORCE MANAGEMENT SOLUTIONS

BEST SOLUTIONS FOR WORKFORCE MANAGEMENT

THE NEED FOR CONTINGENT WORKFORCE MANAGEMENT TO BOOST YOUR BUSINESS
Conclusion
The workforce management system began as a simple scheduling process, but it has since evolved into a complex framework for managing human capital, financial planning, and workforce scheduling. 
It is now easier for management to plan projects and assign work responsibilities appropriately so that employees are not overburdened with work pressure, thanks to workforce management systems.