There are companies allowing flexible and hybrid work cultures around the world, seeing it as a future. Hence, many such companies are utilizing workforce management tools, which makes it easier for them to manage their staff and schedule their work accordingly.
Workforce management has become a significant challenge for HR departments in every firm. With the increasing popularity of remote and hybrid work options, it has become increasingly difficult for management to keep up with employee work schedules, design effective task sheets, monitor performance, and evaluate productivity metrics.
It may seem more like the workforce is a tangible asset. But when we consider employees' knowledge and experience, things become more complex. So to handle the workload in an organization, management needs to be certain about the skill sets of each and every employee.
Workforce management tools make it easier for management to plan ahead before executing the work process. So there won't be any communication gap. It would help you know about the ongoing tasks, keep up with work schedules, and check engagement and productivity standards in your firm.
Listen To Podcast In Human Voice-
Here we are showing the benefits of having Workforce Management Tools in an organization:-
Why Your Business Needs Workforce Management System?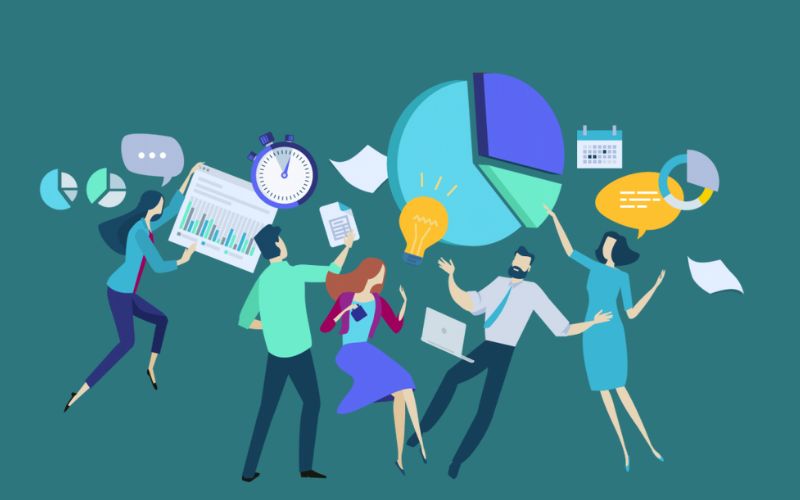 Investing in workforce management solutions has become a crucial step for companies to ensure that their employees are aligned with their business objectives. This is particularly vital in organizations that offer customer support services, where the use of workforce management tools is essential to achieve excellence in service delivery.
In today's highly competitive landscape, every business strives to provide superior support services, making workforce management tools for call center administration a necessity for firms seeking to maintain a competitive edge.
Also Read-
Why Do We Need Workforce Management Solutions To Grow Our Business?
Here are some reasons why workforce management tools are essential for your business:-
Improve Planning Accuracy-
With workforce management tools, organizations can plan ahead to know about the variables which can cause hurdles in the work process. And accordingly, create solutions to overcome those challenges. The data offered by such tools help the management reduce the wasteful cost while achieving the best results without any shortage of resources.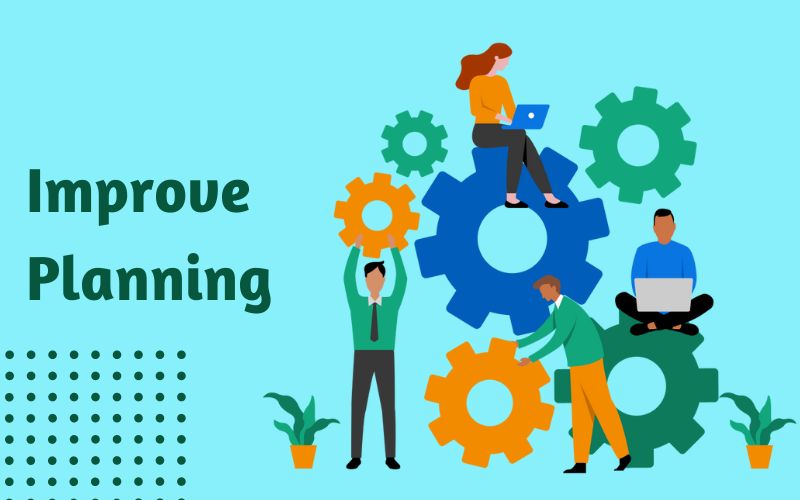 Effective management strategies alone may not be sufficient to improve employee productivity in organizations. It is crucial to handle employee engagement, productivity, and work records properly, as failure to do so may lead to difficulties in identifying issues. Even if data is collected, manual examination and problem-solving may not be feasible. Thus, planning using workforce management tools is essential for firms to efficiently manage their workforce and optimize productivity.
The assistance of workforce management software can help you automate all such processes to manage your work record efficiently. And accordingly, create structured plans to optimize the workforce and enhance production in your workplace.
Also Read-
How To Determine Which Workforce Management Software Is Best For Your Business?
Efficient Project Management-
After creating a strategic plan to manage your company's resources, workforce management can help you efficiently handle task distribution. Whether employees are working remotely or in-office, it allows you to keep updated about the task history of each and every employee. Accordingly, you may optimize the task sheet to ensure that nobody gets overburdened with too many projects to handle.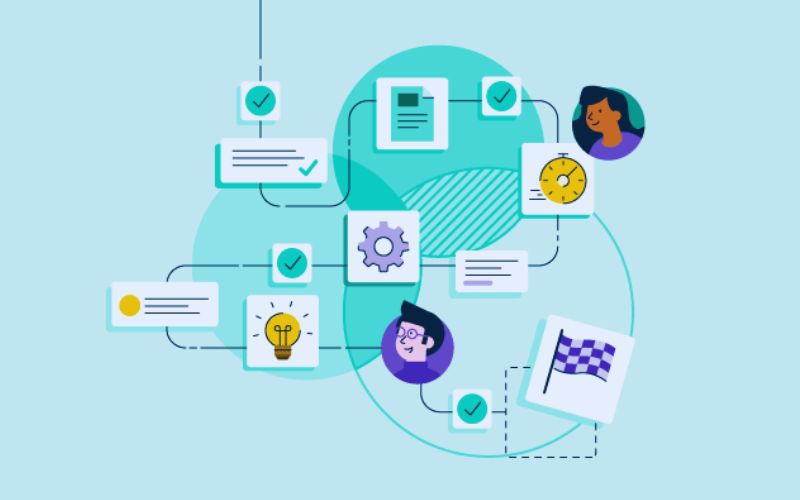 Not only that, but workforce management tools also make you aware of the progress regarding ongoing tasks. In case of any problems that may arise, the project manager gets informed. And accordingly, solve the issues as soon as possible.
Enhance Customer Support-
Because of too many calls to receive, companies aren't able to satisfy their customers, which may result in causing a decrease in their sales. By utilizing workforce management tools for call centers, it would be easier for the management to disburse the work in an organized way. That way, call center companies could be able to deal with call surge situations and handle them without making their customers wait for a longer time.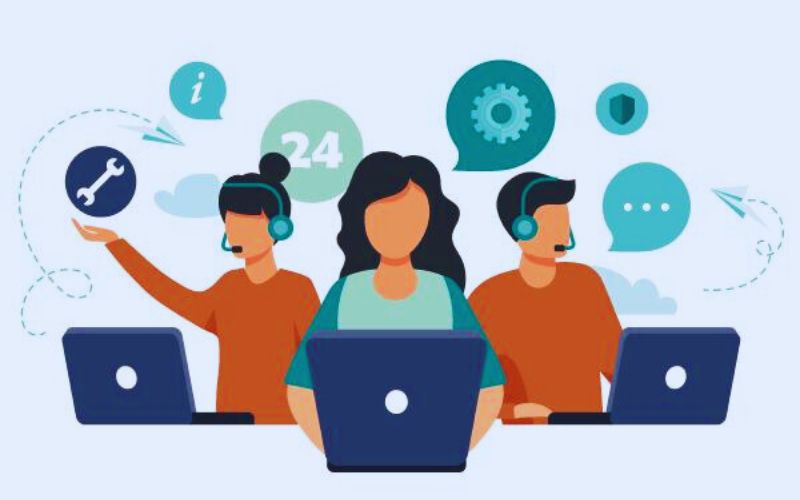 Reduce Expenses & Financial Risks-
A workforce management system can help you automate the accounting process for payment calculations and also manage timesheets accurately. This way, management can minimize the chances of any manual calculation errors. And Instead, they can focus on other work engagement factors that may help them to boost business productivity.
The stats say that around 80% of small companies lose money due to poor accounting during payroll disbursement. And that is one of the main reasons why many small companies have to shut down because of their insufficient revenue. With workforce management tools, small companies can use employee hours tracker to check on their work engagement and accordingly make their payrolls to avoid any such financial issues.
Real-Time Problem Evaluation-
We have noticed that in many organizations- due to late evaluation of work problems, it takes more time to finish assigned tasks before deadlines. By implementing workforce management solutions like EmpMonitor, employers, and employees could be able to figure out work issues more efficiently.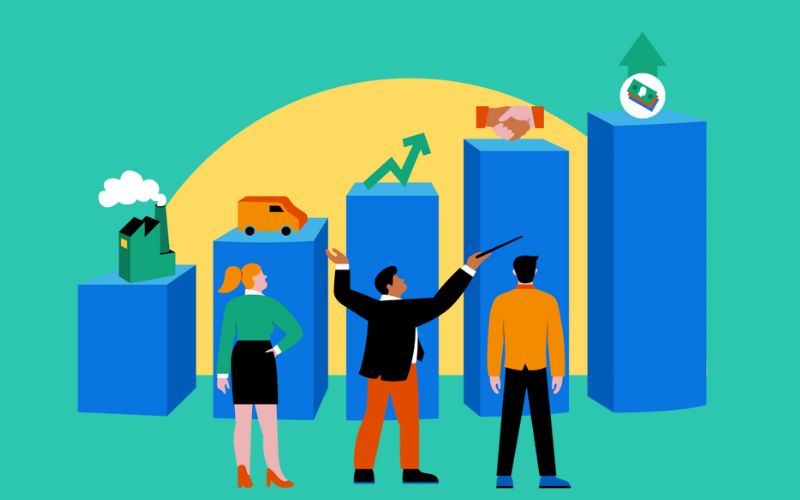 Open Communication-
With the workforce management system, management would automatically get updated about their employees' ongoing tasks. It makes them aware of the time to complete a project so they can start working on the next thing. So they can organize the work more efficiently without causing extra work burden on employees. Our workforce management software EmpMonitor has a similar feature using which employers can get updated about whatever tasks employees are working on.
It has a project management feature where team leaders can assign tasks to employees. There you can keep track of the work progress, and in case of any specific issues, they may take immediate action to sort it out as soon as possible.
Also Read-
Why Do Your Business Need Project Management?
Smooth On-Boarding Process-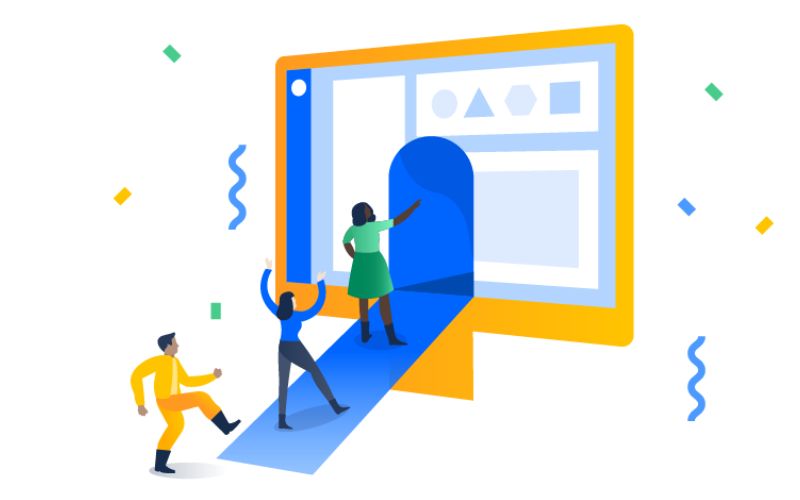 A total workforce management system helps the management to solve the onboarding process of employees. It helps them to support the talent management process by providing training and skill set knowledge. Thanks to such workforce management solutions, it has now become easier for the organization to provide training to their newly joined employees. So they can get accustomed to the work assigned to them.
How Do Workforce Management Tools Benefit Your Organization?-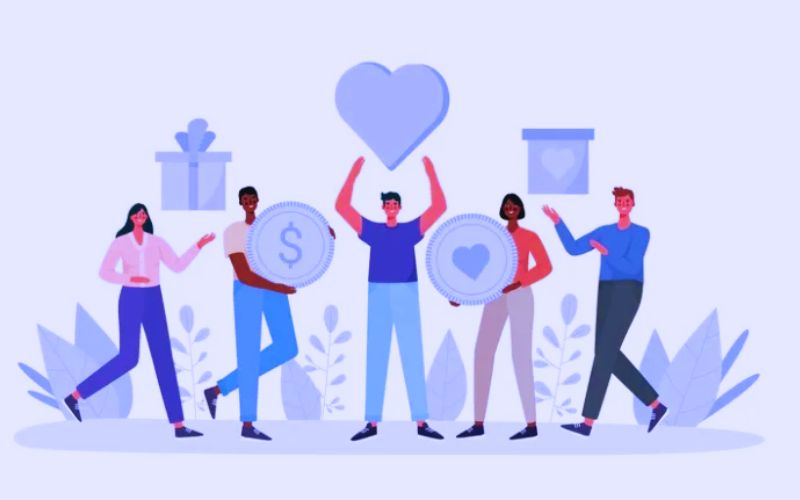 As we know, workforce management has become essential for every organization. It helps you enhance work engagement in your organization and can improve productivity. Besides, there are other benefits of workforce management tools, such as:-
Employee Retention-
In an organization, it's nearly impossible to prevent employee turnover. While people leave their companies for different reasons, one of the main reasons why they quit is due to a lack of enough opportunities to grow their skills. In such a case, workforce management tools can help you to engage such employees with equal opportunities. That way, you can retain your talented employees and ensure better work engagement.
Also Read-
6 Proven Strategies To Improve Employee Retention
Talent Evaluation-
Using workforce management software, you could be able to figure out the work performance of employees. This will help you to figure out their skill sets, which might result in evaluating new talents in your workforce.
Record Work History-
The workforce management tools also have the ability to keep a record of every work detail. So in case of any emergency, you can check the work record to find the old data.
Conclusion-
Thanks to workforce management solutions, it has become easier for organizations to manage employees and schedule their work accordingly. Nowadays, most companies are accepting hybrid work culture as the future, and employee management solutions have become quite essential. Having tools like EmpMonitor gives you the advantage to check on work engagement, productivity, and attendance. Thereby you can manage your workforce more efficiently.
I hope this blog helps you to discover more about workforce management tools. If you want to share your own views, kindly mention them in the comments section.