Nowadays, many firms apply 'Trust but verify' criteria to manage their workforce. Since hybrid and remote work has become a new norm, companies trust their employees, allowing them to enjoy better work flexibility. However, you may find companies keeping an eye on their employees using productivity tracking software.
As we all know, we are not living in an ideal world where you can fully trust your employees to manage their responsibilities. In fact, without proper supervision, incidents like employee time theft occur quite often. Fortunately, nowadays, most organizations are equipped with work-time tracking tools that help them to reduce spending extra effort on manual supervision.
Tap on
Play Button

to Listen:
What Is
"Trust But Verify?"
This new concept of workforce management became quite popular since the pandemic came into existence. It was the time when most companies shifted to remote work. Although employers trusted their employees, letting them work from home, they were still concerned about work-time theft and low productivity issues. That's when most organizations started using employee monitoring solutions to verify the work status of their remote-working employees.
5 Reasons Why You Should Consider Using
Employee Productivity Tracking Software
Minimize Supervision Effort

–

One of the reasons why productivity tracking seems necessary for organizations is because it makes it more feasible for management to supervise employees. With manual methods, it won't be easier to manage employee attendance logs, work time, and productivity details. However, by using productivity tracking software, now management can easily keep their eyes focused on their employees' work. And further, they can guide their employees to improve their skills and individual performances.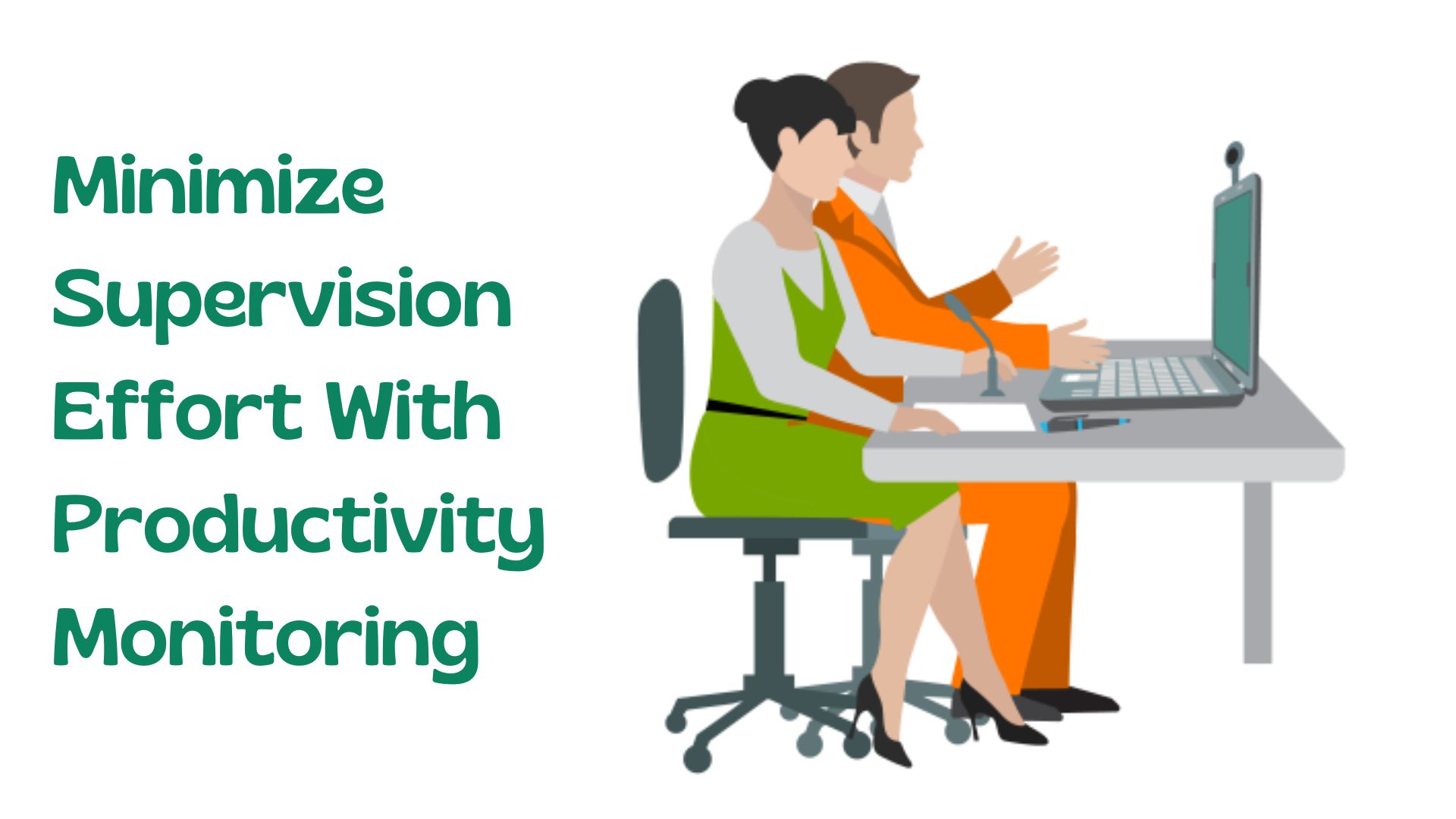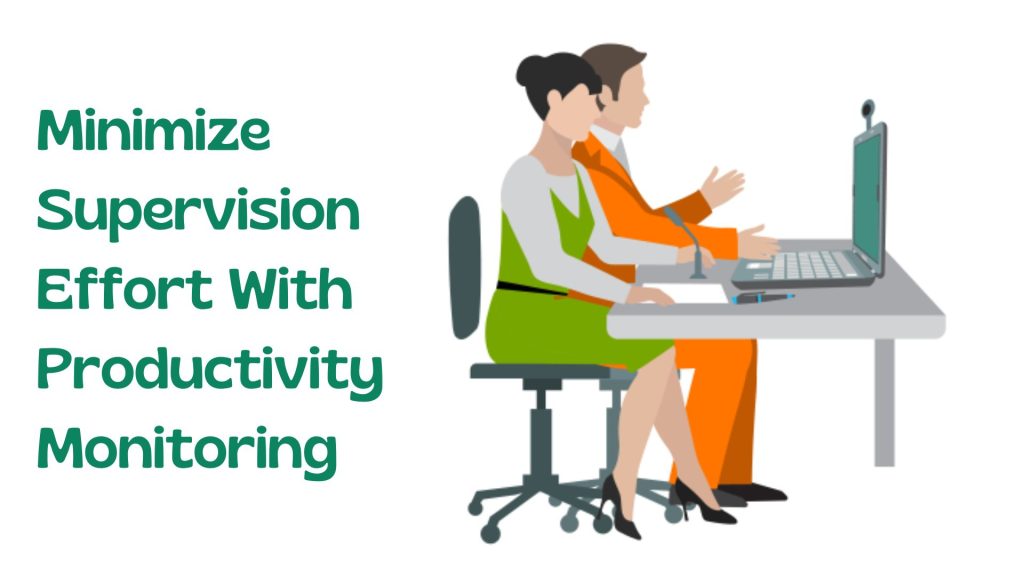 Reduce Time Theft Issues

–

It was quite a challenge for companies to know whether they get enough output based on whatever their employees claim to be paid for or not. Especially with hybrid and remote work scenarios, many companies found that people were claiming to be working for more than 7 hours per day, but the actual output from their work is only 50% or even less. To control that, many companies have implemented productivity-tracking software in their business. And they have seen significant improvement in employee engagement and work efficiency.
Compliance Management

–

Productivity tracking software can also be helpful in compliance management. It helps you to learn about the risk factors and alerts you when it happens.

For example, it will alert you when employees are not actively engaged in their work which may disrupt the overall productivity of your business. In such a case, you can verify their actions and warn those who idle around during their working hours.

EmpMonitor is a productivity tracking software with a similar employee behavior monitoring feature that alerts the management when it detects idleness and unproductive activities of employees. And to avoid any such suspicious activities, employers may take necessary actions to enhance their business standards.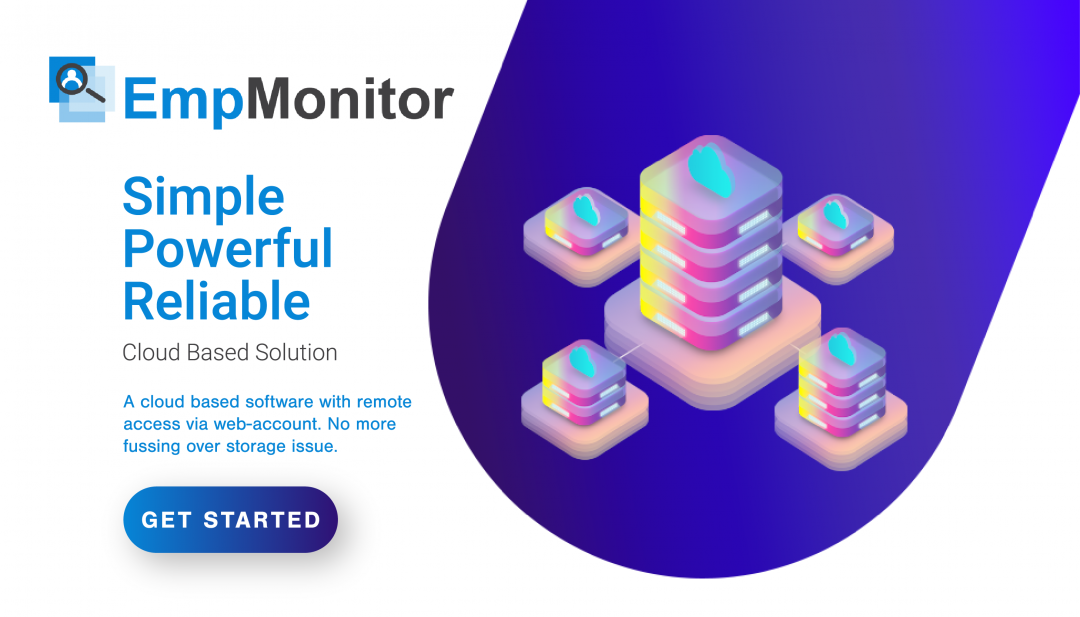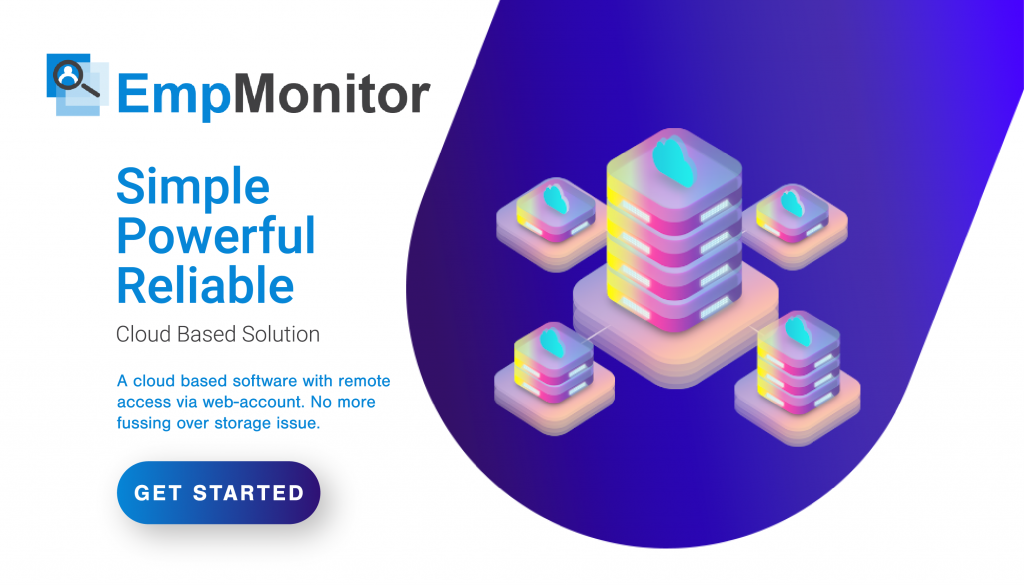 Reduce Turnover Rate

–

The problem of a high turnover rate is quite common not only with small but big enterprises as well. However, employee productivity tracking software for large businesses can be helpful as it might help them to know the cause of why employees are leaving. It has been seen that lack of opportunity is one of the most common causes of a higher turnover rate. But by using workforce management software, you can analyze employees' capabilities. And accordingly, assign them work in which they seem more interested. Further, this also encourages them to improve their work-skill, getting more opportunities to move towards career growth.
Also Read-
How To Determine Which Workforce Management Software Is Best For Your Business?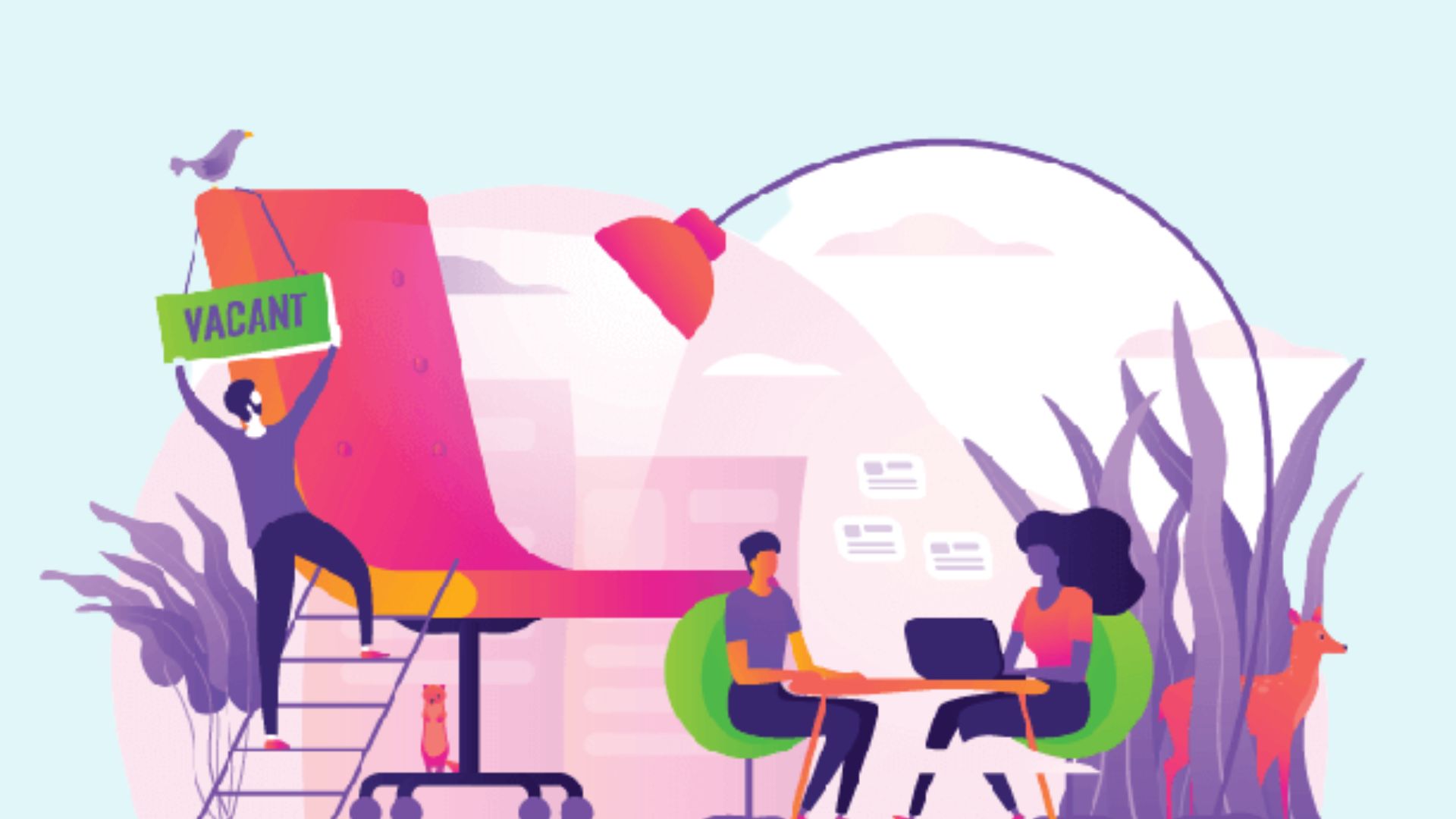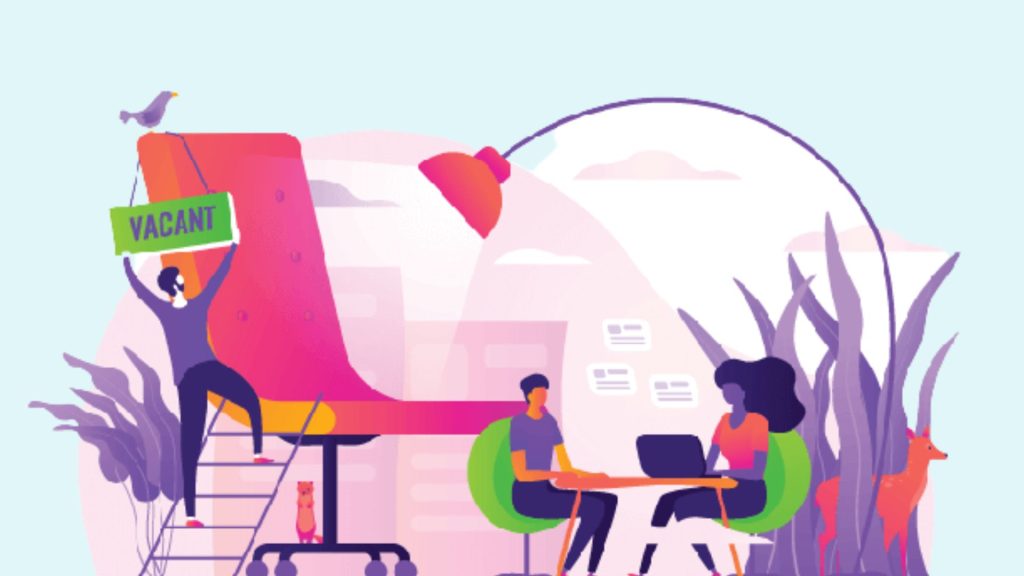 Effective Project & Task Management

–

As a manager, you want your team to be productive so that you can be ahead of ongoing projects and assign tasks to team members accordingly. However, it is quite possible that a few team members would get overburdened with working on several tasks. However, EmpMonitor productivity tracking allows you to keep track of work progress on each and every task. And accordingly, assign work to employees that are quite capable of finishing their tasks ahead of their deadline.

If you open the EmpMonitor dashboard, under the Project and Task manager, you can check on the project your team is working on. Also, you may add new projects and assign new tasks to your employees.

On the right side column, you can check the ongoing work status of the project. If it seems like any task or project may take more time than usual, you can add a few more team members to that project. That way, you can easily manage projects without overburdening your employees.
How To Implement
Productivity Tracking Software For Hybrid Employees?
Although you may trust your employees with a flexible work approach, work time verification is a must when you are managing a big firm. In fact, after serving as a productivity tracking software for large business firms, EmpMonitor has managed to make hybrid and remote easy.
Here are the steps using which you can also implement EmpMonitor software to track productivity in your business.
After signing up on the EmpMonitor platform, you will get a user id and password to access your dashboard.
Open the dashboard. At the left-bottom corner, you can check your current license information. Based on your business requirement, you may upgrade your plan to get more licenses.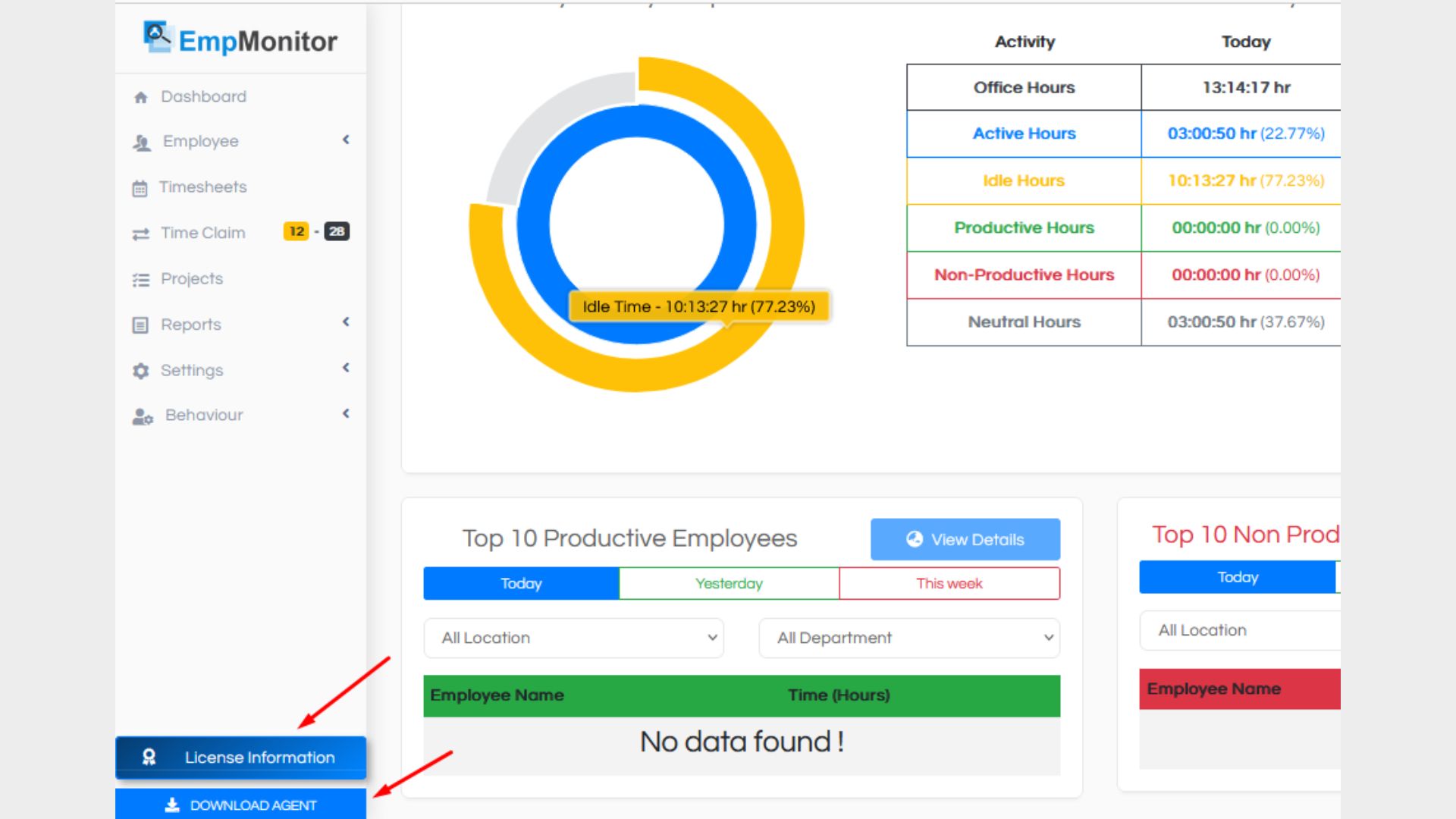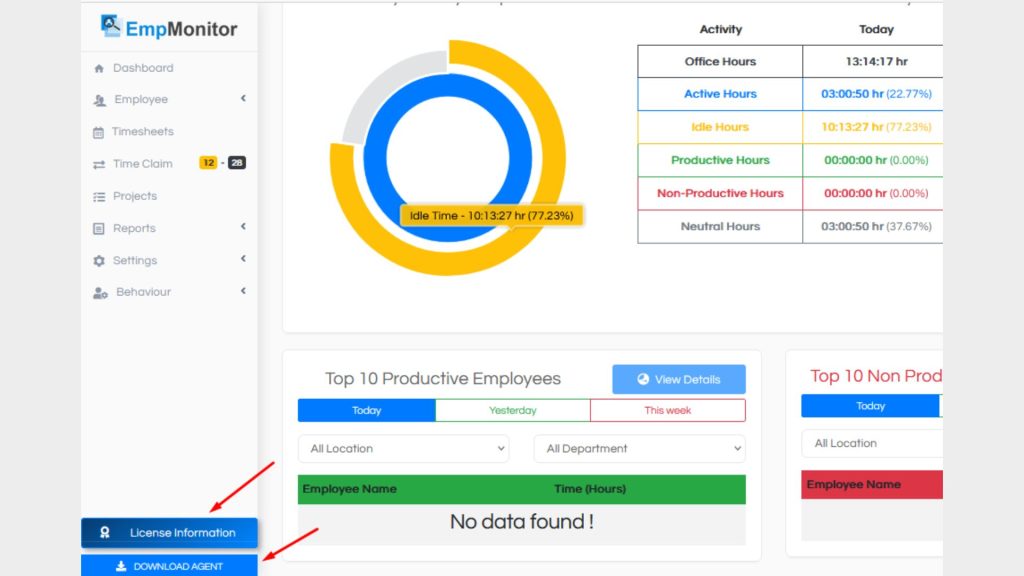 Below that, you have the option to download the agent.
You need to install the agent setup into the computers of your hybrid or remote-working employees. Depending on the number of licenses you have purchased, it will allow you to add that number of employees only.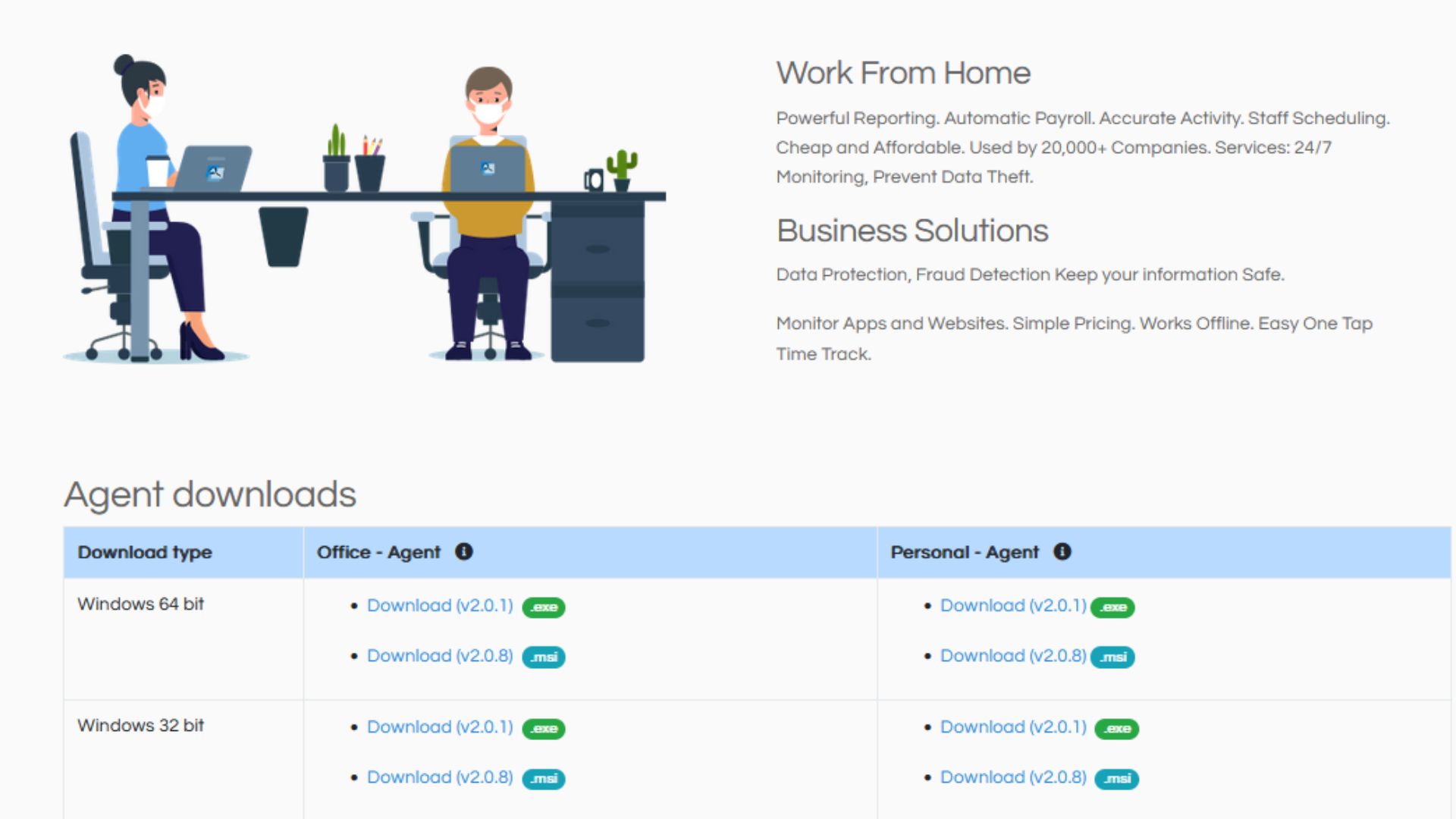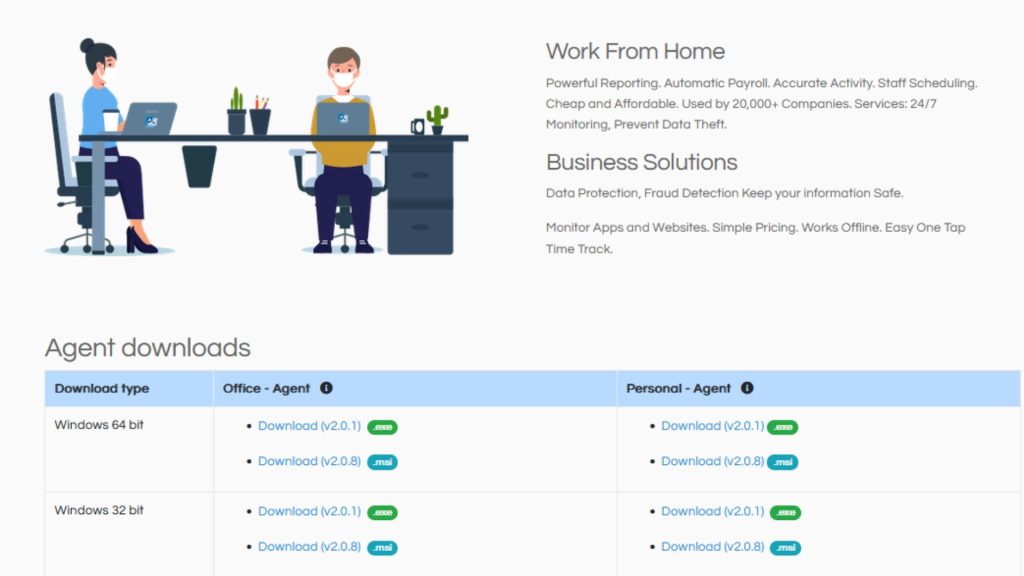 Now, go to the Employee section. Select Employee detail and register the information of all employees.
Done! You are almost ready to track the productivity of your employees. Based on the computer activities like check-in/out timing, it will auto-update the attendance and timesheet. On the dashboard, you can check on the employees who are active/ inactive or idle during working hours. Also under the timesheet, you may check the individual productivity of each and every employee.
Wrapping Words
Definitely, trusting your employees is essential to building strong teamwork. However, without transparency in the system, employees may neglect rules and deliverables. And that may cause more losses to the firm. With productivity tracking software, companies can overcome such issues and maintain better workflow and employee retention in their business.
Hope after reading this blog post, you might have learned a lot and gained some insights about improving productivity in your business. We will be coming up with more interesting blogs for our readers. So stay tuned for our blog updates!
In case you have any queries, mention them in the comment section.
Recent Blogs-
How To Get Ahead in IT with Remote Work Monitoring Software
06 Best Ways To Refine Your Remote Work Productivity