Do you want to track employees' Attendance in your organization? Though it seems to be an obsolete practice, it is quite important. Here I'll tell you why.
From the past few decades, workplace culture has really changed today. Nowadays, employees are looking for remote working opportunities. And employers are also allowing their staffers to work remotely. As things have changed, people have become ignorant about filling their attendance timesheets.
Indeed flexible work time brought a big perk not only for employees but also for the business. Due to this, employees do not have to work tirelessly for nine to five hours continuously. They can take breaks and also manage to run some personal errands. Thus maintaining work-life balance, they work more efficiently and bring more productivity for the business.
But flexible work time does not mean that employers won't need to keep track of productivity in their business. As a business owner, even if you are giving some freedom to staffers, you need to know about the productive work hours that employees are spending on their work. Using an employee monitoring software, you can inspect the log hours of your staffers. And also ensure productivity in your business.
Even if you have work from home policy in your organization, attendance tracking is quite essential. Here I have shown some reasons why you need to track employees' attendance.
Accountability In The Workplace-
Employees want their employees to become accountable for the job they are doing. In a sense, employers expect that their employees should be punctual, regular, and diligent in their work. And to achieve so, they need to give some value to the staffers who are doing their work diligently. Indeed, it is fair to reward those who have been putting an extra bit of effort for the growth of the business. And for those who aren't maintaining accountability during productive hours, they would get a fair amount of pay cut in their salary.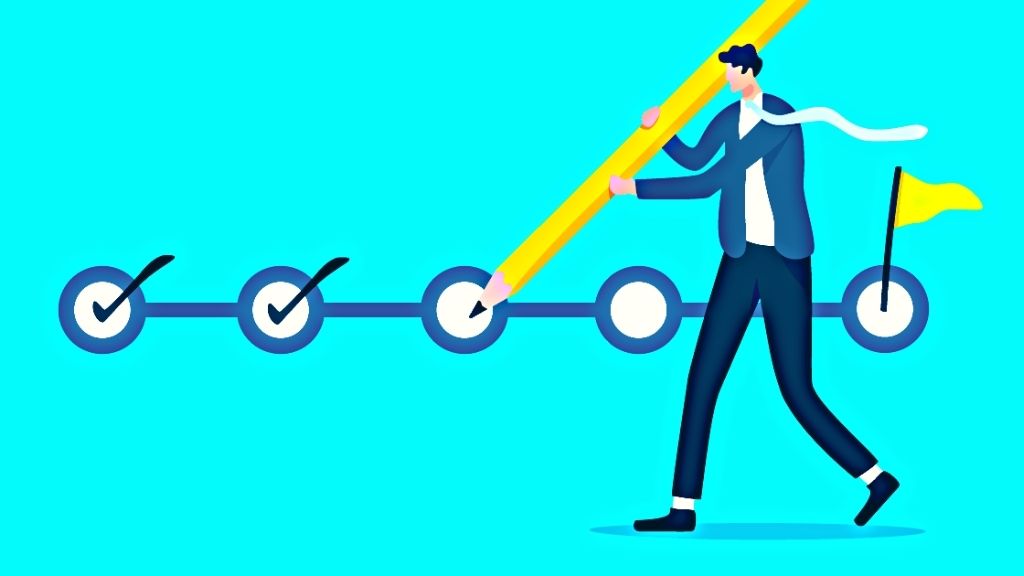 By tracking staffers' attendance, employers can learn about employees who are being productive and also those who are not productive enough during production hours. Based on their work efforts, management can easily maintain fairness in their payroll.
Organizational Team Regulations-
To maintain fairness in attendance tracking in an organization, companies need to follow several employment laws and regulations. Based on different countries, laws and regulations may also change. Under such regulations, employers can't force their staffers to work for more than 8 hours. And for any overtime, they will have to pay an extra amount. In such a case, it becomes essential for both employers and employees to keep track of the work record in the business.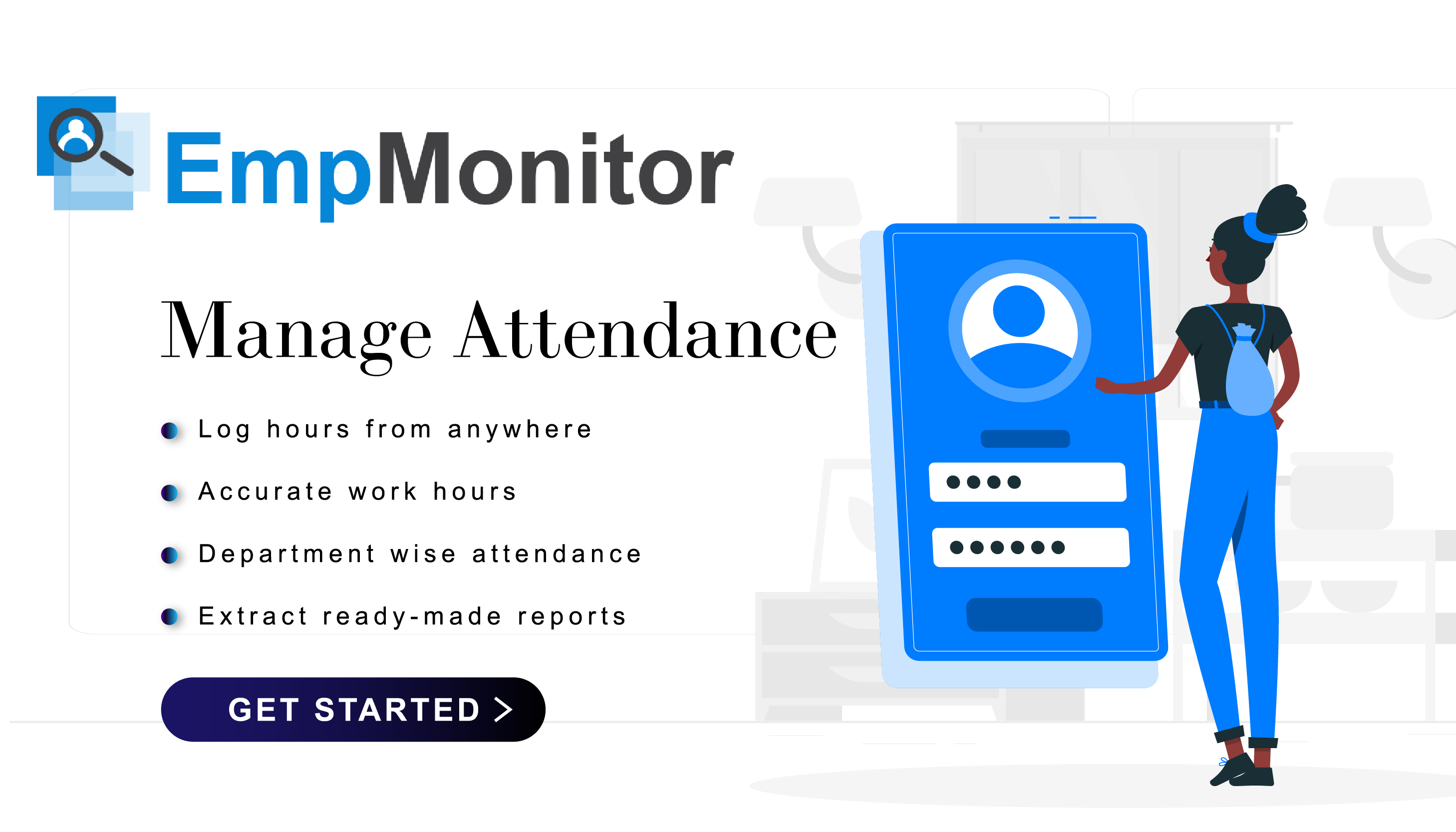 Based on the labor law act of the country, every organization needs to follow such regulations. By having one of the most reliable attendance tracking software like EmpMonitor, it becomes feasible for companies to follow such regulation. And make sure that there won't be any compliance regarding not following the labor laws.
Work Plan For Business-
Tracking attendance, management of the organization would be able to learn about the staffers who are available at the moment. Simply putting, it really makes it easier for managers to assign the respective tasks and projects to the staffers.
In EmpMonitor, you can use the log details tracking feature, which lets you check the clock-ins on an entire team level. Thus as an employer, it becomes easier for you to manage structural workflow in your business. As you would track employees' attendance, you would learn about the employees who are available to work on the upcoming projects. By creating a team collaboration of such employees, you can ensure the success of your business projects under the deadline period.
Remote Working Teams:
You may find it amusing to know that not only applicants are looking for remote working options, but even companies are giving such job offers. Surely remote working has its own benefits. With a remote working team, companies do not need to spend extra money and efforts on infrastructure. As staffers will be working remotely, there is no need to spend on the physical workplace, office equipment, and other stuff. However, employers also need to make sure that their employees are working during production hours. In such a case, attendance and time tracking become essential for the organization working with a remote team.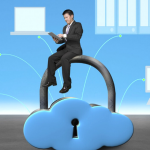 Usually, remote workers do their individual tasks from their homes. And their payroll depends on the billable productive hours. In that case, you need an accurate attendance tracking software like EmpMonitor, which can easily let you find the productive work hours of your remote working employees. And based on the analysis, it becomes easier for management to calculate and pay the fairest salary to the remote workers.
Proof Of Work To Show Clients:
One of the most important reasons why you need to track employees' attendance is- because you have a proof record of their work. You can show such records as the progress of work to your clients. Doing so, you can satisfy your clients who are having any queries related to work concerns with your business. By simply showing the log records to your employee, you can show how much importance you are giving to the project of a particular client.
With EmpMonitor attendance tracking software, you can easily check the work records of the different departments in your company. Using the data and time option, you can easily filter out the details of any particular date. All the information tracked by the EmpMonitor software gets stored in the cloud memory. From where you can easily download the log details of your staffers. And show them in front of your clients.
Benefits of Using Attendance Tracking Software (EmpMonitor)?
Employee attendance tracking is essential for every business. And it is beneficial for both employees and employers. Here I have shown some of the benefits of using the best attendance tracking software- EmpMonitor.
Deputize Your Peers:
Being a business owner, it won't be any easier for the employer to manage all the departments by himself. In that case, the employer can use EmpMonitor software, which has a feature to assign managers. By assigning different managers to different departments, the employer can share the burden of tracking attendance with other managers. Thus it will become easier for management to keep a keen eye on the attendance record of their company.
Find Absentees:
There might be some employees who are not regular in their job. Without an attendance tracker, you won't be able to learn about many things like being late, early leaving, and taking several breaks during production hours. But if you are using EmpMonitor software, it will show you the number of absentees each day. While you can also check the individual log details record of each employee and find whether they are doing their job properly or not.
Working Remotely:
Nowadays, companies are approaching remote working policy. But their main concern is that they can't supervise employees to assign and check their work activities. With EmpMonitor employees attendance tracking software, employers can remotely track the attendance and productive work hours of each and every employee.
By tracking attendance with remote clocking functionality of EmpMonitor, you can maintain business accountability in your company.
Payroll Billing: 
If you are having a concern about the billing of payroll, then using EmpMonitor, you can easily check the exact productivity from each employee. Based on their hours of productivity, employee payroll gets calculated. That way, managers can check the billable hours to decide the accurate payroll of each employee.
Boost Employee Morale:
Using EmpMonitor, you can learn about employees who are accountable for their work and delivering good results for business by completing their tasks and projects on time. Rewarding such employees with perks will help you to boost their morale. So they can work more efficiently for business growth.
Real-Time Analytics:
EmpMonitor shows real-time data, using which employers can check the production of their firm. Thus it becomes easier for them to plan for the upcoming projects. And how many people they will have to hire to enhance the growth of their business. By giving you a bigger picture, EmpMonitor helps you to acquire your business goals and brings great results for your business.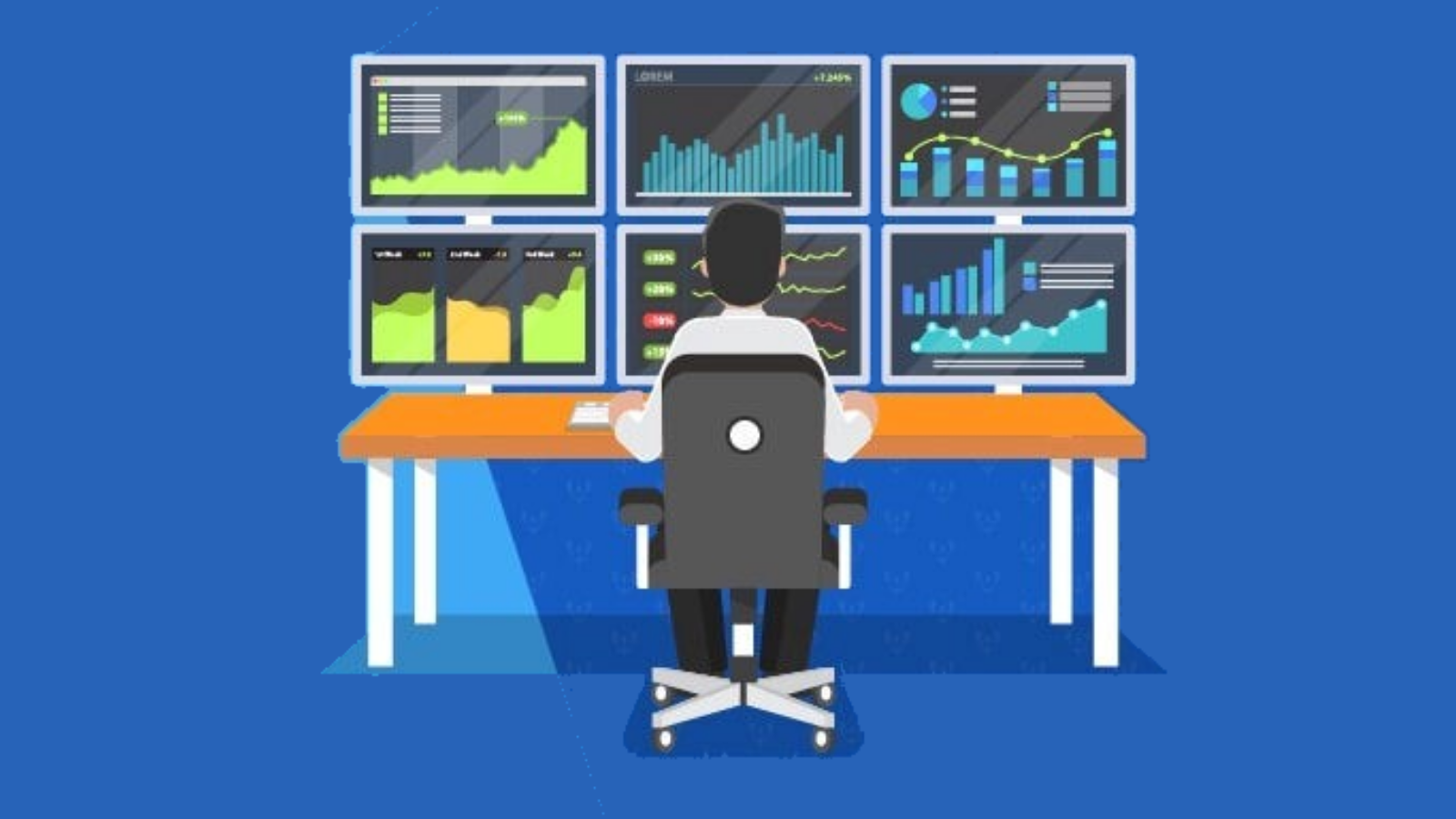 Flexible Work Time:
Streamlining the work time of staffers using attendance tracking software makes it easier for management to keep track log details of each employee in the company. With accurate work time tracking, employees have the flexibility to give their enter-login. Thus it becomes more feasible for employees to manage their work-life balance.
Final Words:
Considering all the reasons shown above, we believe that every organization should track employees' attendance in their workplace. There are many benefits for using a world class attendance tracking software like EmpMonitor. As an employer, it can really help you to manage various tasks and projects of the organization.
If you want to know more about employee monitoring, you can also read our other blogs:
Time Tracking & Remote Employee Monitoring Software : How To Make It Work For Your Business?
Employee Monitoring: Productivity Booster or Privacy Killer?
How To Make Remote Work Effective and Secure? 
In case, you have any doubts, you can mention them in the comments section given below.