The most important element of a company is its employees – after all, productive employees are what makes a company successful in the first place. But, according to a recent US Bureau labor report, employee productivity has been dwindling in recent years. And Best Productivity Apps can drastically improve this.
With the world shifting the way they work, companies are evaluating what's the most effective way to build their workforce. A study about remote work from last year has shown productivity is up 47% while working remotely from home. But not all companies are embracing a remote-first philosophy.
According to a Workest survey of 1,000 small business employees, 67% of respondents said their company is preparing a return to the office this year. Productivity for individuals and teams is a huge talking point, one where people share their daily schedules, morning routines, time blocking habits, and more.
It is possible and achievable to finish work faster. This list will provide you with personal, team, and company productivity software that you can implement to optimize your productivity system.
How To Choose The Best Productivity Apps For Small Business?
Not every business is the same, so not every productivity tool out there is going to work for every business. Here are a few key things that separate productivity tools that work for small businesses versus larger ones.
Cost:
Small businesses have smaller budgets, and rightfully so, as they also have significantly fewer users than larger businesses. So, the right productivity tools should be low cost or even free.
Ease of use:
The best small business productivity tools should be intuitive and easy to use. Unlike larger businesses, smaller organizations don't have the time or resources to provide extensive training to employees on how to use complex software. So when browsing potential tools, look for clean, straightforward interfaces.
Ease of implementation:
Similar to the previous point, smaller businesses also don't have the resources to hire full-on tech teams to implement more complicated systems that larger businesses may use. Look for out-of-the-box solutions that your team can start using right away.
What Are The Best Productivity and Tracking Apps?
EmpMonitor: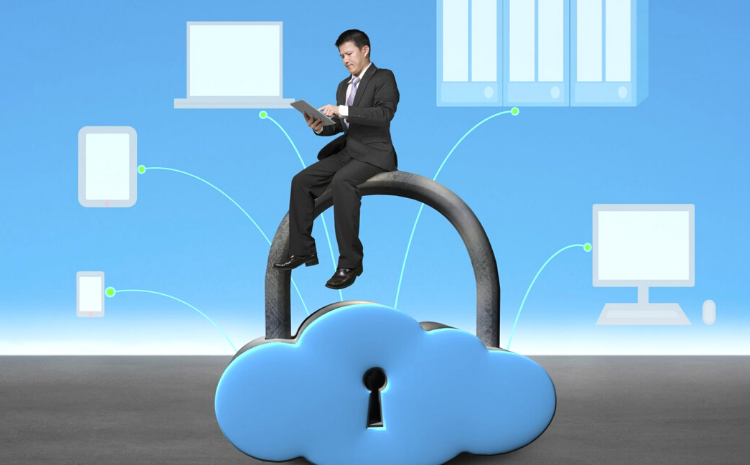 EmpMonitor is one of the best employee monitoring systems available in the market. It is the all-in-one employee management system you need for clock-in/clock-out, time-tracking, productivity, and performance measurement.
Once you have assigned the tasks to the employees, you also need to review their progress through the work to make sure it gets completed on time. To help with this process in organizations, a tool like EmpMonitor can help you to a great extent. You can easily monitor all the activities of your employees. 
It provides many features through which you can analyze whether your employees are productive or not, how efficient they are, and measure their overall performance. You can access all these details with just a single dashboard. Here are some key features: 
Timesheet:
Timesheets automatically trigger when employees turn on their systems and record it as a clock-in time.
Measure Productivity: 
You can track every minute of the employees during their work hours, office hours, active hours, productive/unproductive hours, etc.
Performance Report:
You get a detailed insightful report of all the employee's performance. It will help you determine where they need to improve.
Regular Screenshots:
EmpMonitor captures screenshots of your employees' system at regular intervals. You can access all the screenshots and evaluate your employee's performance.
Stealth Mode:
Stealth mode assists you to observe your employee's productivity without them feeling interfered with. There will not be any popup of the software icon or user history. It will also aid you to recognize and avoid any unusual activity.
Paymo: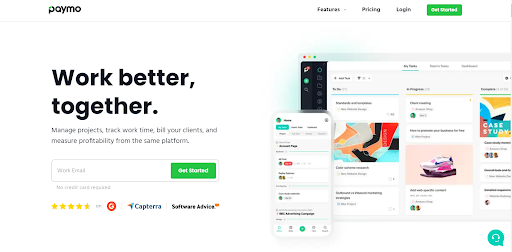 Paymo is a full-featured work management tool that pairs task management with advanced time tracking functionalities under an intuitive digital workspace. The platform is a popular option because it also integrates planning, resource management, and invoicing, to help you manage your entire workflow and ensure you're getting paid fairly.
In Paymo, time tracking can be done either via an in-app web timer or manually through the Timesheets module, in case you forgot about the web timer in the first place. There's also a free desktop widget available for those who are more comfortable working from their Mac, Windows, or Linux taskbar.
If you attend conferences or client meetings and still need to keep track of them, use the mobile app for Android and iOS. They also work offline, just in case you lack Internet connection.
Designers can use the Adobe CC Extension to track time within any Adobe tool with a 2017 or newer license (InDesign, Photoshop, InCopy, Illustrator, and Premiere), while working in parallel at their design sketches.
All time logs are instantly recorded into the Timesheets module to give you an accurate insight into how your team is spending their time. You can then easily turn them into time reports that will help you invoice your clients, spot any bottlenecks, and act as accurate benchmarks for your future projects too.
Paymo's time tracking features are free to use for individual users, while paid plans start at $9.56/user/month with a 15-day free trial.
15 days free trial
From $9.56/user/month
GoodDay:
GoodDay is a modern, highly customizable work management platform that includes powerful yet user-friendly tools for project planning, task management, resource and portfolio management, time and budget tracking, progress tracking and analytics, as well as customizable workflows, templates, integrations, and more.
GoodDay includes a dedicated time tracking module with a built-in task timer and integrated time reporting options. Users can create time-related reports for projects, teams, or users, as well as customize report columns, compare actual time spent to estimated, see financial insights by connecting time reports with resource/service hourly rates, and more.
The tool includes advanced project planning functionality for creating detailed project plans. Users can add tasks, milestones, and dependencies, as well as get a full picture of progress against the plan. Resource management capabilities include managing resource utilization and workload balance.
GoodDay costs from $4/user/month and offers a free-forever version for up to 15 users.
From $4/user/month
FunctionFox: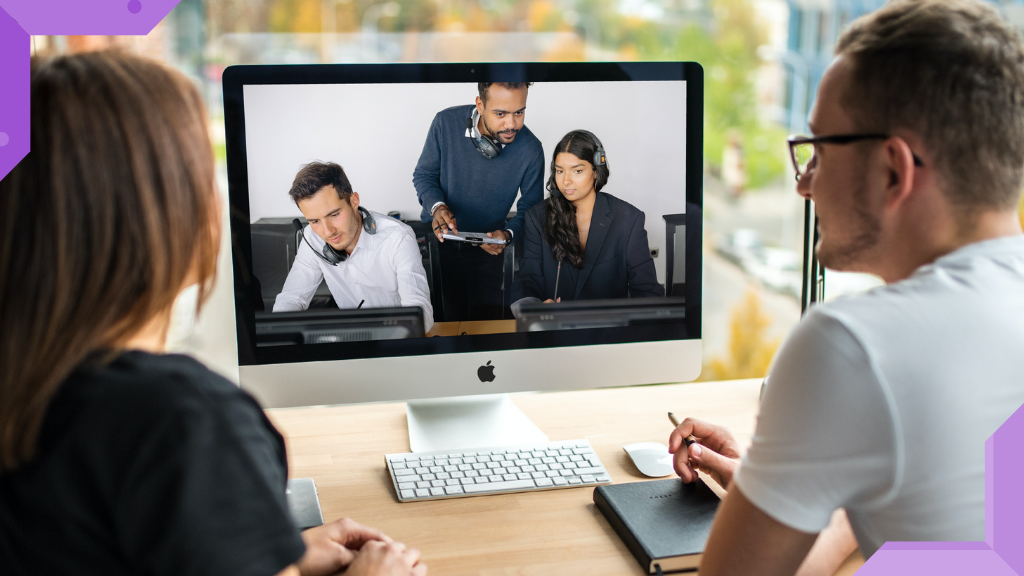 Built by creative professionals for the creative industry, FunctionFox has the tools to help you manage your projects effectively. Whether working solo or with a team, users can track billable and non-billable work. FunctionFox is designed to reduce your admin time and improve productivity.
Powerful time tracking tools allow you and your team to track time simply and efficiently on projects and clients. Use the timer function to track time as you work, or add time in manually. Time summaries can be reviewed in a daily, weekly, or monthly view.
In addition to time tracking features, FunctionFox also includes features for managing project timelines, budgets, and expenses to ensure that you are not over or under servicing clients.
Pricing for the FunctionFox Premier plan starts at $50 per month.
14 days free trial
Premier plan starts at $50/month for the first user, plus $10 USD/month for each additional user
Buddy Punch: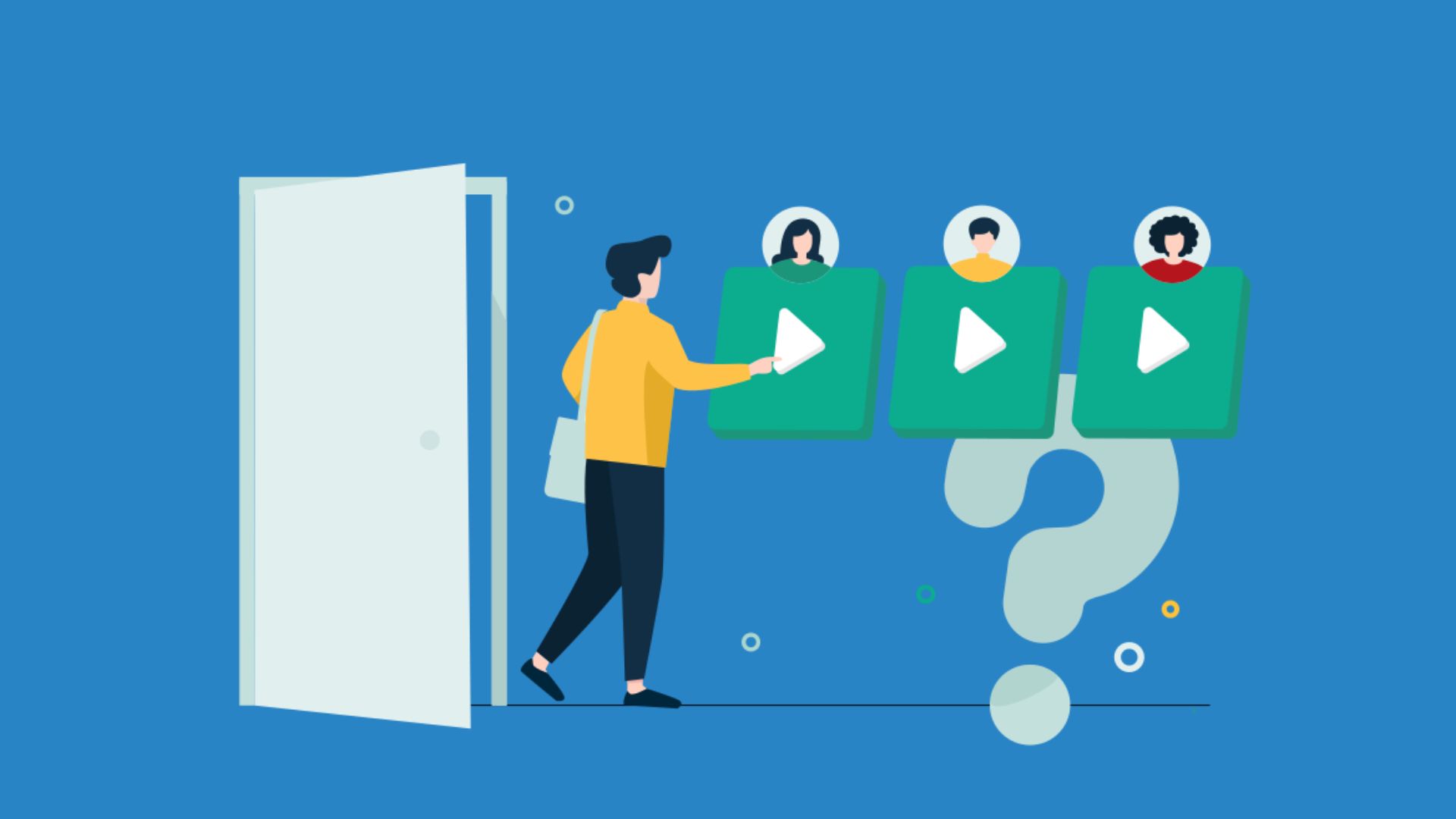 Buddy Punch is a web-based time clock software. Its interface is fully customizable. You will be able to integrate the Buddy Punch with most of the payroll management products. It will help you with managing the projects by recording the time for a specific project and job codes.
Buddy Punch has a functionality of automatically splitting calculated time into categories like regular time, overtime, and double time. The tool can also provide flexible, reliable, and easy-to-use employee management, Buddy Punch will let you set up a unique overtime rule on a per-employee basis. 
Buddy Punch costs from $25.99/month for basic time and attendance solutions (billed annually). They offer a 30-day free trial. You can contact the company directly for the requirement of more than 200 employees.
30 days free trial
From $25.99/month for 1-4 employees
Timesheets:

Timesheets.com is a fully-featured time tracking software tool, complete with hourly time clock, project time, mileage and expense tracking, time off / vacation, and stacks of powerful HR functionality to support managing your team. Timesheets.com is easy to use and they offer the option to brand the service with your logo.
Timesheets.com integrates fully with projects and tasks and they offer flexible entry options with tracking projects in real-time using timers feature, single project entries daily, or fill in their timesheet at the end of the week. Budgets are easily managed and reporting is simple with the ability to use live, up to the minute data to drill down to separate out specific employees, projects, and dates.
Timesheets.com has some pretty powerful HR tools if you're looking for a more complete HR time tracking software solution that does more than just track time and expenses. The HR functionality includes powerful time off management with the ability to review accrued balances for vacation, and request approval for vacation time to manage and review the agency's time off in a single view on a calendar. 
Timesheets has a 15-day free trial for all users. Once activated, pricing starts at $4.50/user/month and $3.60/user/month for nonprofit organizations.
15 days free trial
From $4.50/user/month and $3.60/user/month for nonprofit organizations
Toggl: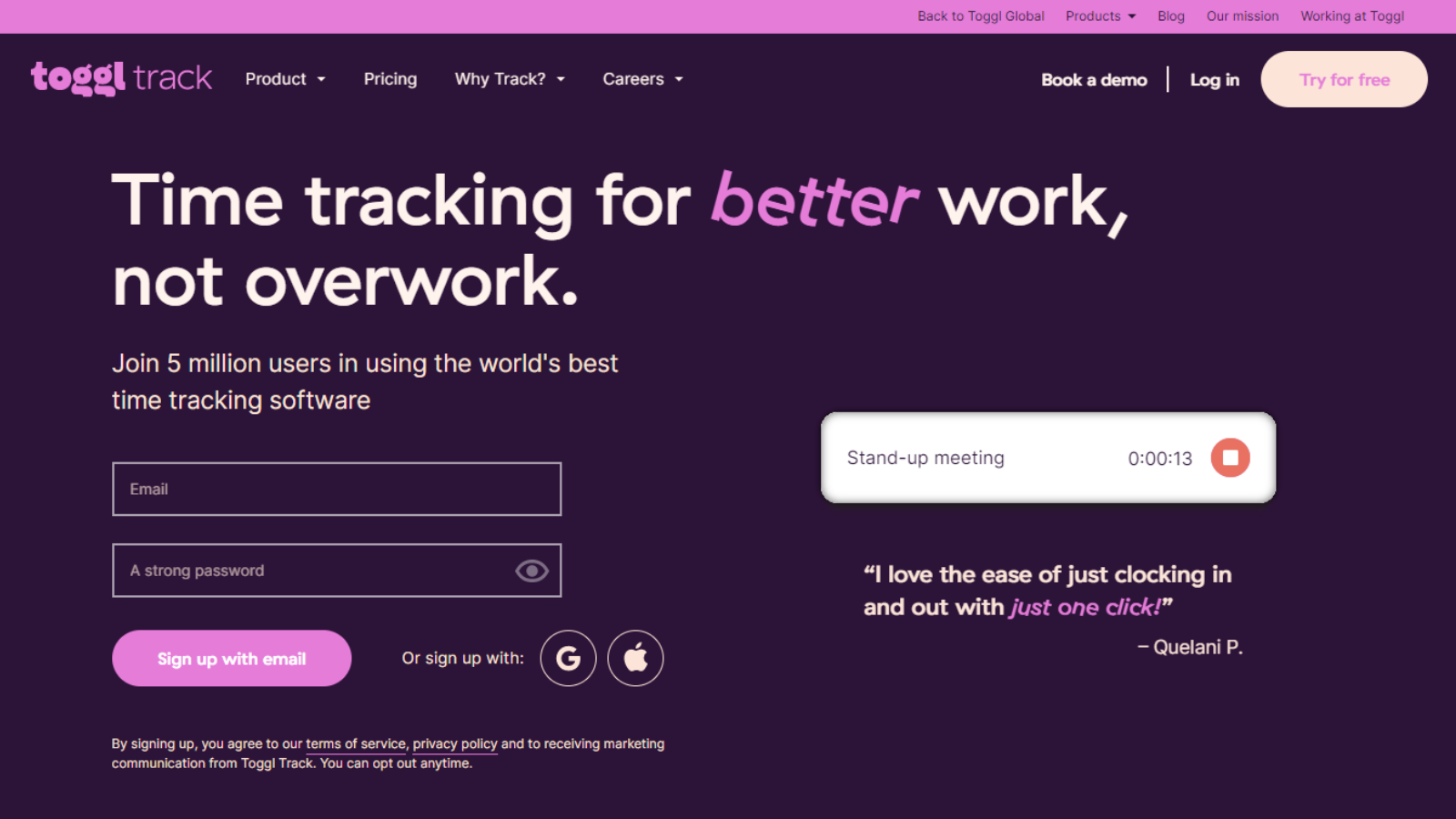 If you're looking for a simple and free time tracking software, Toggl is a great place to start. It's beautifully designed and incredibly easy to use. If you're looking for a solution to get started today and to simply track time against different projects and clients, then Toggl is great.
Toggl allows you to create projects, tasks and track hours using your browser, Chrome extension, mobile, or desktop apps. While it allows tracking of accruals, there's no way to set budgets and track against them. If you want to track against an estimate or create an invoice, you'd need to use a 3rd party tool.
Toggl has some good functionality to support helping people do their time tracking properly with automated reminders to keep people on track, and you can create required fields for time entries, to ensure people always add comments or tags to their timesheet entries. You can also enable auditing tools where you can trigger alerts for suspicious-looking timesheet entries, like if someone claims to have worked 10 hrs straight on a single task!
Toggl is a free time tracking software tool although paid versions cost from $9/user/month.
Check Out Our Latest Posts:

What Is a Tech Stack
Unleash The Power Of Work Ethics For Organizations
Your Tour Guide For Data Analytics Software In 2022
Wrapping Up:
Be it any kind of job, an employer or business entrepreneur always expects their employees to be productive on their assigned work. Both employees and the employer should be aware of the advantages of using employee productivity tracking software in their organization. This helps them to know how to improve their working style to enhance their productivity.