For many small and mid-sized companies, timekeeping is quite a hustle. Although technological solutions have made things simpler for managers, there were some companies following the old manual timesheet method (pre-pandemic) for tracking the work time of employees.
However, now most companies are utilizing automated solutions to keep track of work time. And that's because it provides better accuracy while calculating the productive working hours of employees in an organization. As you may already know, there can be the problem of miscalculation with manual time tracking. And to overcome this problem, the best solution is automated time and attendance keeping software (EmpMonitor).
In this blog we are discussing the top benefits of using automated timekeeping tools. So without further ado, here we go!
But let's first understand:
What Is Timekeeping?
The easiest definition of timekeeping is keeping track of the working hours of employees from clock in to clock out. It shows the total number of hours employees are spending in their workspace. Employers can also use it to monitor the work engagement, attendance, and productivity of their workforce. So considering employers' perspectives, keeping track of employee work time is definitely beneficial for their business.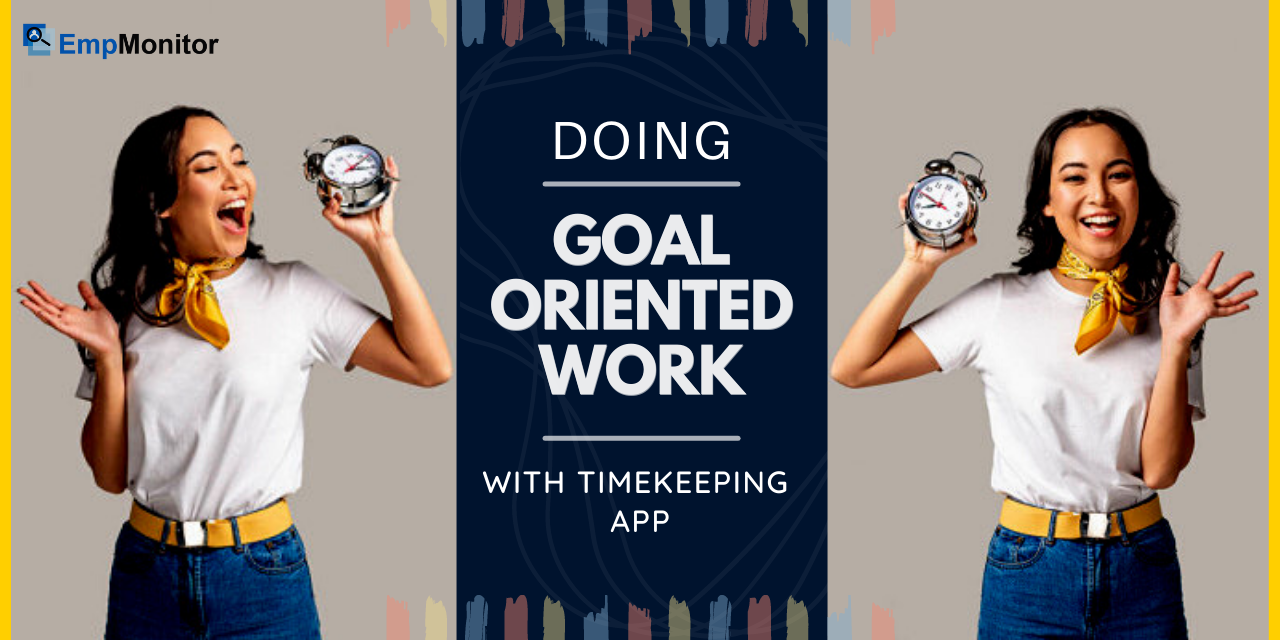 Benefits Of Timekeeping-
In the current scenario, most companies are allowing their employees to work remotely. And that's even more of a reason why time tracking becomes essential.
Timekeeping is not beneficial only for employers but for employees as well. In fact, time tracking can help employees try their best to finish their tasks on time. And employers can also organize their workforce more efficiently to avoid any procrastination in their firm.
Accuracy With Payment And Billing-
Especially for the companies that pay their employees hourly rate wages, keeping track of time becomes essential. Also, it is quite efficient in calculating the billing of the services provided to customers. Considering the payroll, automated timekeeping is a very effective and accurate solution.
Employee Awareness- 
Using time tracking, companies can efficiently spread awareness among employees. In a way, employers can provide a work time schedule, which automatically fixes the time management challenges that a workforce may face. Moreover, it helps them to educate employees about their work responsibilities and also keep them aware of their deadlines.
Work Transparency In Organization-
With automated timekeeping, the communication distance between employers and employees shortens. Thus it helps in improving the transparency in an organization. Often it happens due to a lack of proper communication causing complications like there could be mismanagement of tasks. And this may result in a loss for the firms. But if an employer uses a time tracking solution, they can learn about any delay or issues related to work. And accordingly, take measures to avoid any hurdles in their work.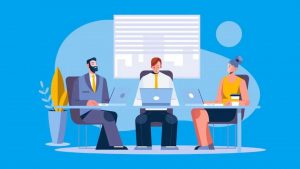 Ease In Reporting-
With a usual timekeeping tool, you will get raw data that you can convert into reports. Instead, you may utilize EmpMonitor – the best time tracking software. It not only tracks work time but also creates reports showing the work hours of every single employee. Here you can also use this tool to gauge the productive hours of employees.
Workload Management-
Automated time tracking is also helpful in managing the workload, as it allows checking on the time estimates for ongoing projects. With proper work time management, employees can keep track of the deadlines and complete their work on time. And that improves the overall workload capacity of a team. The workload management team just needs to assign the tasks accordingly so that nobody gets overloaded with the extra job on their table.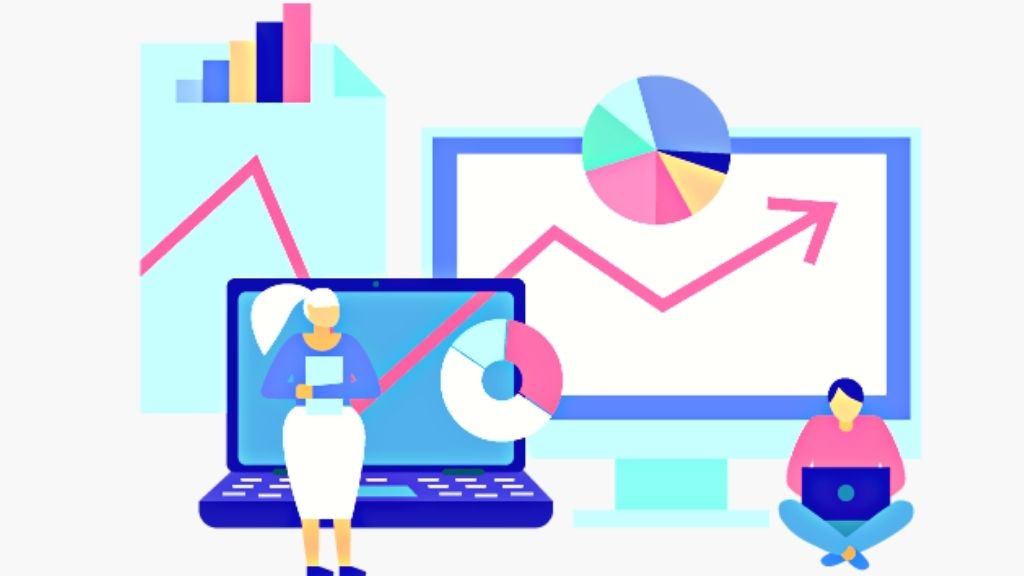 Optimize Work Process-
We all know that having the knowledge gets the power to work more effectively and efficiently. The same applies to timekeeping, as knowing the exact deadlines and time estimates, employees also try to be more careful and efficient in their job. And this also helps them upscale their skills. It shows how time tracking is not only good for an employer but for employees as well.
Overtime Payment-
In a low time, when companies are shorter on hand, they let their employees work overtime. In such a case, a timekeeping tool is a great solution. Using an automated time tracking software like EmpMonitor, you can know how much an overtime working employee should be paid. It can help employers track the exact amount of overtime period. So they can accordingly make the payments of overtime working employees. Also this brings encouragement to employees for those who want to earn a bit more money on top of their salary.
Eliminate Employee Procrastination-
One of the big problems for most companies is that their employees are indulging in unproductive tasks during working hours. It may happen knowingly or unknowingly, but either way, it costs a lot to the organization. Based on a global study, it was found that 88% of employees admitted that they procrastinated for at least an hour a day. But if you apply a timekeeping mechanism, this number is definitely going to shrink a lot.
In Conclusion- 
For many growing companies around the world, there are so many challenges and hurdles. And one of them is to keep track of work time of employees in their firm. But thankfully, automated timekeeping solutions like EmpMoniter can tackle all such hurdles in your workforce management system.
Also Read-

Best Productivity Apps In 2022 For Small Businesses
Hope you may have got answers to all your queries regarding timekeeping solutions. If you want to discuss, mention your comments below. We'll get to you back!