Can Tracker software really be helpful in improving customer experience? Yes! It can. You want to know how, then you should read this blog post.
Tracker software has become somewhat an essential tool for business. And it is also quite helpful to learn about the service-related concerns of business. There are various customer management software (CMS) which companies are using to enhance the customer experience for their services. But in the process, there is always a chance of mishaps that may make you lose your business prospects.
In such a case, tracking the work implications can help the companies to learn about the shortcomings in their business. And by overcoming such things, companies can streamline the internal process to enhance the customer experience and improve the workflow for their company. And for achieving so, an employer should have a tracker software, which has all the essential features to deal with several business challenges.
In this article, we would explore the features of tracker software and how you can utilize its features that  can not only enhance their work productivity but also improve the customer experience for the growing business.
Business Growth Depends On CX:
Simply saying, the success of any business mostly depends on the clients' experience. Since there are many potential options in the market and if a customer doesn't get satisfied, then they might look for alternatives that can provide them with better services. To provide pleasing services to clients, companies should have an efficient task force that can deliver results to their clients' request.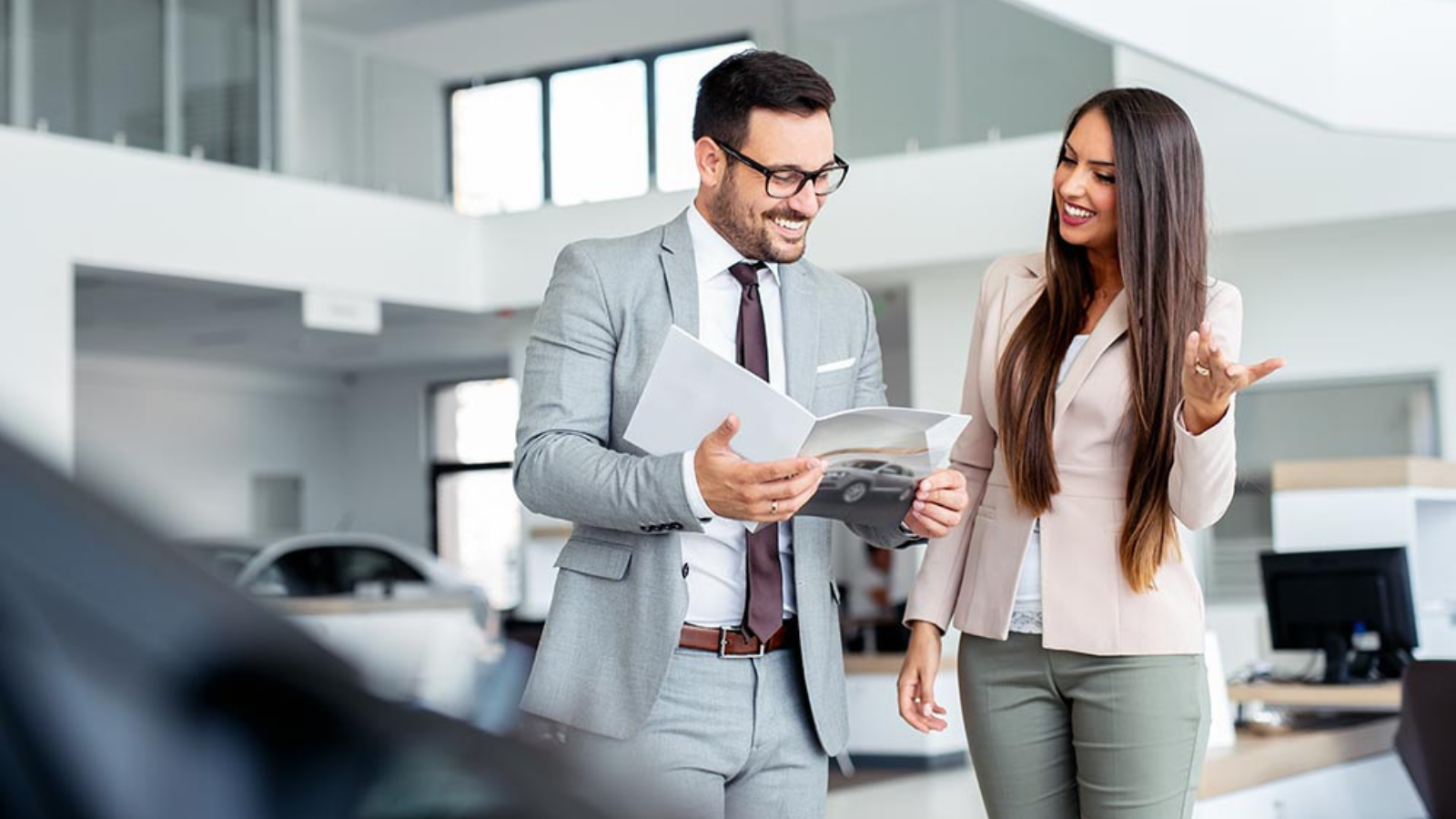 Using tracking software, companies can analyze the workflow in their business. It will help them to learn about the time their employees are taking to complete their deadline tasks. Monitoring can also help them to improve work efficiency so that staffers would be able to deliver the results according to the expectancy of clients. And the clients would also be happy to receive better services. Thus you can say that it would also help the companies to claim the trust of their clients so that they would be able to gain more business opportunities.
EmpMonitor time tracking software can help you to analyze the work time so that you can manage the work time more efficiently. It has the functionality to track the real time productivity of the employees, using which you can check whether they are engaged in their work activities or not. If your team members are finishing their job on time,  then you can surely be able to fulfill the client's expectations.
Managing Clients Expectations:
From the above, you might have understood the fact that for improving customer experience, companies need to reach the expectations of their clients. In order to satisfy the clients, companies will have to fulfill their requirements and complete their projects on time. And besides that, customers have the expectancy that the company would charge them reasonably only for the services which they have accepted from them.
Suppose a customer has given a request to finish the work on their project under a limited time phase. In such circumstances, if the given project wouldn't get completed on time, then the client may feel unsatisfied with the service. And they may not like to pay for the extra time work after the deadline period, as it would result in the loss of the business.
However, when a company uses tracker software like EmpMonitor, it would become easier for them to track the time to finish the project. By tracking the work time, they can manage the workforce to finish the deadline tasks on time. As it would also help them to reduce the overall time and money expenditure. Thus you can say that the company would be able to accomplish the projects under the estimated time period without putting any burden on the clients. This way, the company can work according to the aspiration of its clients by fulfilling their every expectancy.
Employee Work Engagement:
To make your clients happy, you should also make your employees happy. Having engaged employees means that your staffers are doing their job well and they are also quite satisfied with the treatment given by their employers.
Even when employees are doing their job, but if they are not happily engaged in their work, then it could also affect the workflow and the productivity of the business. And it can also result in poor job or late work delivery, which can make the client unhappy with your business. While tracking can help you to check the work engagement at your workplace. And it will also help you to learn about the work challenges that your employees are facing. Being an employer, you should also recognize the  efforts of your staffers and reward them for their tasks accomplishments. By doing so, you can make your employees more responsible and accountable for their job. So they can work more explicitly to bring more engagement and productivity for the business.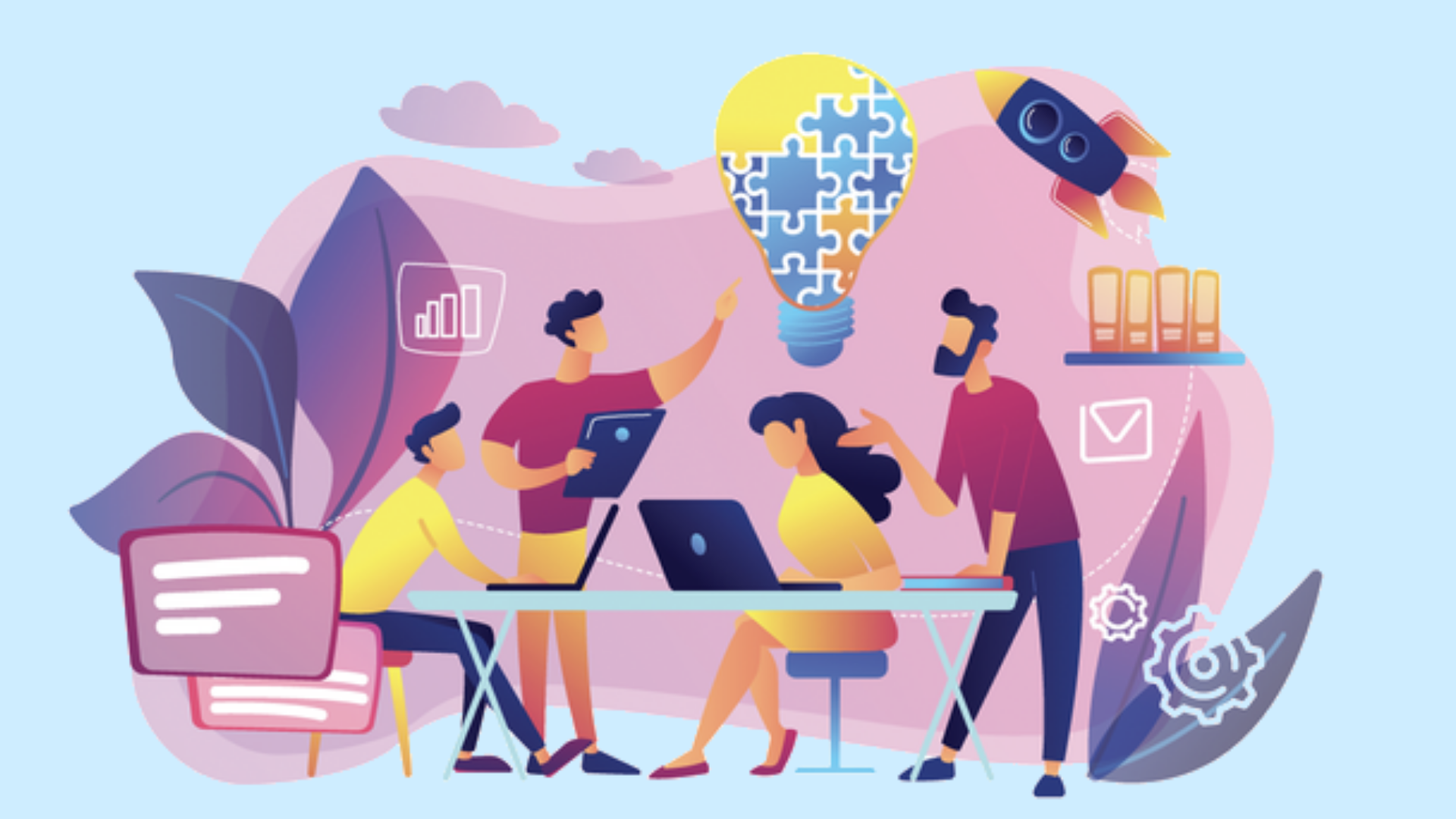 If you also see it from the clients' perspective, the companies which have engaged and dedicated employees are more efficient and effective in their work. That is the reason why clients will also like to work with the companies that have good employee engagement in their organization.
By utilizing one of the best employee monitoring solutions like EmpMonitor, you can track the work engagement of each and every employee in your business. It will help you to learn about any interruption happening in the work activities, which can really hurt the productivity of your business. Indeed, as an employer, you need to sort out those issues and try to help your employees in their work. So that you would be able to bring out the potential of your diligent employees and they could put more efforts in their work to bring more productivity for your business.
Customer Relationship Management:
In every industry, customer-facing roles are important. Jobs such as customer support or call center agent in which staffers need to deal with clients that can play a significant role in customer relationship management (CRM). Having professionally skilled and resourceful employees gives you the advantage, but still, tracker software can be useful. As it can help you to learn- how efficiently your employees are solving the issues of clients. Tracking can help you to learn about the best methods and tools that can help you to deal with such situations. In case there is any need for a tool that can help you and your team to deal with the customers' issues, you can also employ that tool to satisfy the customers' requirements. And by following certain solutions, you can enhance customer relationship management services (CRM) in your business.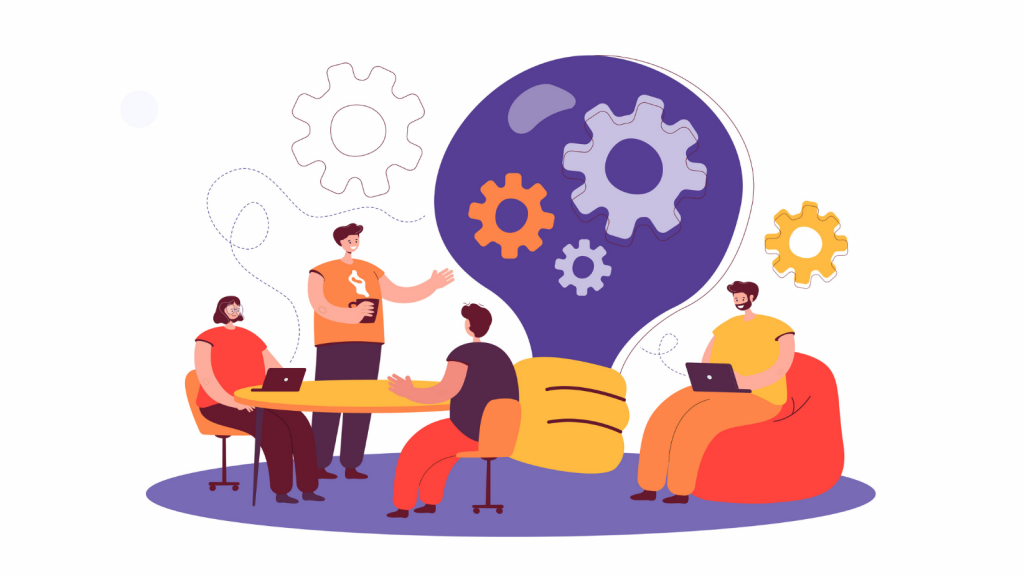 There are also some CRM technologies, which you can equip to enhance the sales force management in your workplace. Depending on the CRM data, you may learn that your clients are expecting efficient and timely delivery of work. And to achieve that, you can employ the workforce tracking software like EmpMonitor, to keep the work engagement and productivity intact in your business.
EmpMonitor also has top-class security features that can help you to surveil any suspicious activities happening in your organization. So you can be sure that there is no leakage in your system, which can make you lose important business data or client's information to your business competitors.
Why Use Tracker Software- EmpMonitor?
Tracker software needs to play various roles to face industrial challenges like work productivity, employee engagement, data security, customer experience, etc. And to deal with such implications, what you need is an employee monitoring solution like EmpMonitor. It has all the monitoring features and functionalities like real-time monitoring, work time tracking, work productivity & engagement, and data security that can help you to overcome your business challenges.
Besides, it also provides you with secured cloud solutions to keep your business data safe. All the collected information gets stored and can be easily accessible by the admin. So, the employer can relax and remotely handle the management of work productivity & engagement in their business.
Wrapping Words:
Based on the above-shown factors, we have shown how you can use tracker software for improving customer experience (CX) in your business. In such a case, you should invest in the software which can provide the best solution to your business needs.
The competition in the industry is growing more and more. If you want your business to sustain a place, then you must try to win your customers. And make sure to improve customer experience with your business. If you can achieve this in the right way, you will be able to establish a perfect relationship with your customers so that in future you can expect more growth opportunities.
Hope you like this blog post! Want to read more posts like this?
You can check here:
09 Things You Should Know About Employee Hours Tracker
5 Reasons To Track Employees' Attendance In Your Business
In case you have something which you want to share with us, you are welcome to write in the comment section given below.