For the last four months, we have been hearing a lot about employees working from home and how employers are monitoring their remote employees or teams.
Managing remote employees or teams gets really tricky as you can't see what is happening there in real-time. This situation becomes more difficult as employees are no longer in the office, and also due to communication becomes much more difficult. 
Click Here To Listen To The Podcast – 
Managers or HRs need to see what their employees are doing and how they are doing. It can be done, with the help of a workforce analytics tool.
What Is Workforce Analytics?
Workforce or HR analytic is a tool used to track and measure employees' activities along with optimization of human resource management and decision making. Analytics is not just about keeping track of what employees have been doing; it is also about the return value of every individual hire. 
Analytics also helps you identify insider threats and other potential risk factors by gathering user data and workplace trends. It also helps the managing team to evaluate the data and implement a much safer and friendly working environment.
Many organizations use such analytic tools to evaluate employment trends. In simple words, they tally the data to see which month or quarter has the highest number of applicants applying for jobs in their company. Using it, they adjust their hiring strategies and plans to stop resorting to a more invasive method that may not provide results in their favor. 
Benefits Of Analytics Tool
The key benefits of analytics tools are as follows:
1. Improve Productivity
One of the main benefits of such tools is that employers can pinpoint the time and project where the employees are lagging and help improve their overall productivity. They can also implement a much effective and fruitful working strategy by analyzing the employees' work patterns.
2. Hiring 
With accurate statistics and patterns, it is easier for the management to figure out what type of talent, people, and experience is better for their particular designation. Using this stat, they can implement a much more effective hiring strategy and hire the perfect candidate on the single try rather than going through tons of applications and interviews manually evaluating the best.
3. Retention
Analytics tool is perfect for identifying the retention rate of your employees. Retention rate is the value that shows how many individuals have stuck and how many have left the company. It helps you pin down the correct factors that are affecting employees' decisions. Management teams can use this data to retain more employees in their organization by providing them a favorable working environment. 
Also Read – 

Is Work From Home Revolution Going To Stay, Even After Covid-19?
Comprehensive Guide To Employee Monitoring [2020 Updated]
Pros & Cons Of Employee Monitoring Software: Does It Actually Work?
Best Analytics To Choose From Currently.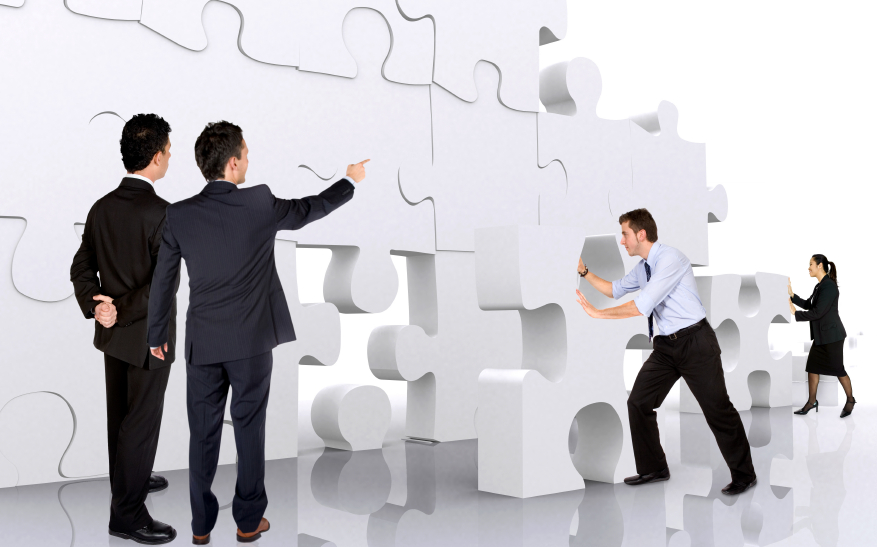 Analytics tools are becoming more and more popular as companies are widely adopting the work from home scenarios. Due to this, there are many tools available on the internet by different vendors, with so many options, it gets difficult to separate good ones from the bad.
We have gathered some of the best workforce analytics tools for your organizations. They are as follows:
1. EmpMonitor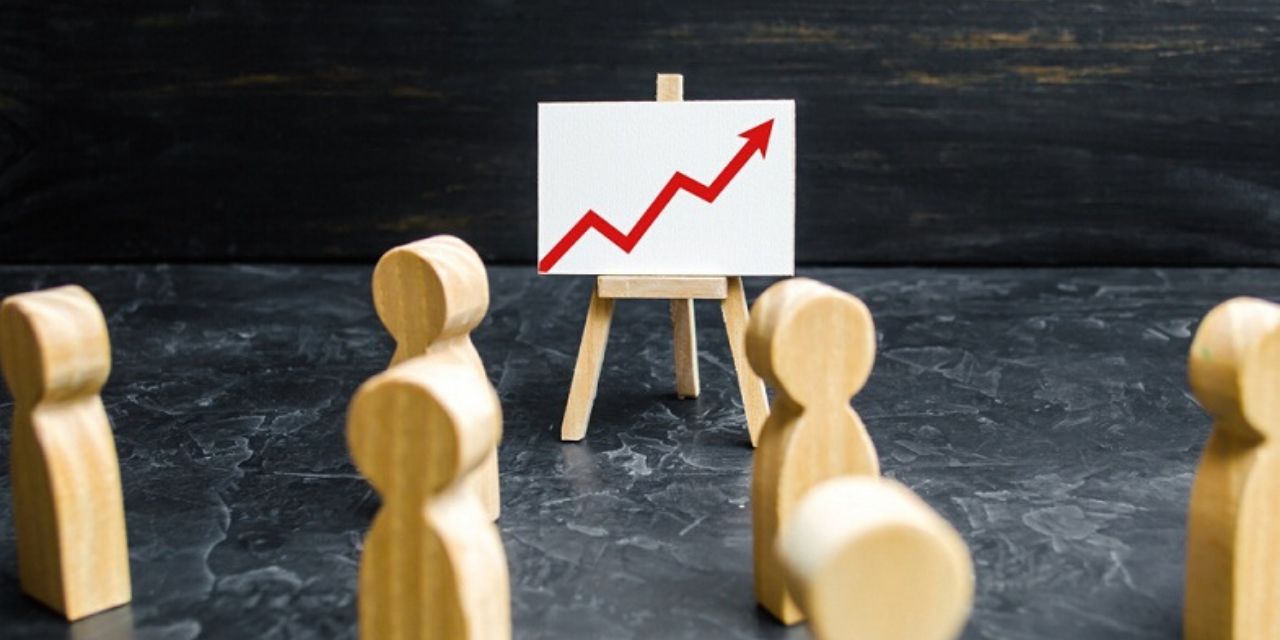 The first on our list we have is EmpMonitor. EmpMonitor is a great employee monitoring and analytics tool. It comes bundled with loads of features such as productivity monitoring, screenshots, user logs, and many more. 
This analytics tool does a great job of tracking minute details of an employees' work and displays them perfectly on the dashboard. The reports are generated on a daily basis, and admins can view them after 90 days.
Here's how you can track the productivity of your employees with the help of EmpMonitor –
1. Log in to your EmpMonitor ID. You'll be shown the following dashboard –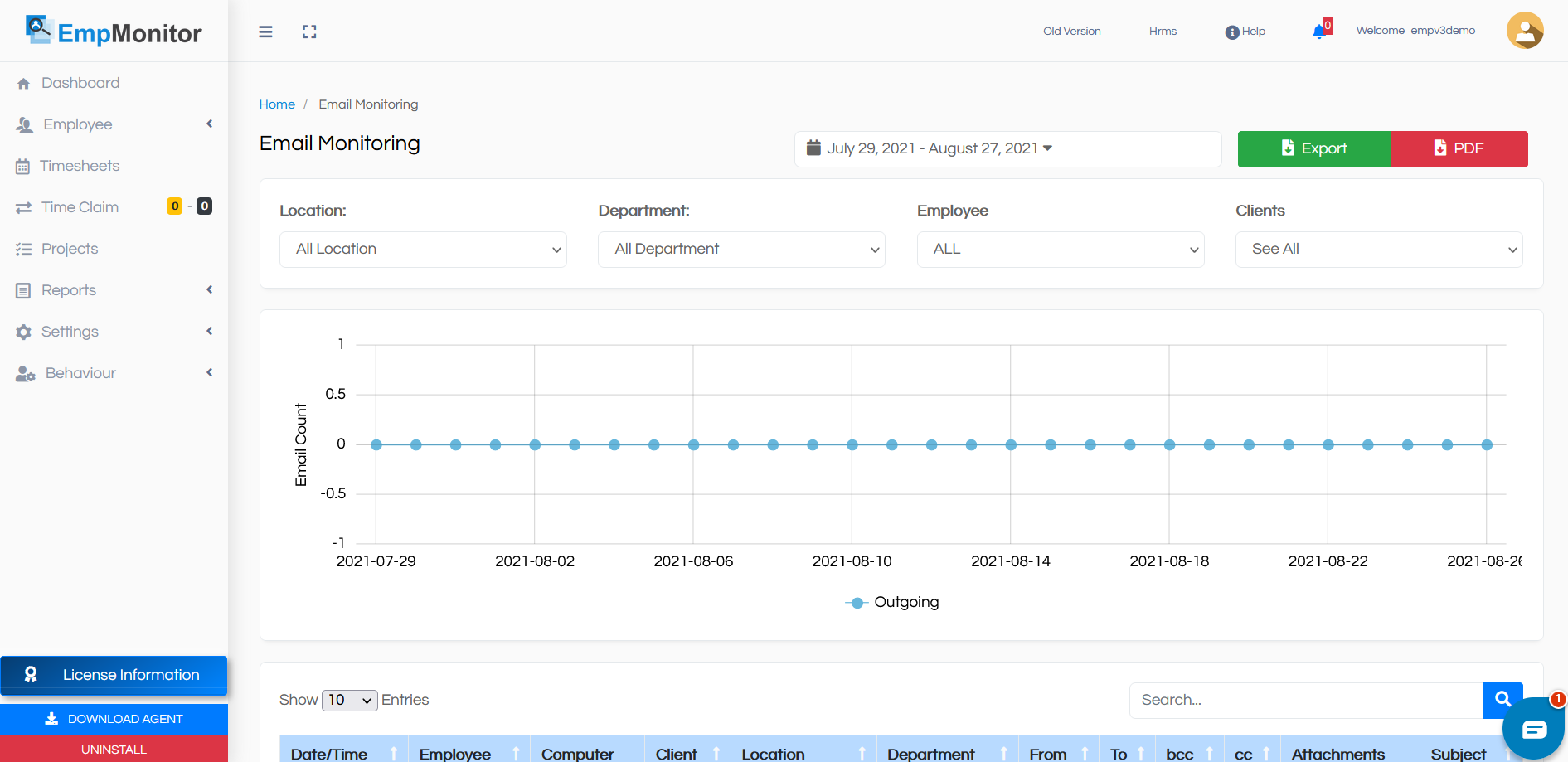 Here, you'll get an overview of the productivity done by your team with the total number of employees working for you. It also shows who is present or online currently and who isn't.
2. Go to Employee Details and add employees by clicking on the Add Employee button.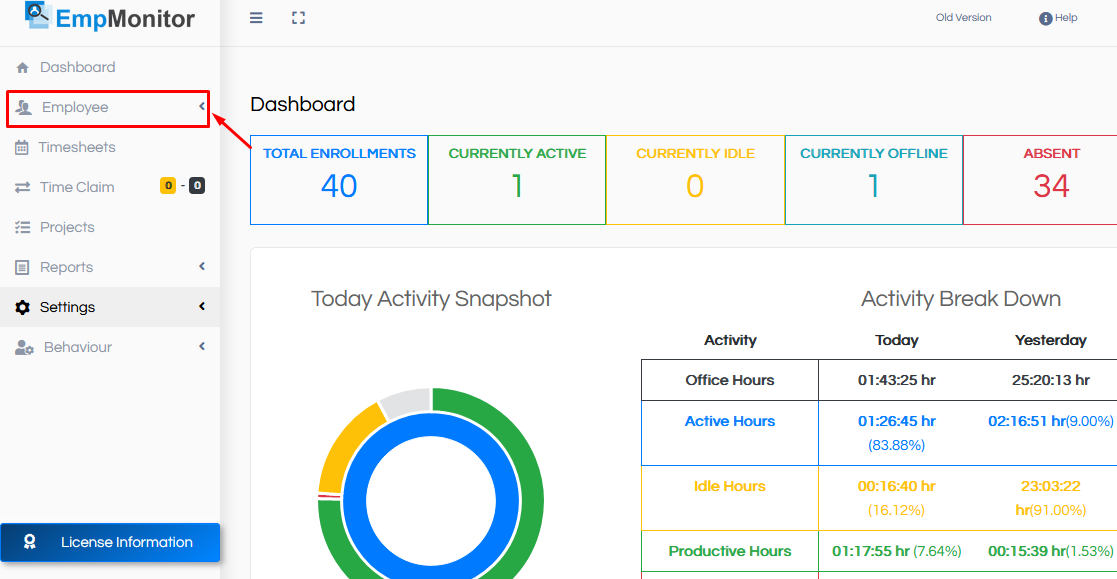 3. As you click on it, you will show the following box –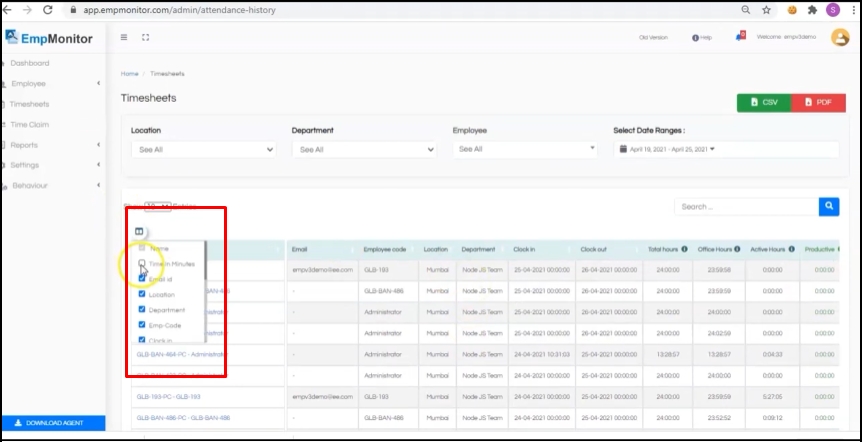 Fill in all the necessary details like name, email address, password, and then click on Add Employee at the bottom of the box. Do this for all your employees.  
4. Once done, you'll be shown all the added employees in this form –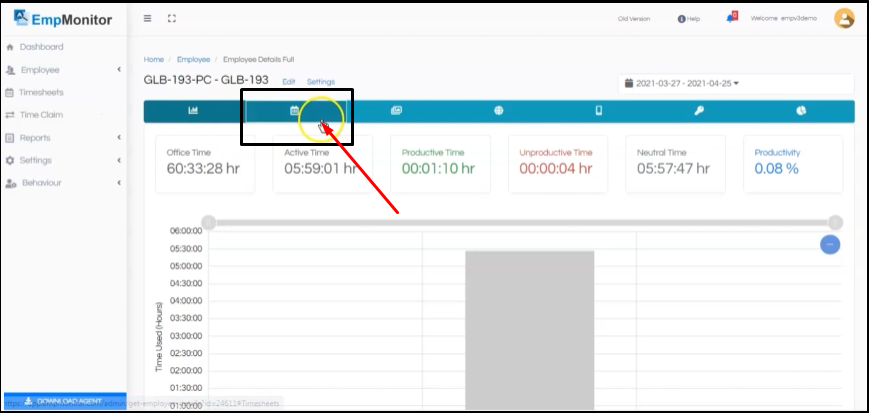 Here you can see all the details regarding an employee, sort of a general overview. If you want to know the information about each employee, then go to step 5.
5. For viewing the detailed report of an employee, click on the button shown below –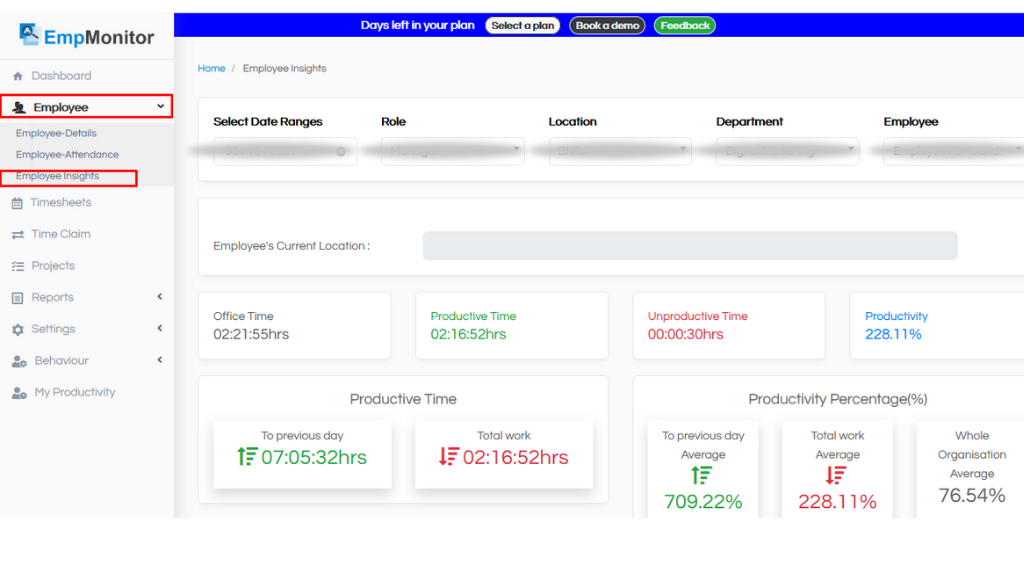 6. As you click on that button, you'll be redirected to a new page –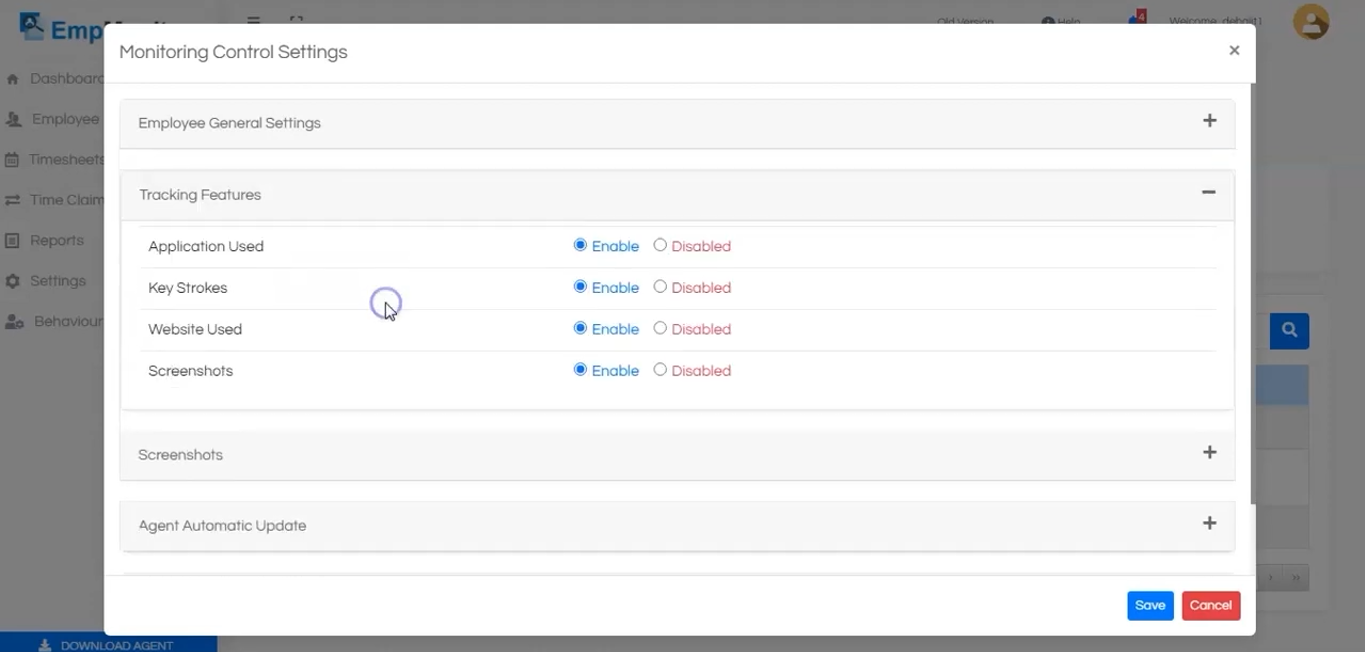 Here you'll be shown all the activities done by a particular employee. You can see the screen captures, top apps used, top websites visited, and much more. Using this, you can track down the aspects where they are lacking and help improve their productivity.
2. Teramind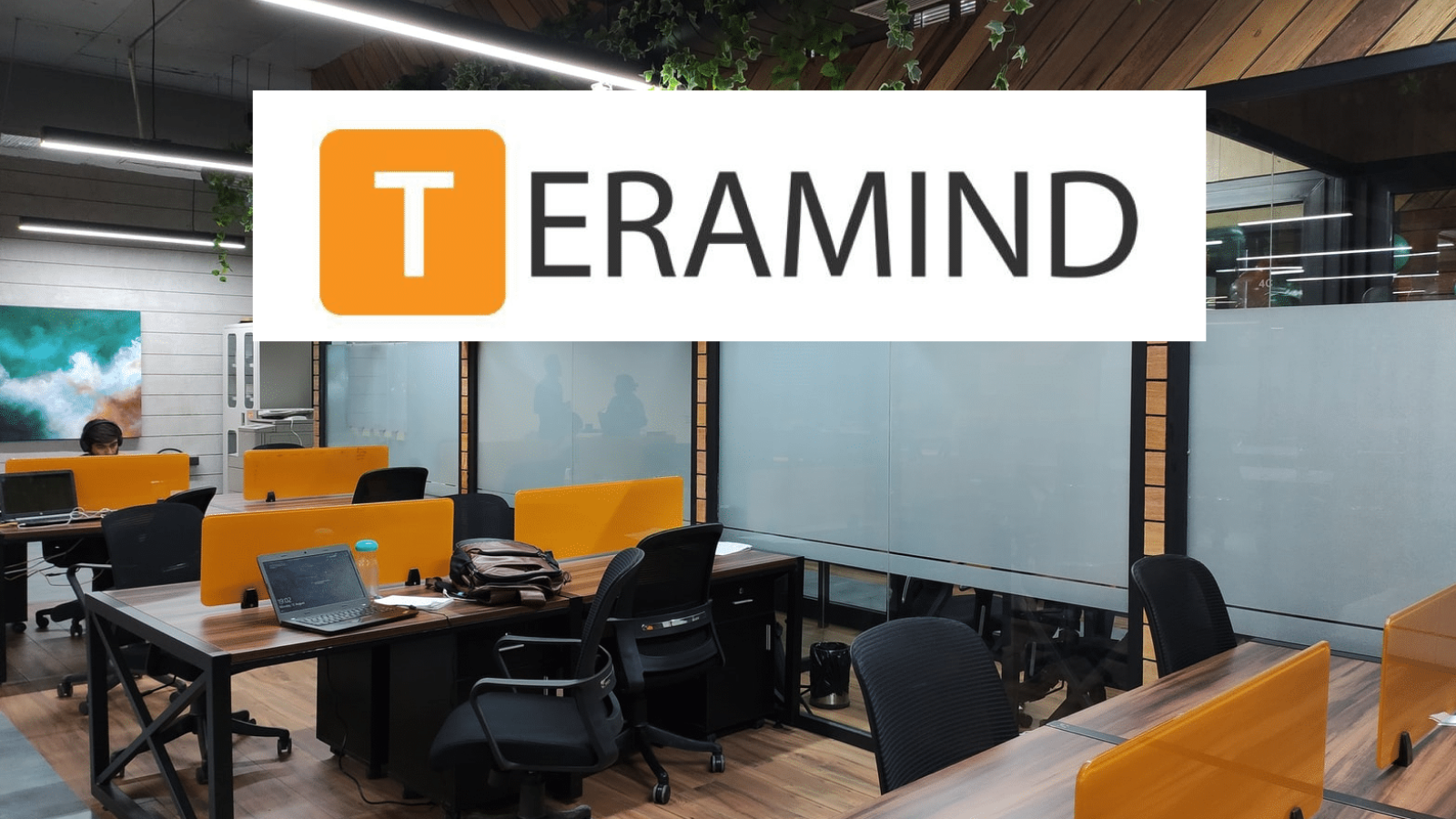 Teramind is also a good analytics tool. It has both cloud and premise availability, which provides users with greater flexibility in terms of remote team management. Tamarind is also popular for its ability to protect an organization from Insider Threats by detecting them based on a user activity pattern. 
It also has a data loss prevention feature, which prevents users from sharing crucial data intentionally and unintentionally with an unauthorized individual. If you are looking to secure your valuable data along with employees' activity tracking, then this is the perfect tool for you. 
3. Hubstaff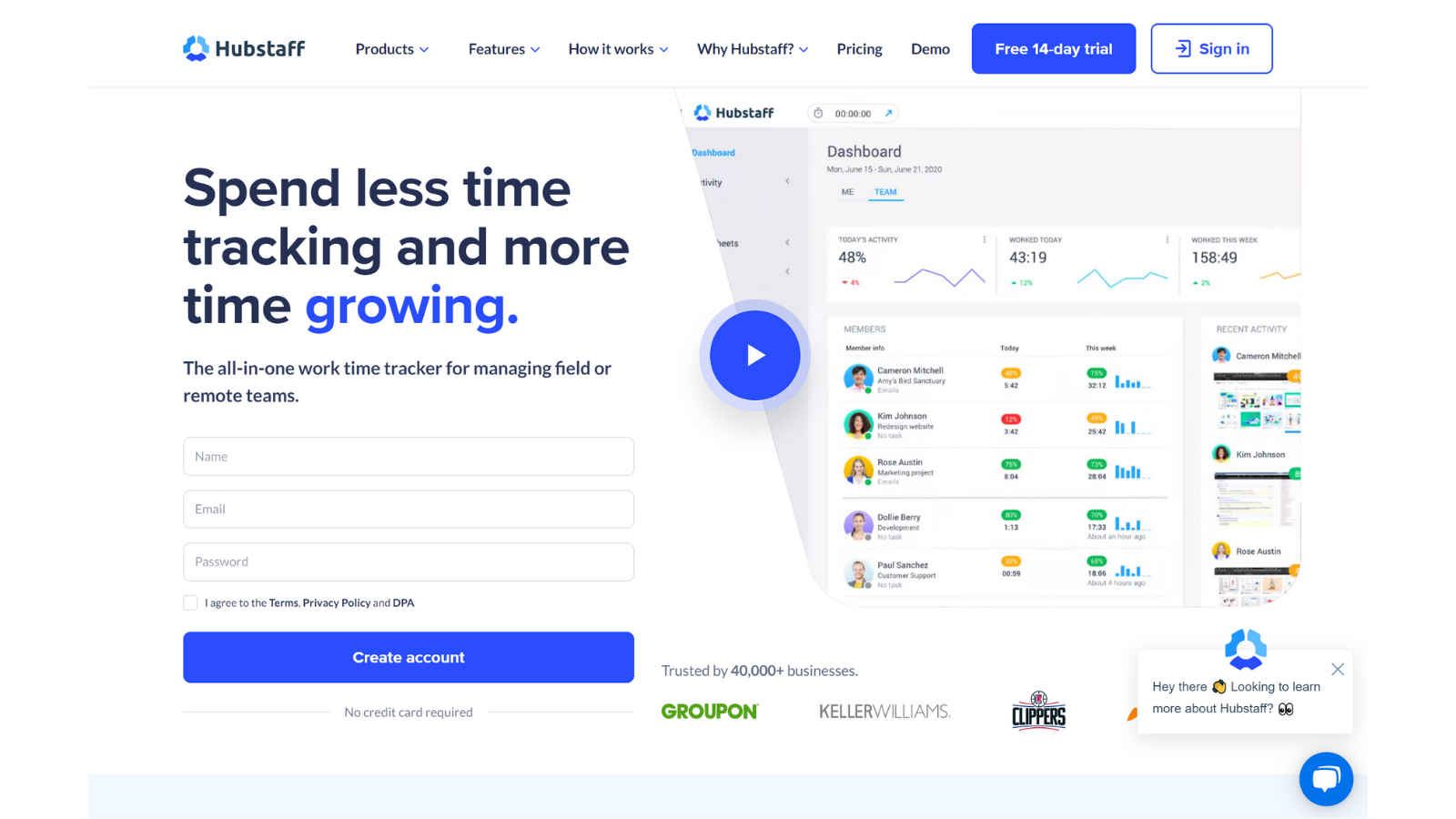 Hubstaff has a different approach to this whole analytics tool. You can integrate this tool with various third-party applications and enhance its overall functionality, for that alone, it is worthy of winning a place in my short, but descriptive best analytics tool list. 
Hubstaff has its productivity tracking, time tracking, projecting budgeting, etc. features like that, but you can enhance their compatibility or reach with the help of a third-party app.
It is like a modular phone that we all saw as a concept phone by Google, but it never hit the market. In this dreamy phone, users had the option to swap off all the individual parts of the phone as the new and better one comes up.
Well, this phone never made it to the market, you can use Hubstaff with such modulation features; if you are looking for a customizable tool. But, do keep in mind that all those third-party apps have their individual monthly subscription or one time fees, which paired with the Hubstaff's monthly subscription will cost you a very high price.
There are few more analytics tools, so for a better and detailed comparison, click here to read the comparison report. 
Now, let's move on to the main topic of the blog. There are many reasons how an analytics tool can help increase the productivity of the remote teams, but here are top five:
1. Better Insights
Increasing the visibility inside your workforce helps you get better insights into their work ethics. Using it, you can get a detailed report of how your employees are working and where they are lagging.
It needs to be done, as some employees thrive under remote working scenarios while others don't. According to a recent survey conducted by LinkedIn, in an organization, on average, 17% of employees are disengaged from their work.
It may look like a small number, but in reality, it may cost an organization a huge chunk of money in terms of low productivity. To reduce this, you can take the help of insights provided by the analytics tool and work on the factors that are responsible for the disengagement of employees.
2. Application Usage
Analytics tools also give you insights into the employees' cloud and desktop application usage. It comes in handy when you are tracking the top apps used by your employees. You might think such usage stats are not useful for your organization, but that is not the case. 
The applications provided by you or applications used by your employees may slow down your production rate. It can happen due to the lagging interface or some other issue the app might have or also due to the fact that your employees might be finding it difficult to use such apps. 
Whatever may be the case, which application insights you can see which apps have been causing serious downtime, and implement a better and a more robust app. 
3. Easy Management.
With the help of an analytics tool, you can easily manage your workforce and keep track of their activities. This tool will also provide alerts when an employee performs a risky action consciously or unconsciously.
4. Better Workload Distribution.
With the help of an analytic tool like EmpMonitor, you can easily track the work distribution inside your organization and prevent the risk of employee burnout. Employee burnout happens when an employee has given more tasks than he/ she can handle in a day or a week. 
You can do that by evenly distributing the tasks amongst all the employees. You can also analyze the work done by an employee and reward them upon good performance.
5. Maintaining Regular Workflow
Another benefit of using the analytics tool is that you can easily analyze the work stats and point out if the regular workflow is maintained in your office or not. With detailed reports, you get to see all the projects that your team or workforce is handling.
Using these reports, you can make sure that all the things inside your organization are running smoothly, and nothing is getting bogged down by poor management or due to any other issue. 
Also Read – 

Why Companies Should Adopt Evolving Productivity Tools To Stay Competitive
How To Boost Productivity Through Employee Computer Monitoring Software?
Conclusion 
These five reasons are not the only ones, there are many more, and it is time that you implement a workforce analytics tool inside your organization and find out the reason yourself. 
Let me know down in the comments, how such tools help you manage your remote team more effectively.