Desktop computers have evolved into one of the most significant aspects of today's workplaces. Employees have desktops that they typically use to perform their daily tasks, and no business can survive in today's world without a proper desktop system.
Desktops are used for various duties in an organization, ranging from storing critical data to ensuring a smooth flow of communication. By managing workflow, sharing information quickly, and securing business assets, desktops reduce an organization's workload.
However, you won't be able to monitor or regulate your team's performance if they are all working on their assigned computers. You'll need desktop monitoring software to keep track of, control, and analyze your team's computer activities.
Desktop monitoring software allows you to track how much time an employee spends on different tasks or some potentially illegal activities. Desktop monitoring software can monitor and store or transmit keystrokes, chat and instant messaging conversations, website links, and even screen dump and Webcam images. 
Why Desktop Monitoring: Benefits For Your Business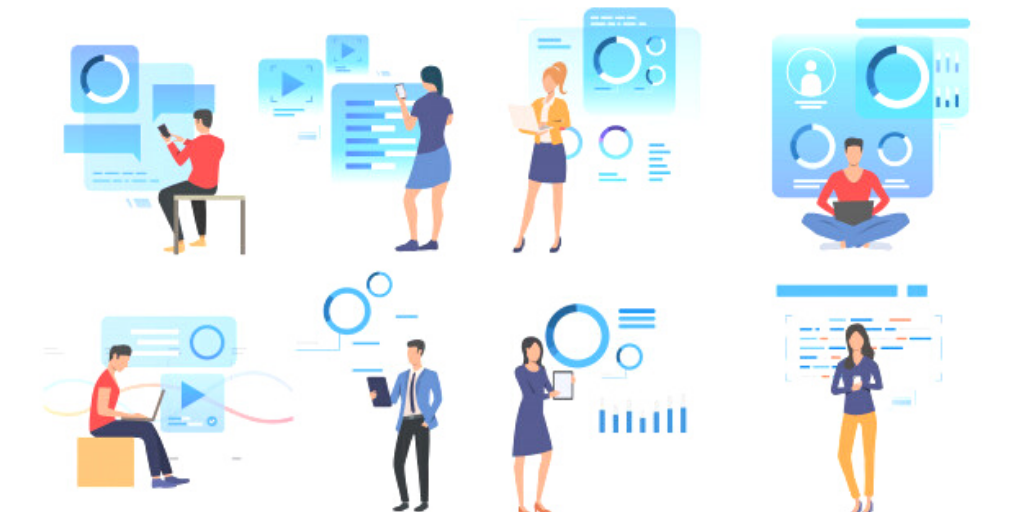 Desktop monitoring software can simultaneously improve the integrity and efficiency of your business operations. Let us now look at some of the prime benefits of using a desktop monitoring software- 
Increases Productivity
The most significant benefit of desktop monitoring is that it increases productivity. Tracking one's staff may be the cure to gaps between time spent on a task and production.
Tracking Employee Progress
Desktop monitoring software can aid you in determining how each employee is performing and who may want more support. You do not have to use this to chastise your staff. Rather, you're utilizing it to determine where they require assistance, which will allow you to develop better schedules in the future.
Assists With Resource Allocation
Statistics on how time and resources are used throughout a workday are available. An employer may use this information to divert or reallocate resources to ensure they are used efficiently and economically.
Better Planning And Execution Of Tasks
Desktop monitoring software will assist you in better planning for the entire organization. You'll be aware of your capacity and how long it takes to finish various assignments, making it easier to identify strategies to expand your firm while taking on only what you can handle.
Attendance Management
While there are several methods for tracking an employee's attendance, only a handful of them provide the benefits associated with employee monitoring software. Employees will be kept on their toes and adhere to the agreed-upon times if you use a desktop monitoring tracking tool. 
Read More 
Toxic Productivity: How To Deal With It? 
How Does An Employee Time Calculator Work? 
Virtual Team Building And Team Building Activities 
Remote Desktop Monitoring 
While managing employees in the office might be difficult, it can be even more difficult when working with remote workers. Of course, you won't be able to supervise each employee. This might be an issue for you because you no longer have control over your workers' jobs. The situation has deteriorated significantly as a result of the global sickness that will strike our globe in 2020.
Fortunately, remote desktop monitoring software programs can assist you in this regard. Employee monitoring systems, on the other hand, can manage simple remote desktop monitoring while keeping your staff busy. But, with so many alternatives accessible today, how can you know which one is right for you? Let's have a look. 
EmpMonitor: Remote Employee Monitoring Solution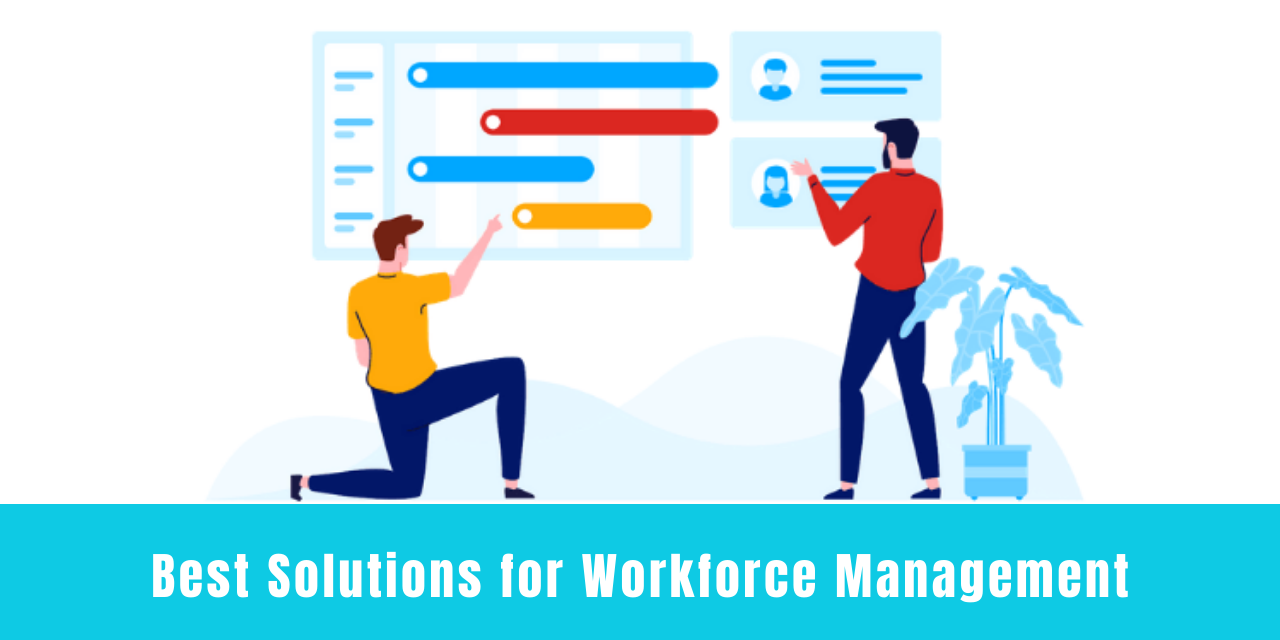 EmpMonitor is a cloud-based workforce monitoring technology that helps businesses track and reward top performance. It has features like centralized data management, activity snapshots, real-time keyboard recordings, and smart visualizations for evaluating staff behaviors.
EmpMonitor is a straightforward answer for anyone seeking a true management tool. It is available at a fair price. It allows for the maintenance of timesheets and screenshots, as well as the verification of active hours and team communication through project management. 
So, if you're searching for software that will assist you in monitoring desktop of your employees, go no further and start utilizing EmpMonitor immediately. 
Employee Monitoring
EmpMonitor captures and records the productivity of every team member who works remotely.
Secure
EmpMonitor is a safe and secure tool that protects against all types of insider threats. This tool helps to review, record, and analyze threats regularly.
Higher Productivity
EmpMonitor increases your productivity by eliminating downtime and idle activities.
Clients feature
EmpMonitor also tracks the amount of time spent on a client and the client's project,
Powerful Reports
EmpMonitor generates clear, detailed reports and graphs that show your employees' performance and productivity.
Integrations
To enhance tool functionality, EmpMonitor can be easily integrated with other popular accounting and management tools. This tool's integration is very smooth, making it a better choice than other productivity measuring tools.  
Payments
EmpMonitor automates all payroll processes as well as client payments. It also helps to automate the billing process. As a result, it is a one-stop shop for all aspects of remote team management.
Alerts
EmpMonitor sends you an alert at regular intervals to help you in time management and increase productivity at the remote workspace.
Attendance Logs
EmpMonitor keeps a record of your remote team members' exact login and logout times.
Break Tracking
Breaks are also tracked, as is the total amount of time spent away from working devices. As a result, this tool is extremely useful for tracking breaks during work hours.
Project Management
Handling and managing projects become very easy with EmpMonitor especially with a remote team.
Monitoring of Web and App Usage
EmpMonitor also tracks the most frequently visited website URLs and applications. As a result, you can easily track your employees if they are using social media or playing games during work hours. 
Conclusion
Monitoring your employees' desktops, working hours, and keeping track of what they are doing during their given time may be a time-consuming process. When you include the difficulty for your remote staff, the problem becomes much more serious. And if you simply monitor seldom, you may overlook issues or fail to notice a performance issue until it's too late.
So, what is the answer? Desktop monitoring provides the solution. Desktop monitoring will offer you all of the facts and information you need to manage both your onsite and remote staff effectively.
And go no further than EmpMonitor for the best desktop monitoring software on the market. EmpMonitor's extensive feature set and low cost will assist you in achieving all of your monitoring and management objectives. Embark on the EmpMonitor program to better manage and monitor your staff.