The ability of your company to keep track of employee hours is critical. Time tracking is no longer just a way to determine profitability; it's also a way to learn about how employees work, where they struggle, how they waste time, and how they manage their time in general. Finally, time tracking has always been about functional self-awareness. This blog will cover how a time calculator works and several other employee time tracking-related topics.
What Is A Time Calculator For Work?
Since the beginning of the industrial revolution, businesses have struggled to track and analyze their employees' active working hours. However, thanks to technological advancements in the last century, time calculator work and time tracking have become quite simple.
A timesheet, also known as a time calculator for work, keeps track of how much time an employee spends on each task. It primarily comes in use to keep track of employees' working hours by entering start and end times. Additionally, sufficient information about employee working hours, including break times and overtime, is provided by time calculators. 
A time calculator can be helpful to anyone who needs to calculate a specific hourly wage, tax deductions, gross pay, net pay, and other costs that affect employee income. It's also beneficial for making payroll and work-time estimates for people who need to cut costs.
Why Should You Use A Time Calculator For Work In Your Workplace?
Do you believe your employees are not accurately reporting their work time and attendance? Then you'll need a work time calculator for your office employees. You can use a time calculator to track employee hours and assess your company's productivity standards. Following are some of the benefits of using a time calculator work in your workplace. 
Save Time And Money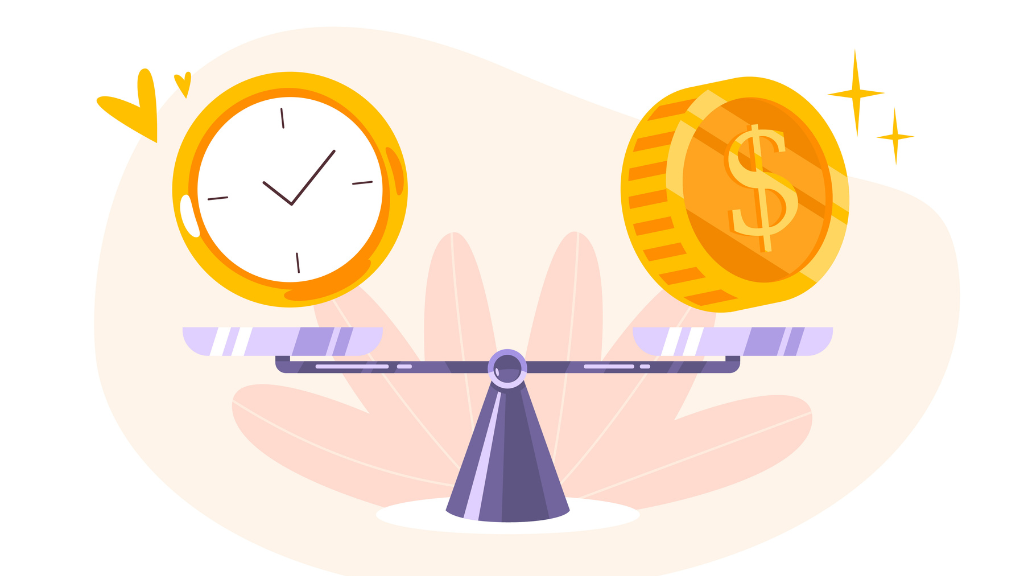 An employee time work calculator can save you time and money by reducing the time and effort required to calculate employee hours. You can save countless work hours by switching from paper timesheets to an online time tracking system.
Impartial Calculations
Employee time calculator work hours tool  has no bias for employees; they calculate time. This level of impartiality and fairness is required, especially if your payroll method is legal. A time work for calculators provide reassurance to other employees who notice absenteeism among their coworkers. They understand that even if they work fewer hours, they will not receive the same pay, which helps in keeping their morale high.     
Keep Track Of Employee Productivity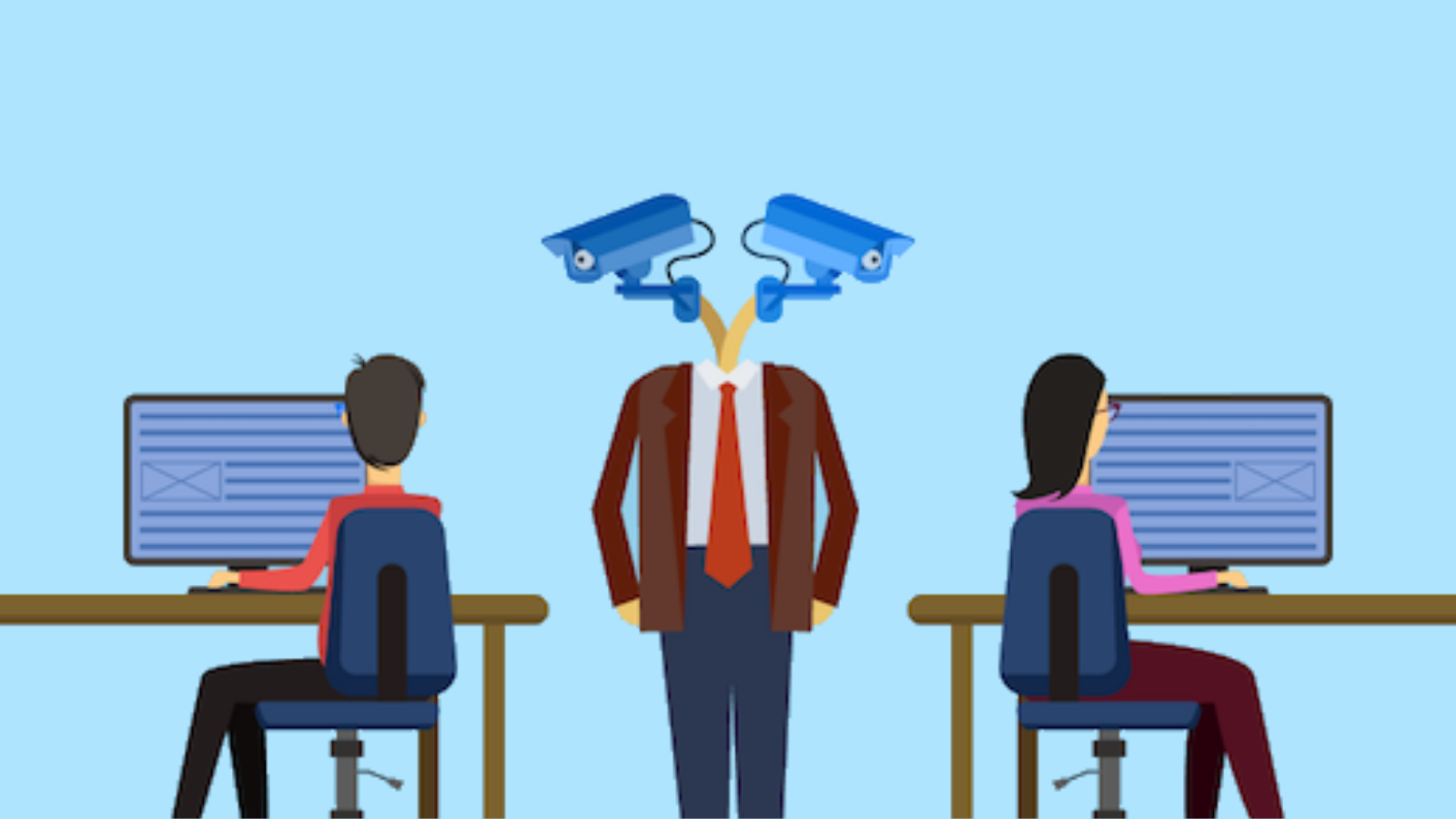 Using an employee time calculator can help you boost productivity. Using a timer serves as a constant reminder to employees to be productive and not waste time. All this contributes to increasing your workforce's overall productivity and reducing wasted time.
Notify You Of Employee Attendance Issues
When you use an employee time calculator for work, you get instant access to data and reports that show you if there are any attendance issues, such as repeated tardiness, systematic absences, and so on, before they become a problem. 
The time work calculator hours not only helps you track such employee behavior. It also includes a mechanism that automatically alerts both the employer and the employees in such situations. Employers and employees can make better decisions to increase business productivity depending on the situation.
Minimize time theft and time fraud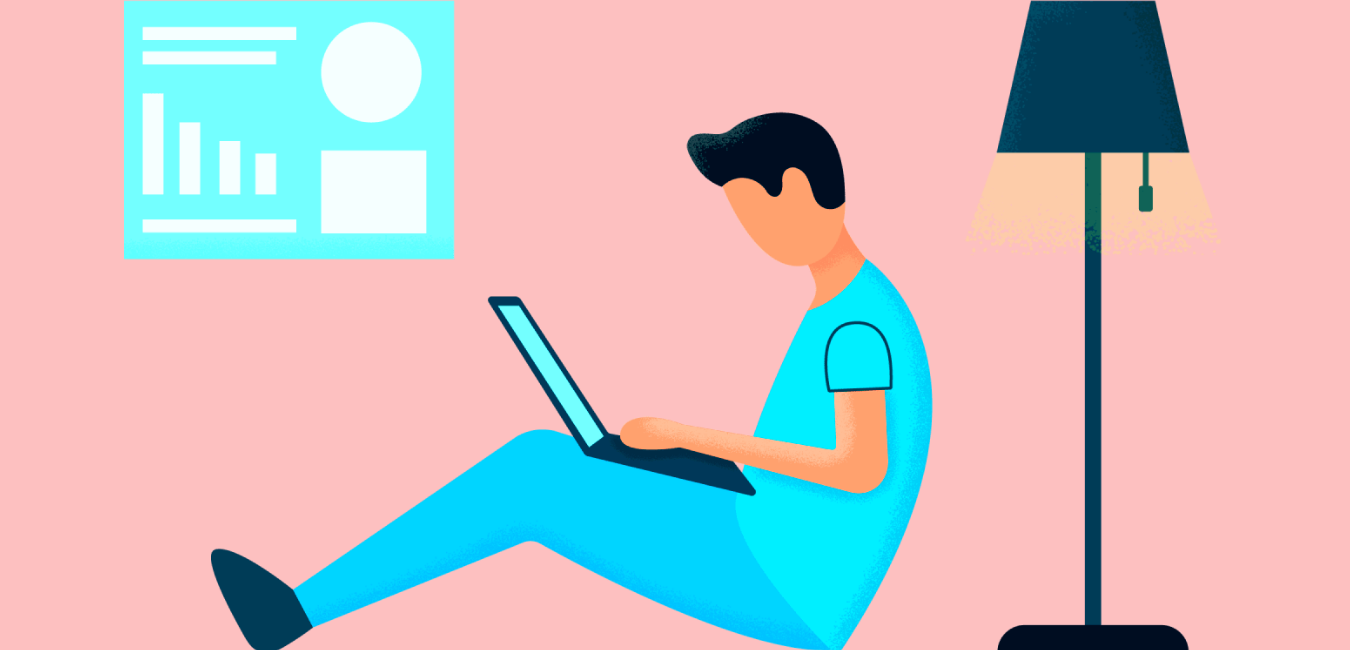 Buddy punching, attendance scams, employee unproductivity, human error, and other workplace practices are very common. However, by using a cloud-based employee time calculator work, you can avoid such infractions in your organization, which could harm your company's productivity. 
Optimized Payroll Management
When it comes to payroll management, automation can save you up to 80% on processing fees. A large portion of this is by reducing manual labor and error. An automated time clock is a natural complement to an automated direct deposit payroll system. Over time, cost savings on consumable paper, processing, printing, and distribution accumulate and become significant savings for your business. 
The Challenges Of Employee Time Tracking
Tracking employee working time has been a nightmare for companies and administrative staff in every industry since the invention of the infamous punch clock.
Even the most accurate and expensive clock-in/out devices have significant limitations.
The information they provide is one-dimensional and devoid of context.

The interpretation of clocking data is a messy and time-consuming process that is susceptible to human error and tampering and frequently results in misleading conclusions.

Cloaking devices are prone to technical failure and are ineffective in today's remote-working environment.
Are you tired of wasting money and valuable human resources only to receive a slew of data that you can't put to use? EmpMonitor is the perfect solution for you. 
EmpMonitor: Employee Time Tracking And Management Software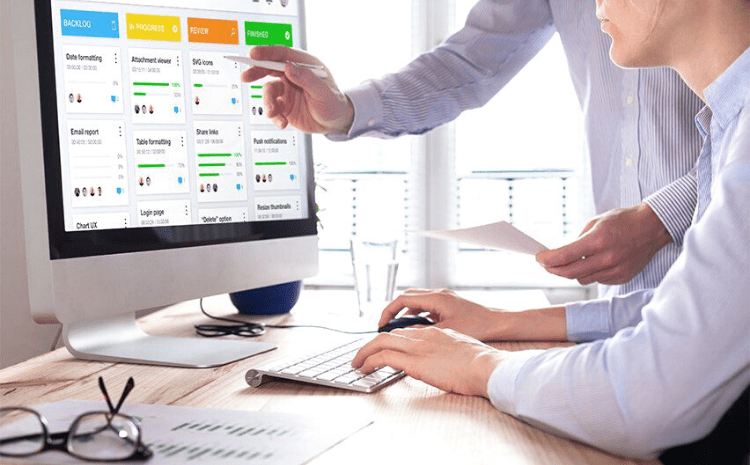 EmpMonitor is a comprehensive productivity-tracking tool suite that includes the clocking tool, Website, and Software Usage tracking tool, Productivity Monitoring tool, and much more. EmpMonitor provides the best user experience, increasing your enterprise's productivity and efficiency. 
EmpMonitor offers a simple, user-friendly interface, as well as various features. This includes an employee management system, time attendance, and so on, which contribute to your company's success. EmpMonitor also assists you in developing positive relationships with your clients and takes various initiatives to improve your services and products. 
Clock-In/Clock-Out Time Tracking and Reporting With EmpMonitor
EmpMonitor time calculator is a secure, hands-free system that automatically records the clock-in and clock-out times of your entire workforce, including remote and on-site workers.
The Clocking app from EmpMonitor keeps track of your remote and on-site teams' working hours and generates detailed reports on late punch-ins, early punch-outs, reduced/exceeded working hours, and more.
Here are a few examples of how EmpMonitor can assist you.
Check if an employee (or an entire team) is working less than or more than the required number of hours.

Evaluate each employee's or team's productivity levels for the entire day.

Identify times when productivity drops during the work shift.

Examine web and app usage on company-issued devices.

Determine which employees should advance in the company and which should be let go.
Here's how you can set up EmpMonitor for your workplace-
Step 1: Download and install the app.
Install EmpMonitor on the company-issued device of the employee. The app automatically records the employee's clock-in and clock-out times with no intervention required on their (or your) end.
Step 2: Determine the employee's working hours (or even a whole team or entire workforce)
Set the employee's working hours in your EmpMonitor dashboard individually or in bulk for entire teams.
Step 3: Return to more necessary tasks.
After completing the minimal setup in the two preceding steps, you can turn your back and let EmpMonitor do its thing. You can check reports as frequently as you like and have them generated regularly.
Summing It Up
Having effective work time management gives your company a competitive advantage. All of the insights and data you gain from time tracking help you steer your organization in the right direction. Time tracking also aids in putting the strategy into action, ensuring that each individual manager and team member understands and works for the betterment of the organization, not in isolation, but in pursuit of the same mission and vision.
Employee time calculators, such as EmpMonitor, allow you to learn about each employee's activity details. As a result, management can monitor their workload and assign them appropriate tasks. So, if you want to boost your employees' productivity and cut down on wasted time, try EmpMonitor right away.