When the pandemic hit the world, what was the evident change you noticed around the globe?
COVID 19 struck the world in every negative aspect, but one of the praising impacts that it has given to our planet was the low number of carbon emissions. Yaay!! According to statistics, pollution and greenhouse gas emissions were at an all-time low and reasonable level. Even experts agree that global carbon emissions are at their lowest point in history. That's an abundance of good news.
It happened due to the world lockdown, and most of the company and employees recompensed the hybrid remote working model. It eventually lowers travel rates, stress, and transportation burdens and frees some space on the roads. 
Every business and organization acquires its aura of working in the home space till now. Google announced that approx. 2,00,000 employees will continue to work from their homes till next summer. The same goes for big giants like Facebook and Twitter extending this limit to the indefinite phase. So we guess this is a good initiative that would be beneficial for both our planet and employees! 
This transition requires the firm to invest in an effective hybrid working model while working from a flexible workplace, ensuring that employee productivity and performance remain unaffected. Employees in a hybrid workforce can work from home or in the office, but they must still achieve their deadlines and productivity goals. The main goal is to achieve a stress-free work environment.
Let us continue this article with the core elements of the hybrid workforce and how do organizations cooperate with the consequences?
WHAT IS THE HYBRID WORKFORCE?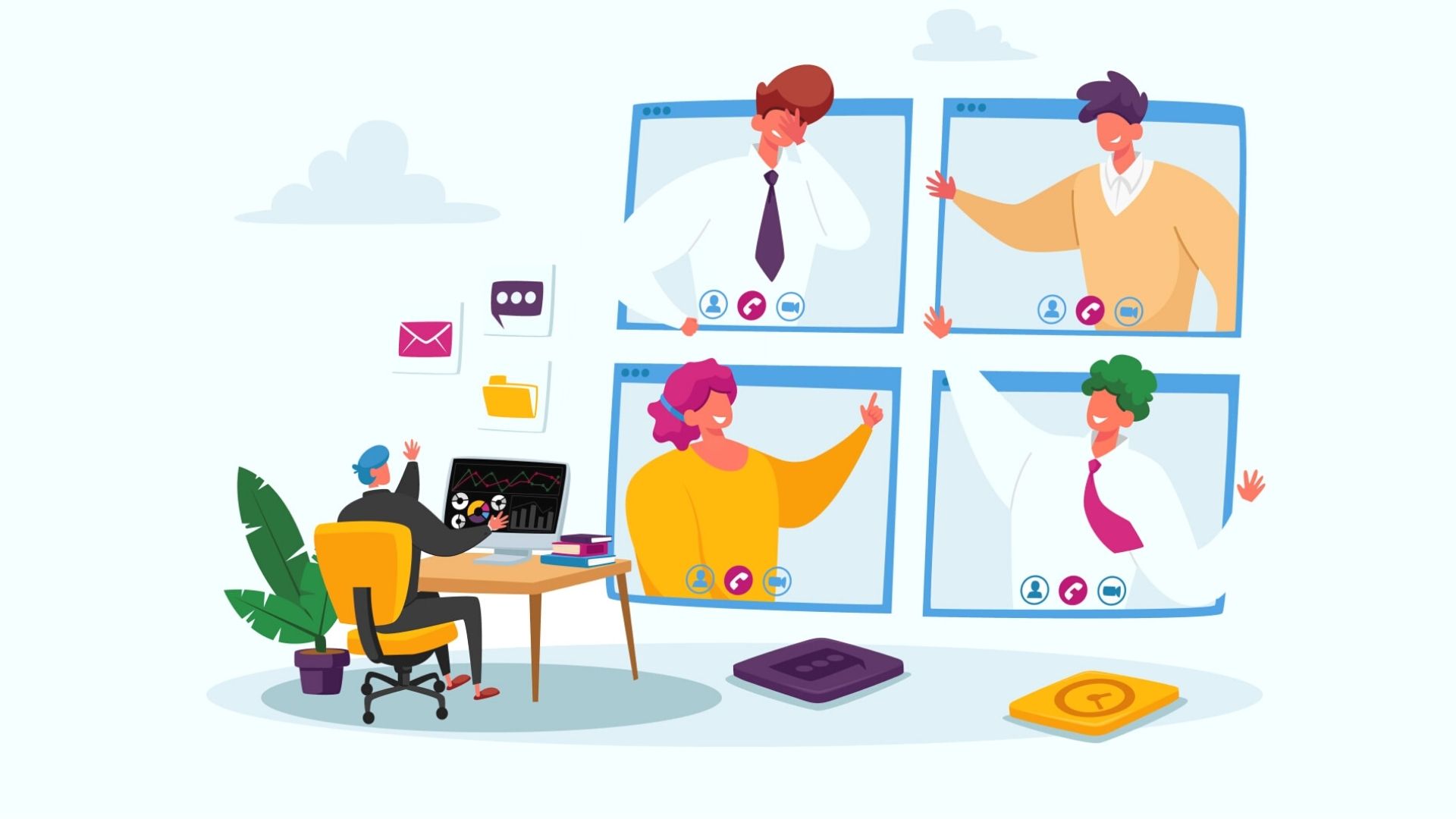 A hybrid workforce is an assortment of employees who work from the office or any central location and work from home or any comfort zone. As said earlier, the motive is to assist the employees with a flexible work-life proportion.
A hybrid workforce enables the employees to increase productivity while achieving a better work-life balance. Some employees could work from home, while others may be able to work in the office indefinitely.
How does a hybrid workforce work and manage it effectively to get the best out of the employees? Adapting to hybrid work can prove advantageous for organizations. Like, such as deductions in the rental or property costs, electricity rentals, and other expenditures.
A hybrid workforce is somehow a remote workforce, but the approach is not entirely remote. Every organization has diverse approaches to remote working; some employees might work from home, while others work from the office indefinitely. Some can work from the office occasionally and then complete the rest of the task at home.
Further, an organization might ask the employee to come to the office for specific days for conferences and partnerships and then organize other days for remote work.
This way, the hybrid workforce operates, but every organization has to invest in a good hybrid working model to maintain productivity.
WHAT IS A HYBRID WORKING MODEL?
The hybrid working model is a functional understanding that fosters employees to work from diverse locations like the home, office, or any comfort zone. 
This working sequence prompt;
Independence 

Flexibility 

Heightened performance 

Optimistic working connection 

Effectual working practices
However, no matter what alternatives employees prefer, they must complete their work and meet their purposes. Companies have given the employees some options regarding whether they want to work from the office or remotely.
HOW TO SECURE A HYBRID WORKFORCE?

 
When an organization shifts to the hybrid working model, it becomes critical to executing new approaches to secure remote employees, defend their corporate data, and protect against cyber threats.
Here we are presenting 05 ways to secure the hybrid working model;
Inaugurate the Hybrid Workplace Policy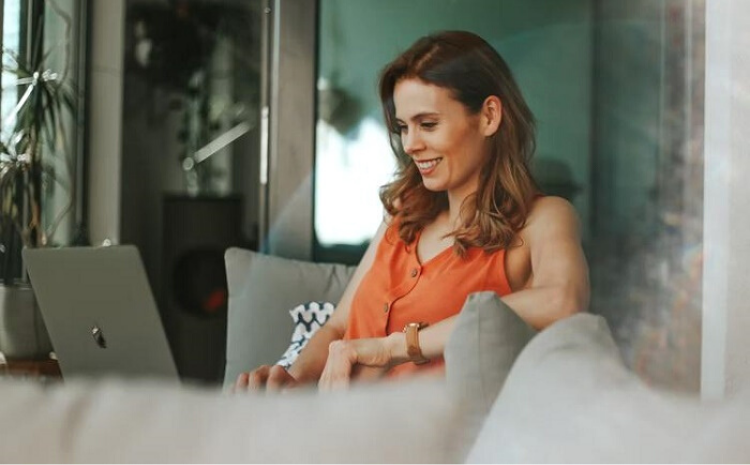 The best approach to ensure that the organization is functioning is to establish and introduce a hybrid working policy to the employees. It improves the security and safety of the organization, regardless of whether workers work remotely or otherwise.
A hybrid working policy will also allow the employee to interact with it. Like, as what is a hybrid working model, how it works, and what restrictions they should follow.
Give the Security Training 
When the employee works in a remotely instant location, it's an obvious factor that they don't have the IT department to handle any problems they may encounter. 
Organizations should educate their workers on securing their working systems while they work from home or other locations. Alternatively, they can also conduct training sessions for the employees to understand the process to reduce the cyber-threats and others to cut off the malicious damage to the organizations.
Restrict the Usage of Corporate Devices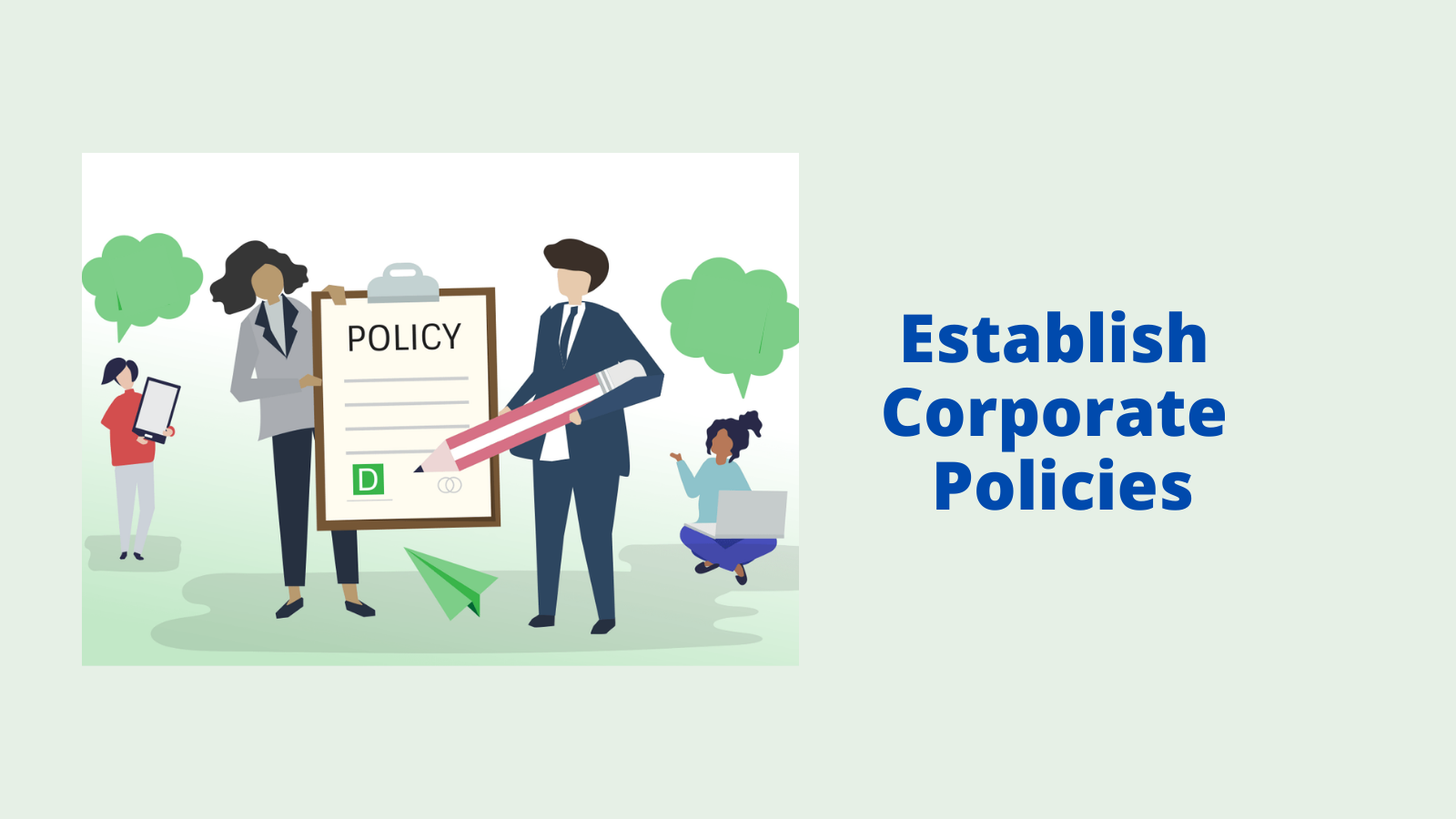 Employees are the fundamental pillar and the greatest asset of the company. Agree or not, they got access to most vital data and information. When employees work in the office zone, there are fewer chances to hamper the data. Still, the case gets entirely inverse when they have to work from a distant location because of the lack of resources, negligence, or lack of knowledge. 
When you limit the access of corporate devices for personal use, it cuts the strings of numerous risks of cyber security threats.
Conduct Feedback & Interaction Session
Feedback meetings allow for nourishing the employee-management relationships. For instance, One-to-one meetings with the employers and managers help develop a strong bond.
It will eventually allow remote employees to engage with others within the company. You can use video conferencing or a once-a-month engagement session for remote employees to contribute to a healthy working atmosphere.
Organize the Office Surroundings
Modifications in the working style for the office working environment and hybrid working model allow working people to work efficiently and productively. Preparing the office environment concerning hybrid working improves the working circumstances for both employers and employees. 
One alternative that makes the hybrid working model much easier is investing in the monitoring tool and software that allow the organization to track and monitor distant office employees. One such employee monitoring tool is EmpMonitor, a cloud-based storage employee monitoring tool with an easy user interface and budget-friendly pricing plans.
EMPMONITOR- CLOUD-BASED MONITORING SOFTWARE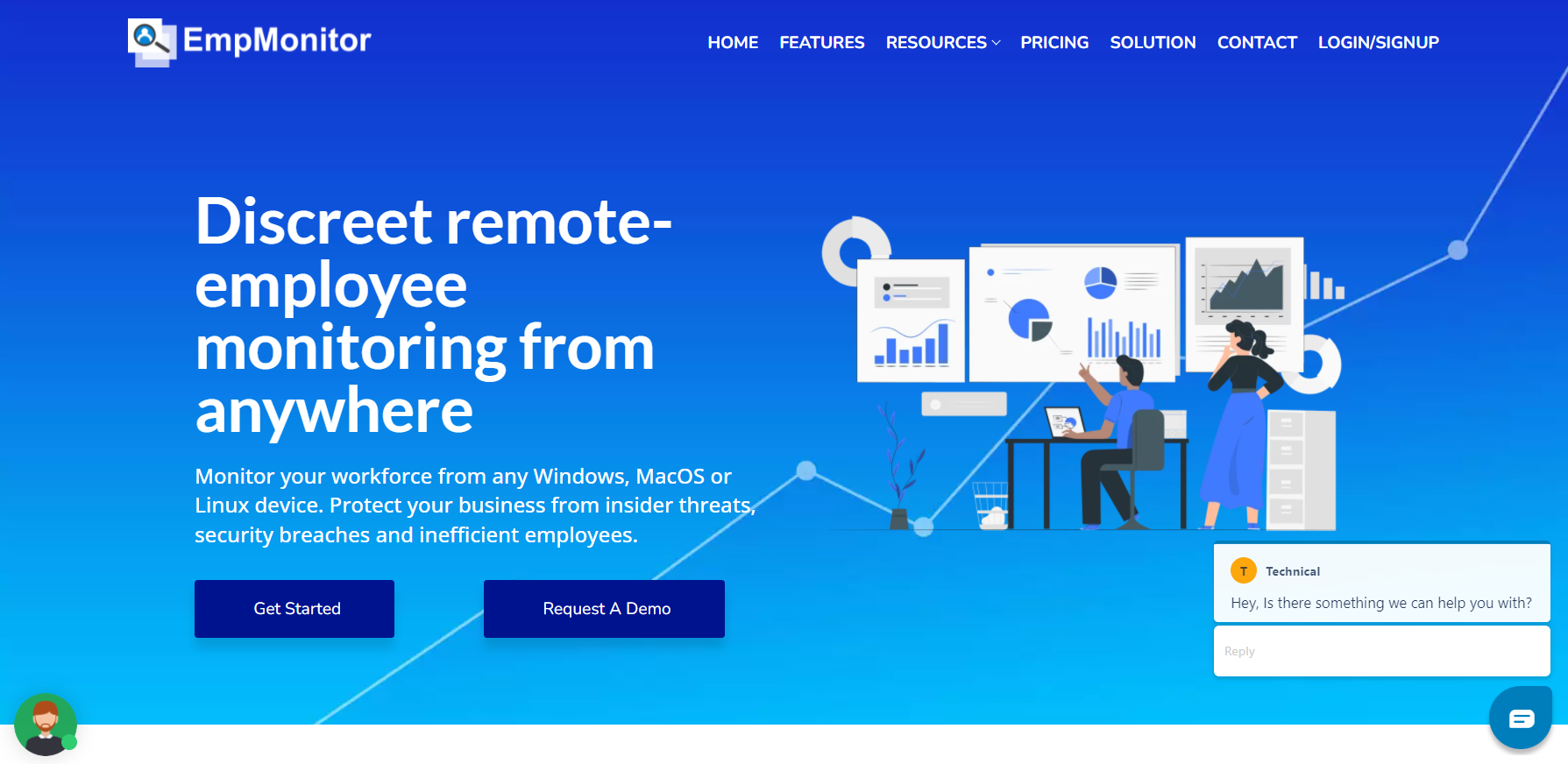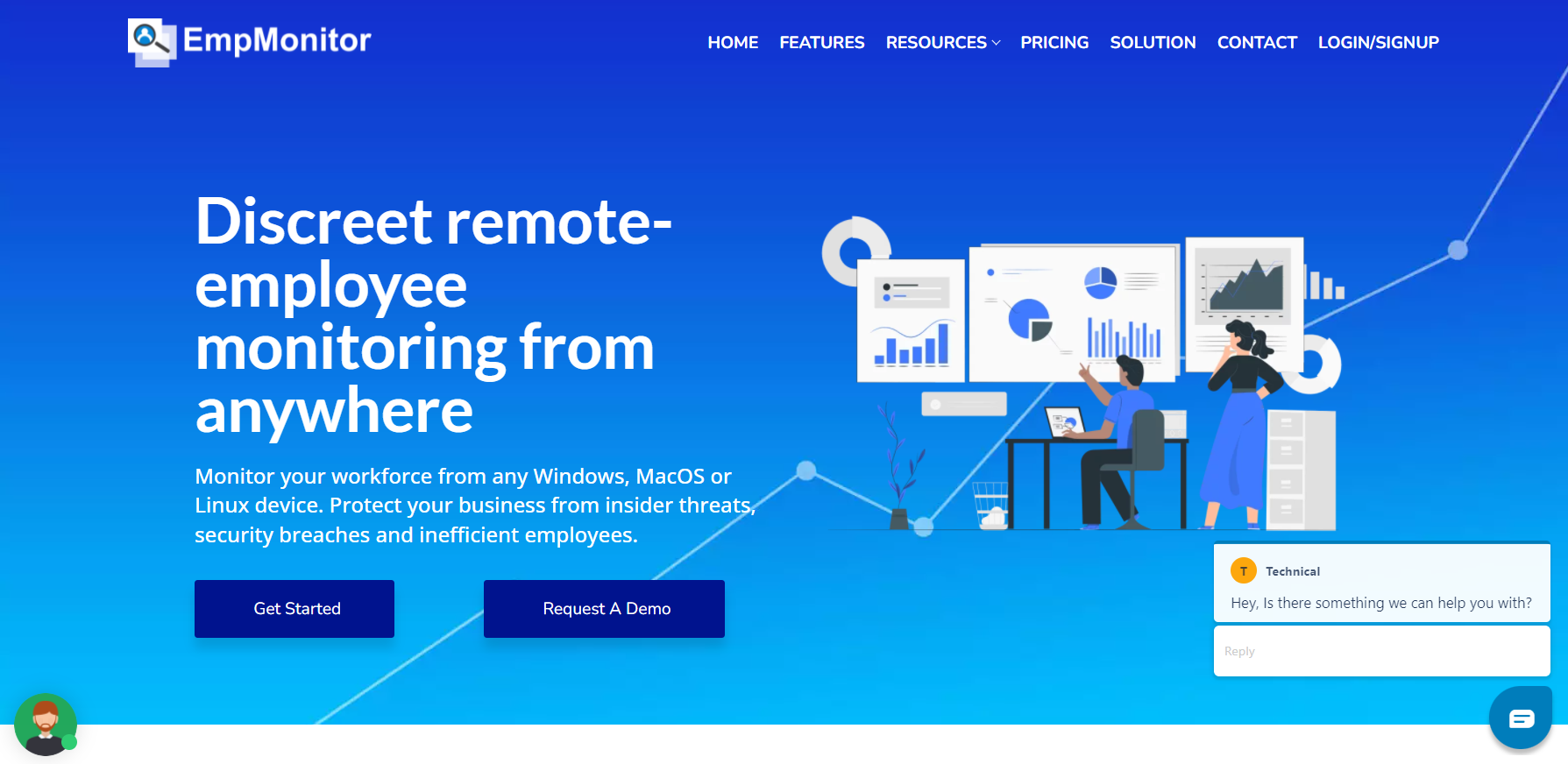 EmpMonitor is a cloud-based software where you can seamlessly store seamless data without being worried about storage. It provides the graphical representation of the reports and lets you manage attendance while in stealth mode. 
Originated in 2014, EmpMonitor diameter focuses on productivity, management, and insider threat detection, proffering the workplace productive and secure. It is available worldwide with a family of 50+ members to showcase the expertise and 1000+ and still counting happy customers.
EmpMonitor, like software, is an essential element for your hybrid workplace policy. It can improve your employees' or individual productivity and manage overall management-related operations. 
Highly accoutre with user and time management specifications, attendance management, and productivity analysis, it comes with budget-friendly pricing plans.
Let us understand how to access EmpMonitor-generated productivity reports more simply;
Visit https://app.dev.empmonitor.com/ and log in with your respective credential to access the EmpMonitor dashboard. Dashboard welcomes you with the headings of Total Enrollments, currently active, currently idle, currently offline, absent, and suspended.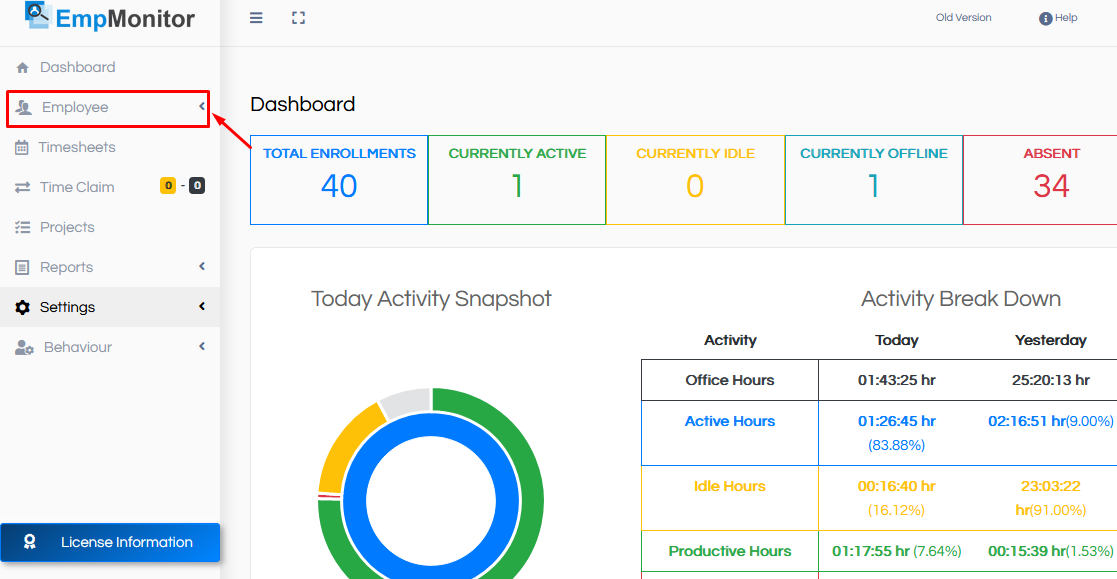 There is an activity breakdown with the respective activity sorted in the Today column, yesterday, and this week at the down click. On the left side, there is an option that you can opt for better analysis: Dashboard, Employee, Timesheets, Time claim, Projects, Reports, Settings, and Behavior
To access the productivity-related reports, click on the report option. Under the report section, there will be options like ;
Report download 

Productivity reports 

Auto email reports 

Web app usage 

System activity logs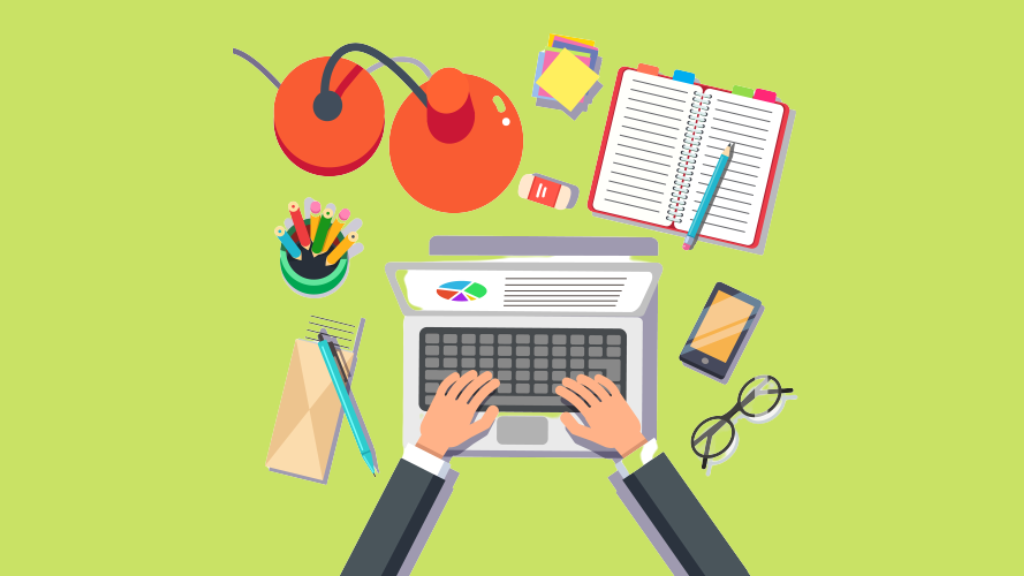 After selecting the report section, you get to the graphical generated report based on the Productive, Unproductive, and Neutral hours.
With the divided selection;
👉All location – Enables you to select the preferred location accessing the reports.
👉Select department – Enables you to select the department you want to see the report.
👉Select employee– Enable you to access individual employees' productivity reports.
👉Calendar – Enable to access the report from the selected date to a particular date.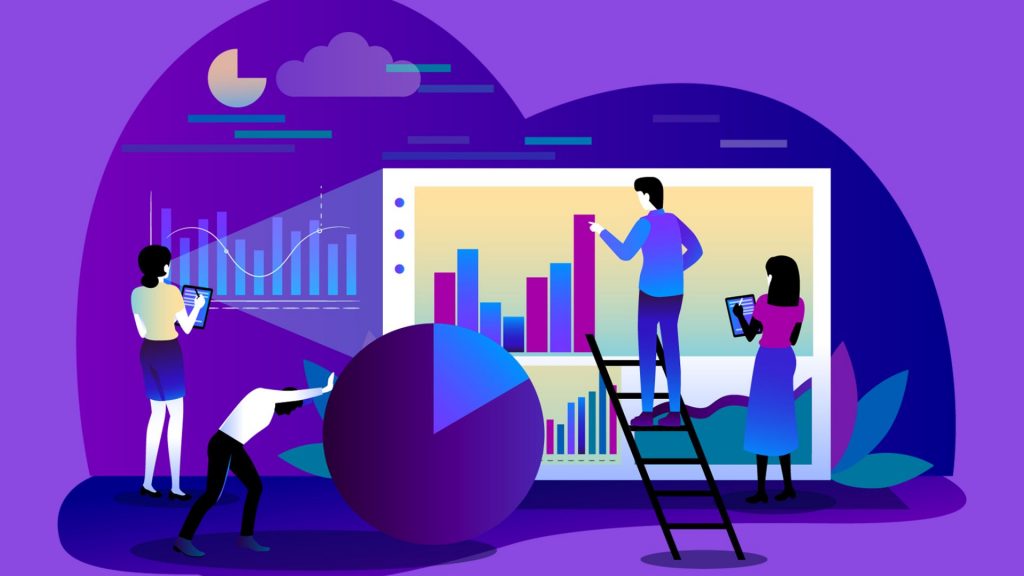 EmpMonitor generates the managerial data in a few quick steps. Furthermore, it helps in brilliantly setting up the hybrid workplace. To know about the best features, visit the link here.
Our Latest Blog ;

HOW CAN A HYBRID WORKING MODEL IMPROVE FUTURE COMPANY CULTURE?
A hybrid working model can assist the employee with more flexibility and improve productivity. This working model can enhance and bring a harmonious work-life balance, further enhancing productivity, and employees will tend to be more attentive to their work.
This modern approach can eventually have the best outcomes for the world, and organizations and companies have the opportunity to harness it for their benefit and build a positive work culture.
We are taking a bid adieu to this article, and we will meet again with some new articles.