Staff tracking has advanced from the 'to do it or not to do it' consideration to 'how to make it more ethical' because of the numerous advantages attached to it.
As remote work culture augmented prominence, remote employee software started setting its base with high-level threat detection and data leak protection features to lure businesses.
And, today, they are indeed an indispensable part of our work life which everyone has embraced unanimously for better security and accountability.
As staff tracking software has advanced, so have the complexities attributed to them.
Shadowing your workforce is dicey, raises privacy matters, and is difficult for reasons including costs, culture, and employee perceptions considering they are the core of any enterprise.
There are both legal and ethical concerns, but employers are within their rights to monitor employees considering the vested interests in the actions of employees.
Nevertheless, employee monitoring has many positives given the remote work culture and rising data theft concerns.
Despite privacy concerns, the benefits correlated with employee monitoring software bring enhanced security, compliance, and productivity into the organization. 
Staff tracking app is imperative to establish accountability, maintain productivity, and discover insider fulminations in the form of data theft.
The main challenge is balancing the security needs of the organization with the privacy of the employees.
Let us check the pros and cons of employee monitoring to assist you in your organization, whether it is worth executing or not.
Hit 'Play' Button & Tune Into The Blog!
The Pros Of Staff Tracking
1. Staff Tracking Bring Transparency into the Organization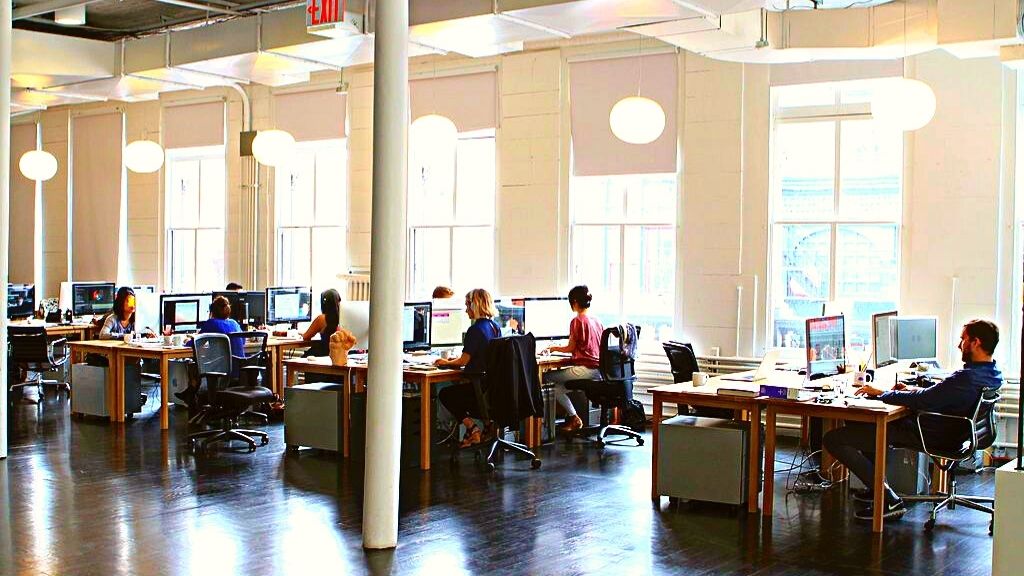 Remote team management has its benefits with challenges as you cannot handle them in person like when employees commence when taking breaks, working or not, or typical time spent on a particular task.
Staff time tracking brings transparency by recording detailed reports on every employee's task details which may help you further in enhancing the productivity of the company.
With employee monitoring software, employers have a record of:
Clock in

What they worked on

Total time spent

Apps and websites visited
Staff tracking benefits employees as well. They have details regarding work to prove their time spent on a certain task.
Using time-tracking tools and employee monitoring software helps remove distrust between managers and team members regarding extra time spent on a project.
2. You can Track Productivity Rates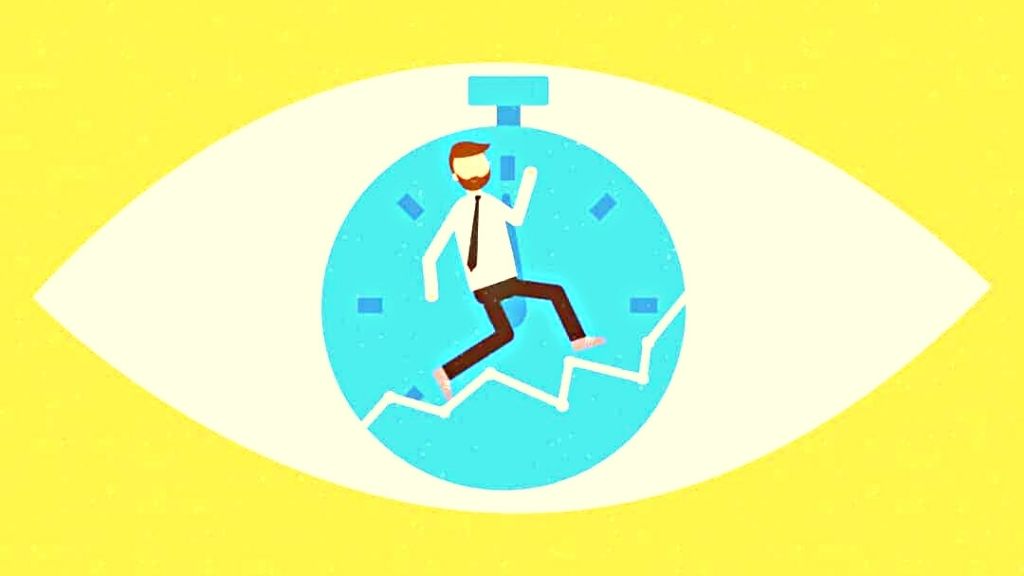 Staff tracking addresses productivity concerns to a great extent by monitoring employees' daily schedules.
Most companies don't practice active employee monitoring tools resulting in poor productivity with a lack of accountability issues emerging every now and then.
How will you track the productivity of the organization in the absence of an employee monitoring tool? Considerably difficult!
And can't resort to guesswork for this!
Poor accountability influences all aspects ranging from poor workload distribution to inaccurate employee recognition. Management will never recognize the deserving candidates and cannot understand why the target is not completed on time.
That sounds like a perfect recipe for Harakiri at work!
So, staff tracking enables better productivity with happy employees getting rewarded for their sincere efforts.  
Also, You Can Get Daily Reports Updates Like:
Total work hours

Applications used.

Websites visited.

Tasks worked on
These insights allow efficient work on improvements. Plus, employees can self-monitor their time-wasting behavior and achieve their objectives on time.
Investing in employee monitoring is always beneficial for equipping us with the following benefits-
Save money.

Identify time wasters.

Enhanced productivity across the board.
3. Staff Tracking Establishes Accountability Standards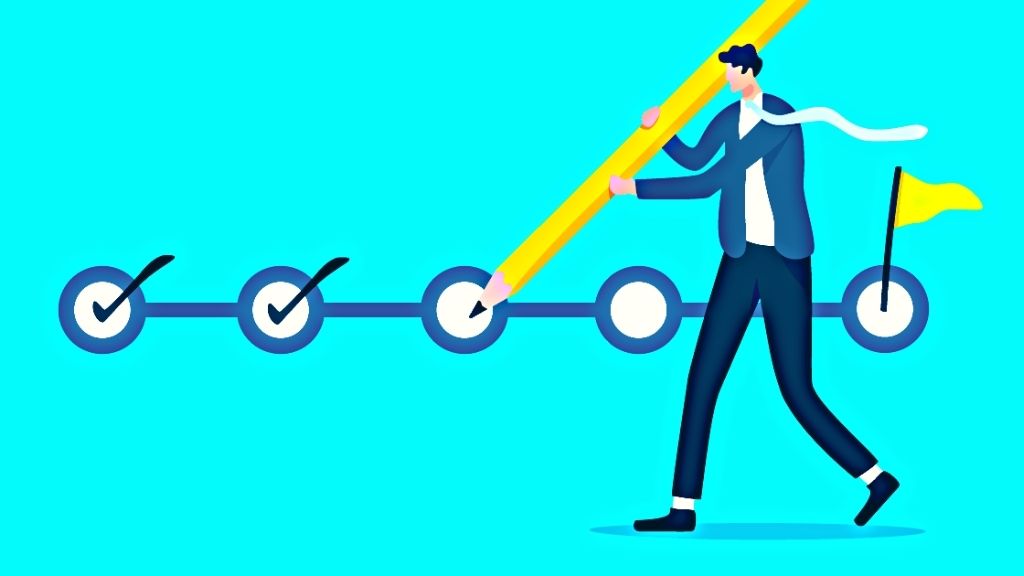 Staff tracking creates a positive accountability standard for what's appropriate at the workplace, especially for online activities.
The Monitoring system defines which online activity is tracked during work hours, creating a sense of accountability amongst employees to use only necessary applications during work hours.
Some have mandatory firewalls that block certain apps to enforce unnecessary application usage. But for remote employees, it's difficult to justify blocking certain websites, especially when the company is not providing a separate official computer.
By investing in staff tracking, you can see which websites your employees are using when they're clocked in.
If you spot them accessing social media sites during work hours, you can remind them of your company's work policy.
With an efficient monitoring system in place, it's easier to identify appropriate guidelines and set better standards of behavior.
4. Helps in Staff Workload Tracking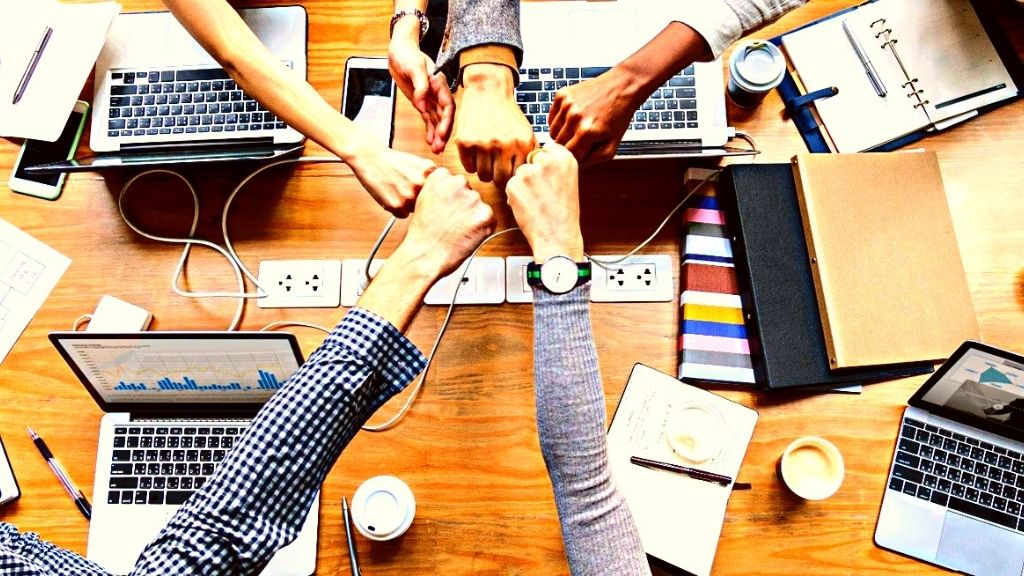 Staff tracking applications provide insights into employee activities and overall productivity with real-time insight, so you can maintain your team workload effectively to develop balance and happiness among team members.
Most of the tracking applications are excellent workforce management software that helps managers understand, track assignments, deadlines, and resources.
5. Helps in Employee Recognition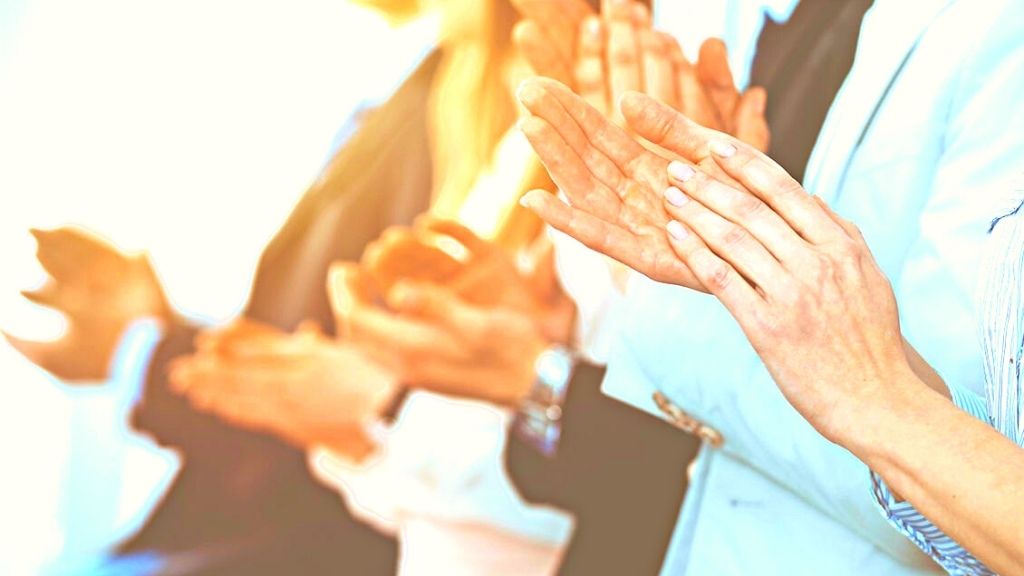 Staff tracking highlights dependable employees through the quality of their work and better productivity rates.
An employee monitoring software can benefit an employer by verifying which employees are producing results, reaching deadlines on time, and achieving their productivity goals.
That way, you can discover ways to boost the productivity rates of underperforming workers, and you know who are exemplary candidates for the benefits of employee recognition at the workplace.
Employee recognition increases employee engagement and improves productivity for the business. A high-morale employee gives greater creativity, productivity, and better results, whereas a low-morale employee may thwart every aspect of a business.
Recognition is something that every employee desires enjoys, and appreciates from their seniors for their hard work.
Additionally, monitoring lets you recognize dishonesty or laziness in employees.
Sometimes, they may not be dishonest or lazy; they're simply trying to cope with role demands.
With monitoring tools, you can classify their weaknesses, and pontificate their concerns to get them to work more efficiently.
6. Staff Tracking Protect Against Conflicts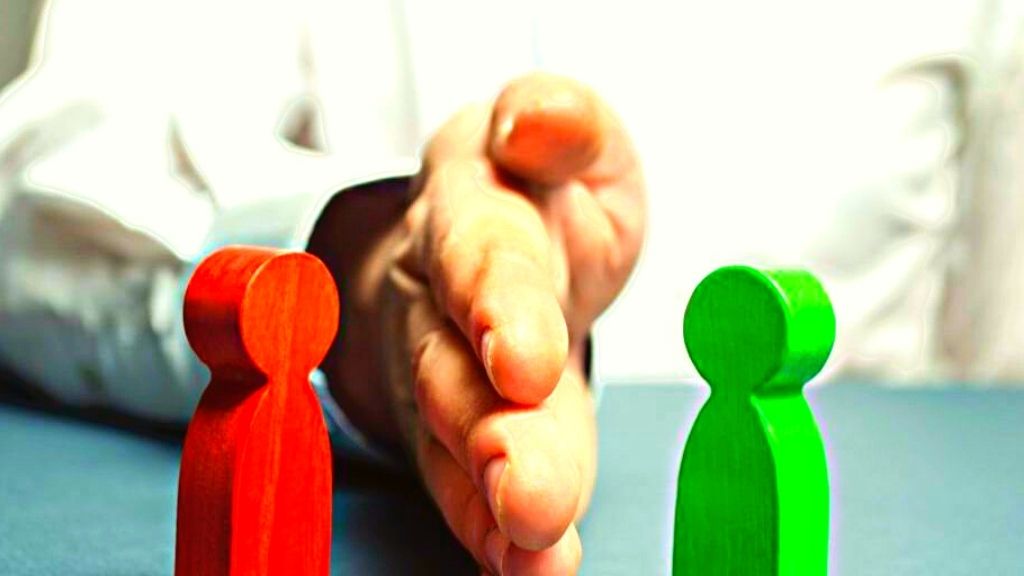 Monitoring helps you avoid conflict over billing for deliverables with freelancers and clients if they charge astronomical rates.
By tracking through a monitoring tool, you can understand the time spent and verify if the project actually took this long.
With staff tracking tools, you have accurate records of time spent on projects as proof when billing clients, so they won't have any issues with the billing hours.
It will be a great relief for you as a business entity that everything is transparent and you don't have to mull over billing issues and work hours.
7. Protection from Malware Attacks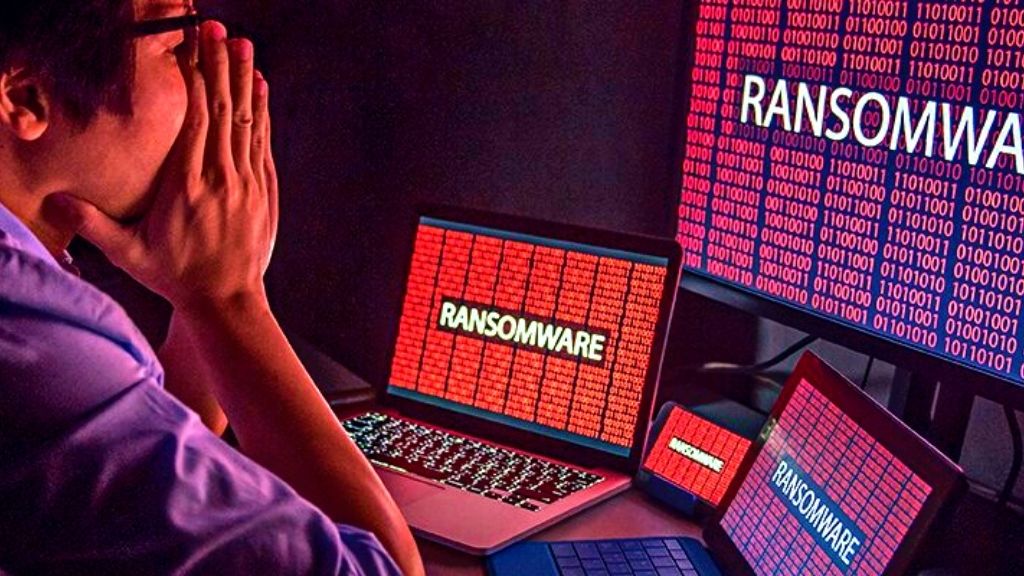 You can't accurately monitor your employees without an efficient employee tracking tool.
Monitoring will deter your staff from accessing likely critical and unfruitful websites.
Monitoring also prevents data security breaches, as you can identify any unusual traffic and find its origin. 
Nevertheless, top-notch antivirus and anti-spyware tools are recommended on every official computer to hold them protected.
And, this is where staff tracking applications like EmpMonitor protect an organization as it uses user and entity behavior analytics to safeguard crucial data breaches.
EmpMonitor is the answer to your employee monitoring woes by boosting employee productivity, protecting crucial data, and giving you an accurate record of their work.
This highly recommended, unified platform identifies and classifies your sensitive, regulated, or mission-critical information accurately (including cloud data and on-premises data).
Furthermore, it reduces the exploration of sensitive content by implementing risk-appropriate security controls and detecting abnormal activity before and responding before a threat turns into a breach.
Staff Tracking- Cons
1. Privacy Concerns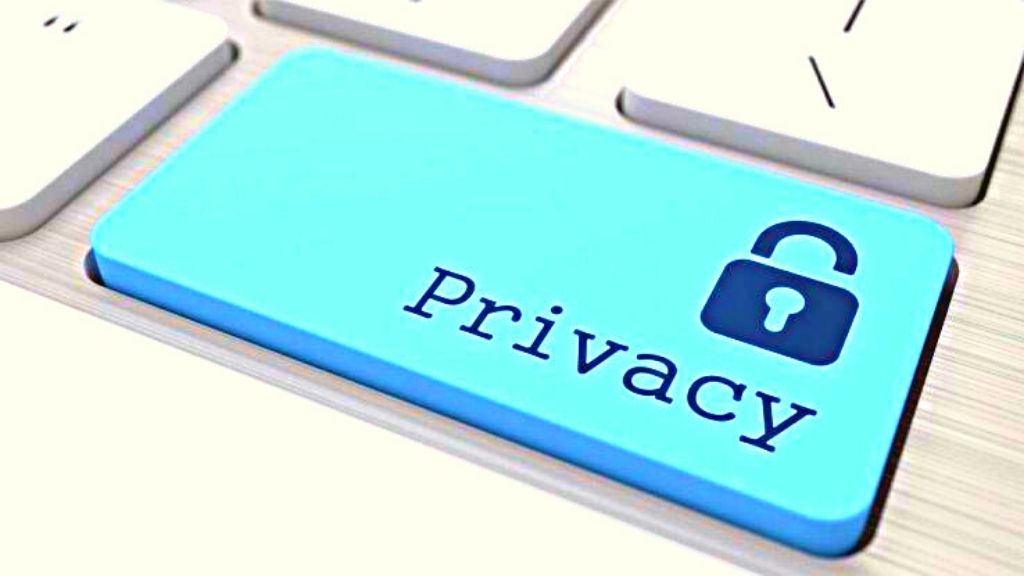 Employee monitoring comes with its due share of privacy concerns. Most employees get worried that organizations are monitoring their non-work hours also. 
They fear their private conversations and passwords are at risk.
Some employers monitor covertly without the knowledge of their employees. If you are the one doing so, we urge you to stop this practice immediately to save yourself from legal complications and irreversible trust issues between you and your employees.
It's never okay to spy on employees without their consent.
Would you believe an employer once you found out that they were surreptitiously spying on you all time?
The most reliable way to start monitoring is by taking a consent form, having them sign agreeing to employee monitoring, and then having the employees download and install the software themselves outlining-
Type of monitoring

Guidelines on the safety of personal information.

The control they have over what gets monitored.

The reason for monitoring 

Their legal rights if they have some issues with what was being tracked.
Also, consult lawyers before developing an employee monitoring policy to comply with state laws.
And lastly, never forget that you want your monitoring software as a productivity management tool – not a scary Big Brother kind of intrusion device. 
Introduce employee monitoring by making them understand its full use by providing them training on usage and their rights.
Once you can successfully get your employees to understand this, they'll happily comply.
Remember employees are your real assets that build an organization, so take them in confidence before making any crucial step.
2. Potential Trust Breakdowns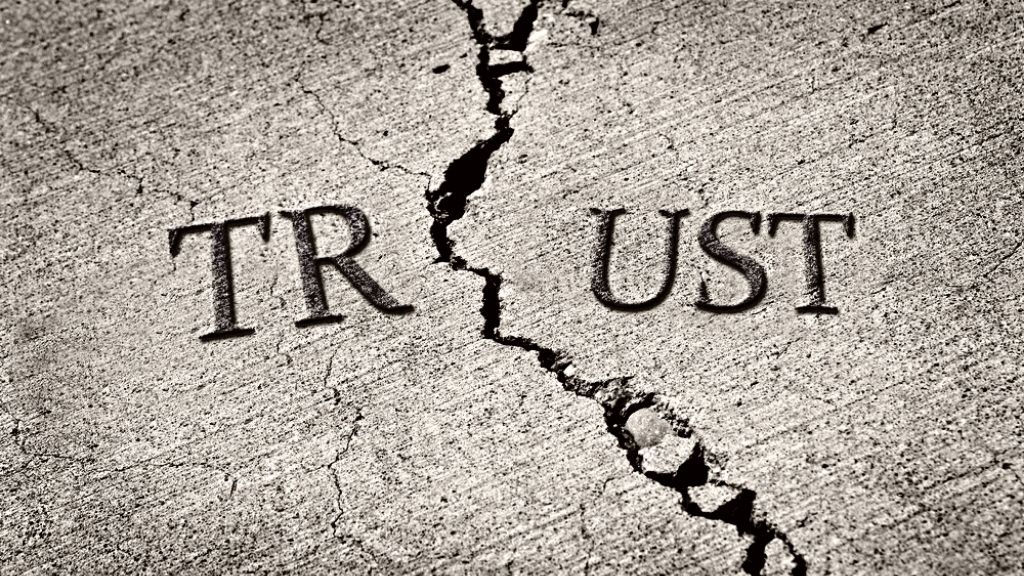 It is a possibility that employees feel like you doubt their credibility and commitment after knowing them for so long now, leading to a potentially toxic work environment, lower employee morale, and potentially higher employee turnover.
You can combat this by introducing it as a standard company policy, not targeted at any individual. Every employee- from interns to junior employees to executive leadership will be monitored under staff tracking norms.
Tell your staff that the monitoring is to-
Boost productivity

Establish accountability standards

Better Management

Ease out the billing process
Goods, Bads, and Uglies
Finding a balance between your company's demands and the concern of your employees is the need of the hour. 
Before implementing a staff tracking system, find the right discretion that doesn't influence the motivation of your workforce by following these clever tips-.
Make sure that the employee monitoring tool is advancing your legitimate business interest.

Draft a policy that is clearly communicated to employees.

Consider whether your approach might violate your employees' reasonable expectation of privacy.

Use tracking systems as tools and not the only source for evaluating performance, use common sense instead. 

Obtain written consent to various forms of monitoring.

Once information regarding an employee's activities is recovered, treat it in a sensitive and confidential manner.

Bring affability into your company by exerting employee feedback regarding your monitoring devices.
Fundamental human nature obliges honest, transparent communication with a constructive environment to assert your opinions for progress.
And employees are no different!
Employees are looking for required learning and training opportunities for growth within a company. Of course, with good salaries!
In other words, when employees observe their company honors for their professional and personal development by paying well, offering contracts, regular training, and ownership of projects, they will sleekly get acclimatized with monitoring operations.
It's about balancing one thing with the other for smooth operations!
Read more:

Productivity- Definition, Considerations, Some Tips & More

12 Reasons of Using Employee Time Calculator in Your Organization
Some More Useful Tips For Staff Tracking-
First, understand why you attempt to monitor as it sets the ethical foundation with stakeholders to carry out your plan. Security fails without stakeholder support, and the most important stakeholder(beyond the owner) here are employees whose labor holds up the organization. 
The primary question is- who, why, and what are you monitoring? Also, consider where you are monitoring and when?

Some organizations can find themselves in legal trouble if not abiding by the laws in implementing employee monitoring technology.

Before implementing surveillance for employees, first, consider why you need

staff tracking

. Process optimization? Is it to mitigate insider threats? Or to Protect critical assets?

Develop confidence and trust between you and your employees to tackle the lack of trust that comes with monitoring activities.
Introduce time-tracking apps as necessary tools aimed at helping people to do their best and serving

employee recognition

. 

Apply employee monitoring to everyone in the organization, including executives and administrators.
If you can build this kind of work environment, you will be able to implement employee monitoring activities effectively without compromising on critical data.