Thanks to modern-day technology and pervasiveness of web network, nowadays it became feasible for entrepreneurs to enhance productivity at their workplace. However, even with the growing potential of the Internet, the concerns of employers have never gone down. It has never been any easier for the employers to inspect the work productivity of each and every employee.
There might be some distraction and constant concerns at your workplace, which can also be the reason for the fall of production. Because of social media, smartphones, messengers and personal emails, it becomes quite easy for the employees to be distracted from their work. In such a case, as an employer, you need to measure the efficiency and work productivity of employees.
However, have you ever thought about how to do so?
Here are shown the top 8 tips which you can use for measuring employees productivity at your workplace.
Focus on Task Completion-
Instead of measuring the duration of time your employees spend on tasks, you can check the number of completed tasks. It doesn't matter how much time employees spend on their work, until they get results for the company. By measuring the task completion of every employee, you can check their work efficiency. That way, you can also be able to take standard measures and help your employees to boost up their work productivity.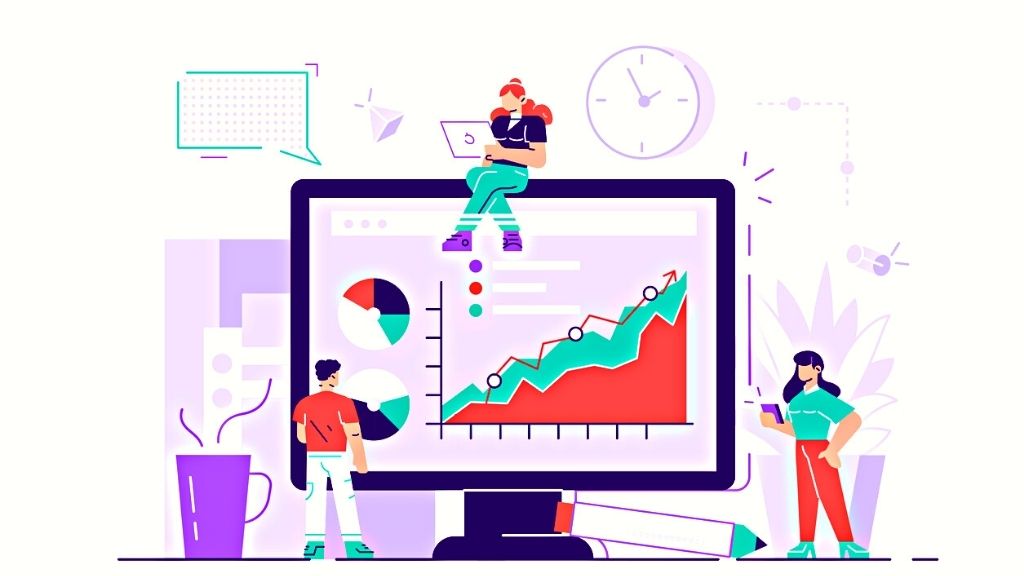 Keep Your Eye on Overall Results-
Results show the actual performance of your employees. By focusing on the results, you can inspect the production of your company. And implying the results, you can judge the individual's performances of employees. It will help you to enhance the work quality so that you could be able to gain more positive outcomes for your company.
Daily Inspection of WorkRecord-
To manage the work productivity in your organisation, you should check the work record of each employee. It may seem like overdoing, but it is really not. Nowadays, most of the companies make use of employee monitoring services to check the work record of their employees. It helps employers to discover the obstacles that your employees are facing. While you can also provide solutions to such problems to increase the production rate of your organisation.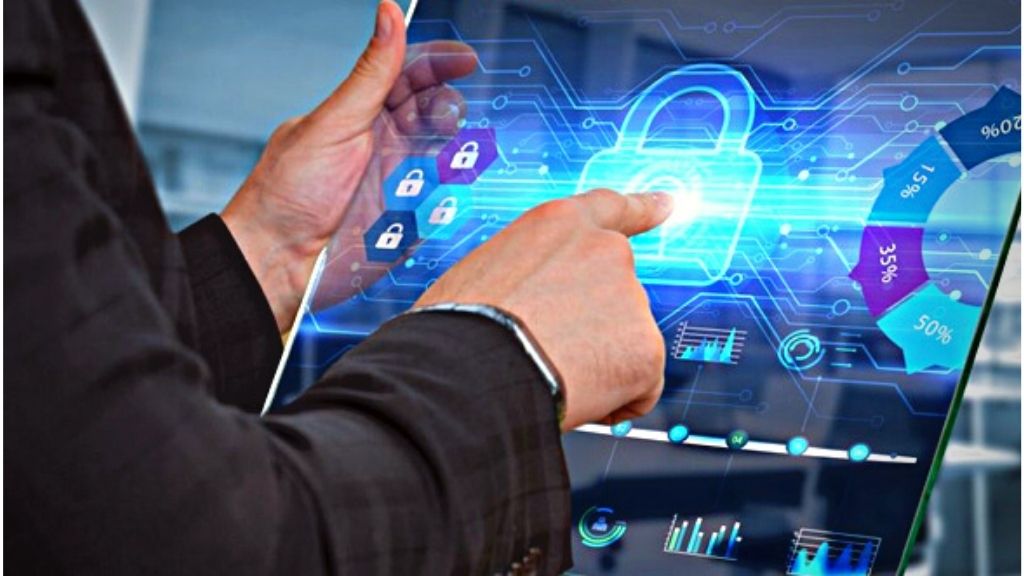 Best Employee Monitoring Services For Measuring Employees Productivity
EmpMonitor:
Empmonitor is a tool using which you can track the activities on the employee's computer remotely from any location in a totally invisible mode. It checks user logs, screenshots of the daily work, keystroke count of the employees' computers. While it also lets you check the top-performing employees based on their work-location and their department. It includes feature using which you can record and analyse the Internet browsing history of employees' computers. Based on that, you can inspect the top applications and websites used by your employees.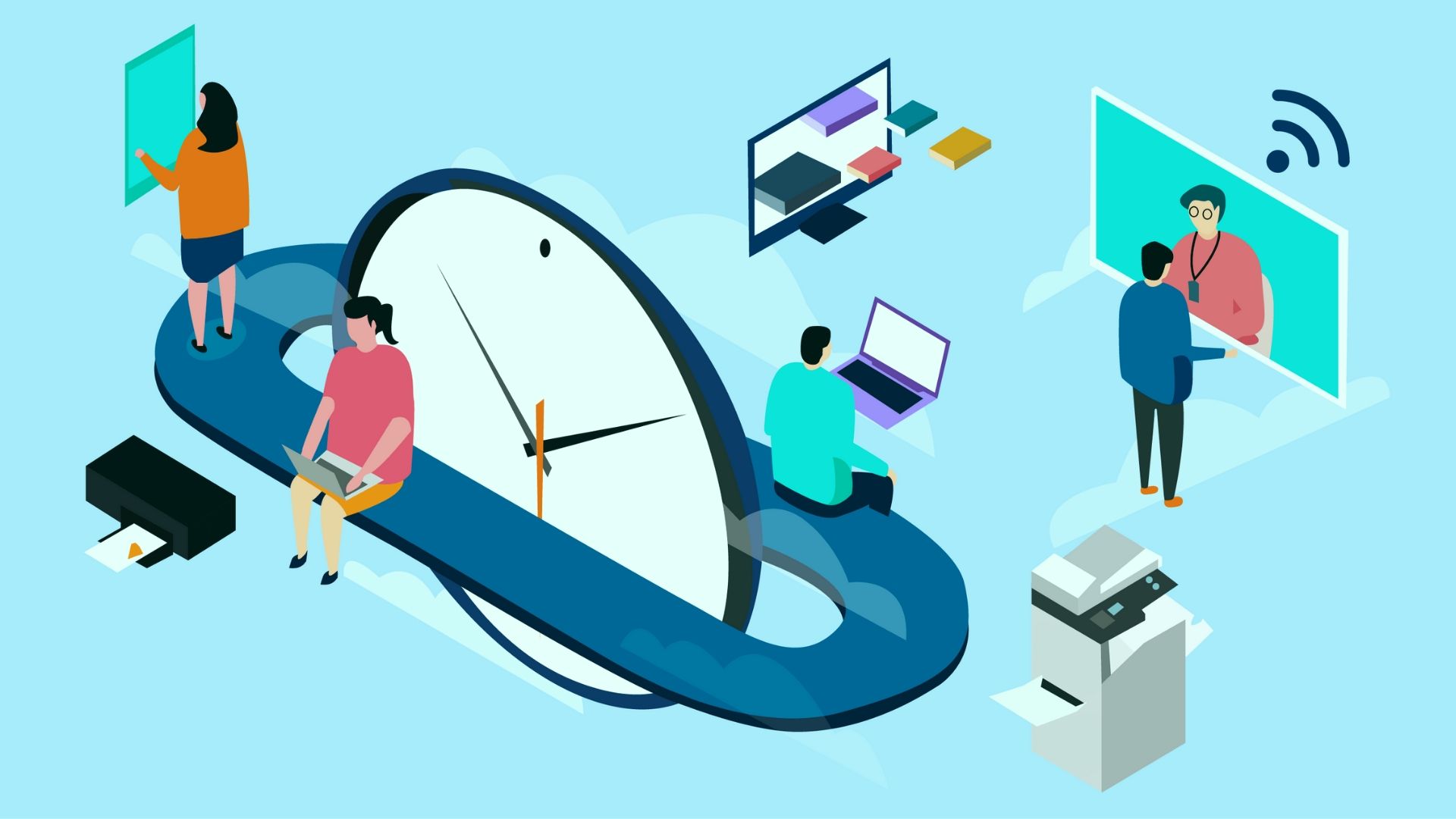 Also Read:
How Employer Monitor Employees' Computer?
Employee Management Software: Why You Need to Use One At Your WorkPlace?
Time Doctor

:

Time Doctor is an employee monitoring software which accurately measures the productive working hours of employees. It is one of the best suited for SME (Small and Medium-sized Enterprises) organisations. It also has other features like work reminder, screenshots, recording, invoicing etc. Which makes it one of the best employee monitoring options to take care of the production health of SME organisations.
Hubstaff:
It is one of the most popular employee monitoring tools small to large commercial organisations. Using Hubstaff software, you can inspect the work activities of your employees in real-time. It also takes screenshots, records the browsing activities, checks the app usage data of employees. It allows you to integrate it with other business apps such as Asana, Github and Paypal etc.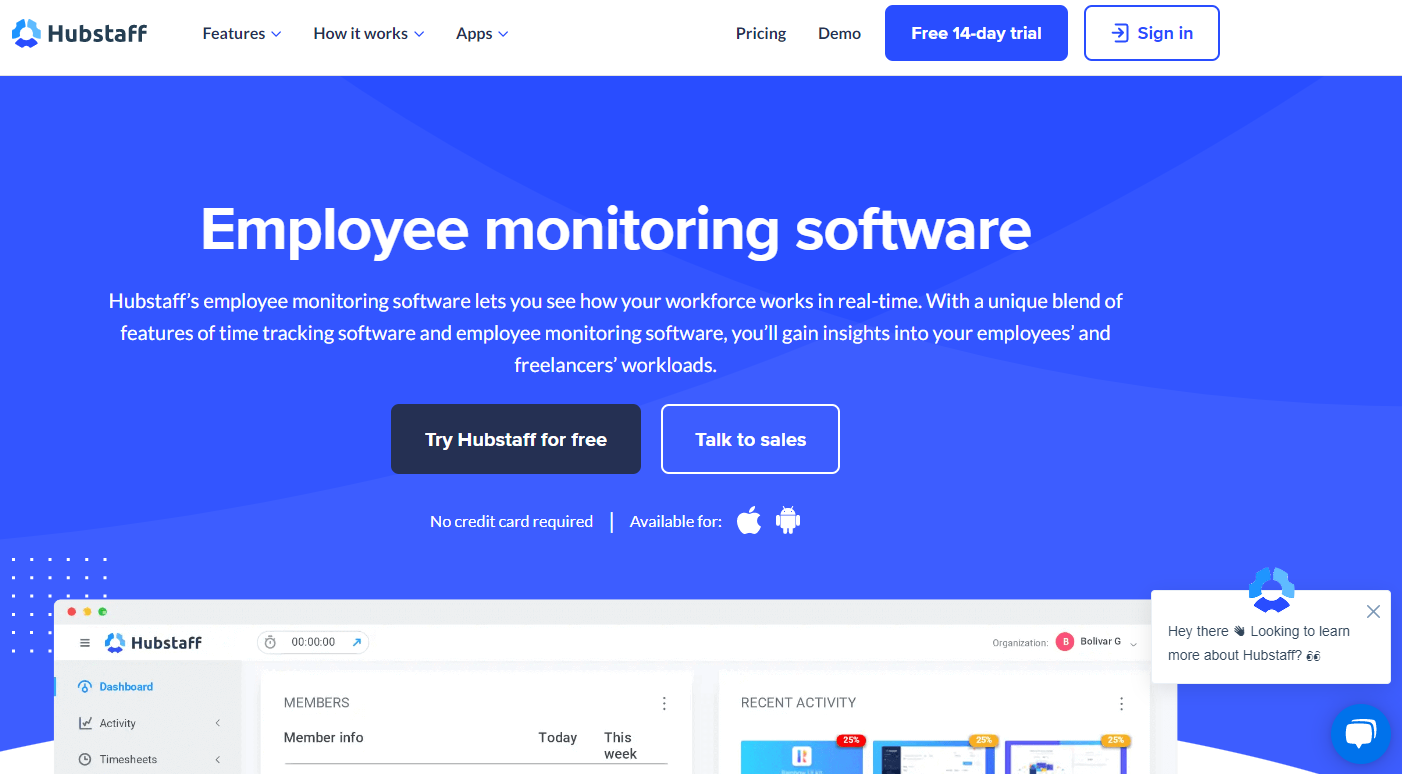 Be Clear With Your Expectations-
To get favourable results for your organisation, you need to set clear goals for your employees. It will help employees to direct their work in the right way. And your company could be able to achieve better productivity. You can set clear goals for your organisation, based on the location and the work departments. Accordingly, your employees could be able to focus on their own duties.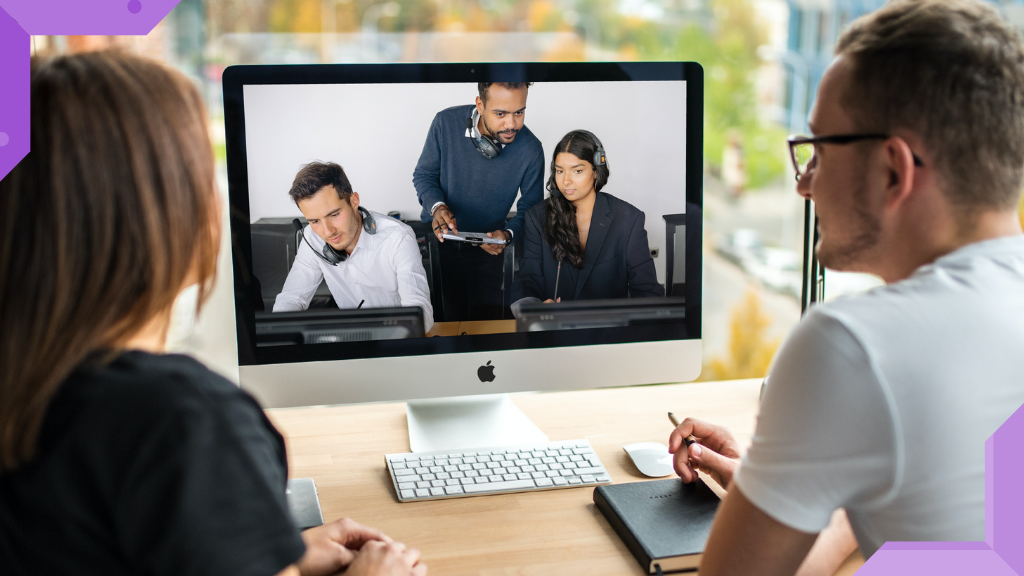 Be Transparent with Communication-
Communication is also an essential factor in an organisation which can affect work productivity. With a transparent communication network, it would be easier for employees to work together as a team. While team leaders can also provide their support and guidance to complete the tasks in the best possible way. As an employer, you can set clear goals for your organisation. As a result, you could also be able to motivate your employees to meet the company's expectations.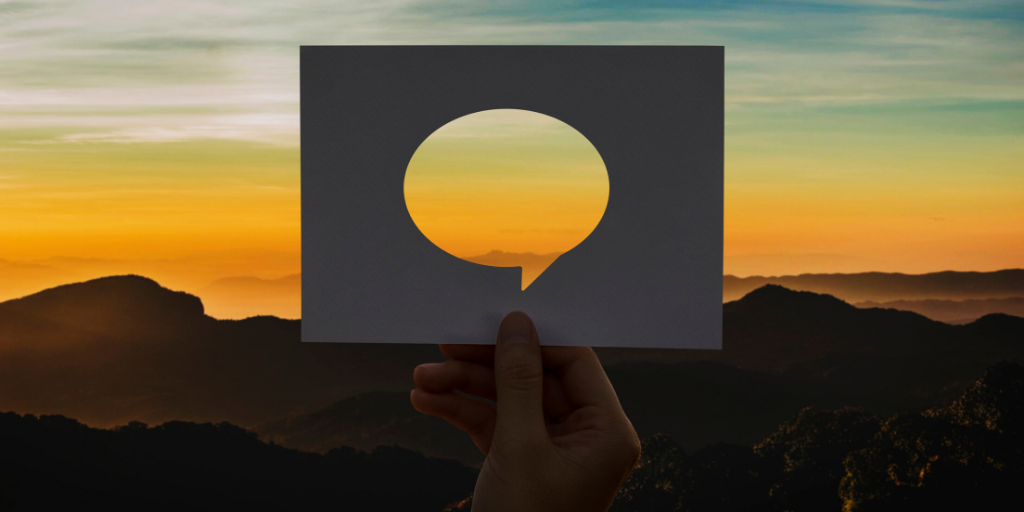 Reward Quality Over Quantity-
Obviously, it is essential to check the amount of work done by your employees. While you also need to keep your eyes over the quality of work. With more quantity and low quality of work, it would be difficult for you to reach the expected goals for your company. In such a case, you need to be more assertive on enhancing the quality of work in your organisation.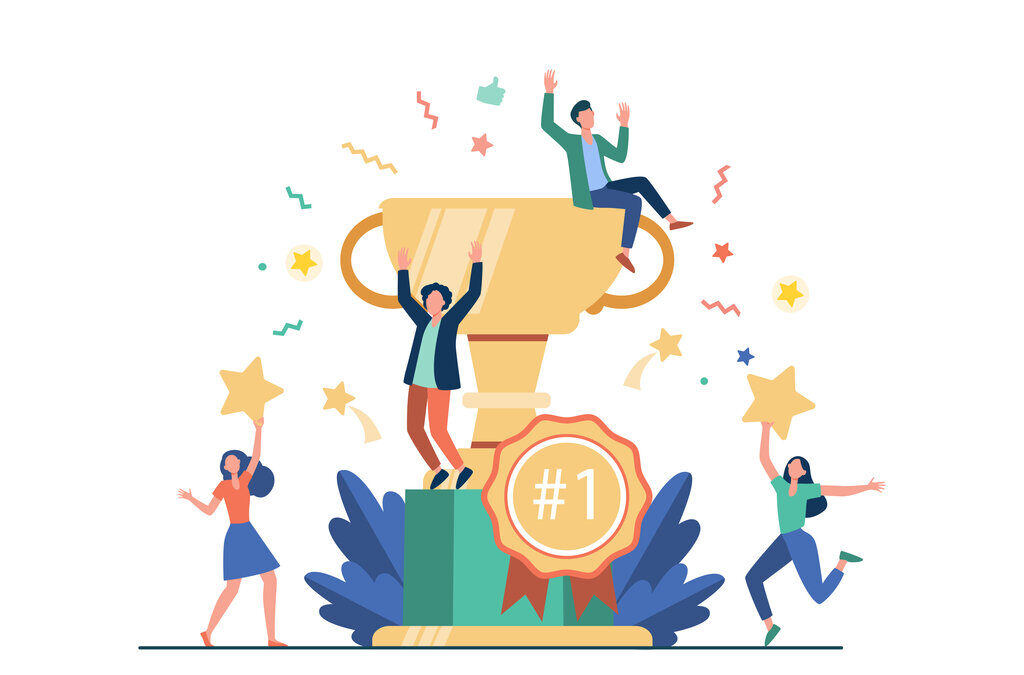 Set Short Term and Long Term Goals-
Track the workforce of your organisation based on the goals which you are targeting. By reaching the short terms goals, you could also be able to measure the path for long term goals for your company. It will also help you to motivate your employees so that they can work more efficiently and complete their tasks within the expected time limit.
Track Business Performances-
The current profit margins of your business are also reflecting the current production of your company. In such a case, you need to be aware of what is happening in the market. Be sure to measure your past performance of your company and measure it with your current productivity. It will help you to analyse the overall work efficiency of your employees and organisation as a whole.
These are some of the most significant ways using which you can accurately measure the work productivity of your employees. By utilising these ways, you could be able to manage and enhance the production rate of your organisation. If you want to share your thoughts about employee monitoring, you are welcome for writing to us in the comment section given below.