The Internet has come a long way from the last three decades. The first World Wide Web was built in the year 1990. From then to now, we have seen a drastic evolutionary graph as far as the Internet is concerned. No doubt, the online world has given a lot to us- true wisdom to access any kind of information at any point in time. A lot of things have changed because of the web. Like, in today's age, we get aware of various severe issues within a couple of few seconds. All due to the online power. However, with every advantage, there comes a corresponding disadvantage.
So, if you buy this, then think about the millions of benefits you have got from the Internet. And, now, it's time to count the disadvantages that come for free. We'll know what we're going through in the 21st century because of the boundless nature of the web. Nowadays, it has become easy for frauds to get access to our personal documents. And, they can use it in any way, which can be really risky. Right!
You Can Also Listen To This Podcast-
And, the most prone of all those risks are our kids. Isn't it? It's quite evident that our children's favorite pastime no longer remains about playing outdoor games. But, it has become more about using the Internet. They love social media, online games, and I think this list is very long. That's why their chances of getting entangled in online misuse have become more. 
So, have you ever thought about what you can do to prevent your child from online frauds, misuse, and cyber security problems? Well, it's a silly question to ask, presently, every parent thinks about this inadvertently. Of course, because of the online chaos, we all are surrounded by a lot of threats and web uncertainties. 
Well, in this blog post, I'm going to pass on a guiding line on you guys regarding how you can shelter your kid from getting involved in anything threatful online. 
You want to know about them in detail! Let's tune in!
Become Aware Of Technologies-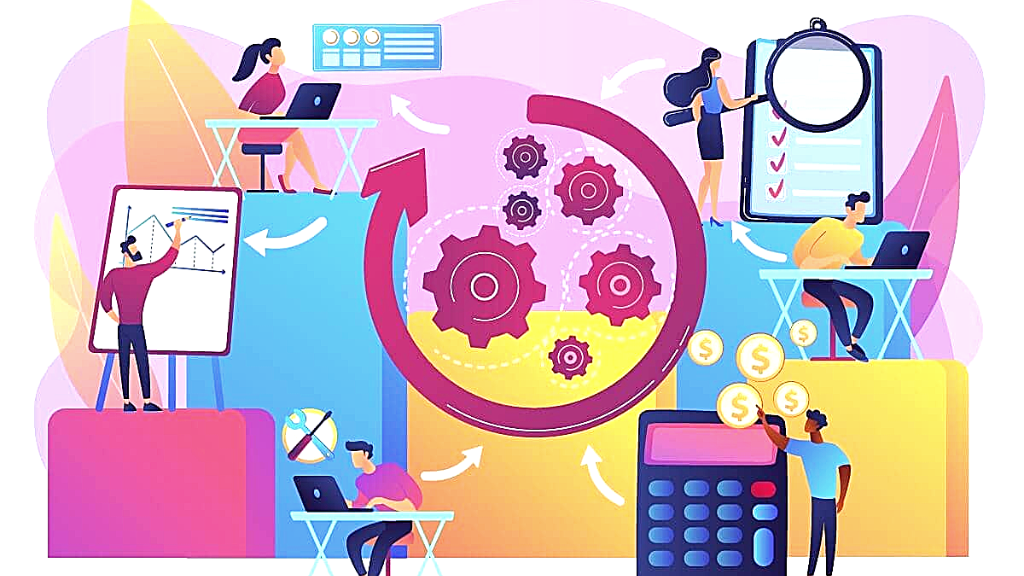 You might find it rude. But, let me say that your children are far smarter than you when it comes to the latest technologies. Am I right? Of course, I am! As we all know, today's generation is far more acquainted with technological stuff as compared to us, the baby boomers. Generation Z is even faster than millennials in getting familiar with the latest online quirks. So, if you don't know about what's new going on in the social media realm and other technologies, then how you can guide your kids in that direction. That's why becoming aware of new technologies is very important to protect your little one from online trickery.
Form Technological-friendly Rapport-
Well, it might sound unusual to you. But, it is one of the best ways to befriend your kids concerning Internet technologies. It's a no-brainer that children these days love the online world like never before. They want to use Facebook & Instagram, want to form a cool online circle & post images, watch YouTube, and god knows what more they want. 
So, instead of restricting them from using social media or other web-related aspects, become their technological buddy. Chat with them on Facebook, know their close friends, and make them feel that you belong to them. So, in case, if unfortunately, someday they get into some online trouble, they can talk to you about it without hesitation.  As, according to researchers, at that time, kids don't feel free to speak to their parents because of the communication gap, and therefore, end-up becoming more victims of online crimes.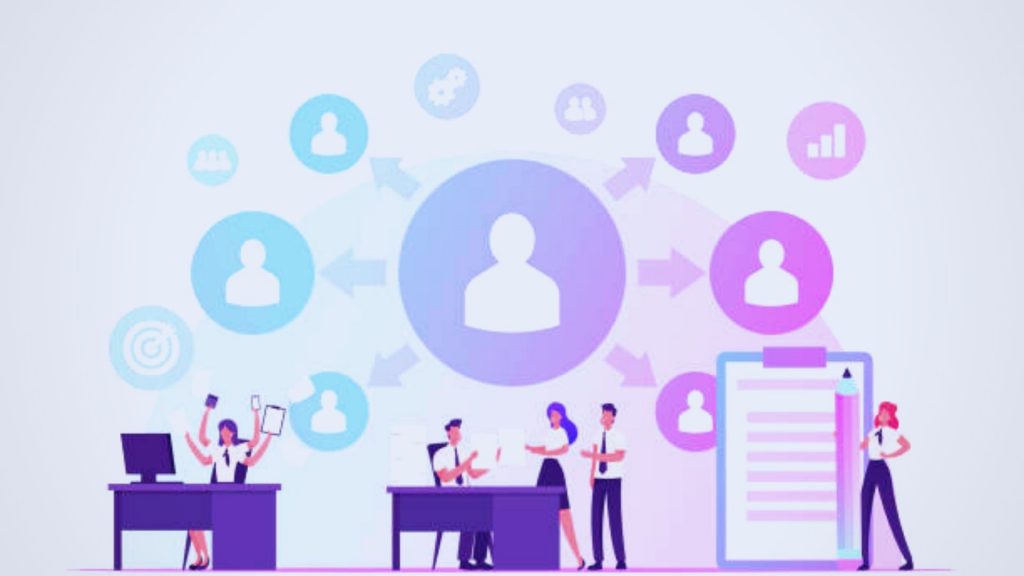 Also Read:
Set Some Rules & Regulations-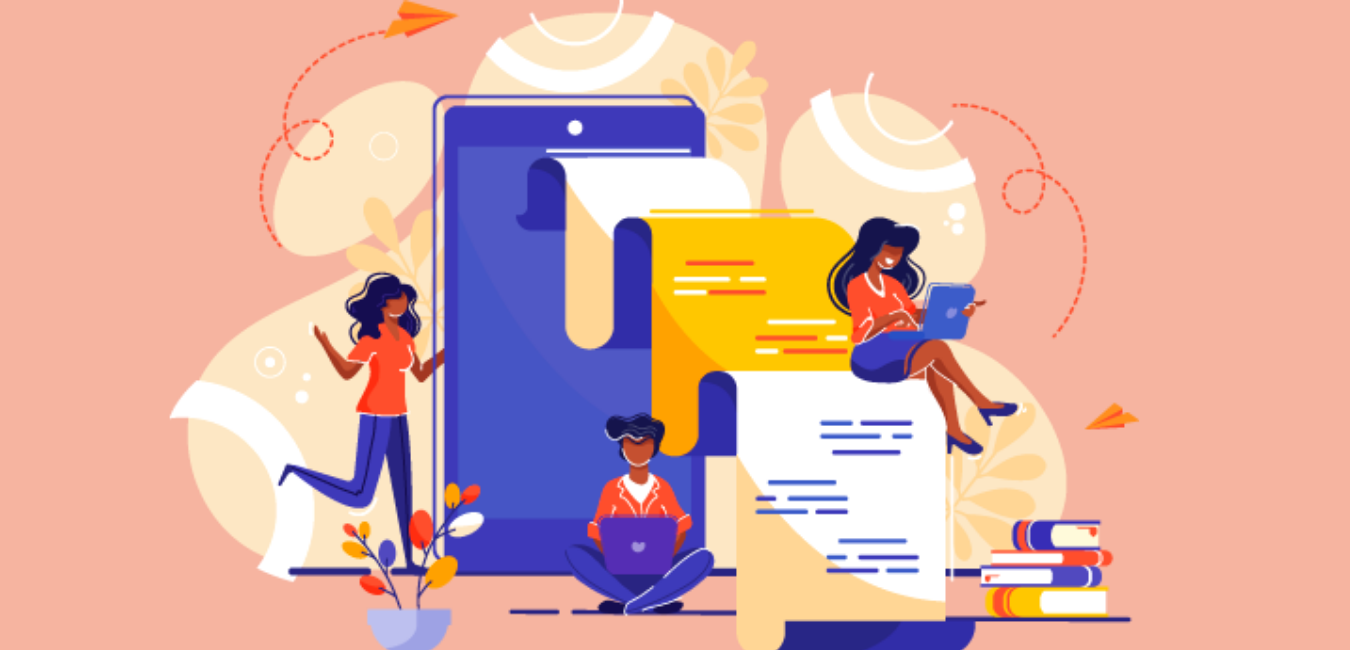 Setting rules for kids is not always about going below the belt, as sometimes it is necessary. And, to be very honest, in present times, it's better to be slightly strict with your children regarding the consumption of the Internet. According to studies, it has found how badly Internet overuse is affecting the cognitive development of children. 
So, if you have been very lenient with your kids concerning the use of mobile phones and the Internet, then it's better late than never. Now, it's time for you to set some rules and regulations. Take charge of the Internet and computer system of your home, try to diverge the attention of your kids into something more productive that does not require online data.
Access Parental Control Software-
As the name implies, parental control software is a tool that parents can use to track their kid's web activities. It might sound shady to some of you, but believe me, it's not. Making use of computer tracking software is just another smarter way of being aware of your child's Internet actions. So, there's a lot of computer tracking software for parents available in the market. However, EmpMonitor is one of the best parental control tools you can use. And, become aware of your kid's accessed websites, complete browser history, and much more.
Here's the stepwise process of using Empmonitor for parental control-
Step 1: First of all, you have to log in to your EmpMonitor account.
If you're entirely new to this computer tracking software, then you need to Sign up. That way, you will get access to your EmpMonitor dashboard.
Step 2: Open your dashboard, go to the "Security" option given at the left side of the dashboard.
Step 3: Select the "Firewall" alternative. Then, you direct toward a tab of "Add Rules." There, you will be given two options "Create Department Rules" and "Create Employee Rules." In your case, you want to track your kid's Internet activities, so you should go to create employee's rules.
Step 4: Now, it's time for you to decide how and when you want to restrict your child's web actions. Here, according to different categories, you can add domains that you don't want your kid to see and so on.
Step 5: After implementing your desired rules and regulations, you have to save the changes you have made.
Step 6: After executing all these rules, your kid will no longer be able to access websites that you have blocked or restricted. You can witness all this in real-time from your EmpMonitor dashboard.
Step 7: Next, you have to add your kid's system details into your dashboard. So, you can track him or her accordingly. To do this, go to the "Employee Details" option present on the left side of the screen. 
Then, there is an "Add Employee" alternative. 
Afterward, you have to fill out this form regarding all the necessary data of your children's system that you want to track. 
You can also view your kid's web activities under this as per different dates and all.
Step 8: Under the "Report" tab of your dashboard, you can access complete reports of your kid's browsing data, including the websites, keystrokes, log in details, browser history, and much more.
Now you're good to go!
It was the stepwise process of using EmpMonitor (one of the best computer tracking software) regarding parental control. 
Talk To Your Kids Openly-
Word of mouth can bring a big difference in your kid's perspective towards using the Internet. Sometimes, children don't understand how risky their unconscious web usage can be. So, as a parent, you must talk to your kids and make them feel the importance of it. You can share with them the recent web abuse cases. Also, you can provide your children with useful help guidelines to get protected from online frauds. Lastly, your child should comprehend the value of keeping private stuff private online. Because, in most of the online trickery cases, kids get involved due to their unawareness of the personal information.
These were the best five tips for parents to protect their children on the Internet.
Now It's Your Turn:
It's a gospel truth that you cannot entirely confine your kids from the Internet. However, you can guide your children to handle the web with maturity and more as a source of helpful information, needed entertainment, and positive stuff. 
You also can't discard the fact that the Internet has become the need of the hour. In today's generation, living without access to the web is almost impossible. You require information time and again, all because of the fast-paced lifestyle. 
Especially if you're a millennial, then it's become even more prominent. And, you should also not forget that with the help of the Internet, your kid can also learn a whole lot of new things, which can assist them in professional ways as well. So, that's about it!
Have I missed out on any of the more critical parental tips regarding preventing your kids from online hazards? Do you want to know more about our computer tracking software (EmpMonitor)? If yes, then don't forget to remind us in the comment section below.