EMPMonitor Resources-Deployment-And-User-Guides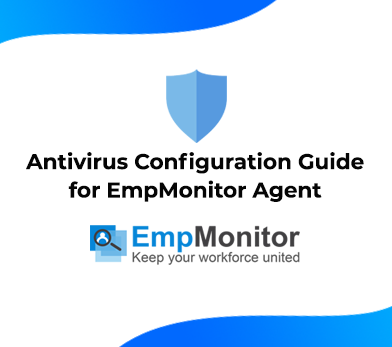 Antivirus Configuration Guide for EmpMonitor Agent
We make every effort possible to be antivirus-friendly. EmpMonitor has been whitelisted from many of the leading antivirus packages.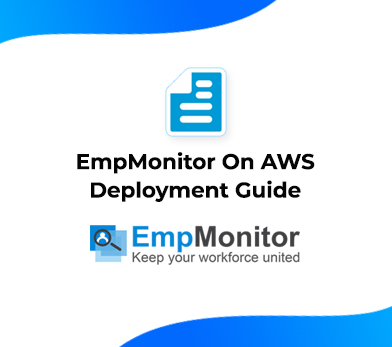 EmpMonitor On AWS Deployment Guide
All the EmpMonitor solutions are ready to deploy on Amazon's distributed, highly scalable, and reliable. Amazon Web Services platform (AWS) as a Private Cloud option.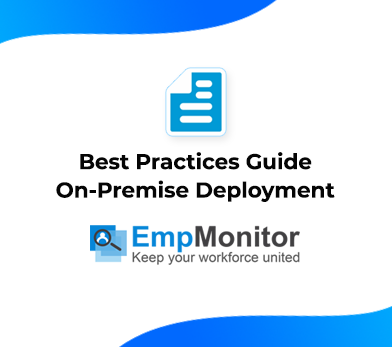 Best Practices Guide On-Premise Deployment
Deployments for concurrent users under 1000, in most cases, be hosted on one all-inclusive server.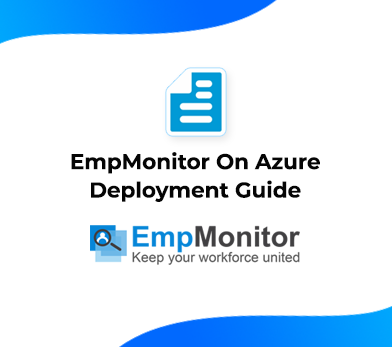 EmpMonitor On Azure Deployment Guide
EmpMonitor provides the best employee monitoring solutions and also offers flexible deployment
options.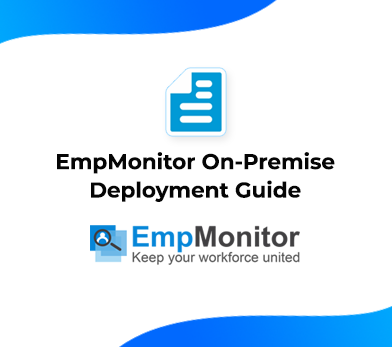 EmpMonitor On-Premise Deployment Guide
EmpMonitor is an all-in-one employee monitoring software, data breach prevention, insider threat
detection, and workplace productivity measurement software.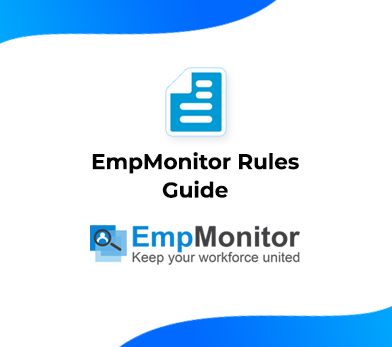 Behavioral rules are a core part of EmpMonitor's automated insider threat detection and data loss
prevention capabilities.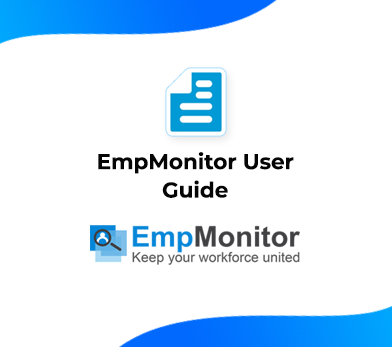 The dashboard is the place where the Admins/managers/Team leads can get a fast glimpse of
what's going on in the company.