The most powerful and important asset that any company can possess is Human Resource. Even the biggest of the workforce cannot improve the efficiency and productivity of a company without committed employees. 
Every organization aims to achieve greater returns for their endeavors. And thanks to the rapid developments in data analytics, now companies can assess the productivity of their employees that helps them to achieve better results and sustain company growth.
Today, maximizing the capacity of the workplace without the use of productivity tracking software is as difficult as it is to accomplish. Productivity is measured by the effectiveness of high-quality research and the identification of the best performance. Its incredibility is counted for the advancement of collective talent, ability, and the creation of a new learning environment for the workers in every organization.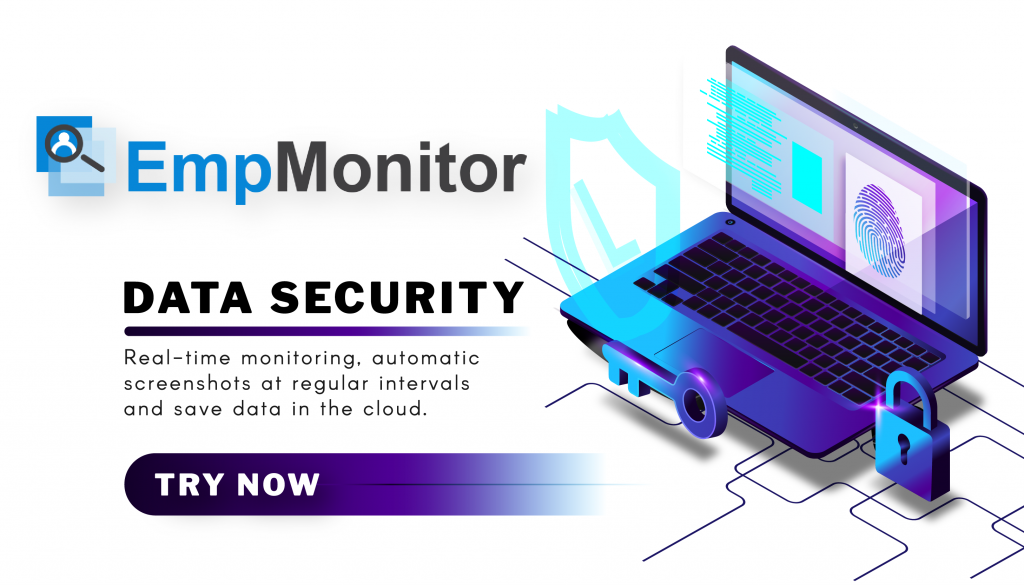 What is Productivity Analytics?
Productivity analytics is an integration of metrics, calculated from the information obtained per input unit. It is developed for businesses to maximize the efficiency of their most precious asset i.e human resources. 
Productivity analytics can also be defined as a multidimensional method in the workplace from projection to production. It helps to manage workload, analyze the teamwork of overloaded and under-loaded employees, optimize workers and their contribution to the production, and last but not least, their raises, promotions, and bonuses based on their performance in a justifiable way.
1. Team Management
Beginning through the usage of the appropriate equipment, recruiting the best potential workers, providing input, praising the better job, getting agile out of the comfort zone, it is very challenging to handle a group workload than a person in the dynamic environment of today's workforce. Using productivity analytics tools, you can manage the positioning of your team and measure their productivity.
2. Better Insights
How do workers handle daily tasks? Are they quick and efficient? Where are they struggling the most? It's hard to get an average impression of which activities are completed fast and increasing activities delay profitability. Analytics reveals trends and anomalies of productivity rates, allowing you to see the reasons for poor productivity. 
Through this technology, the time required to perform different tasks can now be monitored. They will determine when workers are late and when efficiency analyzes are breaking down so that you can determine what went wrong and take action to fix the issue.
3. Manage Communications
Communications may make a business work, or vice versa. Therefore, tracking the communication between the employees with the internal and external stakeholders is highly important. With the use of productivity tracking software, employers can rectify the misunderstandings or errors which might cause during communications.
4. Enhance Revenue and Profits 
Improving efficiency contributes to higher sales and income. Effective analytics offers valuable knowledge and input about how employees work, including how it is being done, what, and when. The data offer useful insight into how the company operates, paving the way for major changes. Such developments would see a big output upswing, which in the long run will push up sales and cut down the costs.
5. Quick Decision Making
Productivity analytics is a primary tool for the Human Resources department. The new workforce continues to grow, and HR teams are more interested in the daily routine of an employee than before, as it plays a vital role in productivity. It helps HR to gain a complete view of the people as it helps them to gain real-time feedback.  Thus, productivity analytics helps employers to make a quick decision on their employees' work progress.
6. Competitive Benefits
Most of the companies nowadays are not just only vying for clients but also looking forward to talent. If a company has an outstanding working atmosphere with low-stress levels and smooth process handling teams, then it's quite easy to win over competitors with talent.  Not only this, but it also helps in minimizing employee turnover, which helps in making a productive team.
7. Summative Assessment
It is also evident that the usage of quality analysis methods allows the workers to be measured straightforwardly. It contributes to improved performance and enhanced coordination, the knowledge that bridges the distance between the employee and the company.
While retaining high performers engaged, managers can more quickly recognize their best employees and help distribute profitability around the business. Looking at data from quality management tools, managers can easily recognize situations where additional feedback may be needed by certain workers.
One such all in one tool is EmpMonitor. It is one of the best employee management software that provides amazing monitoring solutions and security to companies of all kinds. It comes with great features that help organizations to measure the productivity of their employees, especially the remote teams. 
Have a look at some of them.
Productivity Measurement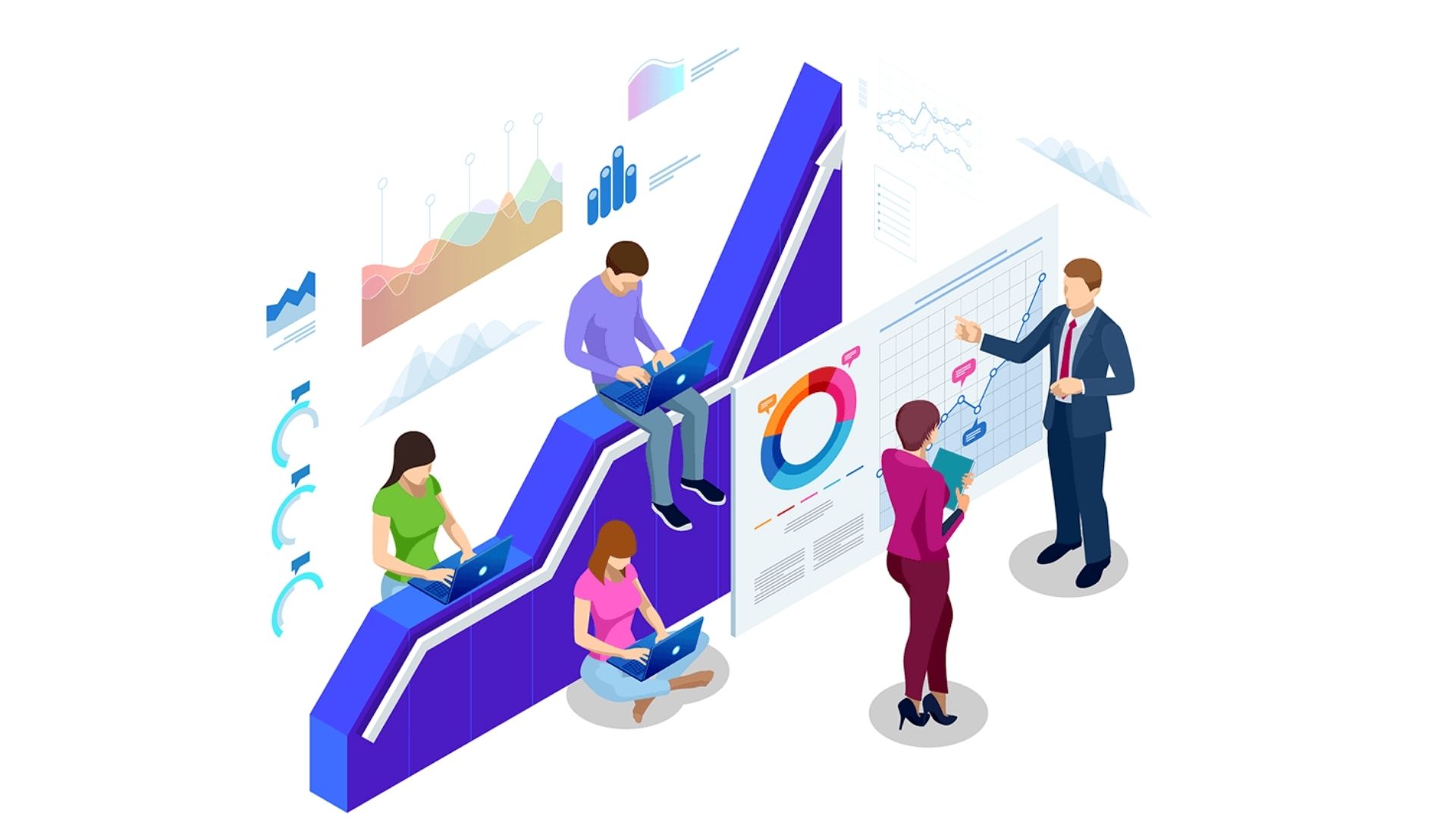 Interesting visuals and informative analyses from EmpMonitor provides a 360-degree analysis of the successful workflows of your company. You can get to know the top ten staff positions (working hours wise) as well as search the date accordingly. 
Also, in one glance, you can get to know the productive and non-productive hours of the current day from the time of login. And as per your wish, you can change the day and see the overall output of that time period.
Screenshots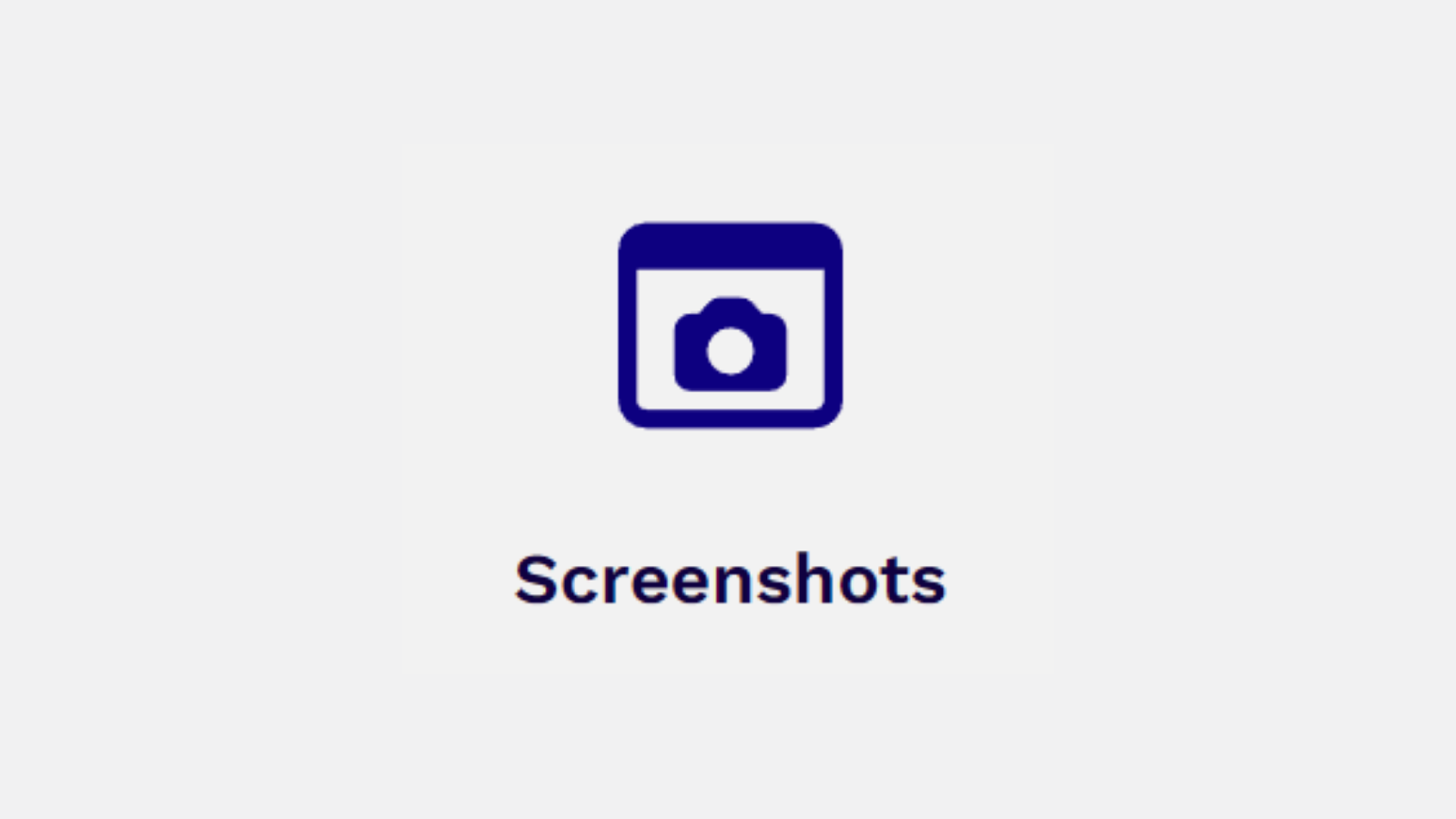 Get the high-quality screenshots automatically captured from your employees' system.  It is the smartest way to keep an eye on any single operation of your employee, and therefore help you keep the company's data safe and stable.
Browsing History
Track the employees 'web surfing habits, monitor their website addresses, the title of the web page, and the number of times a single web page has been accessed. By analyzing the browsing history, you can recognize which sites they are using the most and how much they are work-related.
Cloud Storage
No doubt, many productivity tracking software is available online and render different features. But, for small companies implementing productivity tracking may not be a big deal, but storage issues can be. 
EmpMonitor is a cloud-based software that will save all your data on the cloud so that you don't have to fuss over storage issues. All reports generated, screenshots captured, and everything will be stored on the cloud and is accessible. 
Also Read: 
8 Simple Strategies to Increase Employees Productivity in the Workplace
05 Unbelievable Ways You Can Manage Remote Employees Effectively
How Corporates Can Stay Profitable This Corona Downturn
Conclusion
It would also be safe to infer that every organization plays a crucial role in its development by leading teams that function on both inclusive and exclusive expansion. 
On all accounts, if it is the recruiting of an individual, the execution of duties, team bonding, and the administration of the workplace, there is an improvement in capacity and basic to the best that can be thought of. 
Various explanations help to illustrate how efficiency analytics improve the career opportunities of workers of any company and offers them a better chance of succeeding in an open, pervasive, and competitive work culture. It also contributes to the corporate stability and productivity of its human resources.