Analyze productivity, effectiveness and focus with insightful charts for individuals, teams and the entire organization.


EmpMonitor's interesting graphics and detailed reports will provide you 360 degree monitoring of your company's productive workflows. Know working hours of your Top Ten employees location wise as well as you can filter the date accordingly. At one glance get to know The productive and non productive hours on current date from the time of login and as per you wish you can adjust the date & can see the total production of that time slot.


Want to know which day was your company's most productive day? EmpMonitor will help you gain insights about the top working day of your company and you can also see it location wise, department wise & Yes you can adjust the date too.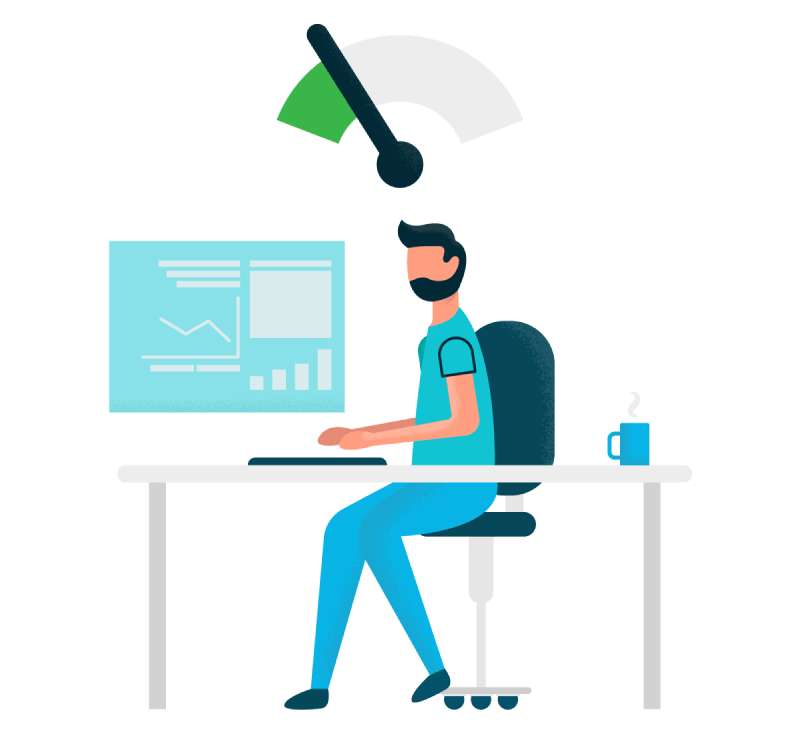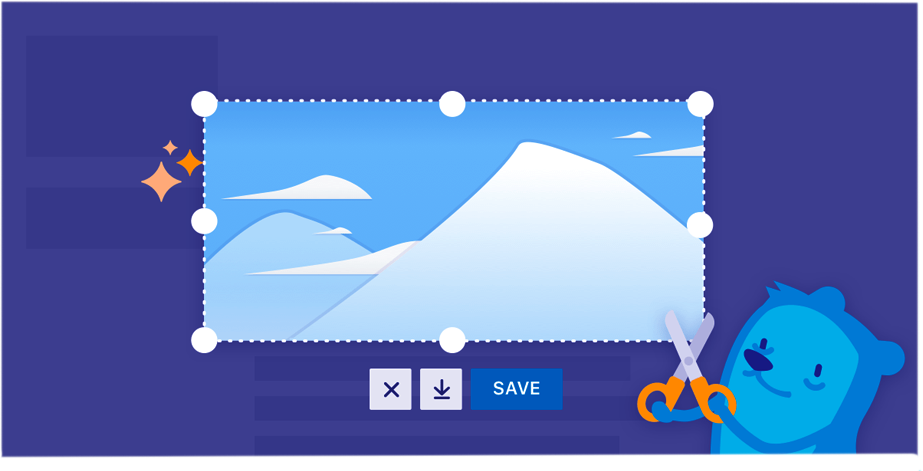 Screenshots are captured automatically and will be generated in high quality. You can define the intervals from 15 seconds to as per your needs. You can have the screenshot access of 90 days of a particular employee and is customizable .A smart way to keep an eye on your employee every single activity and thereby help you keep your Company's data safe and secure.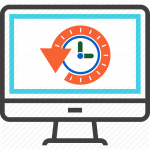 Browser History Tracking
Now monitor your employees web browsing activity, record their every single visited website addresses, web page title and the number of times the single web page has been visited.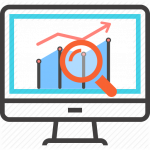 Deputize Your Peers
As an admin you can designate managers (team leaders) to review apps and websites and analyze data for their teams.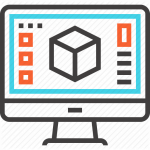 Top Apps Used
Want to know what applications your employees are using? Gain insights of the top 10 used applications on real time at a glance Plus you can also look up the apps that has been used by your employees in the past 180 days. You can also adjust the date accordingly.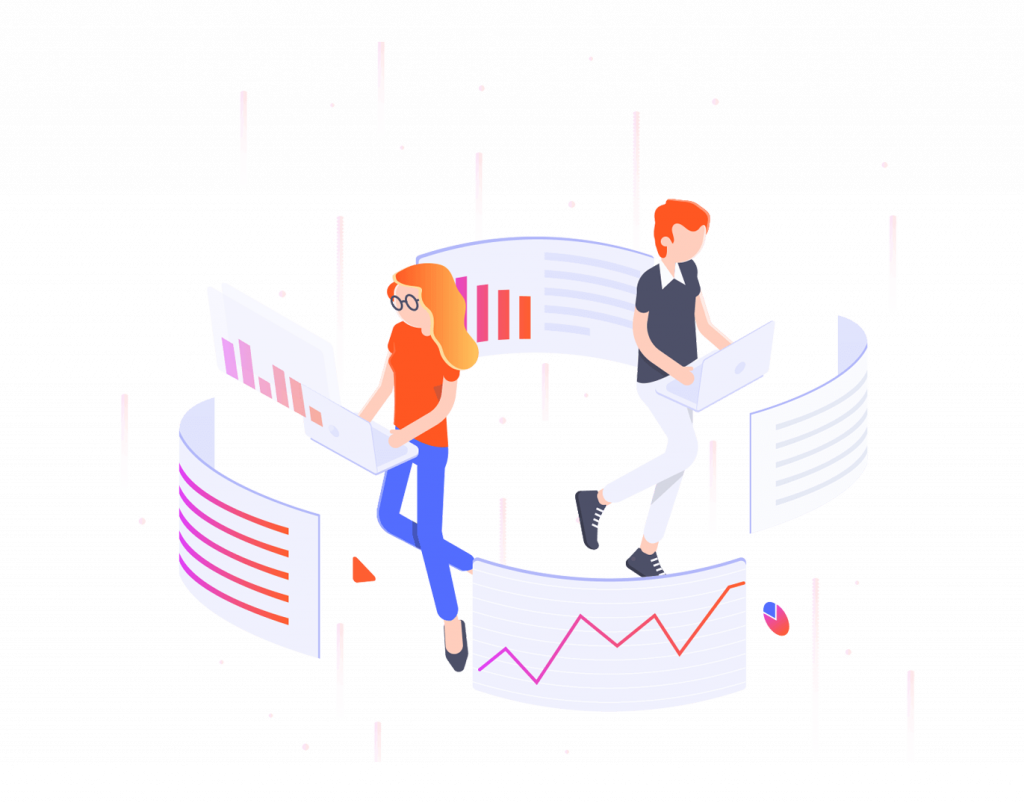 Now track each URL visited by your employee during work hours as long as the time spent at every single website. At a glance you can look up to the top 10 websites used on real time plus you can view the websites which your employee has visited past 180 days. This data will help you find out where most productive team members spend their time, and where the less productive ones are wasting it.
EmpMonitor is completely invisible unless you want a user to know. It does not appear in the programs list neither it is recognizable by the Task Manager. However, if you download and install the Agent on the user's device, the browser history will keep that activity.


Employees do not see the EmpMonitor running. They also couldn't stop being monitored.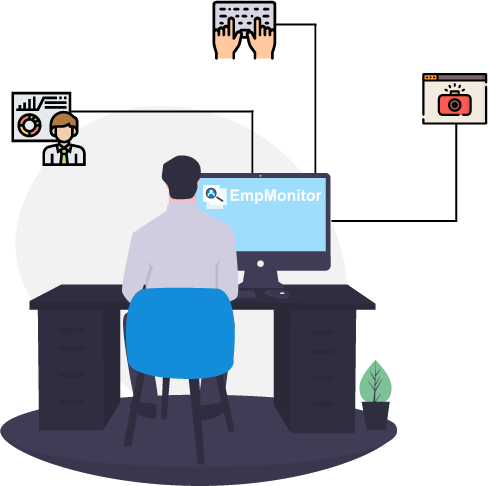 Keystrokes
Check what your employees is typing. Every keystroke your employee types on the monitored computer is logged. View what was typed and in which program or window it was typed. You can look up to the keystrokes of around 180 days.

User Logs
Get detailed insights of your employees Log In and Log Out time Plus their productive and non productive hours at one place. At one glance you can –
Every Information is presented with graphs and charts which is easy and interesting at the same time. You can also set date accordingly.
At one single place you can have the Detailed report of last 180 days in form of 30 Days for each employee in the form of instinctive graphs and charts. Simple and easy to understand. You can view the reports of –
Reports will be generated in the PDF form. You can get the detailed reports of different fields separately as well it can be collected altogether in one PDF file.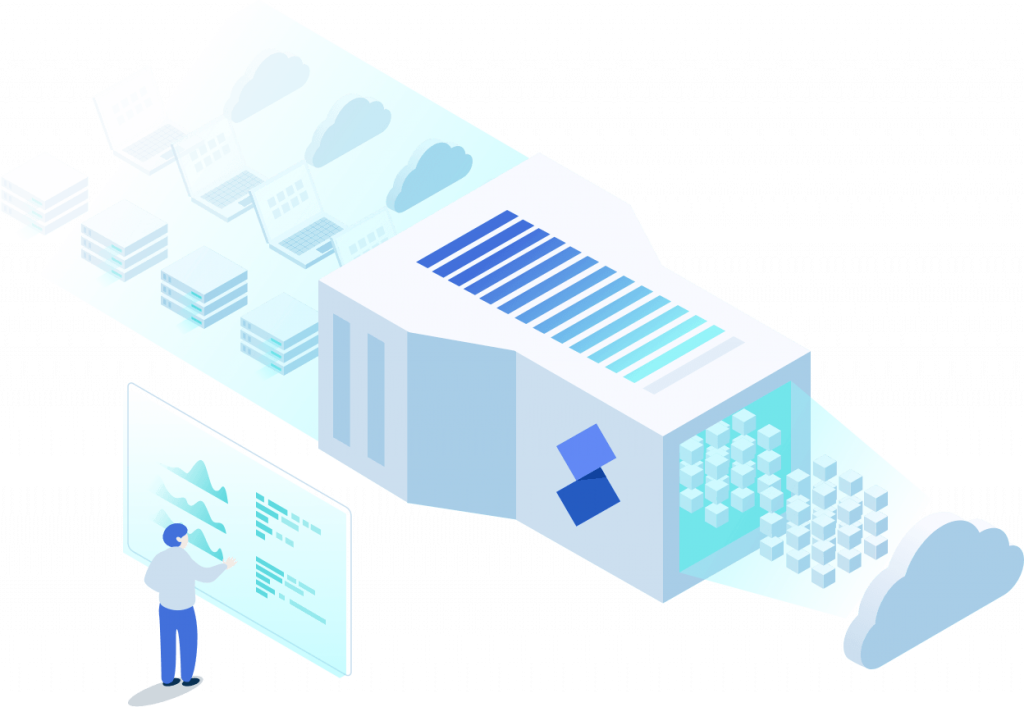 Cloud Storage
EmpMonitor is a cloud based employee monitoring software. All your data will be saved on cloud. No more fussing over storage issues.

IP Whitelisting
Being an Superadmin if you assign someone as Manager or Admin, you can whitelist the IP so as to be eliminate the risk of data breach or data loss.
Experience the features that make our software the best for all the businesses out there.