EmpMonitor and DeskTrack are the two finest employee management software in the market. But what do you think is the best?
Application and Website Tracking

Productive & Non-productive Hours

Appoints Designations to Peers

While there are numerous tools out there to analyze the productivity of your employees, there is none compared to EmpMonitor. It is as easy and comprehensive for you to analyze the data in the most insightful manner. You can measure the productivity of your employees by monitoring their system activities during working hours.
Provides Automated Timesheets
There is a feature called "Timesheets" on the dashboard. It will show you productivity based on your employees' presence. It shows the complete employees clock in,  clock out details, productive, non-productive hours, according to the data it fetches from employees' computers.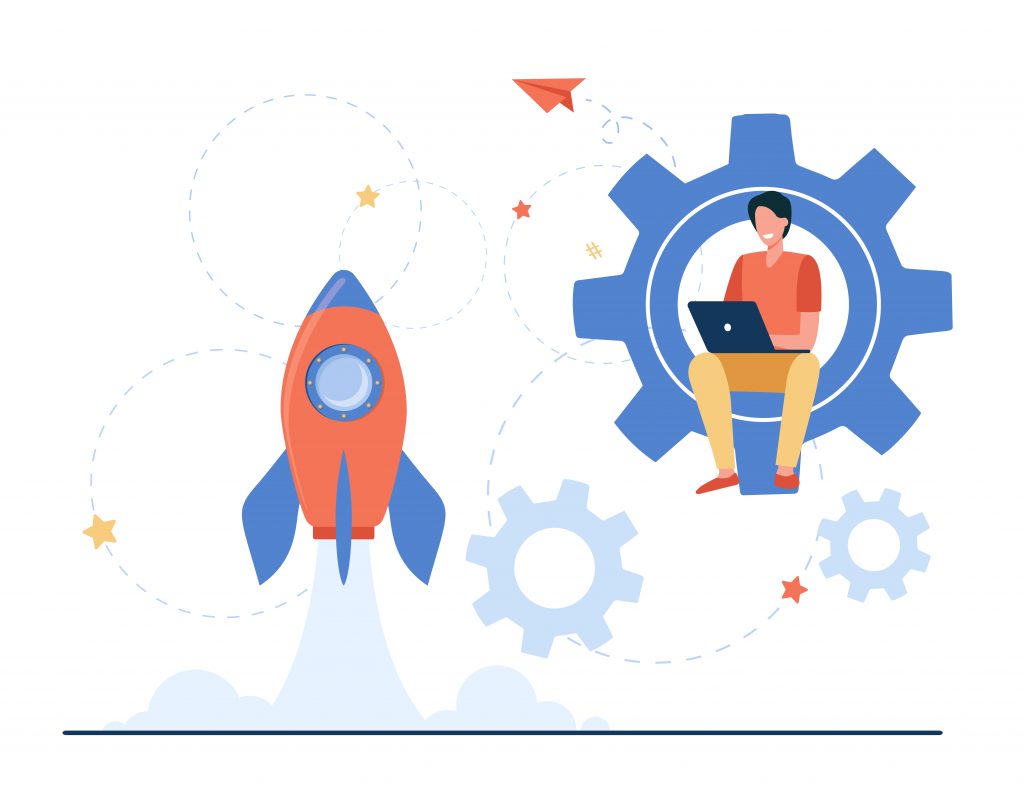 Start Monitoring Your Employees With EmpMonitor!
Meet your business goals, increase your employee productivity while keeping your data safe and secure.
Top Reasons to Choose DeskTrack
Provides workforce analytics
DeskTrack provides workforce analytics by calculating the time spent on productive hours. This helps to create 100% transparency between managers and teams in the workplace and boosts productivity.
Provides real-time reporting
Real-time reporting is available on the platform to assist people to gain insight into team performance, productivity, and goals. Users can set alerts and personal notifications for reporting using the scheduled mailers option.

EmpMonitor is best for companies
with remote offices and businesses of all sizes.

Choose DeskTrack for
multi-located offices to track employees' time.
Enter your email address to create an account.
No matter your business size. Add as many users as you like.
Lastly, fill in the details of your employees and you're done.
So what are you waiting for?
With its highly affordable price and easy to use design, start using this employee monitoring software from today and realize its immense benefits by yourself.
Using EmpMonitor has not only helped to improve the productivity of all my employees but has also helped me to run my business smoothly. Top-notch employee monitoring software with amazing features!
Being a manager of a Startup company, I must say that this is one of the best tools for team management. Now, I can better optimize the time spent by my employees on specific tasks to deliver the best service without sacrificing resources for other projects.
EmpMonitor has been a great help for our emerging IT solutions company. It provides an innovative way to understand the productivity of work, calculate idle time, and time spent on each task. Happy using this software!
Boost Your Productivity With Empmonitor
Start Your 15 Days Free Trial Now And Feel The Difference Employee Monitoring Makes!