In this era of competition where every Company, Industry, or Business wants to make more profit and growth in their niche, productivity is of utmost importance. Today there is no saturation to productivity in terms of input versus output. It has a much broader horizon and is now becoming a buzzword in meetings, seminars, and surveys. Before we get into the depth of how to measure productivity, let's just understand the intricacy of productivity in simple terms.
Defining Productivity
Productivity in simple business terms is a measurement of production to efficiency. According to the economist, productivity is a measure of resources like capital, labor, and raw material to the profitable output. With the inception of this definition, they purport that productivity is directly proportional to output. This means when output has exponential growth as compared to input,  productivity also increases.
Need for Productivity
Whether it's a company or business, everyone has a common belief with hiring that hiring and keeping the best mindsets will excel companies' future growth and lead to success stories. Some observed that more hired candidates put effort resulting in the generation of more profit. Another reason to improve productivity is that it leads to higher revenue generation.
Strategies to measure productivity
After understanding productivity and keeping in mind how important it can be, now we can move on to different ways to measure it
Strategy based on the output
This strategy is more common in factory type settings. We base this method on a simple formula and can apply it to different departments. The first step is to choose a suitable output that can be a job or output in the form of a product. The next step is to calculate the number of hours used to produce output. At last, the division of output by the number of hours. The cost-benefit ratio which we get is the result that measures productivity.
Strategy based on the feedback
Another answer to the question about how to measure productivity is the feedback system. This strategy involves various feedbacks presented by coworkers on an employee. This strategy of measuring productivity by peers, let us know how well they are working. It works well in the premise where there is a great interaction between team or employee.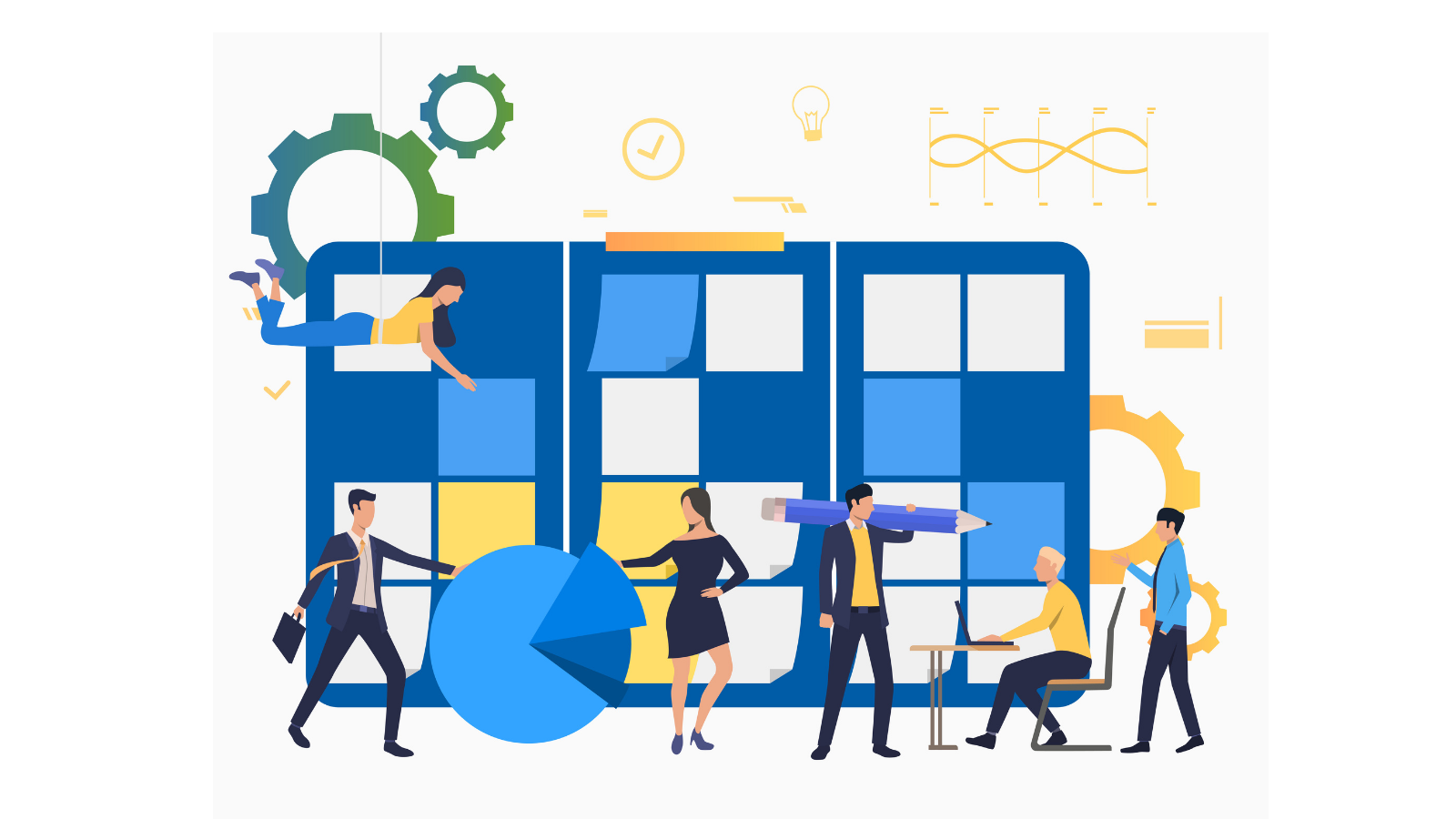 Tracking time strategy
There are various productivity measurement software present in the market along with the tools that can help us. Emp Monitor is one of them. It is one of the time-tracking and project management software that efficiently manages and monitors all activities. This software also enables us to measure remote employee productivity. The software has the feature of the online or real time-tracking activity of employees.
Strategically monitoring social media
Surrounded by social media in our day-to-day life, it is hard to keep oneself away from the influence of it. The studies say out of every hour of work an average of five minutes where an employee goes over social media sites or the internet. Employees become less productive if they have more presence over social media or the internet. We should observe this kind of activity and convert it into valuable inputs. Emp Monitor helps track those activities and simultaneously eliminates it.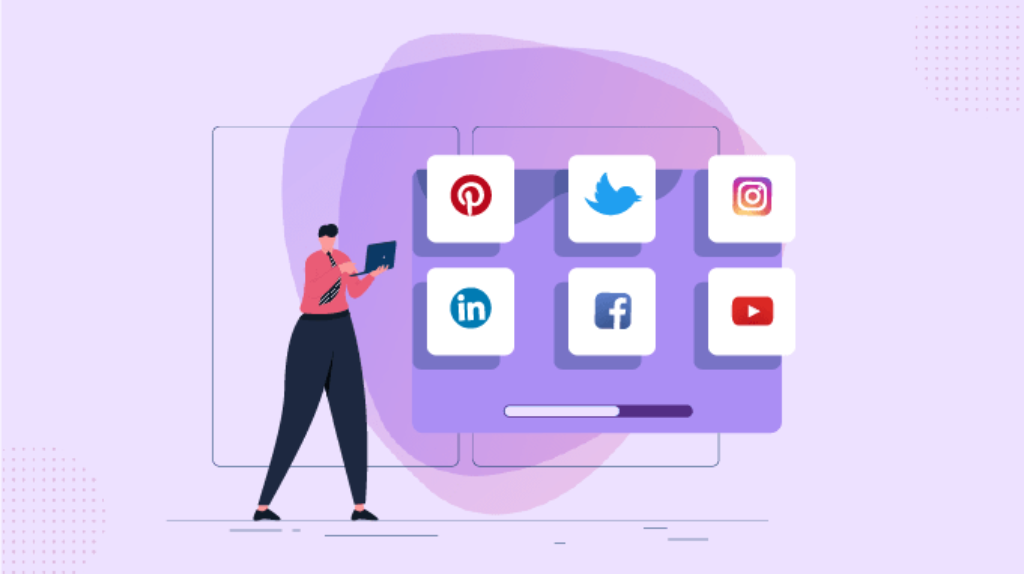 Result-oriented strategy
As the name suggests, this strategy measures productivity based on results. We divide people into a small team or group and set specific goals. The entire team then works on achieving those goals. Here in this strategy, more focus is on results rather than several hours put forth on accomplishing those goals.
Strategy based on a Daily check-in
Some employers focus on keeping their employees in work rather than output. They calculate the ability of an employee according to a task assigned. In this process, the employee has to give daily updates about their work. They also have to report how many targets they have achieved. According to this method, the employer keeps track of goal setting and planning.
The Strategy of profit regarding productivity
In the corporate world, the focus is on gaining maximum profit. And to gain profit, we have to measure our company's productivity. This method is simple and gives us an idea about the competition in the market. We can measure productivity according to profit, which also denotes the effectiveness of the team. This helps to measure gross profit the company earns and expenditure on employees.
Measure productivity of remote employees through software rather than the traditional way
Today it has become a question for companies who are still operating traditionally to measure productivity along with less profit margin to switch over to productivity measurement software. As for necessary inputs, they waste lots of money and time, which we can easily replace in a much better way through the software.
Software like EmpMonitor has been successful in replacing all traditional ways of monitoring and measuring the productivity of employees. The software can produce feedback reports from clients helpful for an employee to improve their performance.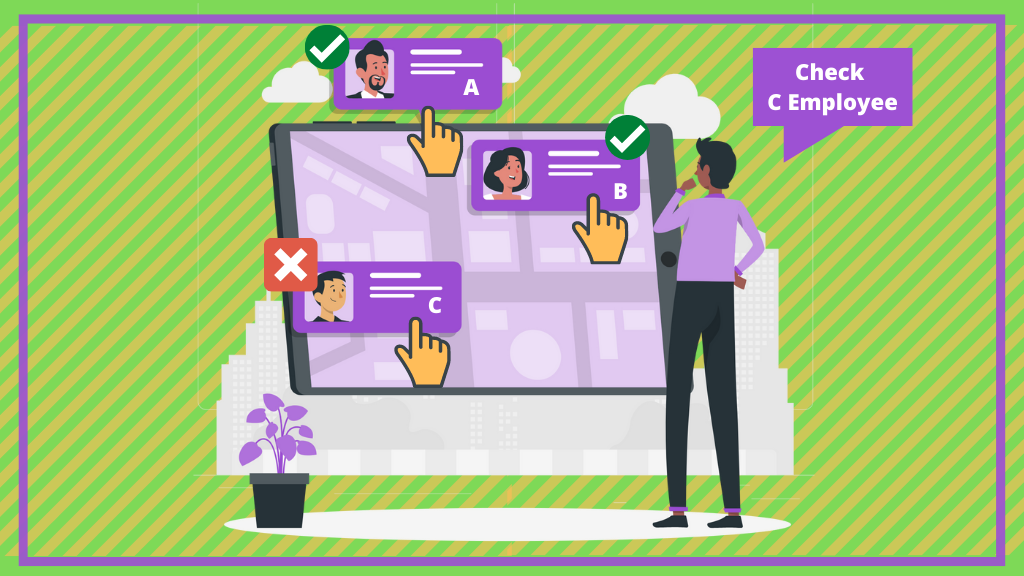 Most of the companies are now adopting software to monitor an employee's potential. By using this software, the company can cut off the extra expenditure done on tasks and employees. This helps in maintaining the gross profits. The employee monitoring system successfully abides by-laws and maintains a relationship between employer and employees. This software helps in easy monitoring of small or large businesses. This software is an excellent tool that can improve employees' productivity. Employers must monitor employees' behavior regarding clients.
This software helps companies to deal with the data of clients and help in the prevention of data leaks. EmpMonitor software bears the feature of screenshot and keystrokes that can fulfill data protection easily for clients.
Issues during implementation of employee monitoring software and solutions to it
In this monitoring, an employee may feel that he is under surveillance, which can hamper the relation between employee and employer. This can spoil the company's work culture. But the right attitude of the employer and his communication to employees before installing the software can help remove the issue. If we handle the employee monitoring system in a friendly manner, it will be beneficial for the employers and also improves the productivity of the employees.
For a company to work smoothly, the company should bear transparency so that the company can have a loyal workforce. By adopting transparency, companies get a loyal workforce, which gives its best regarding any assignment. To avoid any differences between employer and employee, the employer must inform employees about the employee monitoring software in advance.
Conclusion
Today, if companies and businesses want to flourish more and earn a huge profit, then the productivity of employees is of major concern. The best utilization of resources and remote employee productivity plays a crucial role in shaping the company's future. This is the foremost reason companies use productivity measurement software. EmpMonitor, with its features, detects the leaks along with the timely implementation of the strategy to improve the quality of the workforce.
The EmpMonitor software is successful in removing all the bottlenecks in a company and increasing the productivity of the employee for the company.
With the launch of different employee monitoring system software in the market, the remote employee productivity is no longer a problem. In all, it depends on the company, how to generate a loyal workforce with a top productivity rate of employees. The EmpMonitor software can be a part of a business that can help in finding the loopholes in the business operations, but not to ignore the business depends on the employer's wisdom that how the employer deals with his employees.
Also Read:
The Most Common Time Tracking Statistics
Top 5 Best time tracking apps available in the market